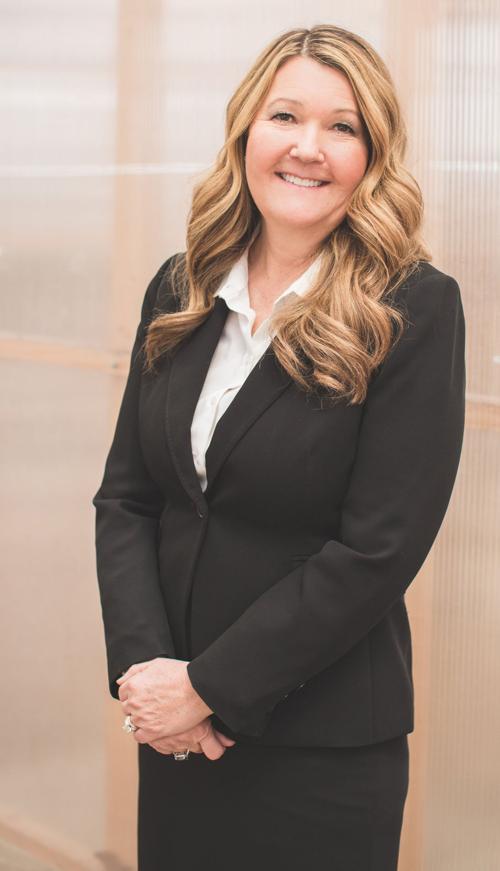 Bellevue University's Professor Julia Cronin-Gilmore was awarded a Best Paper Award for her research paper "Reexamining Quality of Life, Motivation, and Productivity in the Workplace During a Pandemic."
The award was presented at the Academy of Business Research Winter 2021 Conference.
Cronin-Gilmore, a Professor in BU's College of Business, was the lead researcher along with Helen G. Hammond of Grand Canyon University and Jena Shafai Asgarpoor of the University of Nebraska.
The trio started the project in May 2020 after some employees transitioned to working from home due to the pandemic.
Cronin-Gilmore and her colleagues surveyed 866 people by sending out requests to participate via social media. The team found that a significant number of respondents considered working from home to be a moderate (36.8%) or high (41.1%) level of reward.
"We wanted to understand how working from home during the pandemic was affecting employees," Cronin-Gilmore said. "We focused on total rewards, working from home, quality of life when working remotely and rethinking the workplace post-pandemic."
One of the team's findings related to their employers' plans to continue remote work arrangements after the pandemic.
Fifty-four percent of participants said their organizations were considering allowing employees to work from home post-pandemic.
Cronin-Gilmore said it is likely many employers would follow through letting employees work from home post-pandemic.
"Prior to the pandemic, the National Compensation Survey (2019) reflected only 7% of workers reporting flexible benefits that included work from home," Cronin-Gilmore said. "The U.S. Bureau of Labor Statistics (2019) reported at that same time that about 29% of the workforce had the ability to work from home."
By April of 2020, that number had doubled with 62% of employed Americans working from home as a result of the pandemic.
"In the Greater Nebraska area, for example, there are organizations that have already transitioned to a complete remote workforce and others who adopted a plan allowing time for employees to work from home," Cronin-Gilmore said.
Another factor that could lead employers to continue allowing employees to work from home is overall employee satisfaction.
About a third of participants in Cronin-Gilmore's survey ranked their quality of life as somewhat better during the pandemic.
When asked how many days they would prefer to work from home in the future, 30% said five days; 24% said three days; and 21% said two days.
"Working from home provides some flexibility in when work is completed, less commute time and less money is spent, as there are savings on transportation, parking fees and vehicle costs, wardrobe, and lunches (to name a few) that can be reduced when working from home," Cronin-Gilmore said.