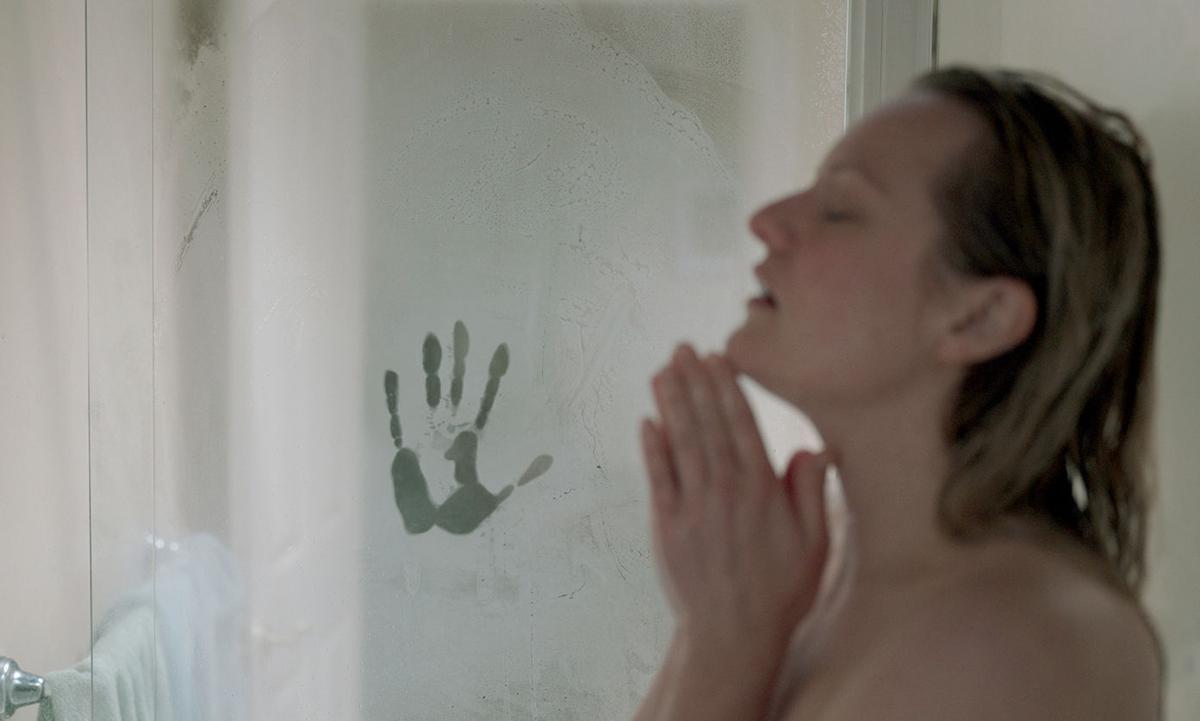 I've been meaning to watch the latest iteration of the "Invisible Man" for a long time.
I was, in fact, going to see it in theaters earlier this year.
Then the pandemic happened.
Theatres across the world were shut down and movies began to steadily go towards digital outlets.
"The Invisible Man," was one of many films that went to on-demand, and I have procrastinated watching it ever since.
Perhaps the main reason behind my reluctance to watch this movie is that the feeling of being watched is one of my deepest fears.
Ask anyone in my friend group, and they will tell you that I do not like people walking behind me.
I will go out of my way to slow down and let people pass, just so that I can avoid someone walking on my heels and watching me.
This film takes my weird habit and irrational fear and cranks that up a notch.
To say this film is just about an invisible man would not do it justice.
This movie is a great movie without the horror elements, but it is the blend of horror, relationship and mental health elements sprinkled throughout that make for a thrilling ride.
The plot does a great job of modernizing the classic H.G. Wells novel.
Cecilia Kass (Elizabeth Moss) is trapped in a violent, controlling relationship with wealthy optics engineer and businessman Adrian Griffin (Oliver Jackson-Cohen). One night, Cecilia drugs Adrian with diazepam, and escapes his highly-secured home, assisted by her sister, Emily.
Cecilia learns eventually that her ex-boyfriend commits suicide but this death doesn't stick for long.
Adrian uses his technology to become invisible to stalk and terrorize his ex-girlfriend. When the police refuse to believe her story, she decides to take matters into her own hands and fight back.
It's no surprise that Moss steals the show in every scene that she is in. My expectations were high due to me loving her role in "The Handmaids Tale."
I can genuinely feel Moss' character breakdown mentally and eventually physically throughout the movie.
I think the movie does a great job of illustrating what an abuser in a relationship does to isolate their victims from everyone they care about.
To me, it is a frightening concept to be isolated and be trapped with someone that intends to inflict harm to me.
Unfortunately, this relationship dynamic is a reality for many men and women across the globe and just like in the film the abuse can be invisible to others.
I will say the film is sort of a slow burn compared to other horror flicks. So if someone is looking for a serial killer going after teenagers then this might not be the film for them.
But I promise if the audience can stick this one out — they are in for a rollercoaster of a film with twists and turns that genuinely caught me off guard.
I rate movies on a scale of one bucket of popcorn to five buckets of popcorn, with five being a masterpiece and one being absolute garbage.
"The Invisible Man" is 4.5 buckets of popcorn for being an interesting take on a story that has been so many times before.
I would for sure recommend watching this movie to get in the Halloween spirit.
Be the first to know
Get local news delivered to your inbox!