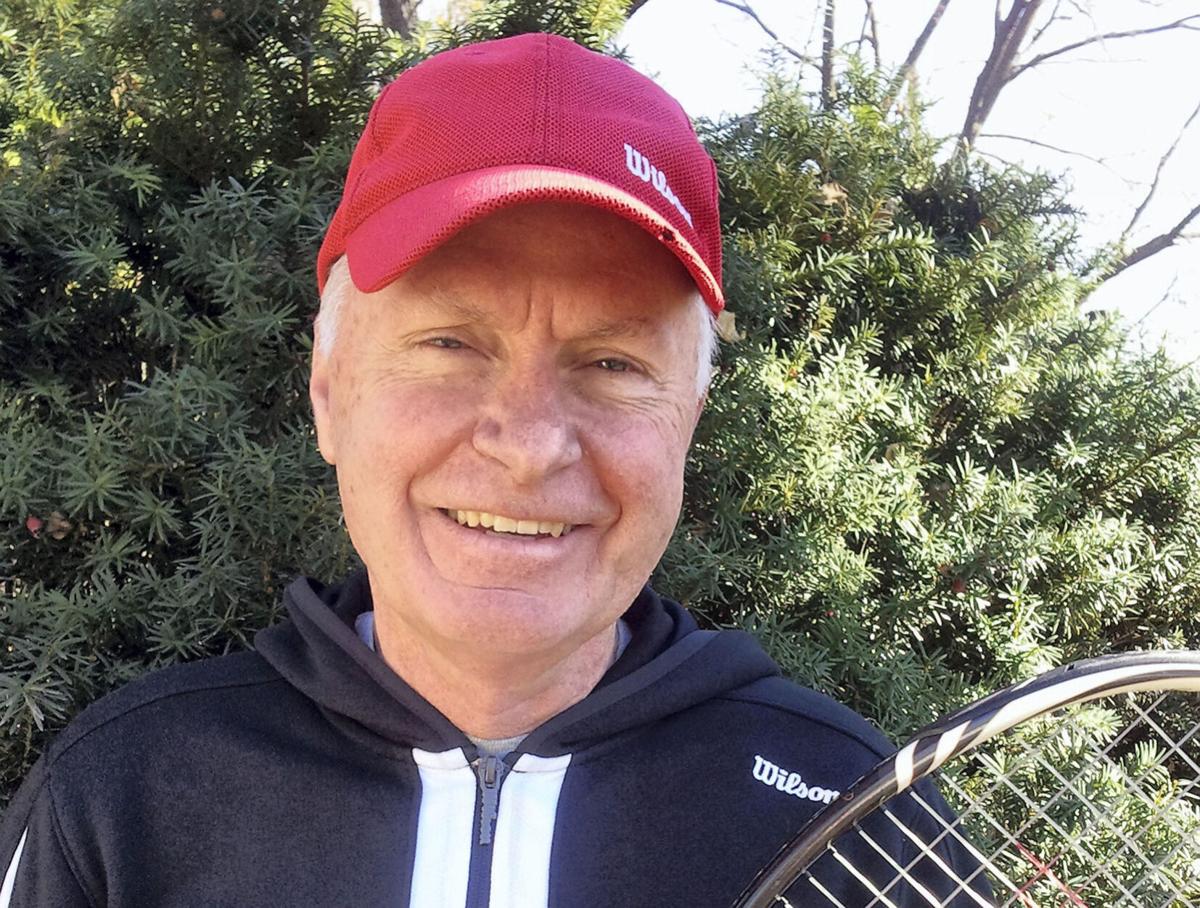 Go to any college campus and a lot of the buildings are named after people.
Most of the time these individuals are donors who wrote the biggest check and gave an institution something of monetary value.
The tennis courts at Everett Park in Bellevue are going in a different direction.
The Bellevue City Council decided to name the tennis courts after the late Bill Batchelor, approved at its July 6 meeting.
Tom Deall, owner of the Bellevue Chick-fil-A and a vocal proponent of the renaming, wondered what if someone's impact had nothing to do with the amount on a check they wrote.
"What if it goes beyond that and for Bill, that's exactly what I found," Deall said.
Deall met Batchelor and his wife Karen through the monthly senior bingo held at the Bellevue Chick-fil-A.
"We didn't know each other, personally, we just knew each other through the store and it was kind of a great relationship, they were always very kind," Deall said.
Batchelor died about a year and a half ago from cancer but before he died, he met with Deall several times.
Deall said it was these meetings at Batchelor's home that revealed more of his life story.
"That's when I found out that his world was centered on his faith and developing young people and all of that was by using his gift of tennis," Deall said.
Batchelor, a retired Lt. Col. of the U.S Air Force, was an avid tennis player. He was a longtime tennis instructor at the Offutt Fieldhouse and for the City of Bellevue.
Bellevue Recreation Director Jim Shada said Bill likely impacted around 4,000 tennis players during his time working with the Bellevue community.
Shada said the honor of the courts being named after Batchelor is well-deserved.
"He chose to take his passion for tennis and commit literally the rest of his life to developing and growing young people," Deall said.
Deall said Batchelor wanted to demonstrate what it mean to be a faith based man and tennis was his avenue to do that.
Deall said he was ecstatic after the council approved to rename the Everett Park tennis courts after Batchelor.
"It's not even satisfaction, there's an amazing feeling when you know that the people have done something right," Deall said. "We're in an age now where we're looking for ways to hurt each other and this was a guy who just didn't understand that."
Shada and Deall both said they were not sure when the tennis court would be re-named.