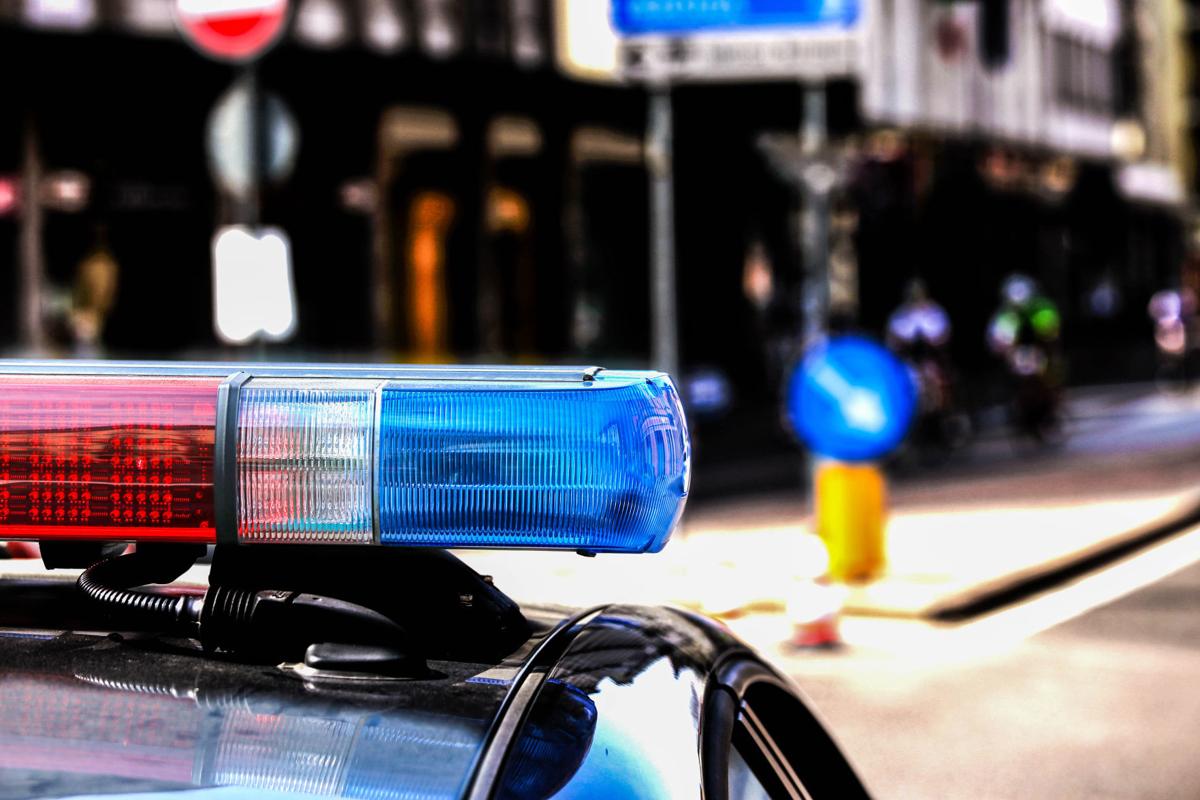 Bellevue Police said a motorcyclist died after reportedly crashing into a fire hydrant Monday night.
Bellevue Police and Fire Departments were dispatched to the intersection of South 27th and Mesa Streets around 9:12 p.m. Joshua Dubbs, 21, of Bellevue was on a motorcycle that reportedly struck a fire hydrant, according to a release.
Police said Dubbs was treated on site briefly, but was transported to the Nebraska Medical Center in Omaha with serious injuries. Doctors from the trauma center later pronounced him dead.
No other vehicles or passengers were involved. At the time of the crash, police said Dubbs was not wearing a helmet.
Bellevue Police Capt. Kurt Stroeher said the crash in under investigation and did not release any causes for the incident Tuesday afternoon.
Be the first to know
Get local news delivered to your inbox!