A former Gretna High School student died last week while attending Doane University.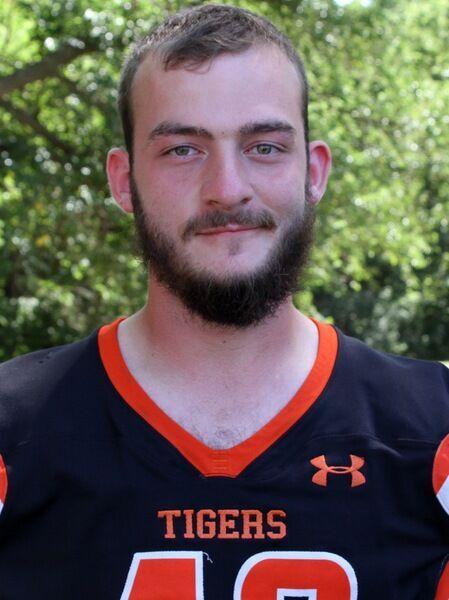 Cole Hamm, a sophomore wide receiver Doane's football team, died Thursday, Jan. 12.
In a letter shared by Doane President Roger Hughes to the school's newspaper, the family said Hamm loved history and football.
The National Association of Intercollegiate Athletics honored him as a 2022 Scholar-Athlete in December.
"Being part of your Doane football team fulfilled his dream of playing football. You gave him joy and a continued love for the game," the family wrote.
Hamm, who played the tuba and participated in powerlifting at Gretna High School, was pursuing an agribusiness degree and hoped to farm with his family.
He was born on April 24, 2003, in Omaha, lived his preschool years in Waverly and moved to Gretna where he attended school from first grade until graduating in 2021. Hamm had been living in Firth.
"Mental illness took his life. Depression is real. Depression takes on many faces. Have the difficult talks. Know that you're not at fault or weak for having a mental illness nor can you control those actions of those battling this disease. Ask for help," the letter said.
A memorial service is Saturday at 10:30 a.m. at Gretna United Methodist Church.Hughes said that Doane is offering counseling services to students, faculty and staff.
The National Suicide Prevention Lifeline is available 24/7 by calling or texting 988.