Gretna's American Legion Auxiliary Unit 216 is joining with ALA units across the nation to sponsor two annual contests, created to teach America's youth the importance of patriotism and sacrifice.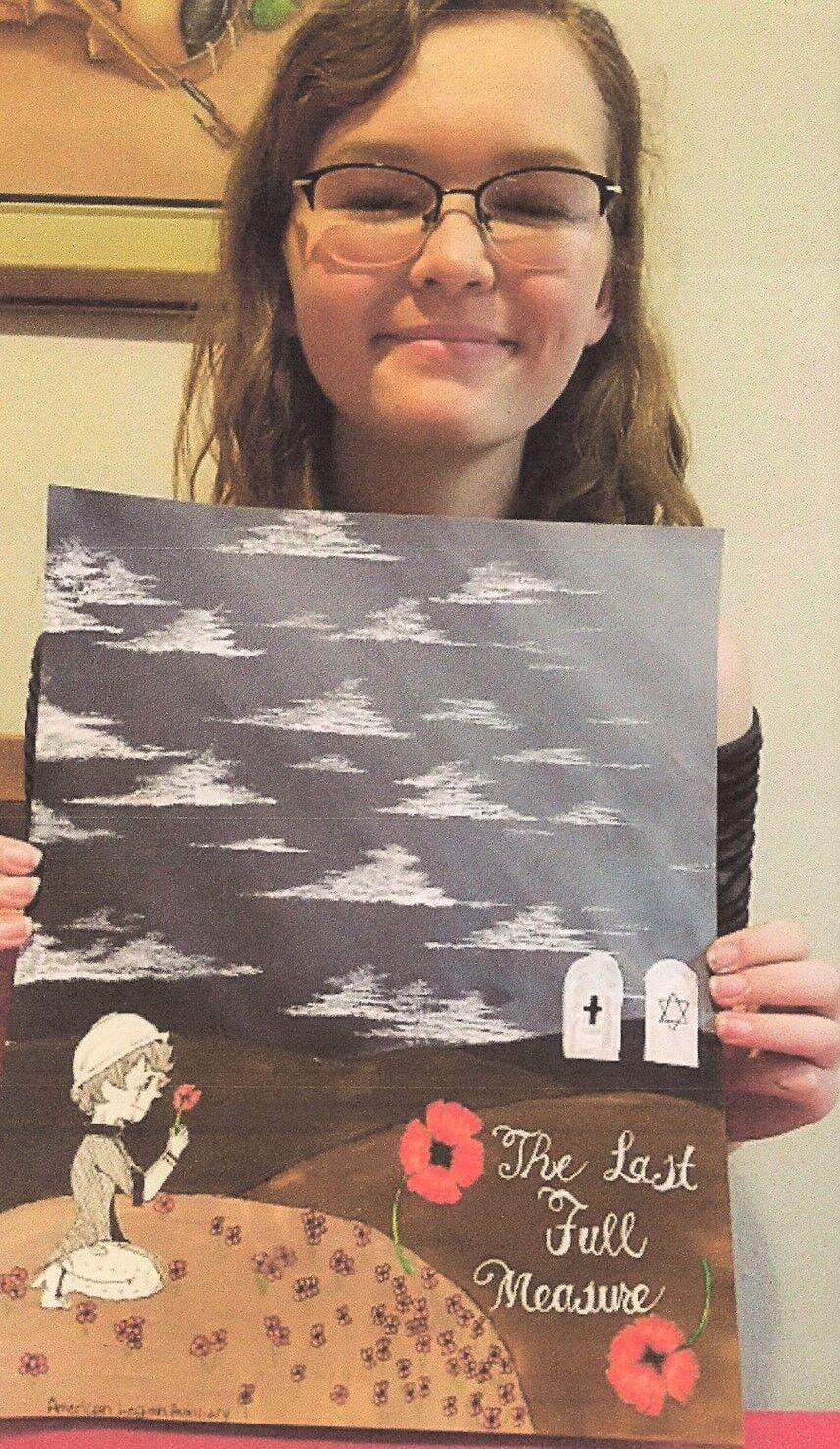 Essay and original poster art competitions are open to students of elementary to high school age, including divisions for students with disabilities.
The Americanism Essay contest is for writers in at least third grade. The 2023 contest theme is "What does patriotism mean to you?" Essayists should explore the fundamental rights and freedoms enjoyed in the United States.
Young artists from second grade and up may compete in the Poppy Poster Art contest. The poster should honor the sacrifice of American service members and feature the symbolic flower. The poppy's use to honor the fallen comes from the famous poem "In Flanders Fields" written during World War I.
Cindy Moore, Unit 216's president, said her unit is revitalizing its sponsorship of these contests in the hope of engaging children on the inherent value of democracy. She said promotion of these programs has lagged in previous years, a trend the unit wishes to correct.
"These contests are a way to bring awareness and respect for our veterans by educating children about the symbol of the poppy as well as pondering the concept of patriotism," Moore said. "I want them to develop a sense of awareness and connection to respect the flag of the United States of America and what it stands for."
"If we don't do these things, then future generations don't know," she said.
The contests are open to any students regardless of educational institution attended.
Winning projects from each unit will go on to compete at the state and national ALA conventions.
The Americanism Essay is due by Tuesday, Feb. 28, and entries for the Poppy Poster contest are due by Wednesday, March 15, and must be mailed to Gretna ALA Unit 216, P.O. Box 204, Gretna, NE 68028.