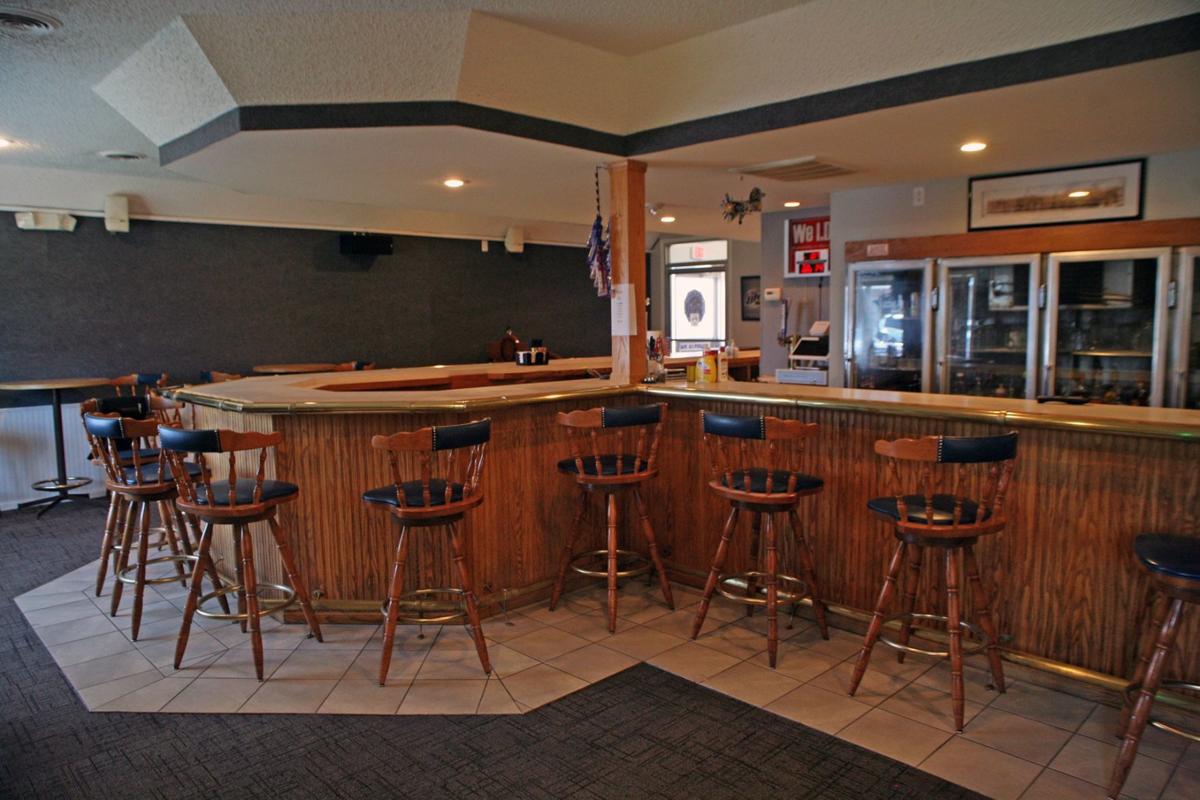 When public health concerns prompted the closure of many local businesses, Gretna American Legion Post 216 made the most of its time.
The Legion used the closure to implement some updates at the building. The men's and women's restrooms were completely remodeled and upgraded. The lounge area was also updated with new paint and carpet.
"So far, everybody that's been in there says it looks really good," said Jeff Johnson with the Legion. "More modern and up to date."
Johnson said the decision to update was made after the Legion had been closed for a couple of weeks.
"We weren't planning on it but it was something that needed to be done," he said. "It was just a good time with the place being closed."
The Legion formally reopened on June 14 and bar service returned to normal hours on June 19. A grand reopening celebration is in the works, though no date has been set.
The Legion is open from 4 to 11 p.m. Tuesday through Saturday.
Be the first to know
Get local news delivered to your inbox!