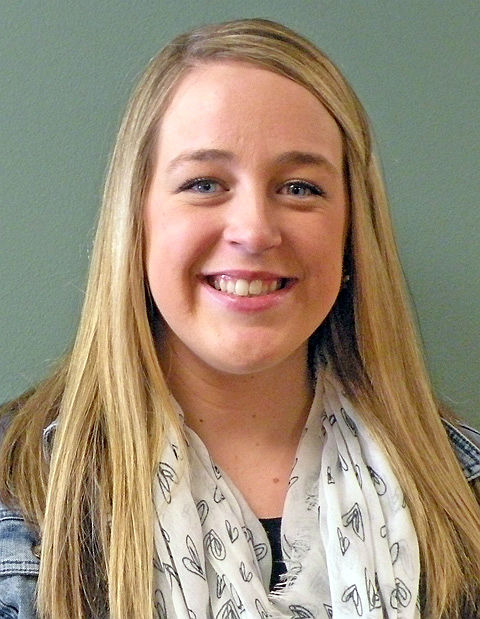 School: Gretna Middle School
What do you teach? Sixth-grade science and language arts.
Experience: Second year teaching, first year at Gretna. Previously, I was at Springfield.
Hobbies: Reading, teaching, spending time with friends and family, shopping.
Who or what influenced you to become an educator? My elementary school teachers influenced me to become a teacher. They helped me through a hard time when I was in elementary school.
What's the most rewarding part of being an educator? Being able to work with children and help them reach their full potential.
If I weren't a teacher, I'd be... a mascot.
Be the first to know
Get local news delivered to your inbox!