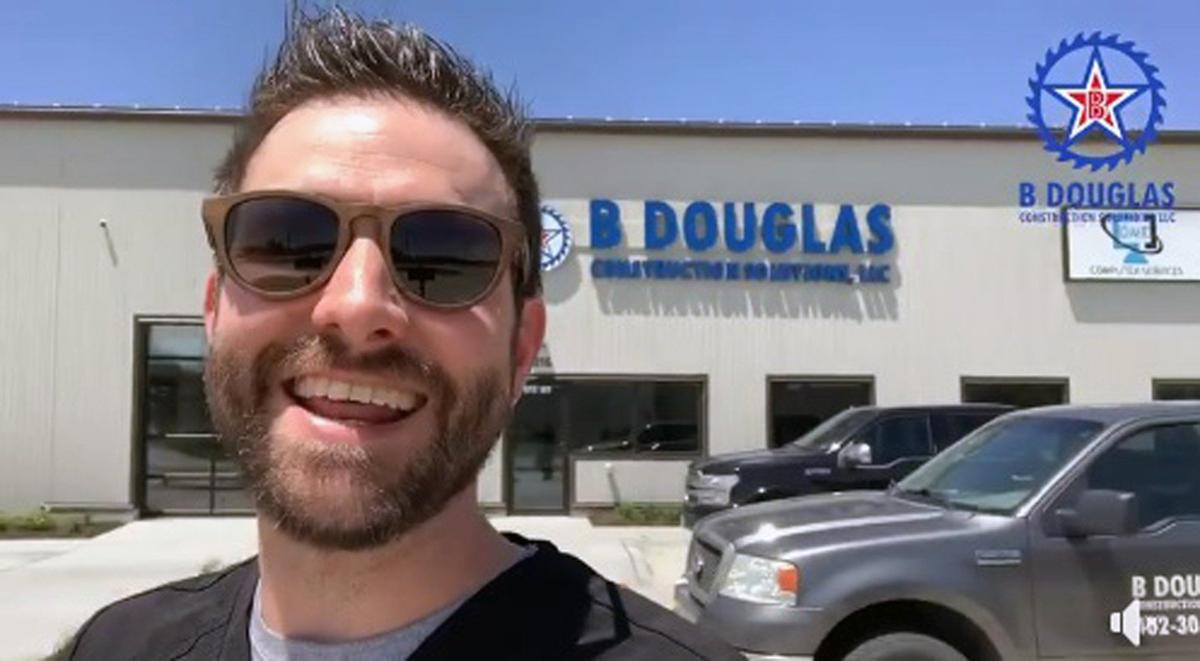 In efforts to boost the local economy, Brad Meylor of Meylor Chiropractic is reworking his hobby into a charitable project.
Meylor recently began creating promotional videos for locally-owned Gretna businesses.
"I was just kind frustrated with some of the negativity we're constantly seeing everywhere," Meylor said. "I've had a couple good friends who are business owners and their families really struggle through this time and I know some businesses aren't going to make it.
"It was kind of my motivation to do the best I can to help small business. I feel as though a lot of people don't realize truly the impact this has had on small businesses."
Thus far, Meylor has created a handful of videos, promoting businesses including B Douglas Construction Solutions, Ty's Outdoor Power and Gretna Wine & Spirits. He said he has about nine videos still to record.
The videos are shared on Meylor Chiropractic Gretna's social media channels.
"I'm sure I'll end up doing, hopefully, 40 or 50," Meylor said. "However many businesses reach out to me, I'll do as many as people want. Anyone who owns a small Gretna business that would like me to make a video, I'd love to help to support their business the best way I know."
Meylor said he hopes the videos inspire locals to "keep their green in Gretna" by utilizing services and buying products available locally, rather than shopping at big box stores in Omaha.
"This directly helps Gretna and families in Gretna because these businesses employ families that live and work here in Gretna," he said. "Let's stimulate the local economy as best we can."
Be the first to know
Get local news delivered to your inbox!