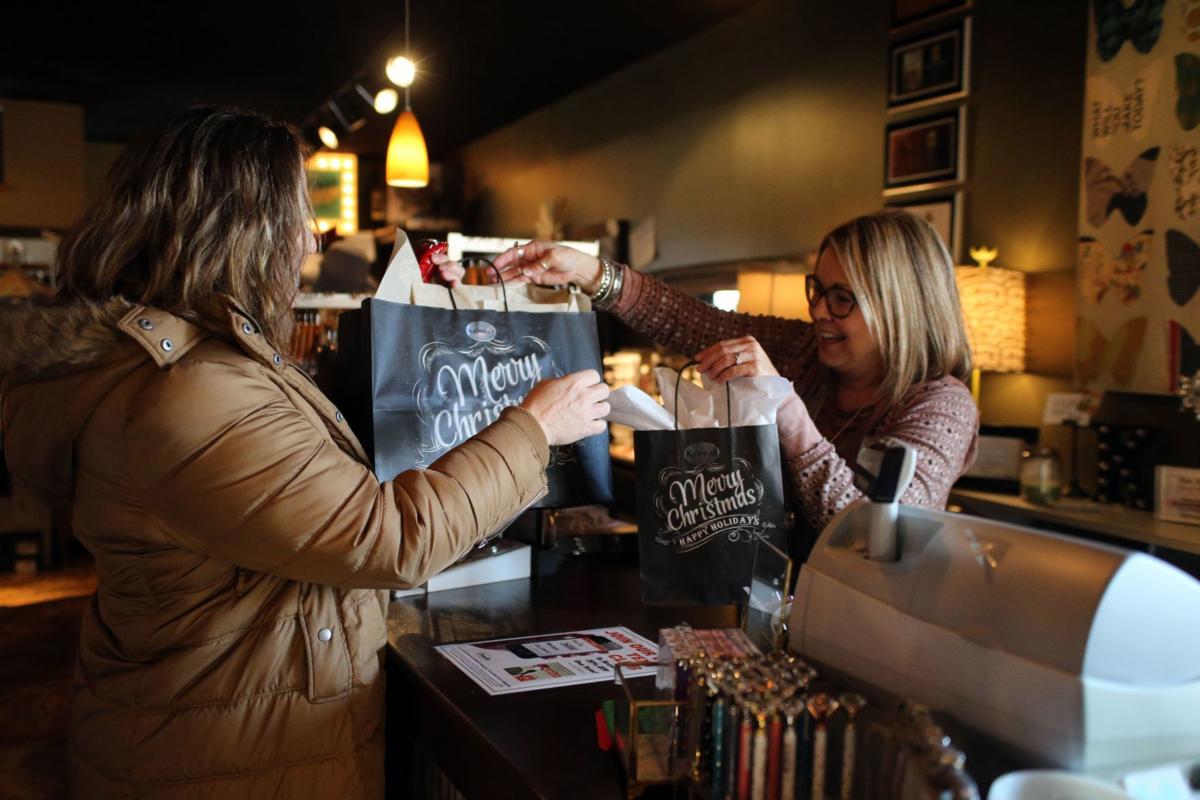 The Papillion Downtown Business Association is in new hands.
After serving seven years, Kim Ahlers stepped down as president at its last meeting June 15. She said it was time to "give someone else an opportunity" to lead the group.
Since the pandemic, she's spent more time focusing on her shop, Kajoma's Boutique. In doing so, Ahlers said she realized just how much time she was spending on her association responsibilities as opposed to her business.
"I was able to step away from my responsibilities as president, and it was an eye-opener," Ahlers said.
Though Ahlers wants to focus more on her boutique, she said she really enjoyed her time as president.
It was wonderful to watch the businesses connect with one another, she said. Ahlers added that she's proud of the many events the association created that drew more people into downtown Papillion.
"I just am so passionate about downtown Papillion and creating a beautiful place for people to come visit," Ahlers said.
Debbie Kippley and Bryon Compton have since taken over as co-presidents. Sharing presidency is for the best, Ahlers said, as it's a lot of roles for one person to take on. She said the board picked the best people for the job.
"They'll compliment each other, and I think they're going to do a fabulous job," Ahlers said.
Be the first to know
Get local news delivered to your inbox!