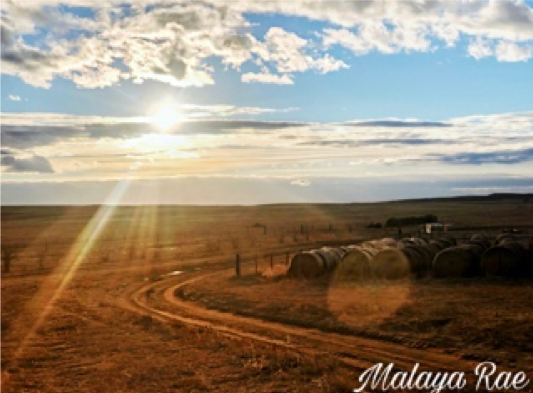 The office of Sen. Ben Sasse announced Malaya Cockcroft of Papillion Middle School as a winner of the senator's third annual statewide student photography contest for 2021.
Award recipients represent students from grade school, middle school and high school. Photographs were submitted to categories including "Agriculture Showcase," "Nebraska Landscape," "Celebrating Work," and "Vibrant Nebraska Communities."
"Young folks like this have done an outstanding job showcasing the vast beauty Nebraska has to offer," Sasse said. "From the Sandhills to Memorial Stadium, these young folks have really shown what it means to live in the home of 'The Good Life.' I am proud to recognize this work and share it with folks all across our great state."
All winners will have their art displayed in one of Sasse's four field offices throughout the state.