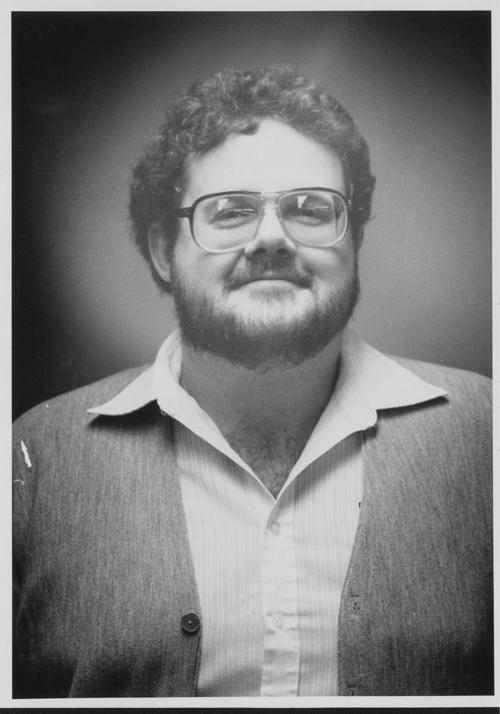 On Oct. 9 the City of Papillion announced the death of former Papillion Mayor Peter Goodman. Mayor David Black and members of city council paid tribute to him on social media.
"We have received word that former Papillion Mayor Pete Goodman has passed away. Pete was a caring leader and passionate about Papillion. Our thoughts are with his family," wrote Black.
"Pete Goodman served as Papillion Mayor during a time when the growth we've experienced was just beginning. Those changes presented many unique problems that he guided us through with a vision we're still experiencing. His willingness to accept changes in "small-town" Papillion has led to many of the events and physical changes that allow us to brag Papillion feels like home even as it continues to grow. He left his mark in ways that will last for years," wrote city council member, Tom Mumgaard.
Goodman was 68 years old and served as Papillion's mayor from 1990 to 1998. An obituary will be published at a later date.
Be the first to know
Get local news delivered to your inbox!