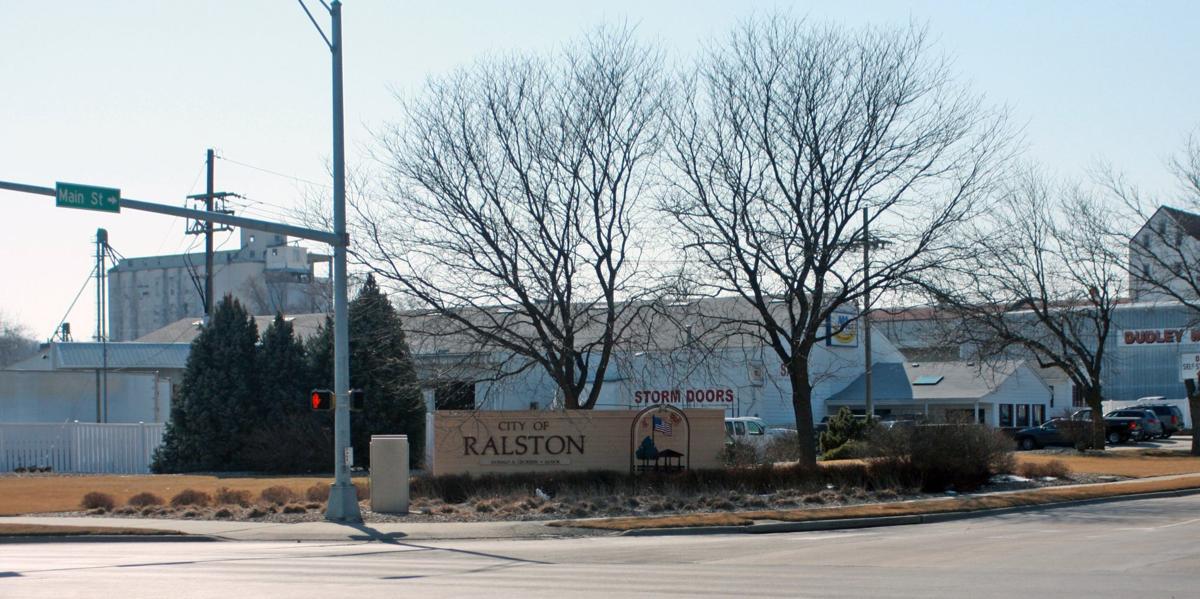 You are driving around Ralston looking for a place to stop for lunch.
Suddenly, the smell of pasta hits you as you drive south on 84th Street just past Q Street, and you decide Spaghetti Works gets the nod.
After downing a second plate — beer cheese this time — your bill arrives at the table. There's a restaurant tax included. Is the tax going to Ralston? Or Omaha?
Landlocked in all directions, it's not always clear if one finds himself or herself in the Ralston city limits.
Ralston city limits are generally defined by Harrison, 72nd, L and 84th streets. There are areas west of 84th Street in city limits — Ralston High School and Prairie Life Fitness, for example.
City Clerk Rosie Russell said people generally have a good idea if they are in the city or not.
She said where most of the confusion comes from is when people want to report potholes to the city, and staff in some cases has to tell them it's an Omaha pothole.
The other cause for confusion is when developers want to know if they are in Omaha or Ralston so they can follow proper building codes and ordinances.
Russell said the border streets are the areas where confusion might arise. To find out for sure if something is or isn't in city limits, call City Hall staff at 402-331-6677.
So, how well do you know Ralston? See if you can correctly pick out which of these locations are in Ralston.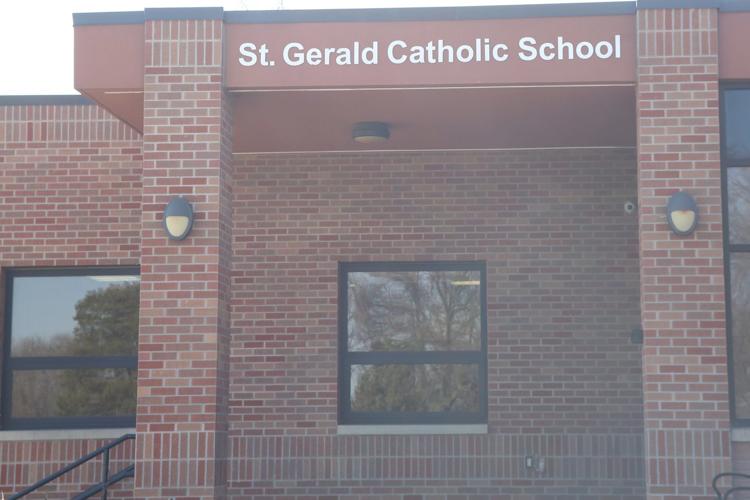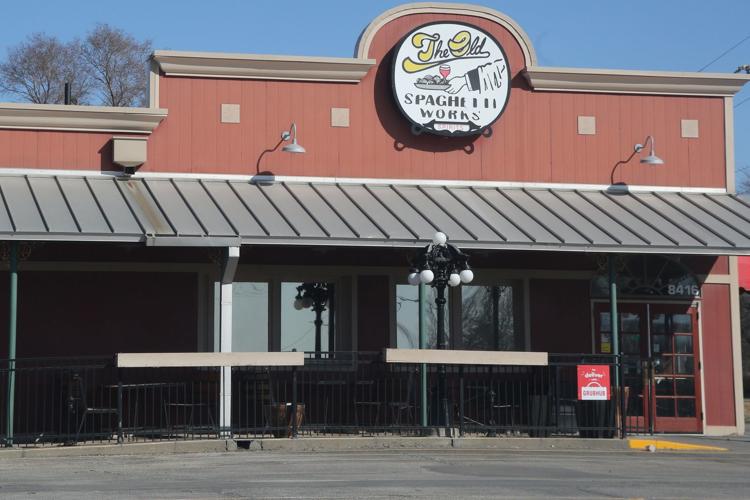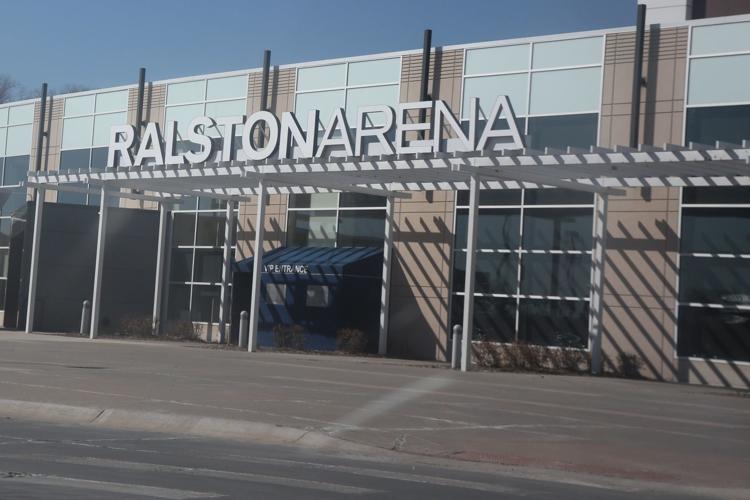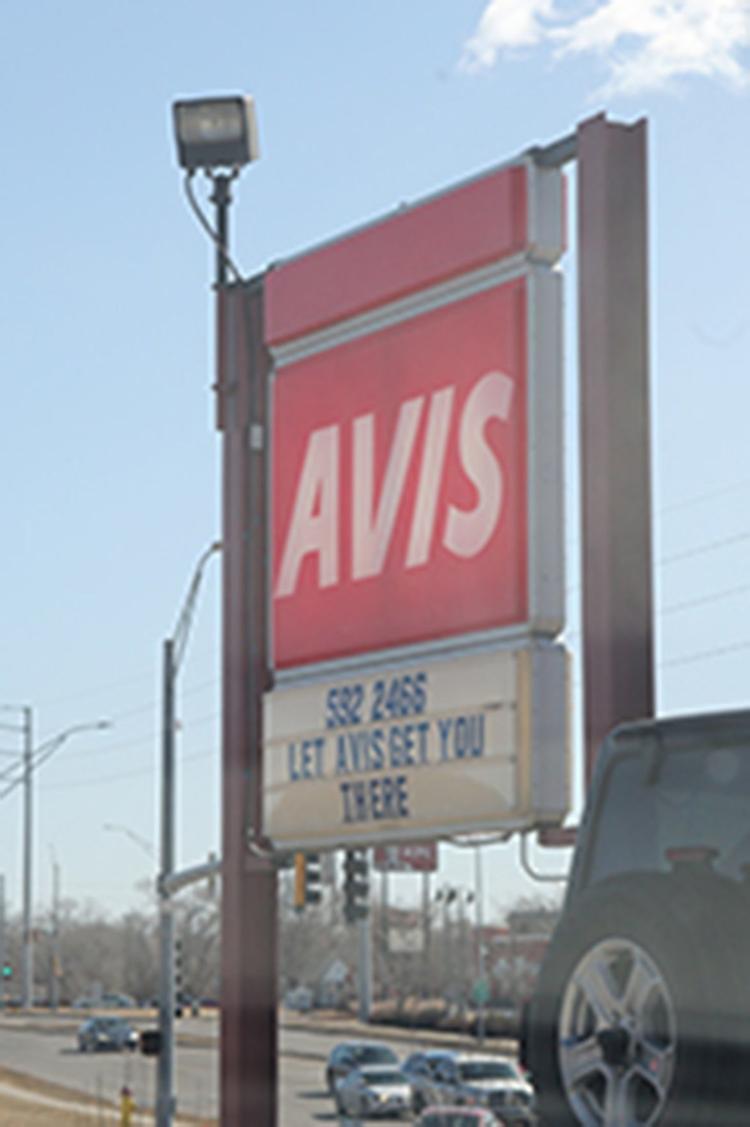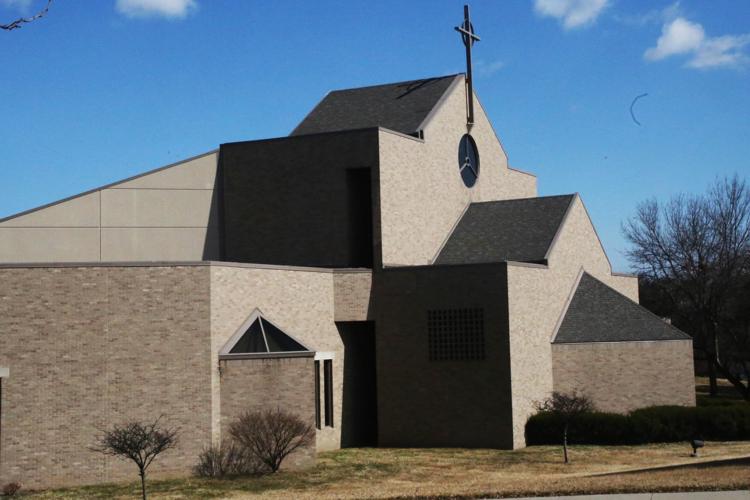 Answers: 1-Yes; 2-No; 3-Yes; 4-No; 5-Yes; 6-No.
Be the first to know
Get local news delivered to your inbox!