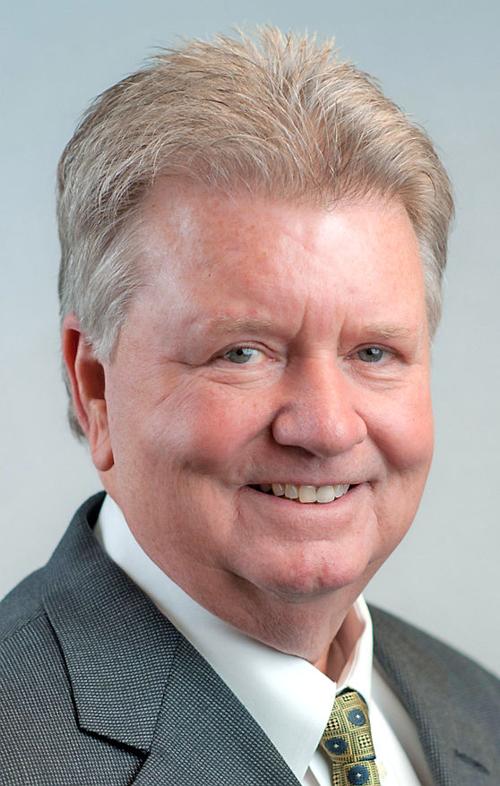 For Greg Hosch, running for Nebraska legislative District 12 is about giving back to his community.
Hosch, who is vice president of Racing for Omaha Exposition & Racing Inc., and general manager of Horsemen's Park at 63rd and Q streets, is seeking the state legislature seat in the Nov. 4 general election with Merv Riepe, in hopes of advocating for many different issues.
Hosch believes his experience in working in the business community will help him bring economic growth to the area.
"It's important to have experience, to be able to hit the ground running, and I believe I'm the person to do it," he said.
Through meeting locals and his would-be constituency, Hosch said he hears many people ask for a working legislature that can come together to find compromise and consensus.
Issue-wise, Hosch said four areas of concern are public safety, education, taxes and economic growth.
"Something people keep telling me about is, they want to know they are safe, their kids are safe at school and at night," he said.
Hosch made reference to the recent issues with inmates getting out of their sentences early and how the so-called "good time law" needs to be fixed right away.
"Law enforcement needs to stay one step ahead of the criminals, and that involves technology and training," he said.
Hosch described himself as a strong advocate for early childhood education, though he said it was something with a long payoff, not instant gratification. The benefit of focusing on educational development from age 3 makes it an imperative, he said.
"We need more programs for vocational and technical training for high school kids, too," he said.
An expansion of such programs would help out those who can not or do not want to go to college.
Lastly, property taxes are a big issue for Hosch, and something he would try to combat with increased property tax credits.
"We keep putting more and more mandates on counties so they have to get help from the state," he said. "The other way to alleviate some of the taxes is through economic growth. Through that, the tax base expands and reliance is lowered."
Be the first to know
Get local news delivered to your inbox!