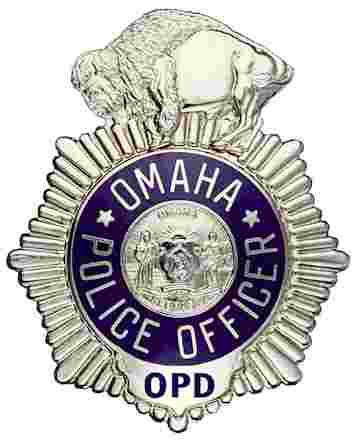 A 44-year-old man was critically injured early Thursday in a single-vehicle crash in southwest Omaha.
Omaha police said Andy Lee Martinez was taken to Creighton University Medical Center with life-threatening injuries after the 12:11 a.m. crash at 107th and Q streets.
Officers said an initial investigation found that Martinez was eastbound on Q Street in a 2002 Chevrolet S-10 pickup truck when it veered across westbound traffic lanes, drove through two fences and crashed into a tree.
Martinez was found unconscious, police said, and he suffered massive internal injuries in the crash.
Officers also said that alcohol was believed to be a contributing factor in the crash. The accident remains under investigation, police said.