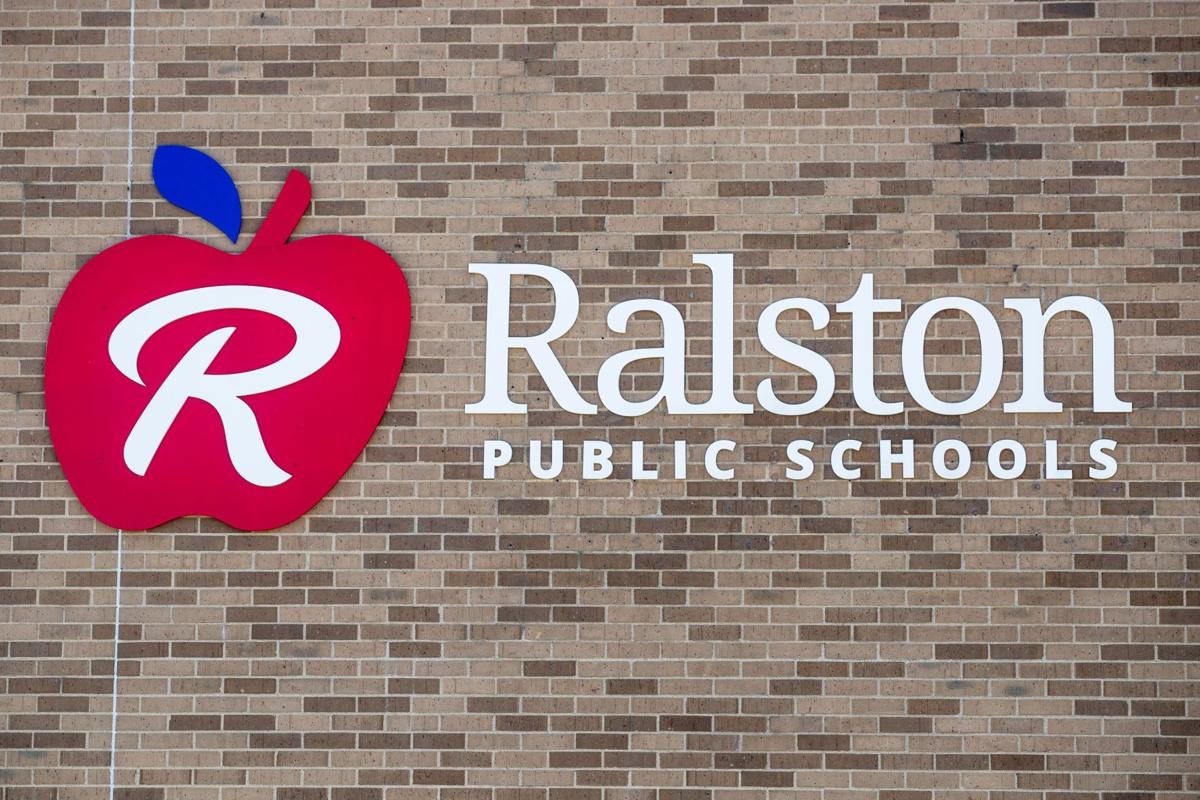 Ralston Public Schools was one of the recipients of a 2020-2021 Perkins reVISION Action Grant.
The Nebraska State Board of Education awarded reVISION grants to schools across the state to help develop Nebraska's talent pipelines for economic growth and workforce development while strengthening high school Career and Technical Education (CTE) programs.
Ralston Public Schools received $77,000 to enhance opportunities in CTE programs such as manufacturing, automotive, culinary, and the Ralston Middle School CTE program.
Josh Wilken, career education coordinator for RPS said the grant allows the district to expand and strengthen current programs.
"The purchases themselves will begin to take place almost immediately and primarily they're going to be impacting areas such as manufacturing automotive, our culinary program, career education, and work based learning," Wilken said.
One of the improvements to the culinary program includes a mobile greenhouse.
To be considered a mobile greenhouse the structure needs to be able to move when needed.
Wilken said with the mobile greenhouse, RPS can start to incorporate more food science concepts, to expand work-based learning opportunities for students.
"Students can learn to grow their own crops, fruits, and vegetables, and will be able to use the produce they make to take to farmer's markets and be able to do fundraising as well" Wilken said.
"Work-based learning has been a huge initiative as part of the Perkins action grants, as well as grants to be able to support school-based enterprise job shadows, internships for students," Wilken said.
"Students are really getting that hands-on experience that could lead and better prepare our students for future careers in post-secondary education." Wilken said.
Other program improvements include:
Manufacturing — Updated software and work with Baileigh Industrial to formally train District teachers on the current Ralston High School Computer Numerical Control machine and software. (Computer Numerical Control (CNC) machining is a manufacturing process in which pre-programmed computer software dictates the movement of factory tools and machinery.)
Automotive — Ralston Public Schools Automotive program will move closer to receiving an ASE Accreditation. This grant will help with the purchase of some new equipment, cover the cost of the ASE membership fee, internal and external audits, and the purchase of a new roll-on vehicle lift for the school's garage to support student work in automotive courses.
"We're incredibly grateful for this opportunity, we're grateful to the committee who made the decision to award us these dollars, as well as to our industry leaders in the community and our staff and stakeholders here in Ralston to make opportunities like this possible for kids," Wilken said.