Thanks for picking up the inaugural issue of The Times, our new paper serving all of Sarpy County.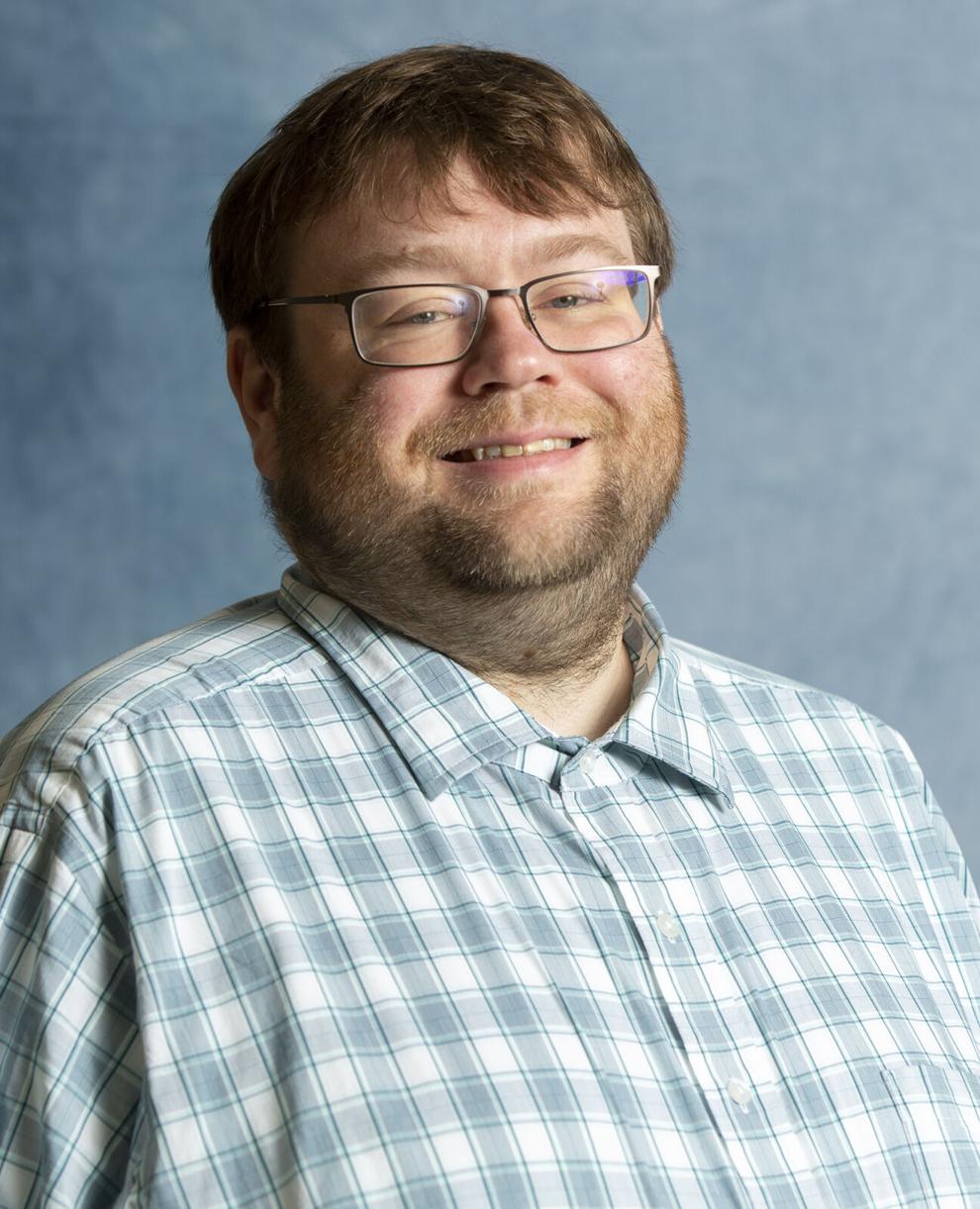 We're putting the coverage once found in the Bellevue Leader, Papillion Times and Gretna Breeze into one place, and it's our hope that you don't just skip to your community's pages but instead take the time to read about what else is going on around Sarpy County.
I personally enjoy getting to explore everything Sarpy County has to offer, and I'm excited to share new restaurants, new businesses and new development with a wider audience than before. It's my hope to encourage as many Times readers as possible to get out and spend some time in a Sarpy County community they haven't explored before.
I'm also hoping to use this merger as an excuse to push myself to visit more of the places I've always meant to but haven't gotten to yet. For example, as I've gotten to know the Gretna community a little better since taking on this role, I finally made it out to see the Holy Family Shrine this past summer. It was more gorgeous than I expected, and I had high expectations. I'm hoping to catch it again while there's still snow on the ground.
The new paper is also an excuse to revisit some old favorites that are perhaps new to a segment of our readers, or to some of our staff members. Too often, we can get wrapped up in the latest store or cafe to open while not paying adequate attention to the longtime classics that make our communities what they are day in and day out.
I have recently had the opportunity to sample pad thai from two new-to-me Thai restaurants.
First, I visited Sweet Rice Thai Food Express in Springfield on the opening day of their new dining room at 153 Main St., the space previously occupied by Wicked Hen Farmhouse.
Sweet Rice had been operated as a food truck, but they decided to open a counter-service restaurant to make things easier on the cook and expand their menu. I was very pleased with my lunch, and I definitely plan to return in the future.
Second, my wife and I had dinner recently at Thai Orchids in La Vista.
For years, I've meant to visit the restaurant, and I once attempted to do so for a late lunch, only to realize it wasn't a nonstop establishment. I'm glad I finally went, and I'm lamenting the years of wasted opportunities by not realizing just how good the food was.
Thai Orchids is the first place I've been where there was truly enough crushed peanuts on the dish, and the presentation on the plate was beautiful. I love when there are enough veggies to have some with every bite.
The atmosphere at Thai Orchids was calm, which is just what we needed after hectic days at work. I've got a soft spot for anywhere that brings you a carafe of water, too.
I'll admit, though, that there was something charming about being approached by multiple people dining at Sweet Rice that just made it feel quintessentially small town Springfield. Like so many things, it's what you're in the mood for that would determine which spot I'd recommend. For that matter, it's been too long since I've gotten food from Siam Cuisine in Bellevue, as I'm likely too quickly tempted by Chinese take-out when we're close to home.
So what are your favorite haunts in Sarpy County? Where's somewhere you've always wanted to go but could use some encouragement from some words of praise from the local paper?
Beyond that, it's my hope to use this space each week to highlight some of the events and activities coming up, helping readers navigate what could otherwise be an all-too-daunting calendar of potential ways to fill up your afternoons, evenings, weekends and holidays.
Two suggestions coming from within the pages of this week's Times are the final shows of the current production at the Bellevue Little Theatre and Friday's Harry Potter dinner at Soaring Vines in Springfield.
Omaha has the Cathedral Flower Festival coming up this weekend. That's worth a trip north if you've never been. It reminds me of visiting churches in Europe, but it's just up on Cass Street.
Please let our staff know about other events coming up that we might want to recommend. The best place to send news releases and announcements is news@sarpycountytimes.com.
While you're at it, please let us know what you think of The Times. We'd welcome feedback about the best way to serve our readers, especially if there's anything missing or if you have ideas for stories we should cover. We're excited to be here, and we hope that you're excited to continue reading along with us.