Papillion-La Vista South senior defensive end Ayden Barnby announced his commitment to reigning NJCAA national champions Iowa Western on Friday.
Barnby was a leader not only on the defensive line, where he racked up 39 total tackles — 4 for loss — two sacks, deflected three passes, and both caused and recovered a fumble. The fumble recovery was a key part of a momentum swing in a 29-3 win over their cross-town rival Monarchs.
The six-foot-three senior recovered four fumbles over three seasons at Papio South, which finished 6-4 with a first round playoff loss to Bellevue West to end this season.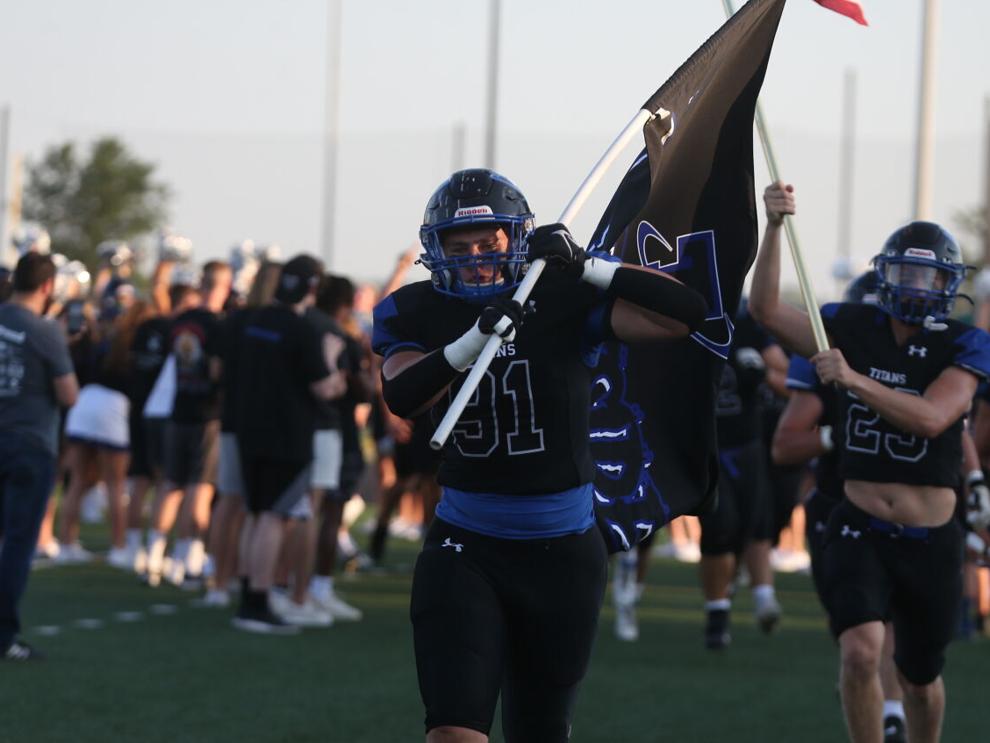 Iowa Western was crowned 2022 NJCAA national champions with a dominant 31-0 shut-out win against Hutchinson Community College at War Memorial Stadium in Little Rock, Ark. on Dec. 14.
Seven of the Reivers' top 10 tacklers were sophomores.