Khyri Thomas kept hearing from his coach that NBA teams were encouraged by his potential.
He and Greg McDermott met for dinner. They sat down for long chats at Creighton's practice facility. They talked over the phone almost every day.
And each conversation over the past month seemed to include a reassuring assessment of Thomas' draft stock: The more McDermott spoke with NBA decision-makers, the more promising reviews he heard.
It's why McDermott, even before Thomas announced his intentions, said he was pretty certain the Omaha Benson product would decide to remain in this summer's NBA draft. The way Thomas spoke during a 10-minute conversation with reporters Sunday, it appeared that his heart had been tugging him toward the pros for some time.
Said Thomas: "It's something I really wanted to do, chase my dream."
The past few weeks convinced him.
Thomas announced Sunday that he plans to hire an agent and forgo his senior season of eligibility with the Bluejays.
"I took my time with it," Thomas said Sunday. "I didn't want to rush it, but I didn't want to wait too long. I think right now is the right time for me."
Thomas is projected to be a mid-to-late first-round pick. That assessment hasn't wavered since January.
He has been lauded since the start of last season for his defensive tenacity — he's a two-time Big East defensive player of the year — and his efficiency as a scorer: He led the Big East in effective field-goal percentage at 62.9, according to sports-reference.com.
"He's earned this opportunity," McDermott said. "He's been an absolute pleasure to coach. He's unselfish, he's a team-first guy, his work ethic's been incredible, he has a positive attitude. You talk about guys you coach who are zero maintenance — he's a guy that's zero maintenance."
If Thomas goes in the first 30 picks, it would be the second straight year that a player from Omaha (and Creighton) was selected in the first round. Justin Patton, a former Bluejay who starred at Omaha North, was the 16th overall selection last year. Patton was the first metro-area player drafted in 26 years.
Thomas isn't ready to fast-forward to draft night yet, though.
He thanked his coaches Sunday — particularly McDermott, who has advised him since the season ended. He expressed gratitude to Bluejay fans. He said his family is especially excited: Mom has told everyone she realized that Thomas was leaning toward going pro.
But June 21 is a long way away, he said.
Thomas will participate in the NBA combine in Chicago that begins Wednesday and runs through Sunday. He plans to take part in all of the drills, which include five-on-five competition.
He will have interviews and individual workouts through May and June. He will choose an agent, though Thomas said he has identified a front-runner.
It may have been a bit unsettling to enter this part of the process without making a firm decision about his future, Thomas said.
"I'm just focused," he said. "Not looking back or being a little hesitant. Just proving myself."
After consulting with my family and Coach Mac, I have made the decision to remain in the NBA Draft. I would like to thank everyone at Creighton for their incredible support the last 3 yrs. It was an honor to play in my hometown in front of the best fans in the country! #GoJays pic.twitter.com/1GbOO9t1sJ

— Khyri Thomas  (@Khyri_2) May 13, 2018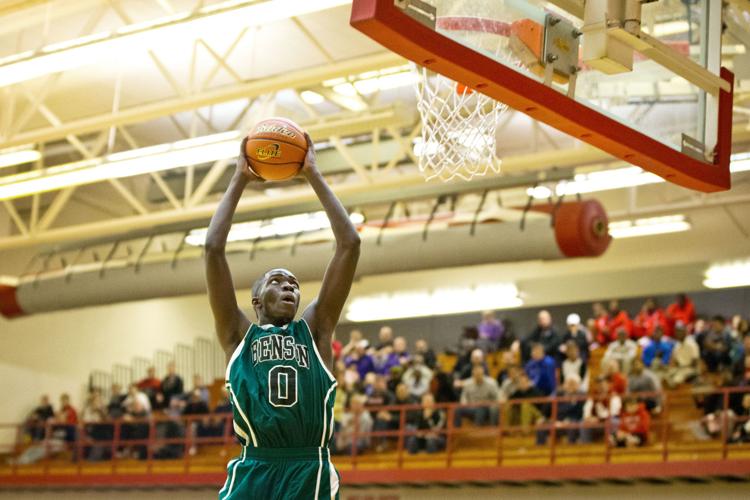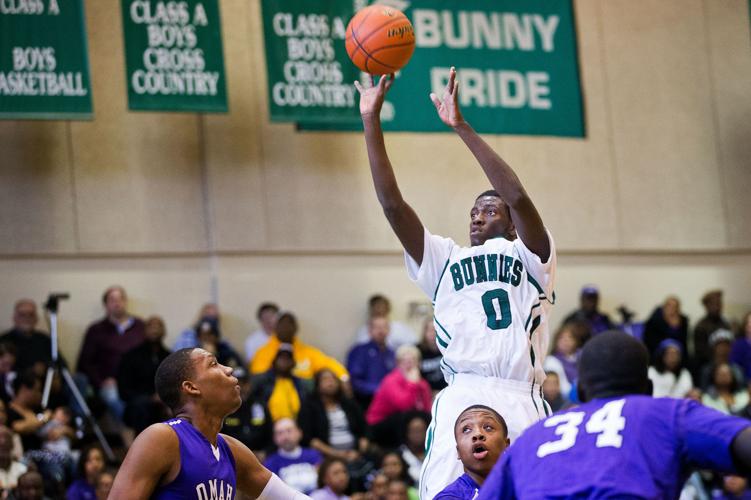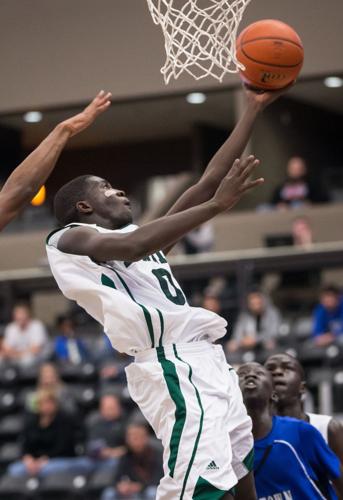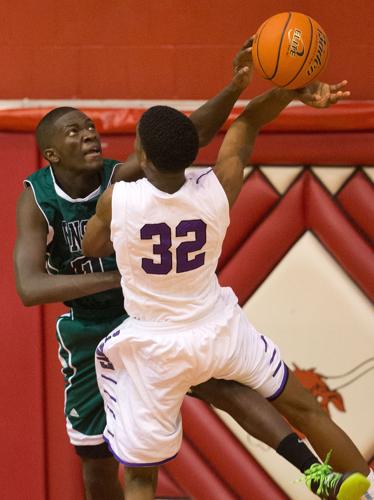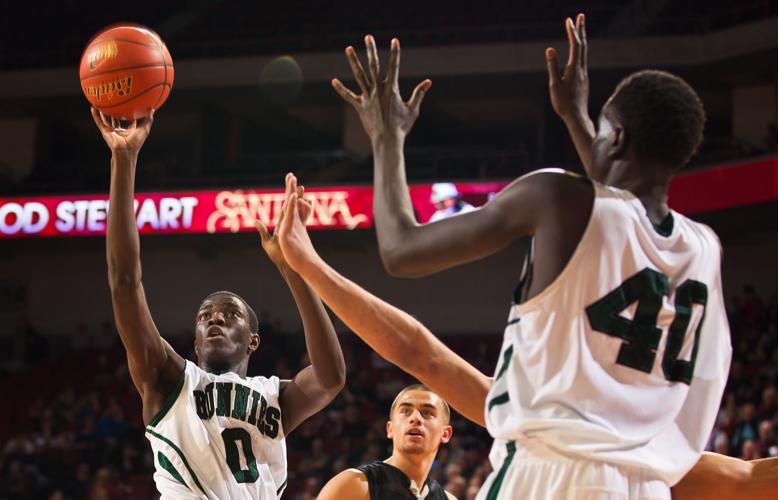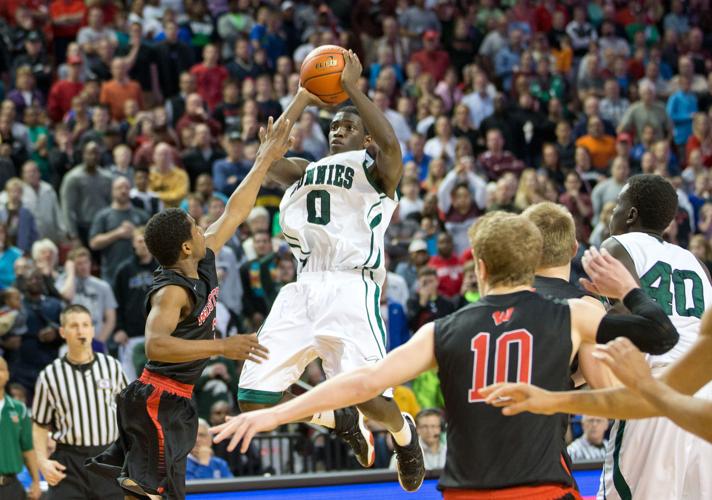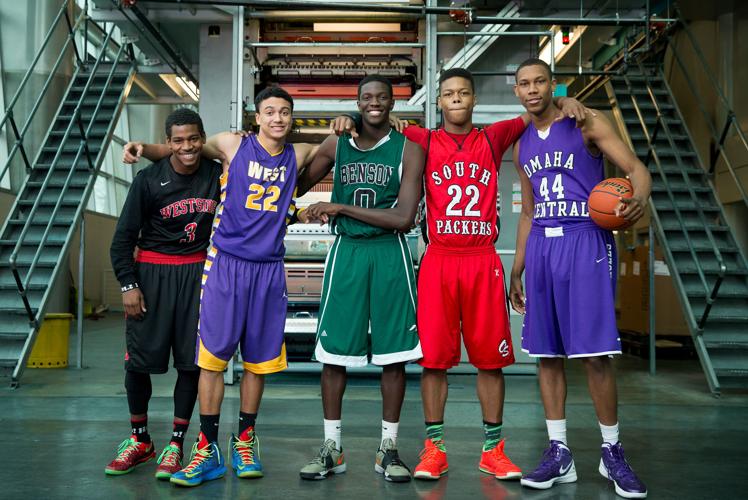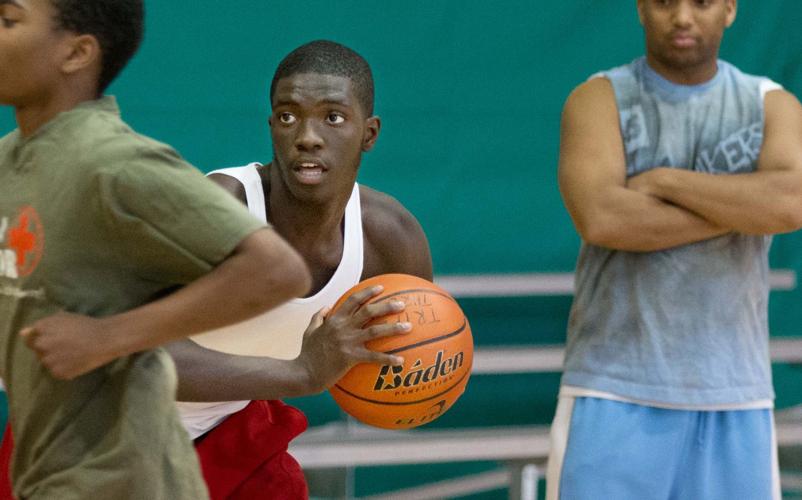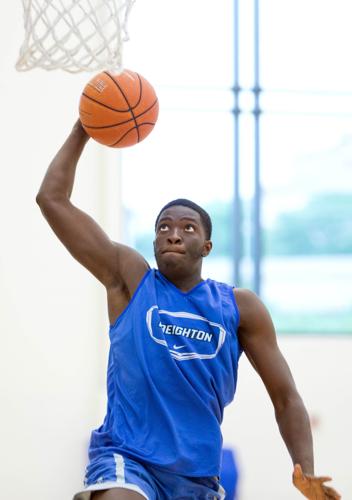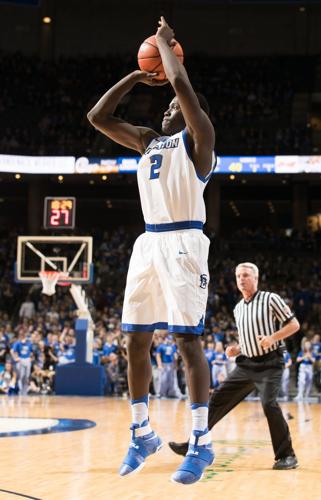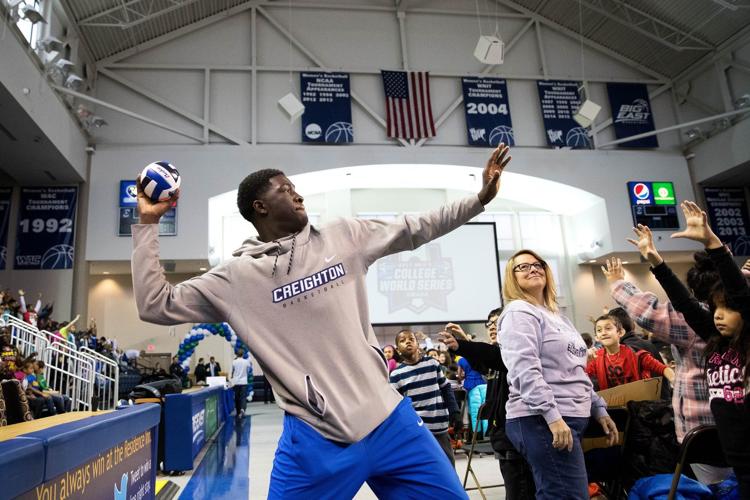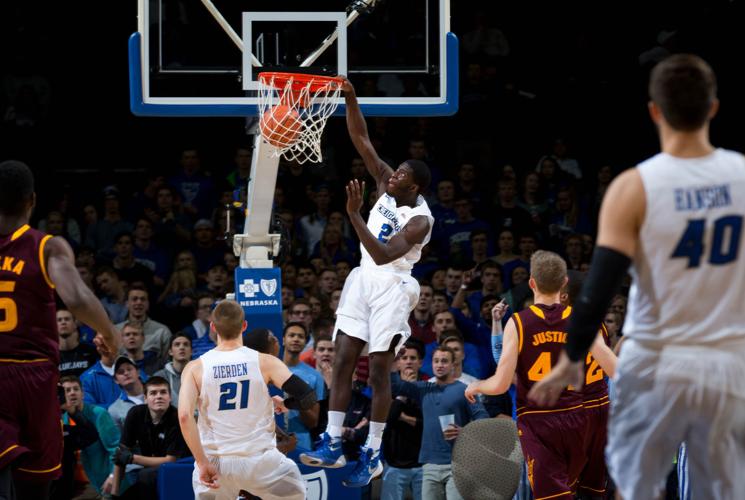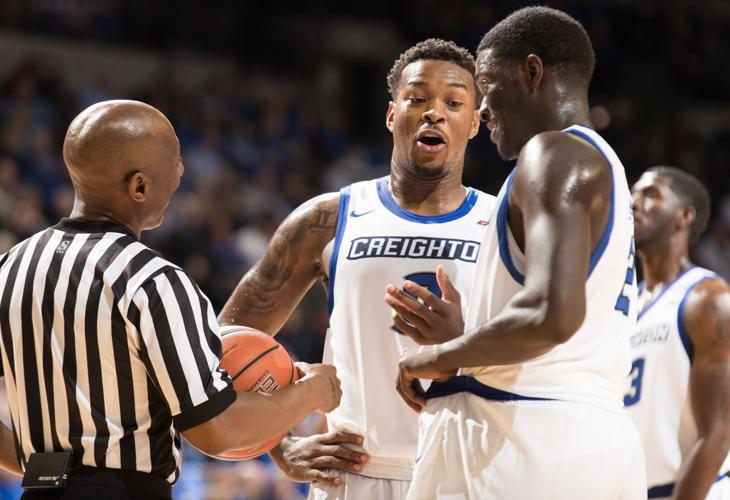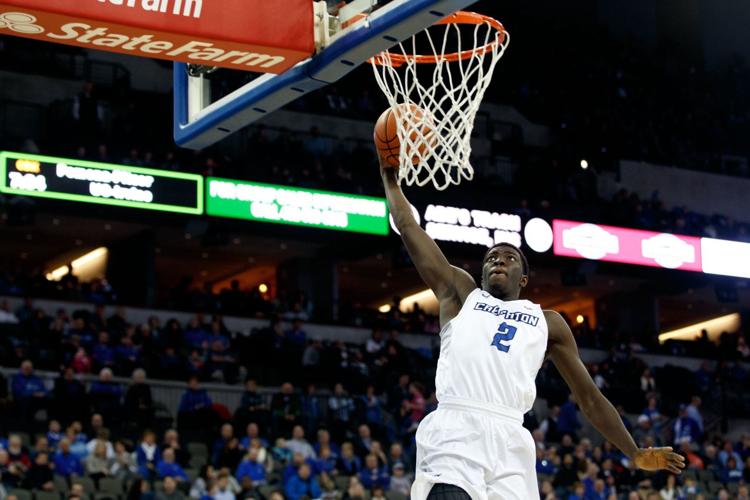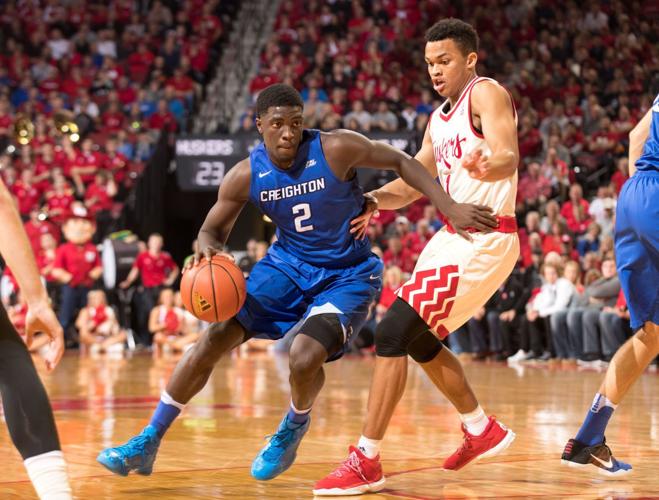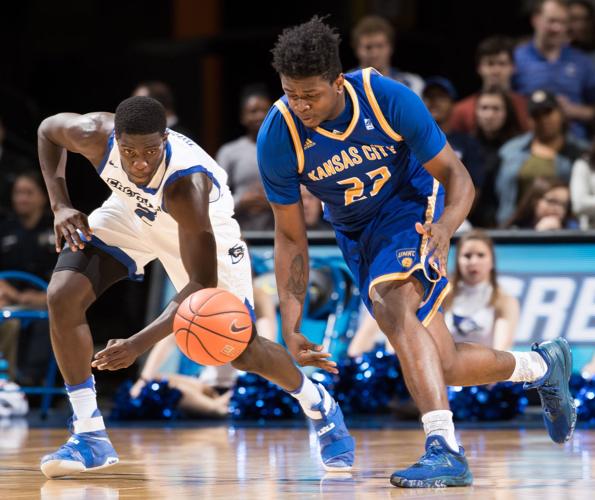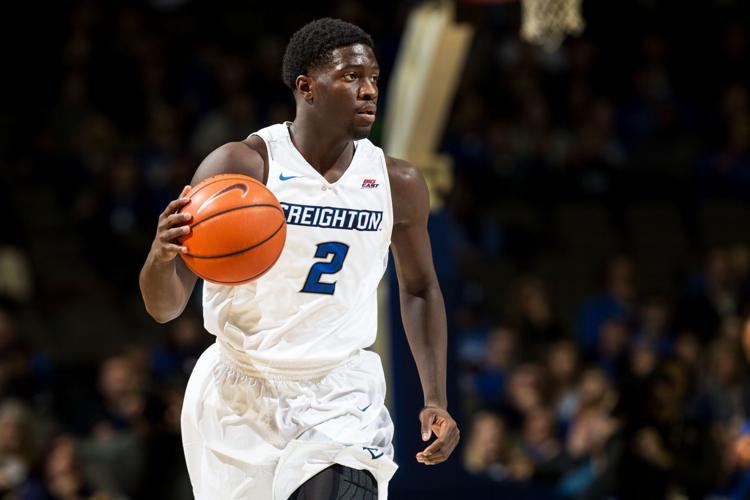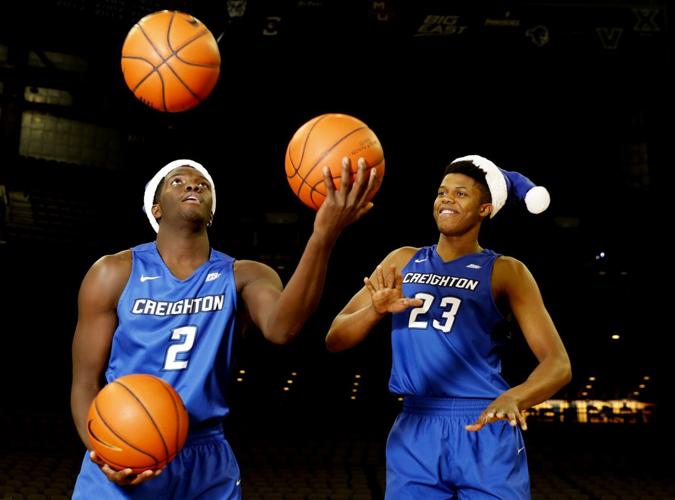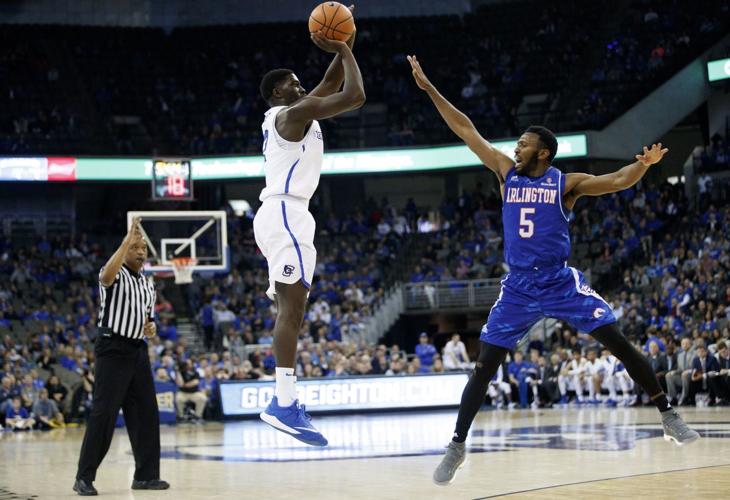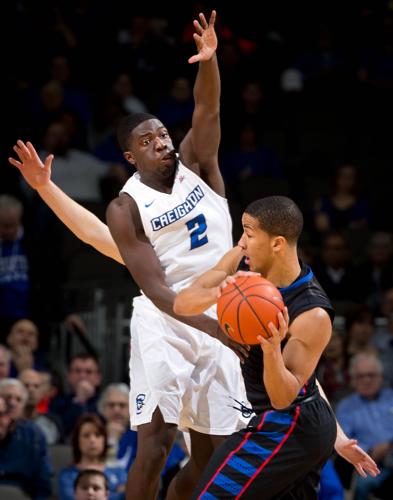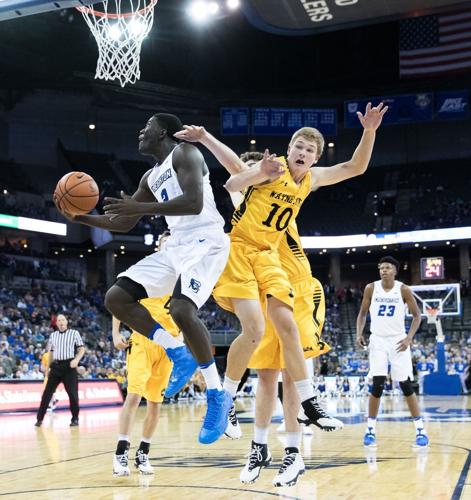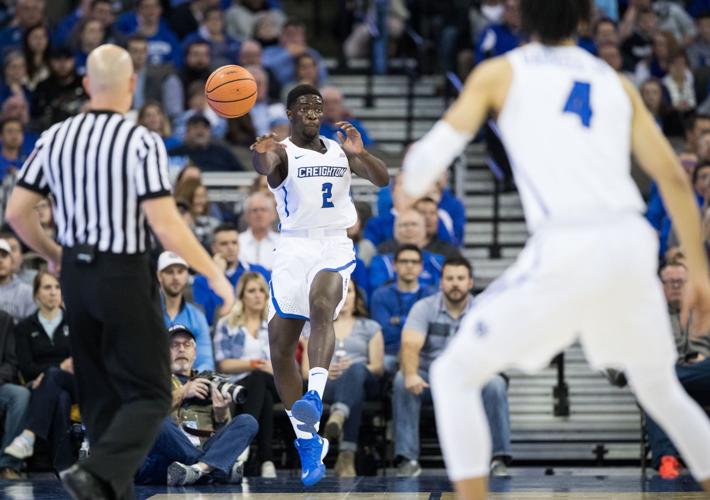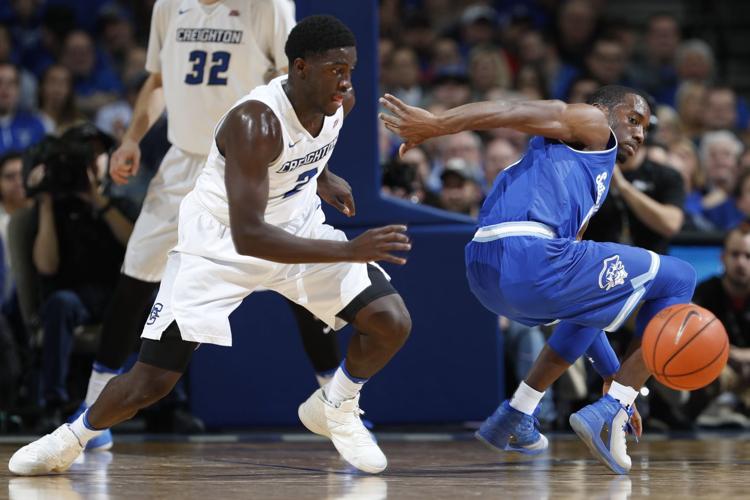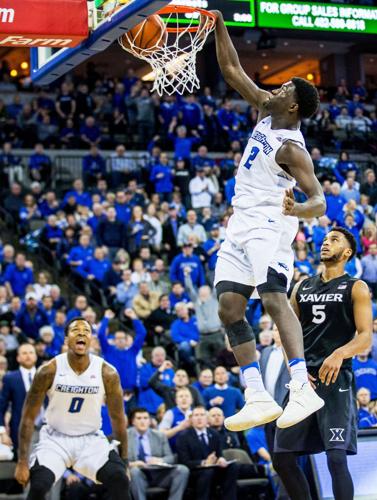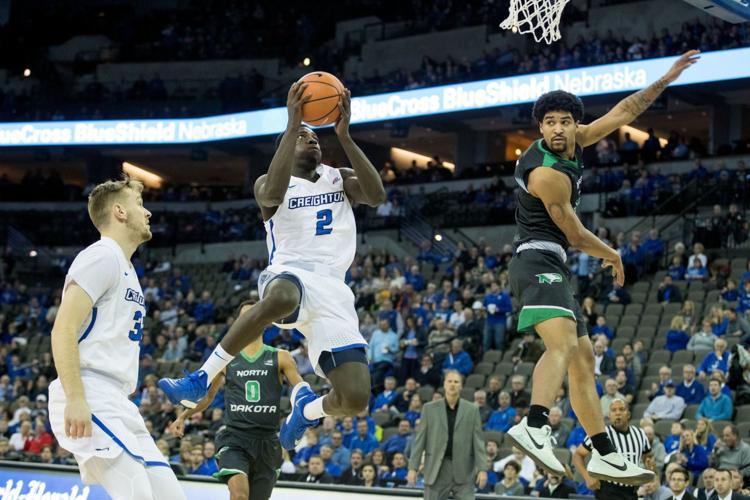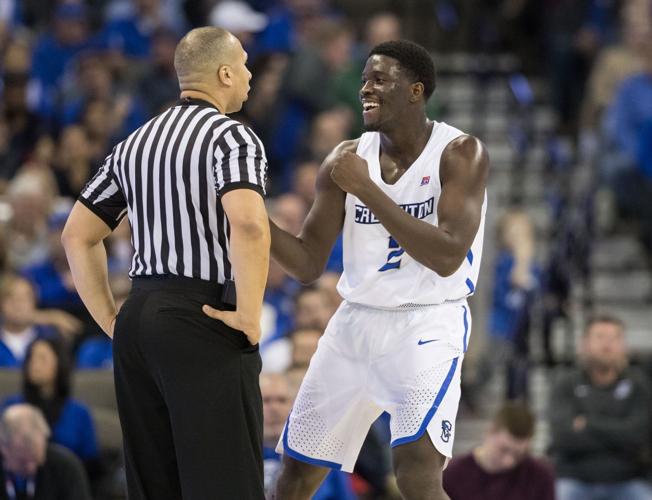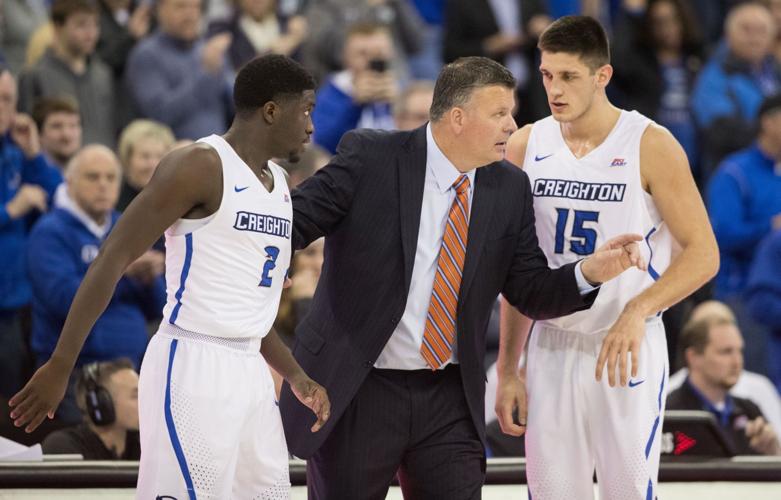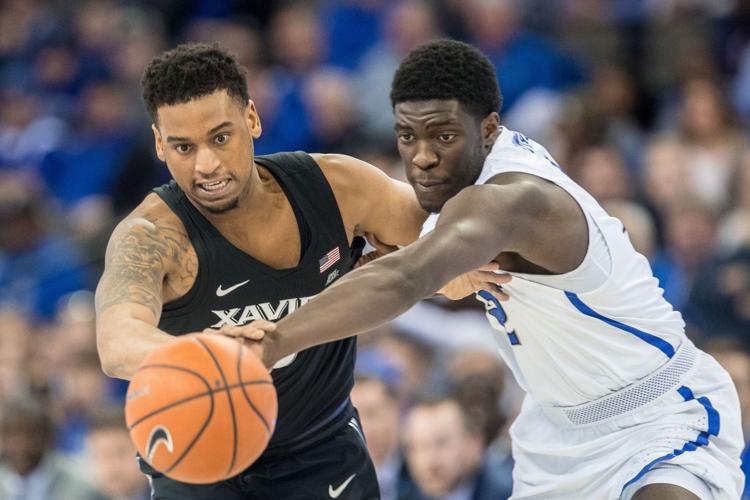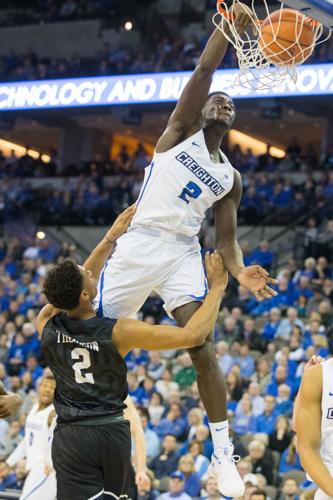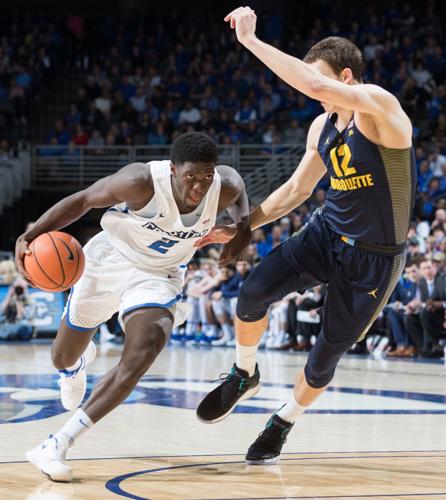 Photos: Khyri Thomas through the years
Check out photos of Omaha Benson grad and Creighton junior Khyri Thomas through the years.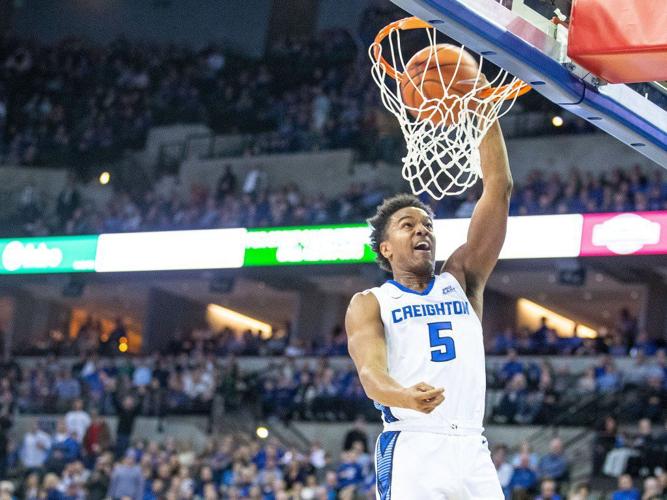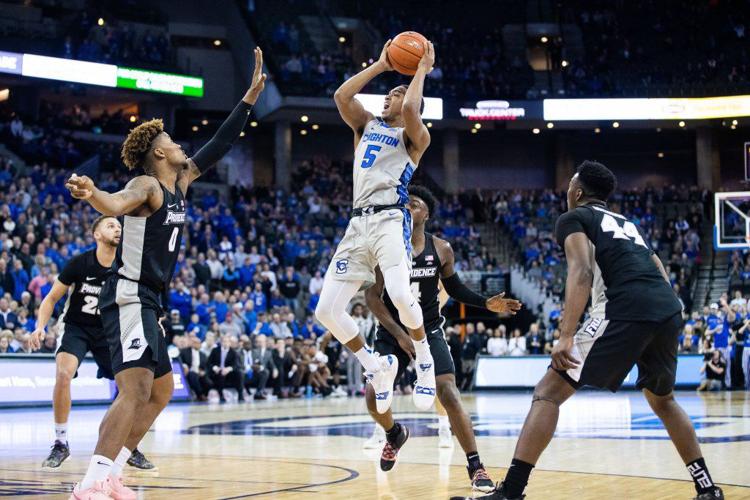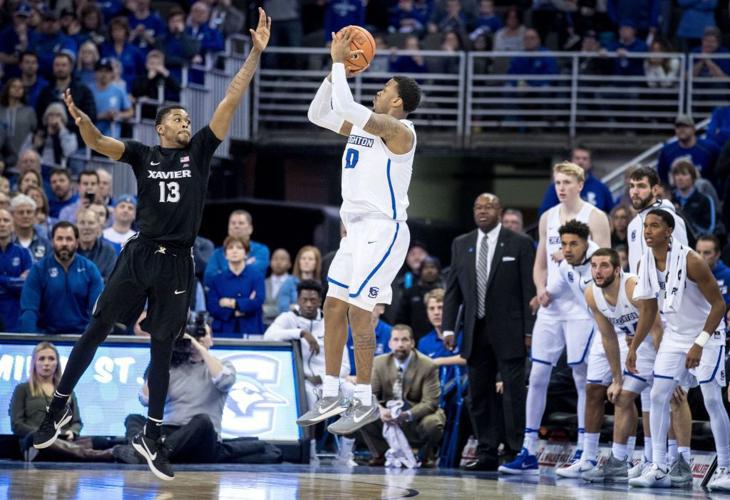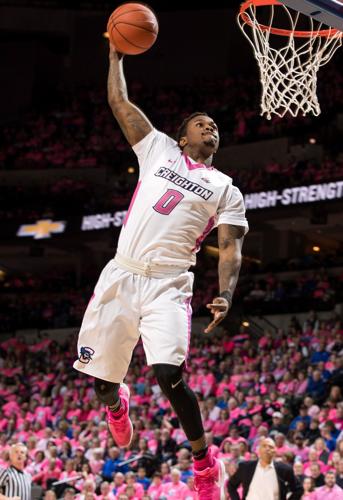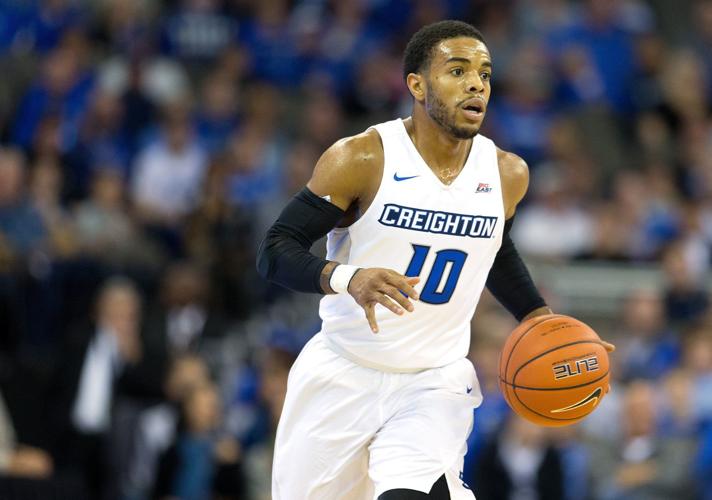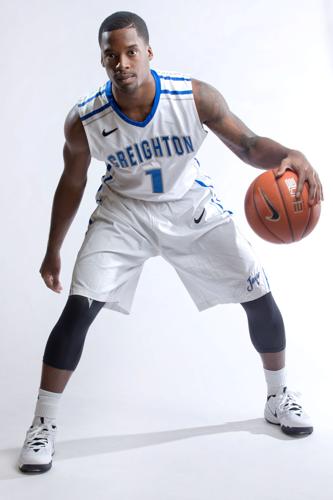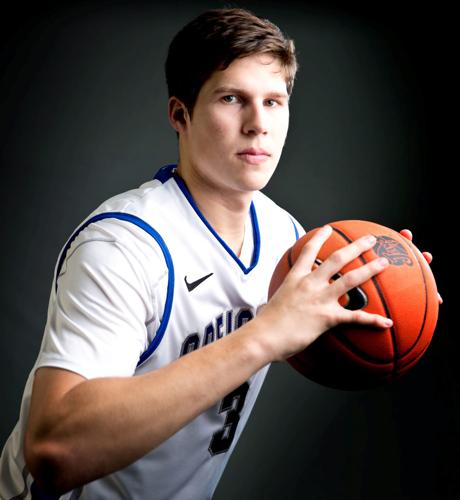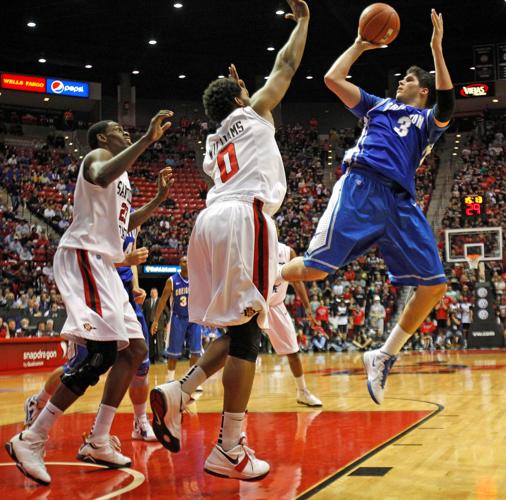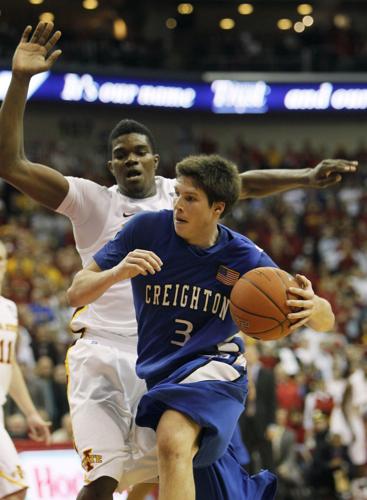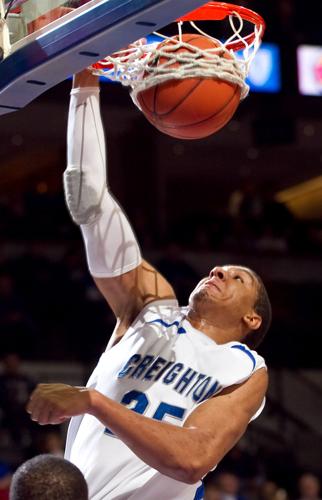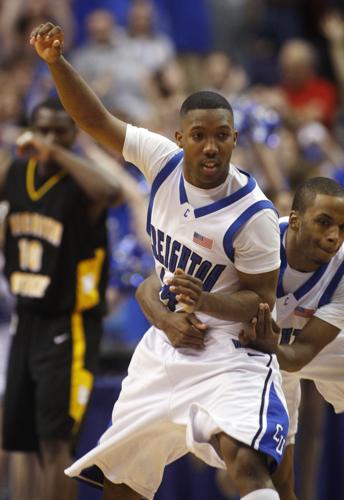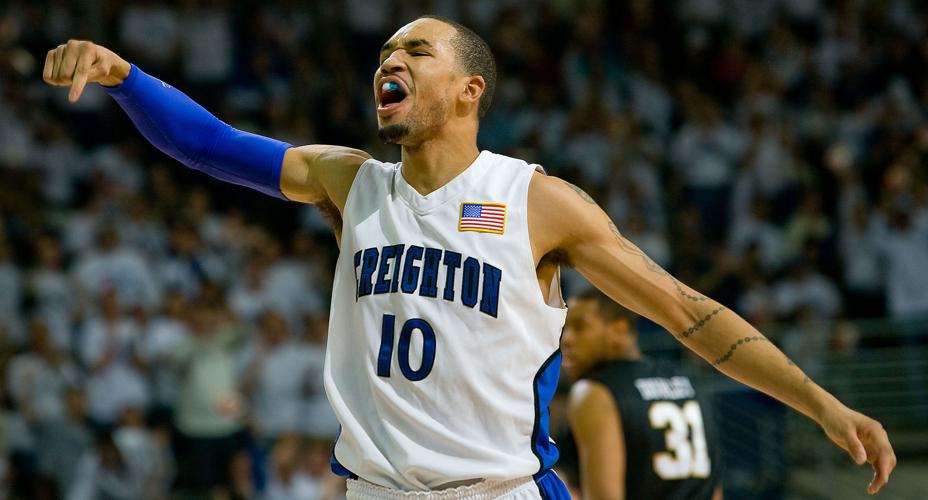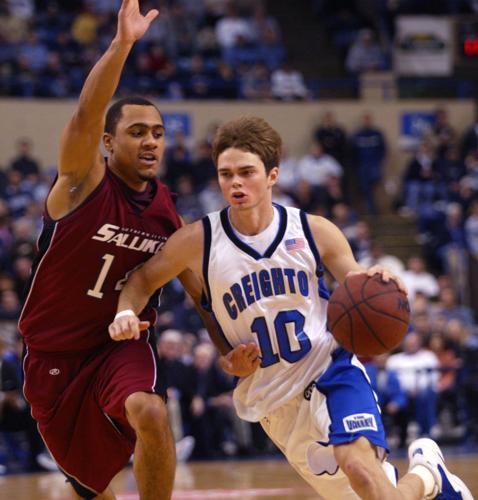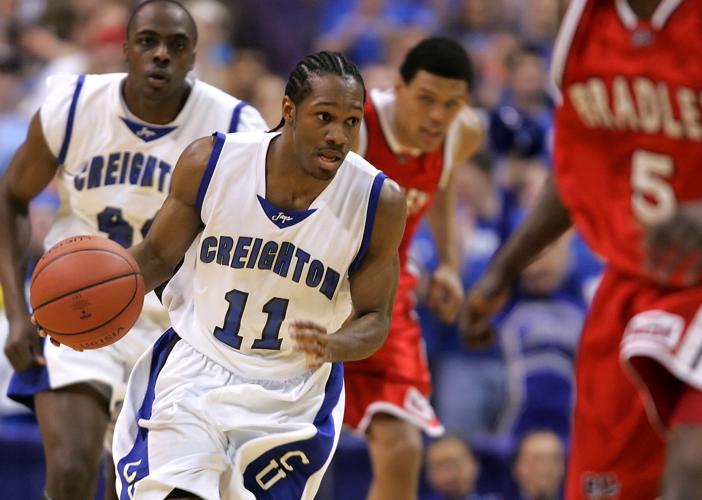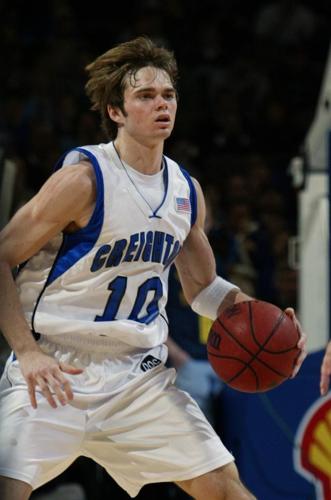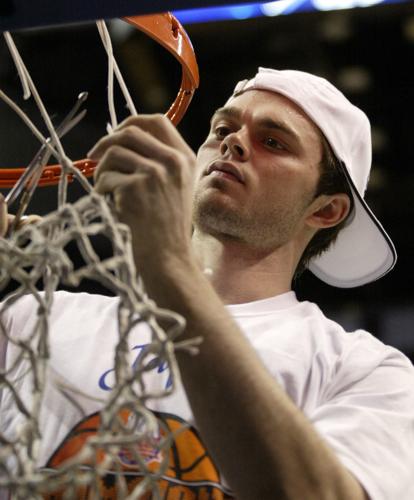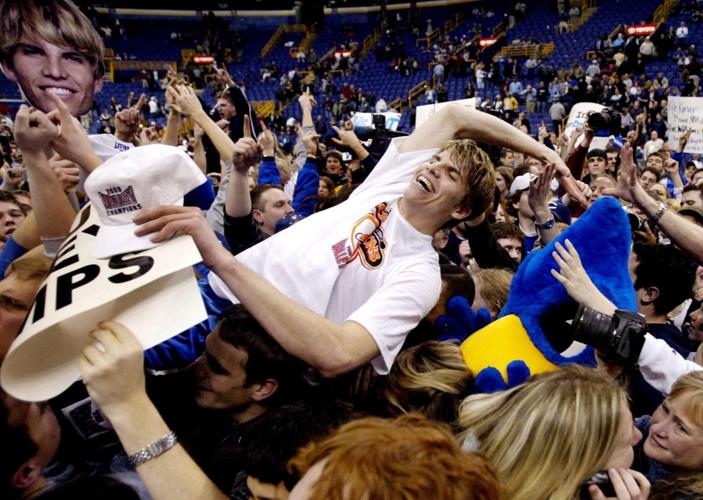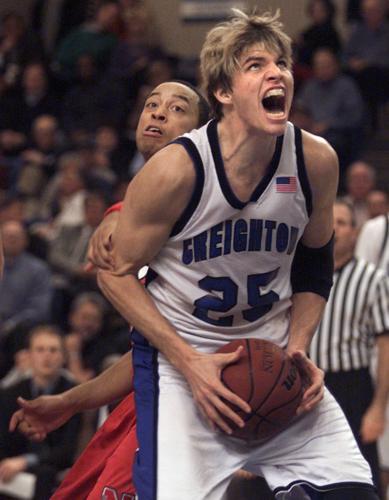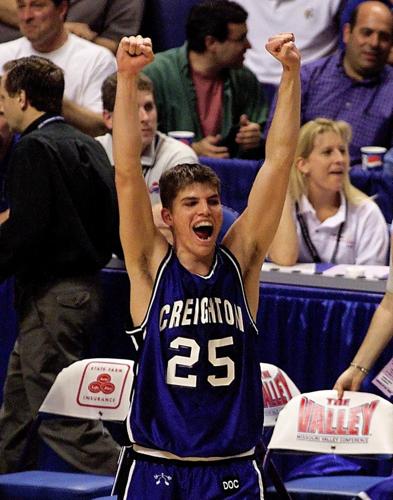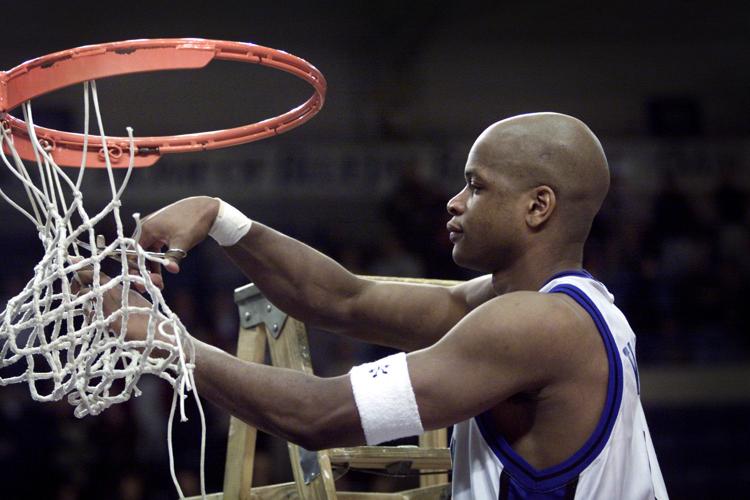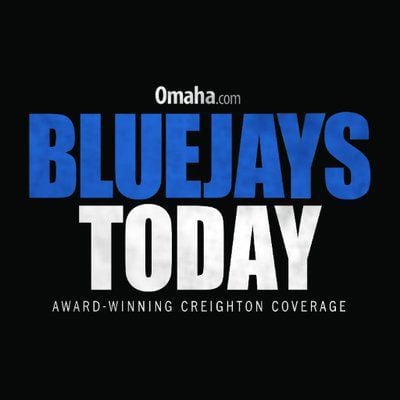 Photos: Leading scorers for Creighton men's basketball since 2000
Who has paced the Creighton offense over the last several years? Find out in our gallery of the Jays' top scorers since 2000.