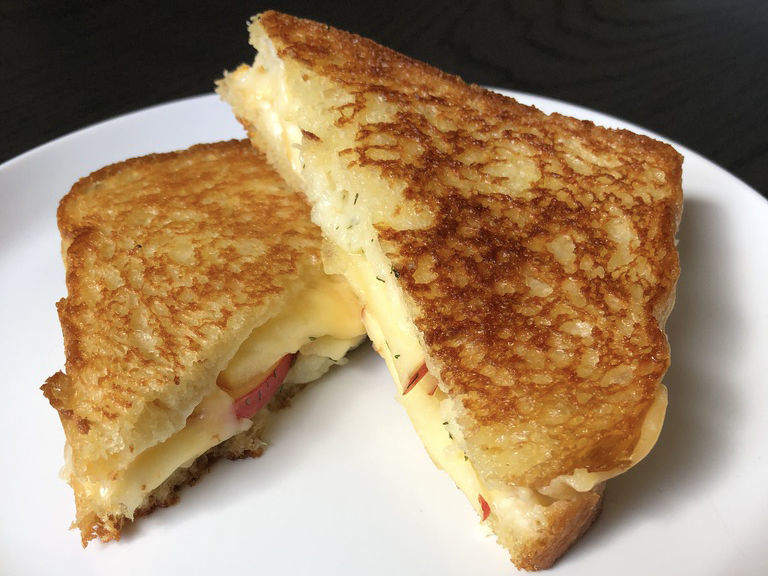 Sunday is National Grilled Cheese Day, and who doesn't love a good grilled cheese sandwich? In honor of this "holiday," I tried my hand at a more complex version. And it is delicious! Next time the craving strikes, break out of the mold and try this recipe for the cheesiest sandwich ever.
Honey apple grilled cheese
Ingredients
1 slice smoked Gouda cheese
Directions
1. Set a griddle or pan to med-low heat.
2. Sprinkle dill weed on both sides of the Havarti cheese. Set aside. (If you have premade dill Havarti, skip this step.)
3. Combine the garlic powder and mayo. Spread the mixture on the inside of the sourdough. Toast the opposite side of the bread.
4. Place Gouda and Muenster cheese on one slice of bread and dill Havarti on the other.
5. Heat on griddle or in pan. Once cheese is melted, layer one side of the bread with apple slices. (If the cheese is not melting in the pan, broil in the oven for a few minutes.)
6. Drizzle honey over the apple slices.
7. Close the sandwich, slice and serve warm.
---
Here are the city's 38 essential restaurants
Omaha Dines: Here are the city's 35 essential restaurants
Stella's Bar & Grill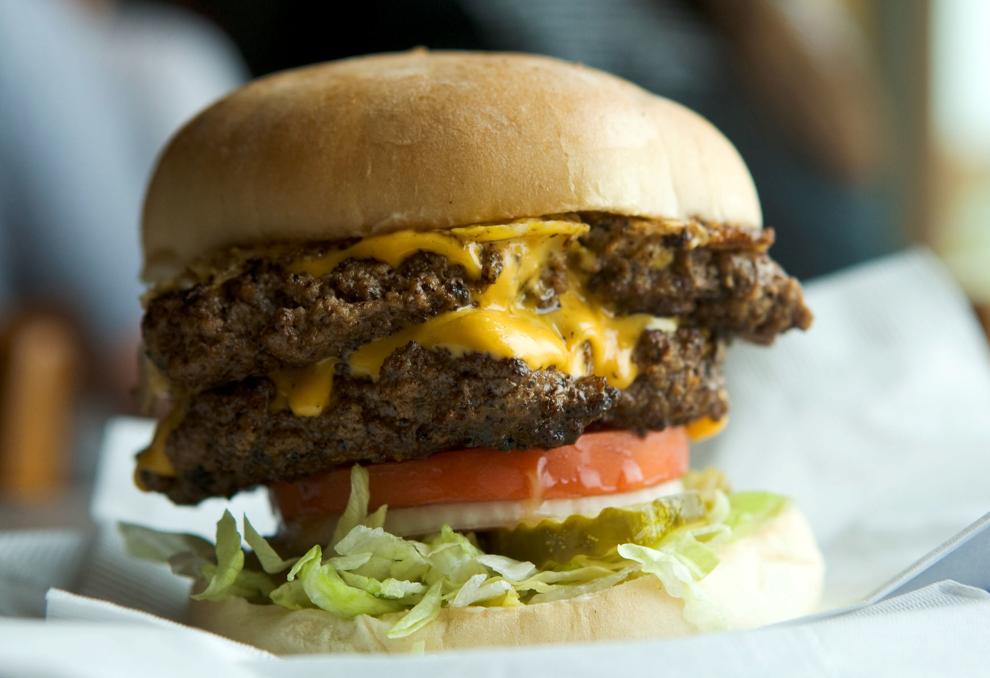 UMAMI Asian Cuisine
Le Bouillon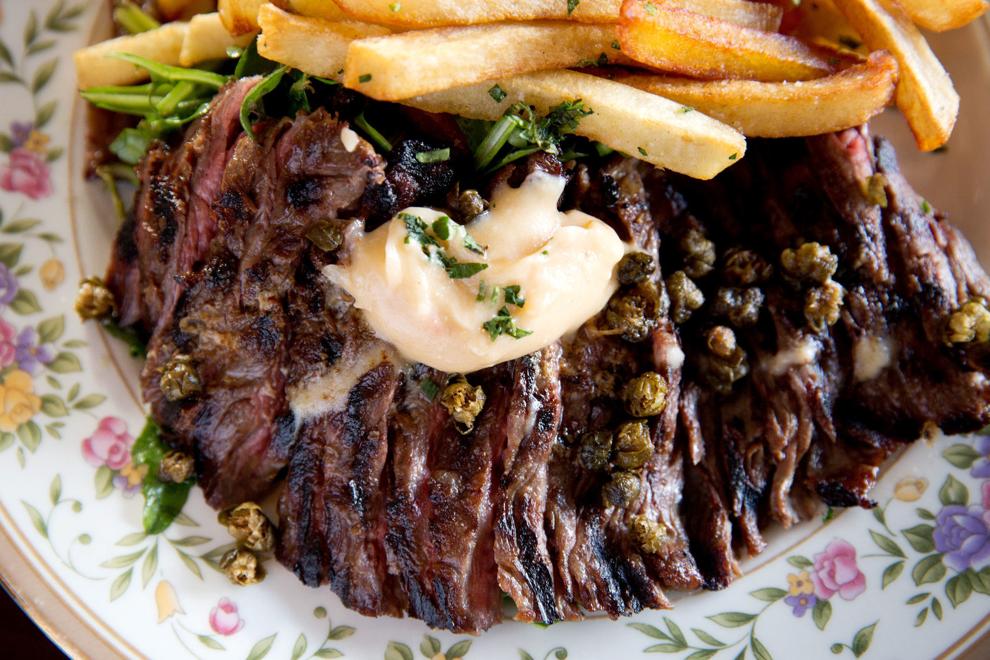 V. Mertz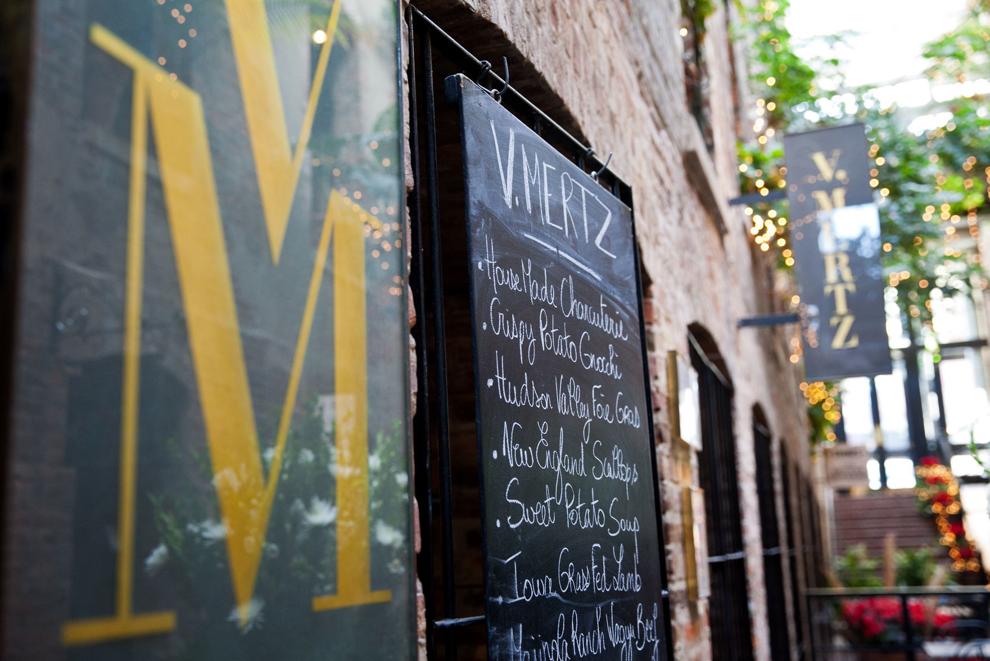 La Buvette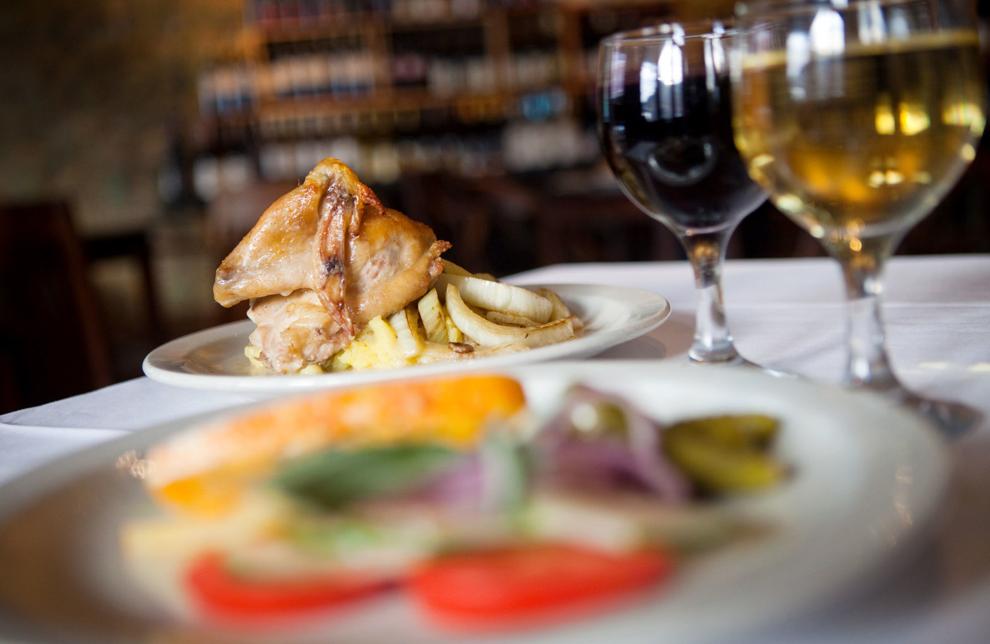 M's Pub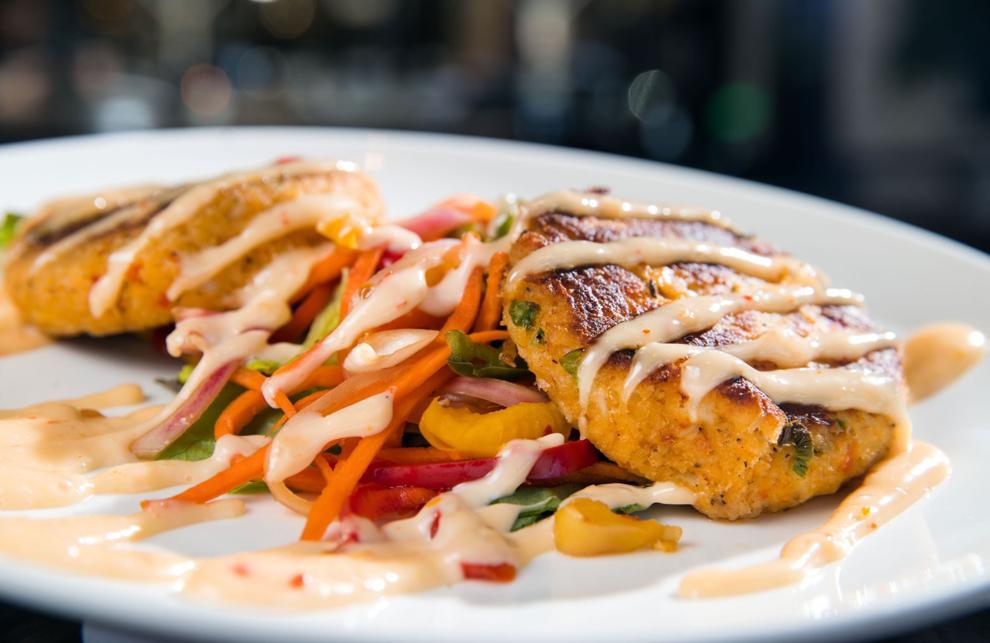 The Boiler Room Restaurant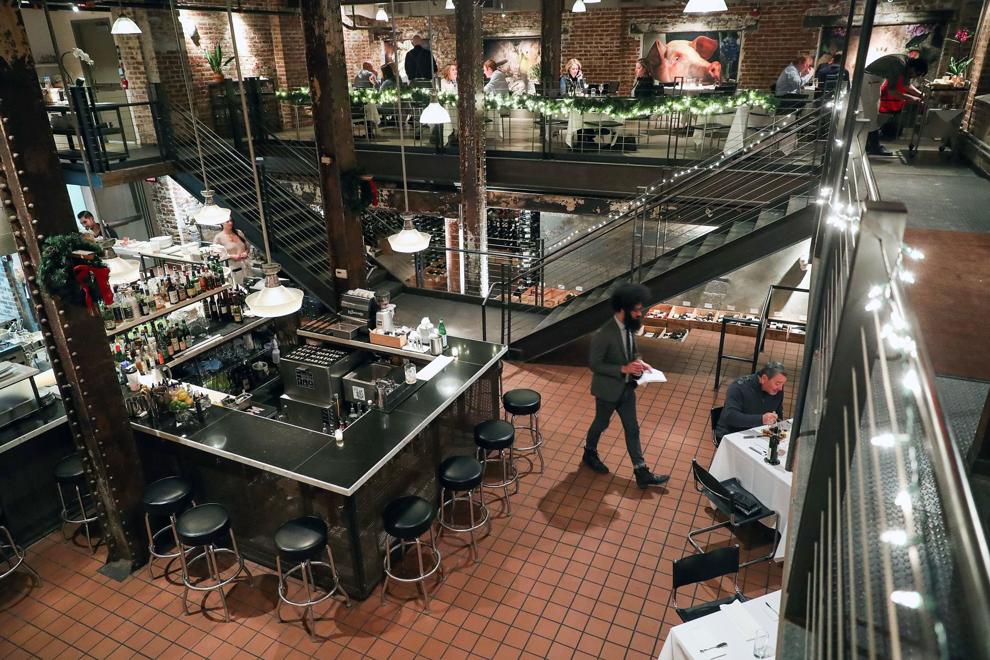 Blue Sushi Sake Grill
Kitchen Table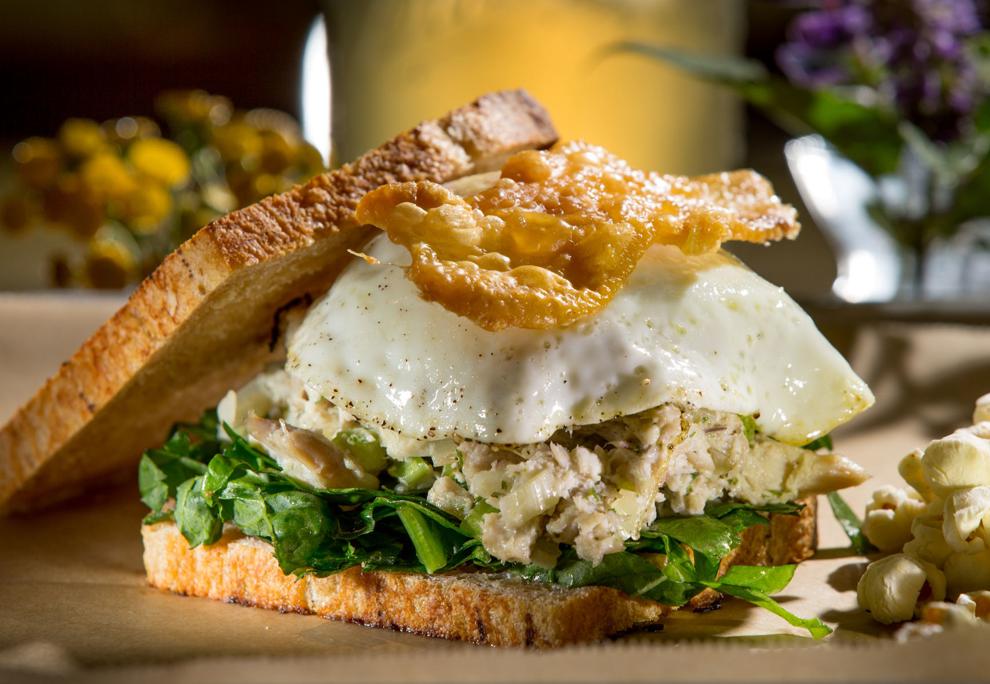 Block 16
El Dorado Mexican Restaurant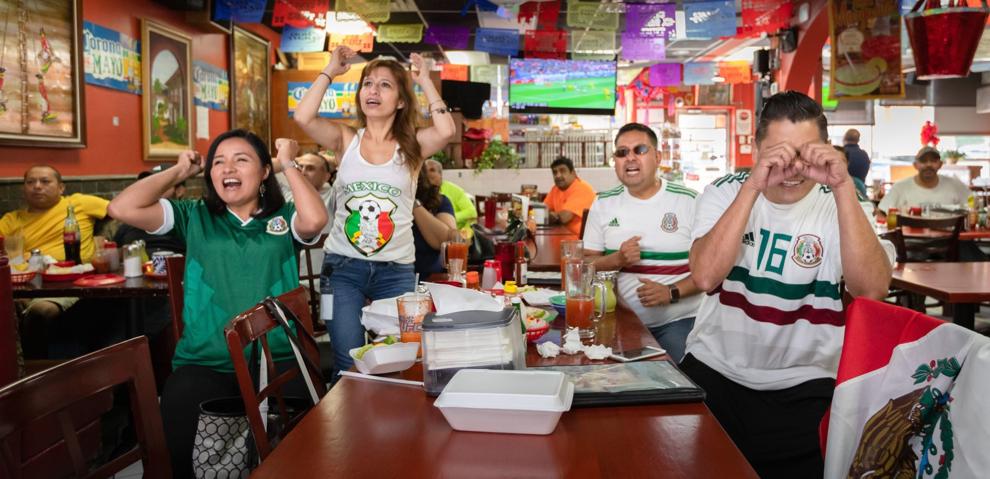 Johnny's Cafe
Dinker's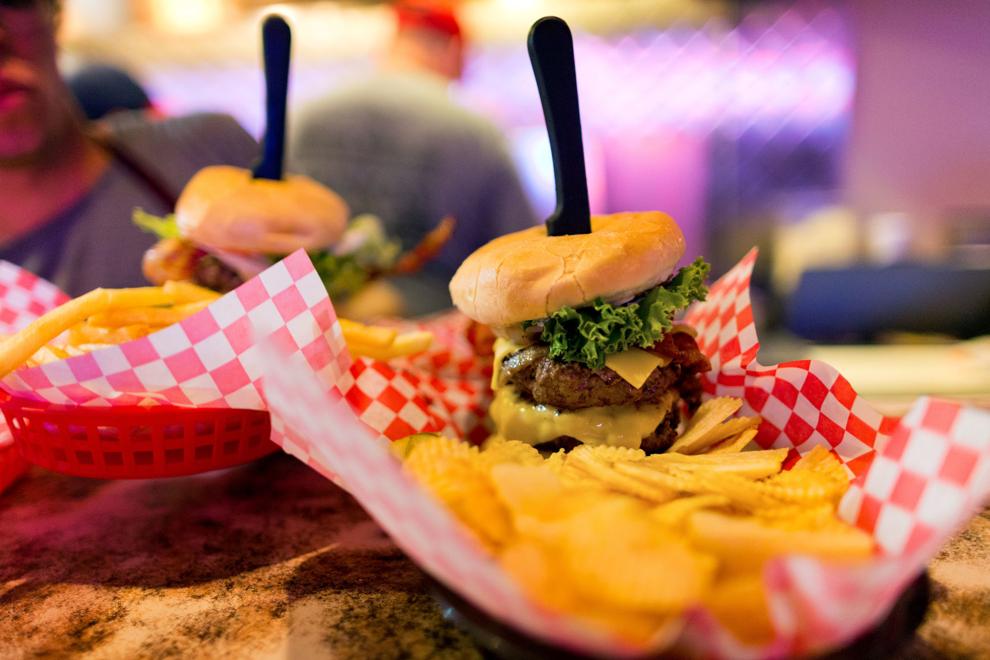 Time Out Chicken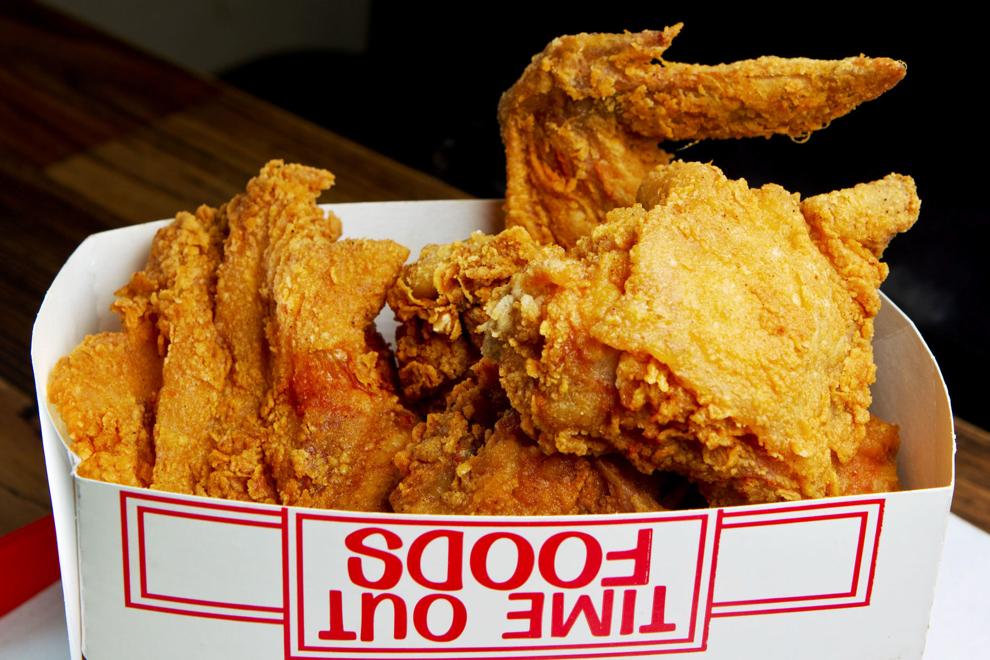 Lo Sole Mio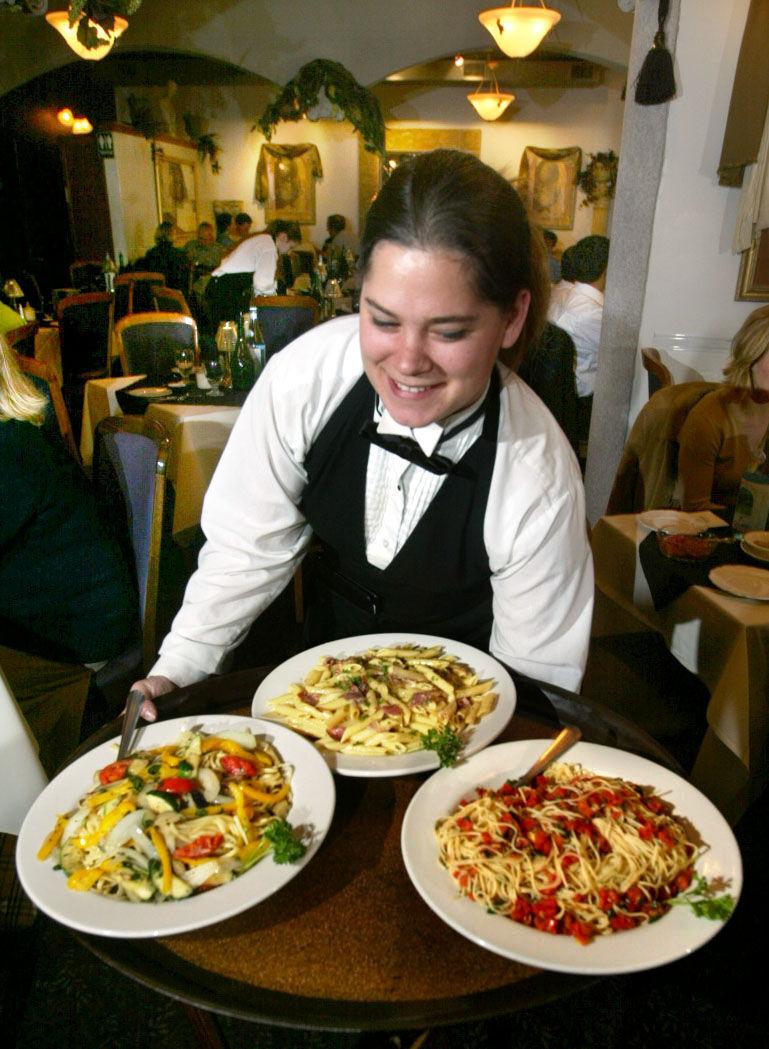 Modern Love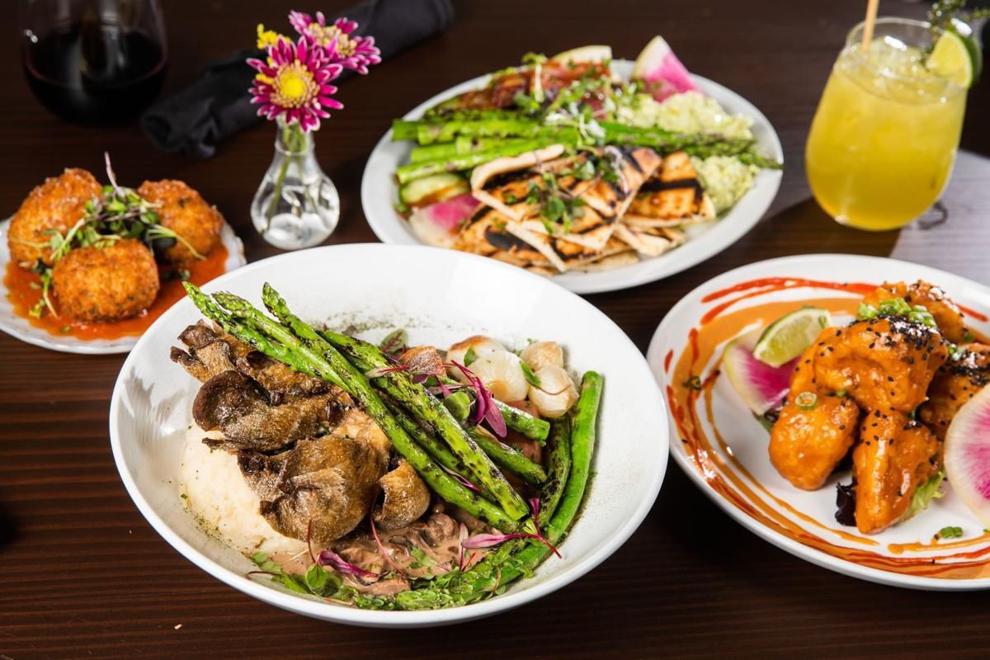 Crescent Moon
Coneflower Creamery
La Casa Pizzaria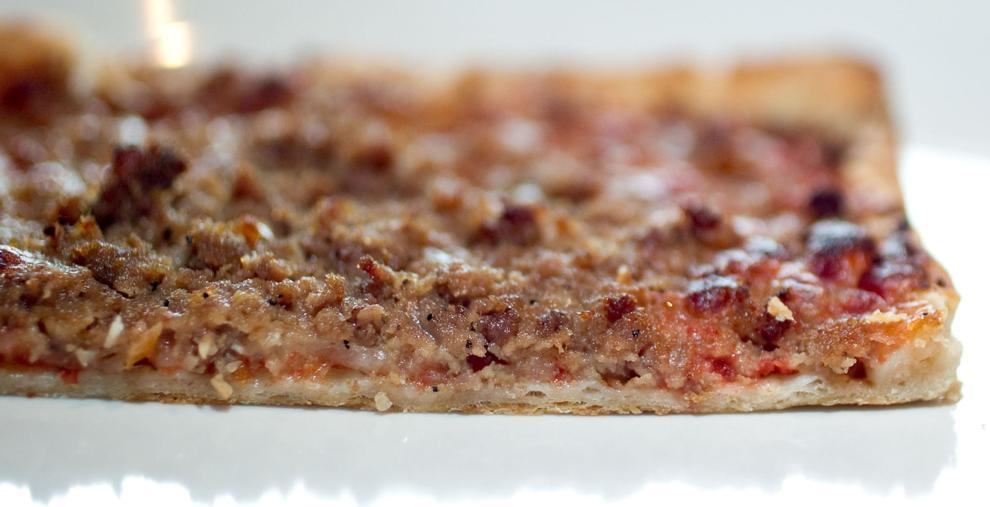 Salween Thai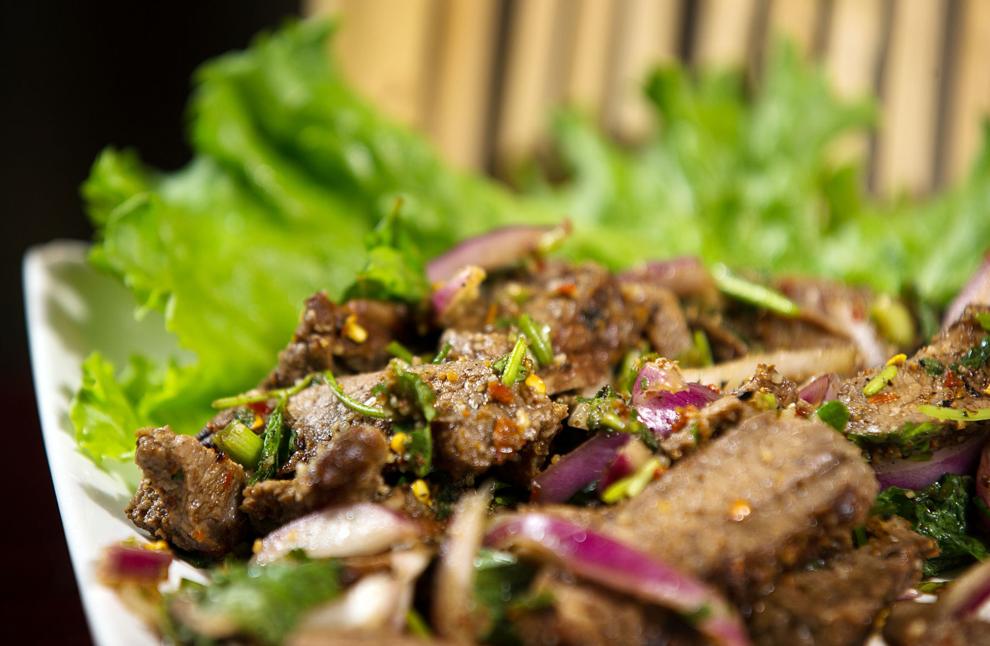 Saddle Creek Breakfast Club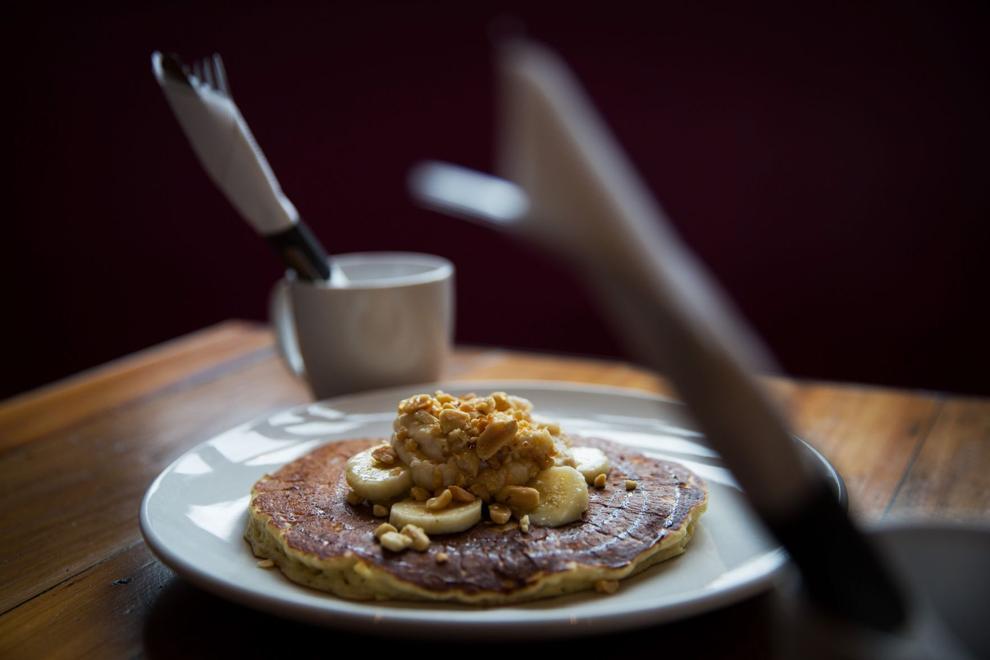 Dario's Brasserie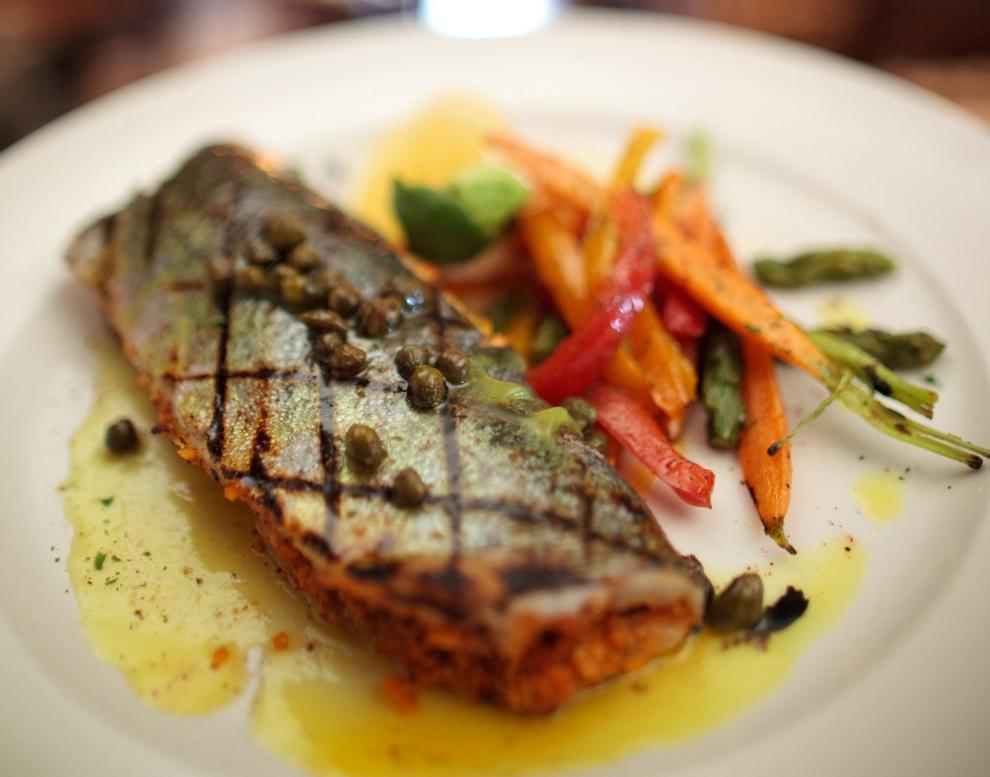 Pitch Pizzeria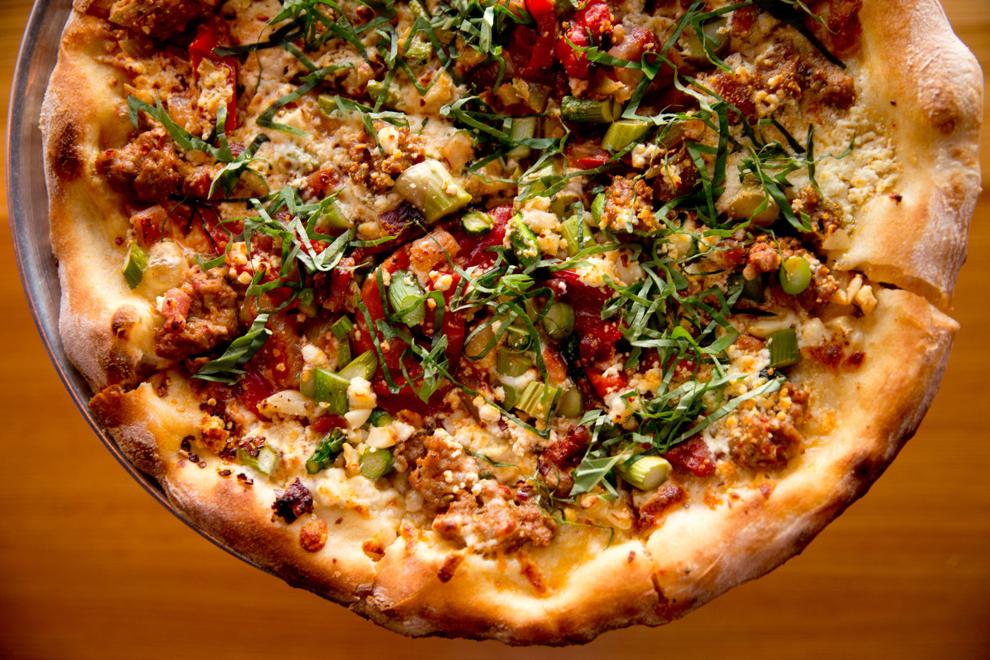 Yoshitomo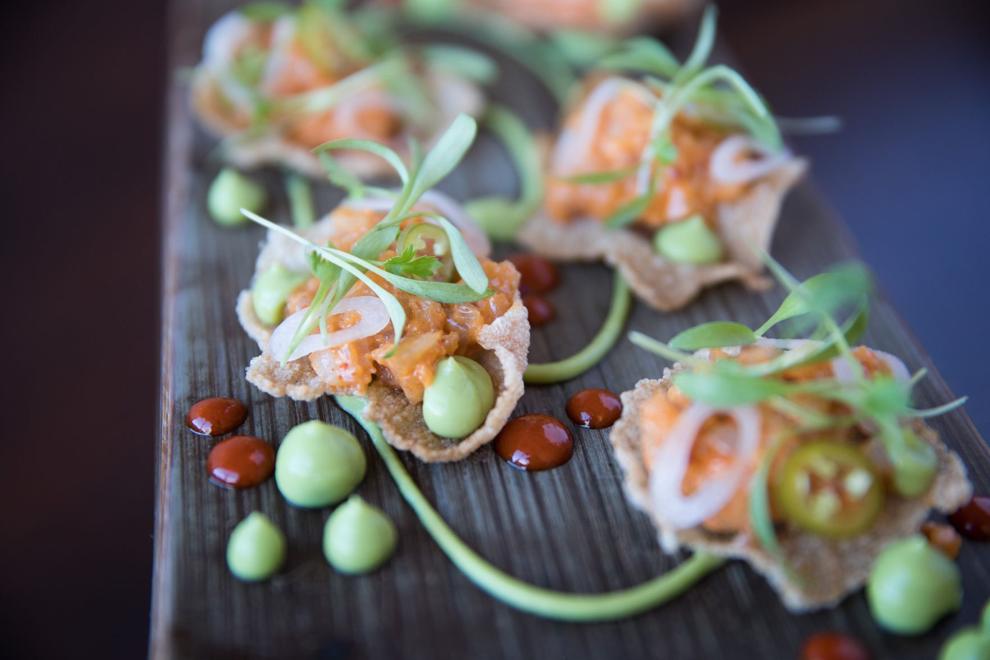 Au Courant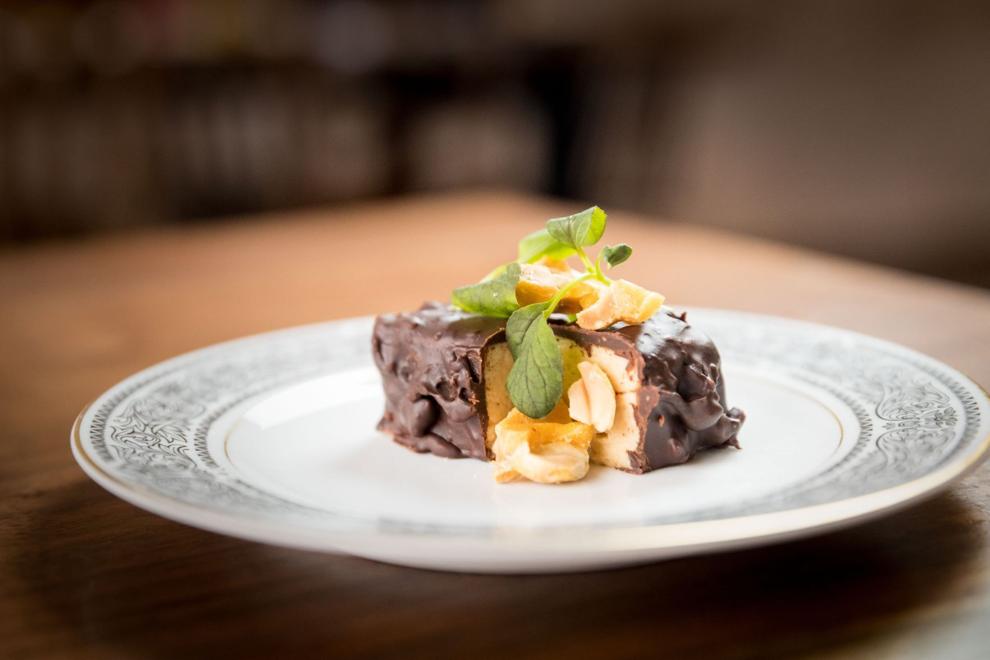 Ika Ramen & Izakaya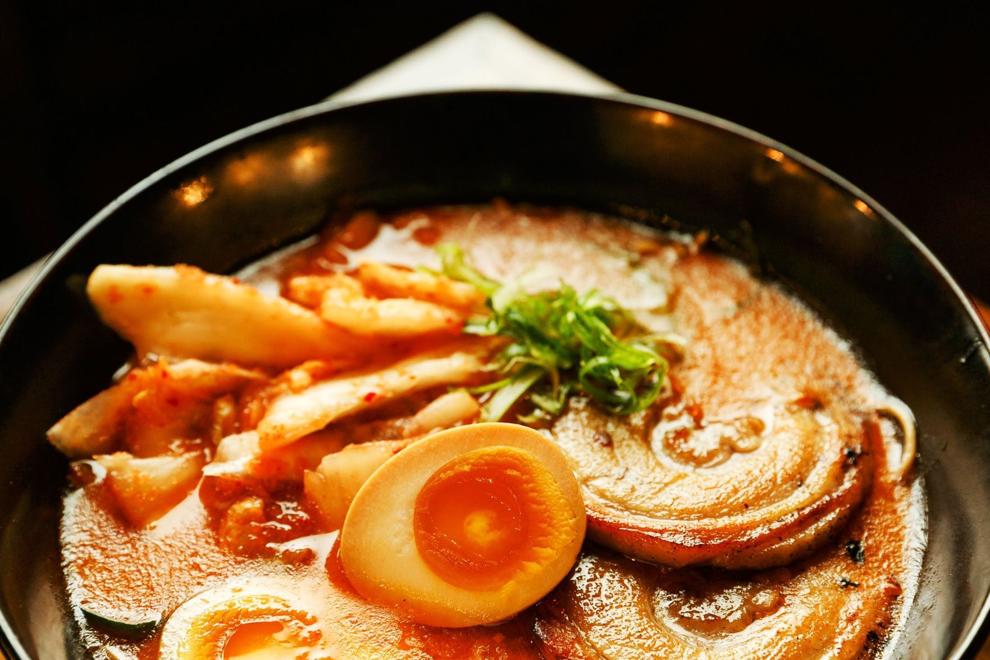 Blue & Fly Asian Kitchen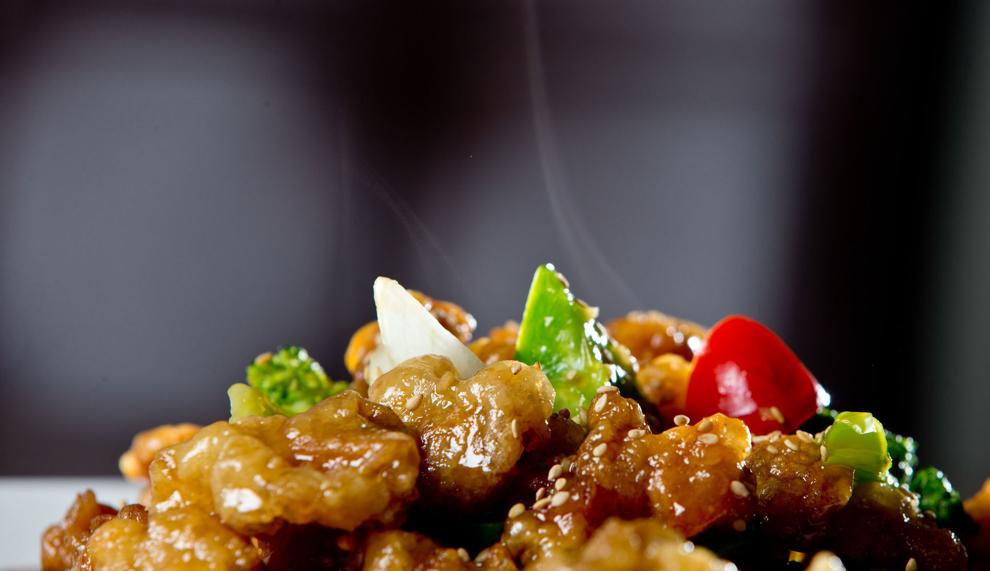 The Drover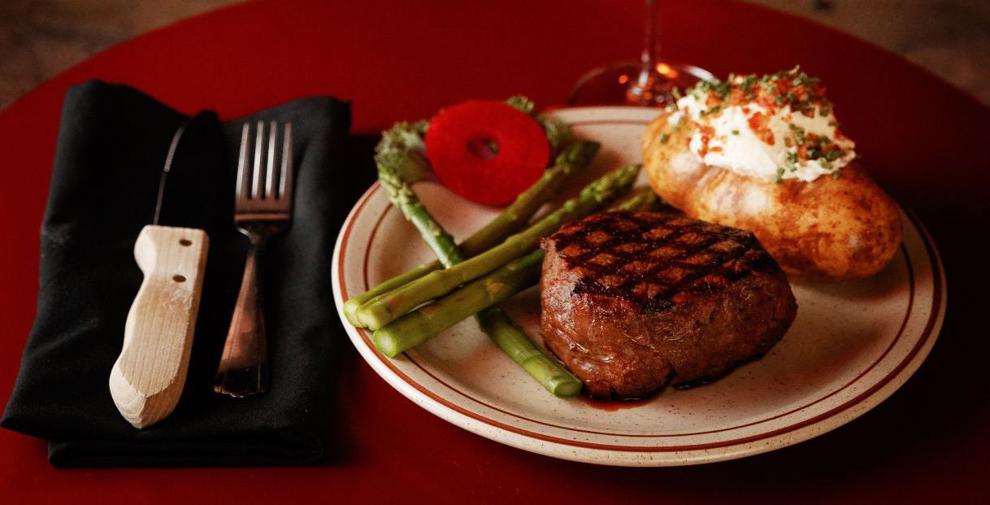 El Basha Mediterranean Grill
Twisted Cork Bistro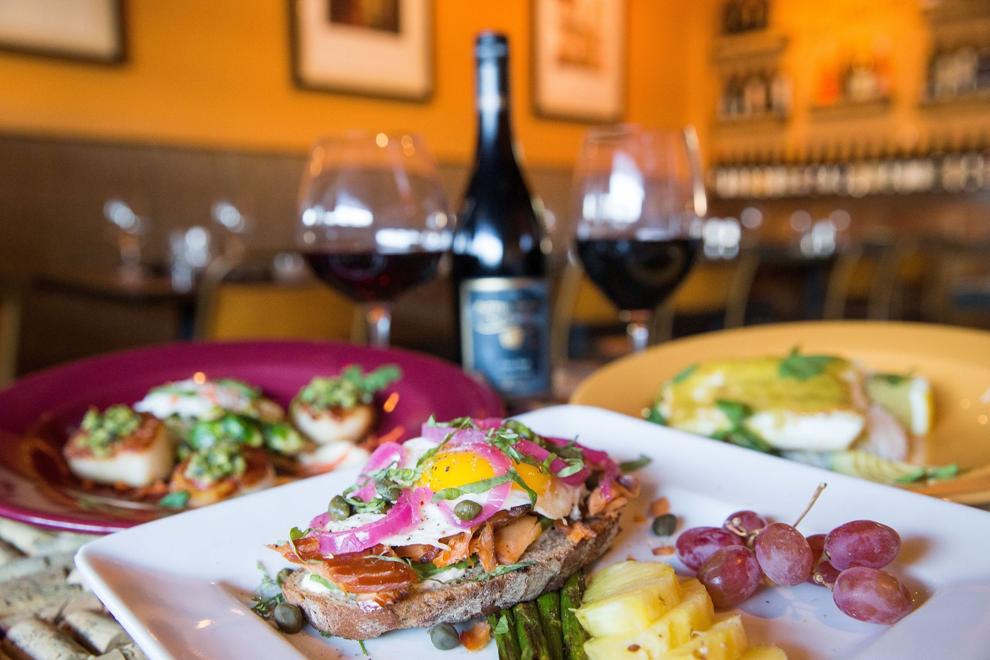 Tired Texan BBQ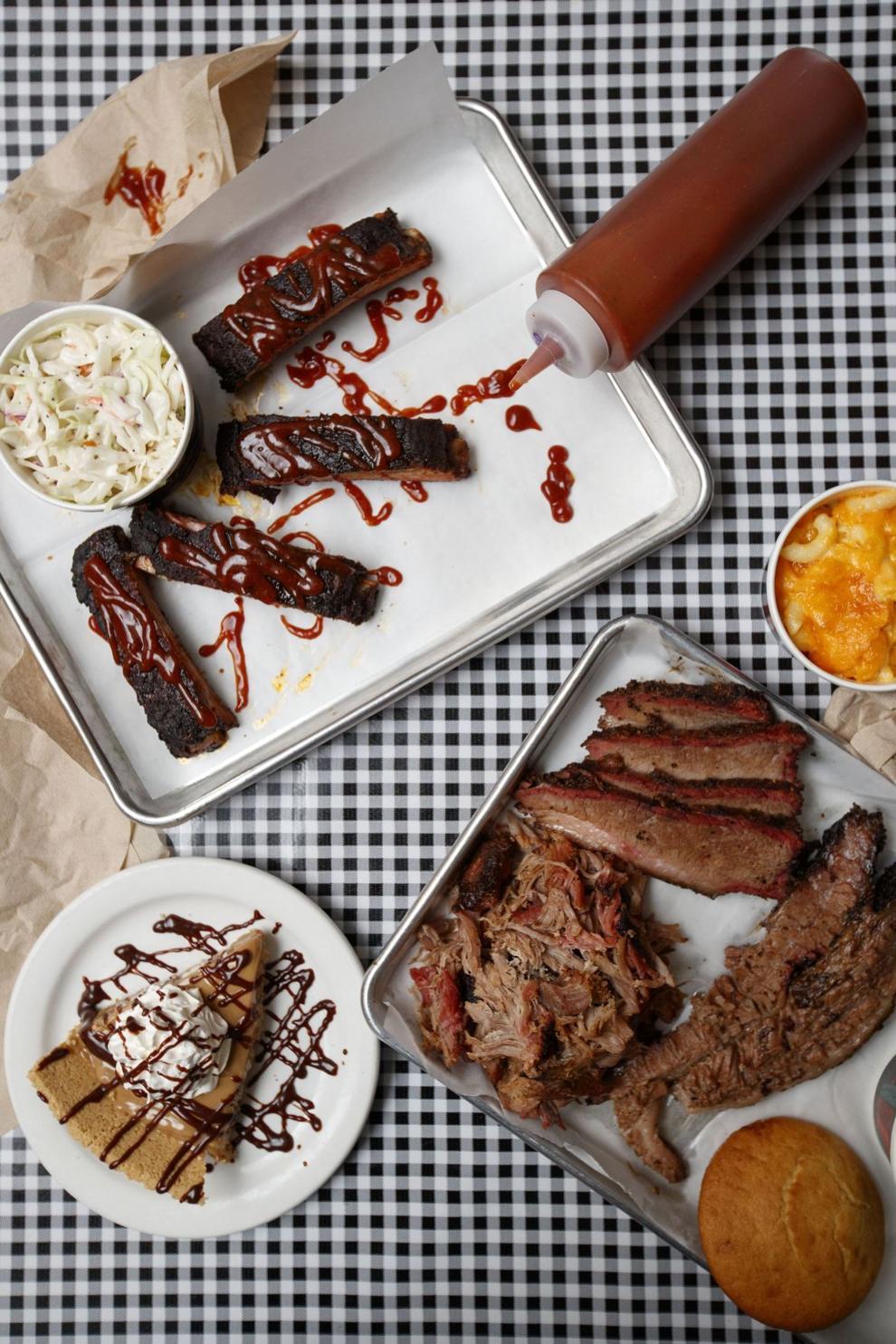 The Jaipur
Le Voltaire French Restaurant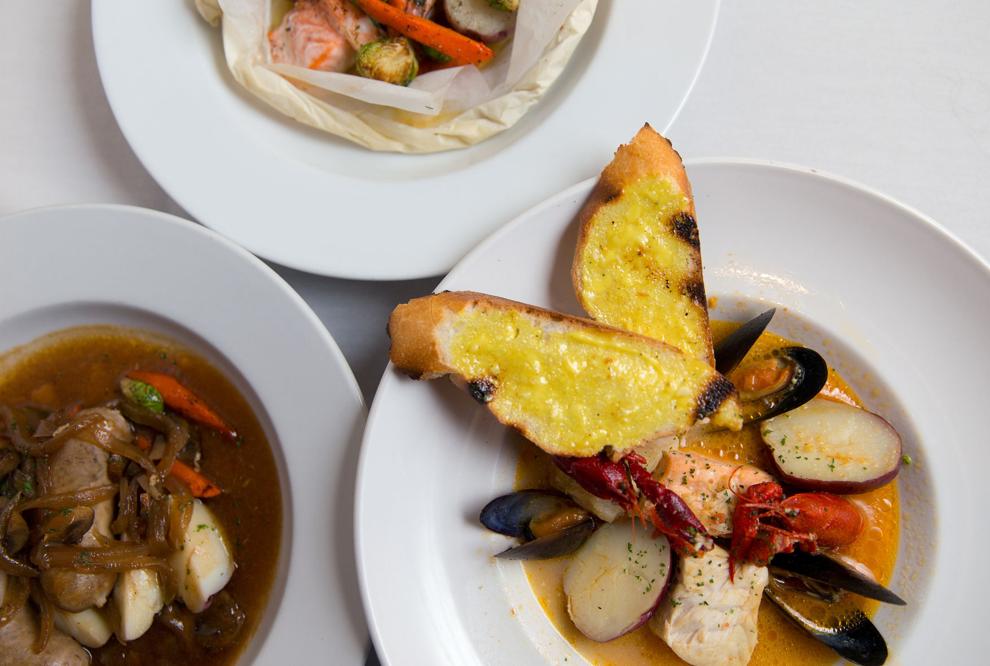 Dante
Runza