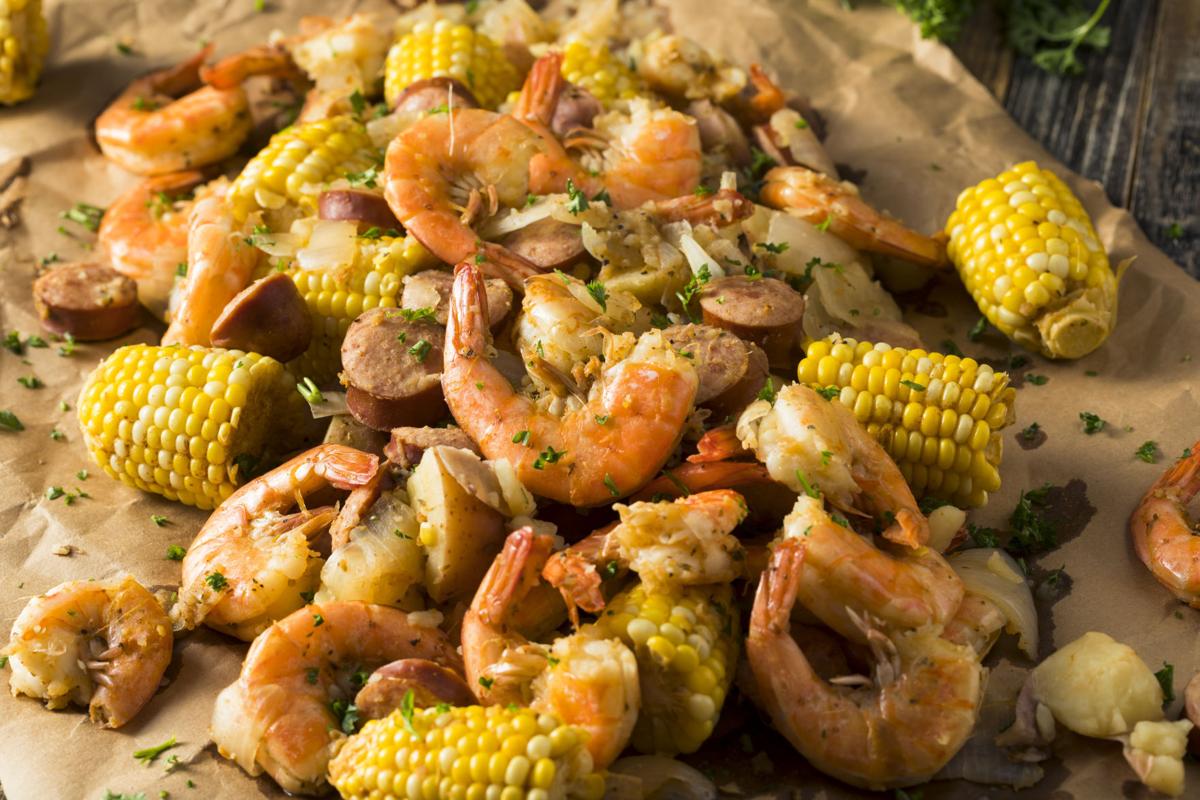 A new Black-owned food truck in the Omaha area will offer seafood boils in a matter of minutes.
Boiling Claws will be parked at 7450 Dodge St. in the old Applebee's lot at 7 p.m. Friday for grand-opening festivities.
Owner and Chef Terrance Tilson, 23, has been operating a food business since last year. He offers bags of boiled seafood, potatoes, sausage and corn reminiscent of meals made popular in Louisiana.
Tilson ate a similar meal at a restaurant outside of Omaha and while he liked the taste, he didn't like the 45-minute wait. So he devised a way to make it faster. He says his seafood boils are done in less than 12 minutes.
He also created a signature Cajun butter sauce that has been a hit with friends, family and customers.
"I started playing with different butter sauce flavors until I finally got it right," Tilson said in a press release.
He got his start cooking for his family and posting pictures on social media. Eventually he was making up to 300 orders a week in his home kitchen.
"I was becoming a little overwhelmed … so I knew it was time to look into a food truck," he said.
He also offers catfish, wings and other homemade sauces. Prices range from $16 to $55.
---
Here are the city's 37 essential restaurants
Omaha Dines: Here are the city's 35 essential restaurants
Stella's Bar & Grill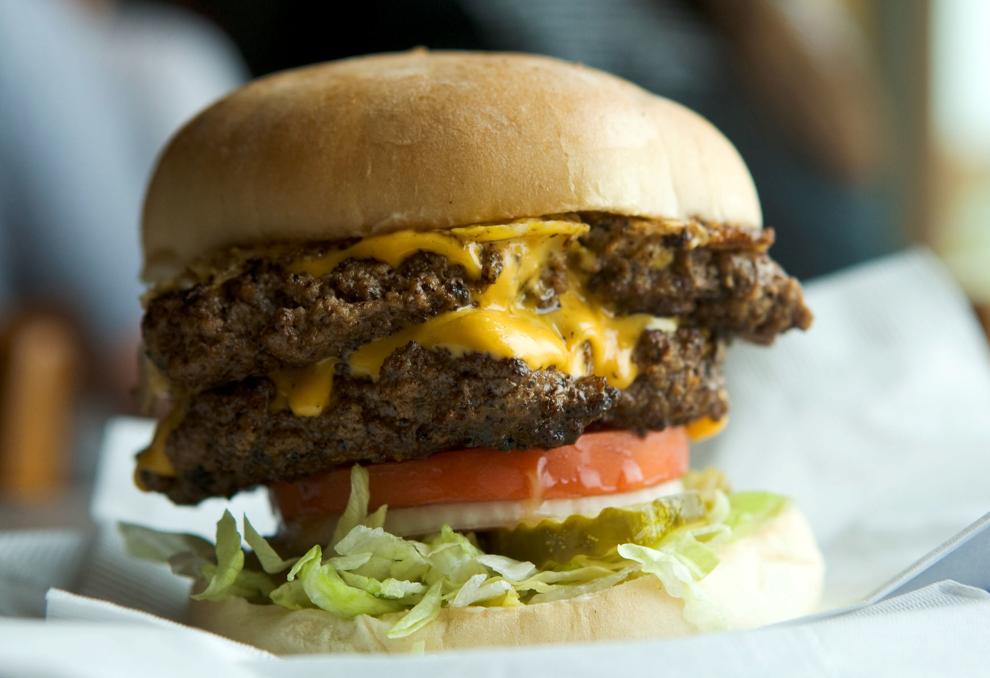 UMAMI Asian Cuisine
Le Bouillon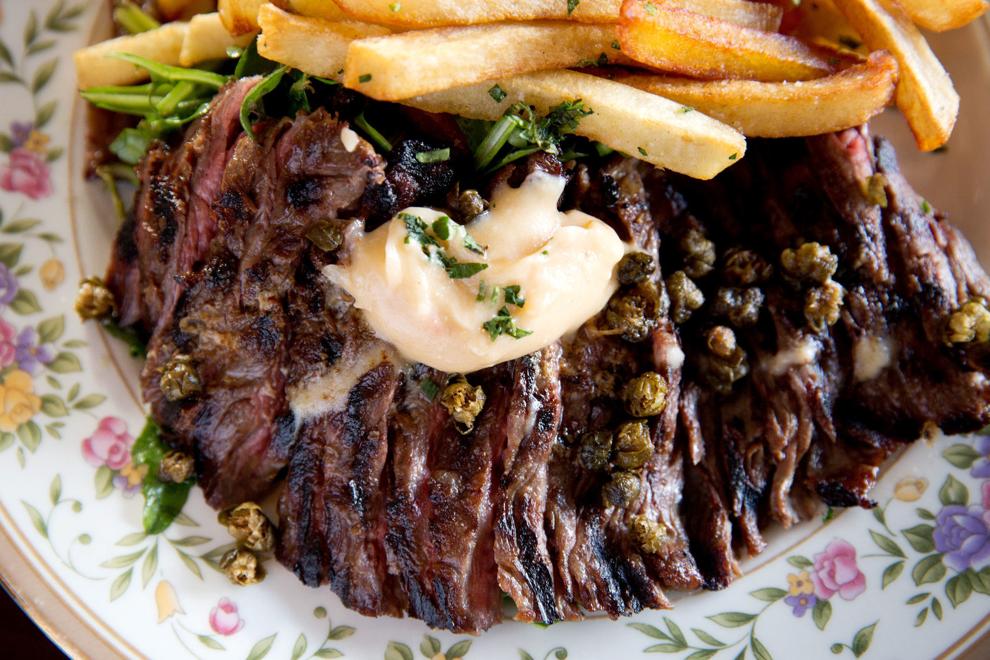 V. Mertz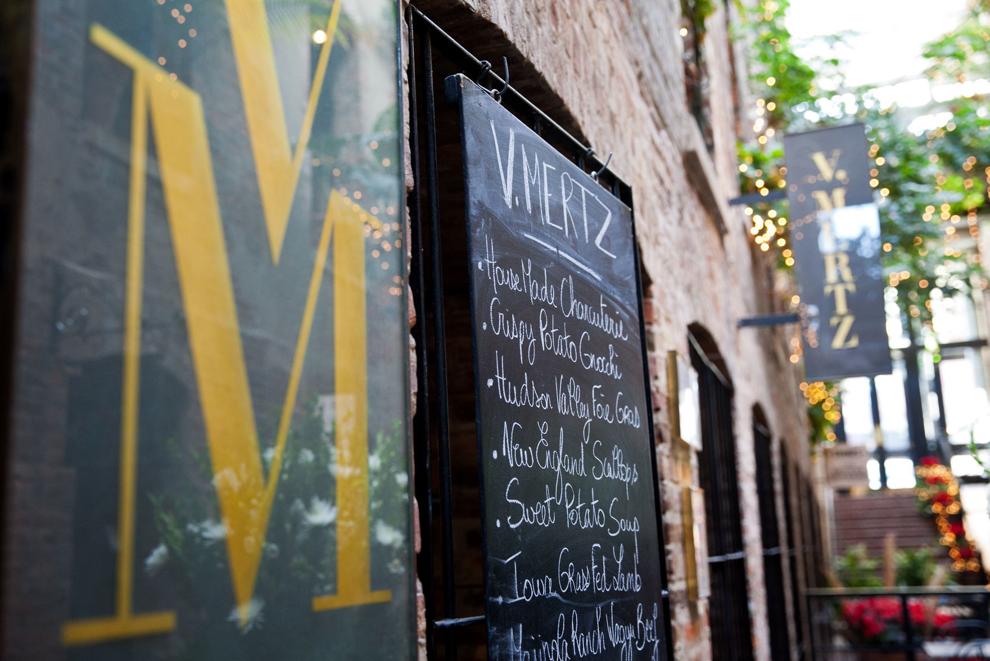 La Buvette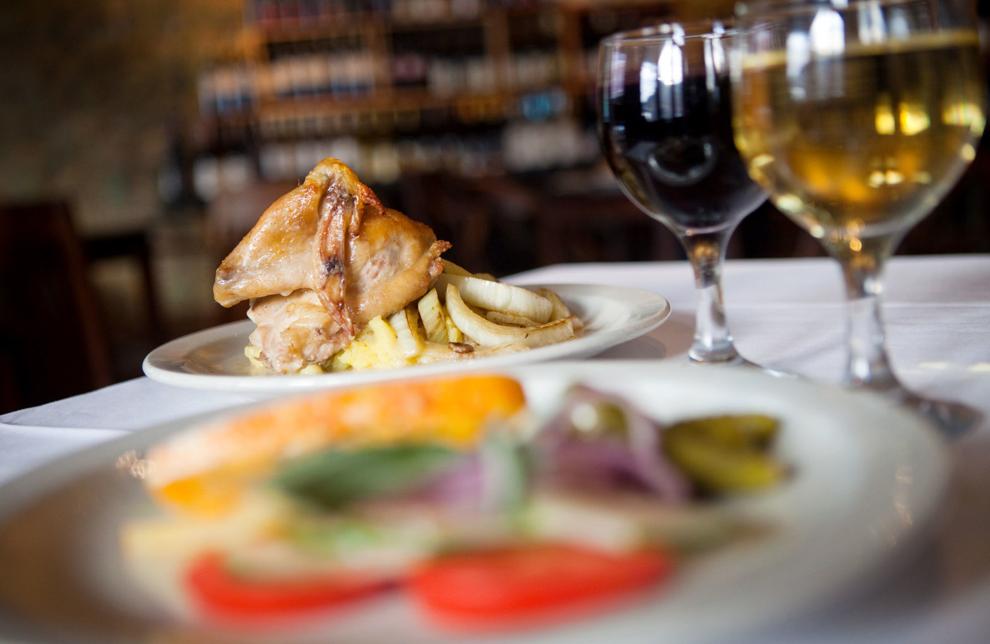 M's Pub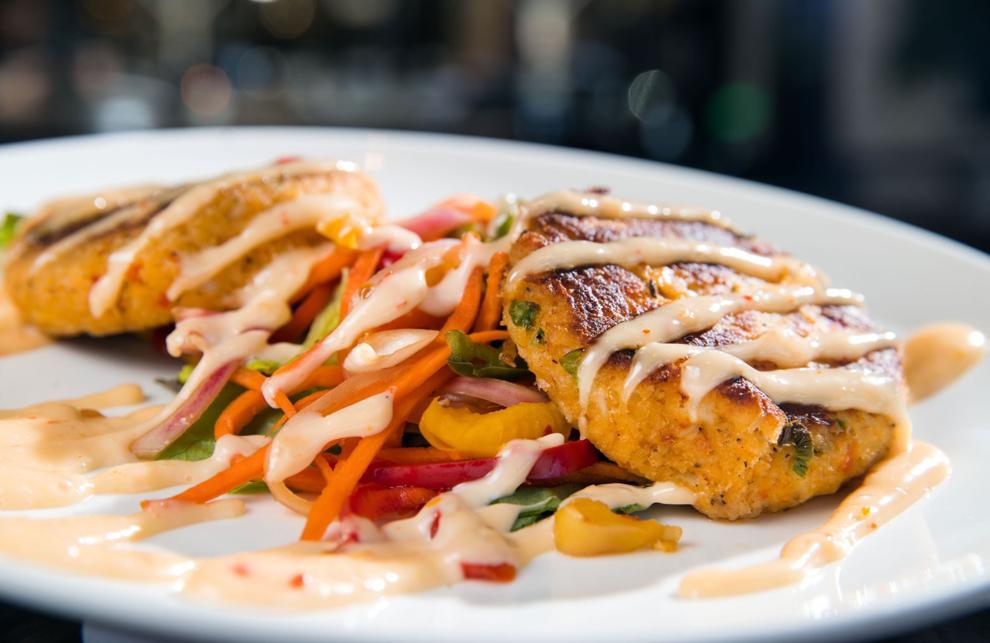 The Boiler Room Restaurant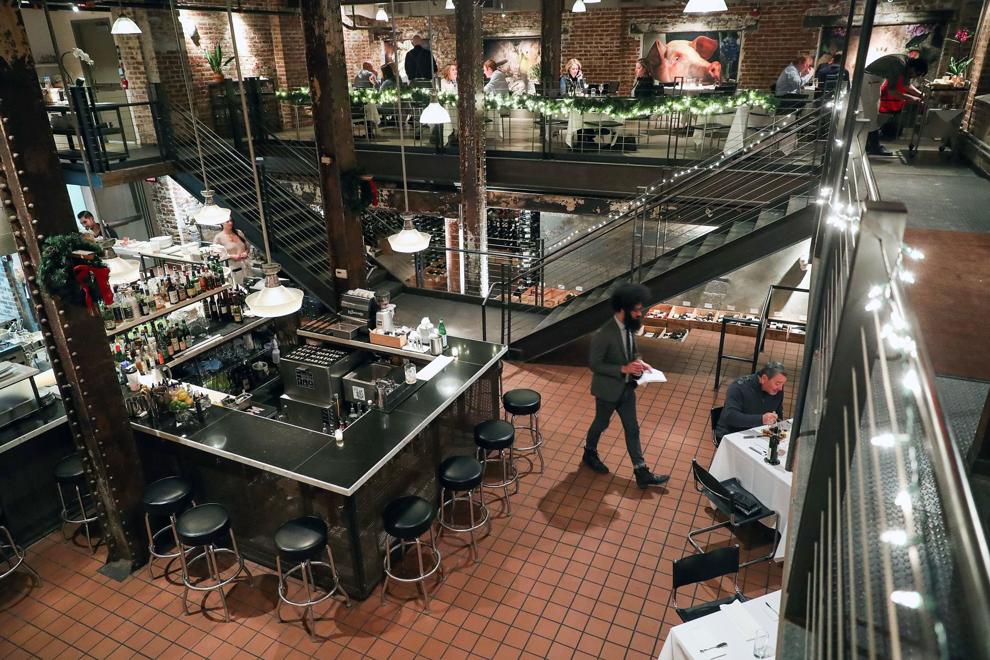 Blue Sushi Sake Grill
Kitchen Table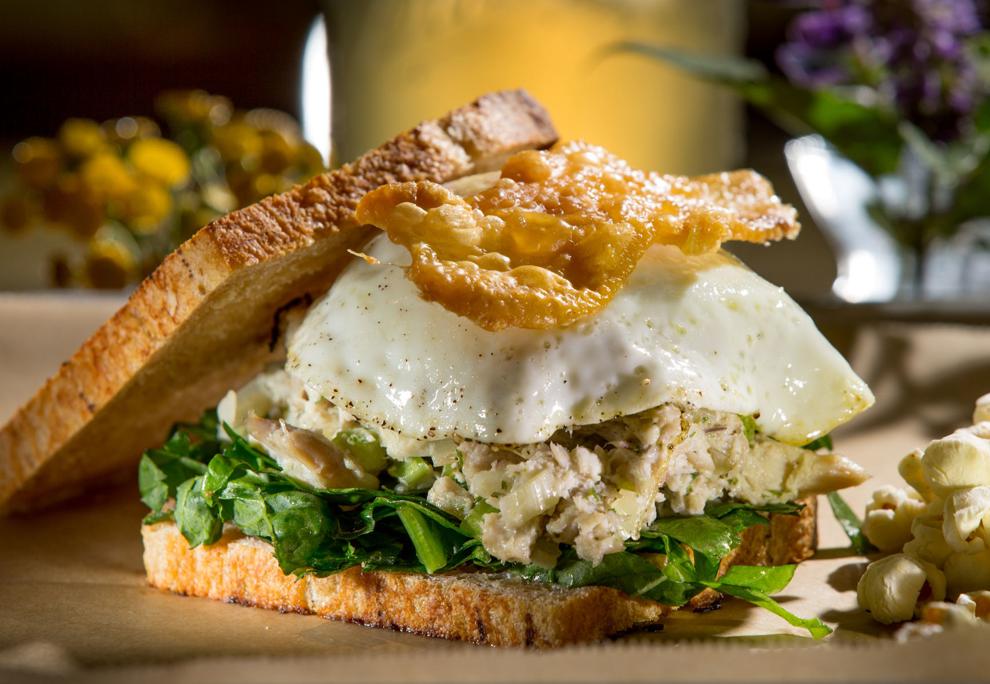 Block 16
El Dorado Mexican Restaurant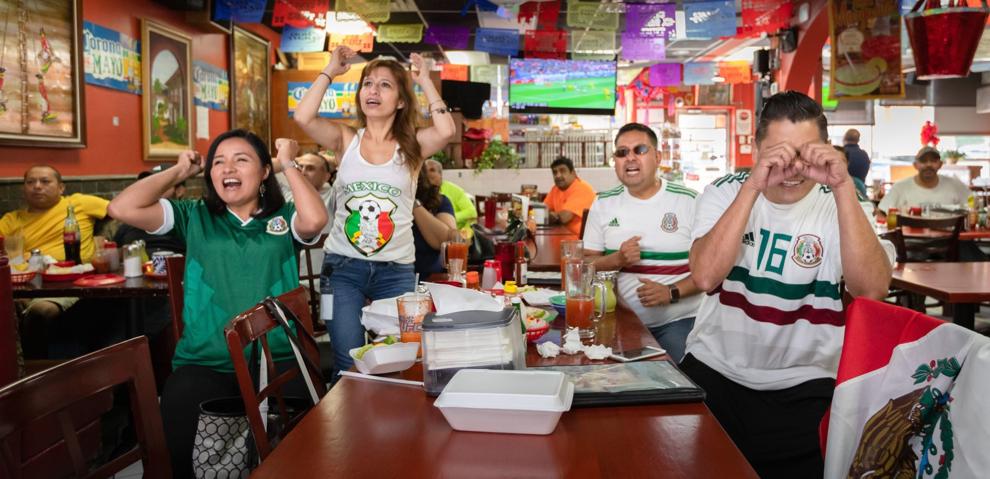 Johnny's Cafe
Dinker's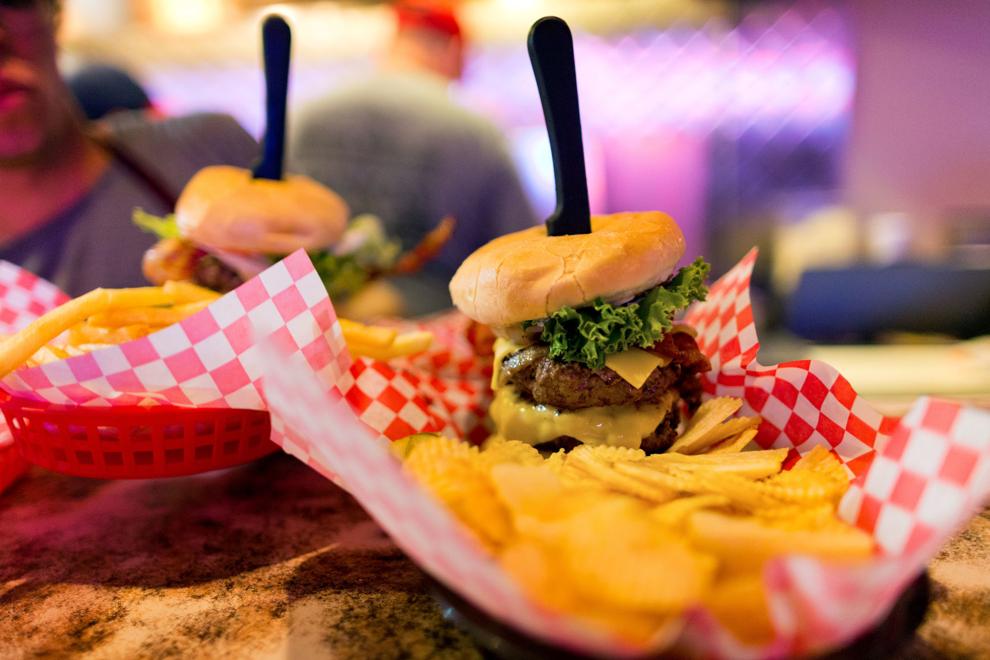 Time Out Chicken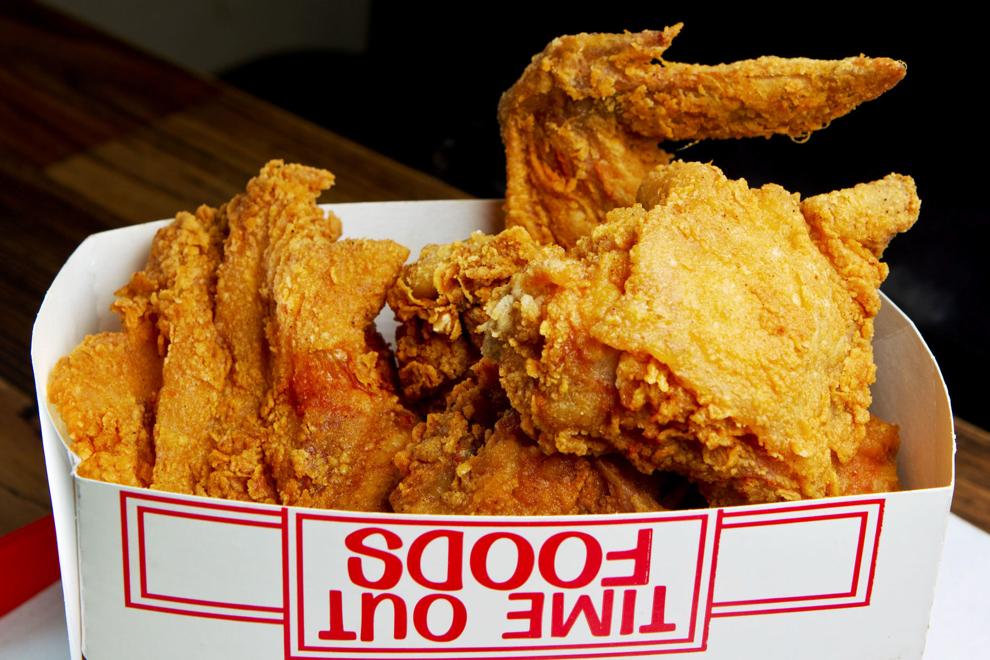 Lo Sole Mio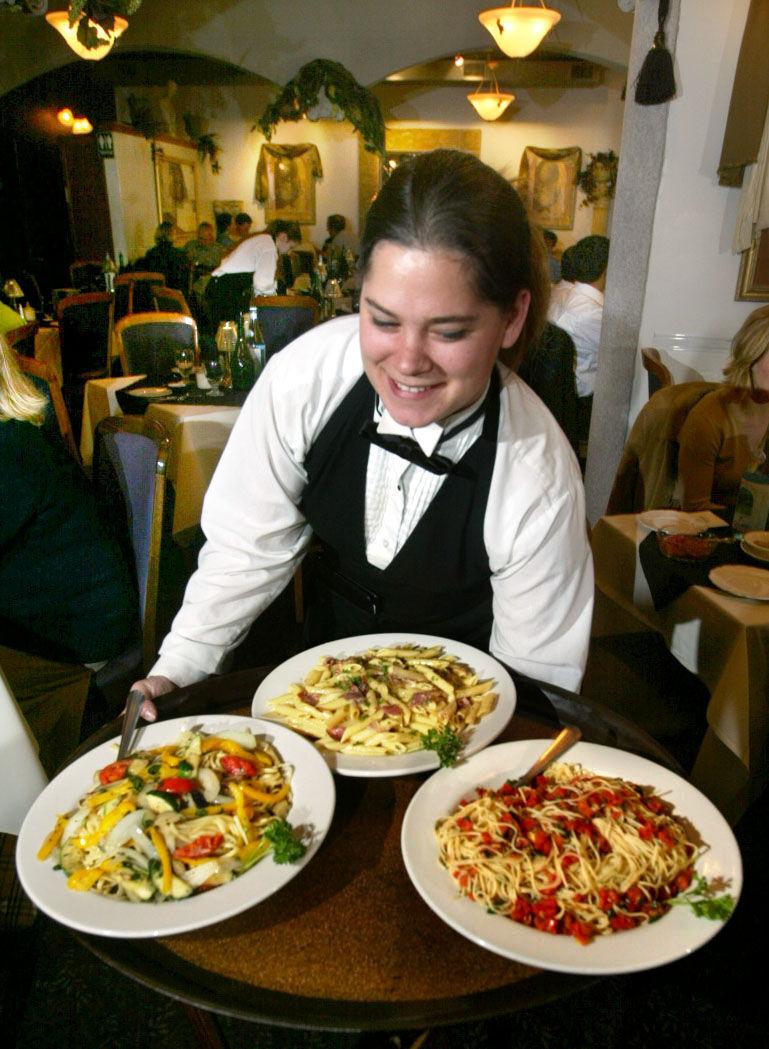 Modern Love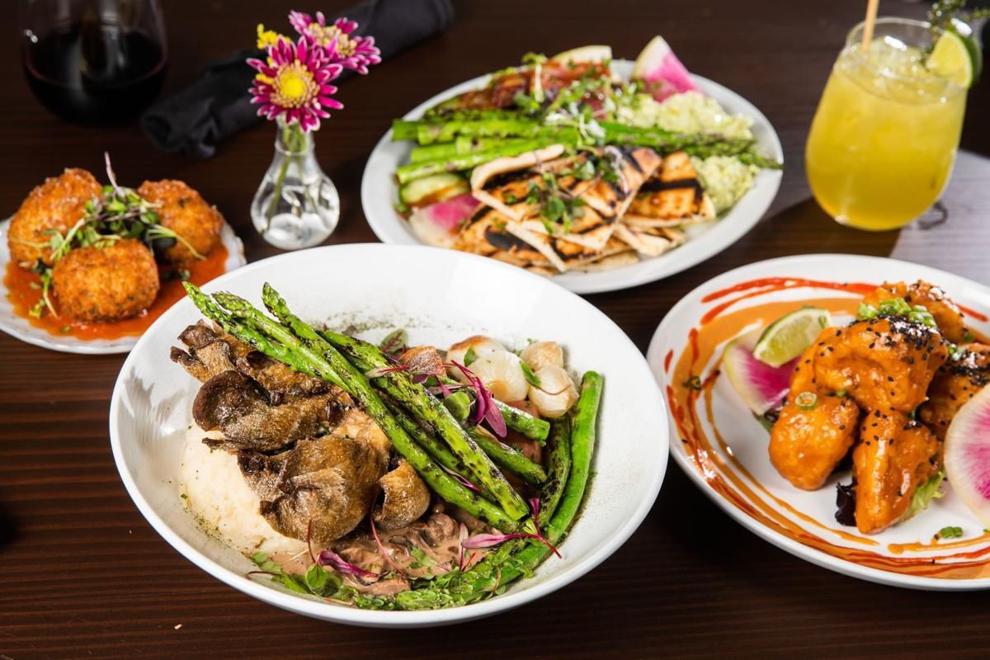 Crescent Moon
Coneflower Creamery
La Casa Pizzaria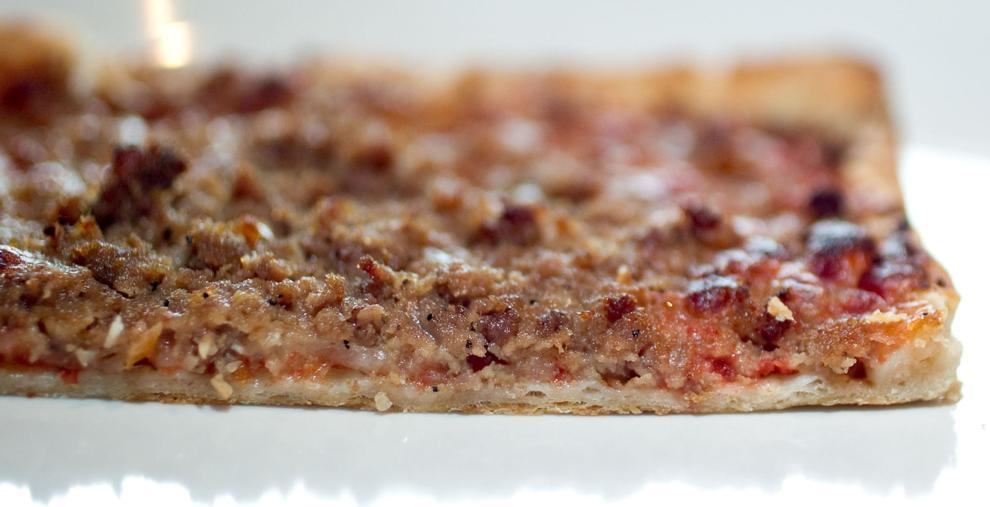 Salween Thai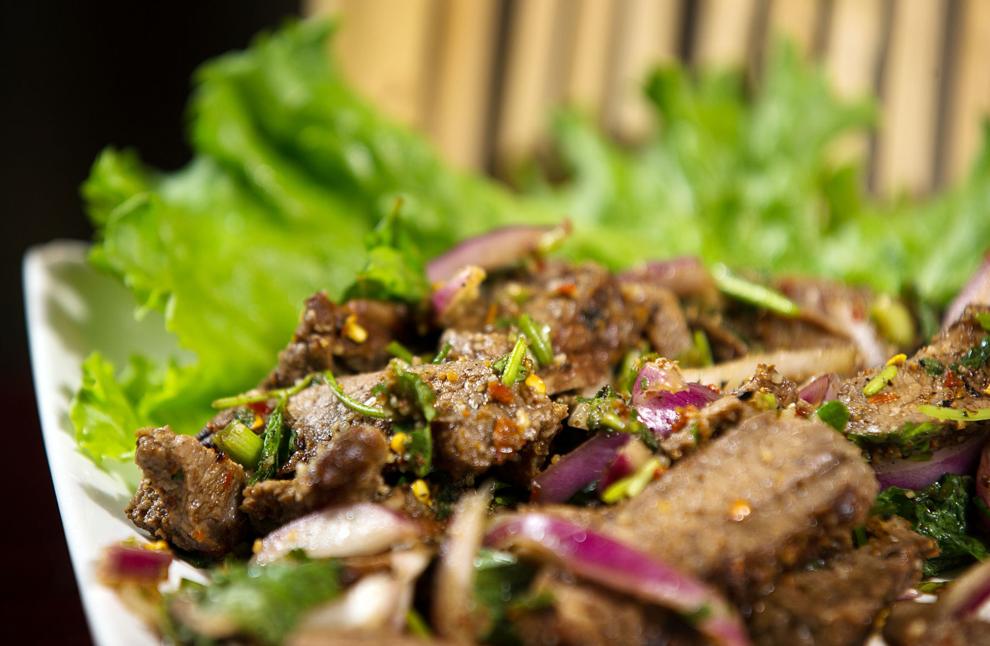 Saddle Creek Breakfast Club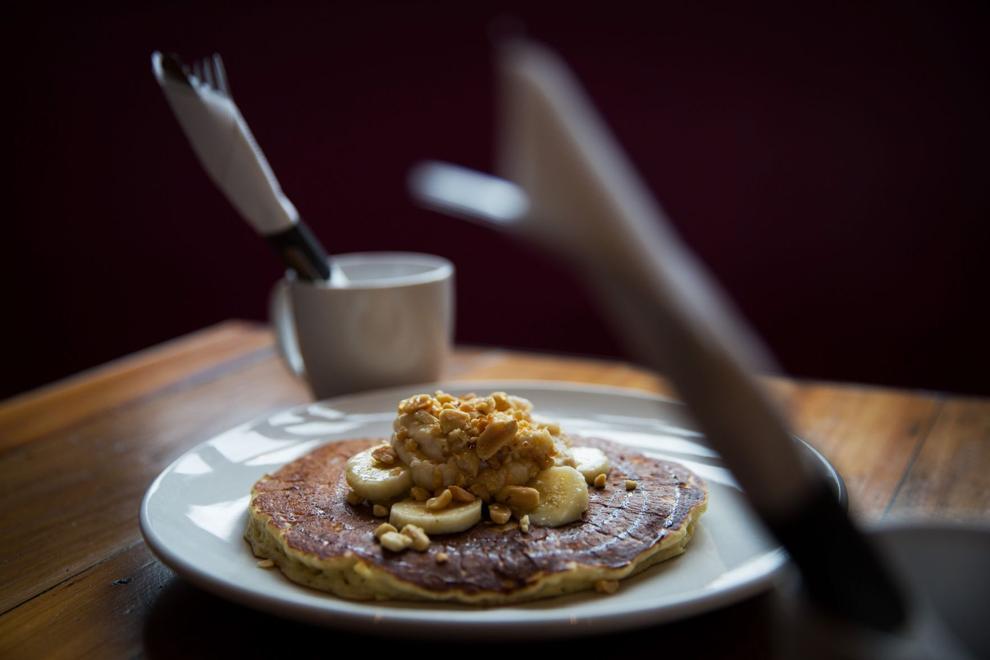 Dario's Brasserie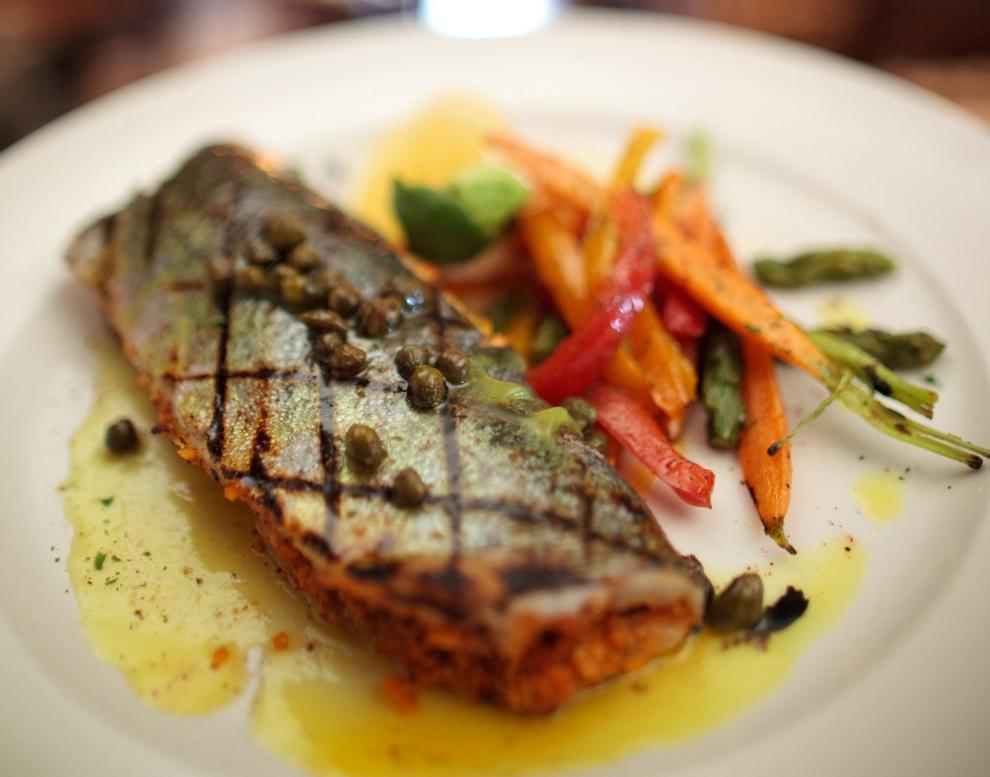 Pitch Pizzeria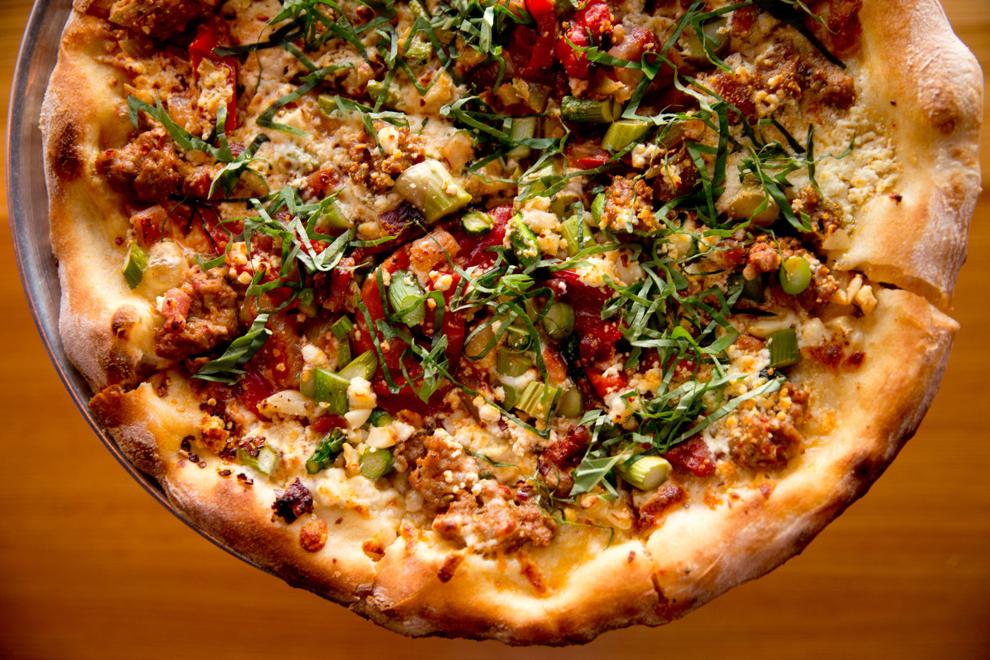 Yoshitomo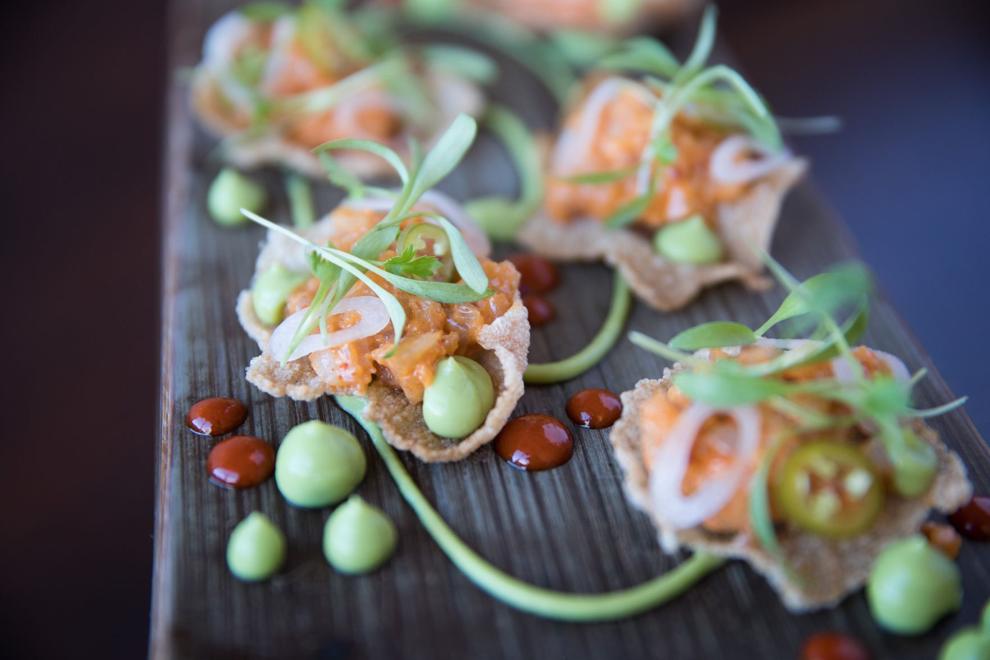 Au Courant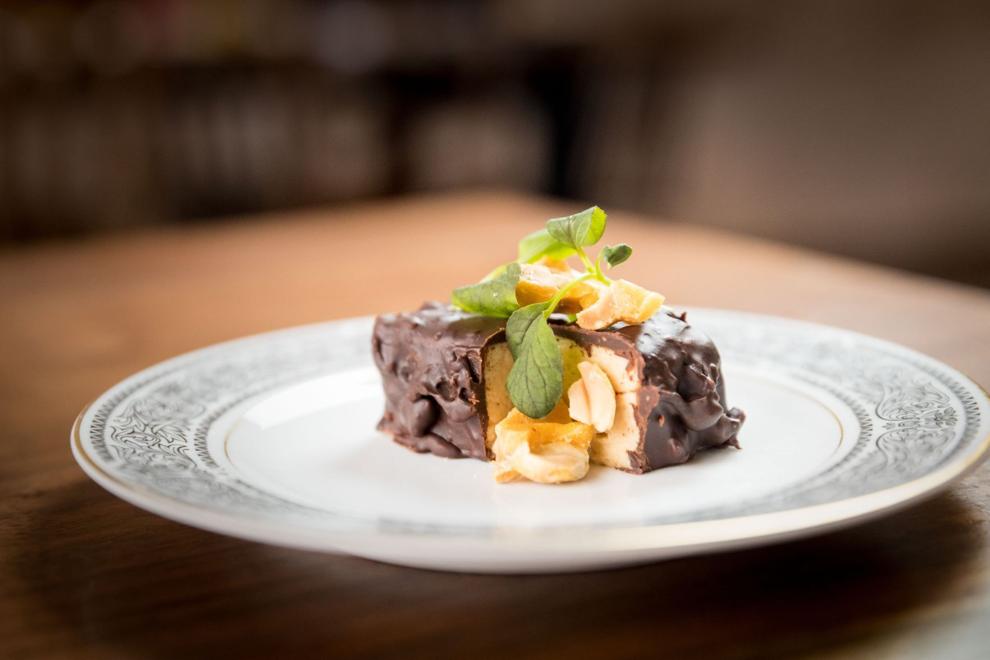 Ika Ramen & Izakaya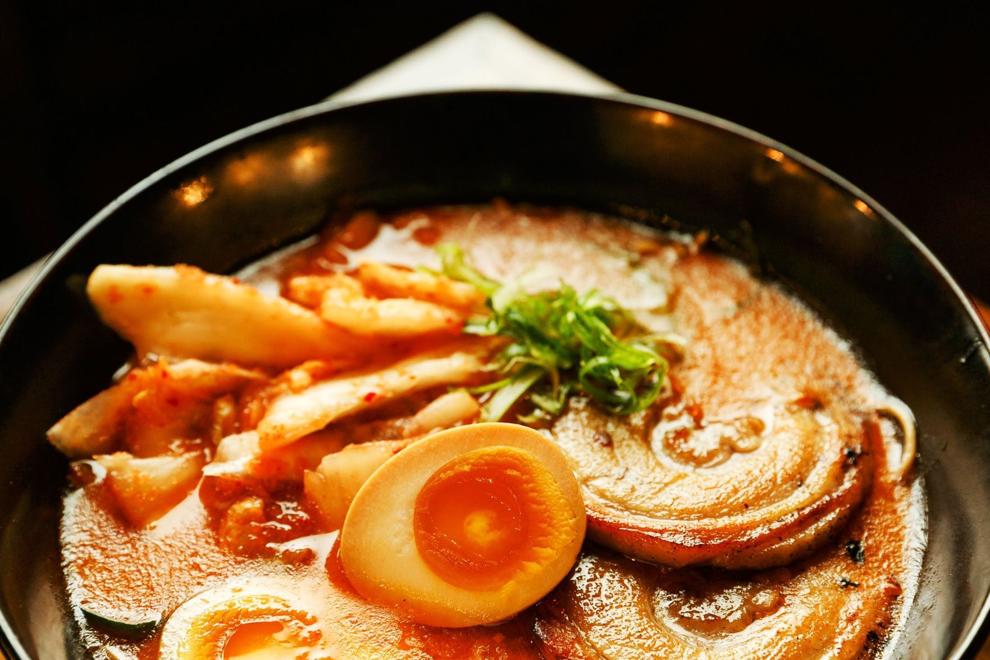 Blue & Fly Asian Kitchen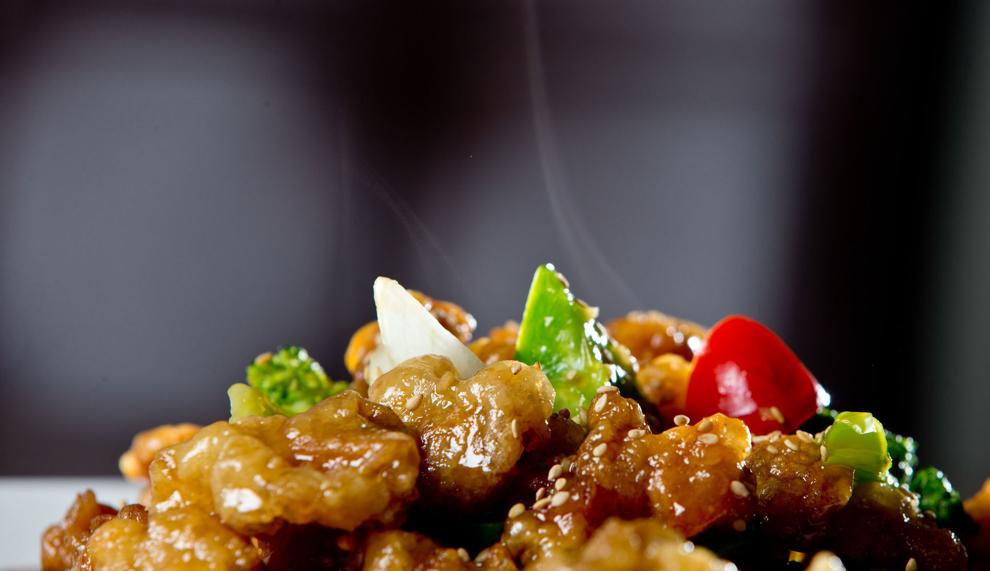 The Drover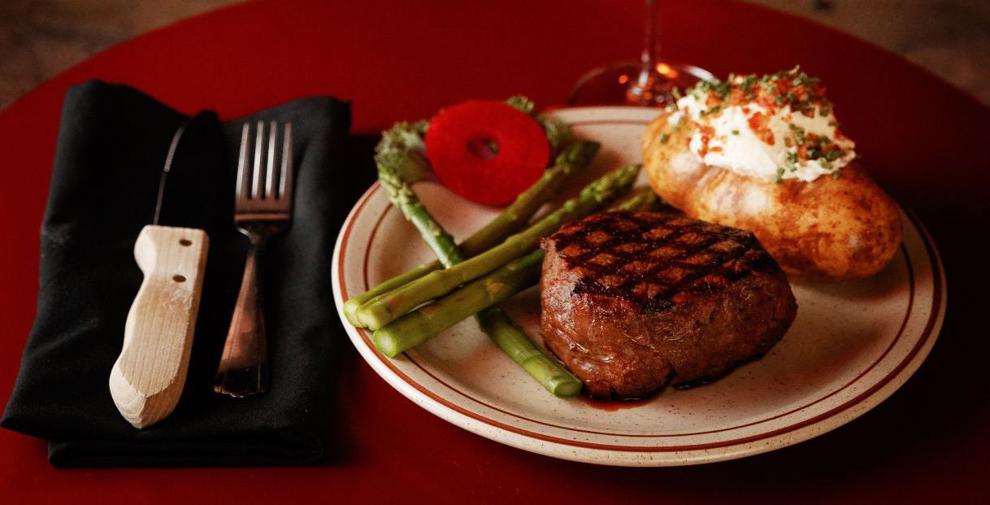 El Basha Mediterranean Grill
Twisted Cork Bistro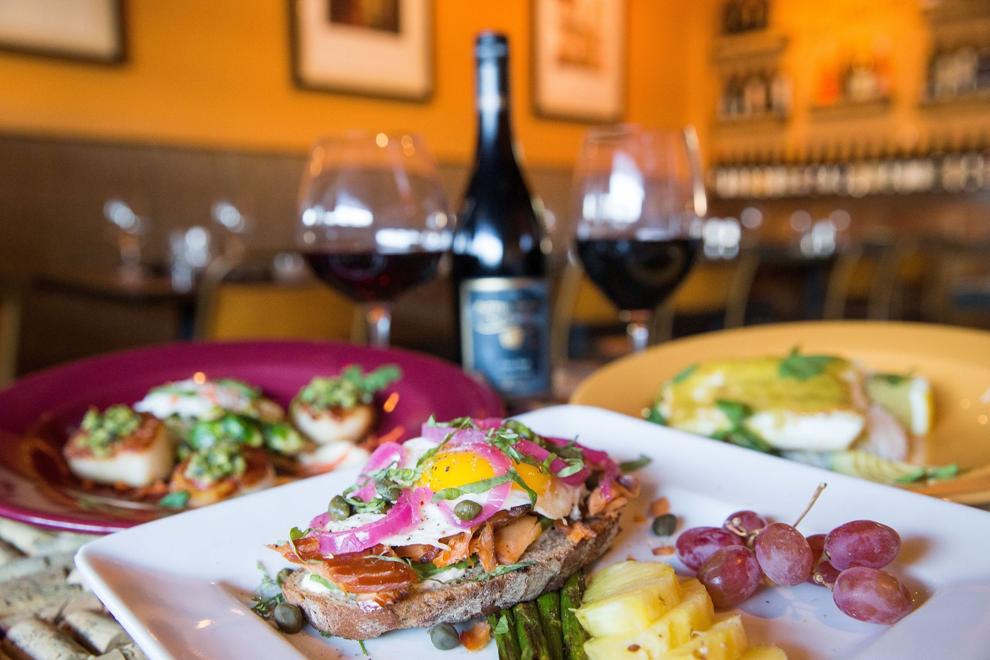 Tired Texan BBQ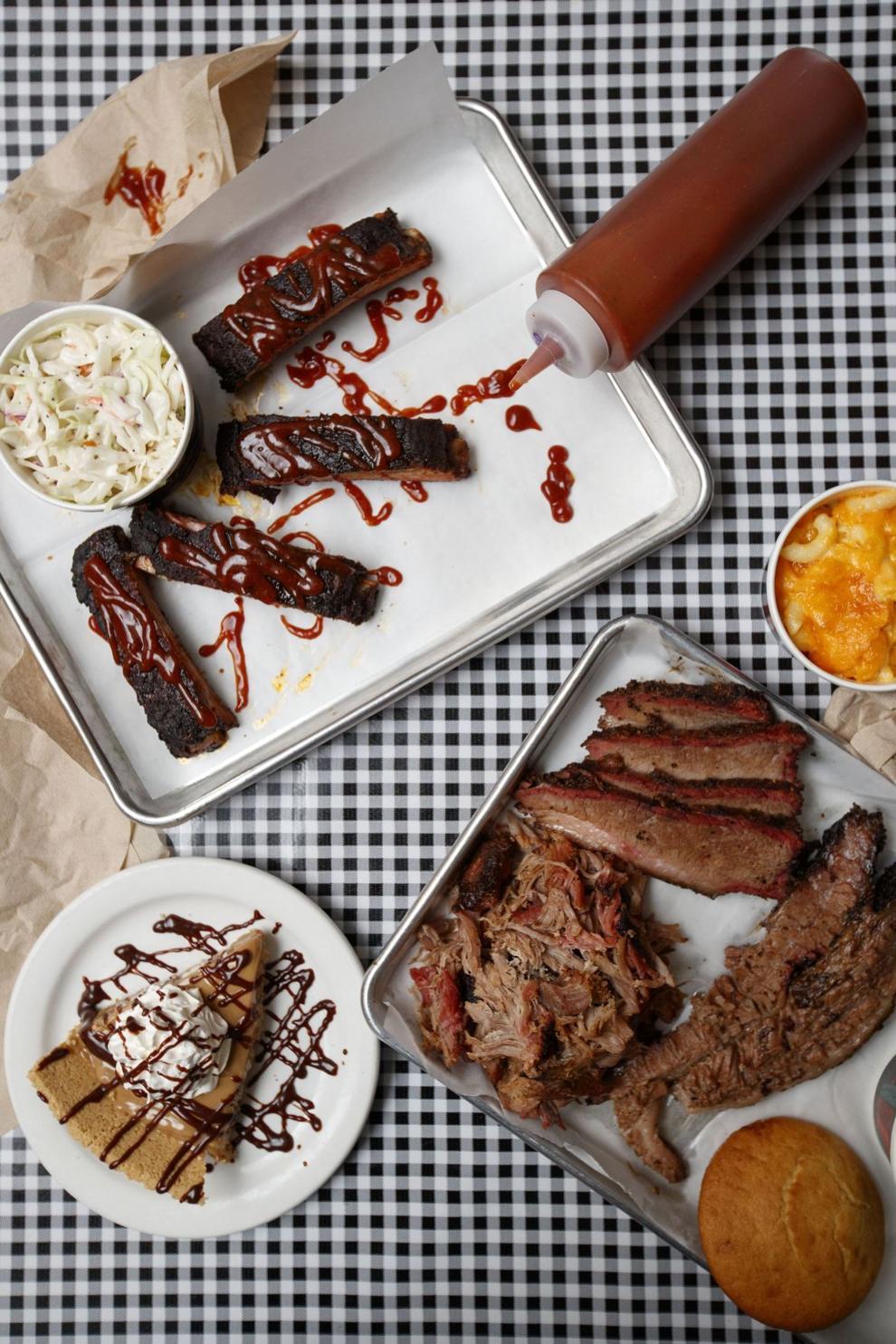 The Jaipur
Le Voltaire French Restaurant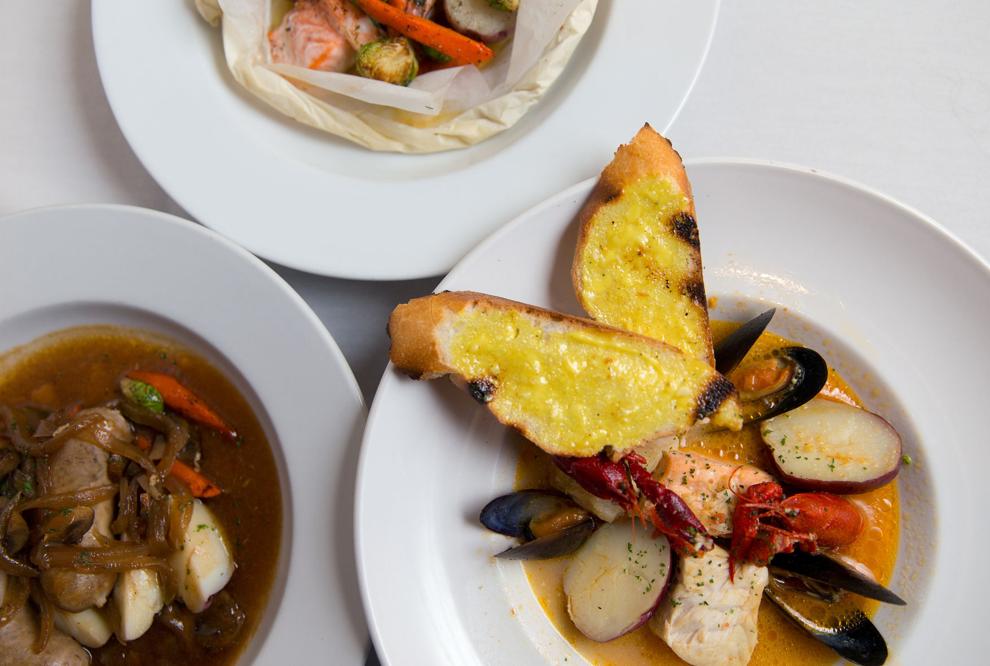 Dante
Runza