Poke bowls may be trending on the U.S. mainland, but Hawaiians have been enjoying this colorful, flavorful dish for more than a century.
Poke means "to slice or cut" in Hawaiian. A traditional poke bowl consists of cold cubes of raw, marinated fish — usually sushi-grade tuna — served over warm rice topped with vegetables and umami-packed sauces. The juxtaposition of warm and cold makes the dish delightful.
A poke (pronounced poh-KAY, rhymes with OK) bowl can be made with many different types of fish or even vegan proteins. While tuna is the most common, salmon is also a great option. And if raw fish isn't your thing, shrimp or cooked crab and tofu are perfect substitutions.
Beyond that, use the recipe here as a base and adapt to your personal preferences. Other common mainland toppings include mango, pineapple, pickled ginger, bean sprouts, macadamia nuts, shiitake mushrooms, red onions and crushed wasabi peas for heat.
SPICY TUNA POKE BOWLS
½ pound sushi grade tuna, cut into ½-inch cubes
2 tablespoons reduced sodium soy sauce or gluten-free tamari
2 teaspoons sriracha sauce
1-1½ cups cooked jasmine rice
¾ cup cucumbers, ½-inch cubes
2 scallions, sliced for garnish
1 teaspoon toasted sesame seeds
Reduced sodium soy or gluten-free tamari, for serving (optional)
Sriracha, for serving (optional)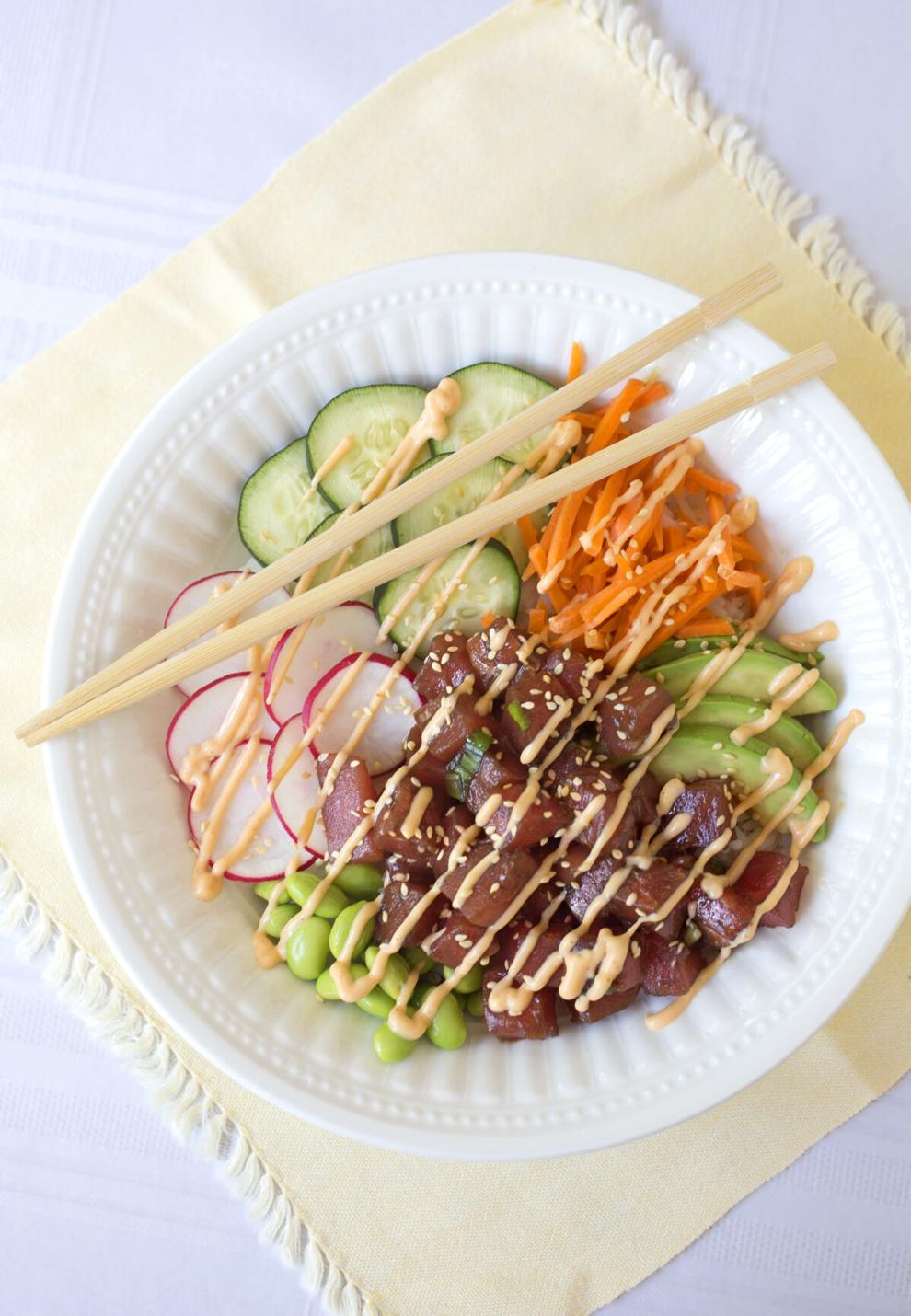 1. In a small bowl combine the mayonnaise and sriracha, thin with a little water to drizzle.
2. In a medium bowl, combine tuna with scallions, soy sauce, sesame oil and sriracha. Gently toss to combine and refrigerate while you prepare the bowls.
3. In two bowls, layer ½ of each ingredient: rice, cucumber, carrots, edamame, radishes and avocado. Top with ½ the tuna. Garnish with scallions.
4. Drizzle with spicy mayo and sesame seeds and serve with extra soy sauce on the side, if desired.
---
Omaha Dines: Here are the city's 35 essential restaurants
Stella's Bar & Grill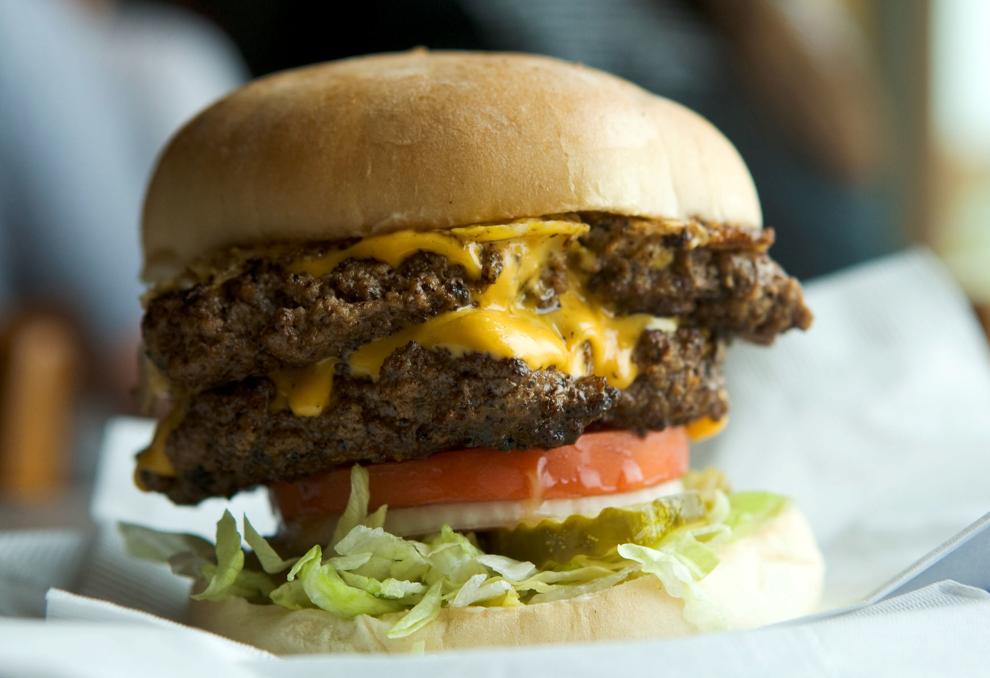 UMAMI Asian Cuisine
Le Bouillon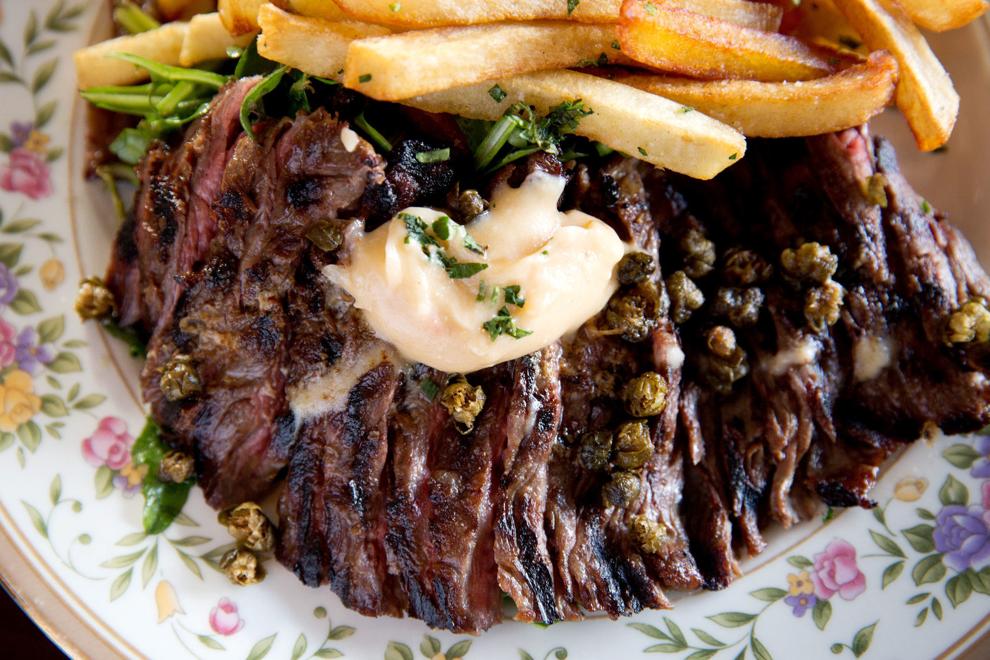 V. Mertz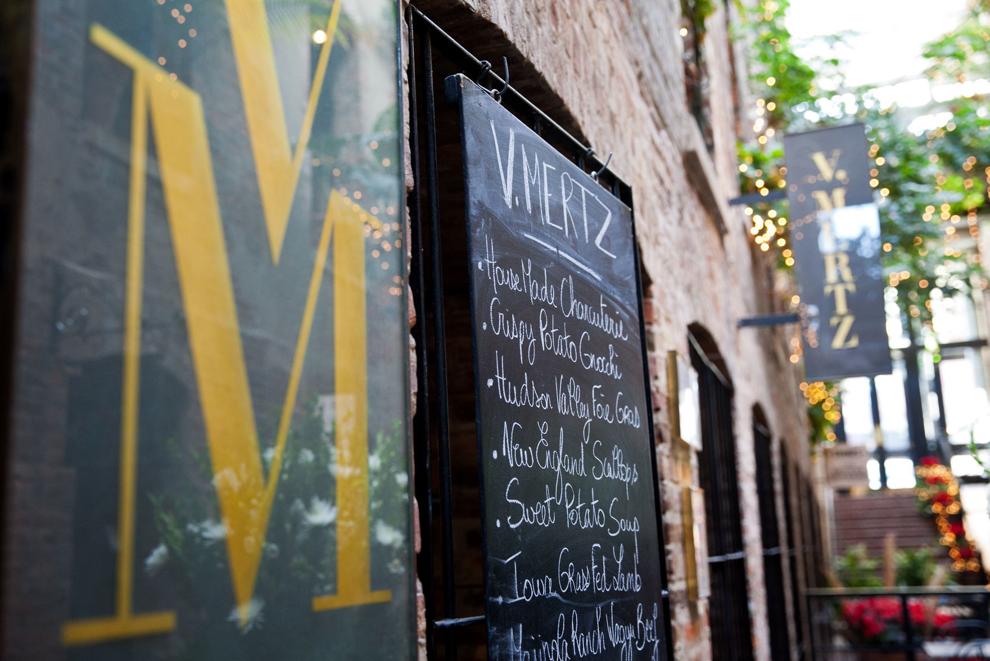 La Buvette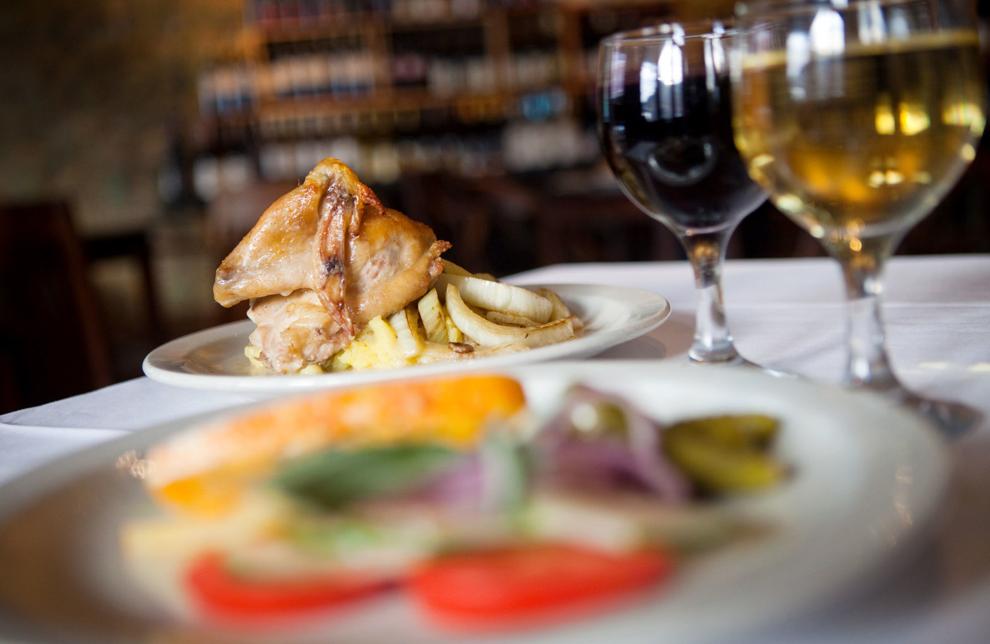 M's Pub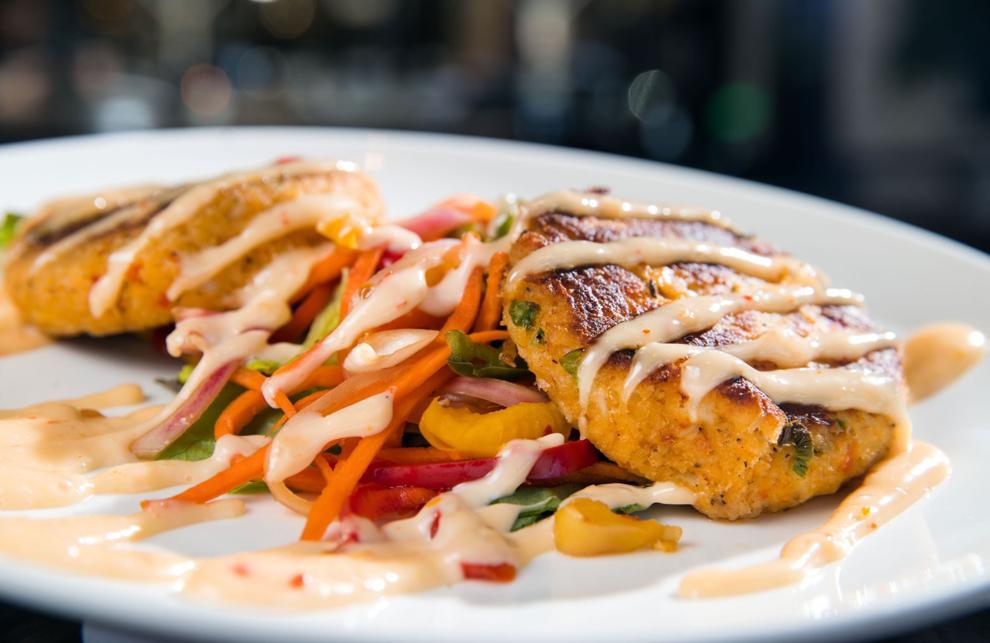 The Boiler Room Restaurant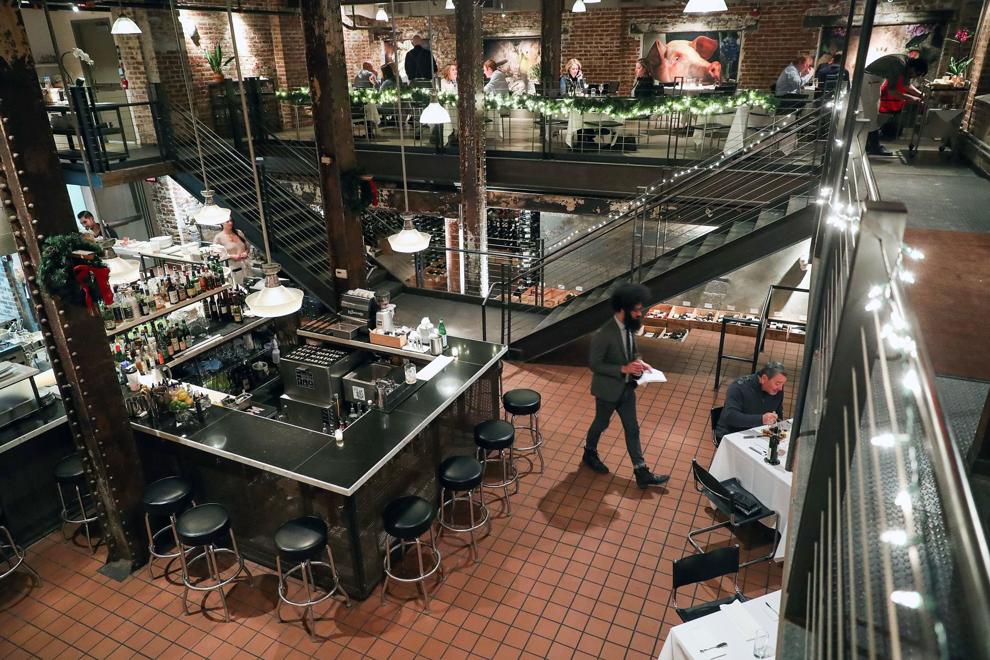 Blue Sushi Sake Grill
Kitchen Table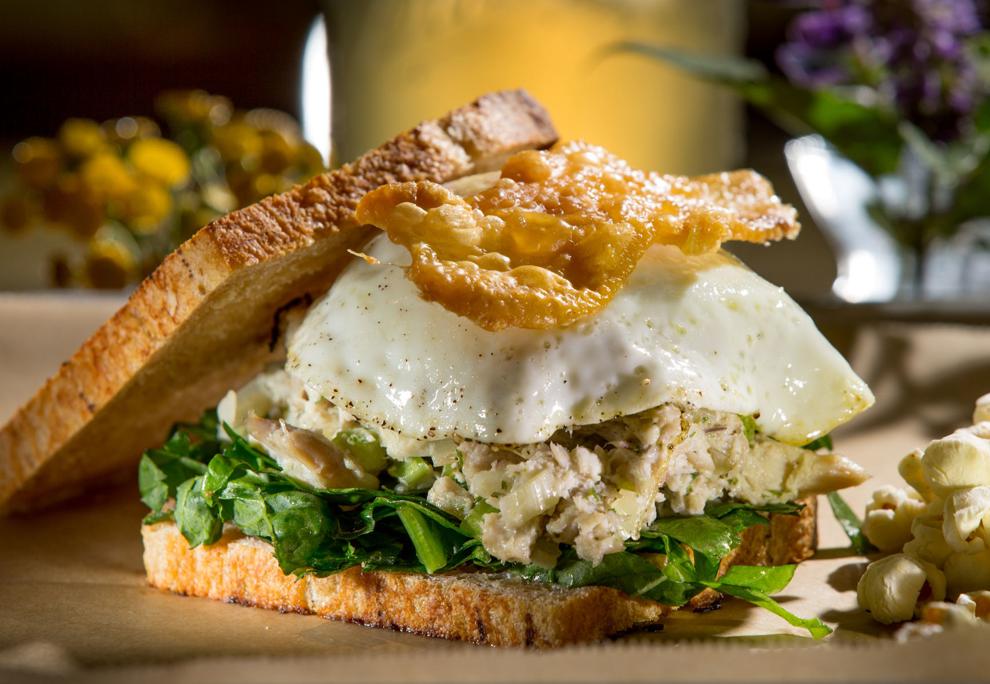 Block 16
El Dorado Mexican Restaurant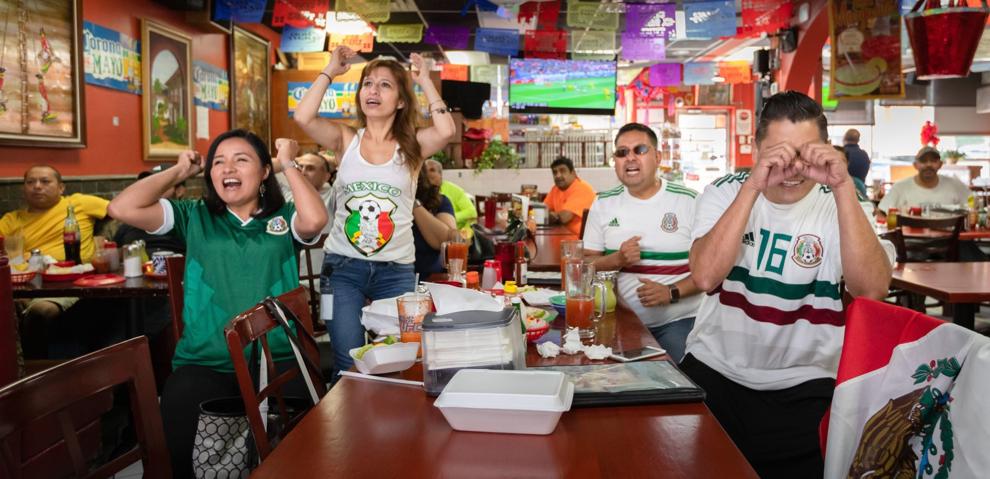 Johnny's Cafe
Dinker's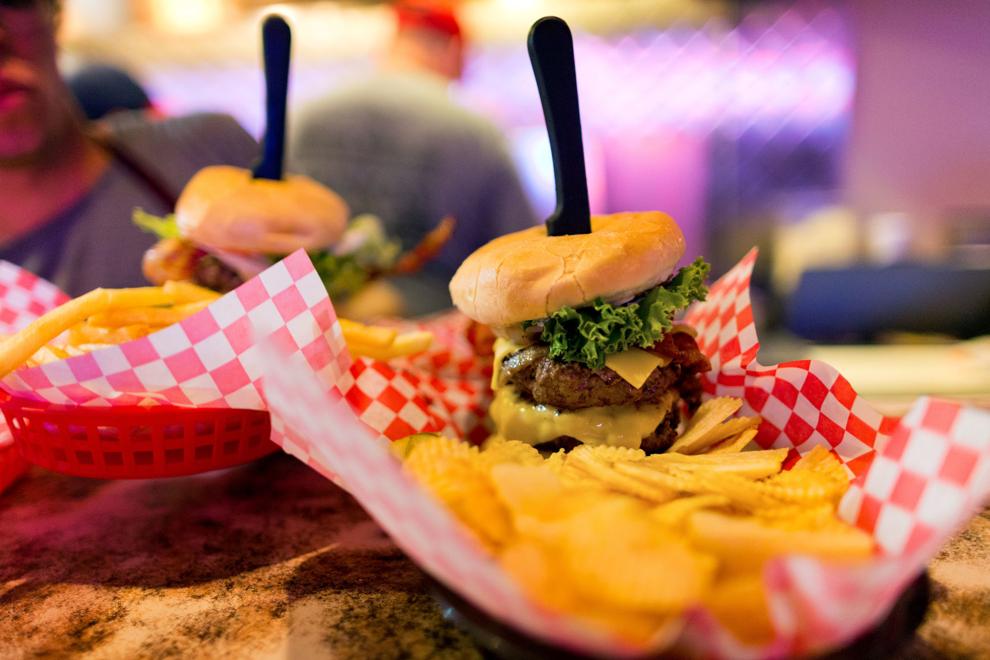 Time Out Chicken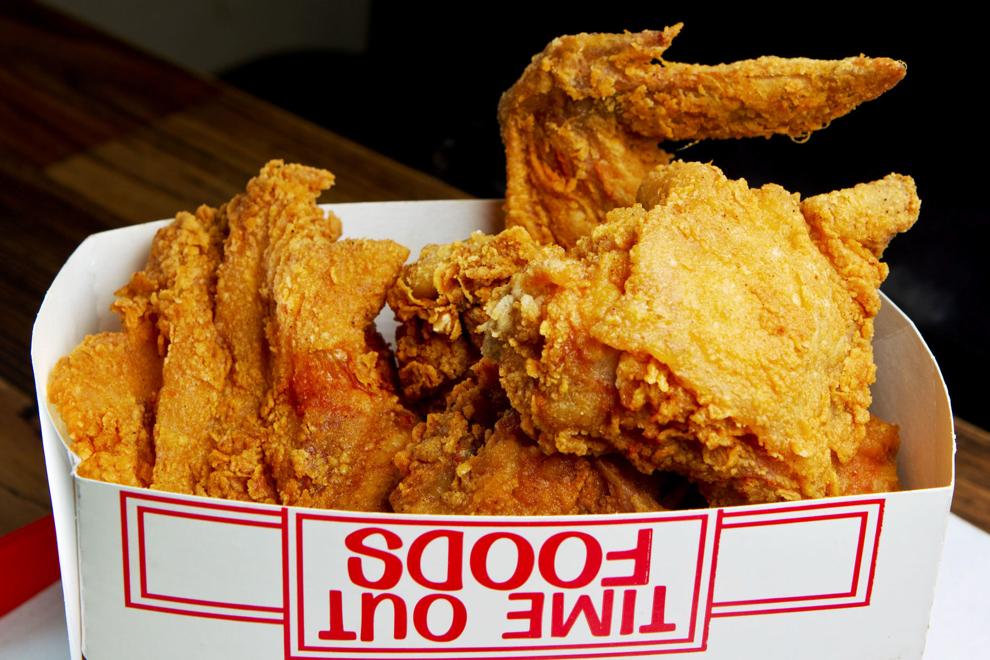 Lo Sole Mio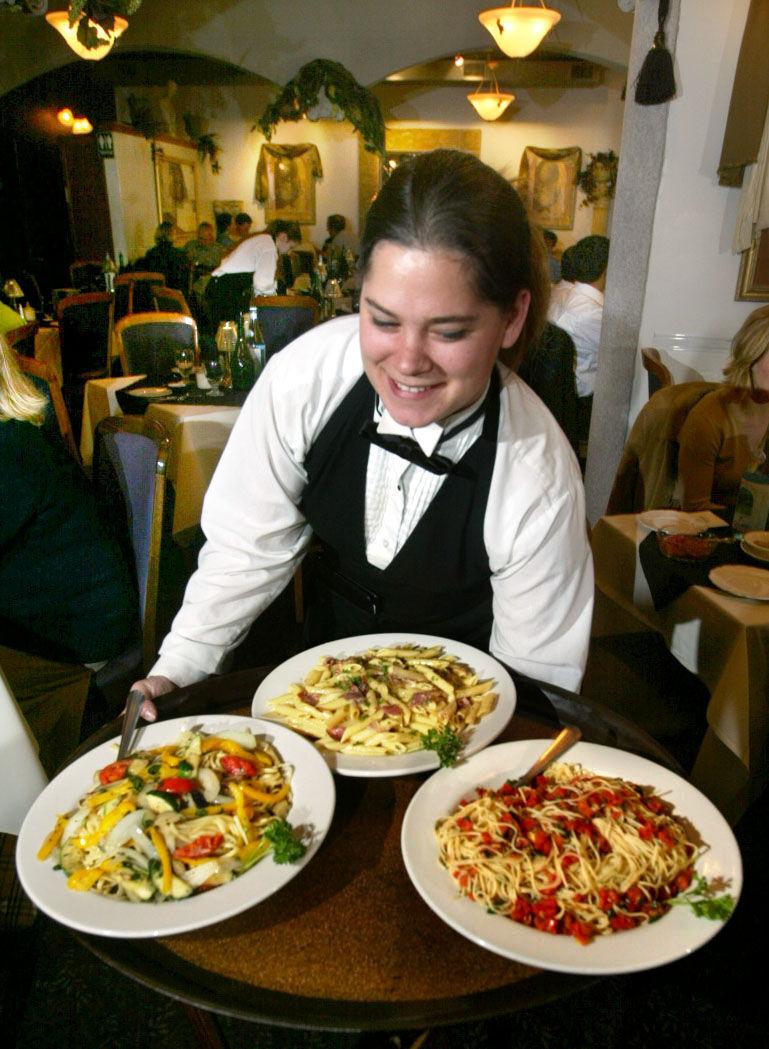 Modern Love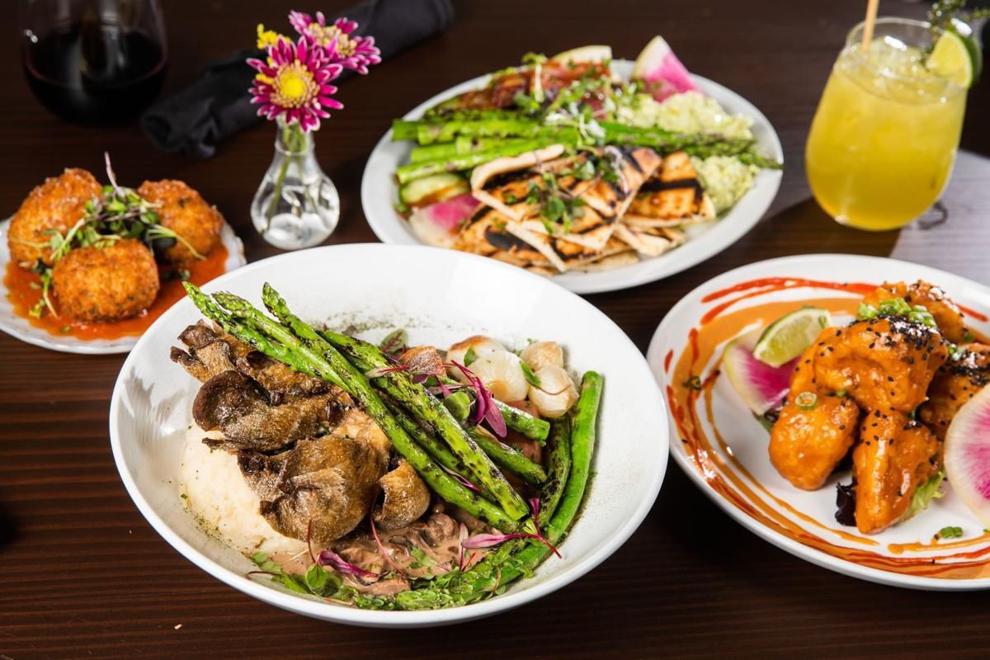 Crescent Moon
Coneflower Creamery
La Casa Pizzaria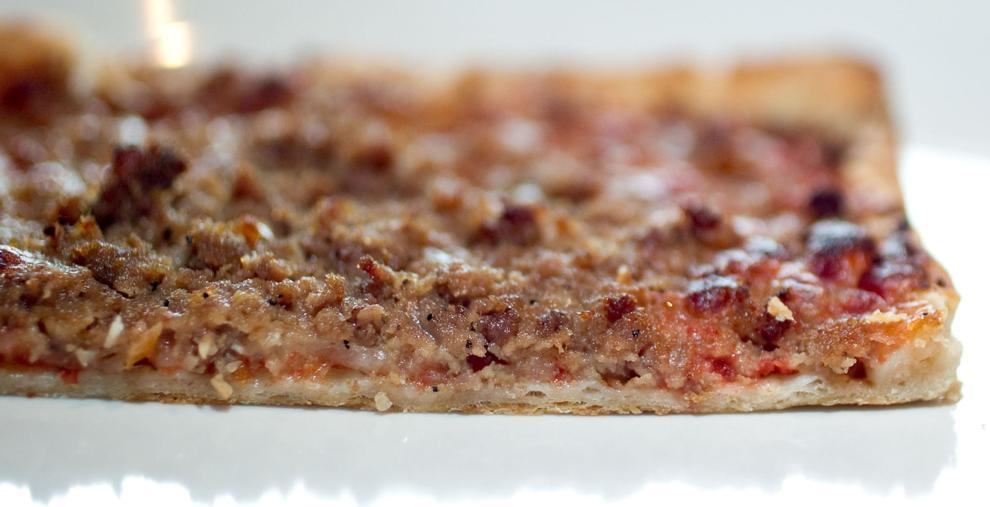 Salween Thai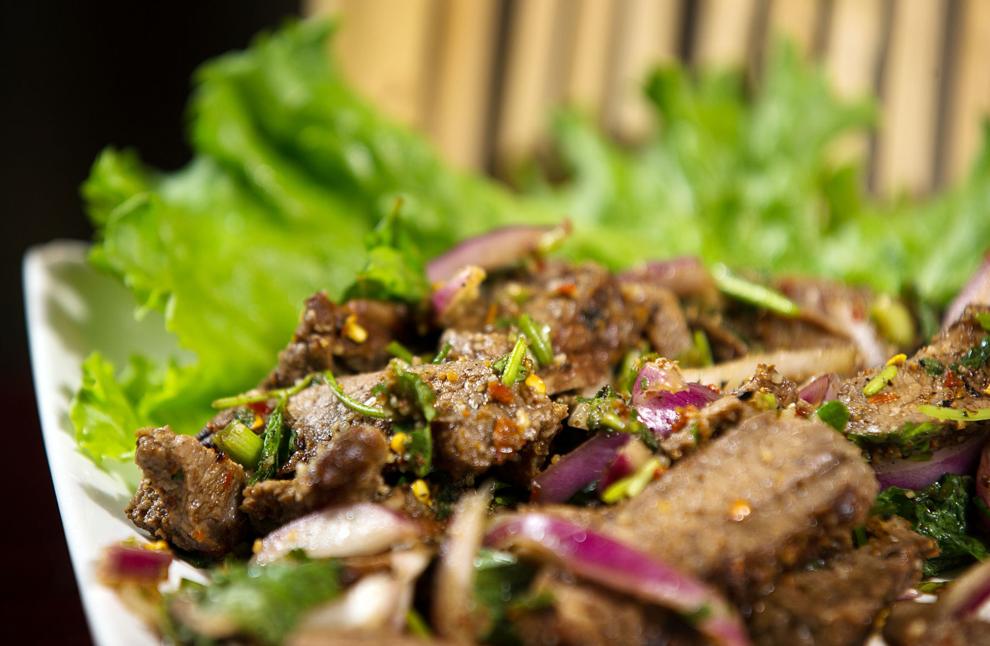 Saddle Creek Breakfast Club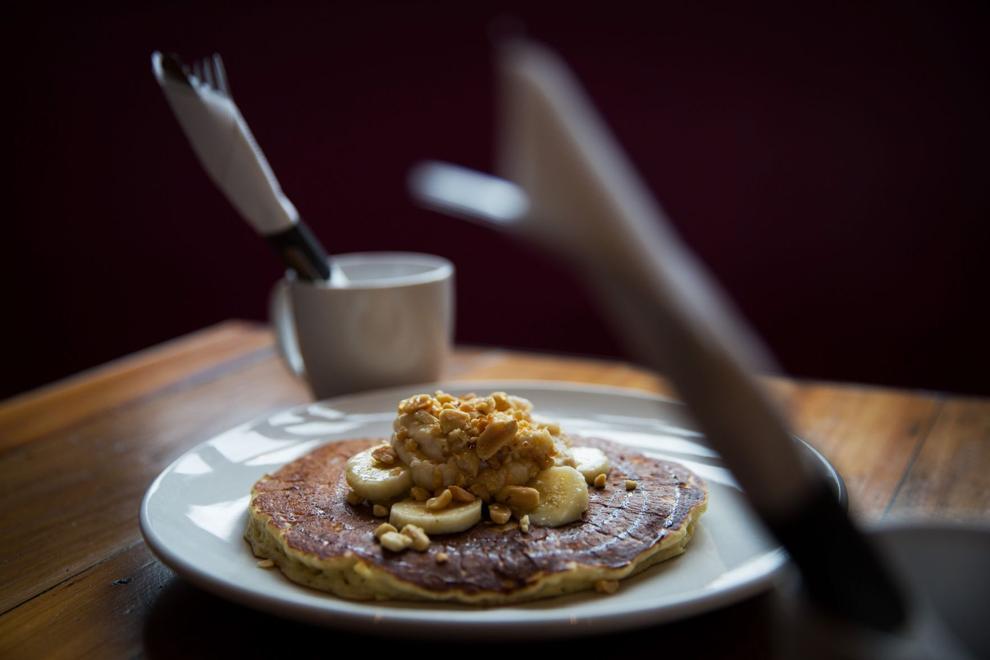 Dario's Brasserie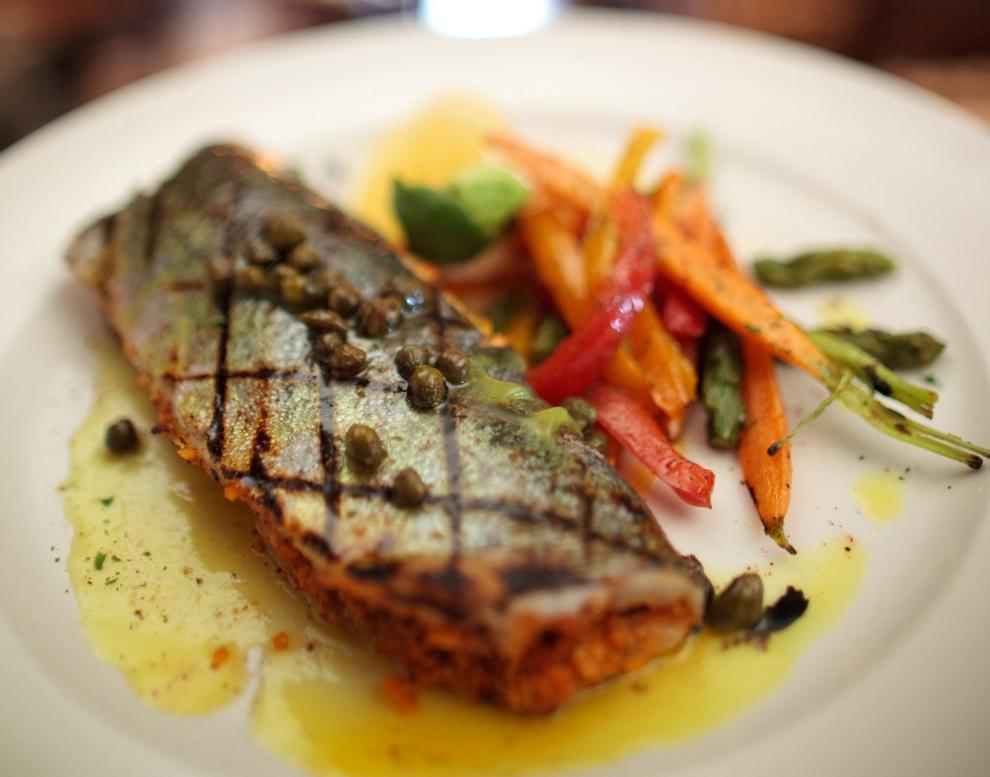 Pitch Pizzeria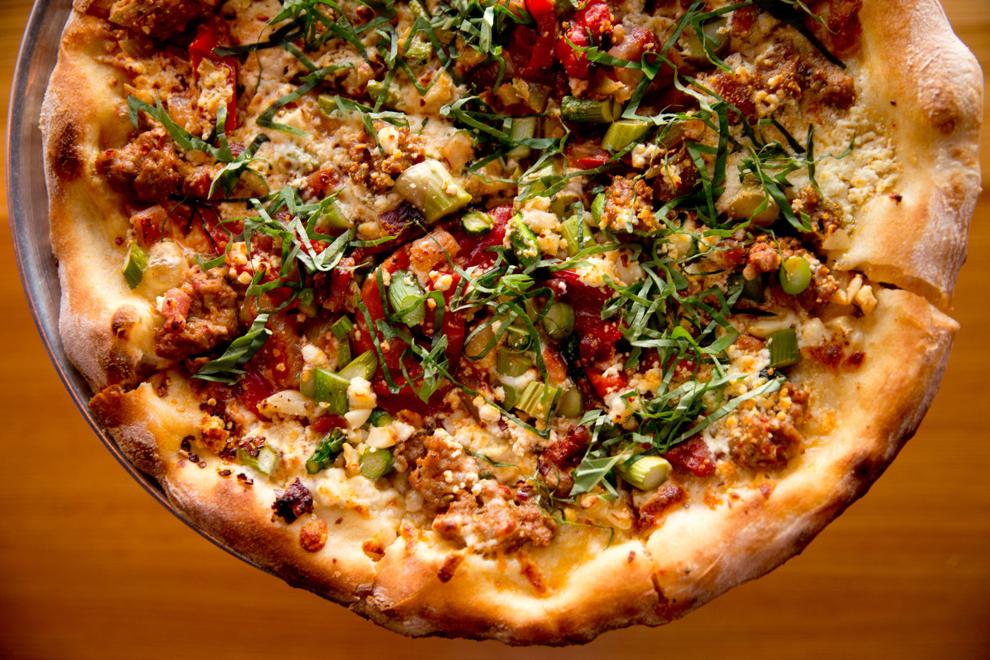 Yoshitomo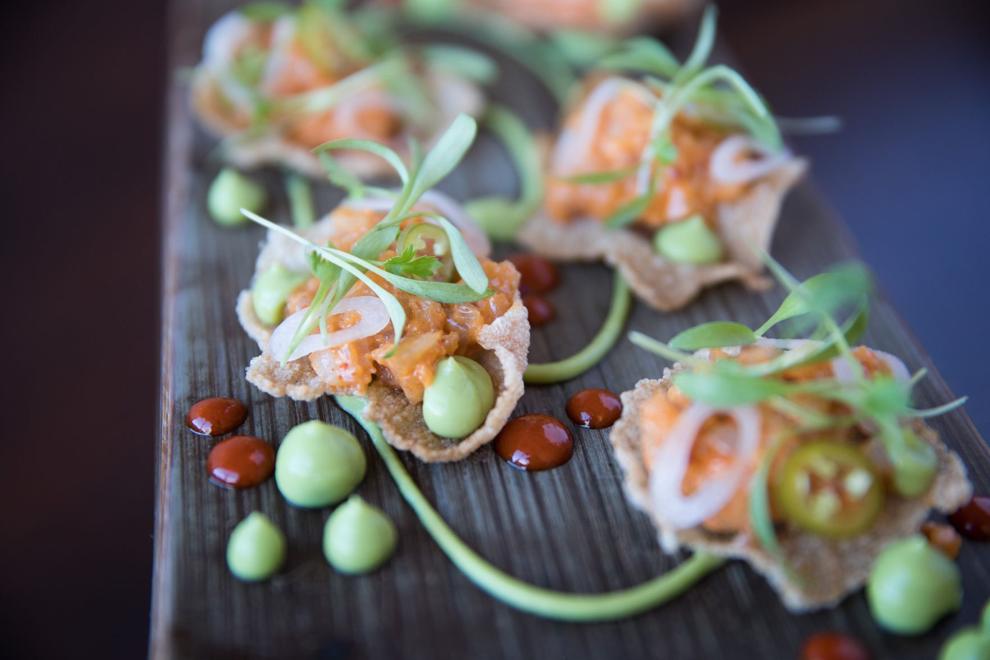 Au Courant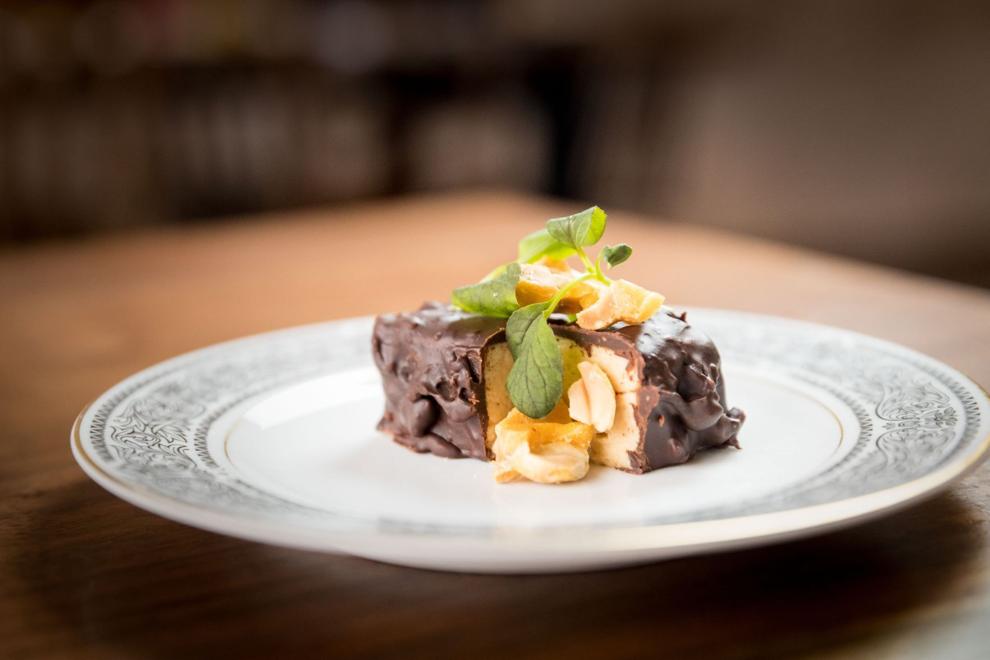 Ika Ramen & Izakaya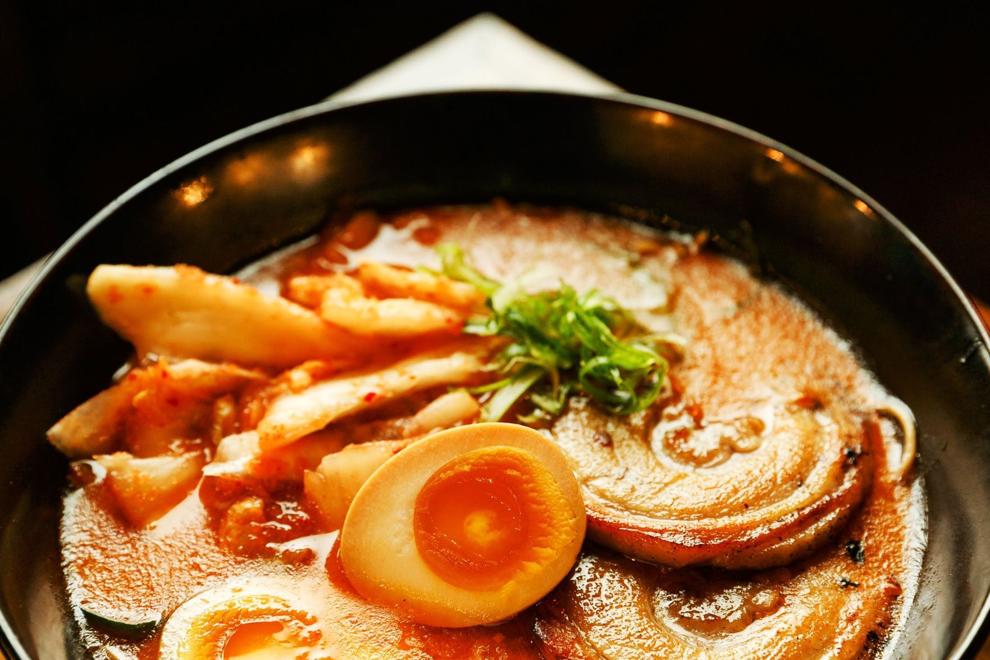 Blue & Fly Asian Kitchen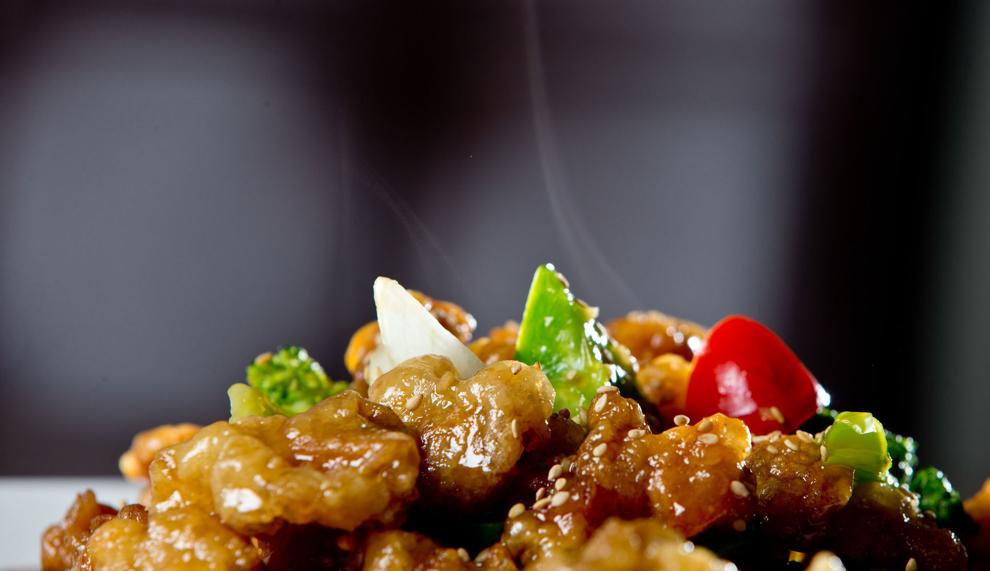 The Drover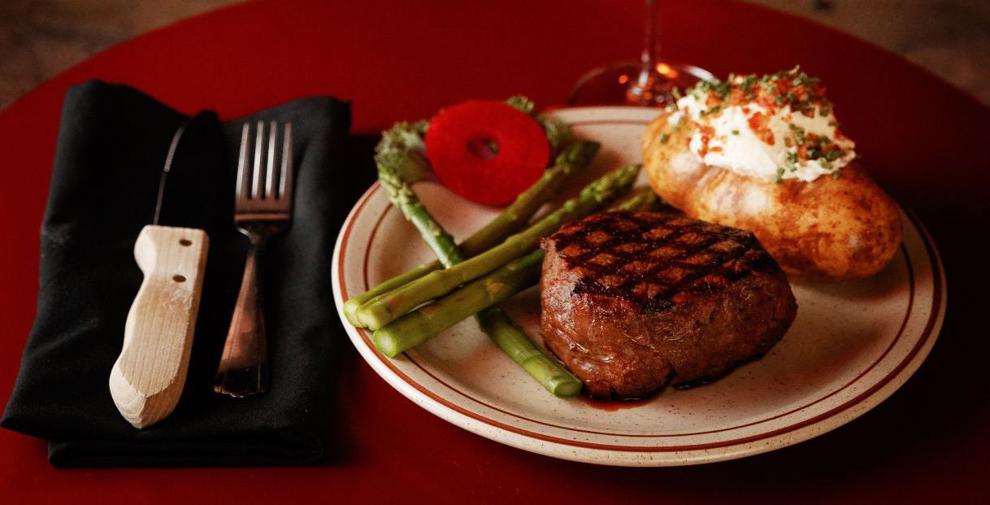 El Basha Mediterranean Grill
Twisted Cork Bistro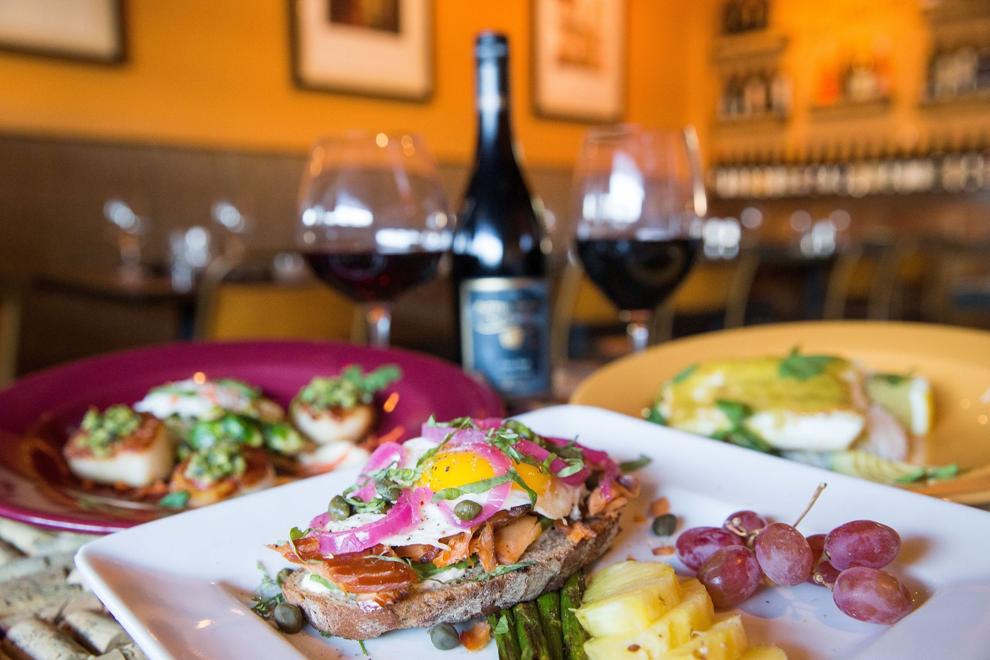 Tired Texan BBQ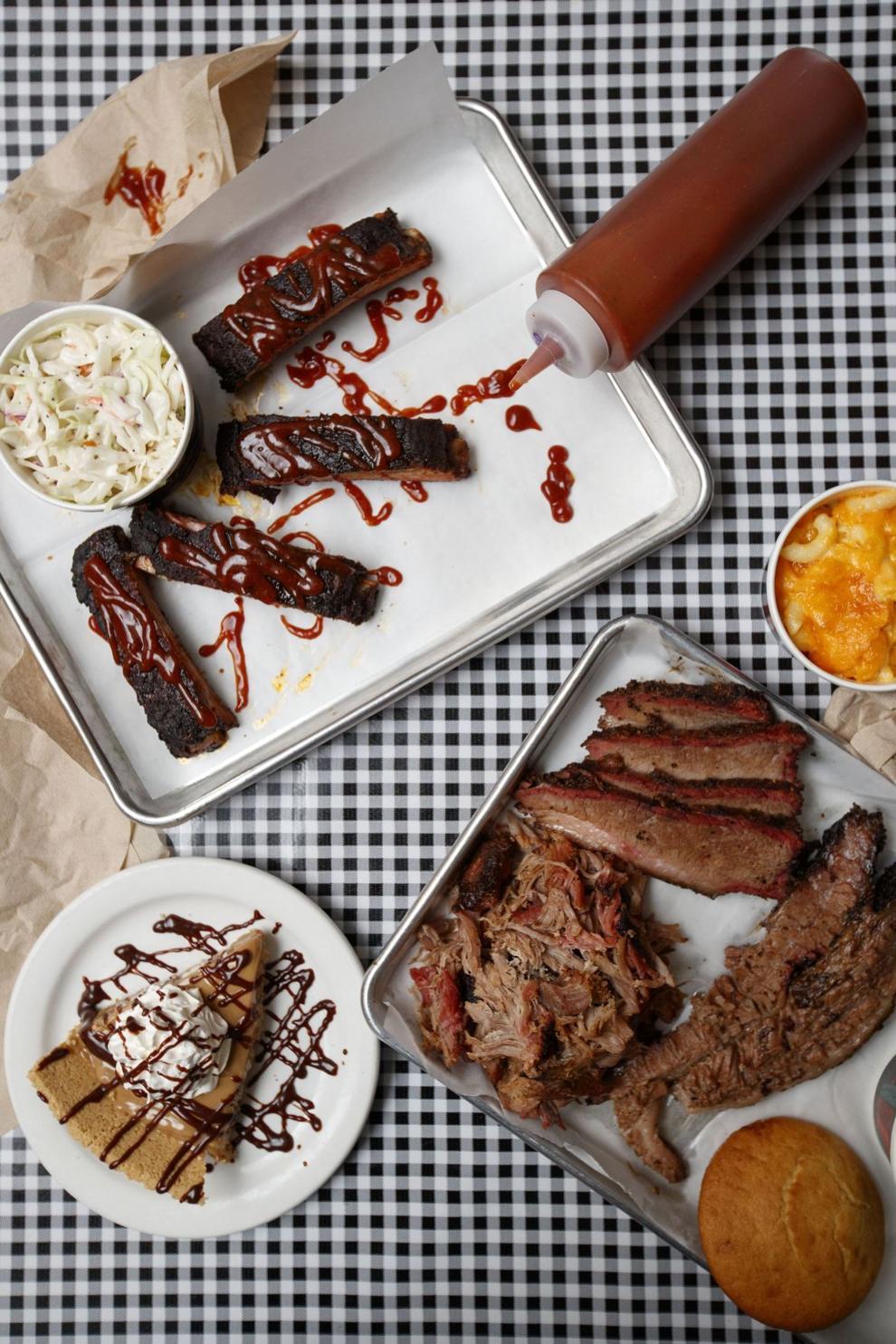 The Jaipur
Le Voltaire French Restaurant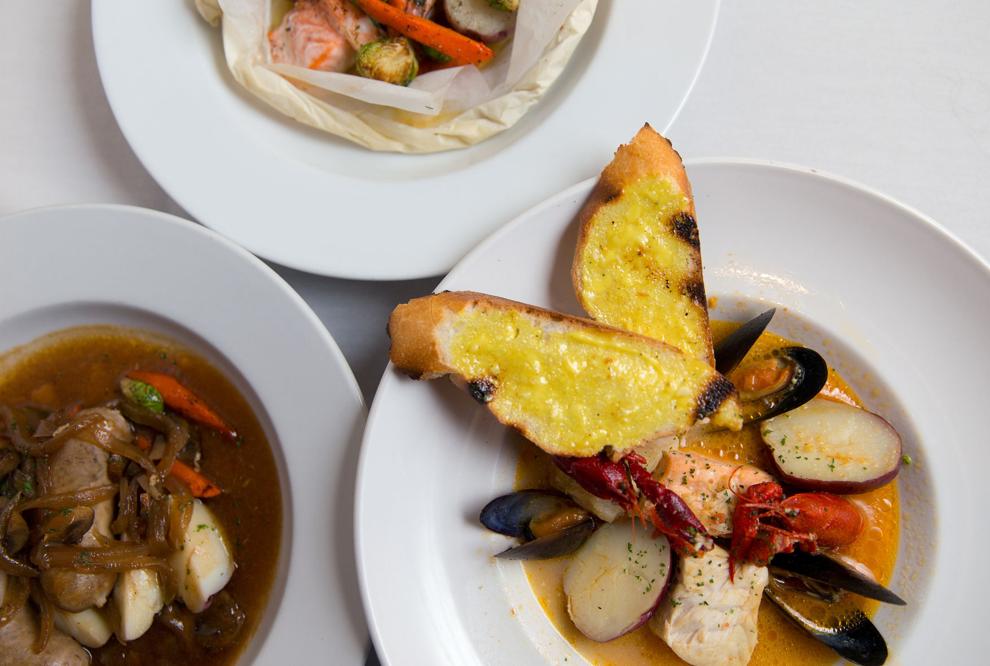 Dante
Runza