When Brad Kirshenbaum was a kid, he loved to eat at Village Inn.
"Mom was a flight attendant, and Dad wasn't exactly a gourmet cook," Kirshenbaum said. "It was an easy thing because my sister and I could get what we wanted."
He's more than a little nostalgic about the restaurants with the large and garish orange signs.
The atmosphere was also comforting to Kirshenbaum, who now lives in Chicago. He visits the orange palace when he returns to see family.
"It had our own little homey feel," he said. "It feels very Nebraska. I mean that in the best possible way. It feels like it belongs to you and your community."
That's almost as popular as the Huskers. What's up with that?
Is it the pie (free on Wednesdays and found on many holiday tables)?
Memories of late-night food comas after binges of a different sort?
Family nostalgia like Kirshenbaum's?
Yes, yes and yes. And more.
Somehow, with its fluffy pancakes, crispy bacon, yellow-and-green décor to complement all that orange, and yes, that pie, Village Inn has become a significant crease in the fabric of our lives.
It appears there are several reasons for that. For starters, it's a home for firsts.
Edward Jessen met his wife, Heather Bey, for the first time at Village Inn. They had been conversing on an Internet dating site and decided that it was time to take the next step.
Neither could decide where to eat after he picked her up, so they went to the closest place, the now-closed location near 90th and Maple Streets.
They shared a lot of first moments in their vinyl-covered booth.
"She was quick with a pun, very funny and very smart," the 27-year-old Omahan said. "We bonded over our mutual love of breakfast."
They moved in together with other roommates about a month later and married in 2018.
"It was unconventional, but it worked for us."
Now they're talking about starting a family.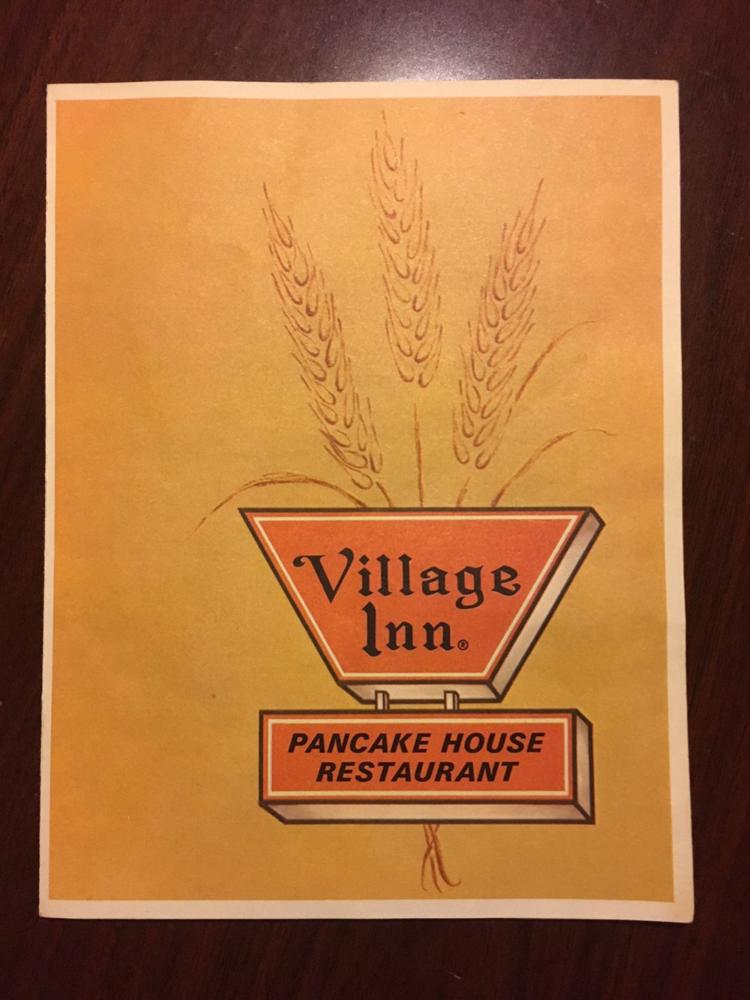 The restaurants are also a home for first jobs. One woman tweeted that she started there as a pantry girl in high school and worked up to being a server. News of the three local closings gave her an opportunity for a shoutout to her former boss, Gary Wasinger, who tweeted that he worked at Village Inn from 1967 to 1974.
It was about the only place to go after the bars closed, he said, and the bar rush "was always a wild time."
Village Inn also contributes a fair amount to the community, perhaps fostering the "one of us" sentiment.
It has offered free meals to teachers, first responders and veterans; served as a drop-off site for coats for the needy; hosted parking lot blood drives and supported the Boys and Girls Clubs and the Food Bank for the Heartland, according to articles in The World-Herald's digital archives.
Diners at the restaurants are generous as well. Over the past several years, numerous people have written to The World-Herald's Public Pulse thanking anonymous people who have paid for their meals.
During the holiday season in 2018, Shirley Schmidt said the gesture touched her so much that she immediately went home and wrote a check to the Siena Francis House, an Omaha homeless shelter.
This phenomenon didn't surprise Kirshenbaum.
"It's a family place," he said. "You're not going to be buying a $150 meal, so it would be an easy place to do a random act of kindness."
The food is indeed reasonably priced and plentiful. And the pies are beloved.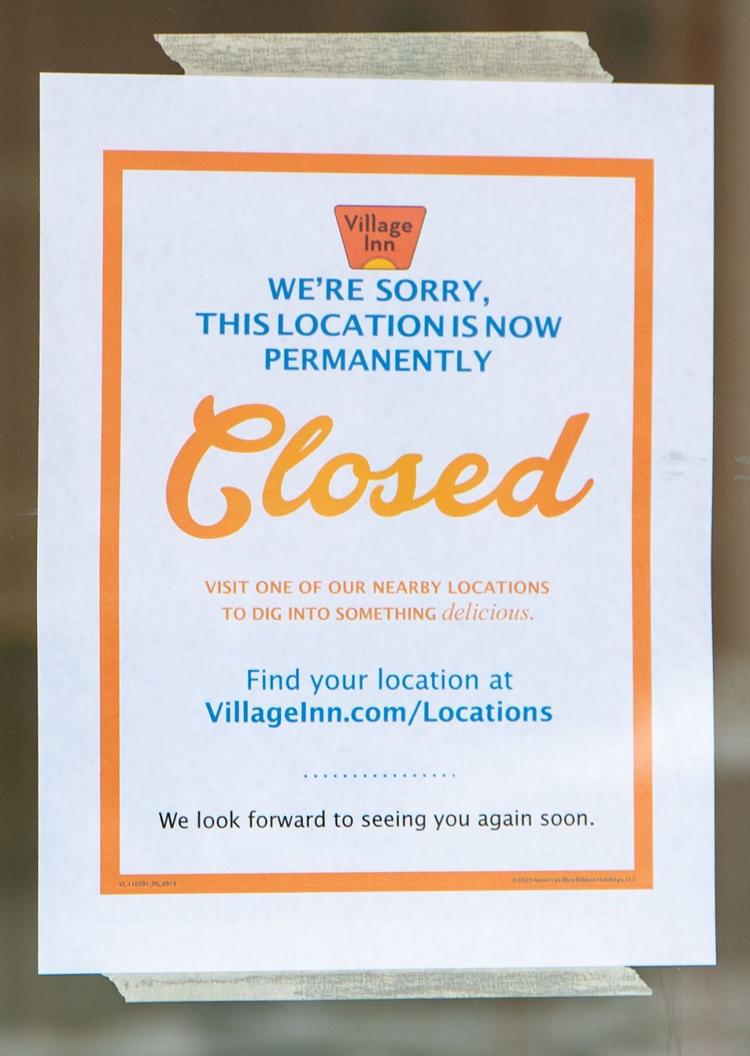 When he heard about the three closings, Omahan Larry Sparks reacted with mock horror on Facebook: "We already have a meat shortage. Now we are facing a pie shortage."
Some followers were suitably distressed.
"It just keeps getting worse," one responded.
Sparks, a technical writer, organized a couple of pie days for his fellow employees when he worked at Strategic Health Solutions. About 70% of those who contributed pies bought them at Village Inn. Pumpkin and fruit were predominant.
They're well above the quality of grocery store pies for just a few bucks more, said Sparks, who has been known to bring a commercially made pie to the party.
"I don't make pie, for sure," he said, and he's not about to start.
Lemon meringue is his favorite at VI.
Not to worry, guys, at least not yet. As of Monday, there were still nine Village Inns in the Omaha area. The restaurants' parent company, America Blue Ribbon Holdings, filed for bankruptcy in January, but some outlets are hanging on.
Village Inn has its detractors, as you would expect when you're talking about something as subjective as food and its purveyors. They contributed to the social media debate about recent closings, and to the raft of online readers.
"The service had gone downhill," one said. "The food is not as good as it used to be," said another.
"They make a good breakfast and even weirder is that they make a great hamburger and fries and coleslaw," someone countered.
None of the back-and-forth would sway Jessen, who seemed sincerely jolted when he realized he could never again visit the site of his first date with Heather.
Or Kirshenbaum, who believes that the restaurant is so quintessentially Nebraska that he was surprised to learn that it is part of a chain with locations in multiple states.
He lived in Omaha for a while after attending college in Chicago, then moved back to the Illinois city in 2018 when his wife, Alexandra, got a job there.
When he came home not long after the move, the family was tossing out restaurant ideas one evening.
"You know what sounds good? Village Inn," he said. "I haven't been there since we moved back to Chicago."
His mom and sister weren't at all enthusiastic. But Dad was.
"That sounds great," he said.
Some traditions just won't die.
---
Here are the city's 38 essential restaurants
Stella's Bar & Grill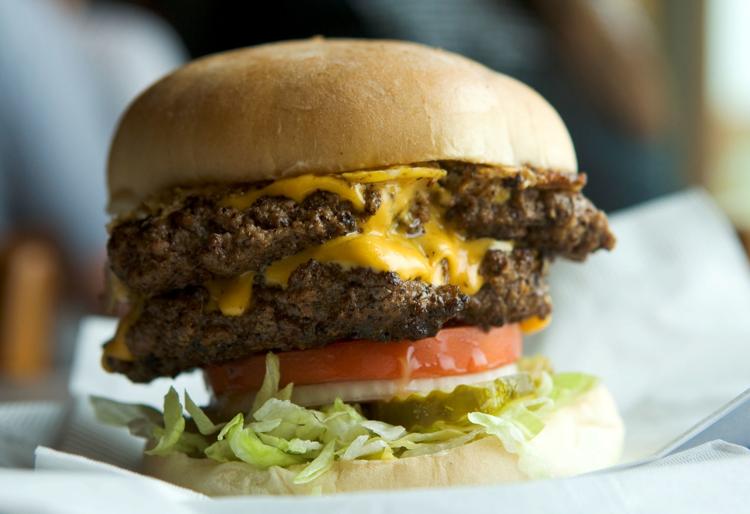 UMAMI Asian Cuisine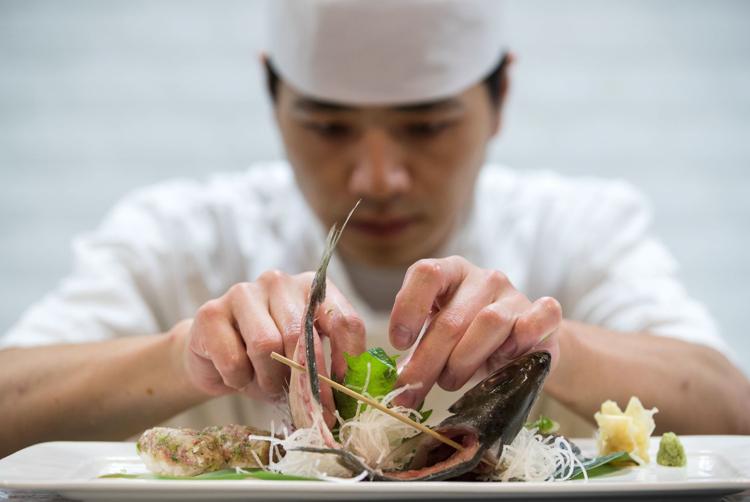 Le Bouillon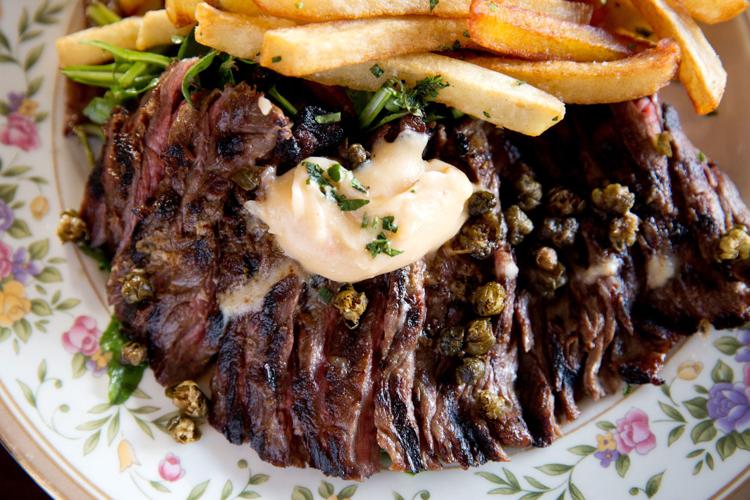 V. Mertz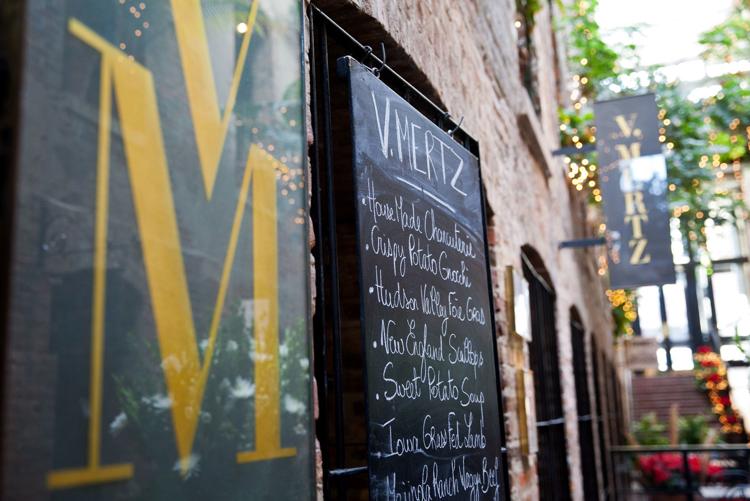 La Buvette
M's Pub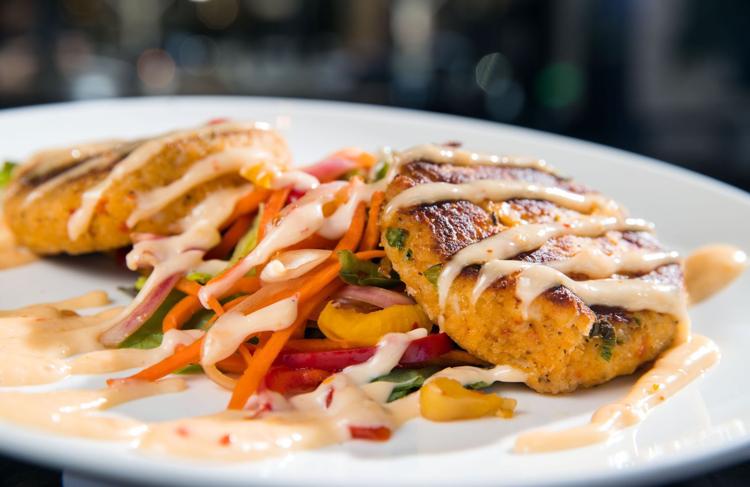 The Boiler Room Restaurant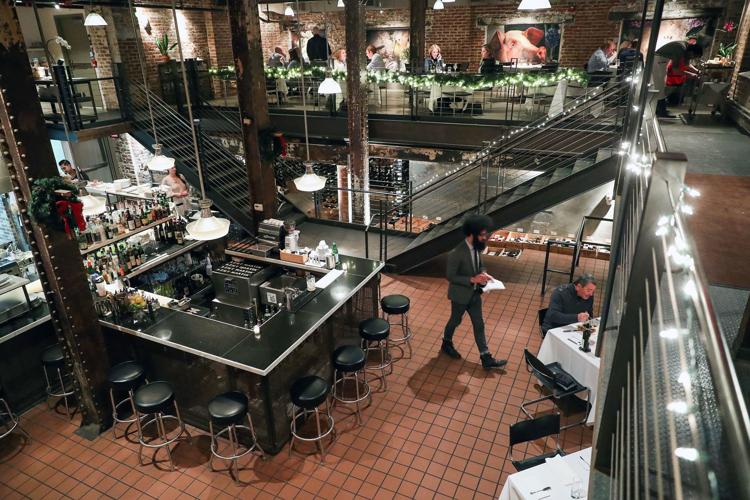 Blue Sushi Sake Grill
Kitchen Table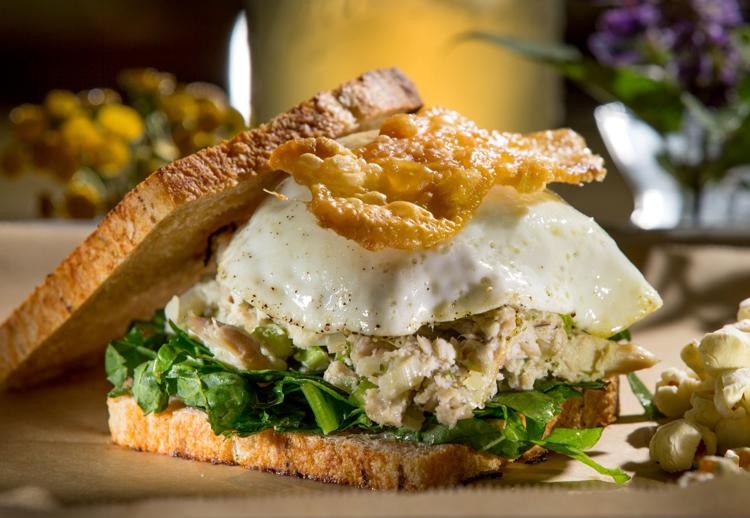 Block 16
El Dorado Mexican Restaurant
Johnny's Cafe
Dinker's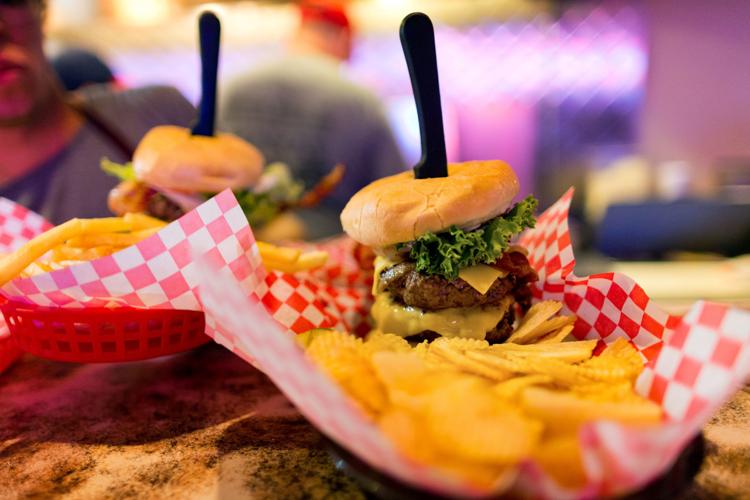 Time Out Chicken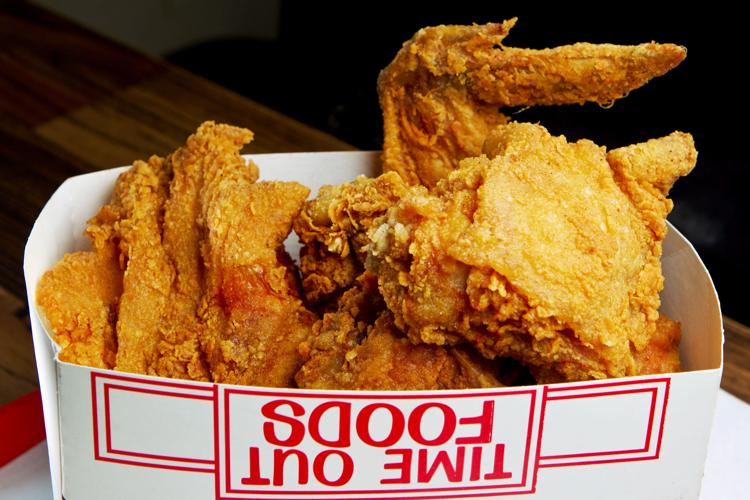 Lo Sole Mio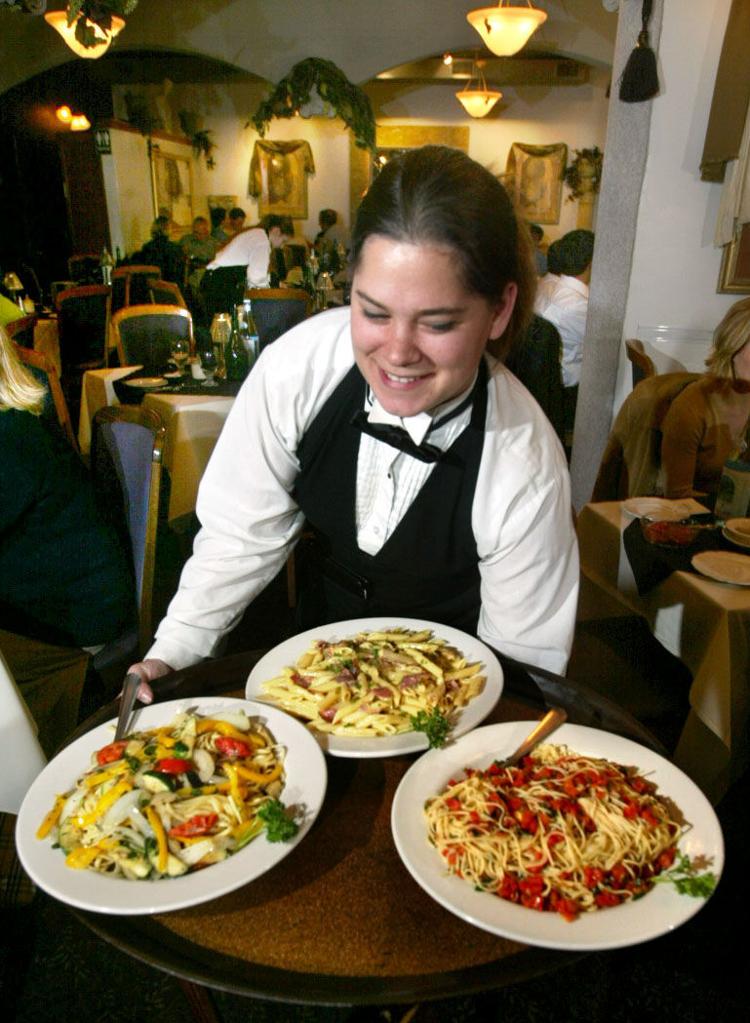 Modern Love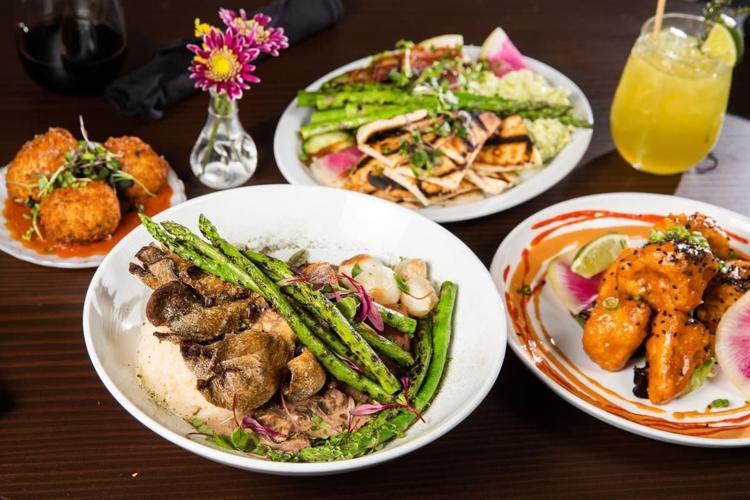 The Grey Plume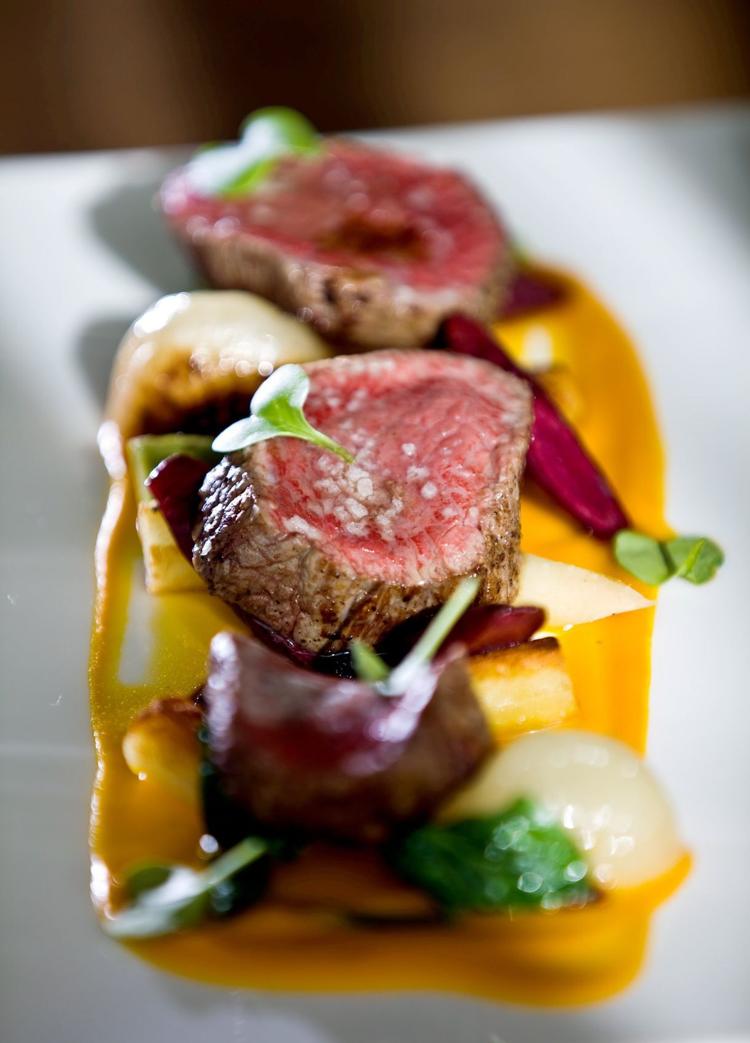 Crescent Moon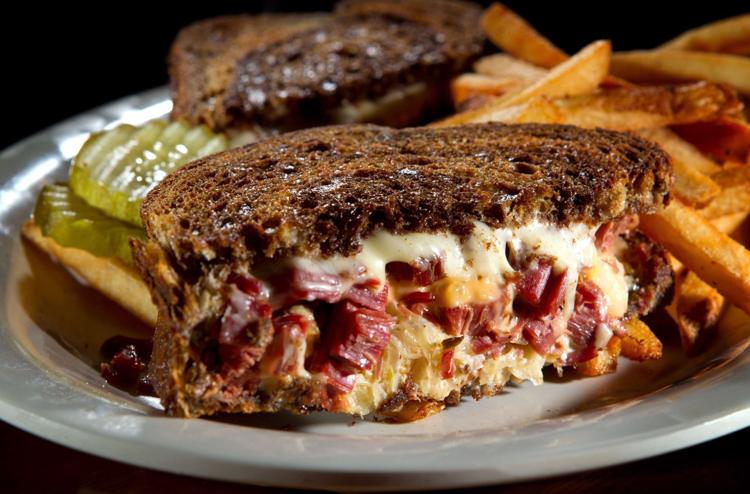 Coneflower Creamery
La Casa Pizzaria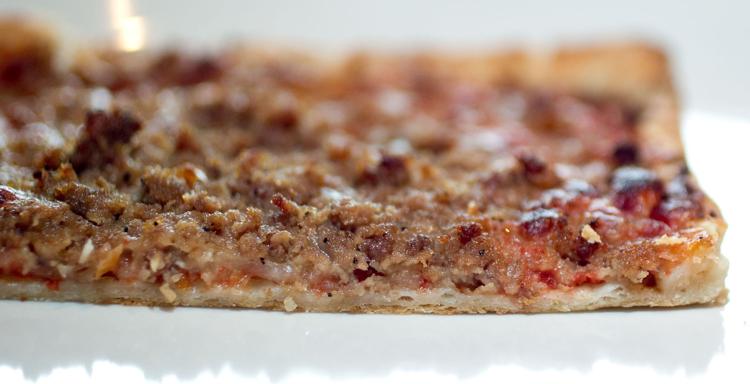 Salween Thai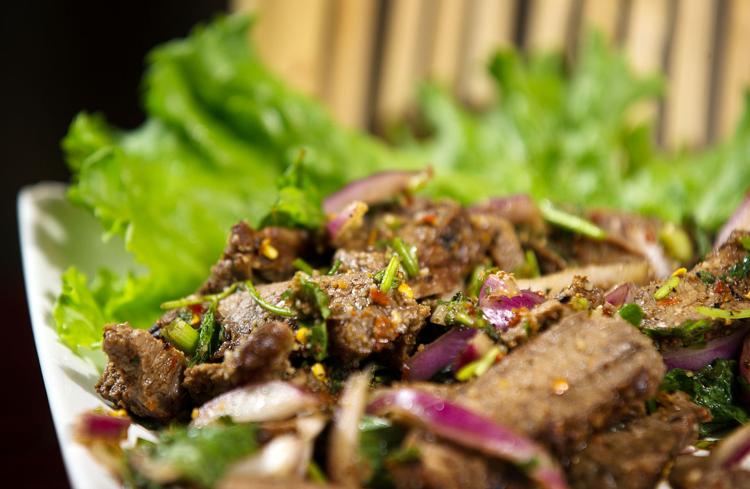 Saddle Creek Breakfast Club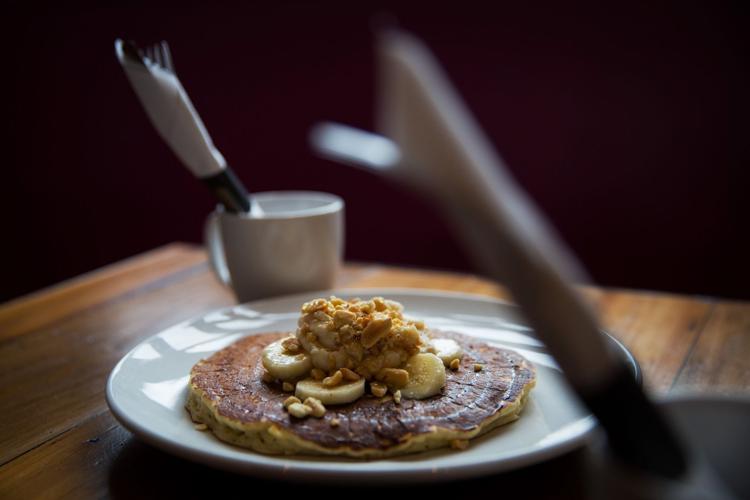 Dario's Brasserie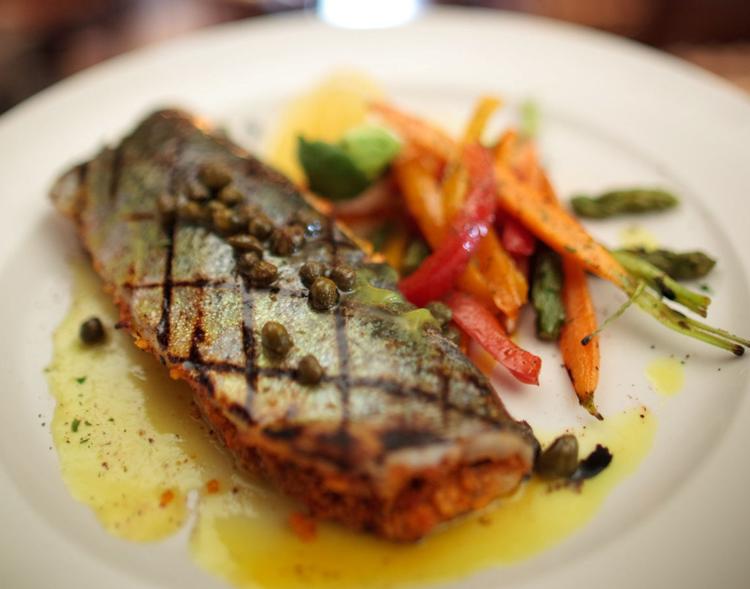 Pitch Pizzeria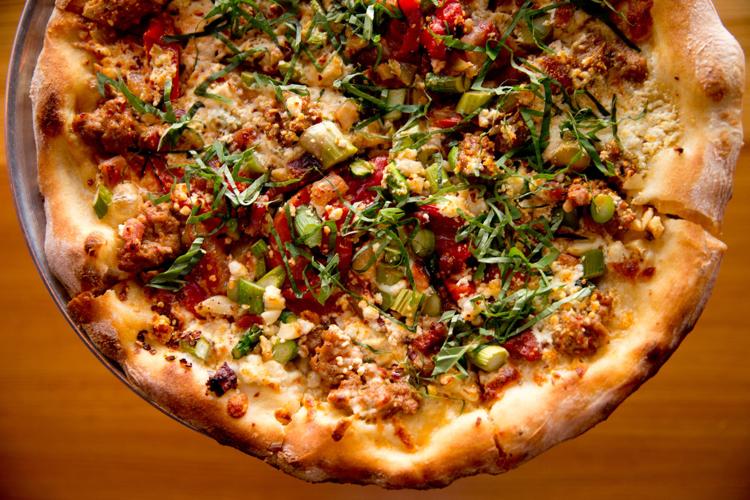 Yoshitomo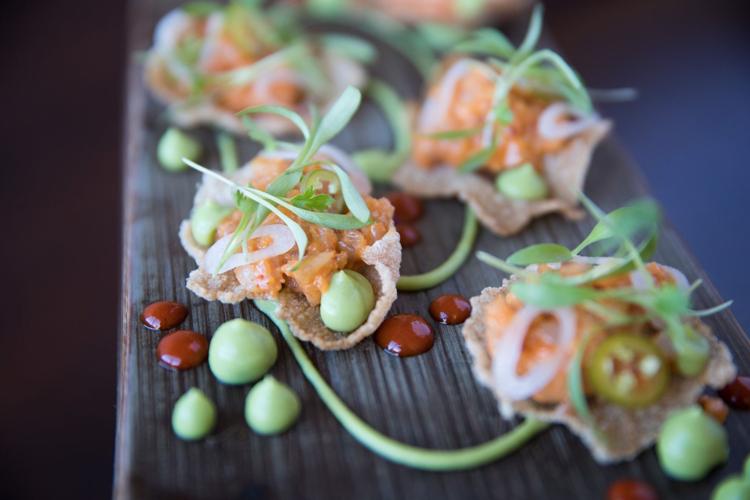 Au Courant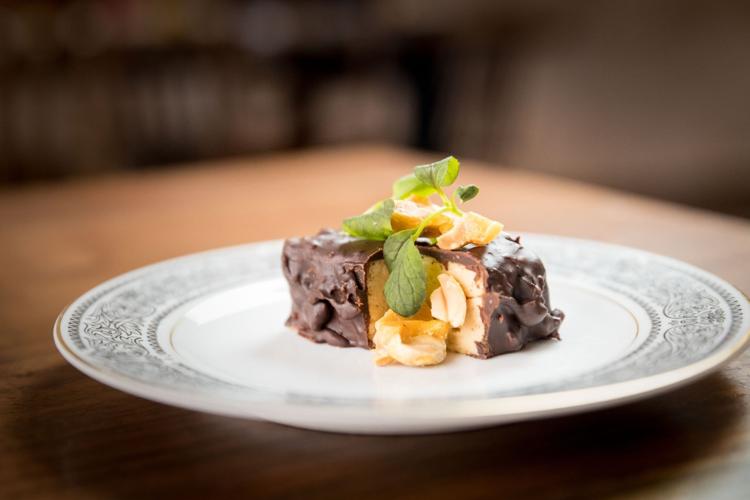 Ika Ramen & Izakaya
Blue & Fly Asian Kitchen
The Drover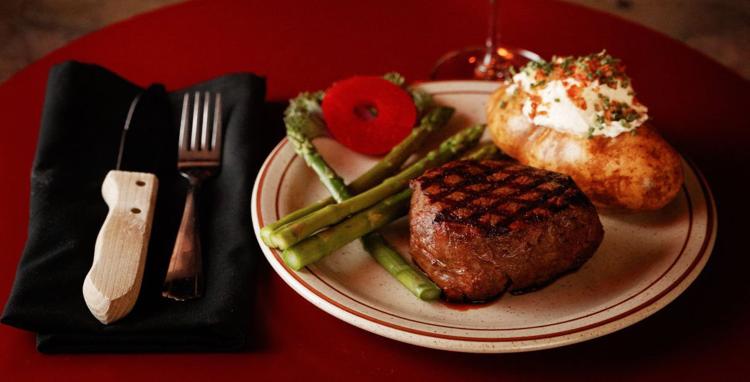 El Basha Mediterranean Grill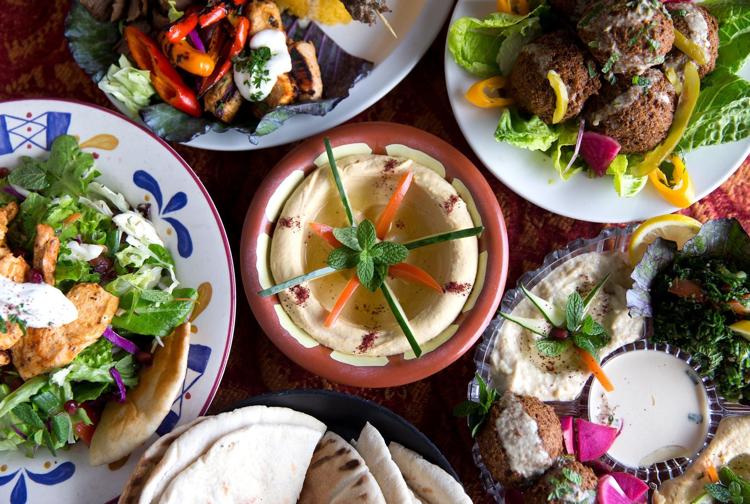 Twisted Cork Bistro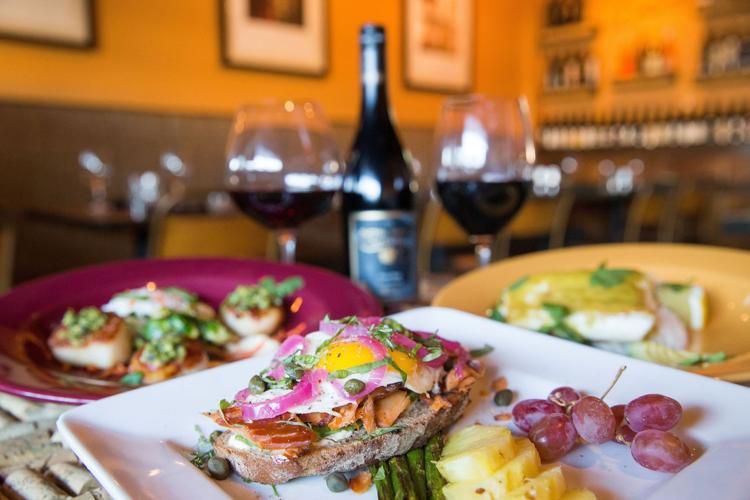 Tired Texan BBQ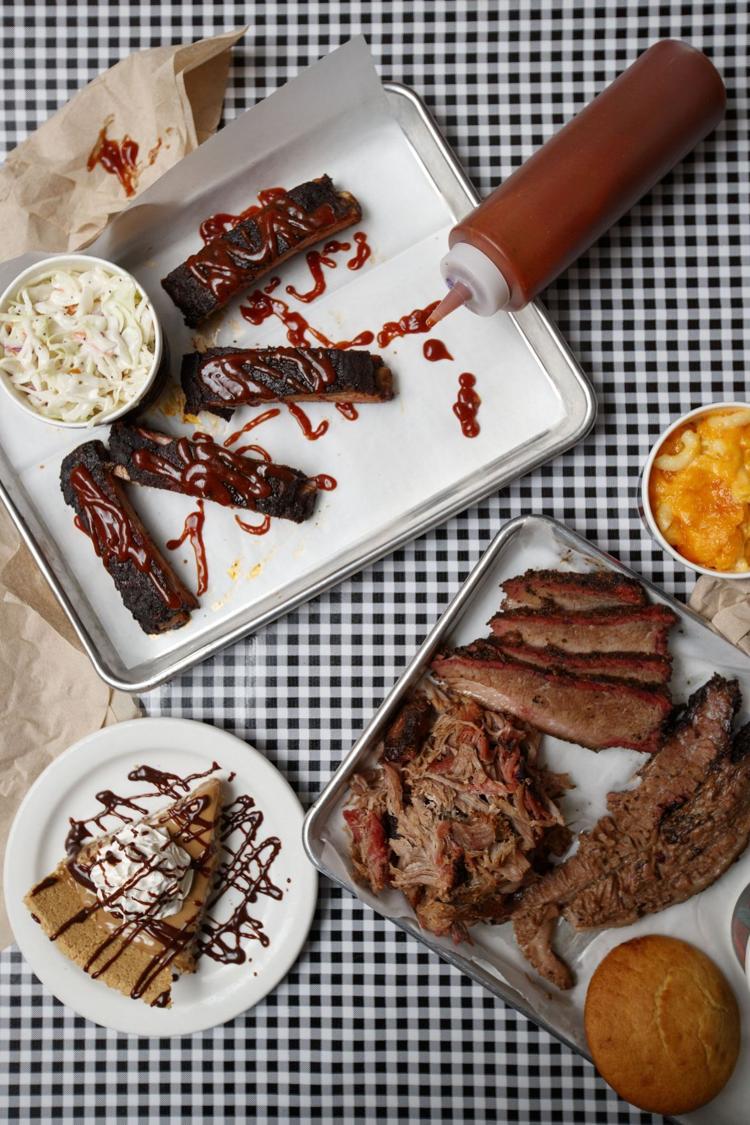 The Jaipur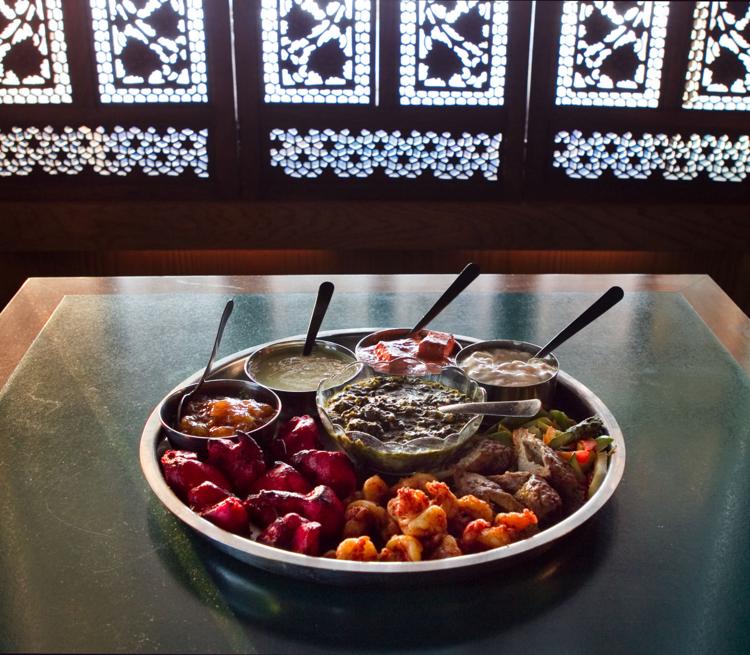 Le Voltaire French Restaurant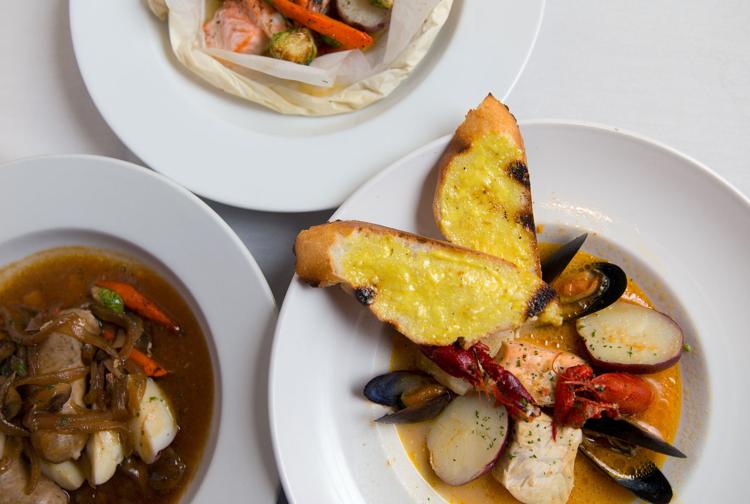 Dante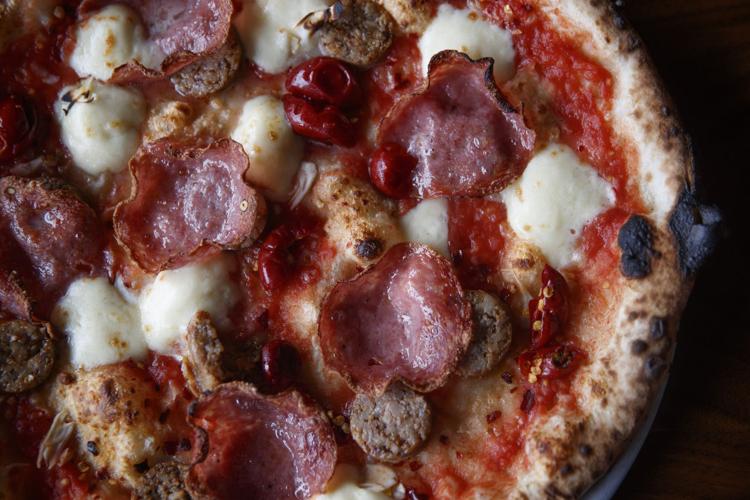 Runza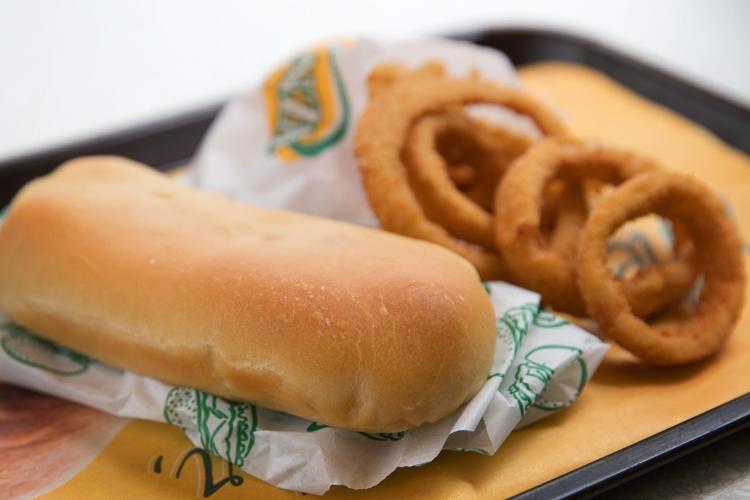 Be the first to know
Get local news delivered to your inbox!