It's time again for a culinary tour of Omaha.
If you visited every restaurant on the latest Takeout Tuesday list, you'd be driving all over the place. It's a good thing we only go to one place each week. That is what you do, right? Right?
(Confession time: I've been known to go to one eatery for my Takeout Tuesday meal, then to another for dessert. So I'll never judge your choices.)
I've said it about former lists and I'll say it again: No matter how far you have to drive, these suggestions are worth it.
---
Photos: Our best staff photos of May 2020
Photos: Our best staff photos of May 2020
Iowa Bars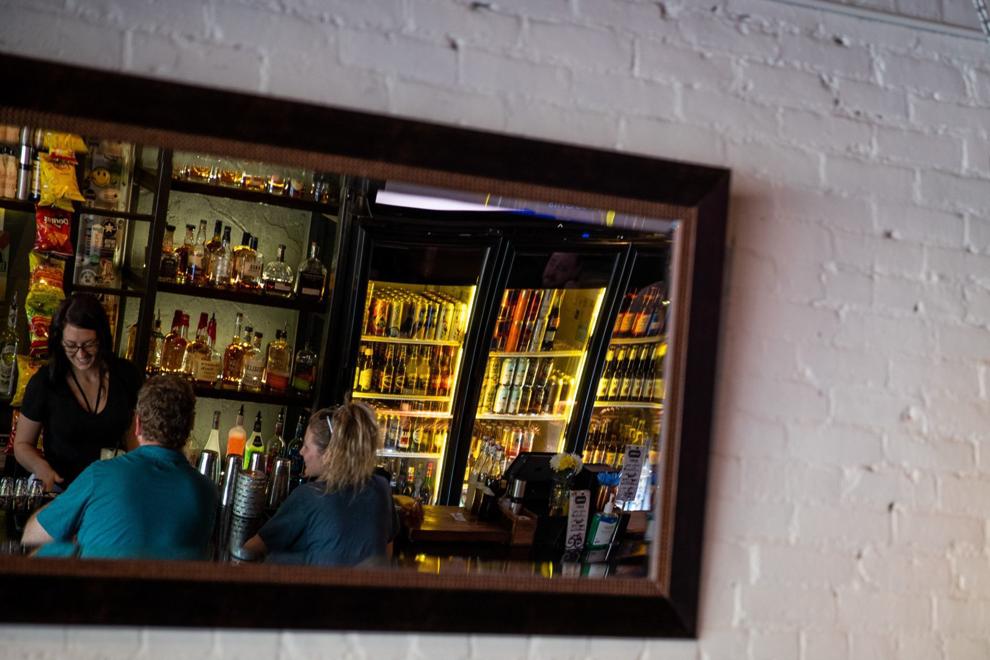 Iowa Bars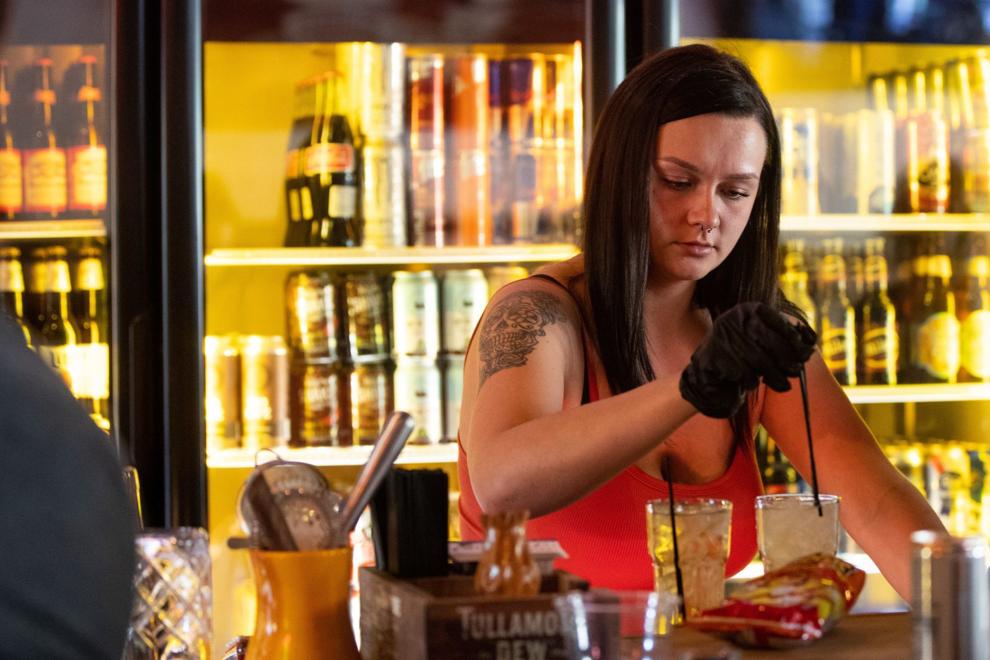 Protest 1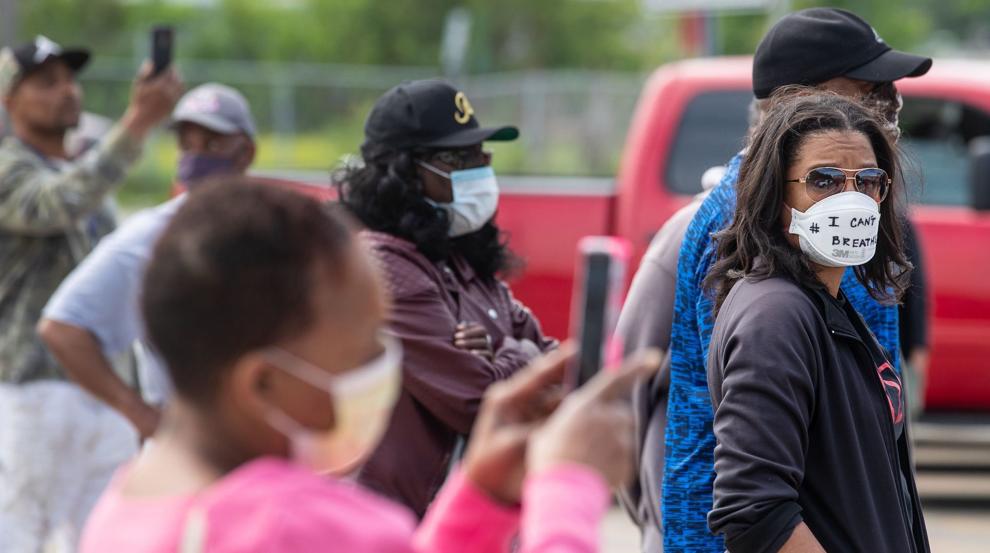 May Rain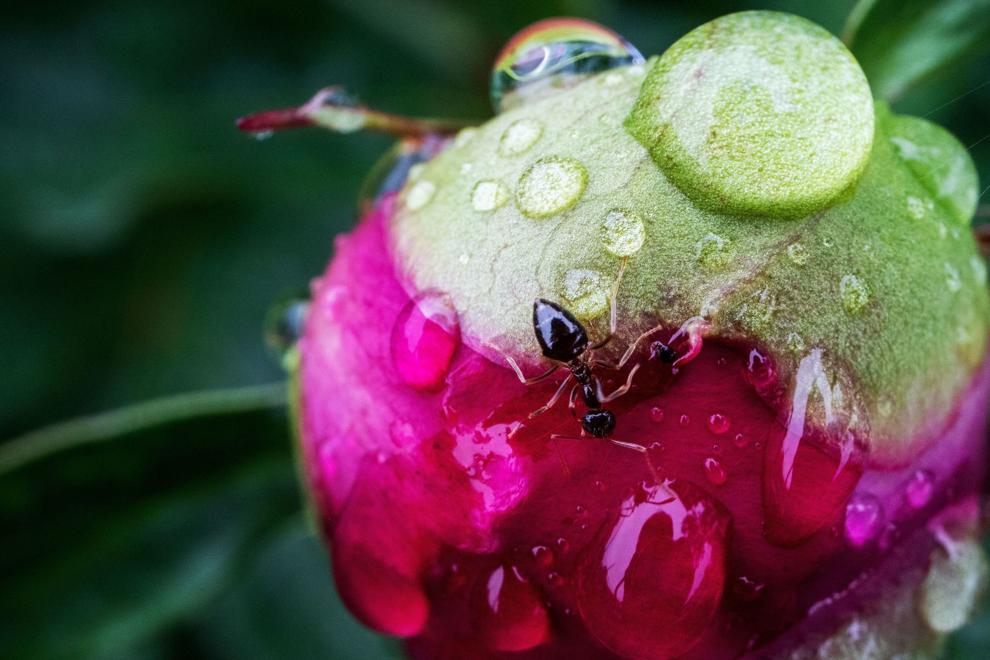 May Rain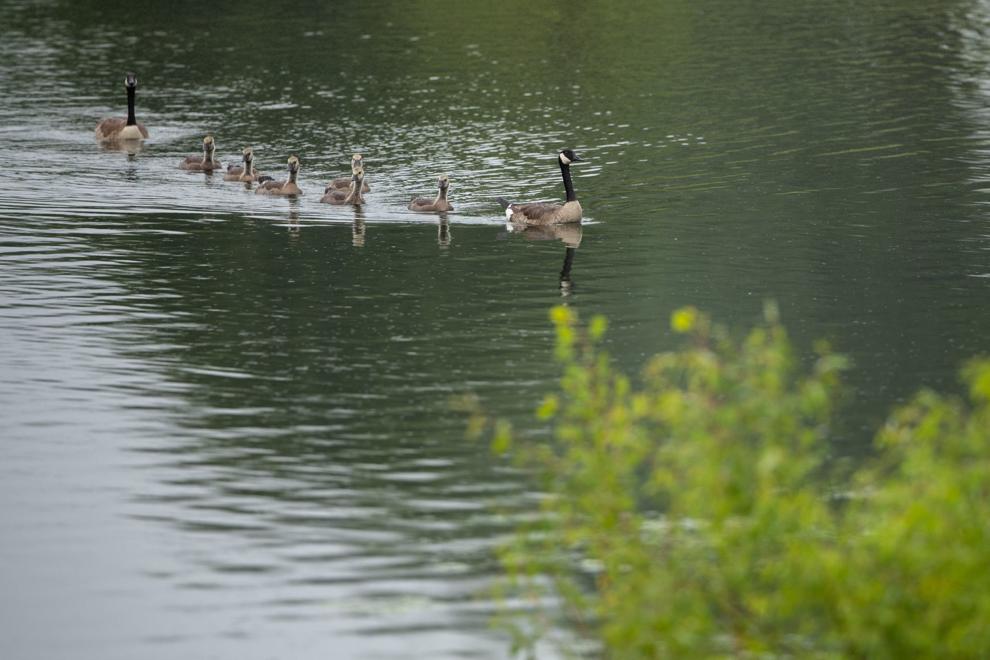 Memorial Day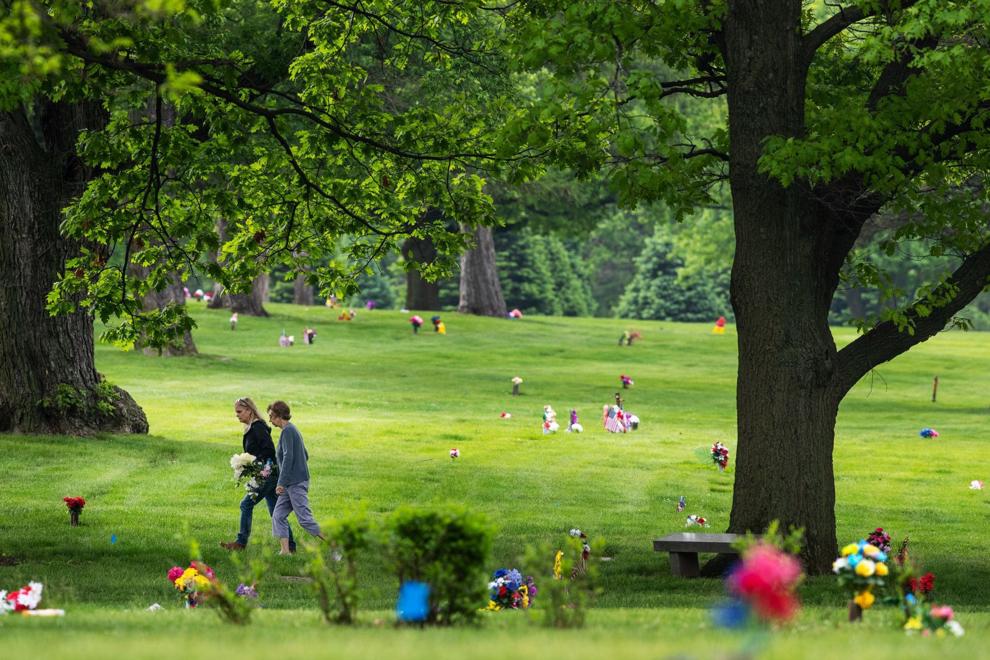 Memorial Day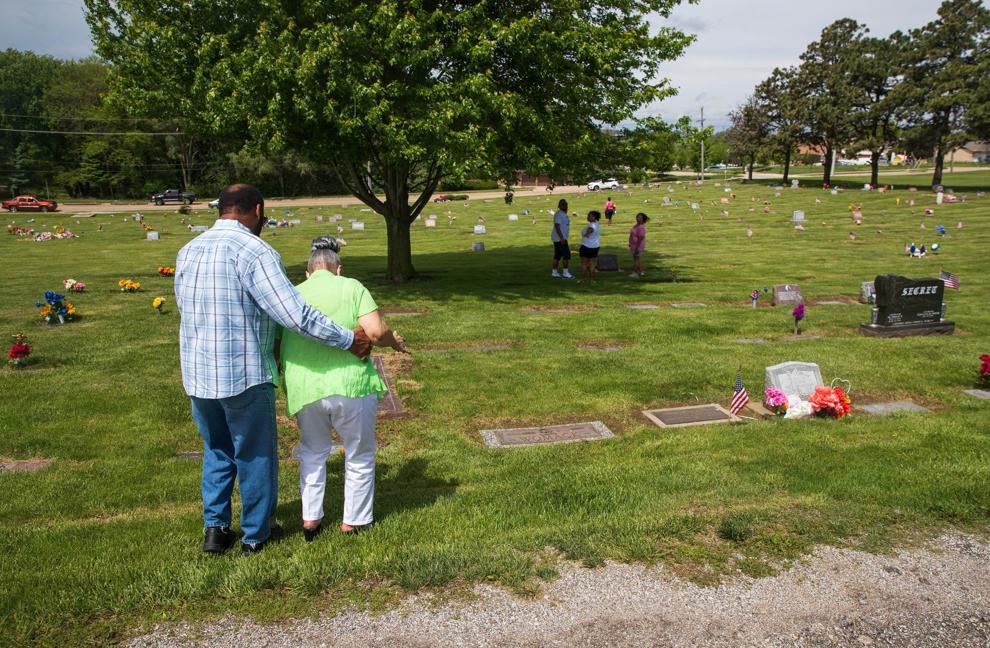 Memorial Day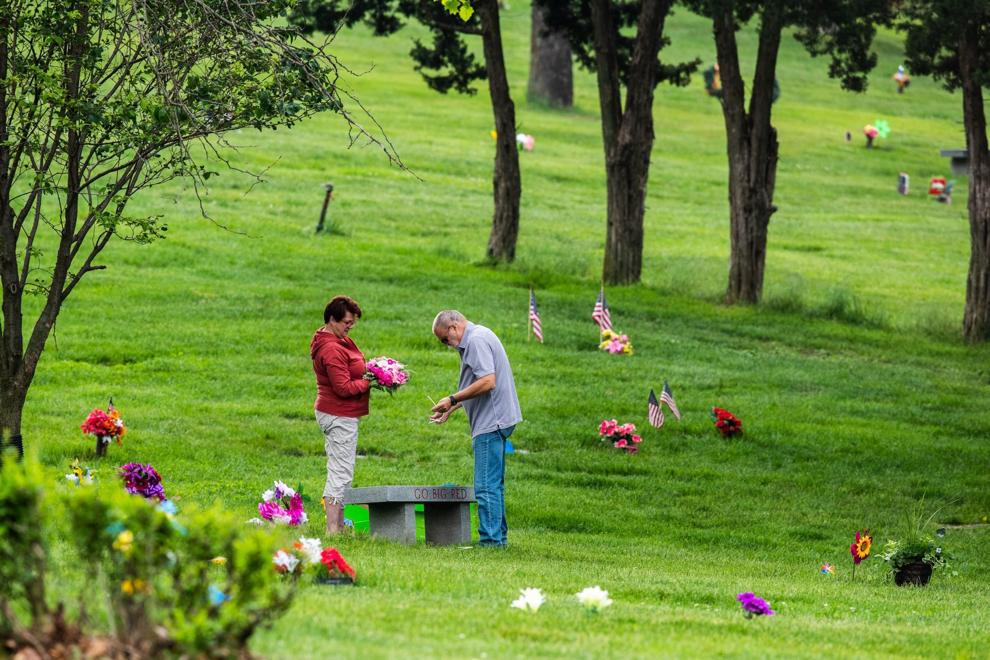 Memorial Day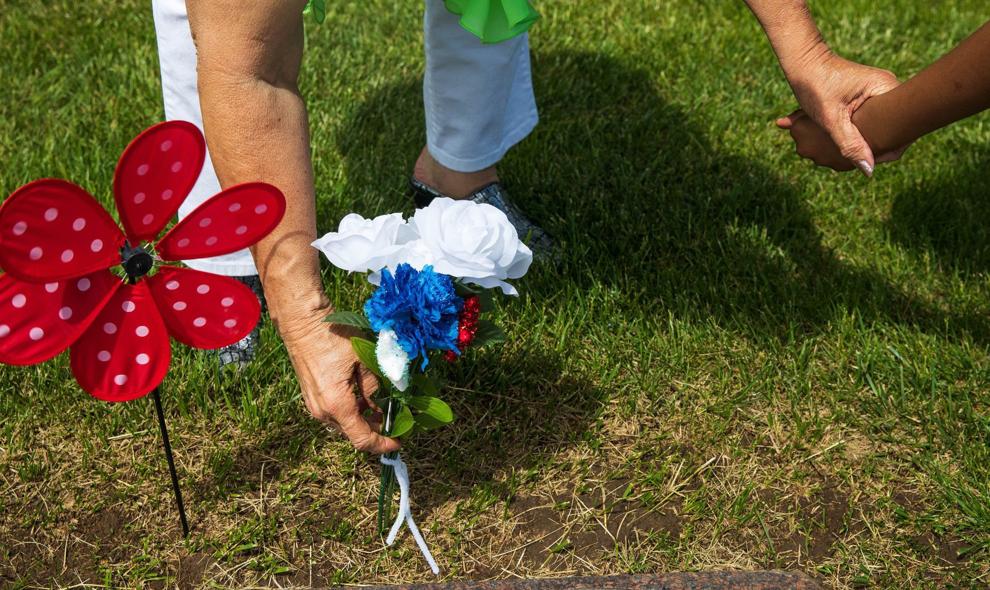 The King is watching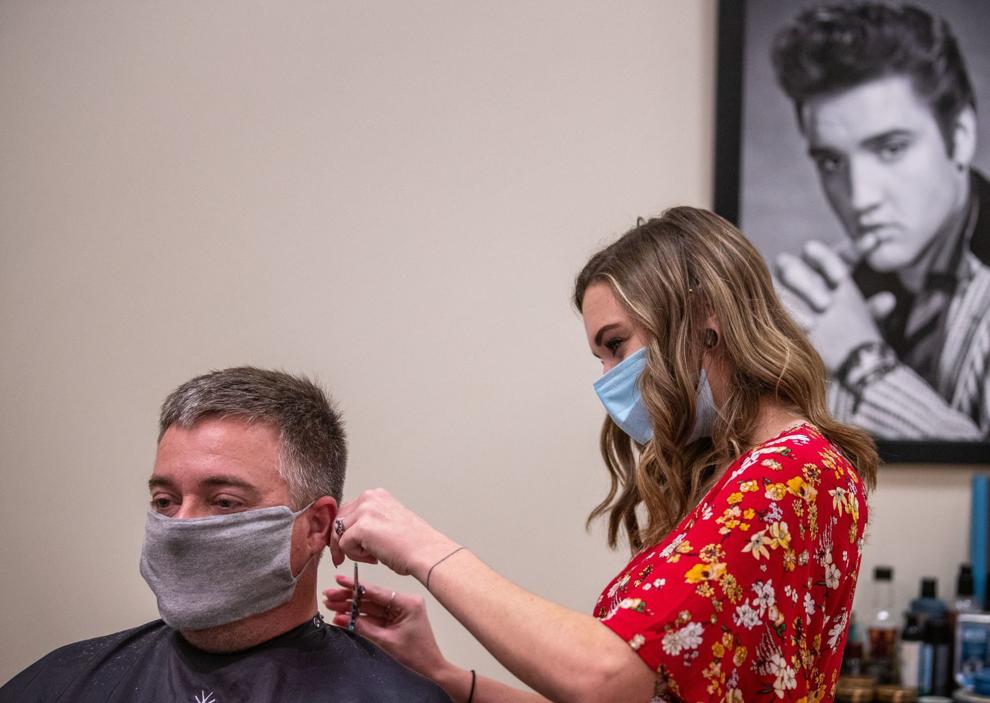 Fence Message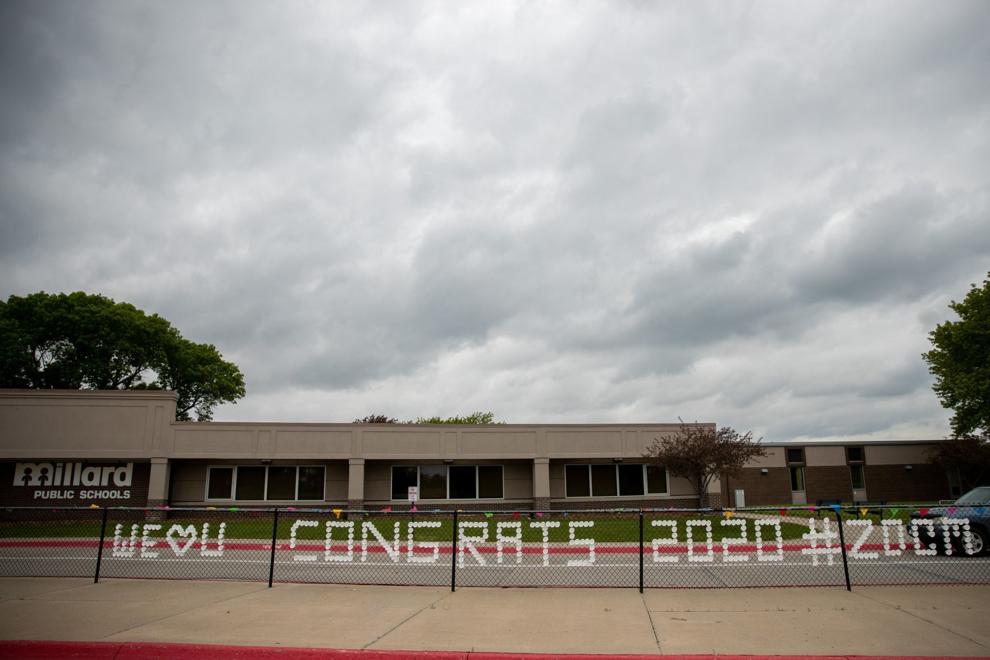 Flights of Honor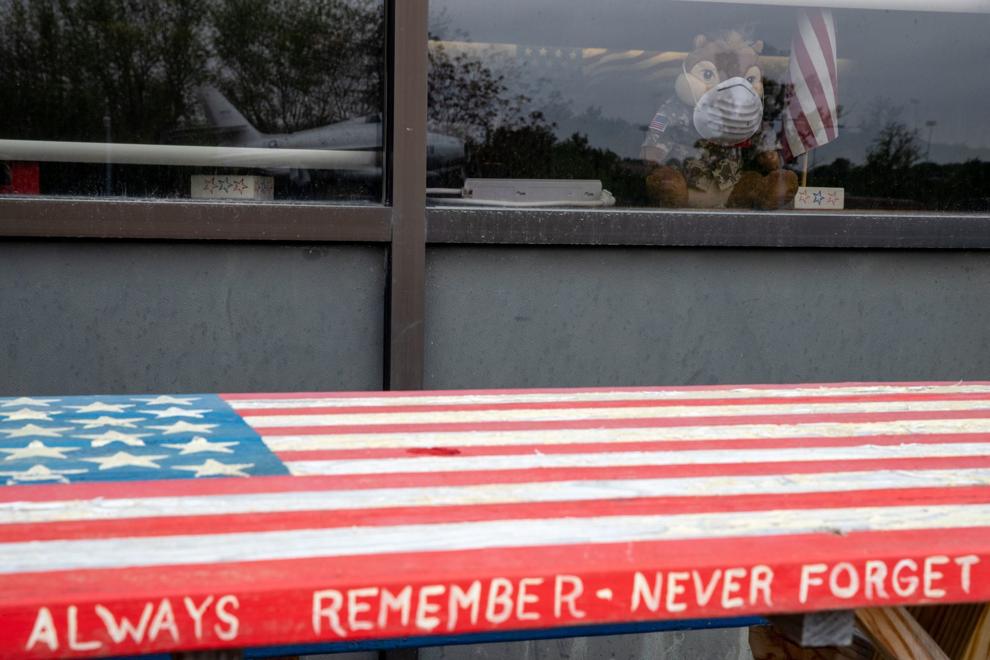 Restaurants Reopen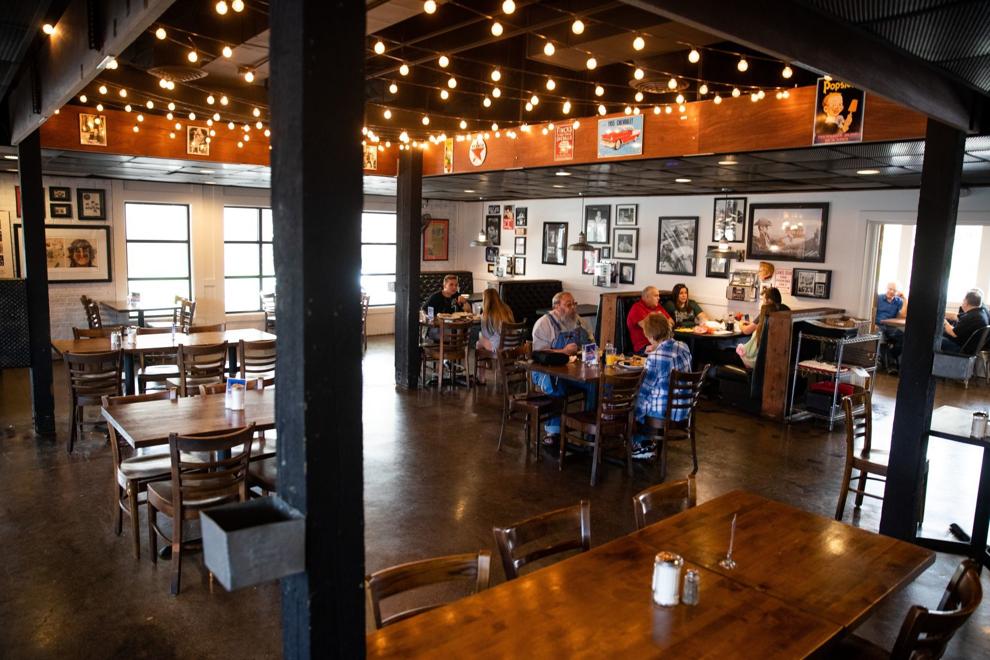 Musicians for Healing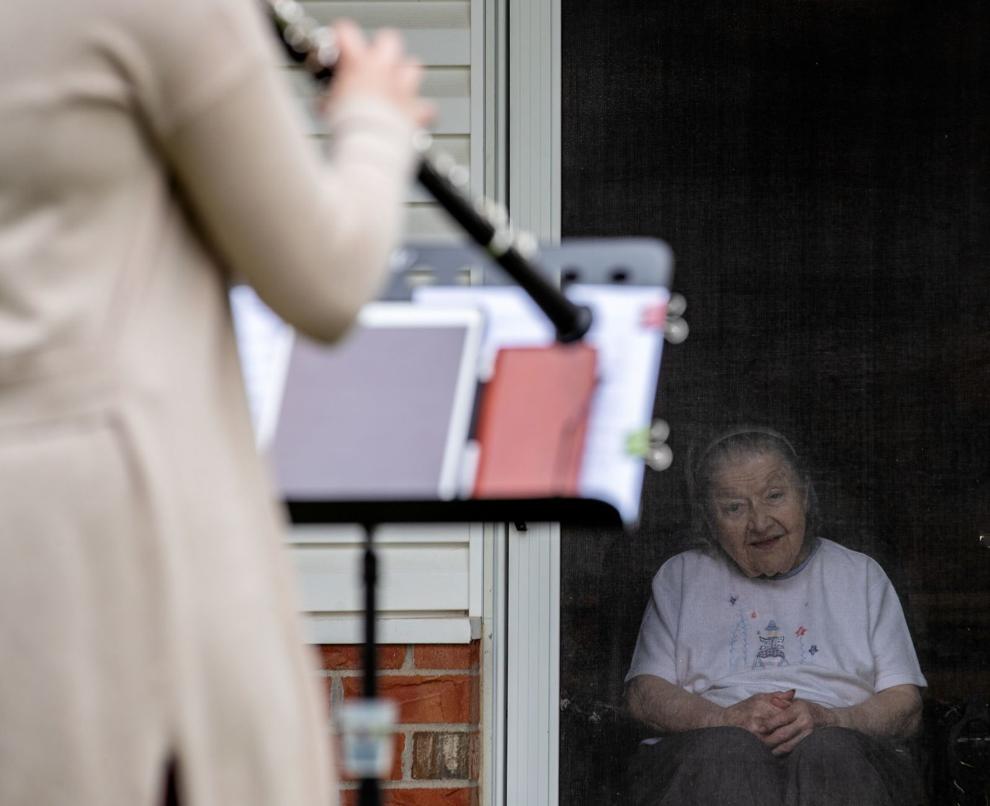 Fill a Growler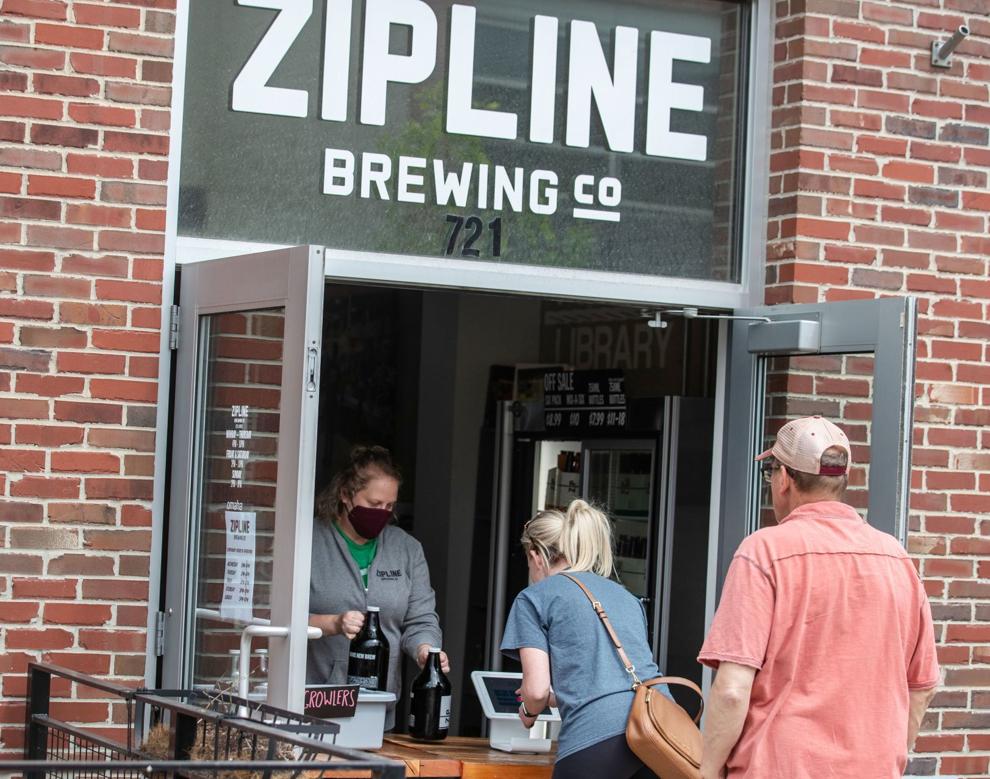 Salvage yard fire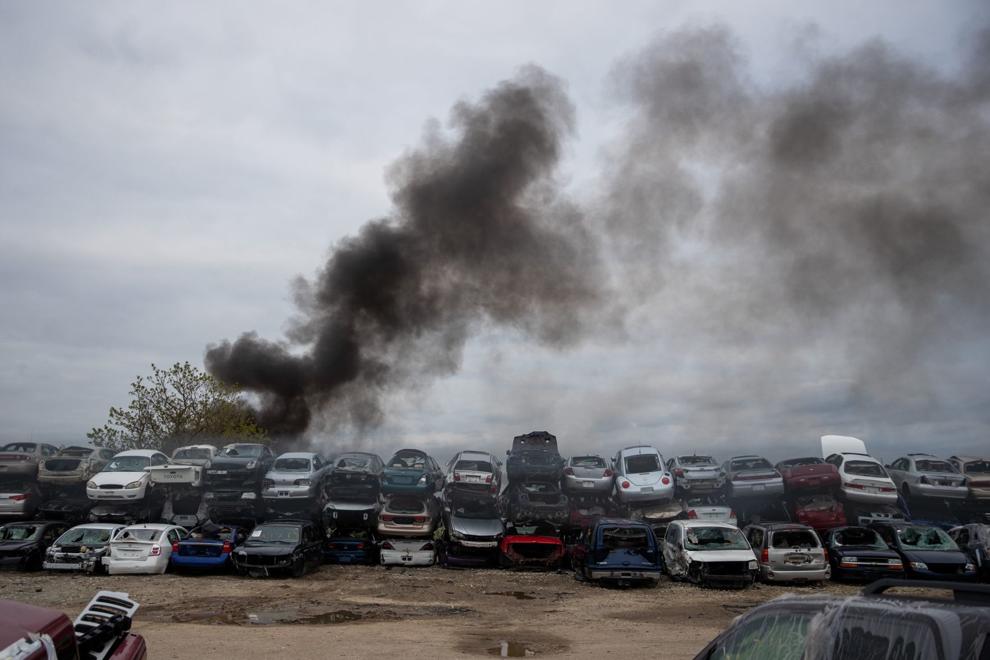 Salvage yard fire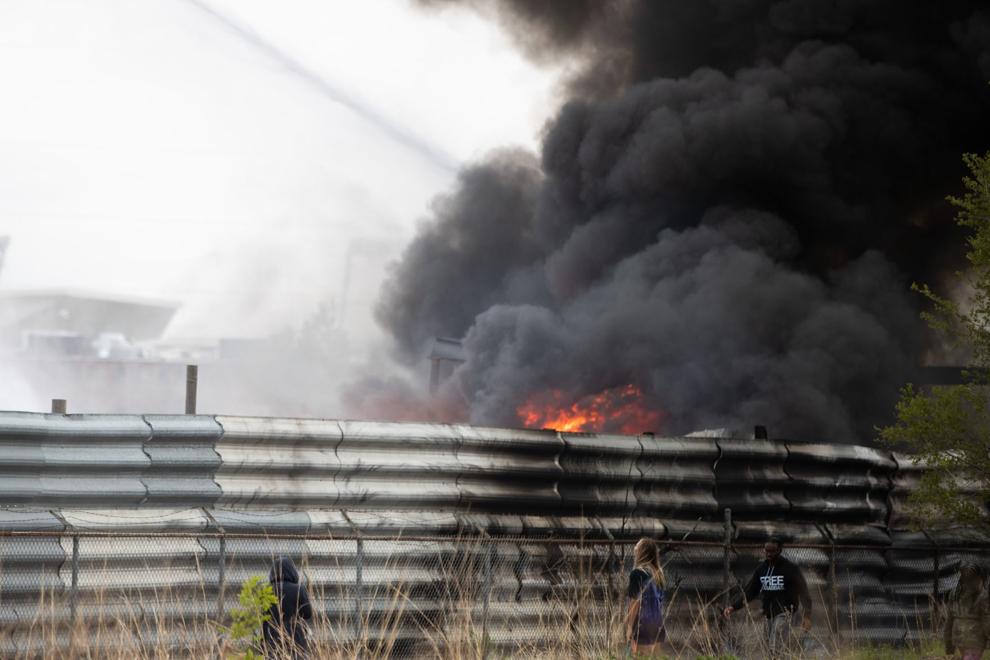 Spring Storm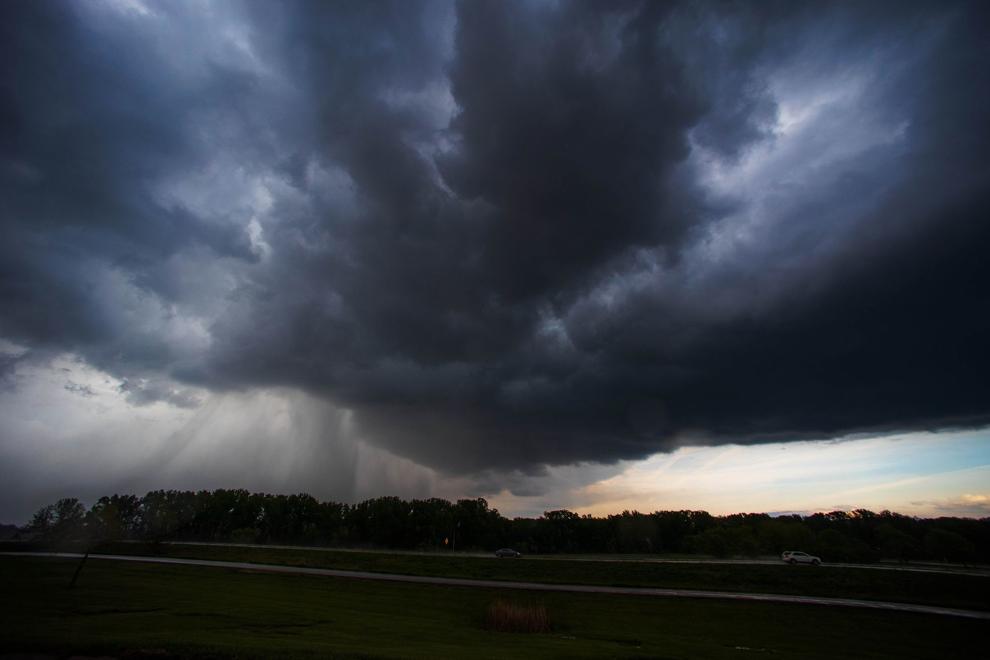 Eagle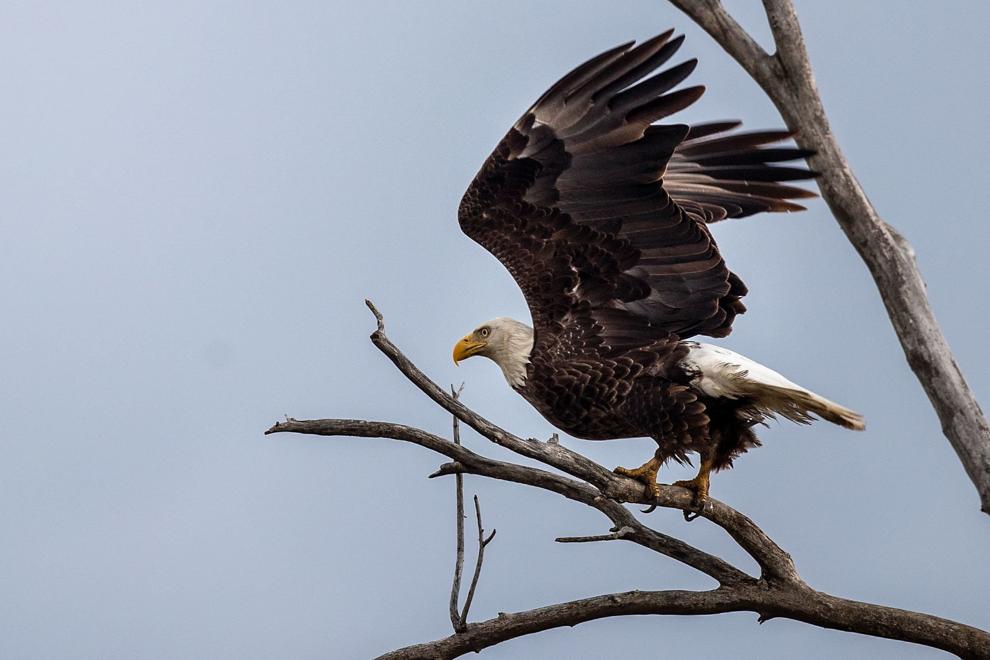 Grad Surprise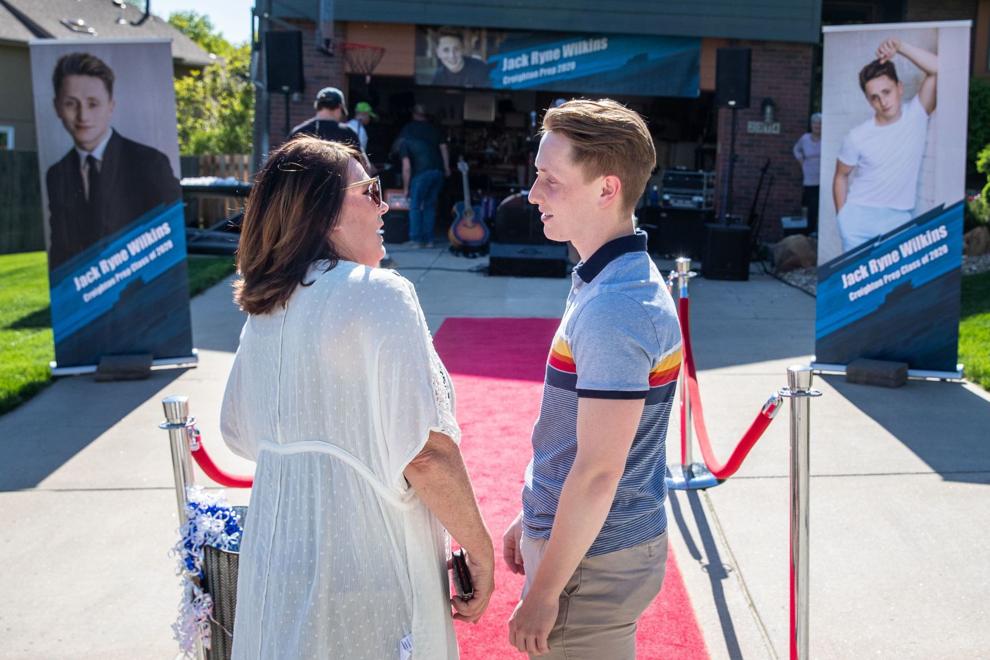 First Patient 1
First Patient 1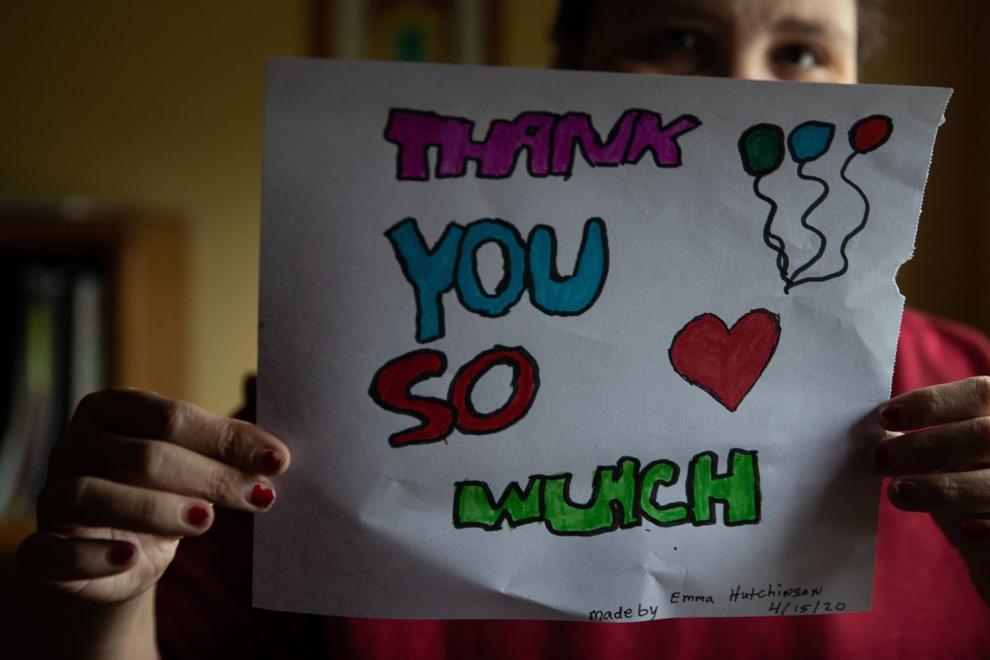 Last day of school 1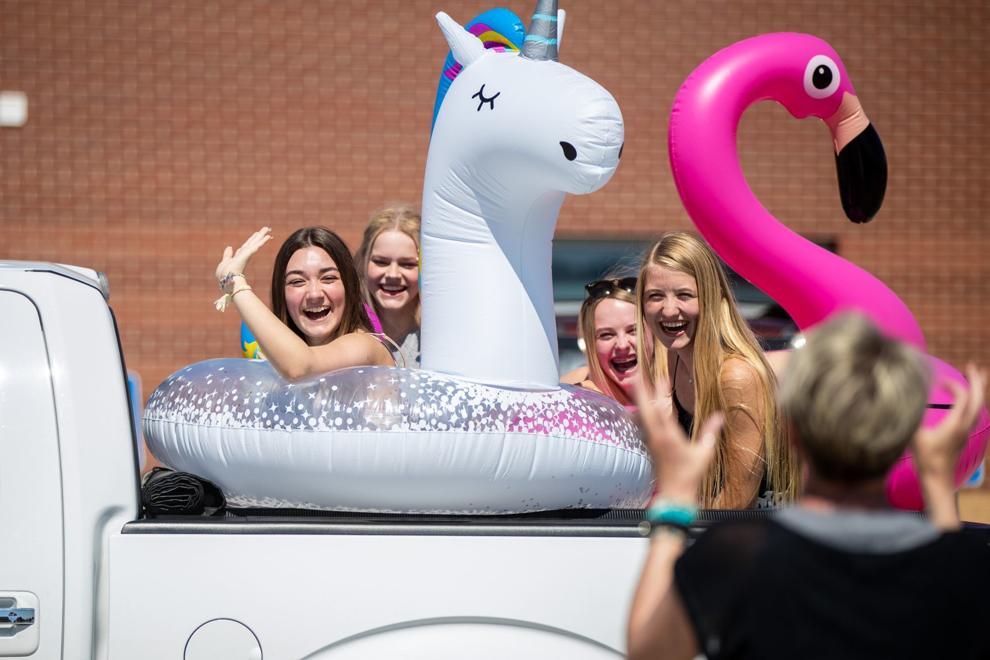 Last day of school 10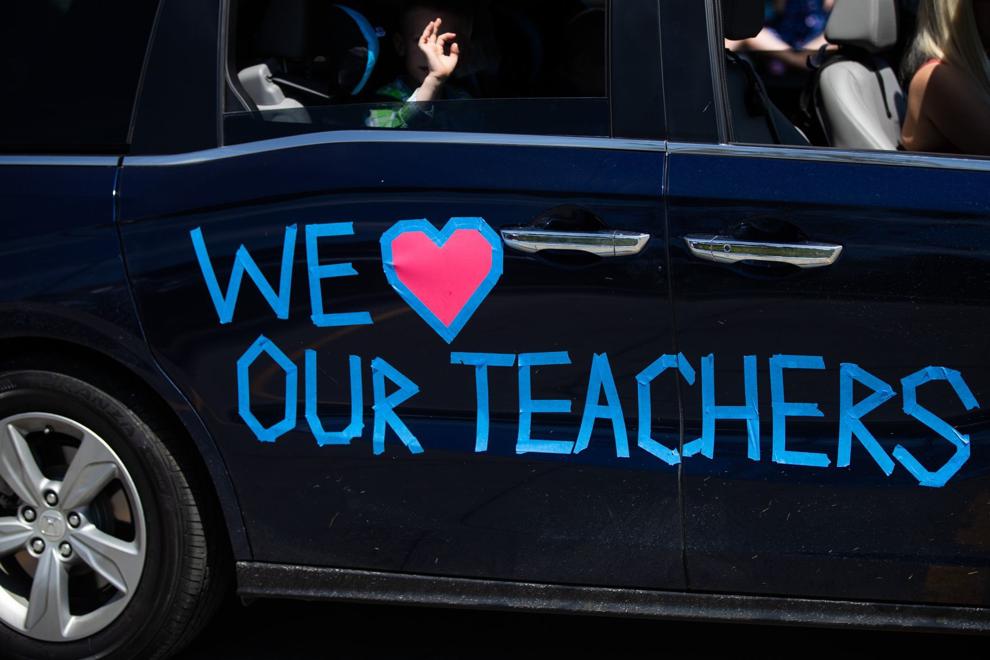 Recovery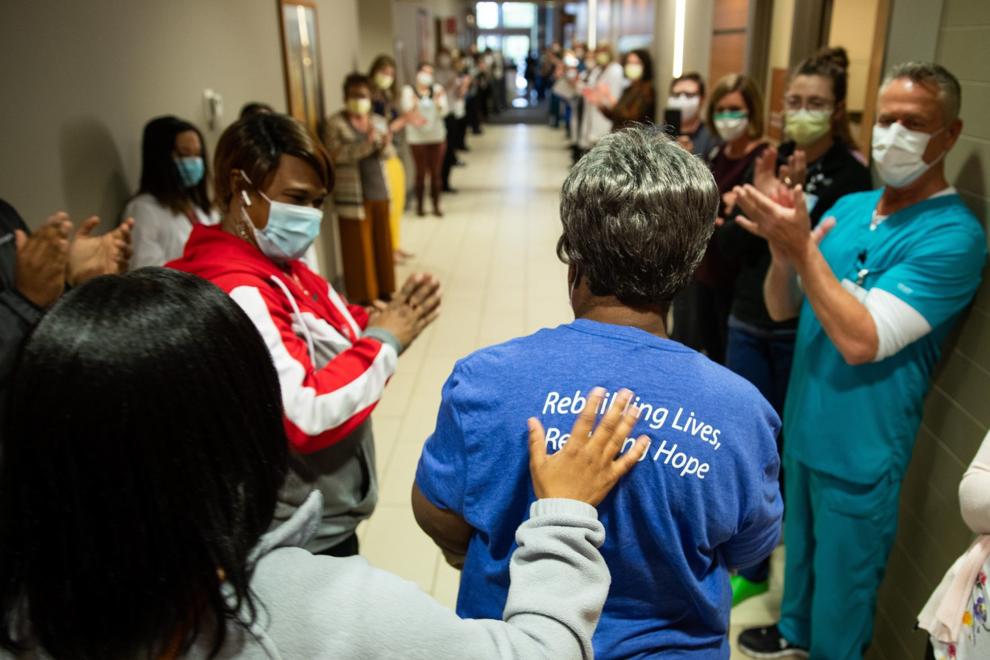 Rain
Kosher BBQ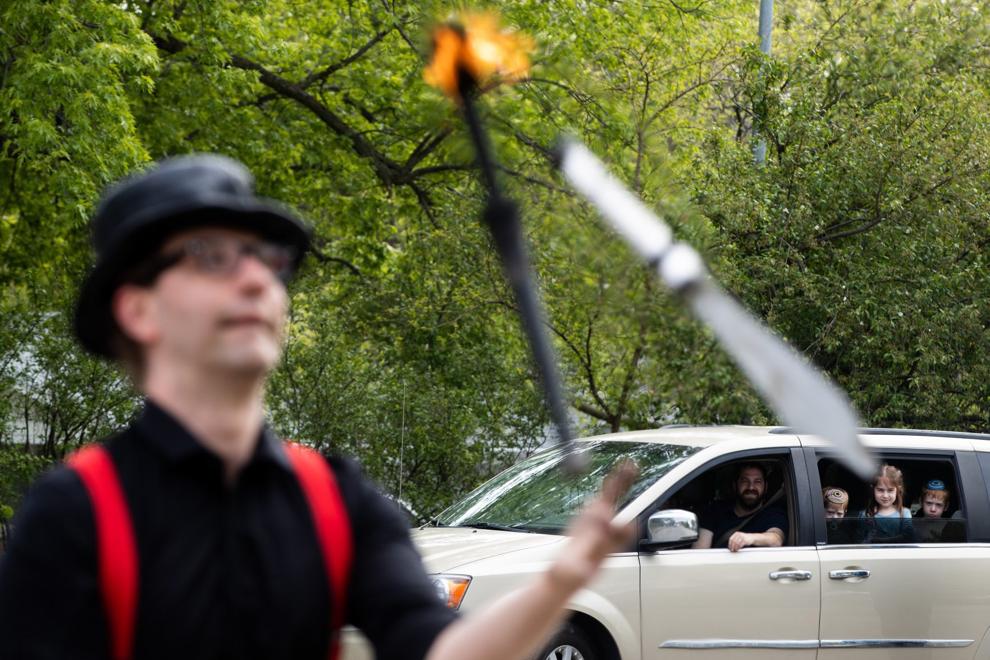 Kosher BBQ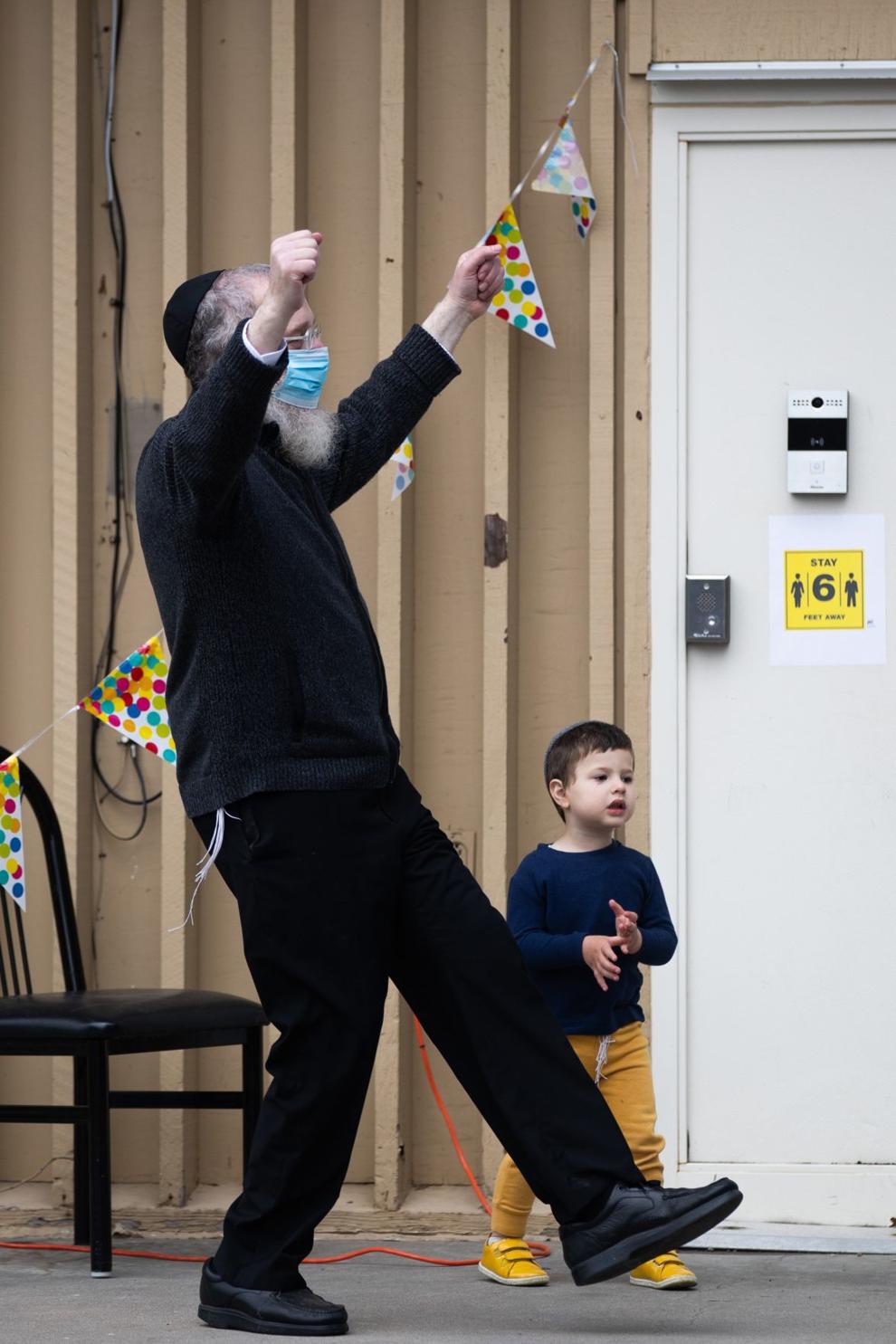 Nebraska Primary Voting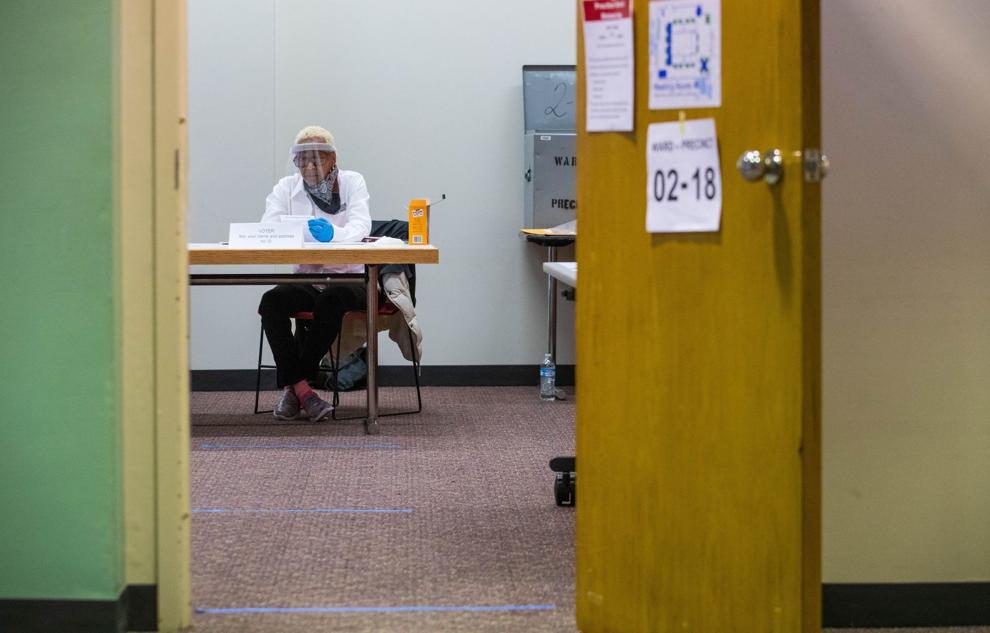 Nebraska Primary Voting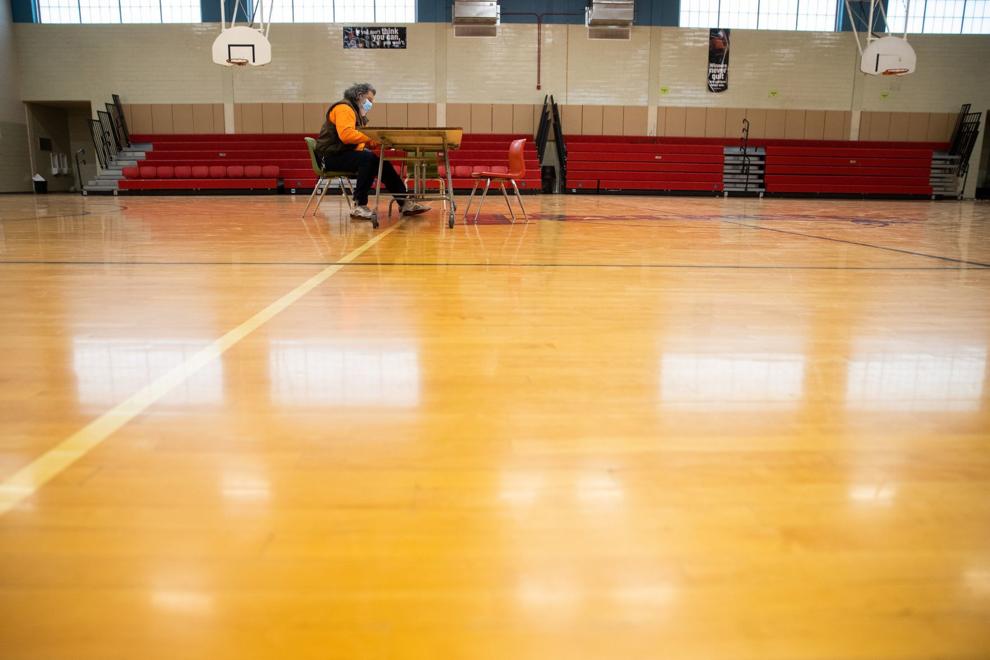 Roadmaster
Online Graduation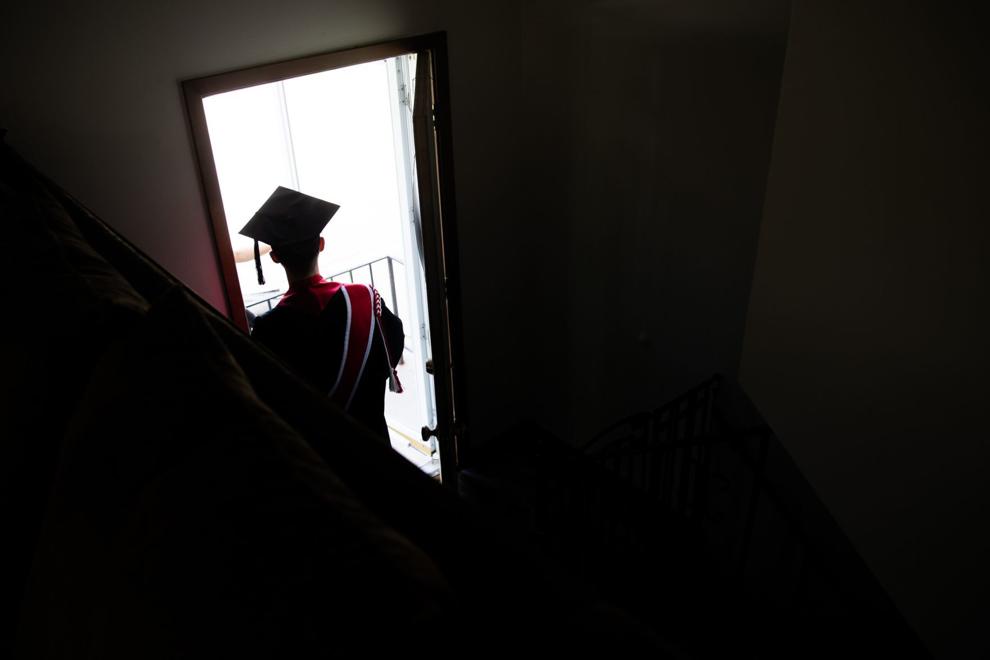 Online Graduation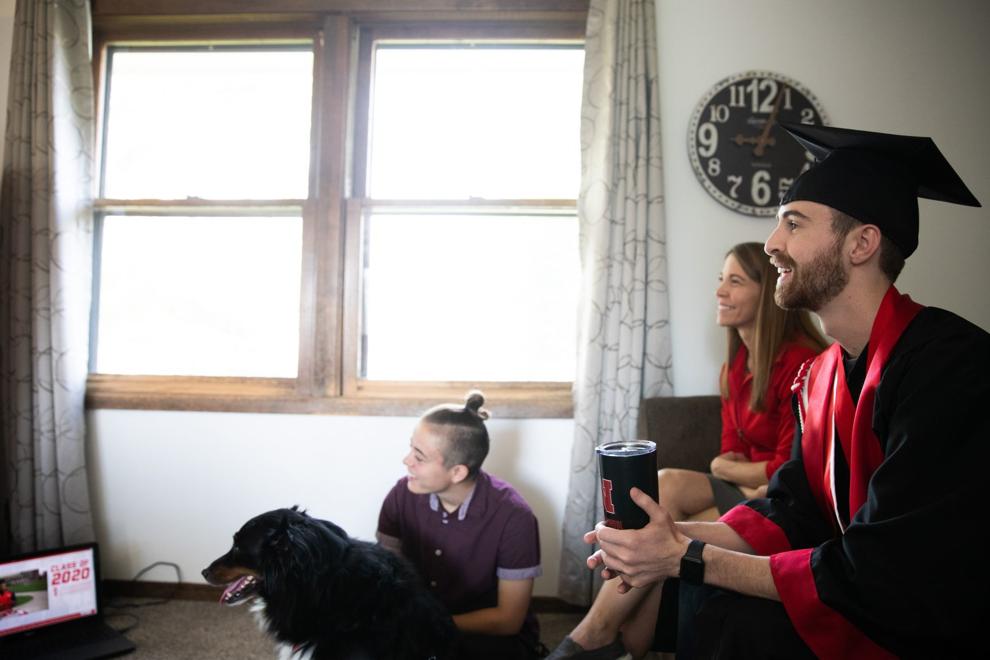 Sunday services return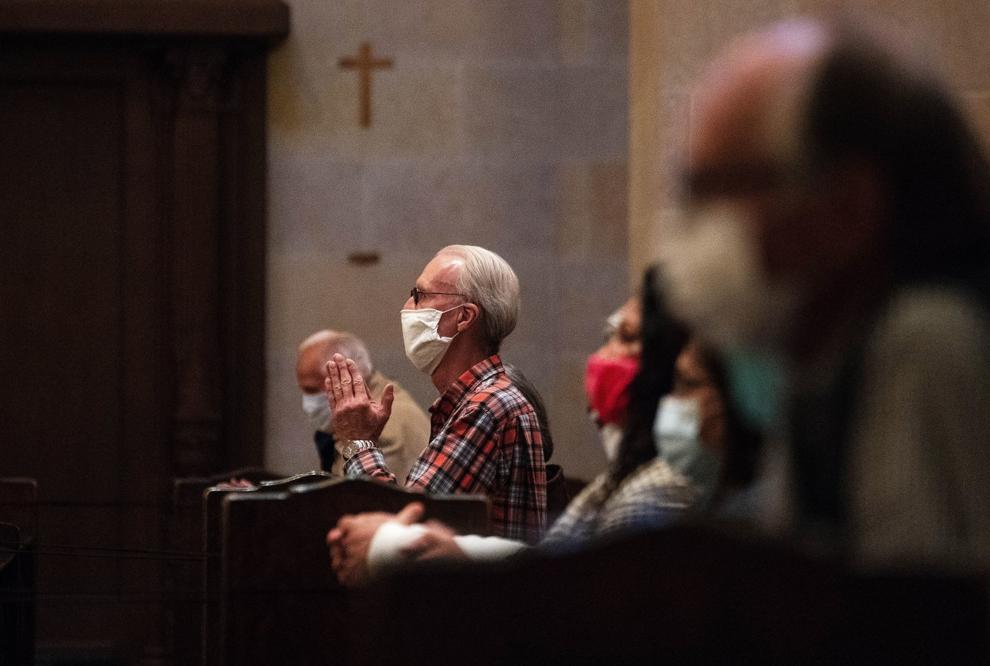 Sunday services return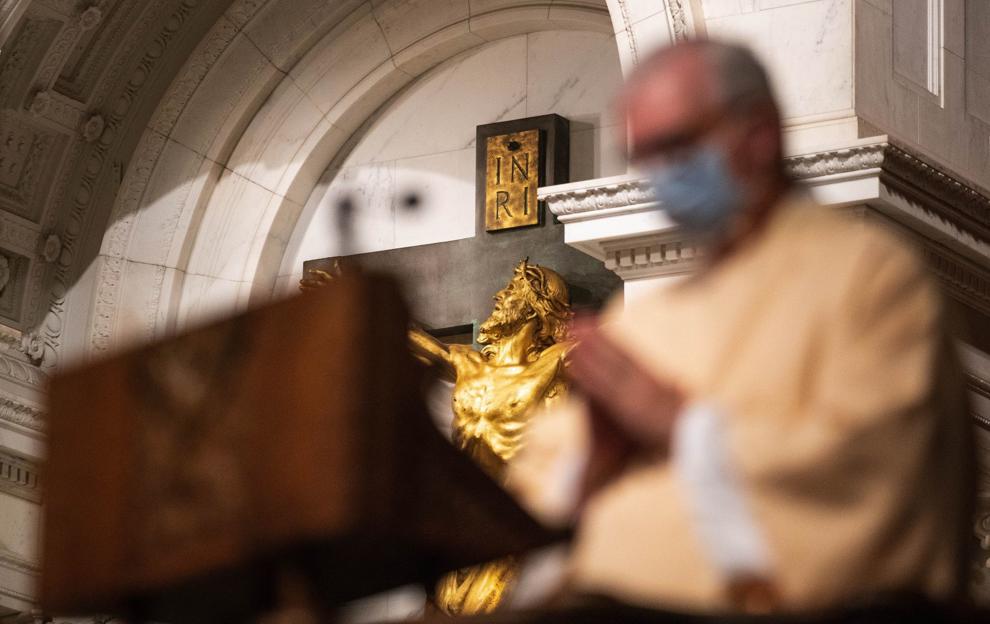 NorthStar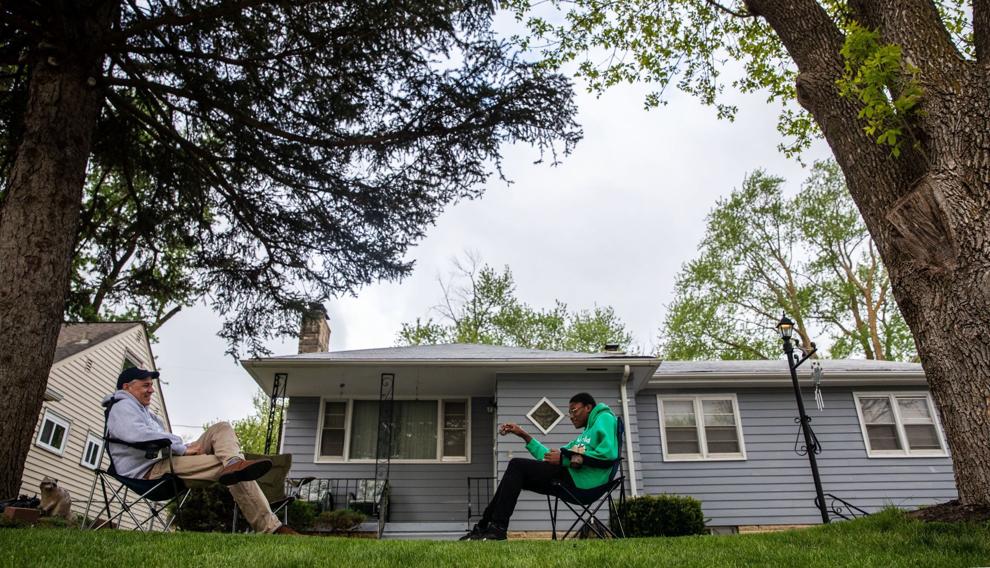 NorthStar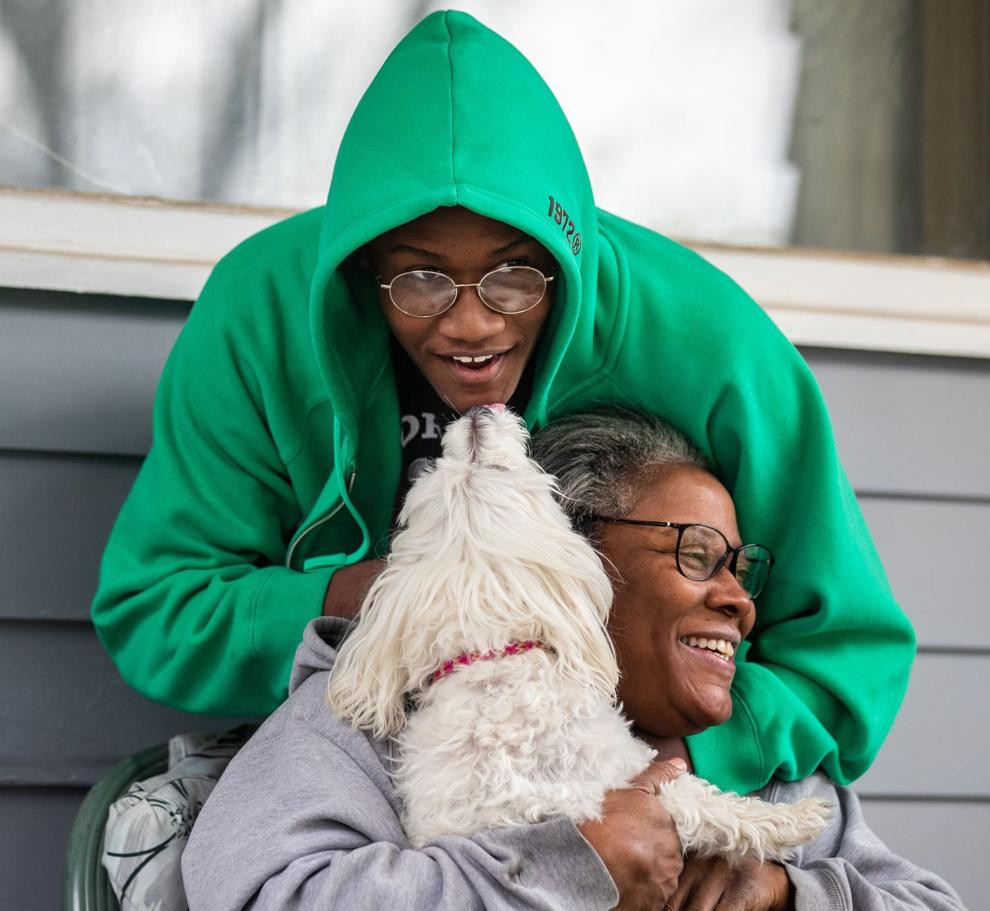 Sunday services return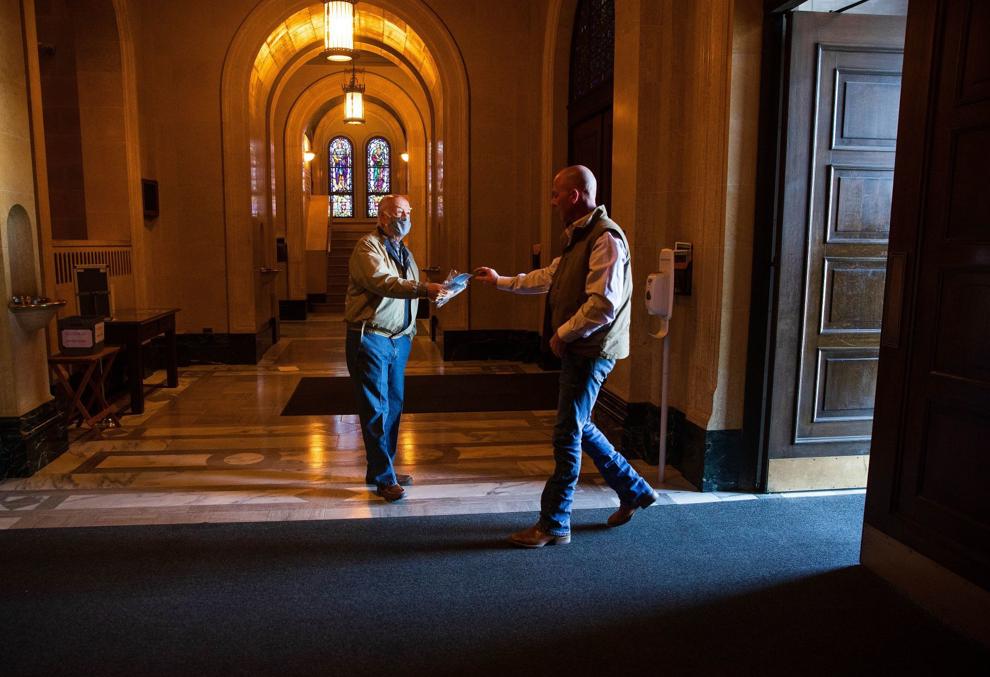 Mariachi music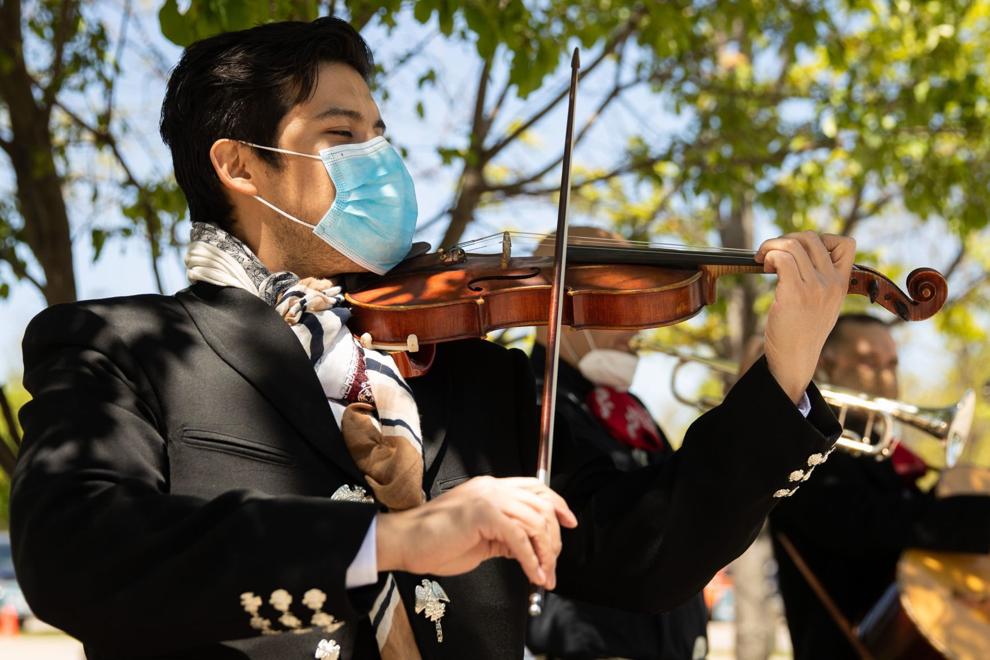 A letter of praise
A sign of hope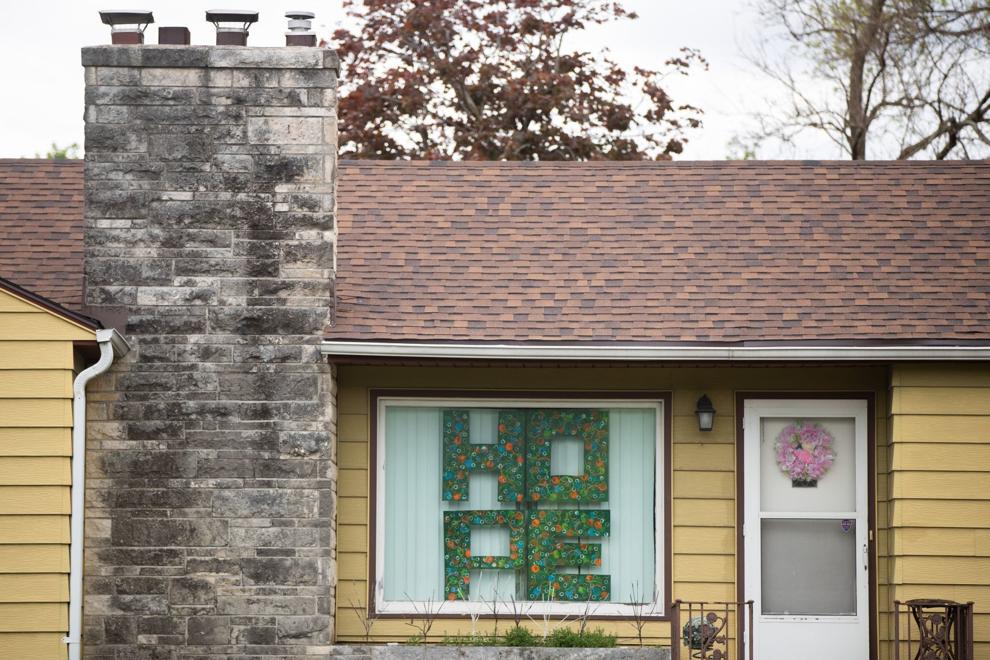 Nebraska begins to reopen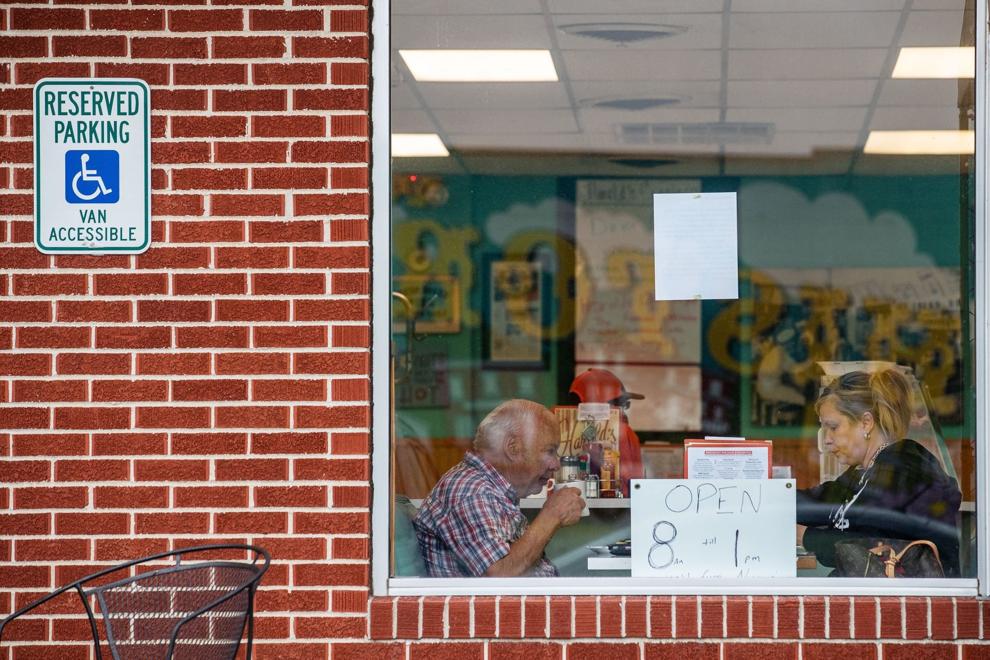 Test Nebraska begins in Omaha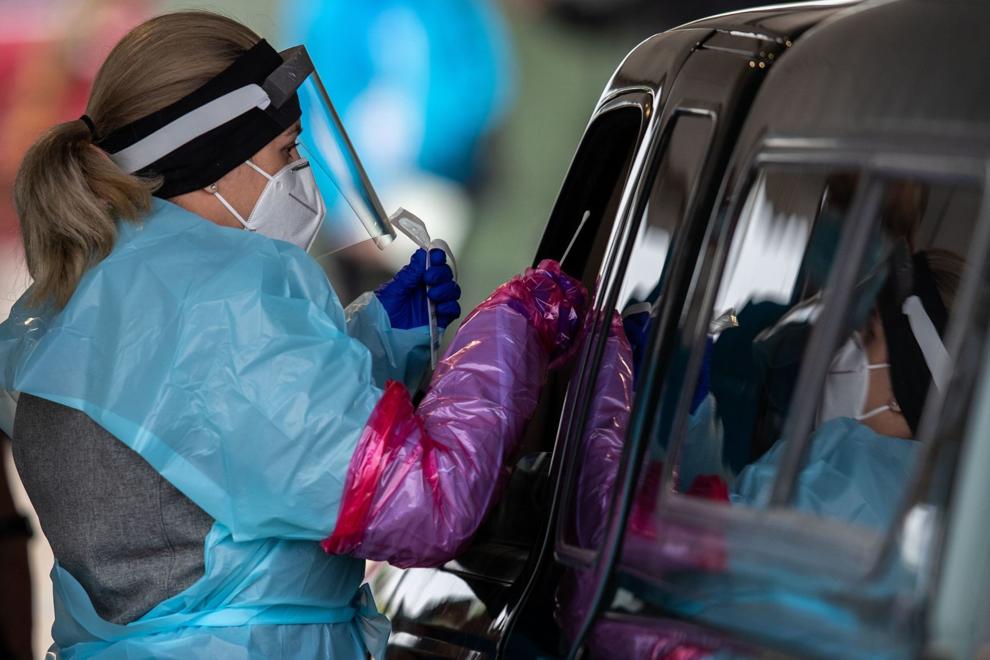 Test Nebraska begins in Omaha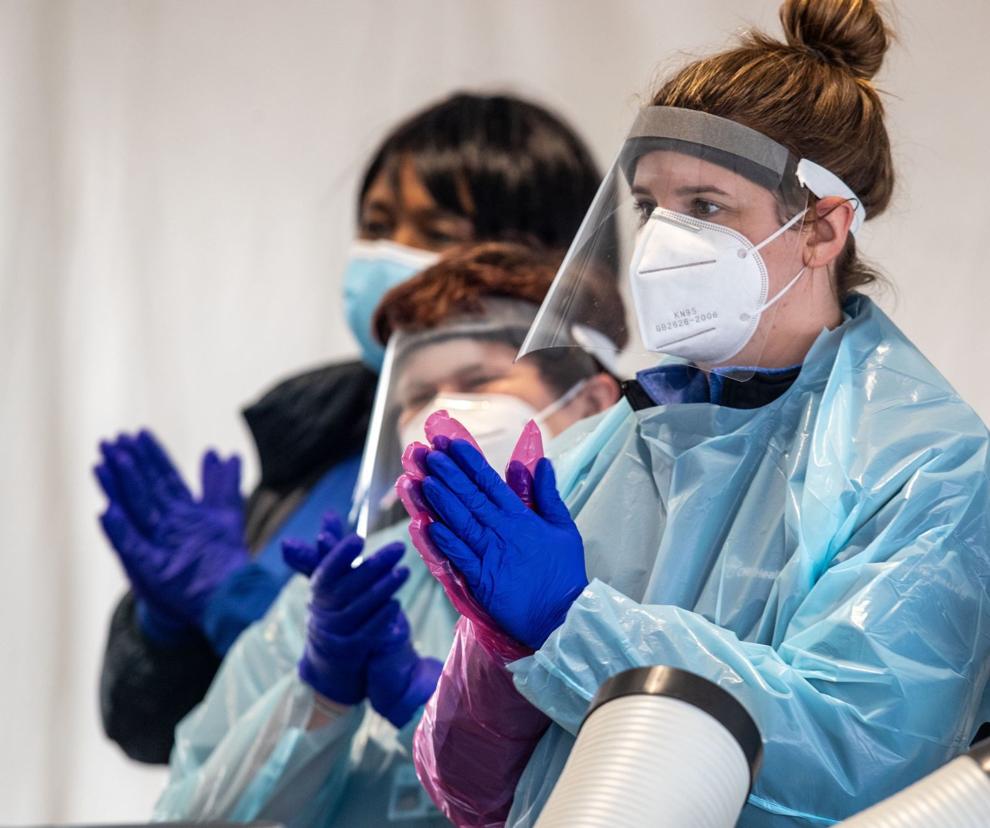 Test Nebraska begins in Omaha
Volunteers help Food Bank for the Heartland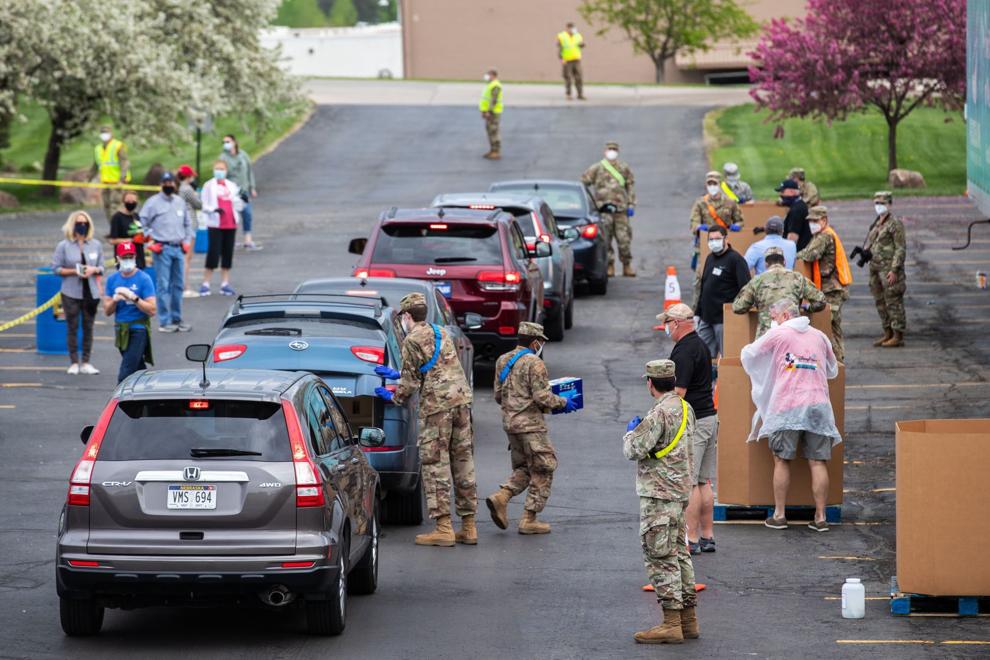 Volunteers help Food Bank for the Heartland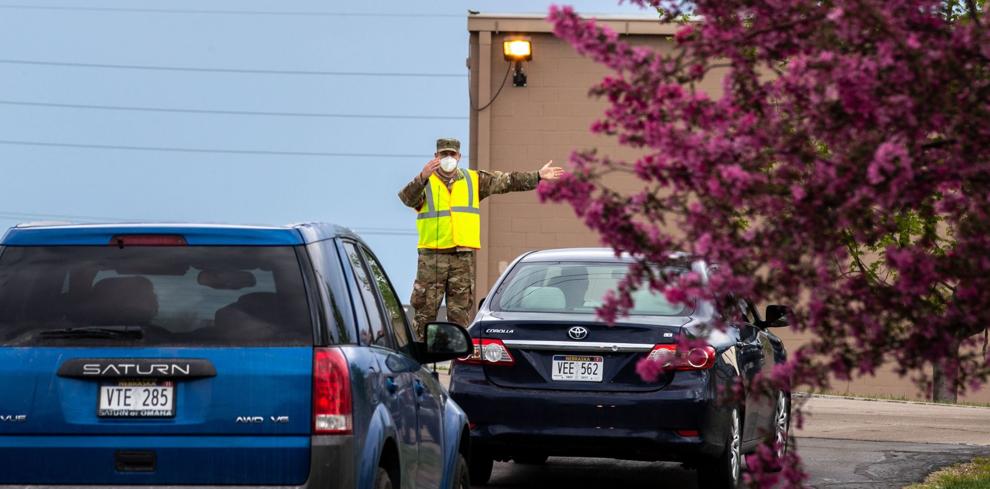 Volunteers help Food Bank for the Heartland