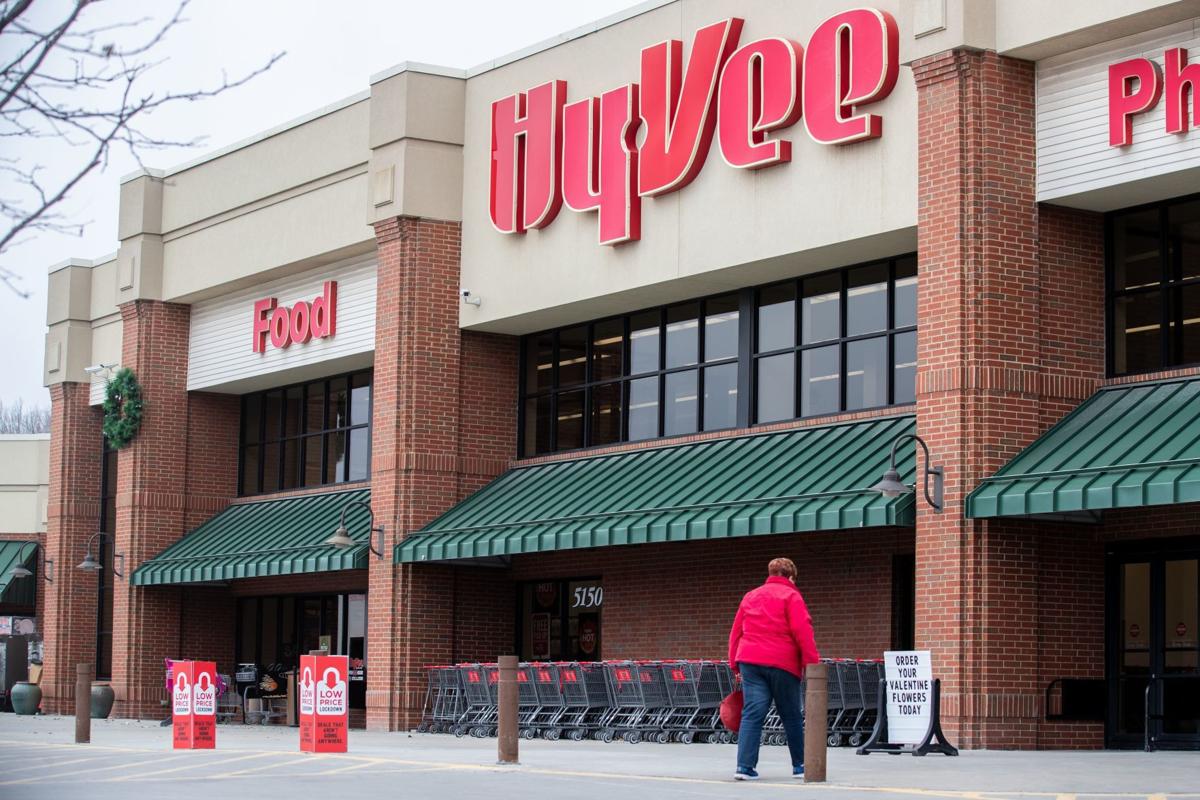 All Hy-Vee Supermarkets in the Omaha area now will close at midnight as opposed to operating 24 hours.
The stores will open at 5 a.m., said Christina Gayman, the chain's director of public relations.
The change, which starts Monday, includes all 12 stores in the metropolitan area, including in Papillion and Plattsmouth.
"We decided to reallocate several team members to be available to shoppers during busy shopping times, which are during the day," Gayman said.
Stockers will continue to work overnight to prepare the store for the next day, she said. No jobs will be eliminated.
Gayman said the supermarket chain, which has stores in eight states, always has had individual stores that weren't open 24 hours. Thefts or other incidents overnight were not part of the decision to reduce hours, she said.
The move follows a trend toward fewer hours for other retail outlets in recent years. There are fewer 24-hour Walgreens in Omaha than there once were, for example, and Walmart eliminated 24-hour operation at 100 stores last year.