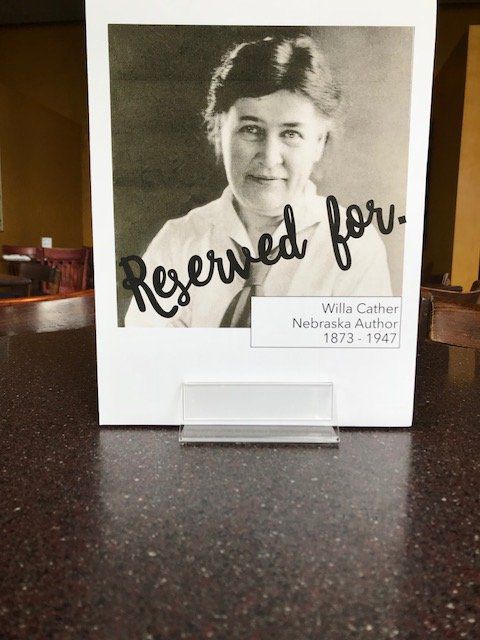 Celebrities are visiting the Market Basket restaurant these days, hanging out at tables reserved especially for them.
You might see singer Dolly Parton dishing over lunch with author Willa Cather. Or newsman Anderson Cooper having drinks with actor Clark Gable.
You may even get a glimpse of Marilyn Monroe or Kermit the Frog.
These notable characters, past and present, are a whimsical way to make the restaurant more lively at 50% capacity, said manager Trish Liakos.
Pictures of the celebs, mounted on foam and placed back to back in clear plastic holders, are on the tables she's not able to use.
"We've seen customers wandering around to see what's on the back of each one," Liakos said. "They certainly provide conversation."
The idea came up when Liakos and her staff were brainstorming ways to make the Market Basket dining room look less empty. They originally planned to cut upper bodies out of foam, paste large photos of famous people on each side and sit them in empty chairs.
They soon realized that would be way too much trouble.
"It would take a lot of foam and the backs of their heads would be difficult," she said.
Liakos took recommendations from staffers about who to include, looking for people who would be of general interest to customers. Each picture includes fun facts about the celebrity's birthday, occupation and, in the case of those no longer with us, when they lived.
Others featured include astronaut Sally Ride, French singer Edith Piaf and Herb Brooks, head coach of the U.S. Olympic hockey team that upset the Russians for the gold medal in 1980. Several new figures probably will show up in a few days.
The signs are the latest in an effort at the Market Basket to keep business alive during the pandemic. Liakos hung a "Quarandine" sign outside the restaurant near 90th Street and West Center Road shortly after launching takeout and delivery and now is selling masks with slogans such as "Coronavegan. I avoid meet."
One batch of the masks has sold out, and she expects another order to arrive soon.
The table signs have been up since the beginning of June. Liakos said customers are returning to the Market Basket dining room; every available table was filled over a recent lunch hour.
"We're not back to where we were, but we're getting along," she said.
And giving people a little laughter over lunch, dinner and drinks.
"We feel the importance of bringing humor and levity during this challenging time," she said.
Omaha Dines: Here are the city's 35 essential restaurants
Stella's Bar & Grill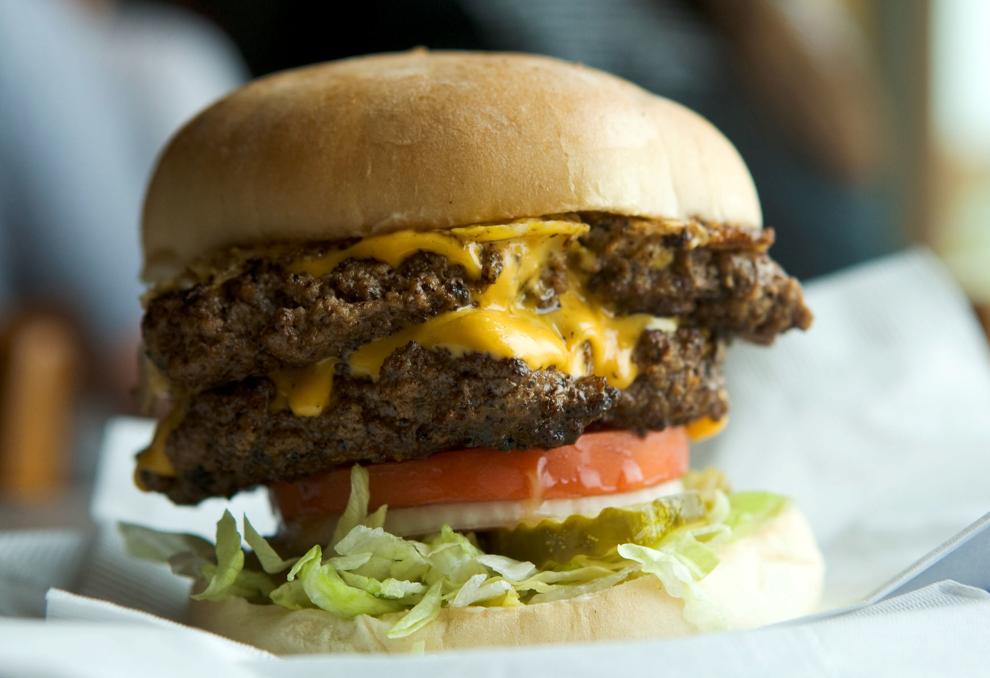 UMAMI Asian Cuisine
Le Bouillon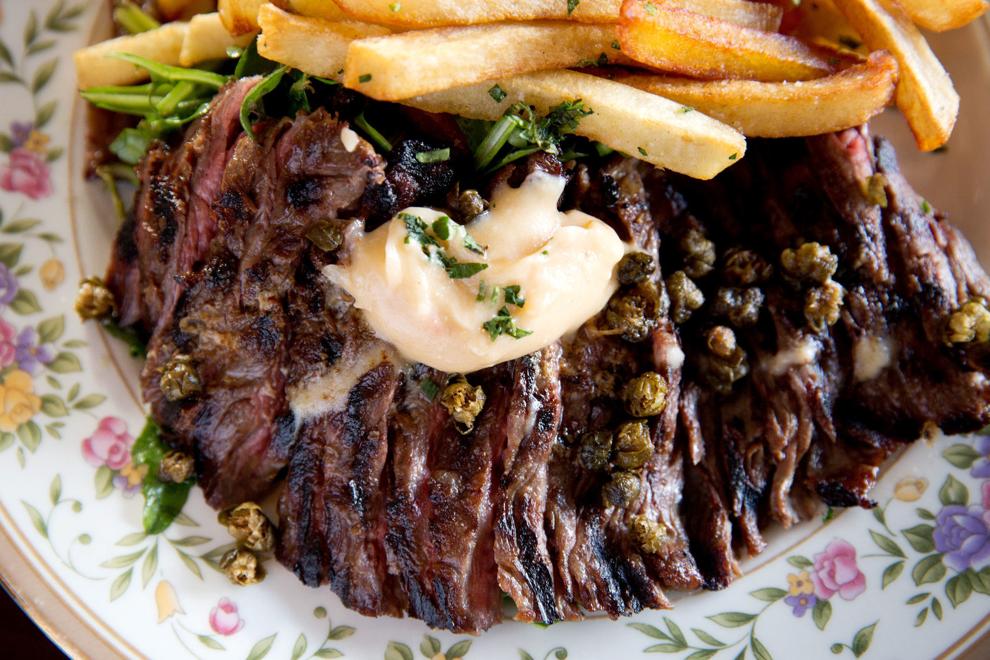 V. Mertz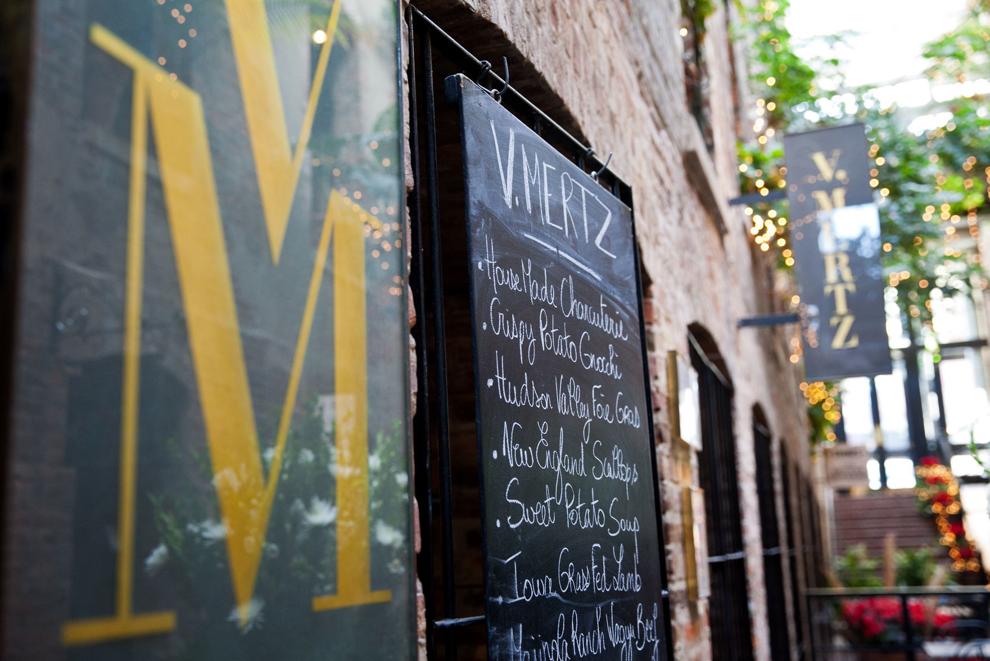 La Buvette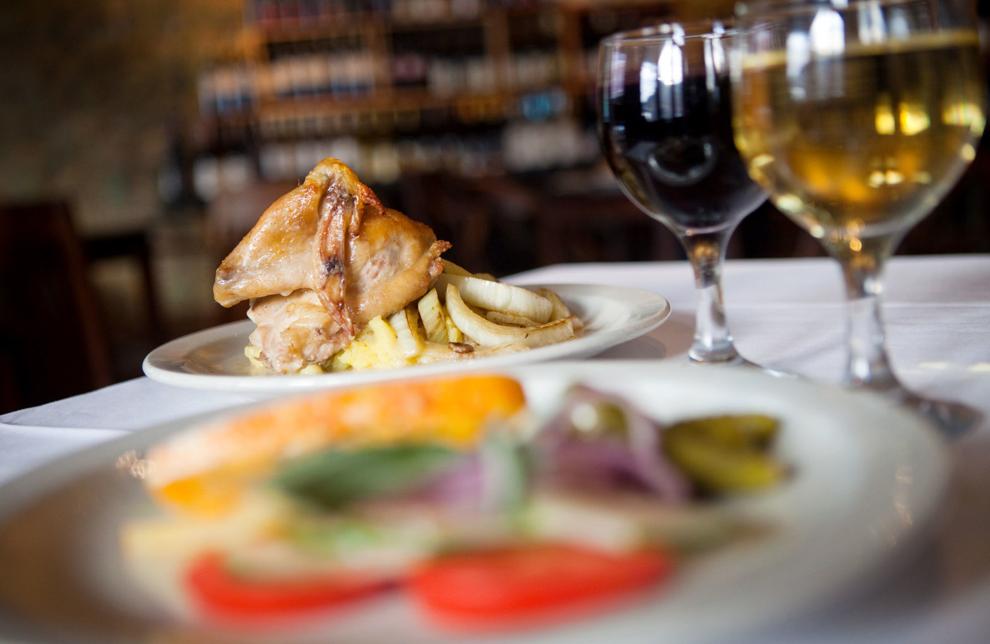 M's Pub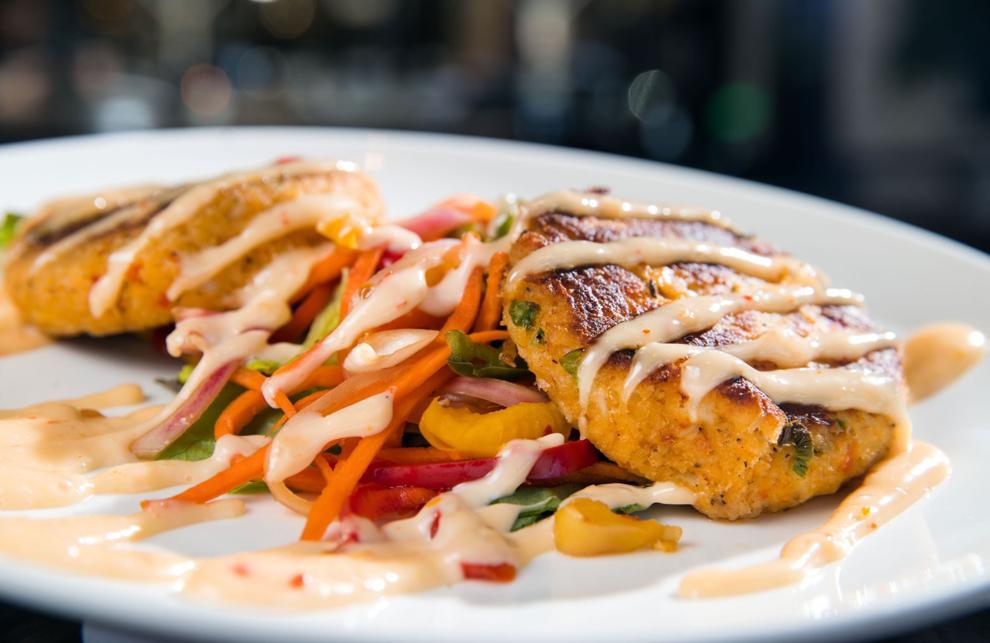 The Boiler Room Restaurant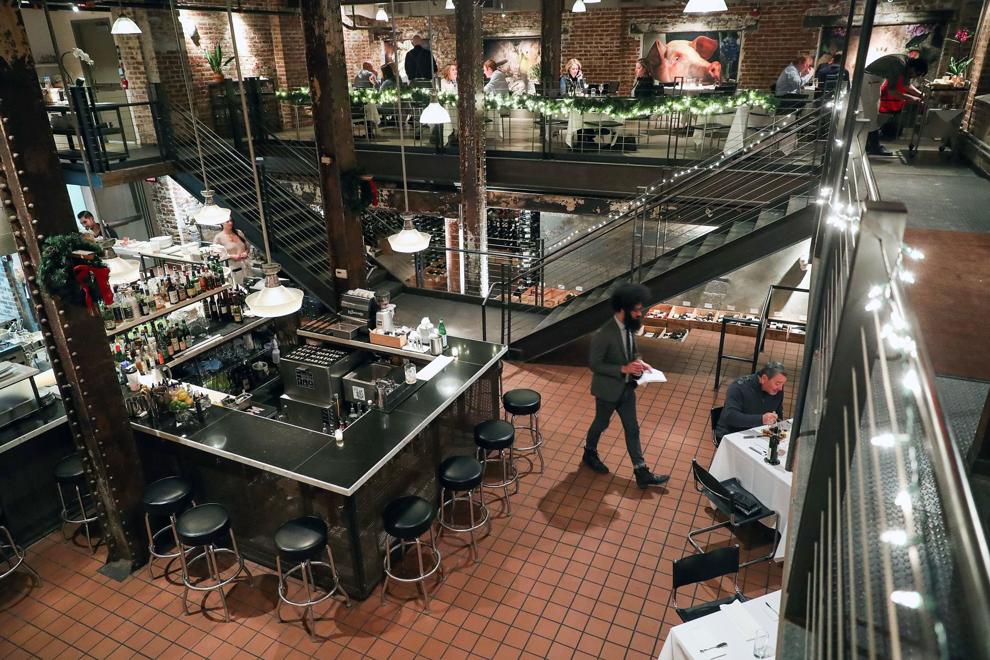 Blue Sushi Sake Grill
Kitchen Table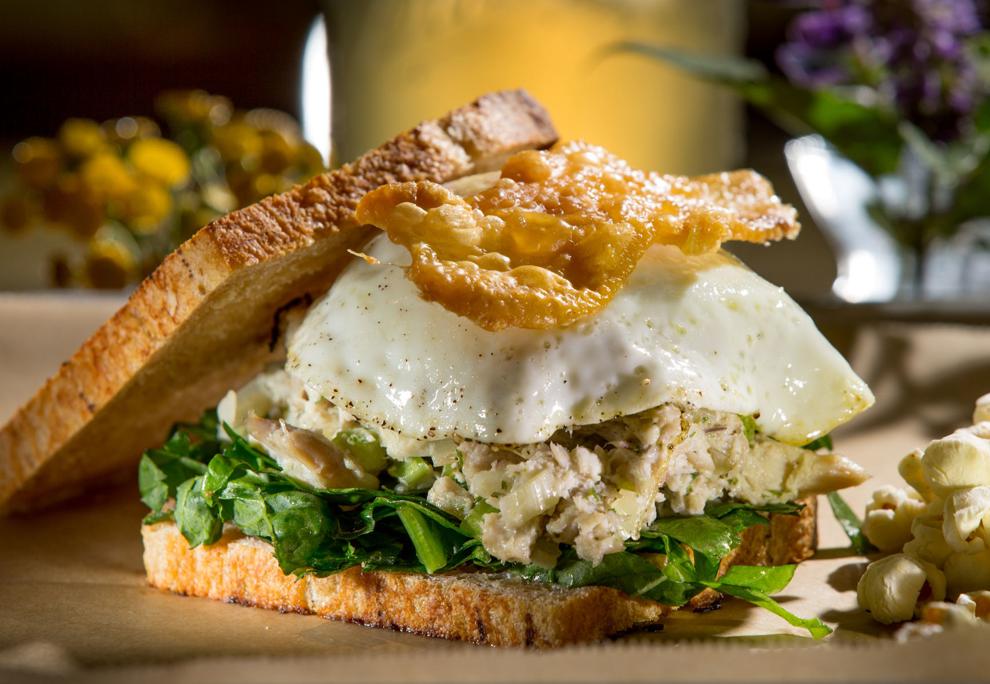 Block 16
El Dorado Mexican Restaurant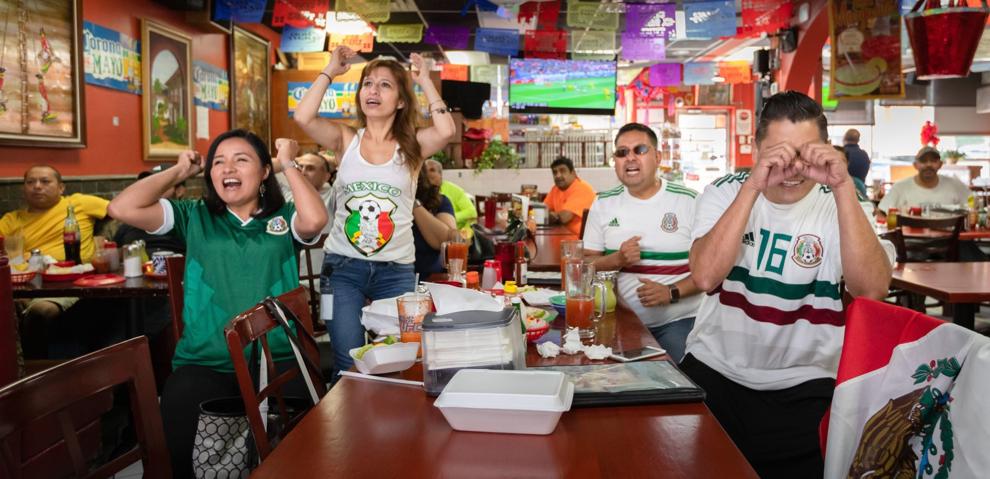 Johnny's Cafe
Dinker's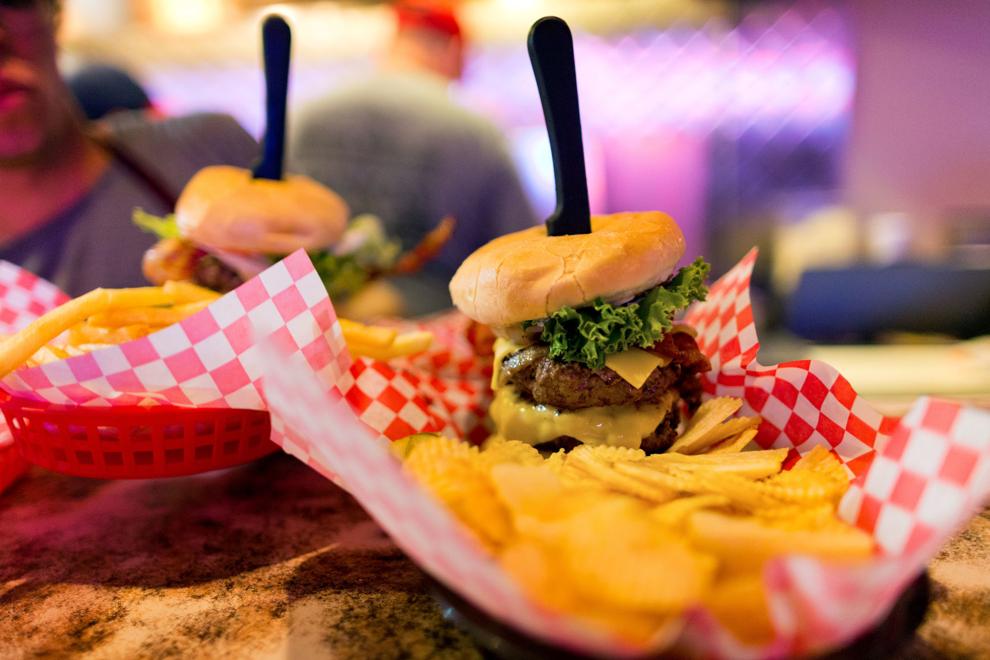 Time Out Chicken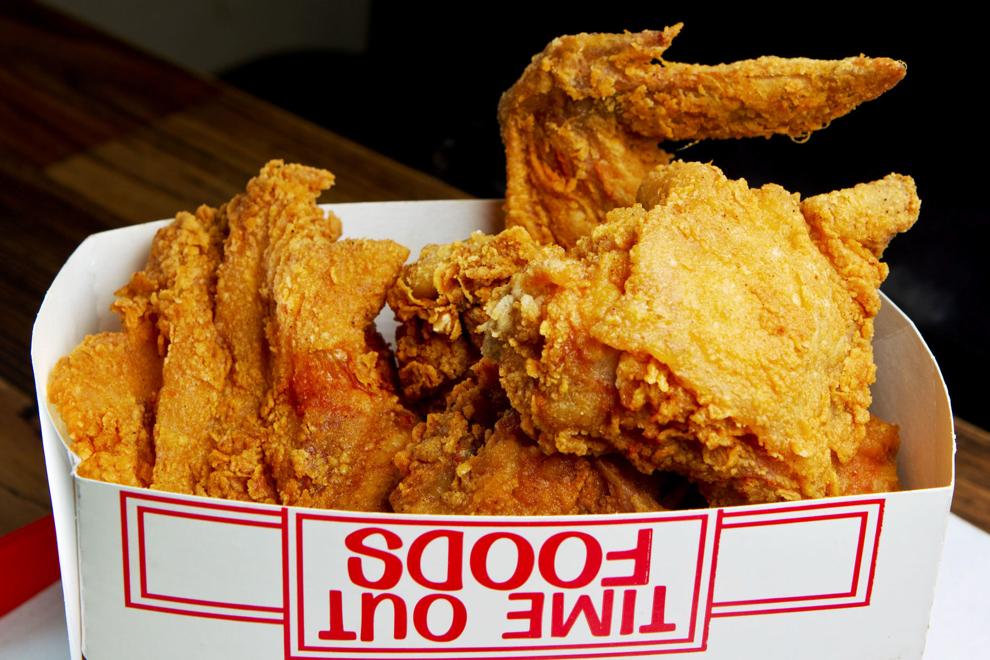 Lo Sole Mio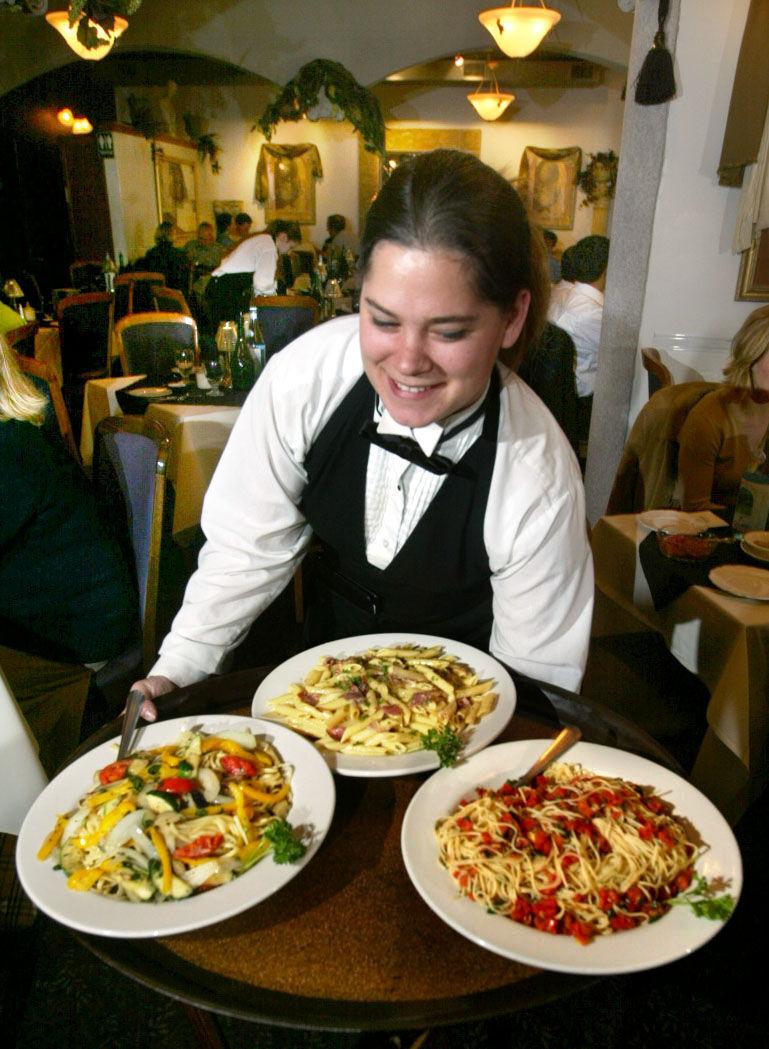 Modern Love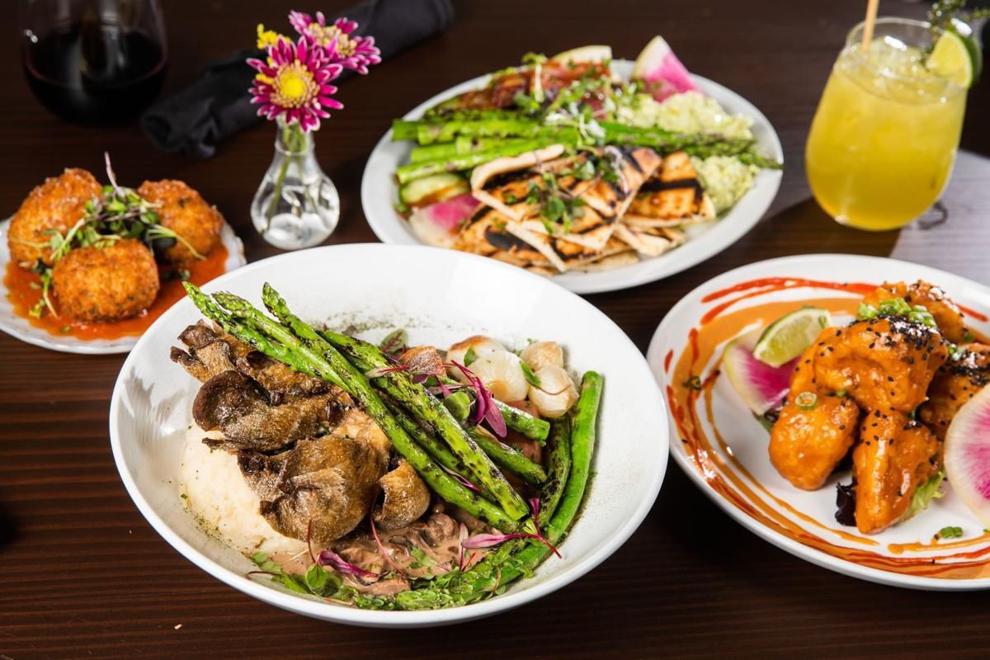 Crescent Moon
Coneflower Creamery
La Casa Pizzaria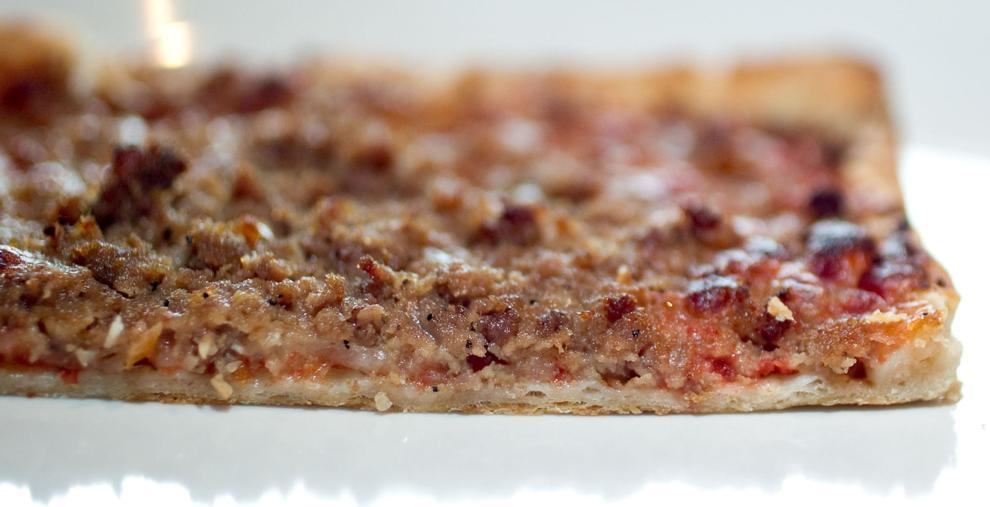 Salween Thai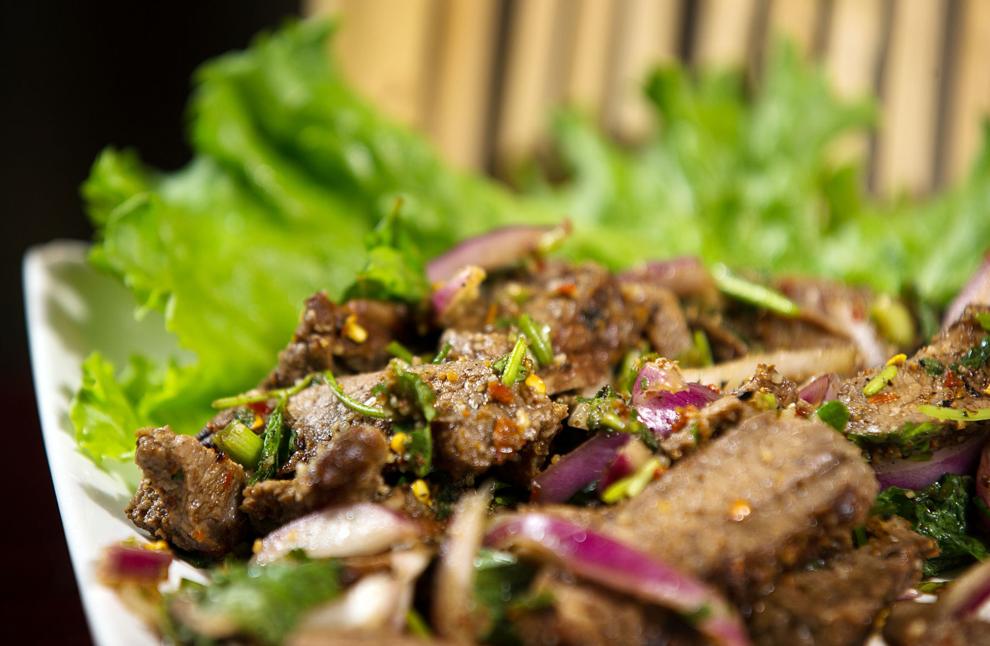 Saddle Creek Breakfast Club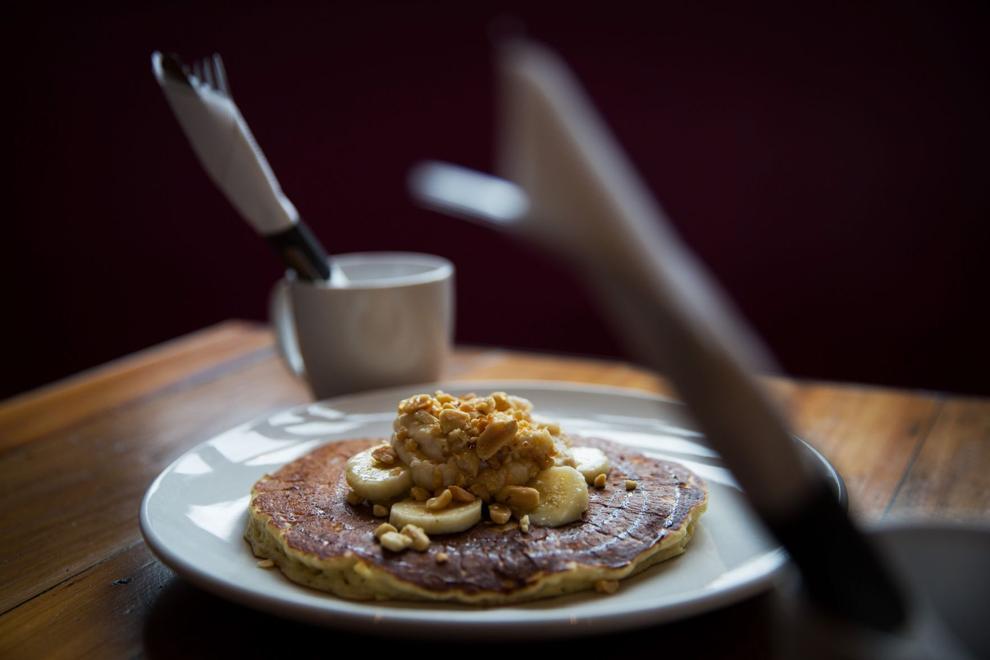 Dario's Brasserie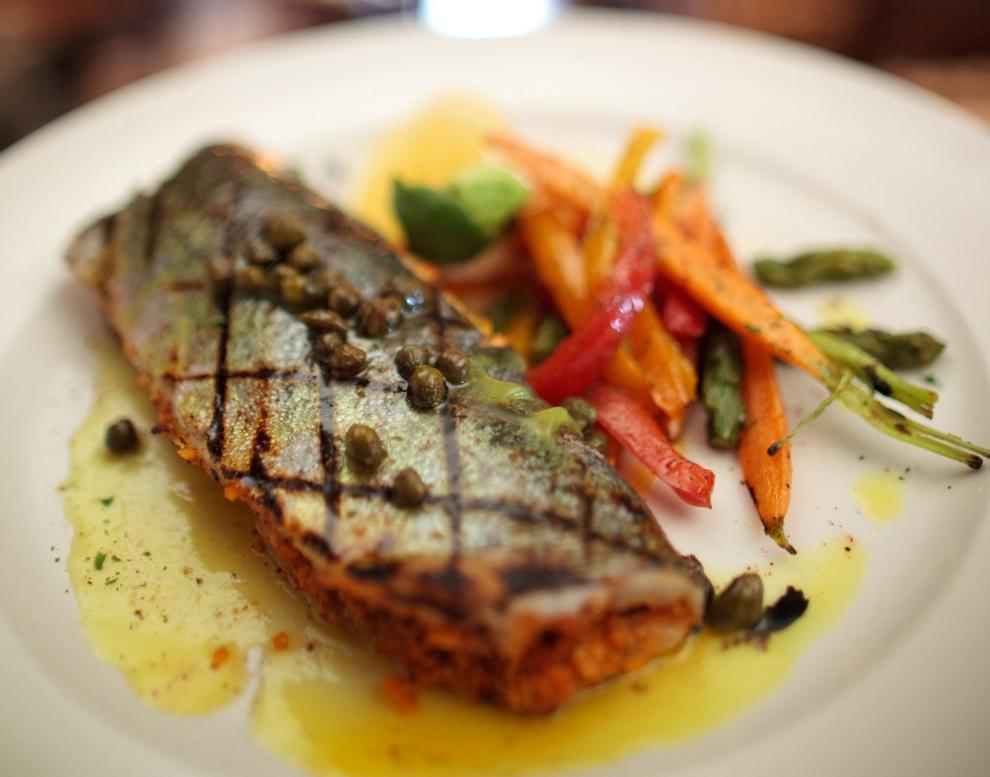 Pitch Pizzeria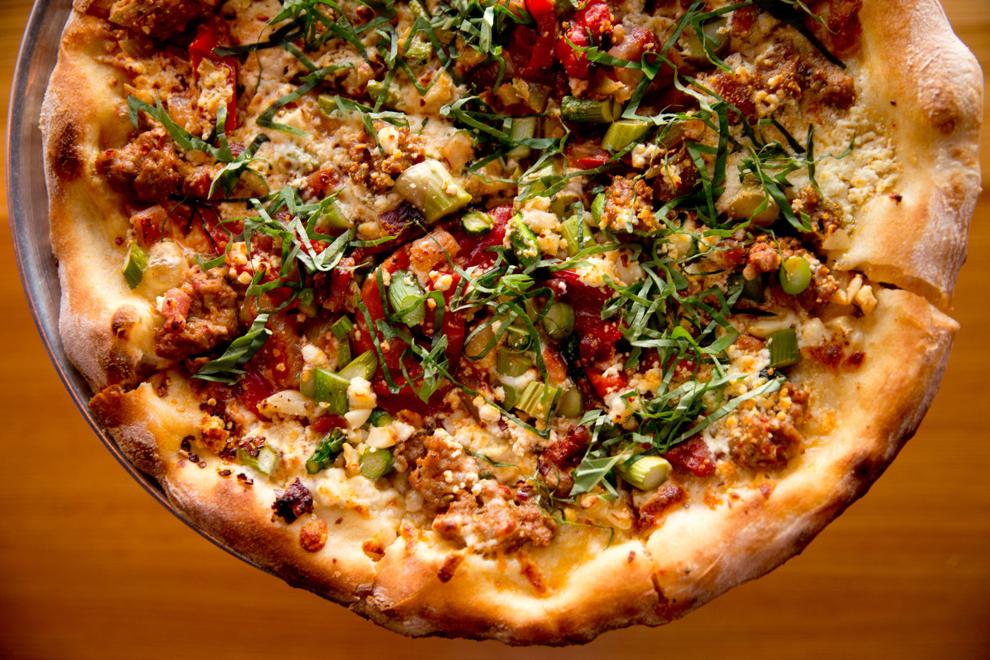 Yoshitomo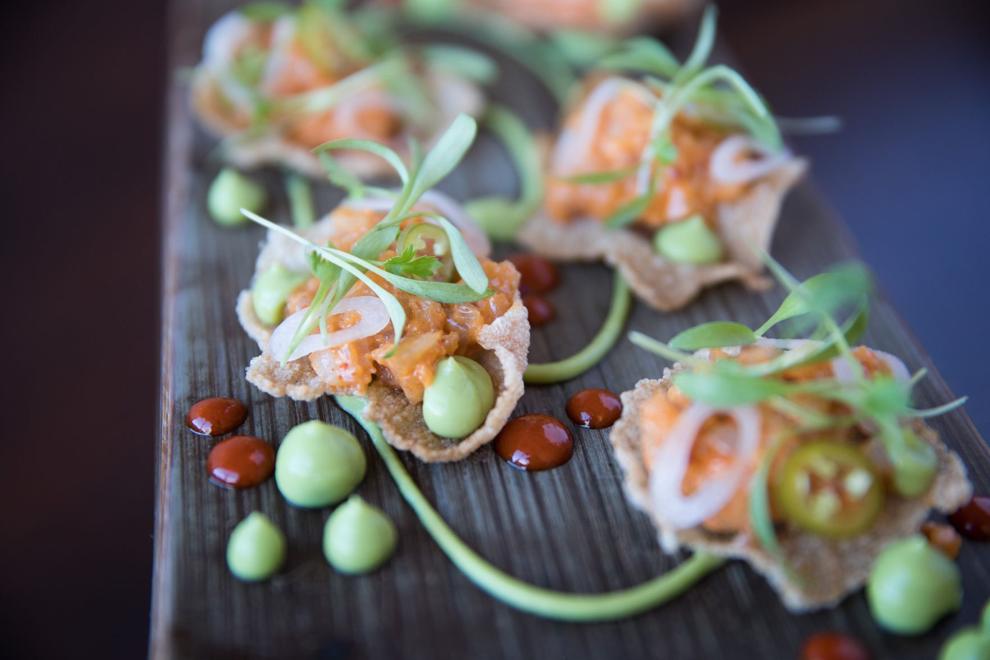 Au Courant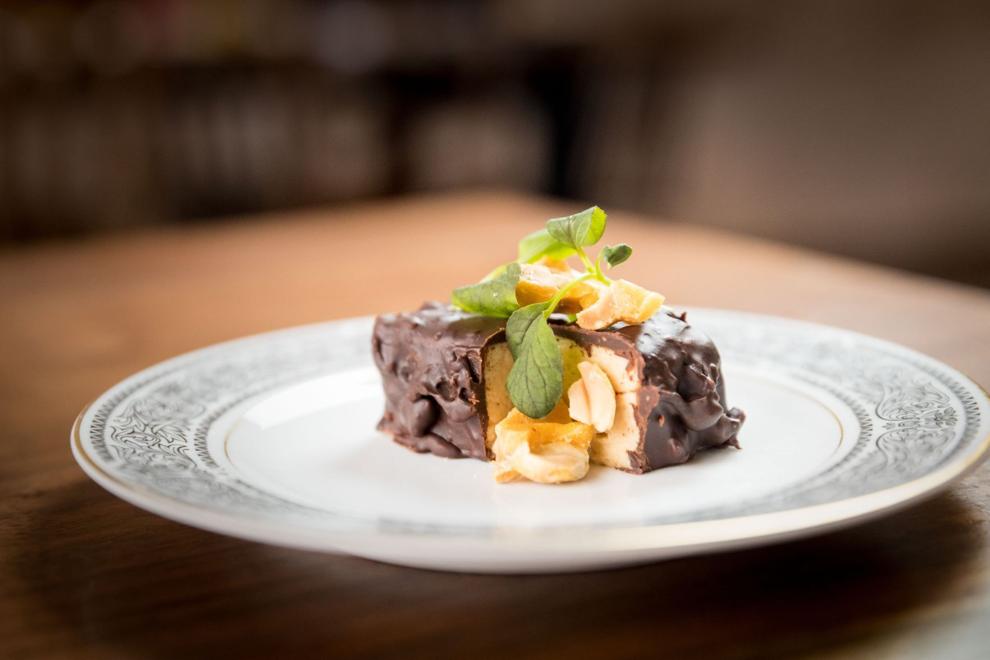 Ika Ramen & Izakaya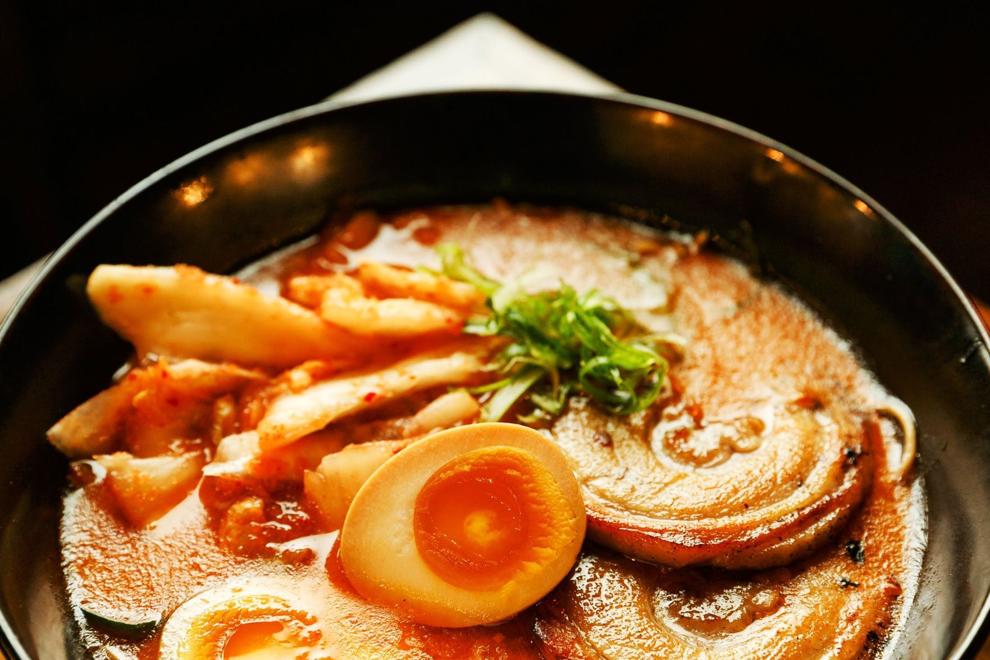 Blue & Fly Asian Kitchen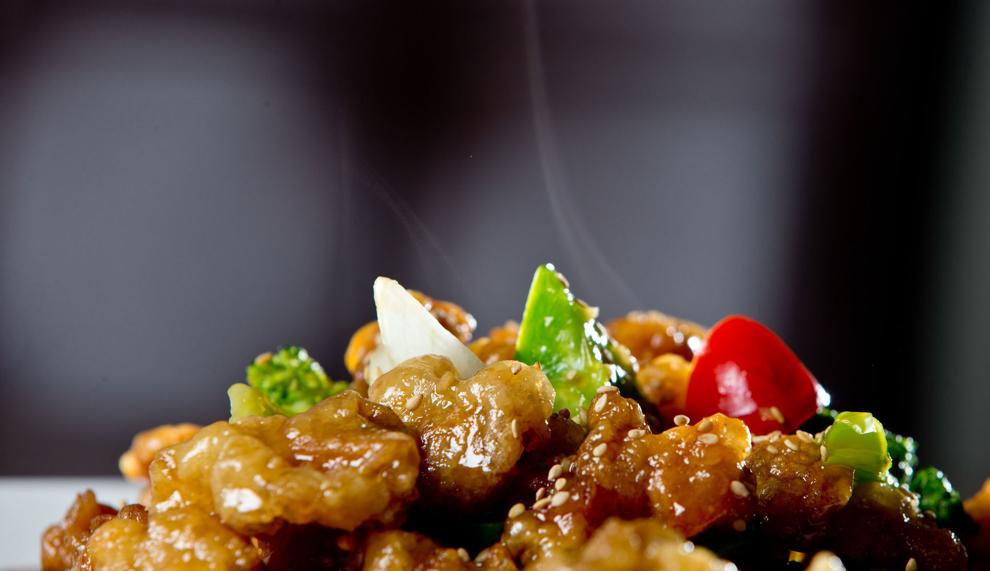 The Drover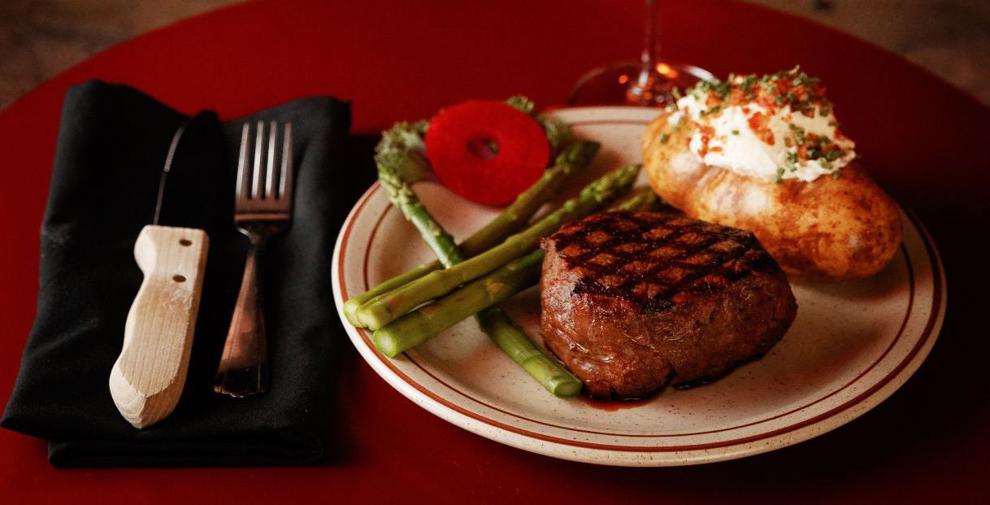 El Basha Mediterranean Grill
Twisted Cork Bistro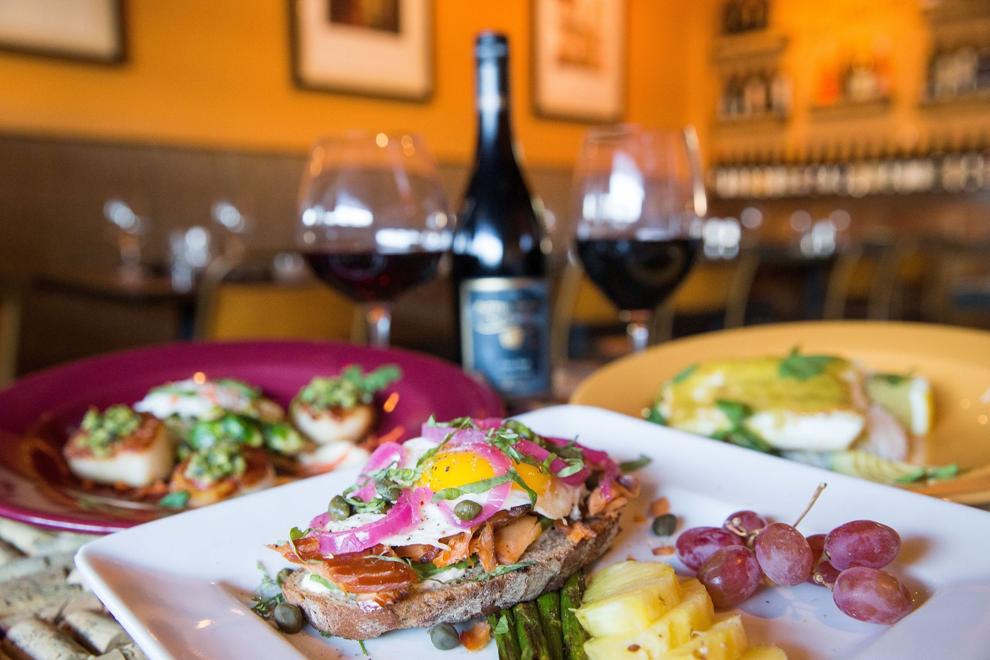 Tired Texan BBQ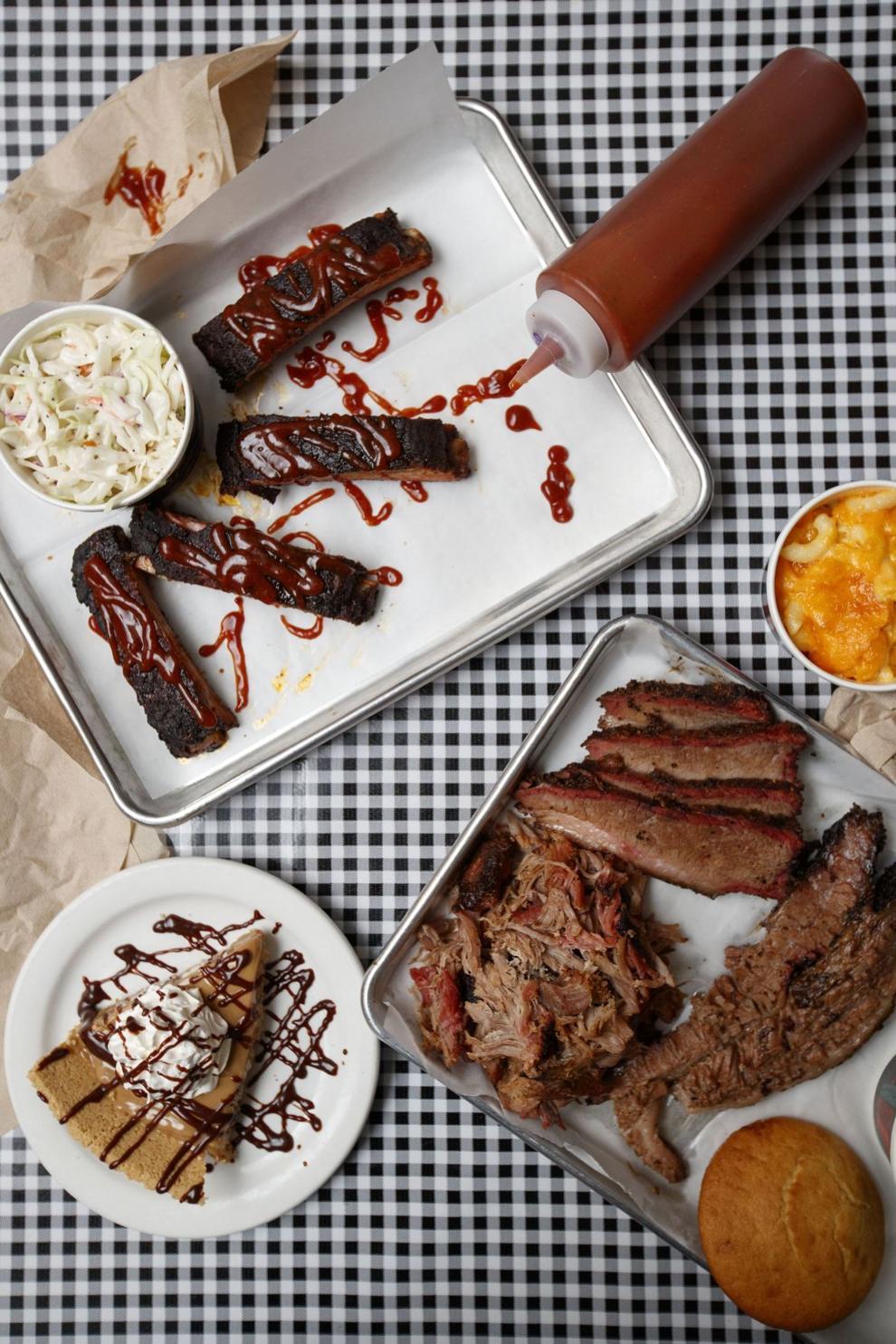 The Jaipur
Le Voltaire French Restaurant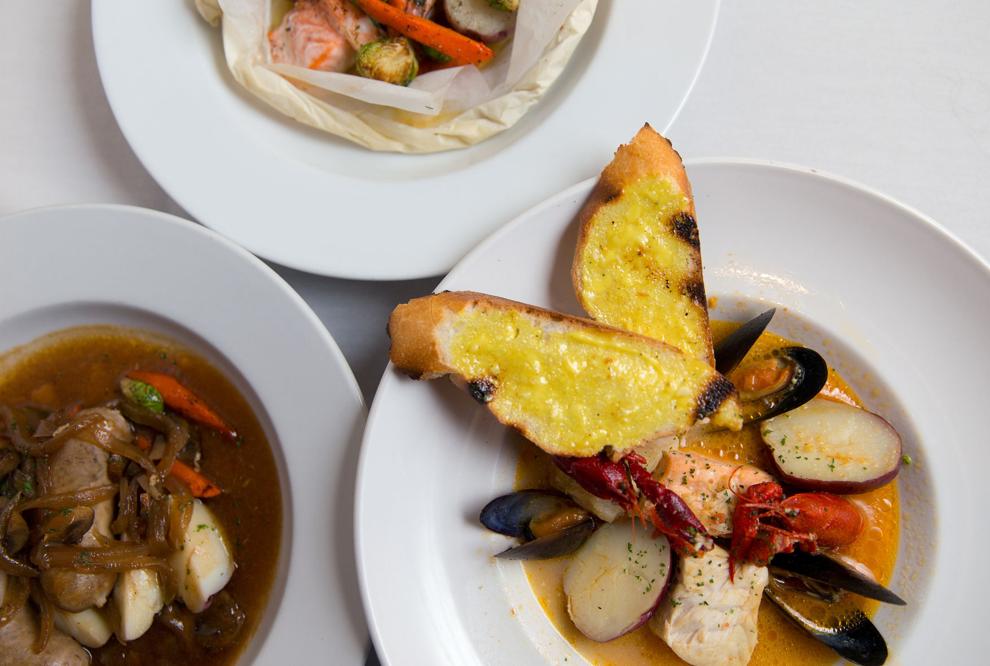 Dante
Runza