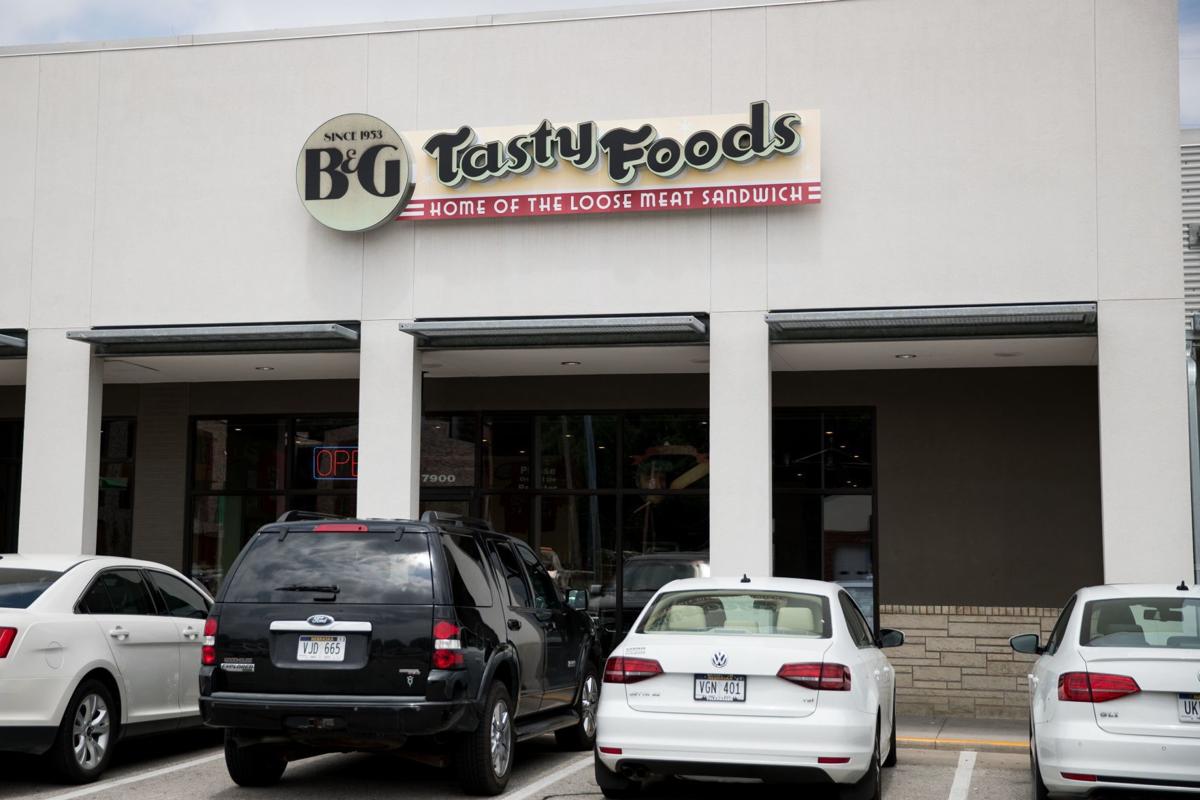 B&G Tasty Foods may live again.
Omaha chef and entrepreneur Nick Bartholomew recently purchased rights to the name, logo, recipes and other materials from the popular restaurant, which closed last May. He bought them from Eddie Morin, who had owned B&G since 2009. Bartholomew declined to disclose the sale price.
The 66-year-old restaurant was known for its loose-meat sandwiches and skinny french fries. It opened in 1953 as a drive-in near 80th and Dodge Streets — what then was the edge of the city. The restaurant moved to a bay in Beverly Hills Plaza shopping center near 79th and Dodge Streets in 1973 and remained there until closing on Memorial Day 2019.
Bartholomew said he plans to keep the B&G menu intact while adding items such as a steak-frites sandwich from his Localmotive food truck. He also owns and operates Over Easy, a west Omaha breakfast and lunch restaurant, and coordinates the Dandelion Pop-Up venture on the outskirts of the Old Market.
"I want to keep the B&G integrity," he said. "The (loose-meat sandwich) recipe is 66 years old, and it's the most important part of the purchase for me."
Sign up for the Go newsletter
This complete guide of local music, movies, dining and entertainment will have you weekend ready.
He plans to open more than one location, each with an interior that's similar to the original, with local artwork and photos of the city. Each will have a drive-thru, unlike the now-closed location.
"We want to liven up our ability to serve the public," he said, adding that the current social distancing environment has proved the importance of drive-thrus.
Bartholomew is looking for local lenders to finance the restaurants and is seeking an initial location — ideally on the Dodge Street corridor between 72nd and 102nd Streets.
"That's where B&G built its Omaha roots," he said.
Other sites might be franchises. His goal is to secure the first location within about six months.
Bartholomew's family has roots in Iowa, where loose-meat sandwiches, called Maid-Rites, were everywhere. He regularly went to B&G as a kid.
"Mom and Dad were always wanting to go out for dinner at loose-meat restaurants," he said.