Many Omaha households probably will be enjoying micro greens, entrees with fresh herbs and maybe even rhubarb pie at their dinner tables Saturday night.
They look different this year because of the coronavirus pandemic.
For one thing, the Omaha Farmers Market on Saturday moves to the top of the city parking garage at 10th and Jackson Streets and the Sunday market moves to Lot 26 at Baxter Arena near 67th and Center Streets. For another, planners are reserving the first hour of the events for seniors, people with underlying health conditions and pregnant women.
The moves will accommodate social distancing, with market officials asking everyone to wear a mask.
"We want to stay open to support our local vendors during this tough time but we also want to make sure we are keeping our community safe," market executive director Vic Gutman said in a press release.
Only produce, vegetable starter plants, herbs, meats, dairy products and breads will be available. And no food samples will be allowed at booths.
The markets usually are the place to see and be seen and catch up with old friends. Not this year, Gutman said.
"We want to be sure that the community understands that this is not meant to be a social gathering but rather an opportunity to shop local," he said.
Rules for the Village Pointe Farmers Market are similar. The first hour also is reserved for people more vulnerable to COVID-19.
In addition, organizers are asking people who attend to leave reusable bags, kids and dogs at home, except for service animals. Shoppers should wear masks, stay 6 feet apart from others and carry hand sanitizer.
Photos: Nebraska wildflowers for the garden
Pollinator wildflowers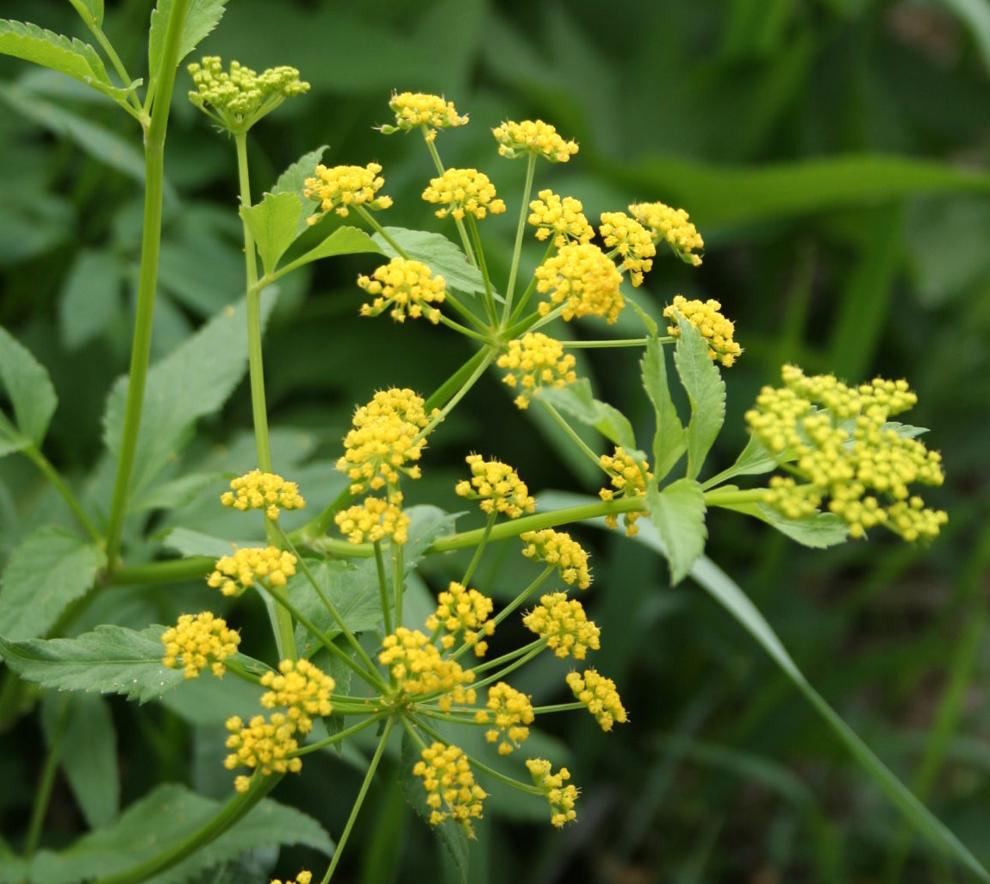 Pollinator wildflowers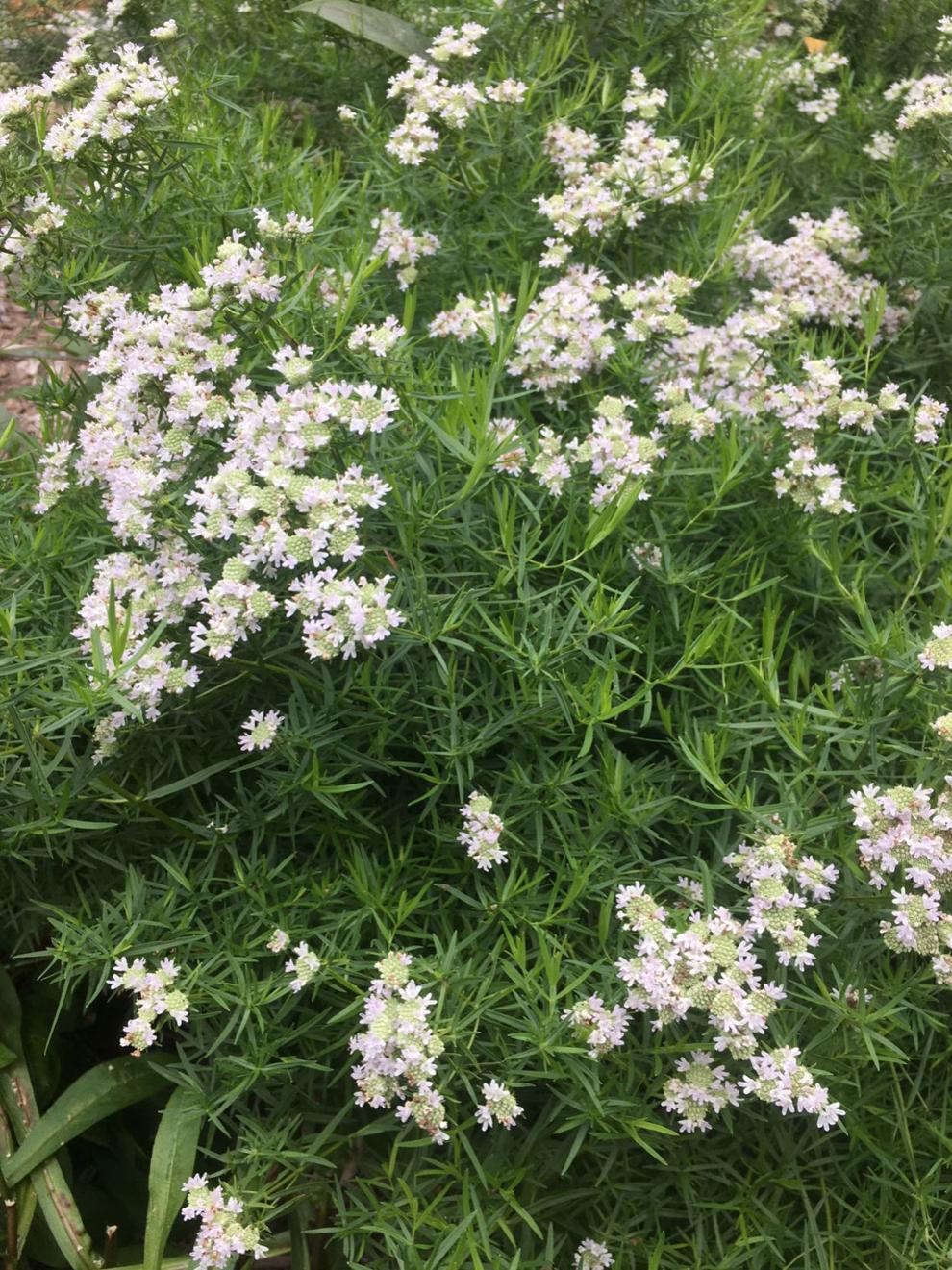 Pollinator wildflowers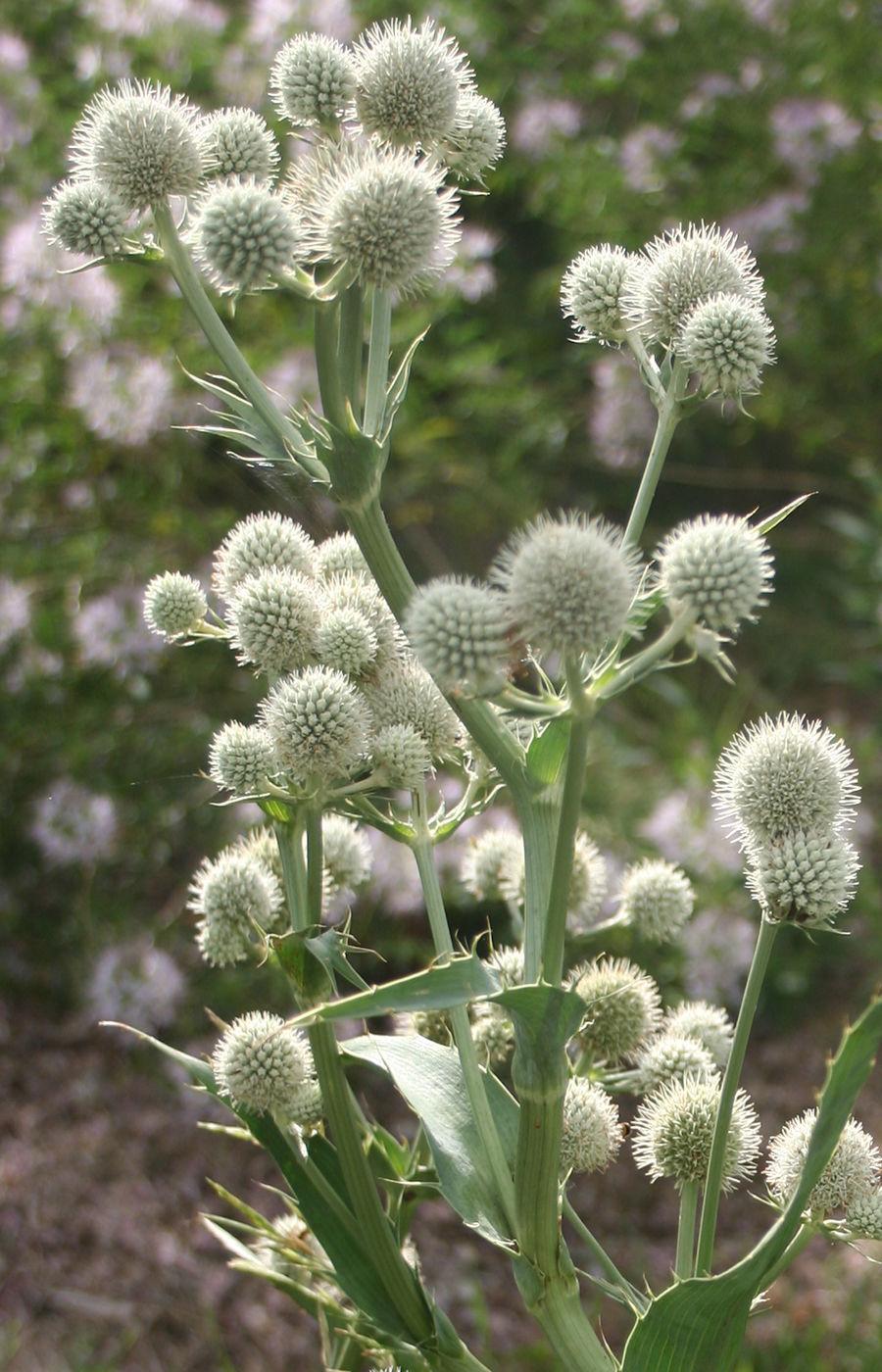 Pollinator wildflowers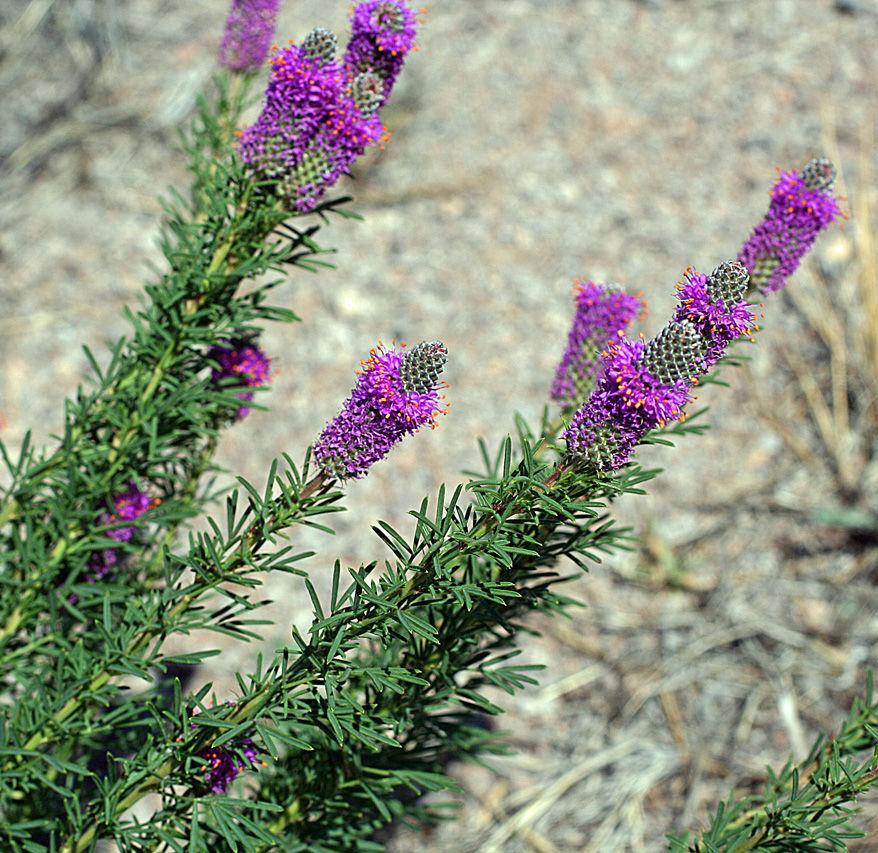 Pollinator wildflowers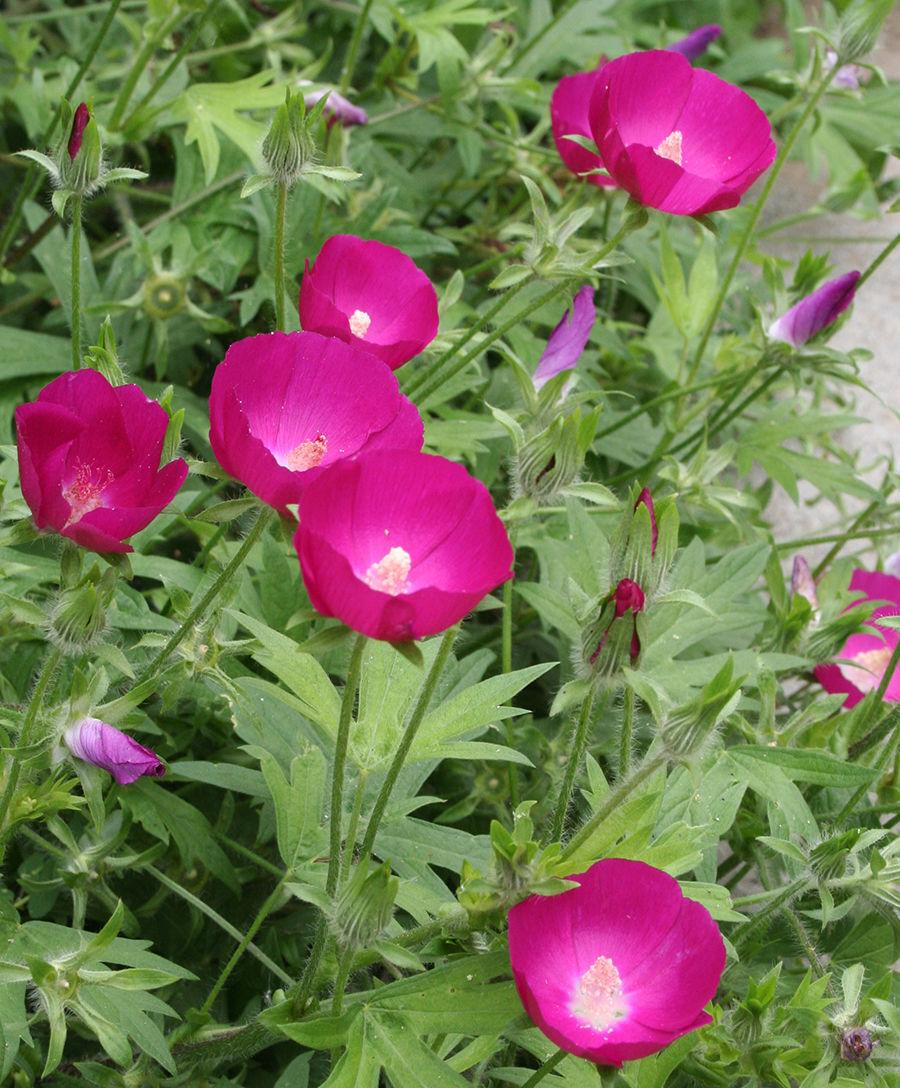 Pollinator wildflowers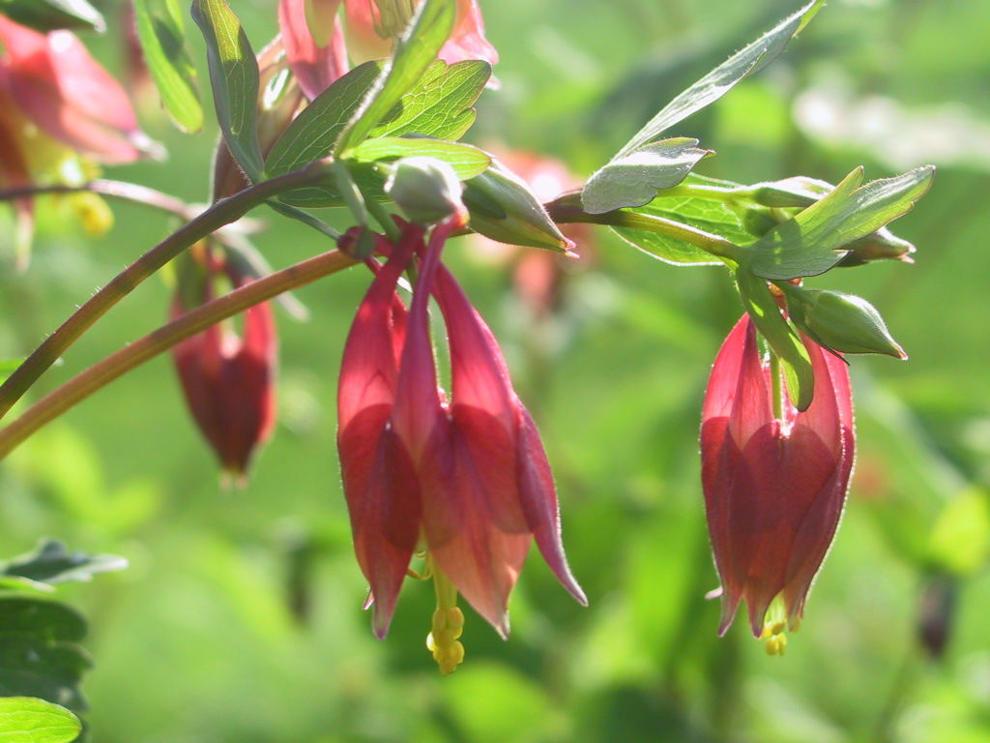 Wildflowers that spread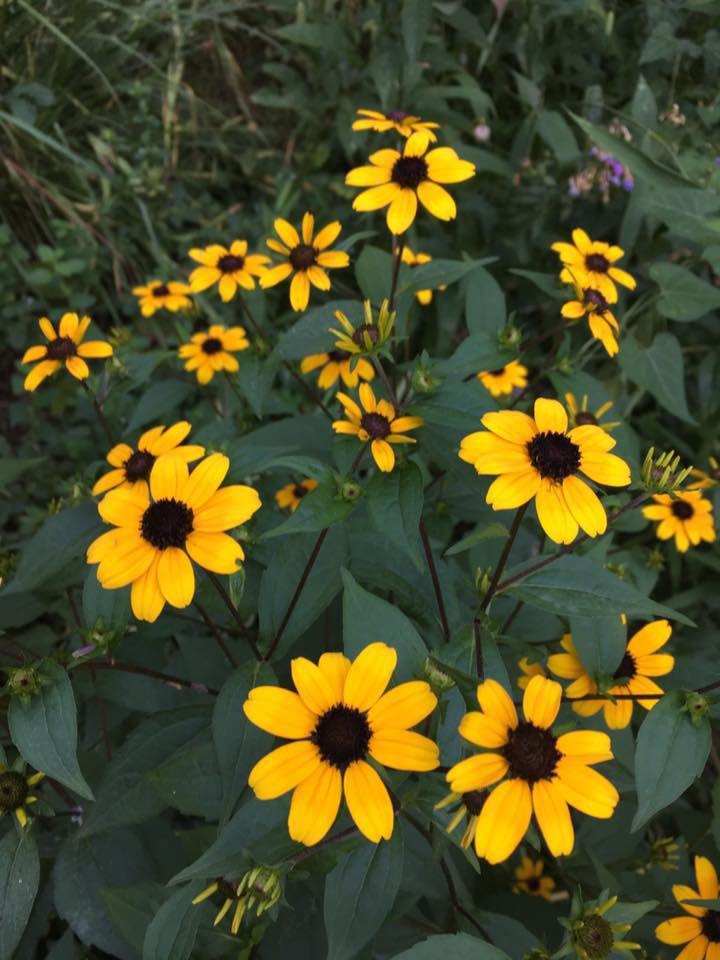 Wildflowers that spread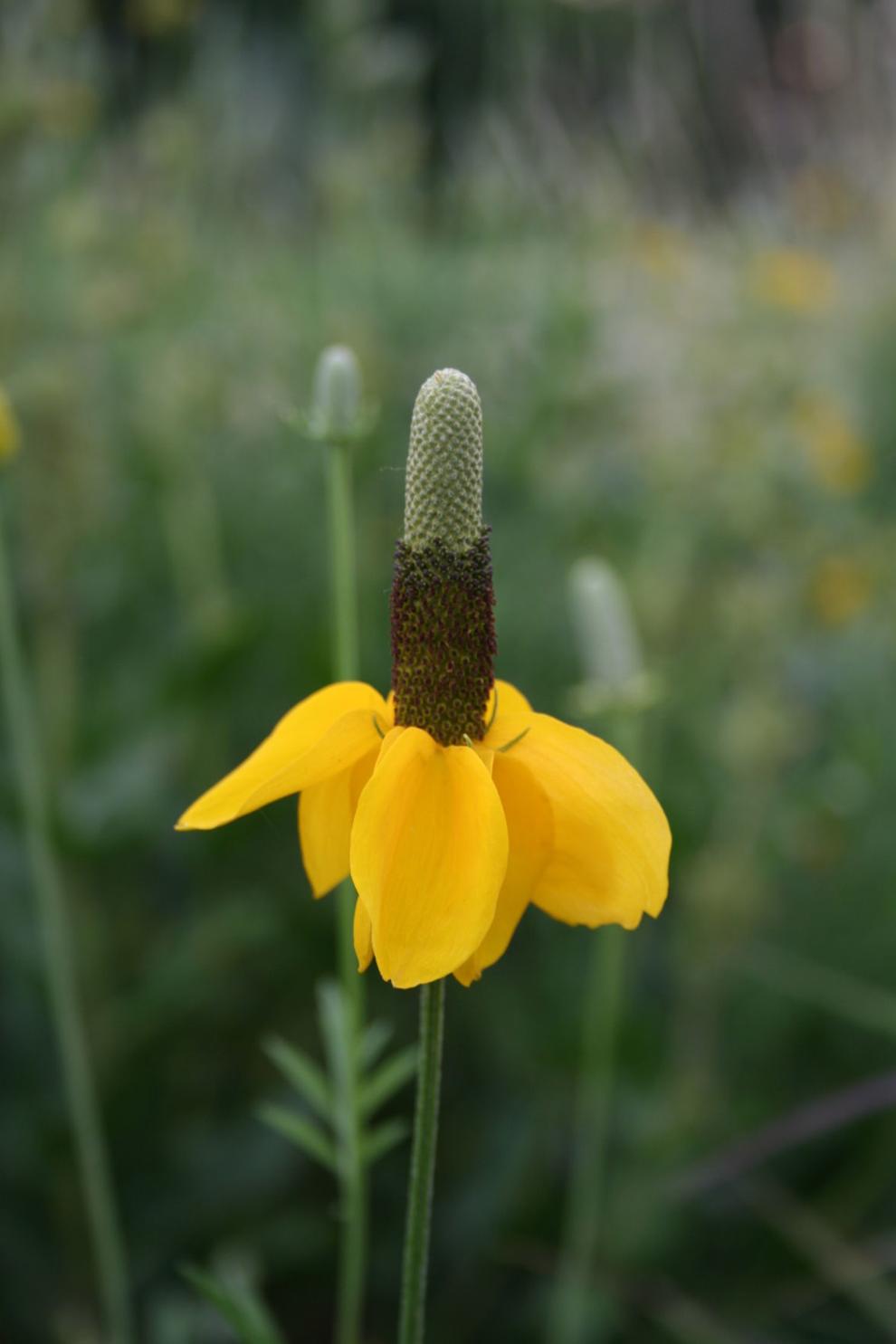 Wildflowers that spread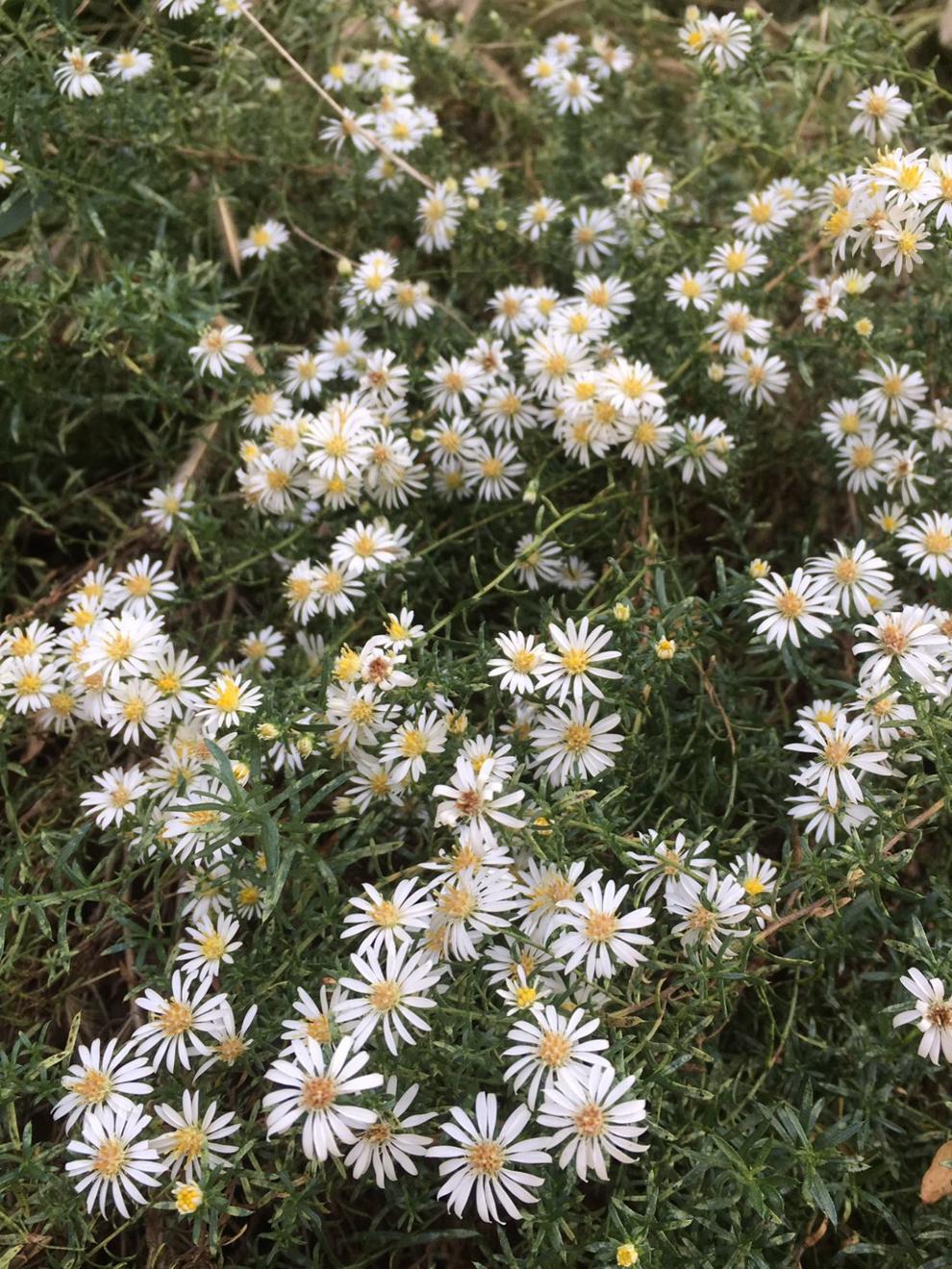 Popular wildflowers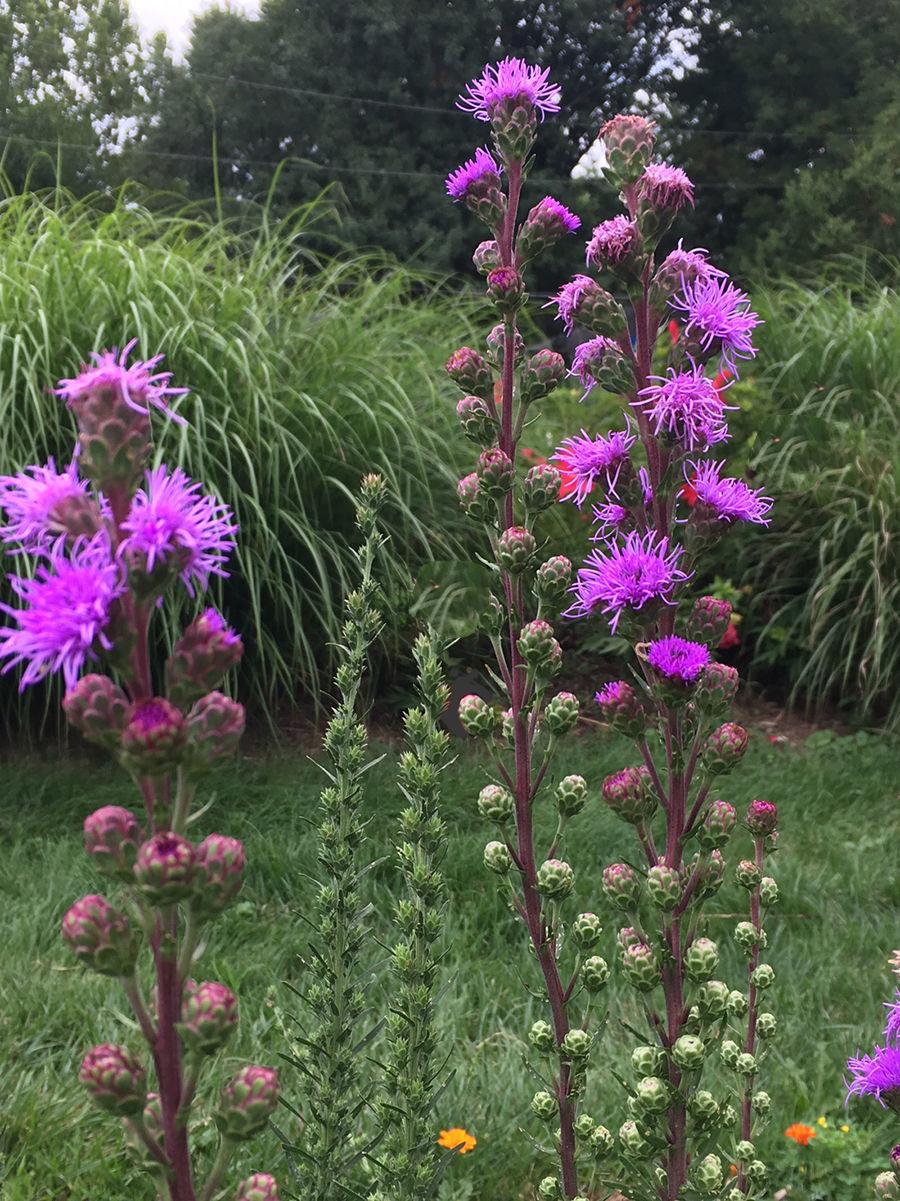 Popular wildflowers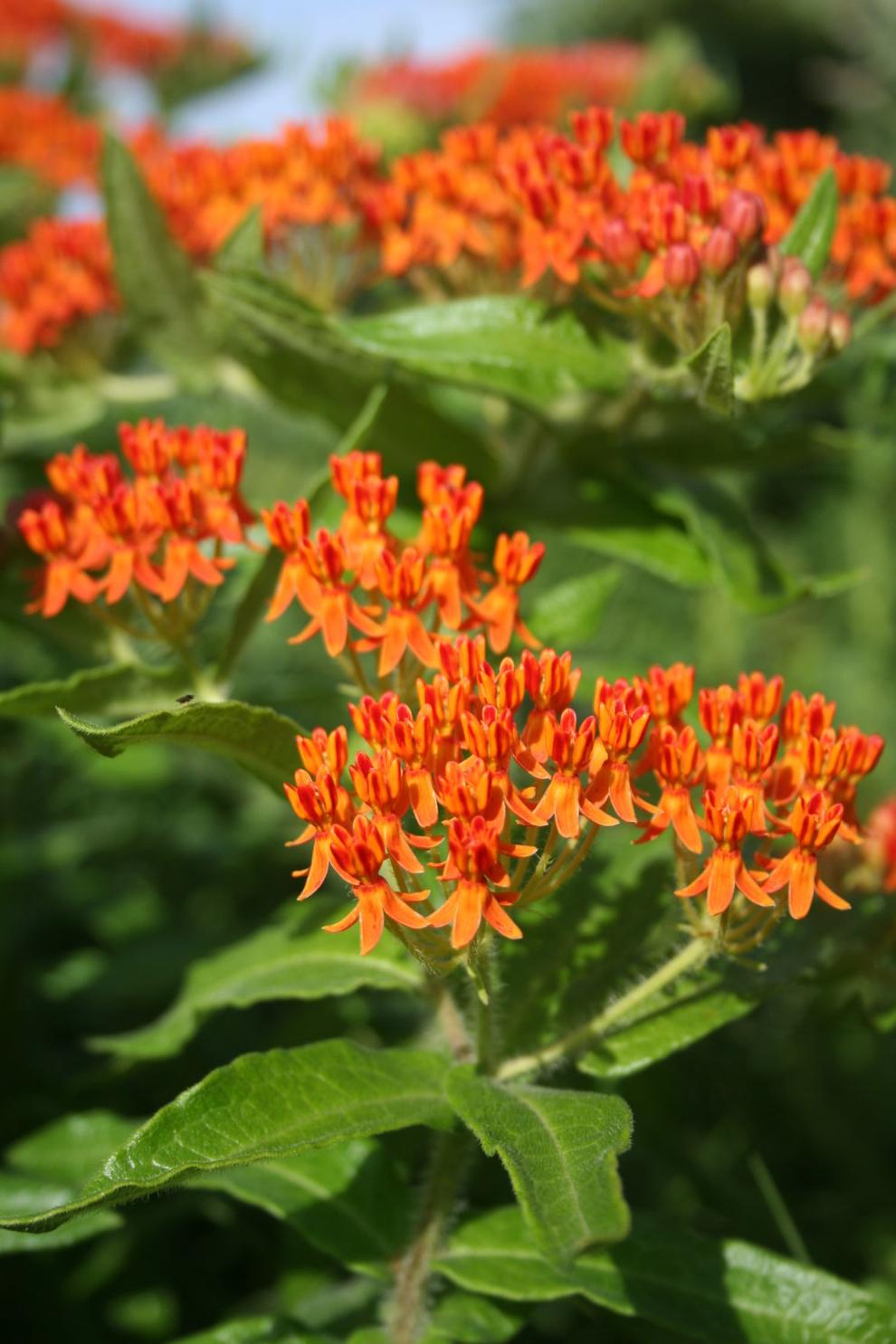 Popular wildflowers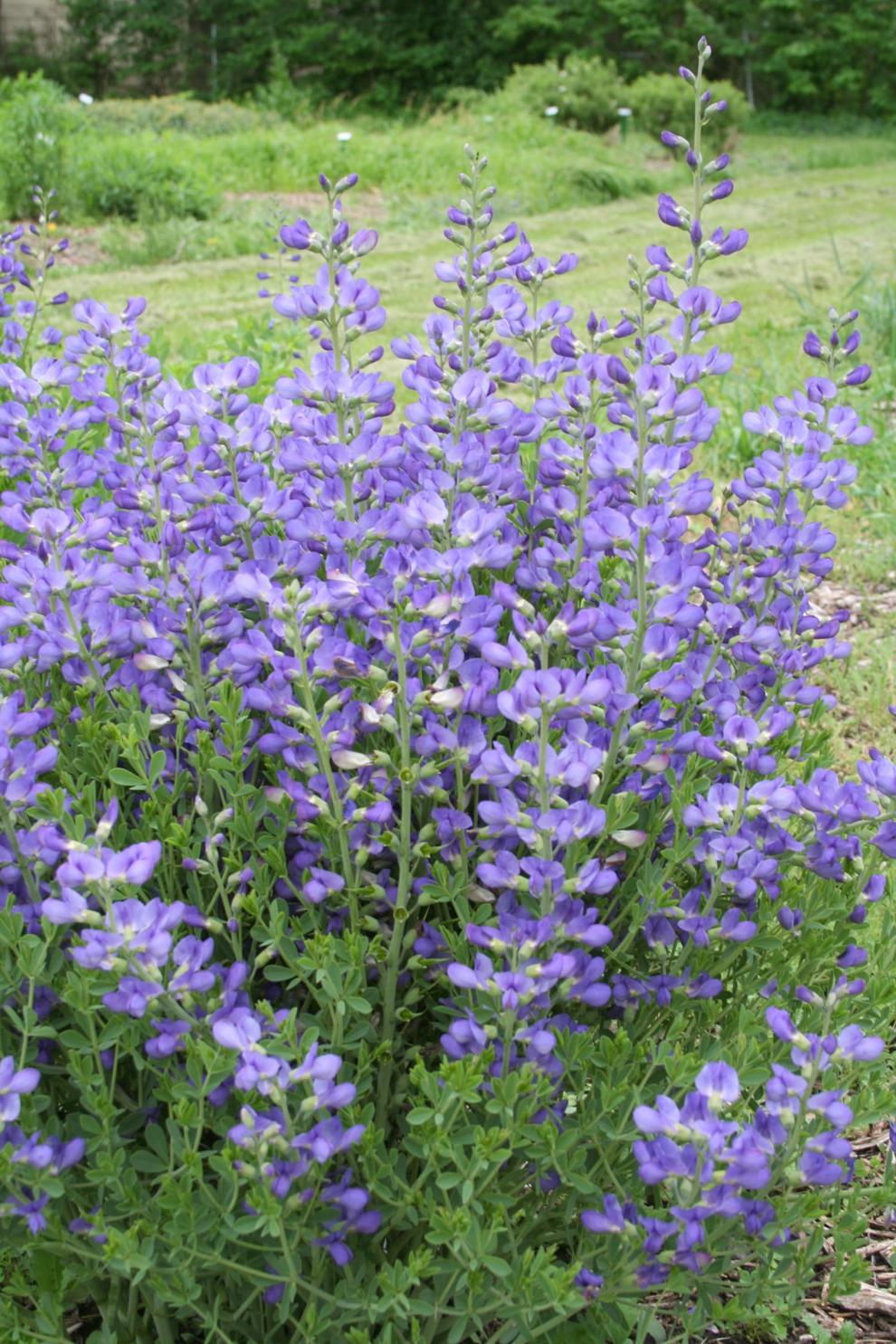 Popular wildflowers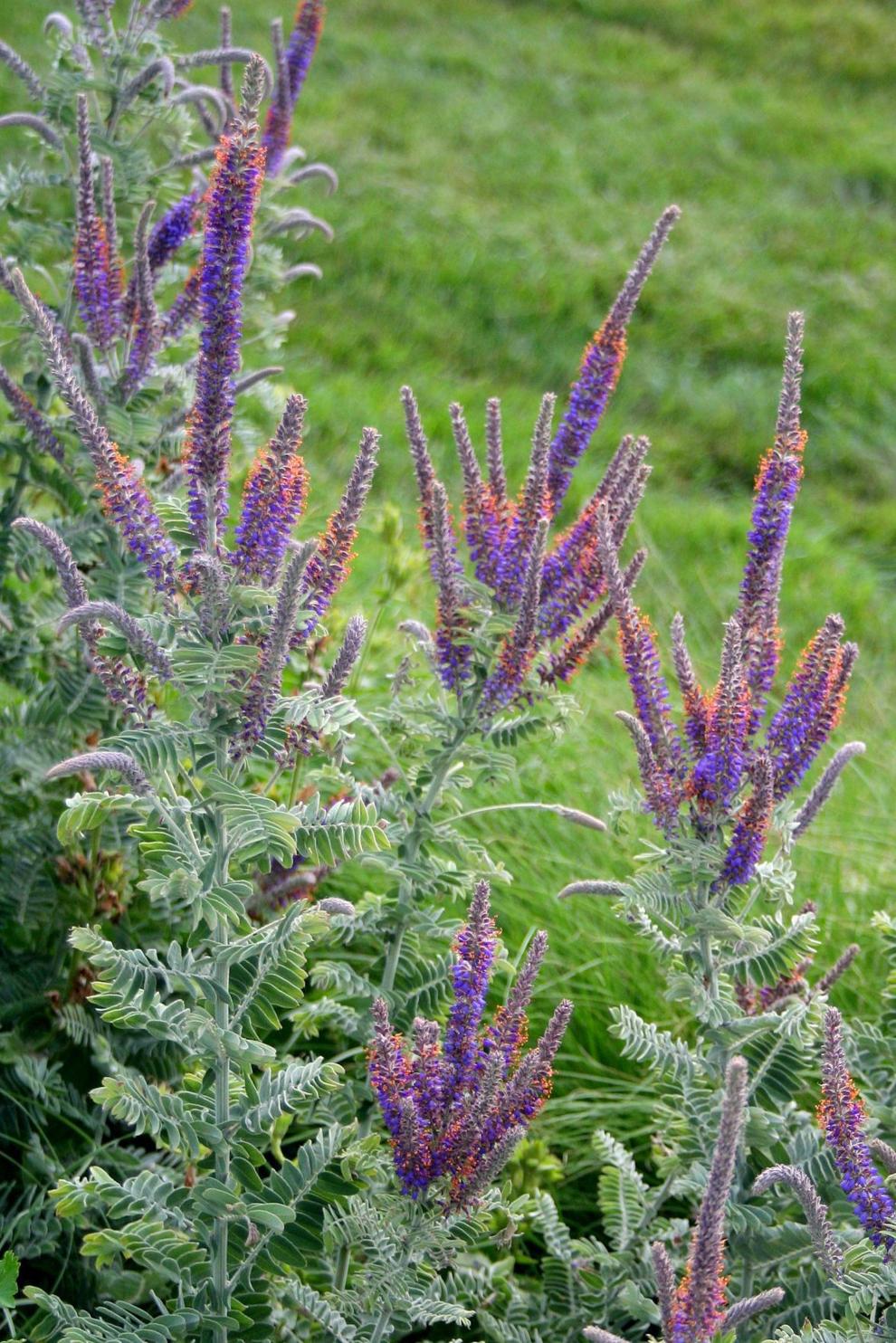 Popular wildflowers