One of Omaha's Village Inn restaurants has closed following a declaration of bankruptcy this week by the breakfast chain's parent company.
The Village Inn near 44th and Dodge Streets had shuttered by Wednesday morning. A sign on the door said the location is "permanently closed" and a call to the store went to an automated message.
The Omaha location was one of 33 restaurants in several states recently closed by American Blue Ribbon Holdings, which filed for Chapter 11 bankruptcy on Monday. Some of those closures included Bakers Square restaurants, a casual dining chain without a presence in Nebraska.
Another 17 restaurants had been closed in the last two years, court filings show. Those included a Village Inn in Lincoln. The company reported losing $11 million in 2018 and $7 million in 2019.
Village Inn's website still lists several open locations in Nebraska, including seven in Omaha, two in Bellevue, one in Papillion and four in Lincoln. Council Bluffs also has two locations.
---
23 Omaha metro area restaurants that closed in 2019
28 Omaha metro area restaurants that have closed since last year
Julio's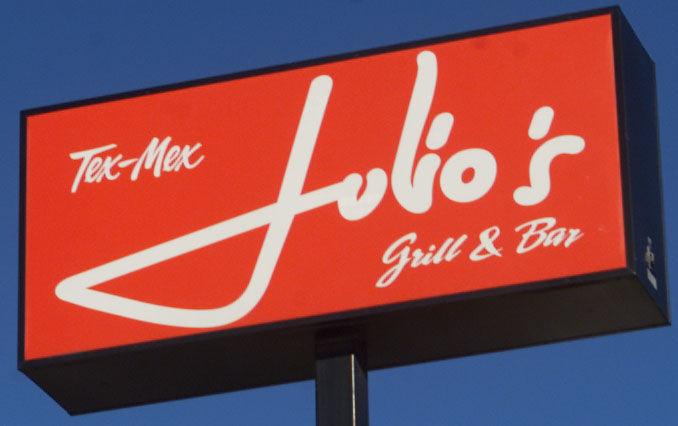 11-Worth Cafe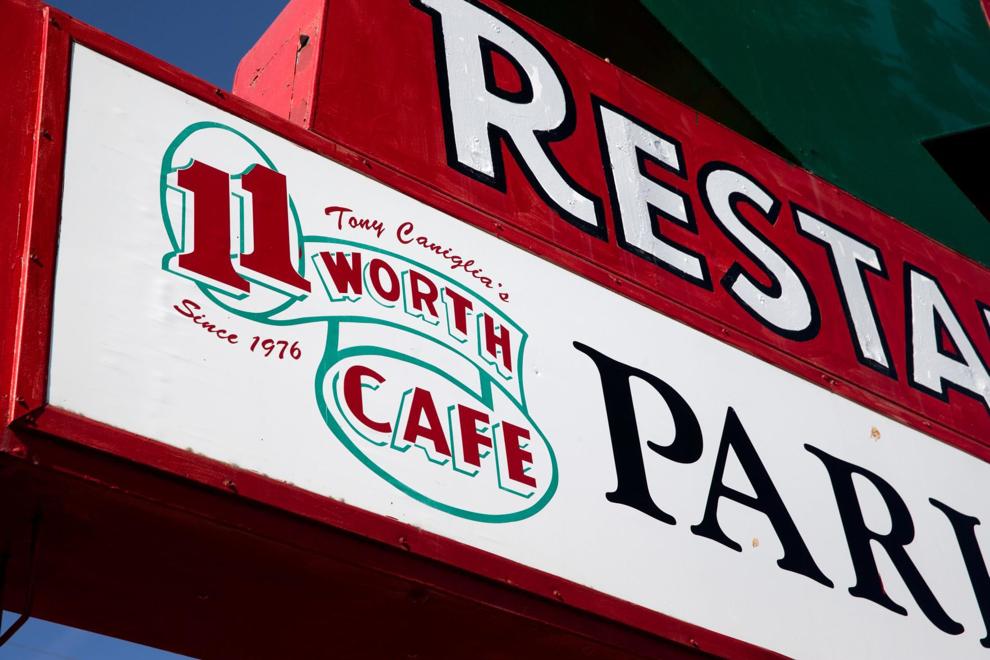 Flatiron Cafe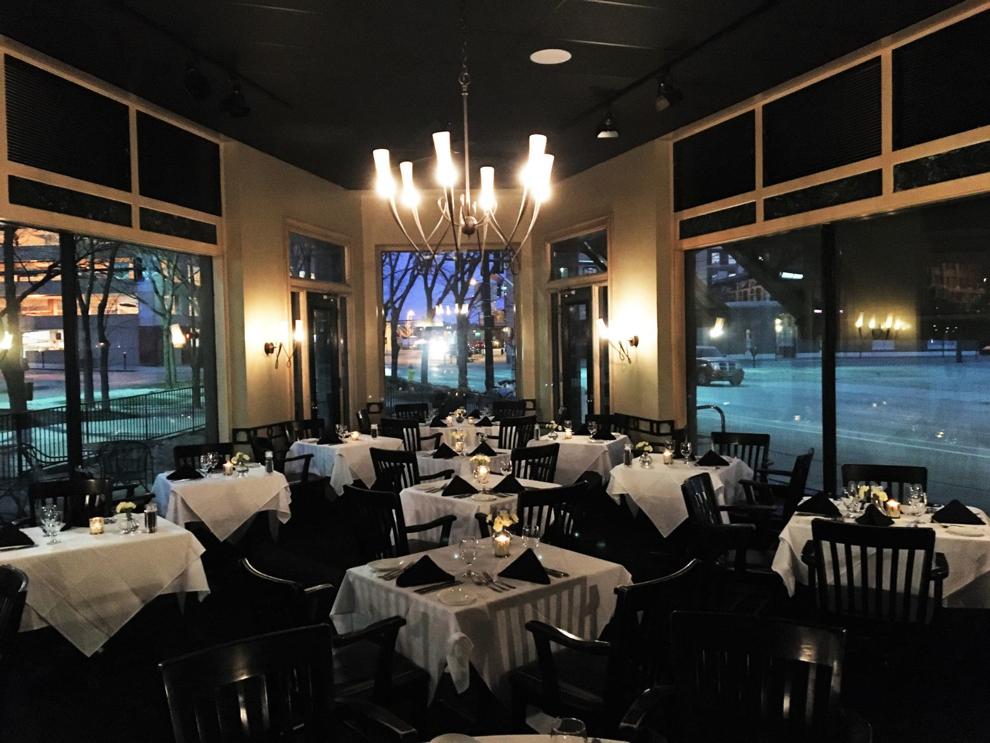 Cantina Laredo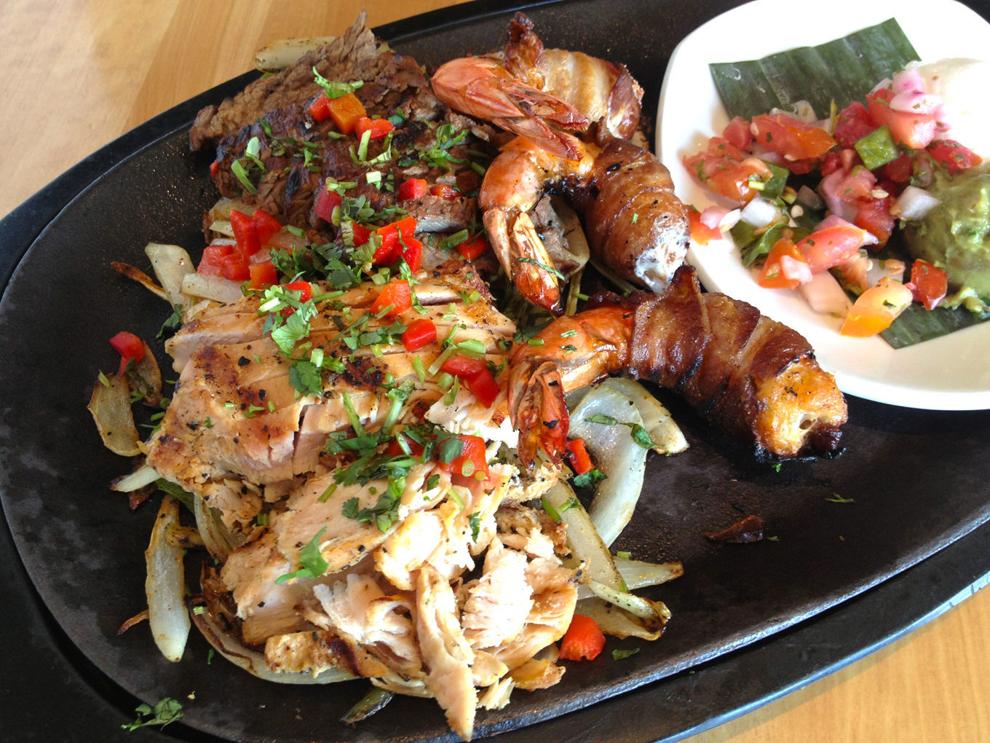 Forno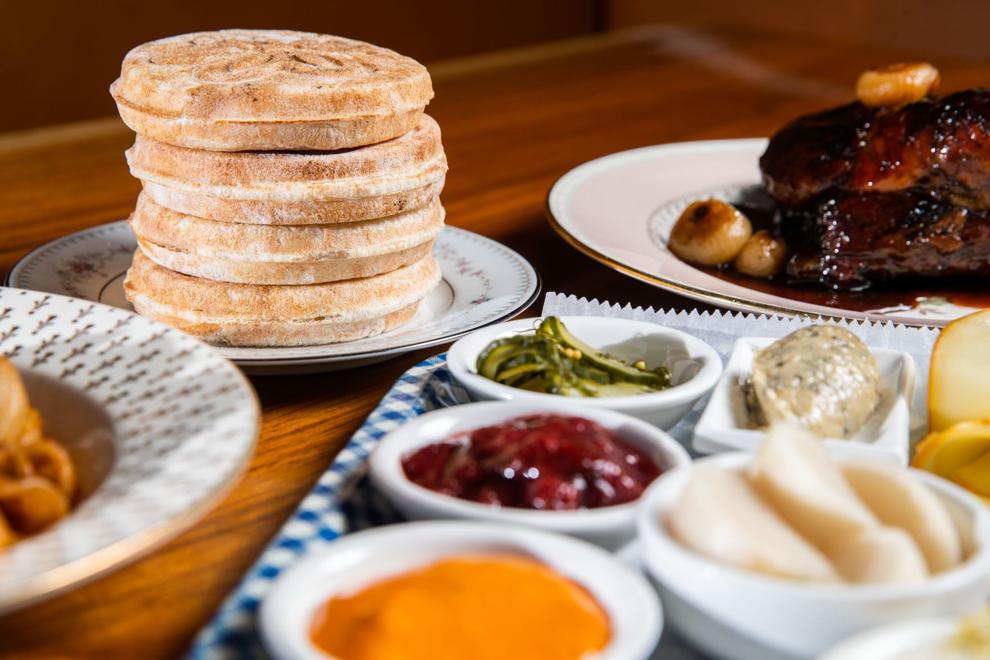 Granite City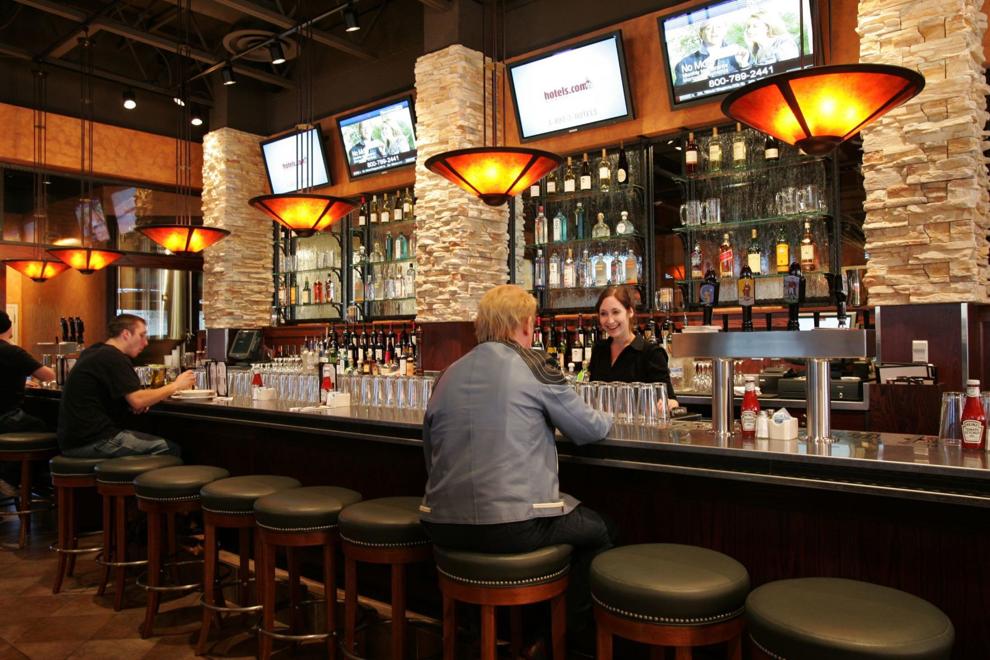 Pudgy's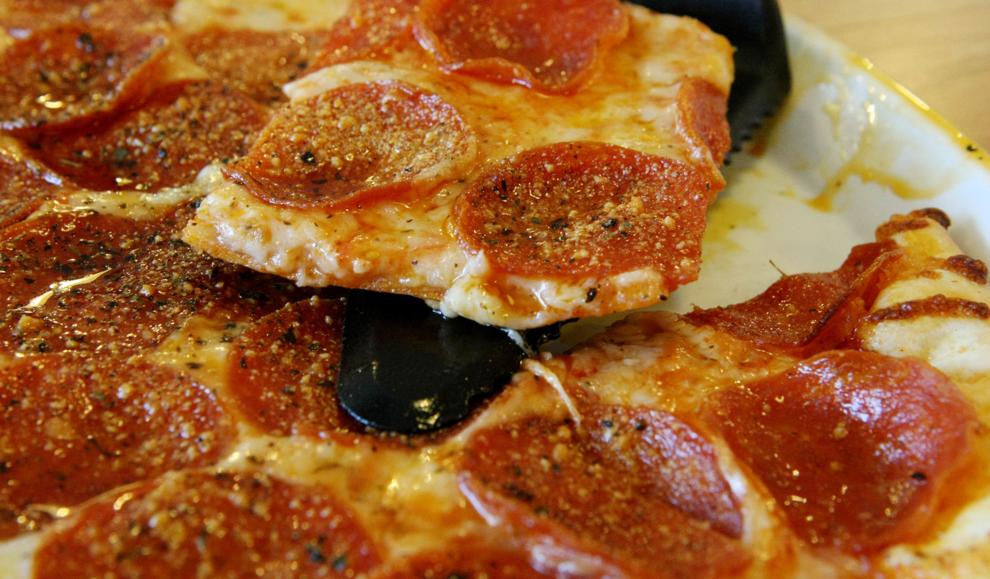 Amato's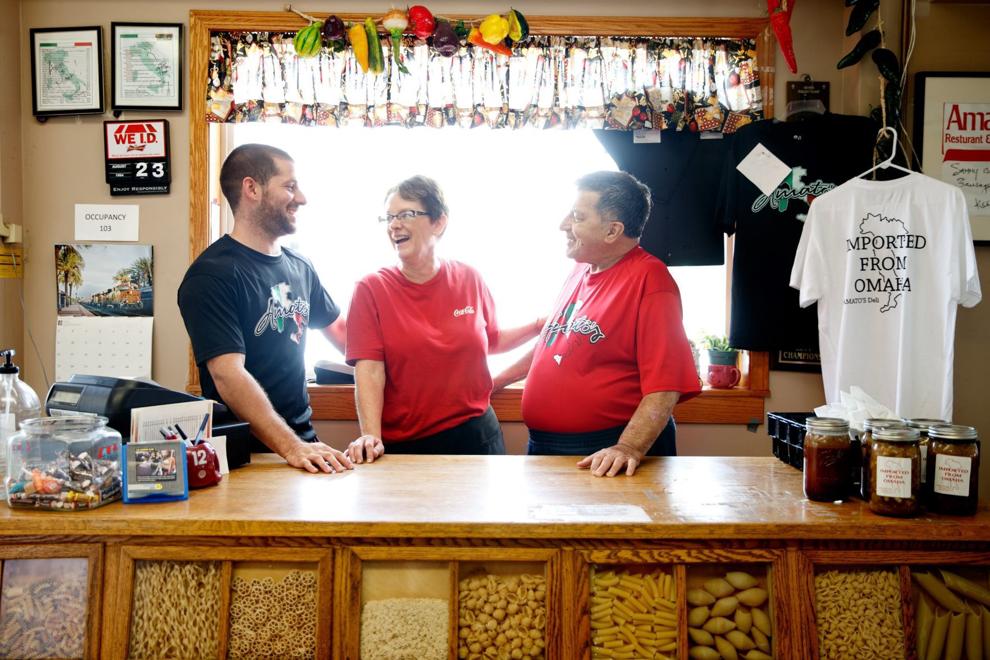 Petrow's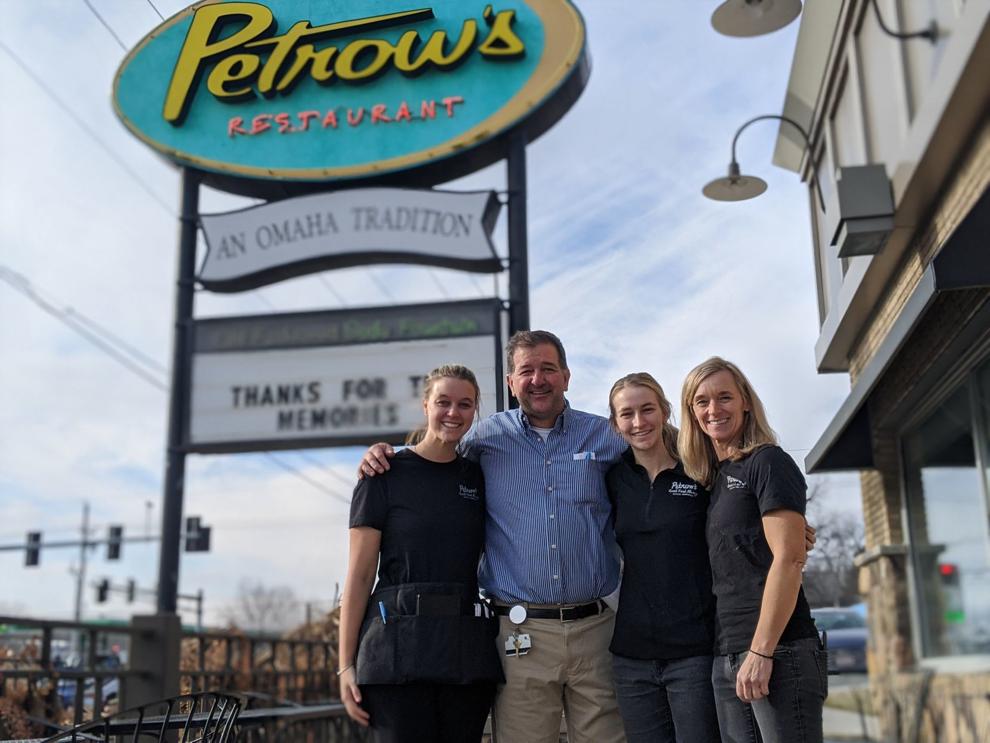 Smashburger
Jazz
Enzo's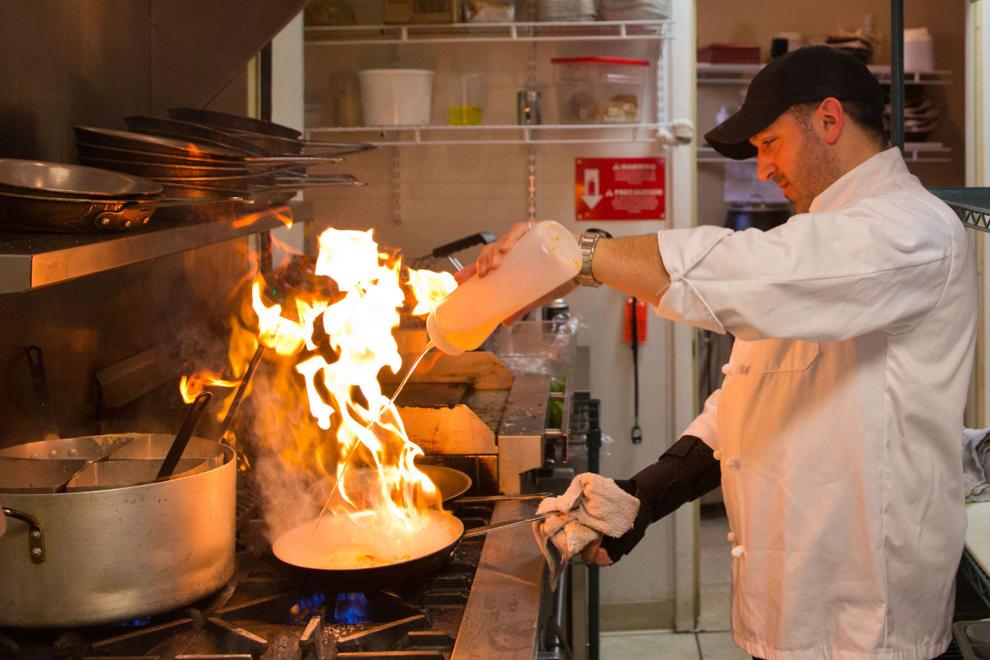 Mouth of the South
Local Beer Patio and Kitchen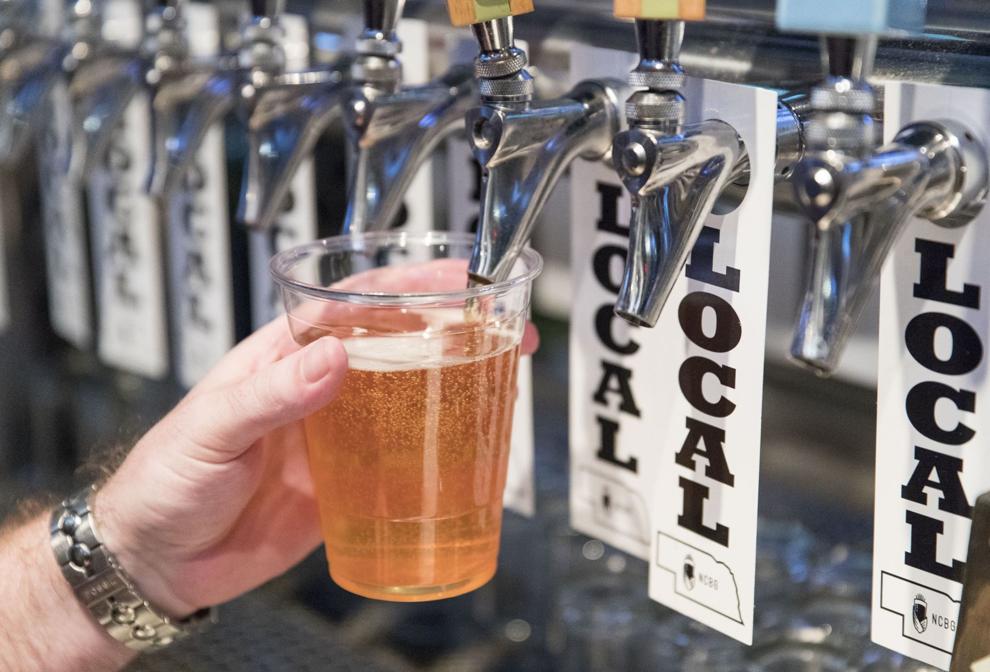 Mode de Vie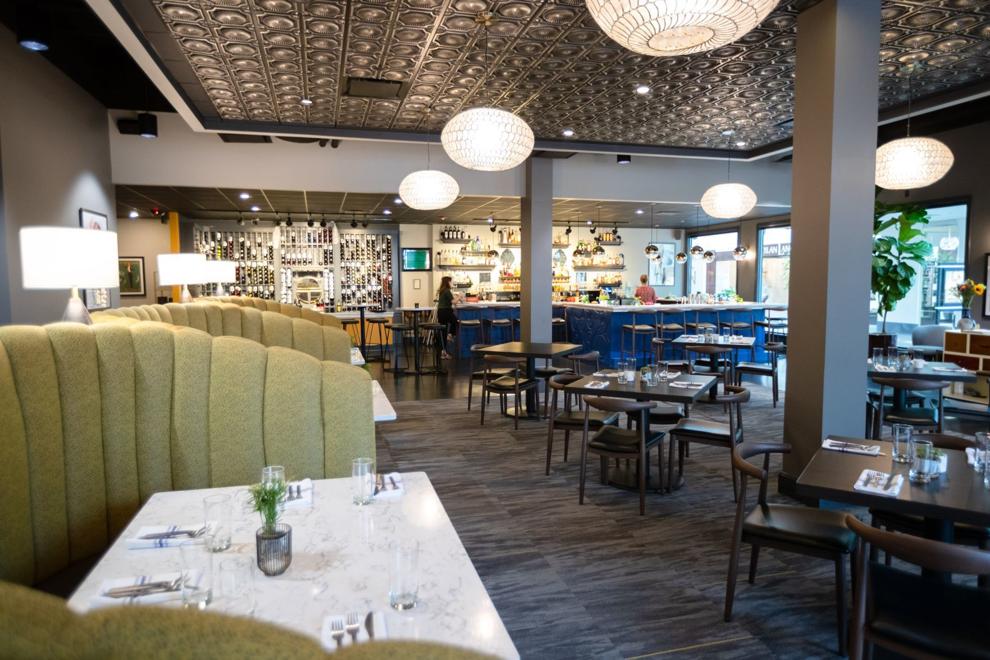 Richie's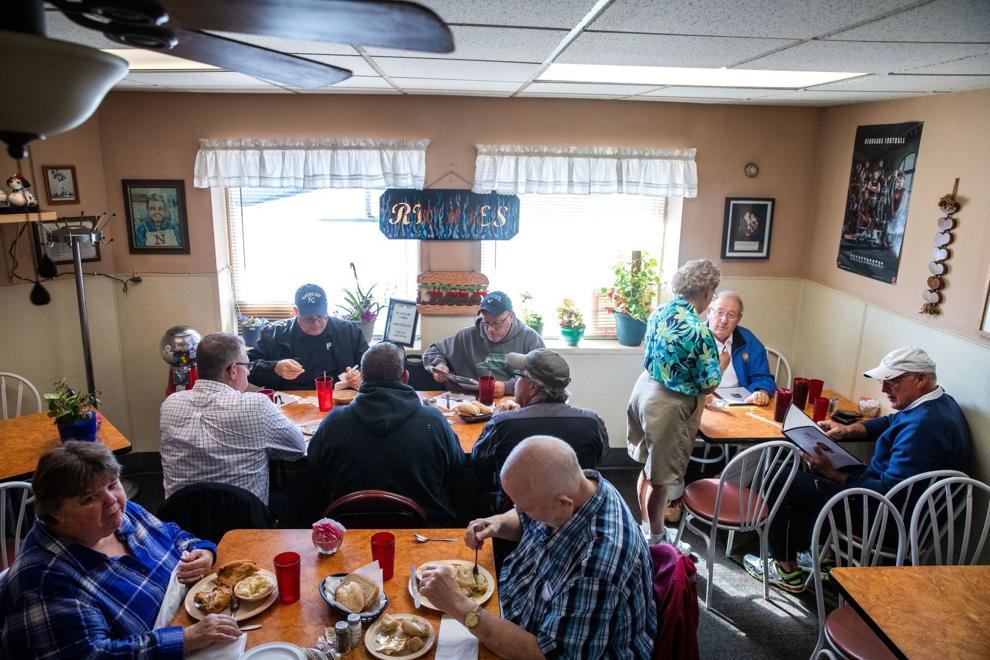 Olive and Ash Pizza Co.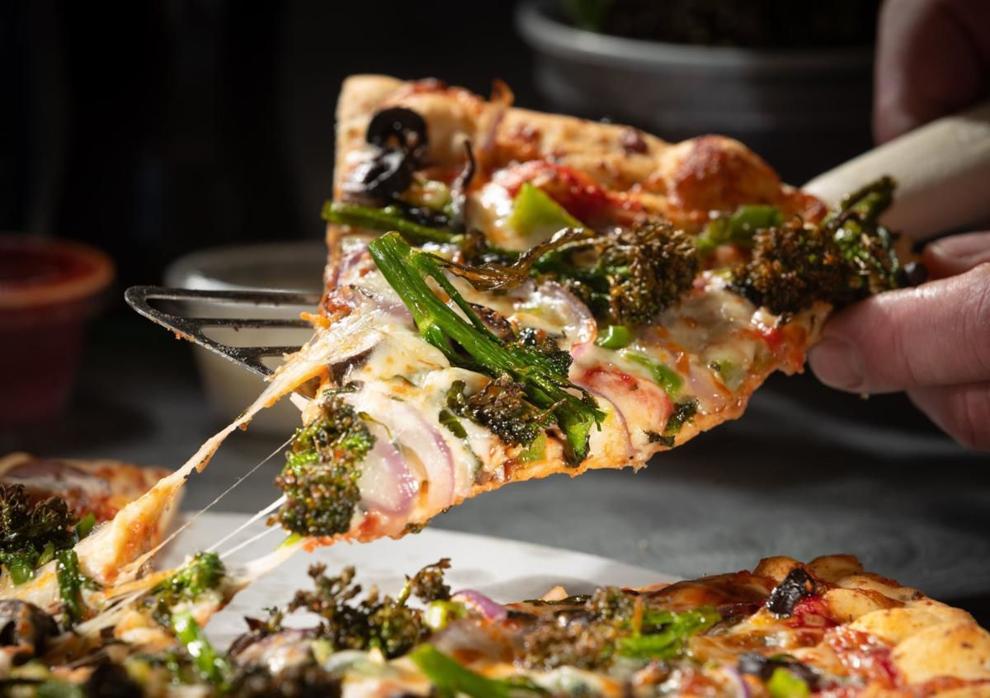 Della Costa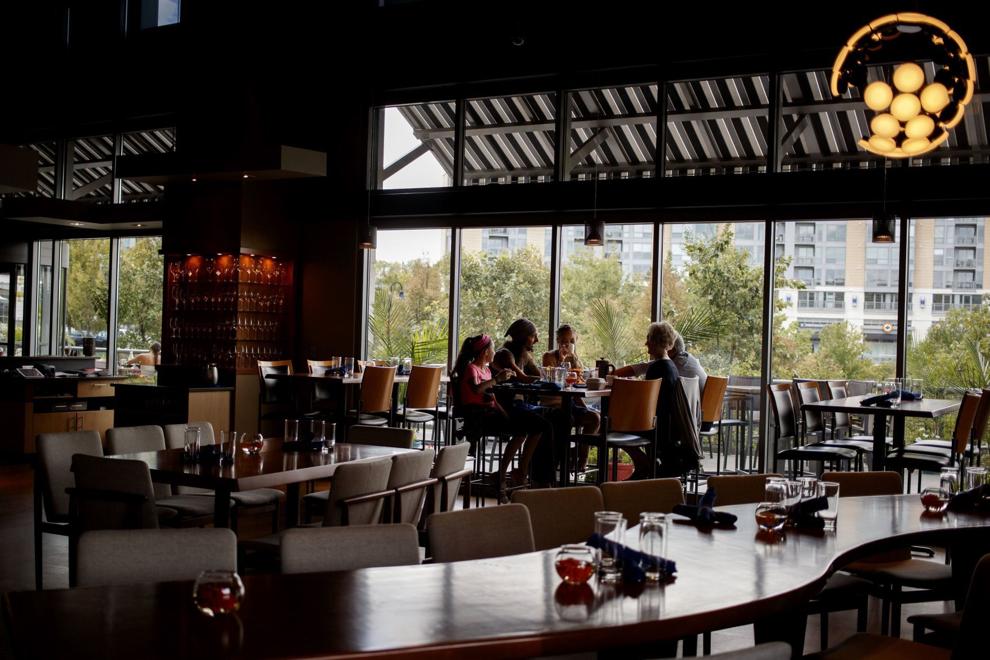 Old Chicago (downtown)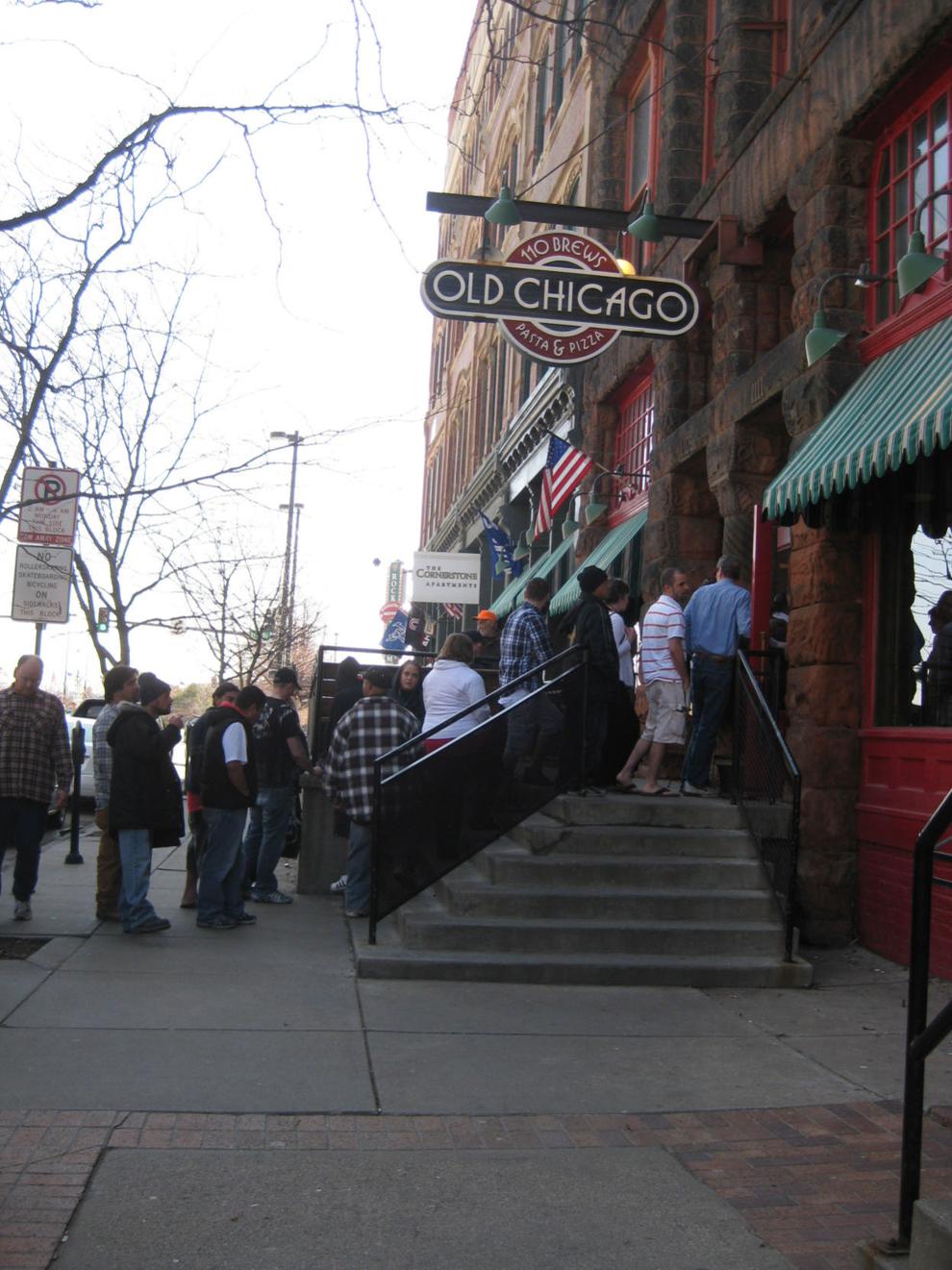 Michael's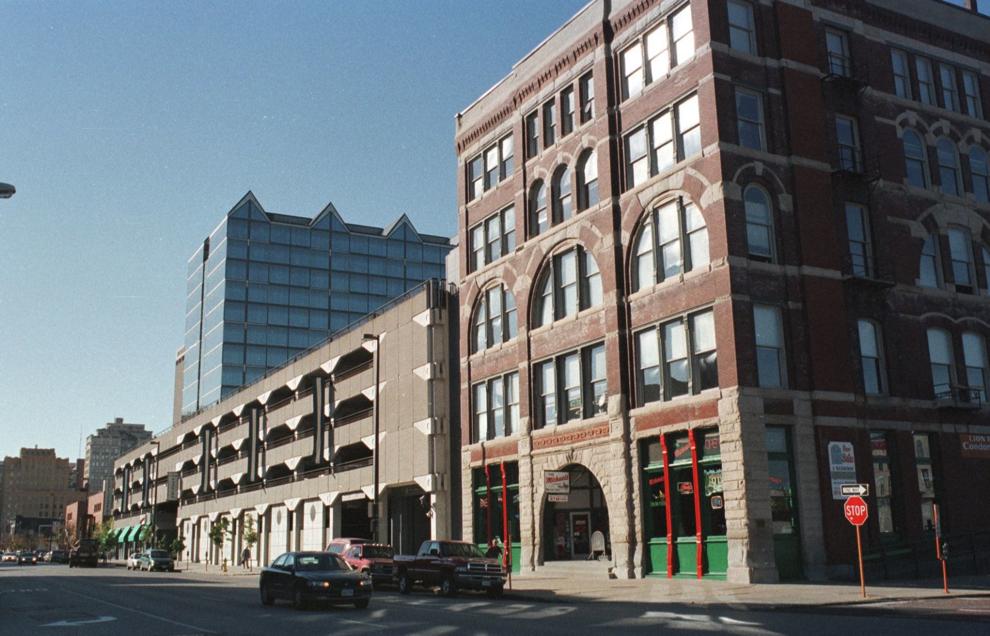 Kitchen Table's Dundee location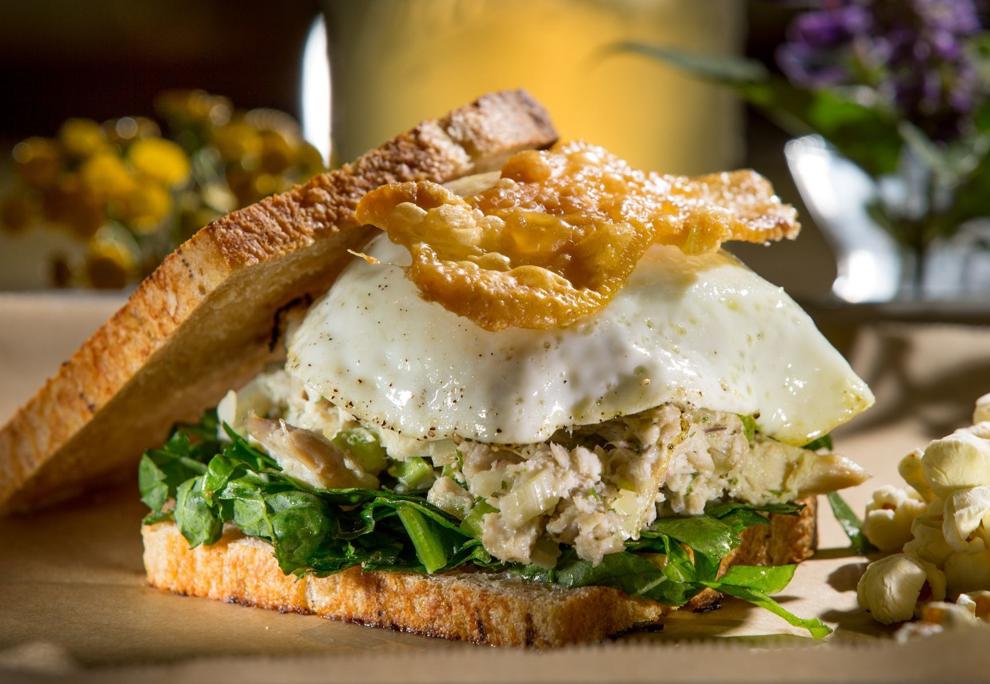 Ruby Tuesday in Bellevue and Council Bluffs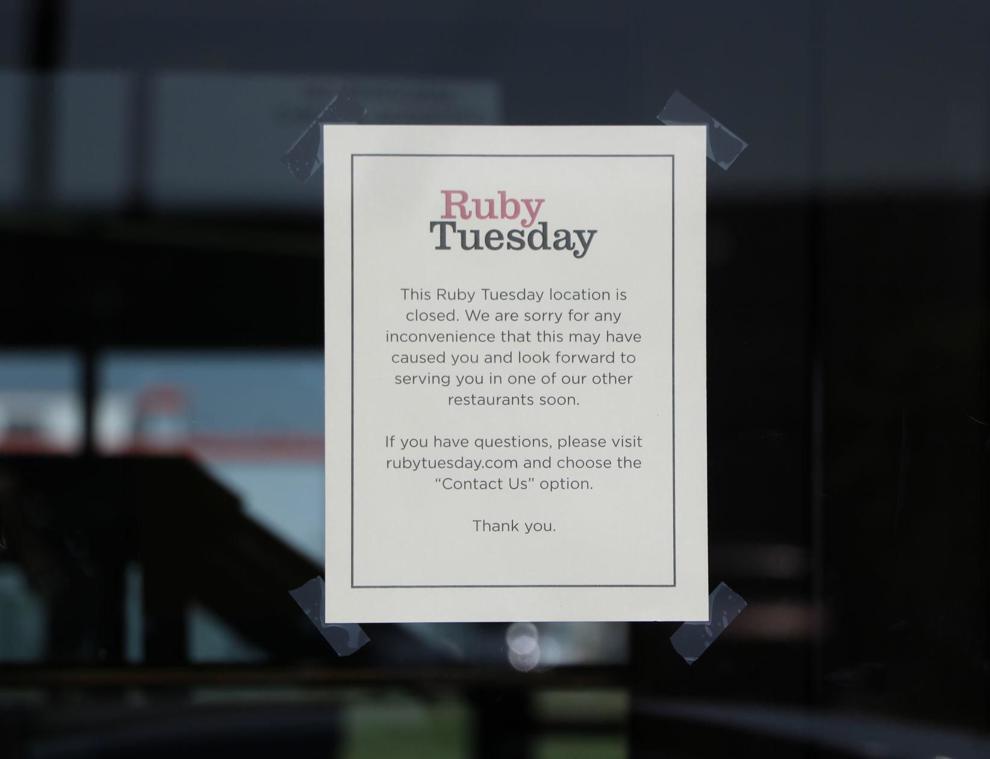 Sushi Japan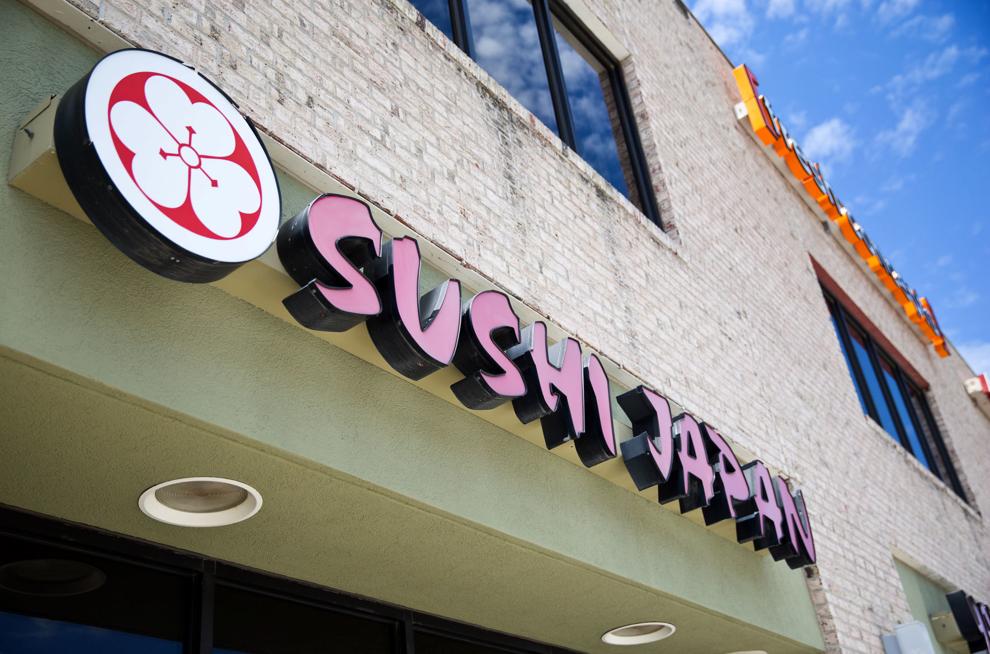 Gerda's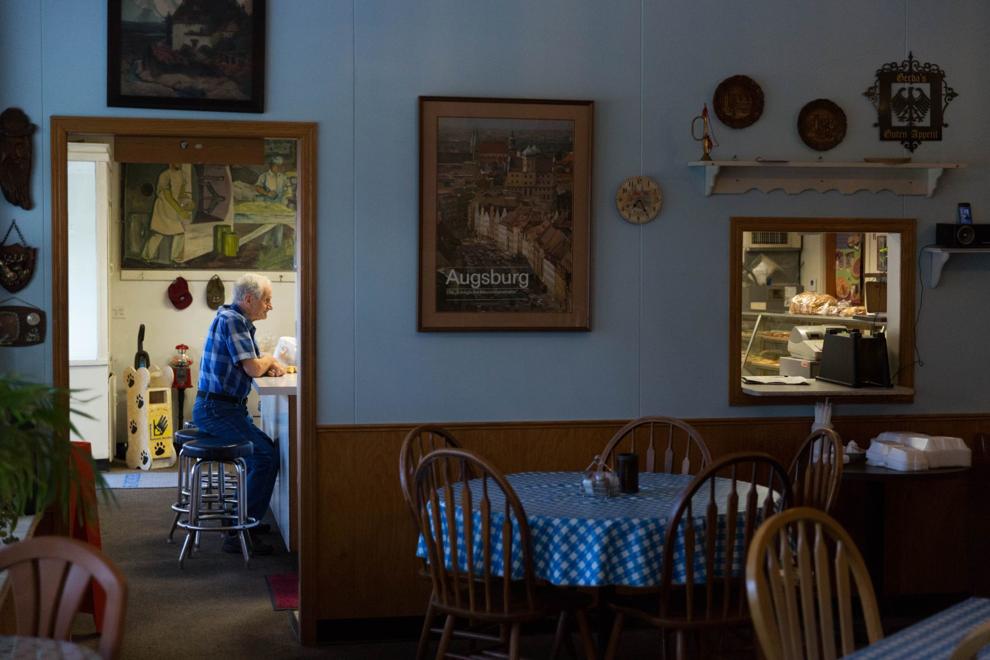 Oma's Deli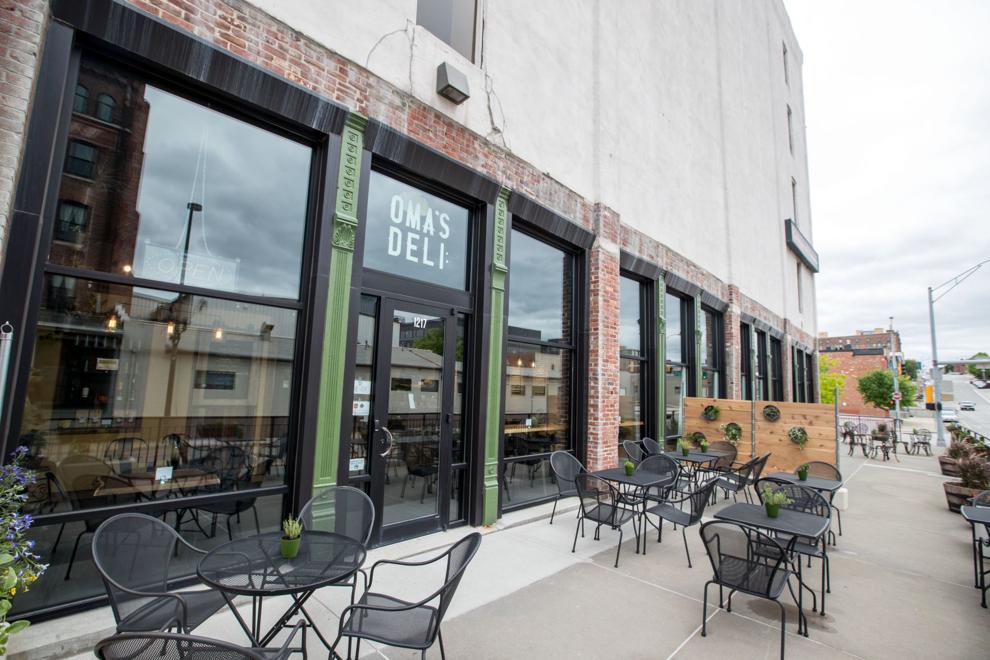 Fat Shack BBQ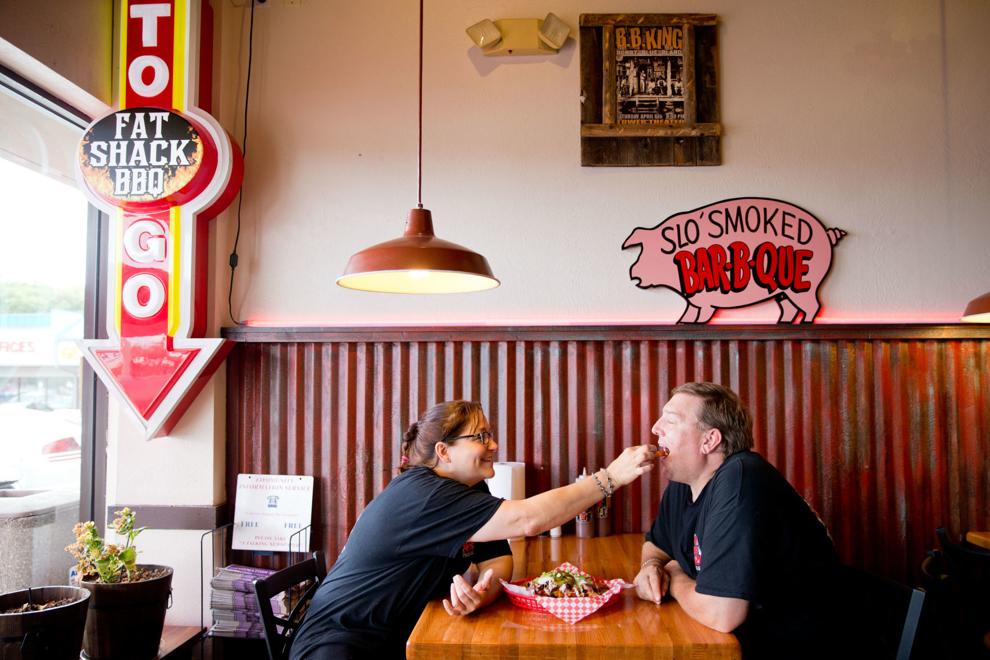 B&G Tasty Foods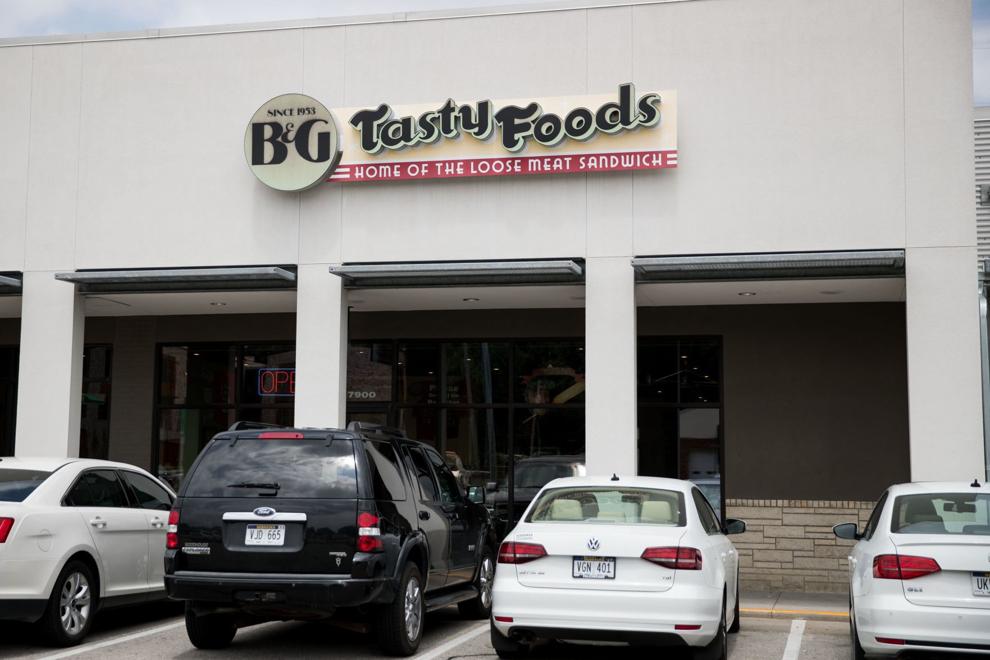 Millard Roadhouse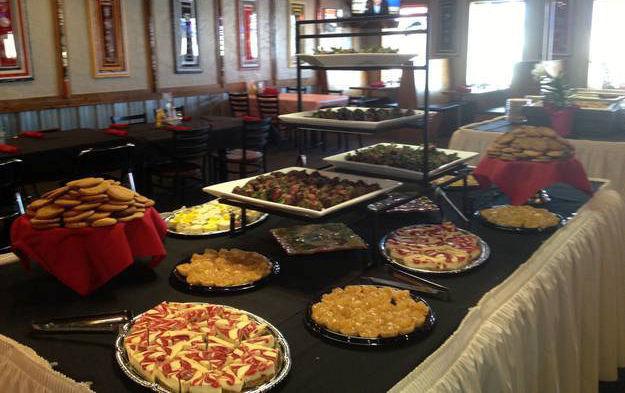 Kith & Kin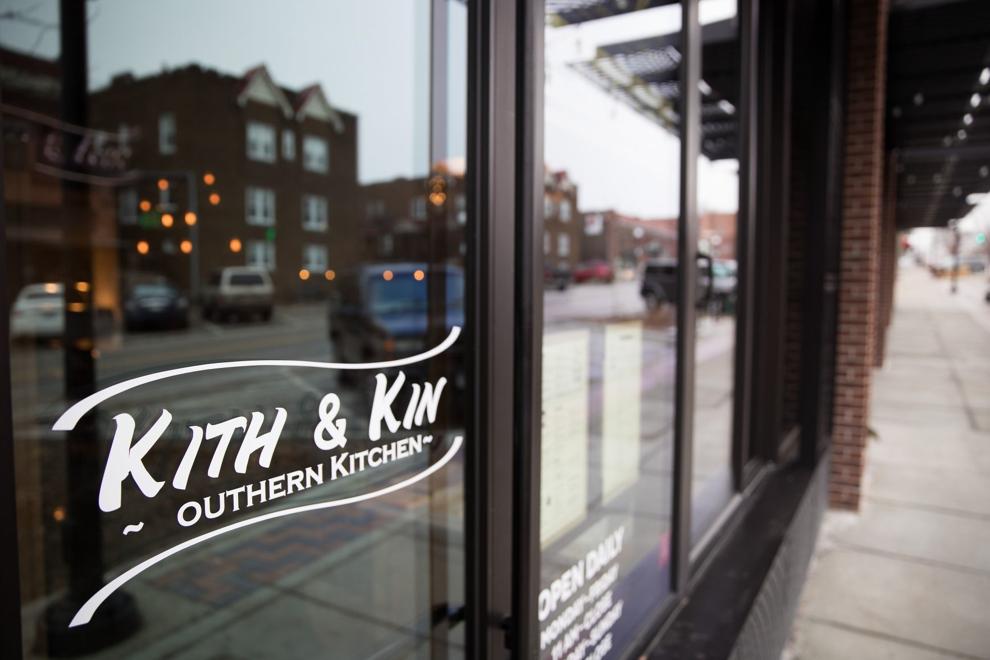 Dudley's Pizza & Tavern