The Drover can't seem to catch a break.
Then came another catastrophe, one with a weird name: COVID-19. Gov. Pete Ricketts told restaurant owners to close their dining rooms because of the pandemic. Some turned to takeout and delivery while others, like the Drover, went dark for the seven-week duration.
Ricketts gave restaurants in much of the state, including Omaha, the OK to reopen dining rooms at 50% capacity on May 4, with other restrictions.
Leise took him up on it, the memory of the yearlong break still fresh in his mind.
He's in the minority. Zoe Olson, executive director of the Nebraska Restaurant Association, estimated that only 30% to 40% of eligible restaurants are serving customers in their dining rooms.
Restaurateurs who opened are reporting mixed results: Crowds are down, though most say they're slowly picking up; and revenue, though improving, is still below pre-coronavirus levels.
"I have heard restaurant owners say losses are less now than they were," Olson said this week. "Sales are down 50% to 60% of normal instead of 80% to 90%. Nobody is back to 100% of what they were a year ago."
The dining room reopening process was an adventure, said Omaha restaurant owners, chefs and managers contacted by The World-Herald. They had to reconfigure seating for social distancing, deep clean their buildings, devise ongoing sanitization regimens and rehire employees, among many other tasks.
"We came in with a tape measure to make sure tables are 6 feet apart," said Tammy Dean, daytime manager at Shirley's Diner in the Millard area. Like workers at other restaurants, she and her staff also created extended sanitization stations with bleach buckets.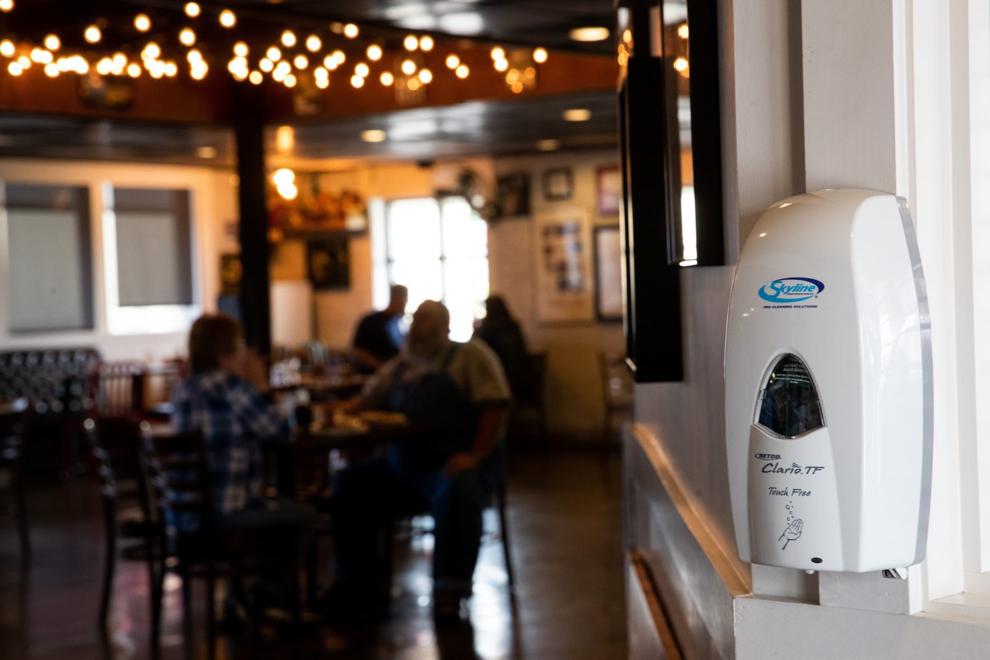 Health officials provided a detailed list of steps restaurants must take to ensure the safety of diners and employees. Owners with questions about the guidelines have been consulting by phone with the Douglas County Health Department, said Joe Gaube, supervisor of food safety compliance.
For now, he said, restaurants are on an honor system because inspections have been suspended temporarily. Workers throughout the department have been deployed to help with anti-coronavirus efforts such as testing and contact tracing.
Gaube expects inspections to resume within a few weeks.
Restaurateurs opting to reopen May 4 were pinched for time. When Ricketts announced his decision, they had only eight days, including two weekends, to clean buildings and convert operations.
At Spezia, a high-end Italian eatery near 72nd Street and Mercy Road, owners were getting ready to launch takeout when they found out that they could serve customers in their dining room in a few days.
"We did everything on the fly," dining room manager Joshua Diaz said.
Now Diaz and his peers have shifted to making sure that employees follow safety guidelines. The most notable rule is mandatory masks for all workers.
A World-Herald spot check indicated that they're taking the rule seriously.
People waiting for takeout at the Pacific Eating House near 132nd and Pacific Streets this week could see each worker inside wearing a mask.
Deb Reese, an Omahan who was eager to return to her favorite restaurants, said employees were wearing masks at both Firebirds and Oscar's when she recently visited.
"Everyone at Oscar's had personalized Oscar's masks," she said.
Owners and managers said their employees see masks as a necessity, though they're sometimes annoying.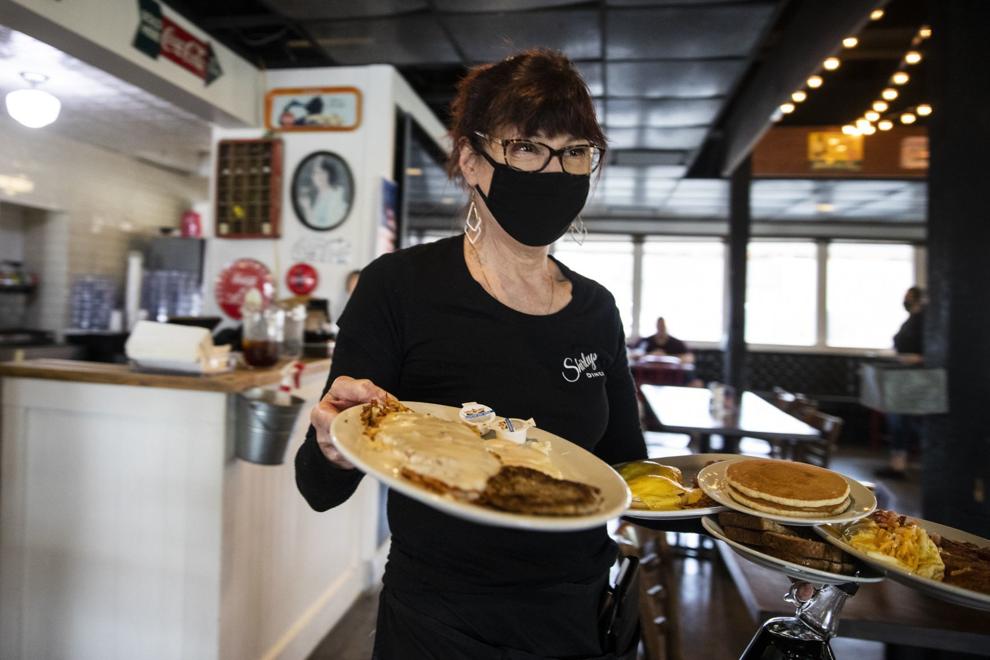 "We have to do what we have to do," said Mo Tajvar, owner of Omaha Prime in the Old Market, where masks seem incongruent with the fine-dining experience. "It's not ideal, but we do have to keep ourselves and our guests safe."
A part-time manager at Shirley's said he thinks that the masks make his interaction with diners, some of whom are regulars, less personal.
Restaurant personnel also had to come up with plans in the event of waiting lists.
"We tell people to bring their cells, and if there's a wait for tables, they can stay in their cars, and we will text them when a table becomes available," said Dean, at Shirley's.
So far, that hasn't been a problem. Aside from Reese, who said she encountered a three-party waiting list at Firebirds, no one interviewed for this story said crowds had been at that level, except perhaps on Mother's Day.
With parties seated 6 feet apart, capacities range from 130 at Spezia to 100 at Omaha Prime to between 70 and 80 at Shirley's, Cunningham's and the Drover.
Some restaurateurs may have been wondering if all the preparation was worth it.
At Cunningham's, a west Omaha bar and grill that reopened May 13, business is double what it was when it was takeout-only but still "10 times less" than it was before the pandemic, said assistant general manager Danny Offner.
Leise, at the Drover, said he's doing perhaps 40% of his former business.
But, all said, it's not entirely about the bottom line. It's about connections with longtime customers, providing jobs for employees who are like family, meeting new diners and offering hospitality.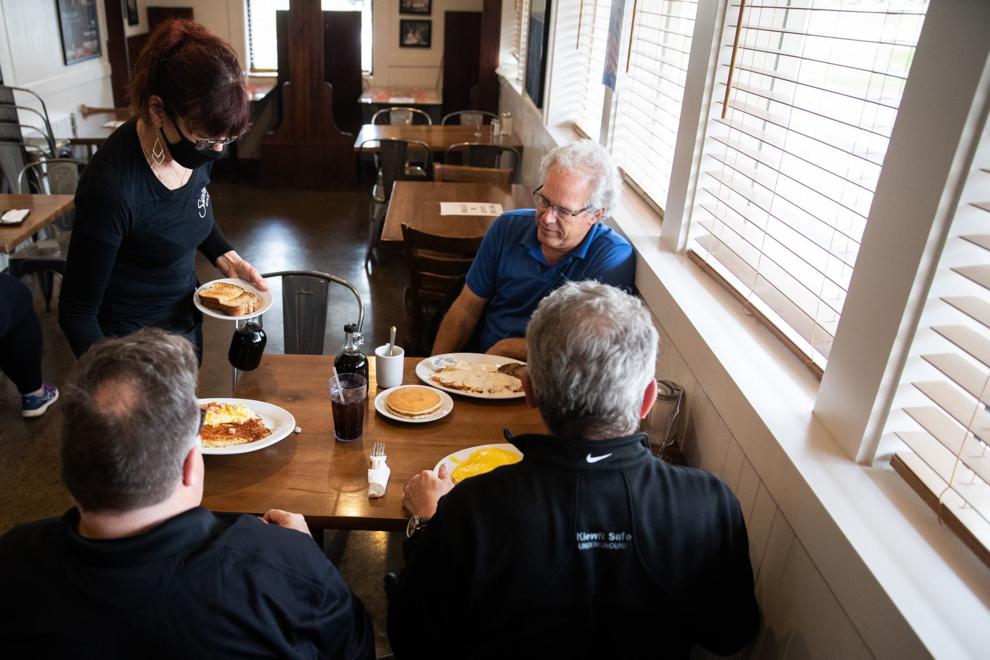 "Many people have said how grateful they are that they're able to sit down and have a meal and a glass of wine," said Spezia's Diaz. "There's value in being able to do that for somebody."
For Tajvar, it's not just about feeding people.
"Our job is to make a difference in people's evenings," he said. "It's a special-occasion place, and people come to celebrate. When they choose us, it makes us feel good about who we are and what we do."
None of the people interviewed said they had thought seriously about giving up. Olson, of the Nebraska Restaurant Association, said a state-by-state breakdown of a National Restaurant Association survey in April indicated that 2% of Nebraska restaurants had closed permanently and 4% expected to close.
The May survey is being conducted this weekend, Olson said, so she hopes to have updated figures by the end of next week.
In Omaha on Friday, owner Kathleen Jamrozy said she was shuttering the Flatiron Cafe for good. She blamed the closing on the coronavirus.
Olson thinks the pandemic will change the restaurant industry. It's too soon to tell how, she said.
Leise, at the Drover, admitted to pondering such existential matters. He thinks that some restaurants will fail in the next year or so through no fault of their own.
"There's always the question in your mind as far as how are we going to survive this? More so, though, is how is our restaurant industry going to survive and what will it look like on the other side?" he said.
For now, he's staying the course, even as he faces a second straight year without the usually phenomenal crowds from the Berkshire Hathaway shareholders meeting and the College World Series.
"We're just looking ahead, looking forward and being positive," he said.
---
Here are Omaha's 38 essential restaurants
Omaha Dines: Here are the city's 35 essential restaurants
Stella's Bar & Grill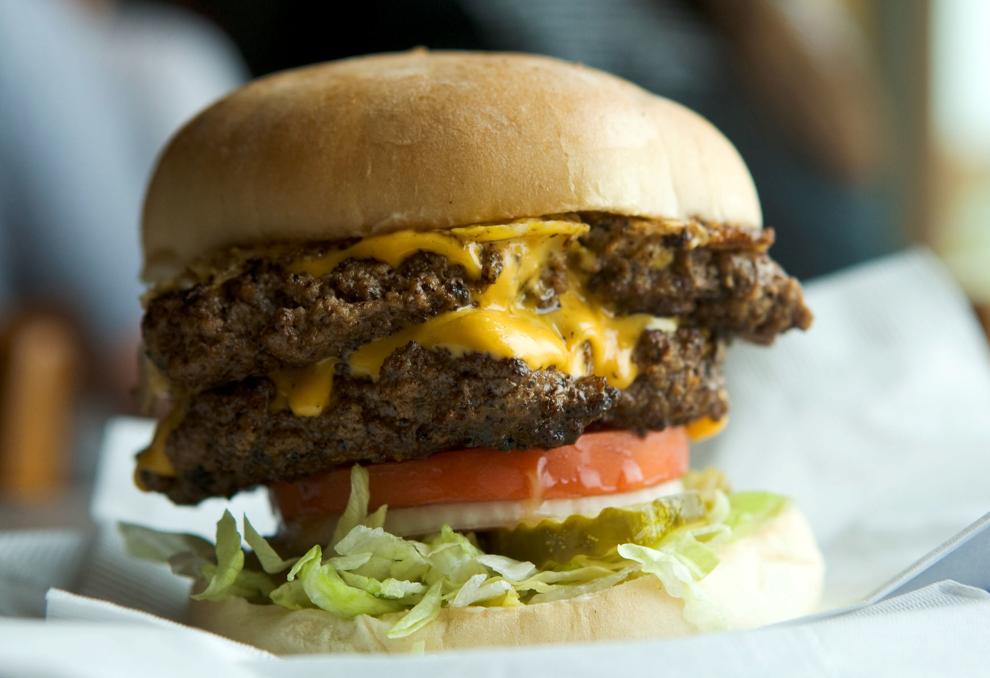 UMAMI Asian Cuisine
Le Bouillon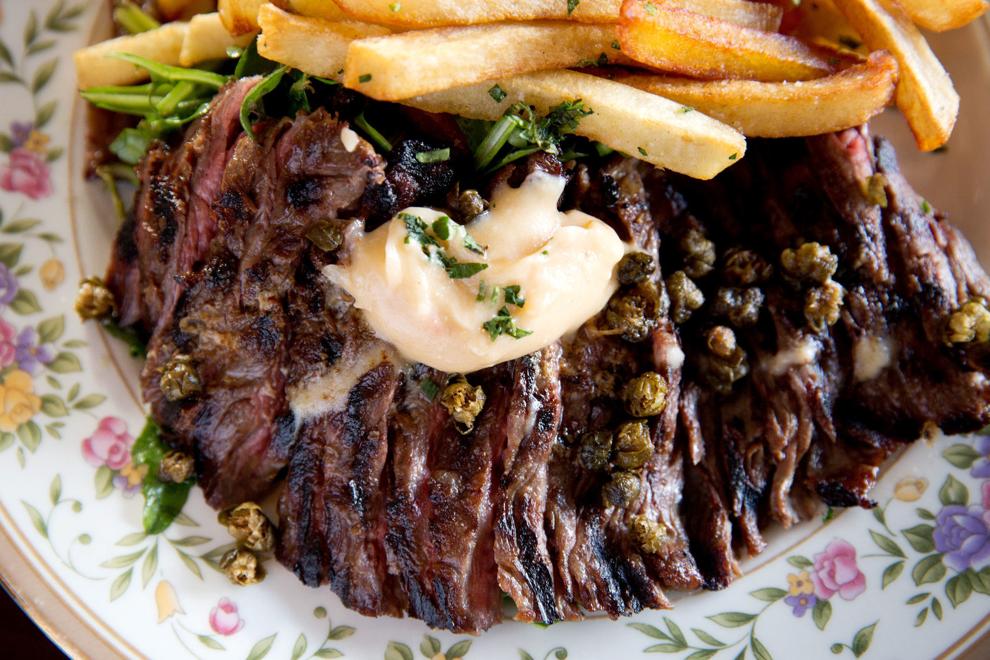 V. Mertz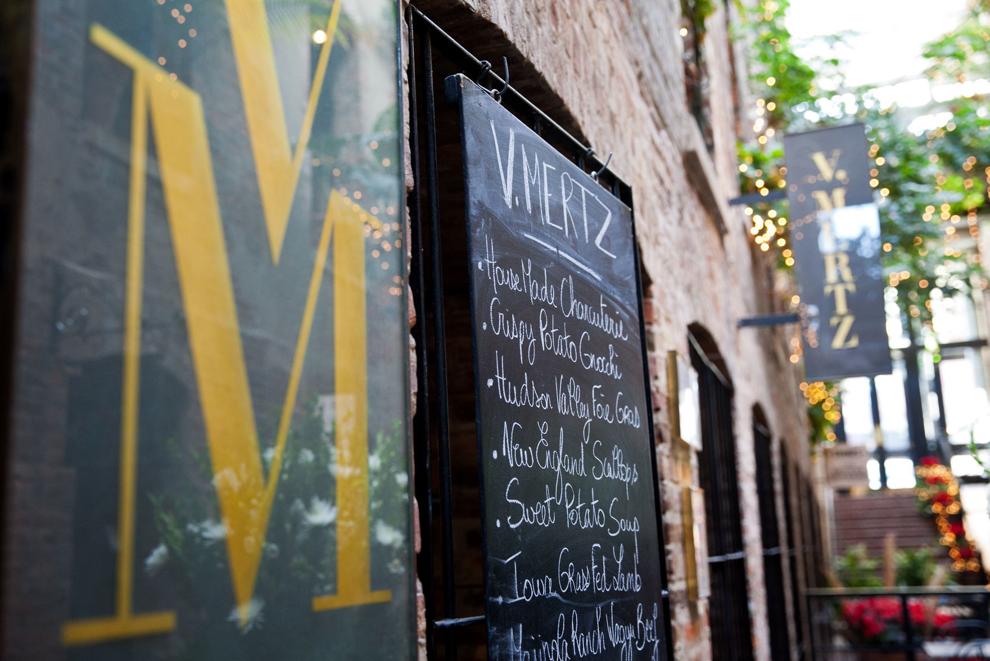 La Buvette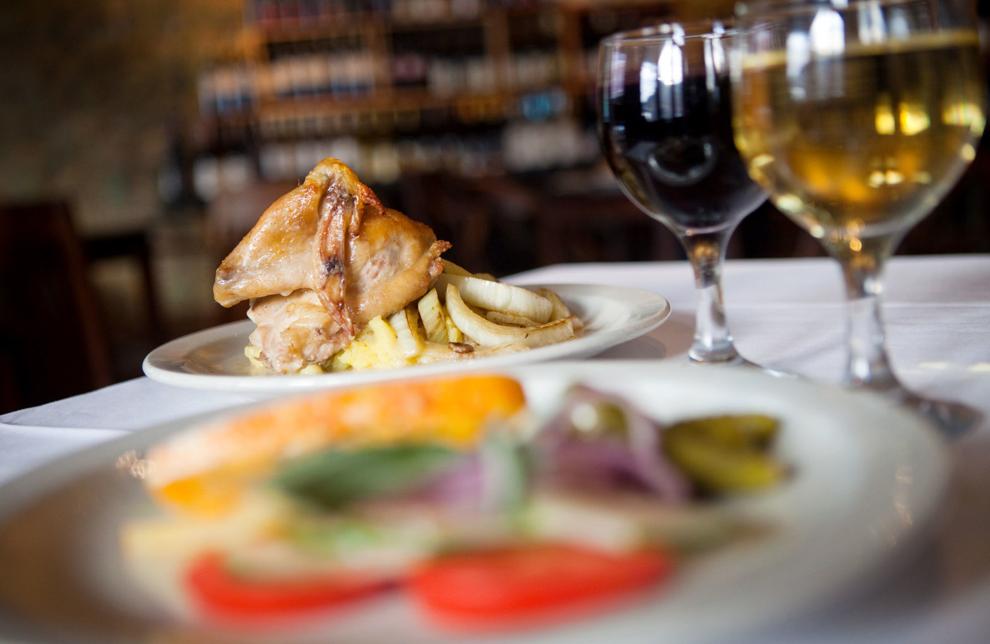 M's Pub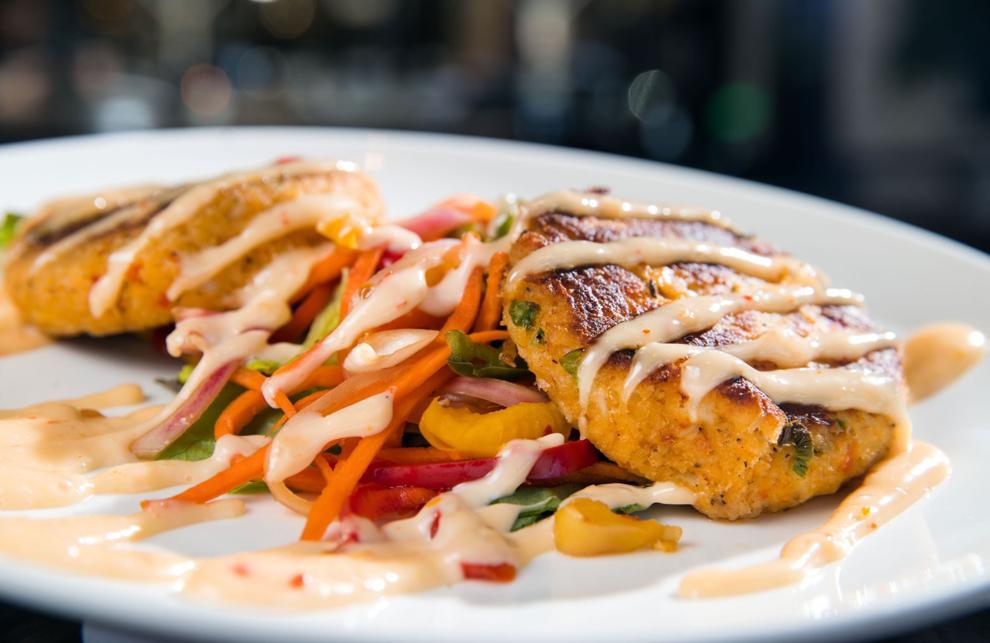 The Boiler Room Restaurant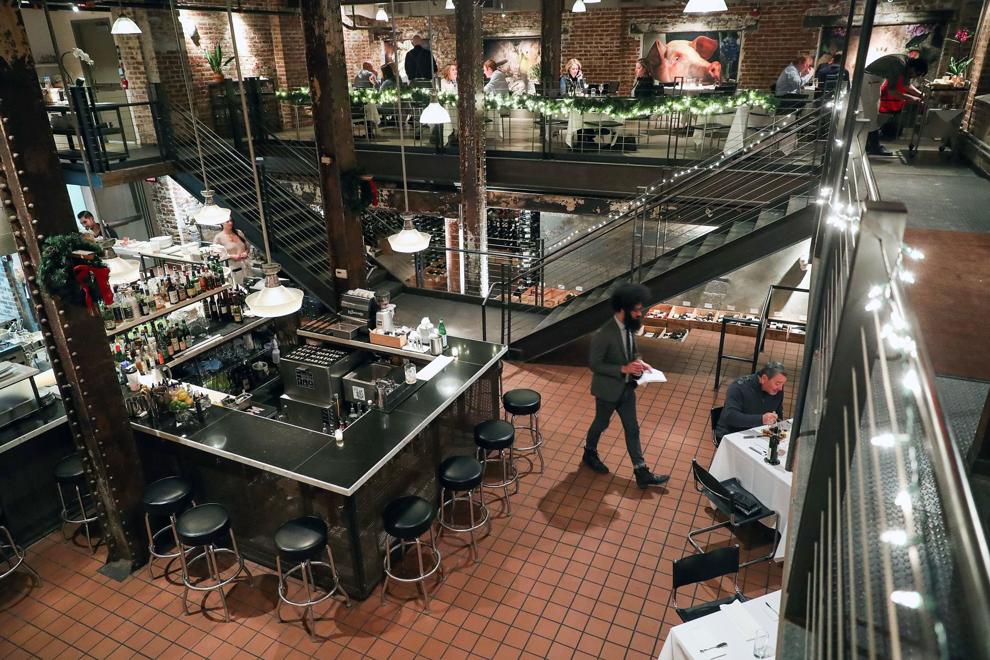 Blue Sushi Sake Grill
Kitchen Table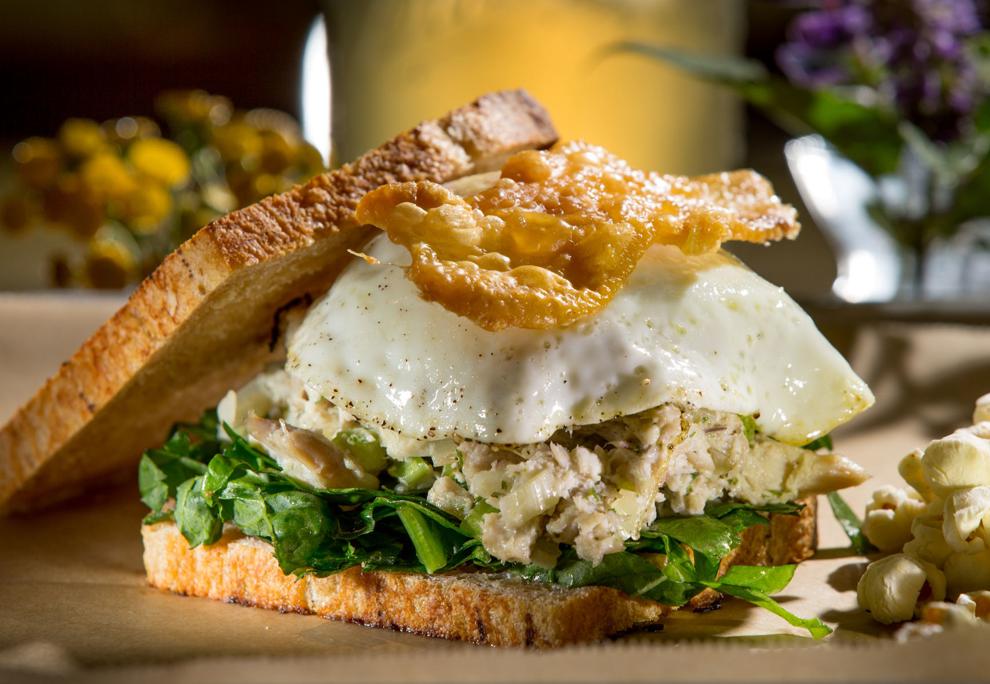 Block 16
El Dorado Mexican Restaurant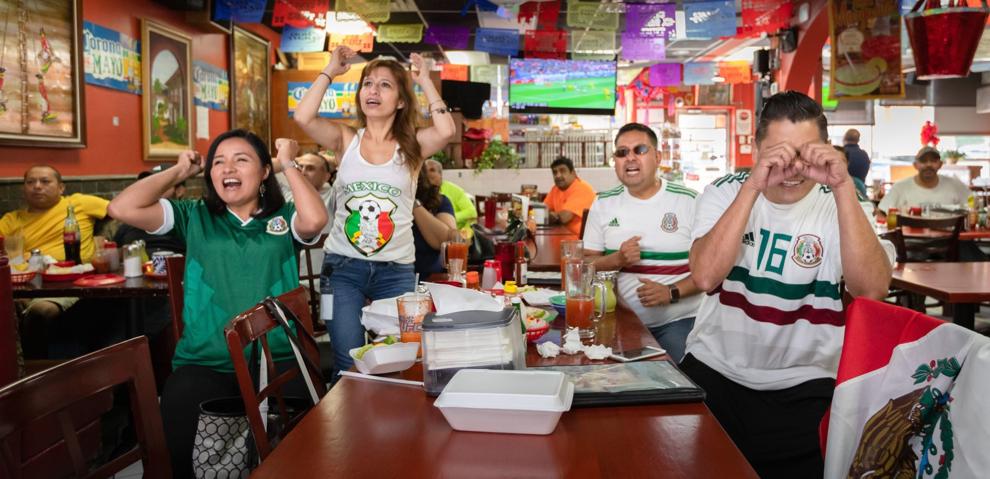 Johnny's Cafe
Dinker's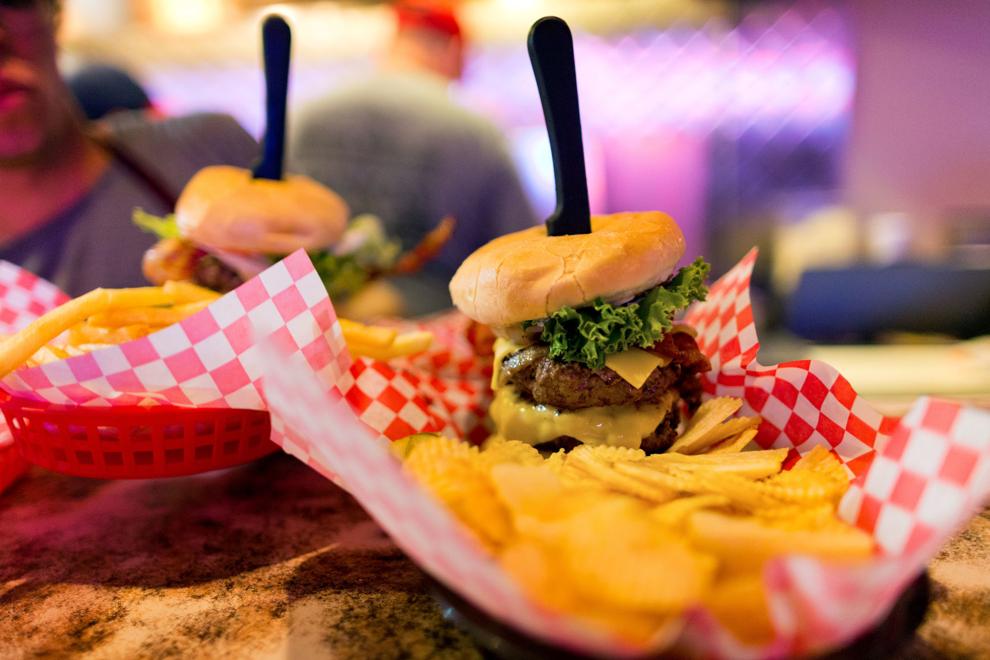 Time Out Chicken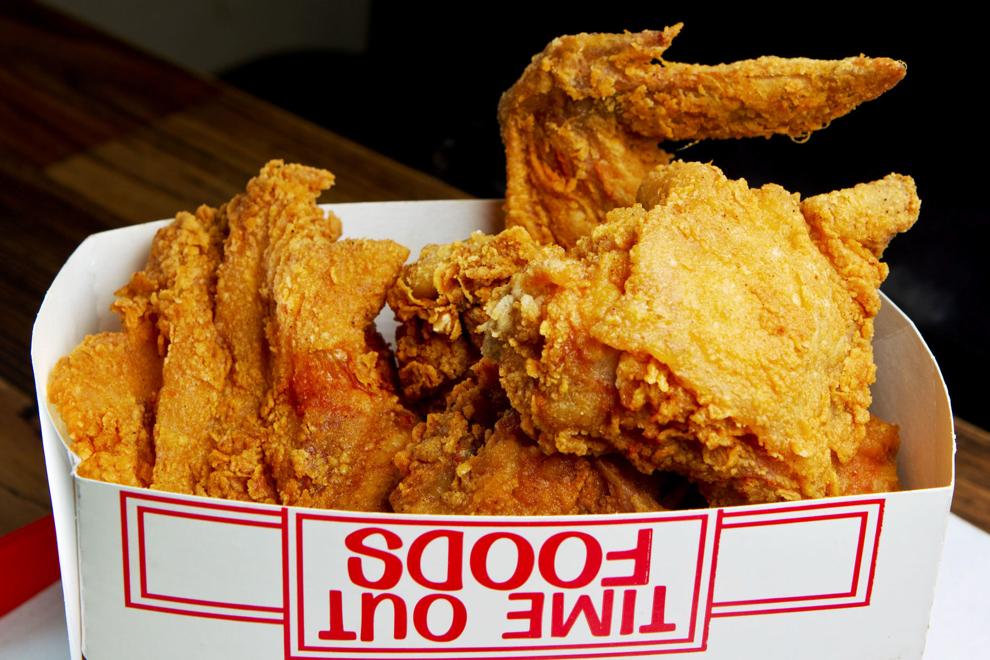 Lo Sole Mio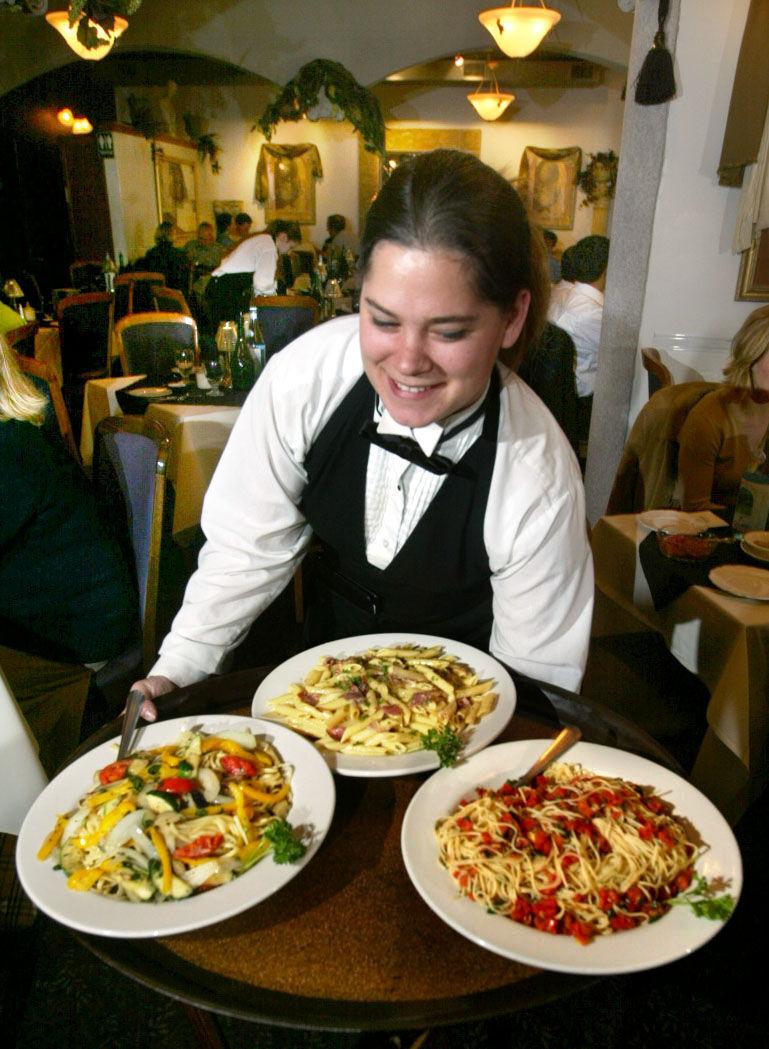 Modern Love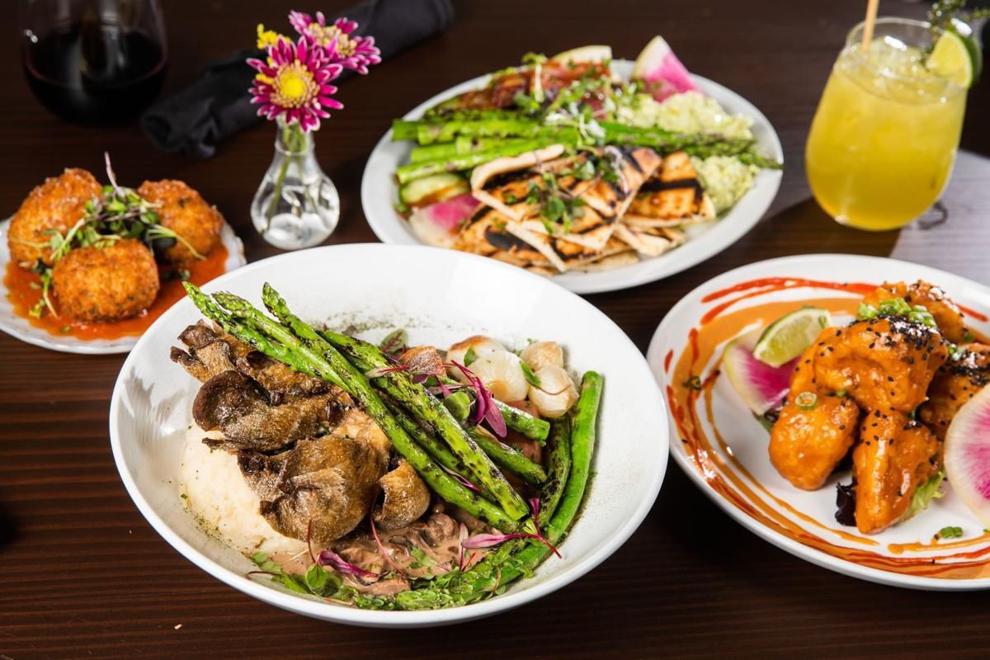 Crescent Moon
Coneflower Creamery
La Casa Pizzaria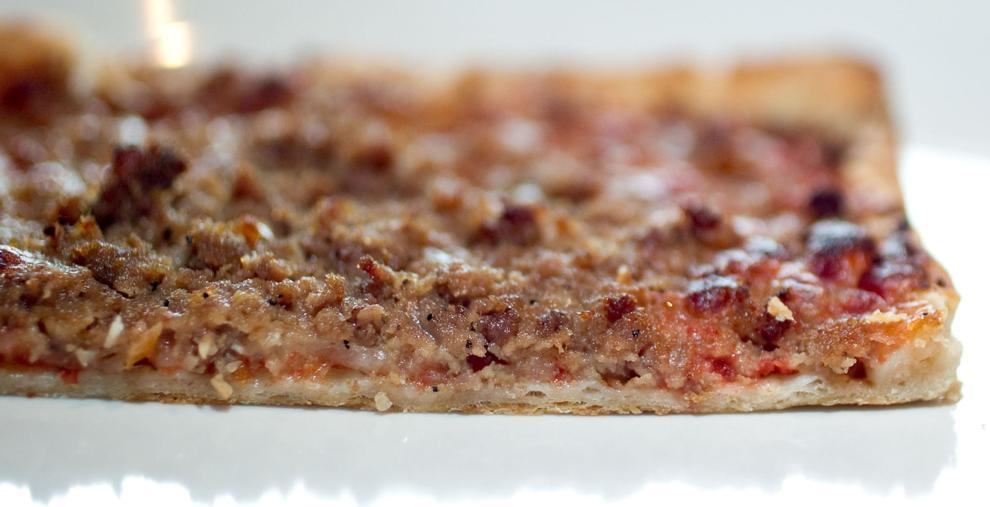 Salween Thai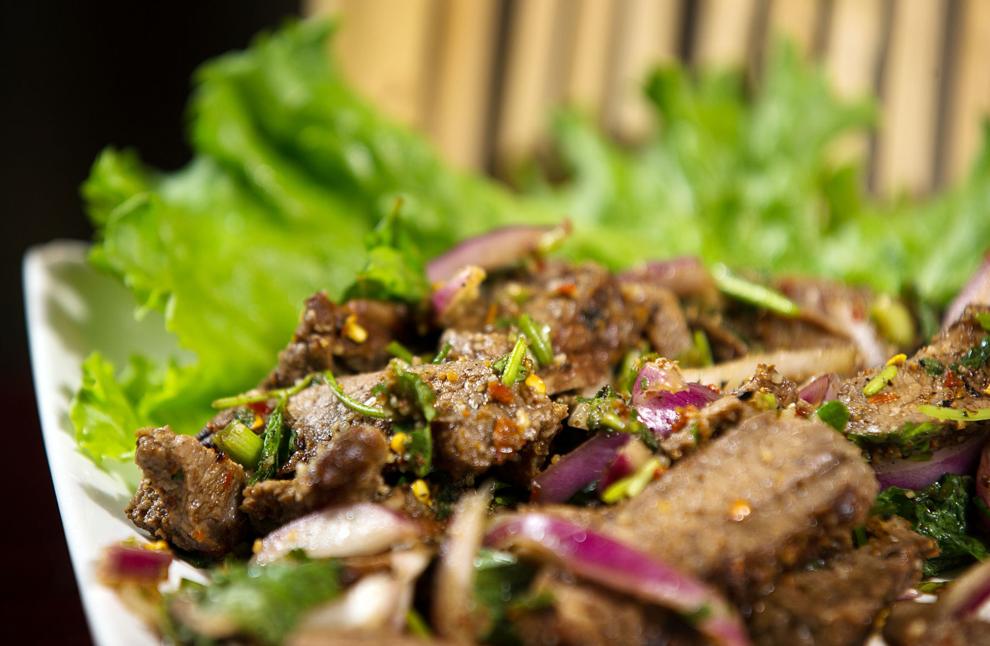 Saddle Creek Breakfast Club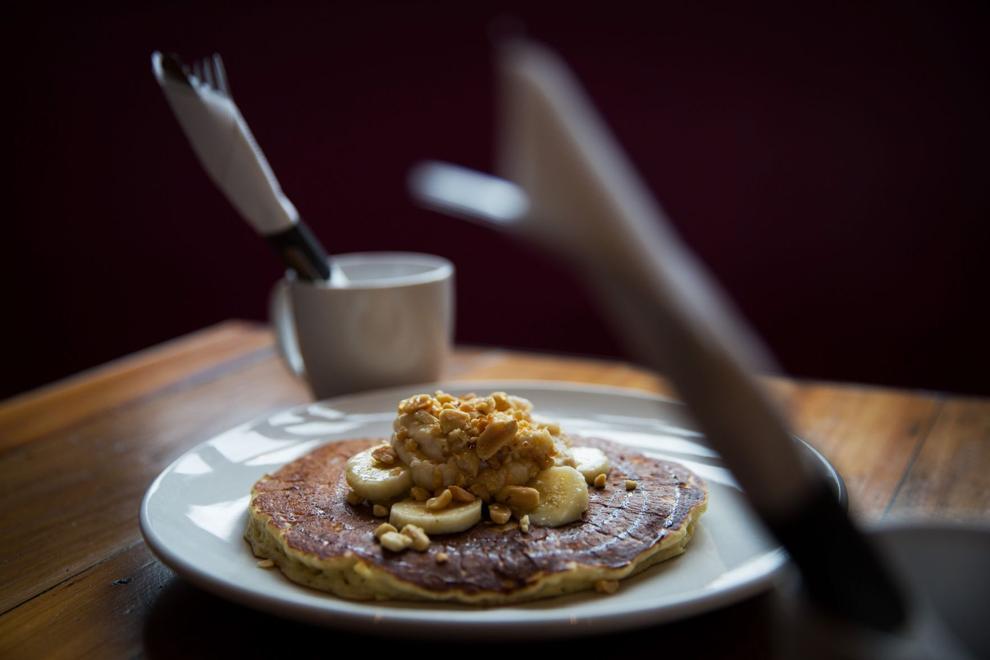 Dario's Brasserie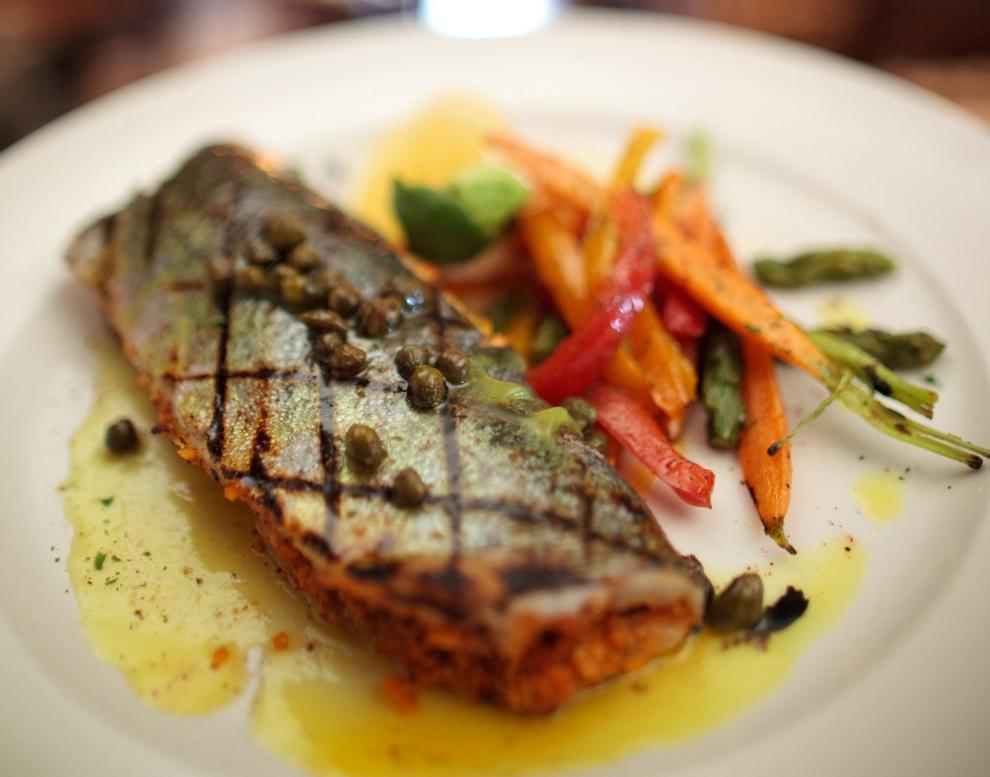 Pitch Pizzeria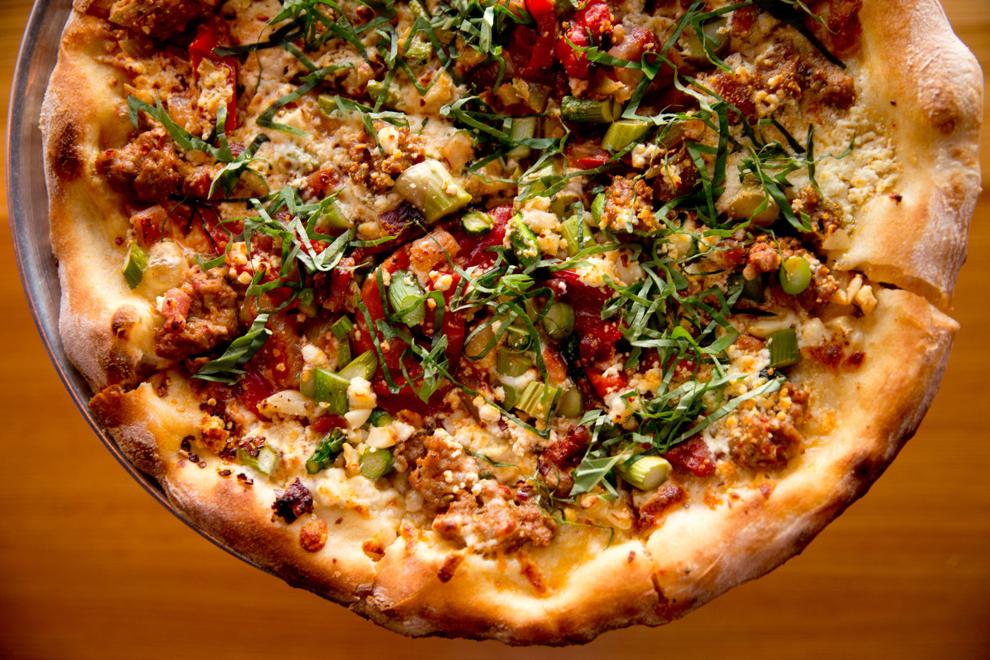 Yoshitomo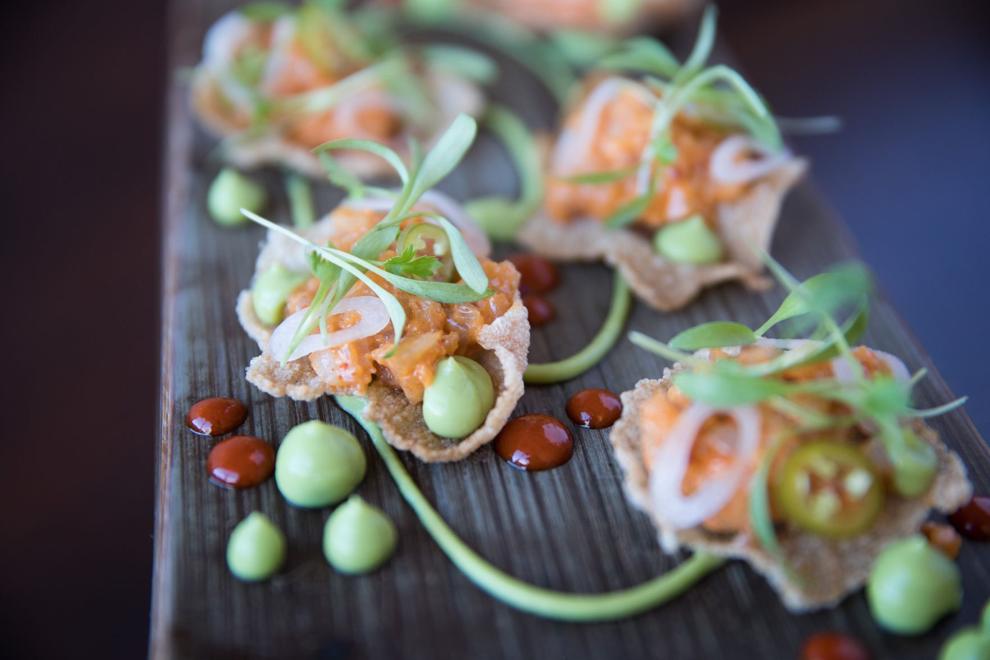 Au Courant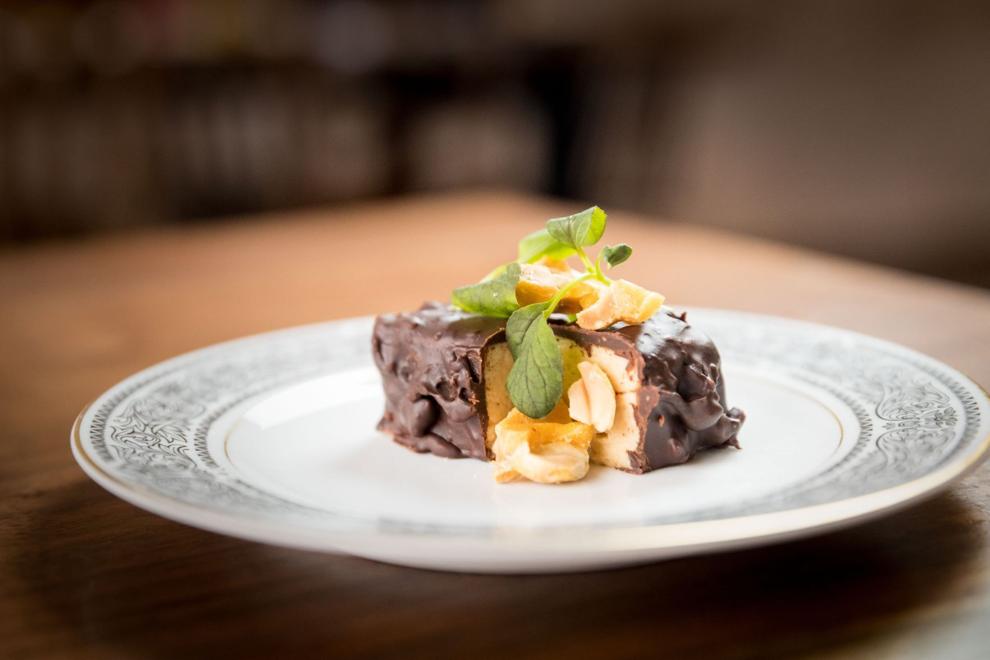 Ika Ramen & Izakaya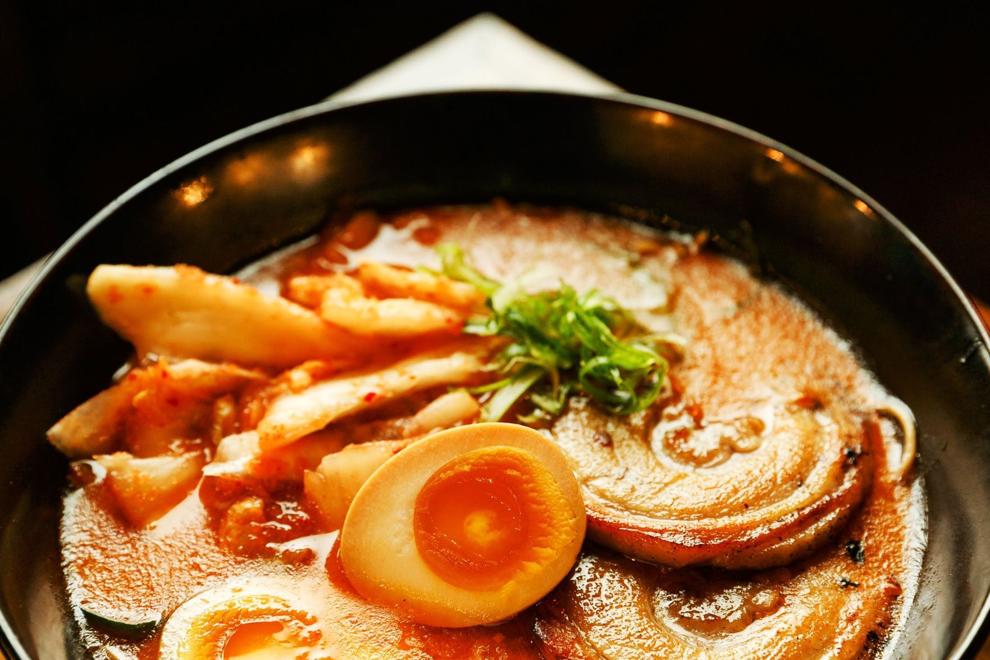 Blue & Fly Asian Kitchen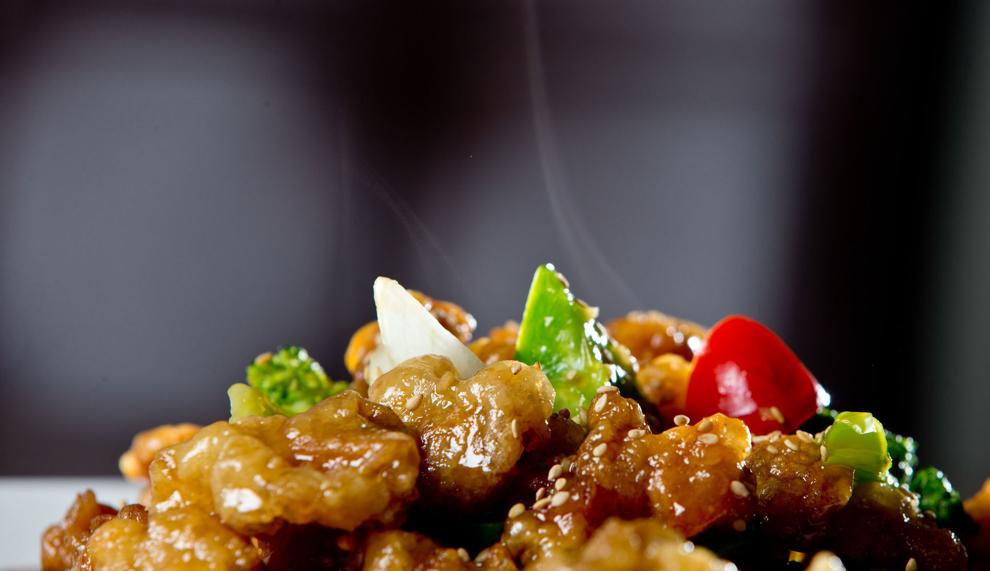 The Drover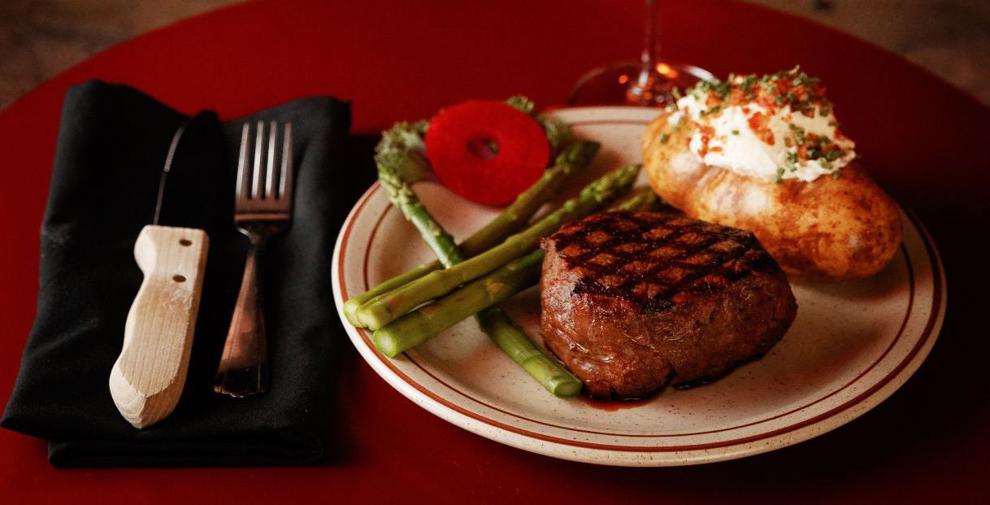 El Basha Mediterranean Grill
Twisted Cork Bistro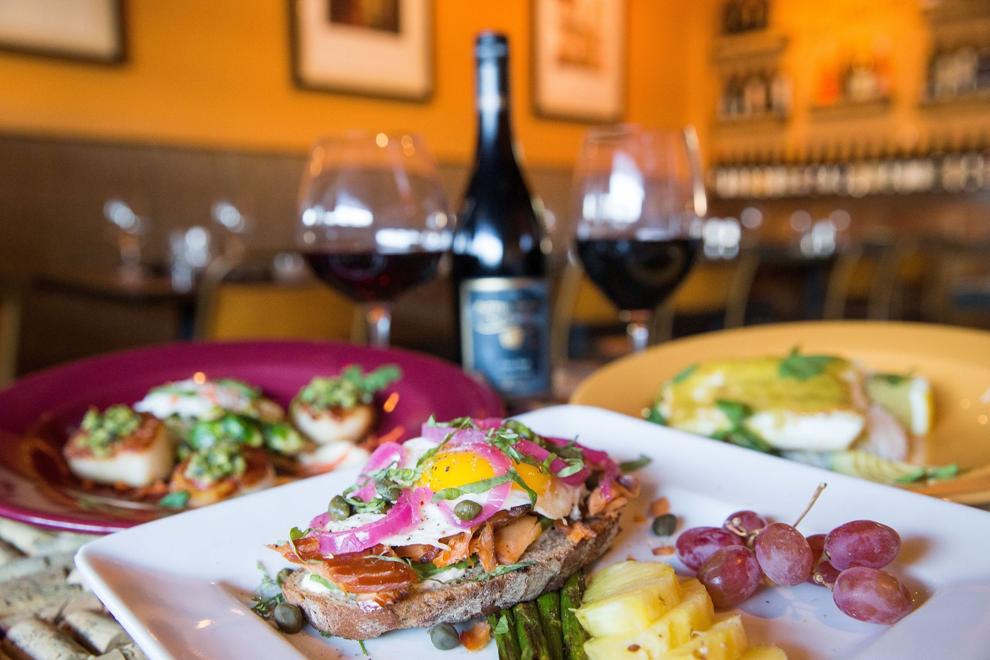 Tired Texan BBQ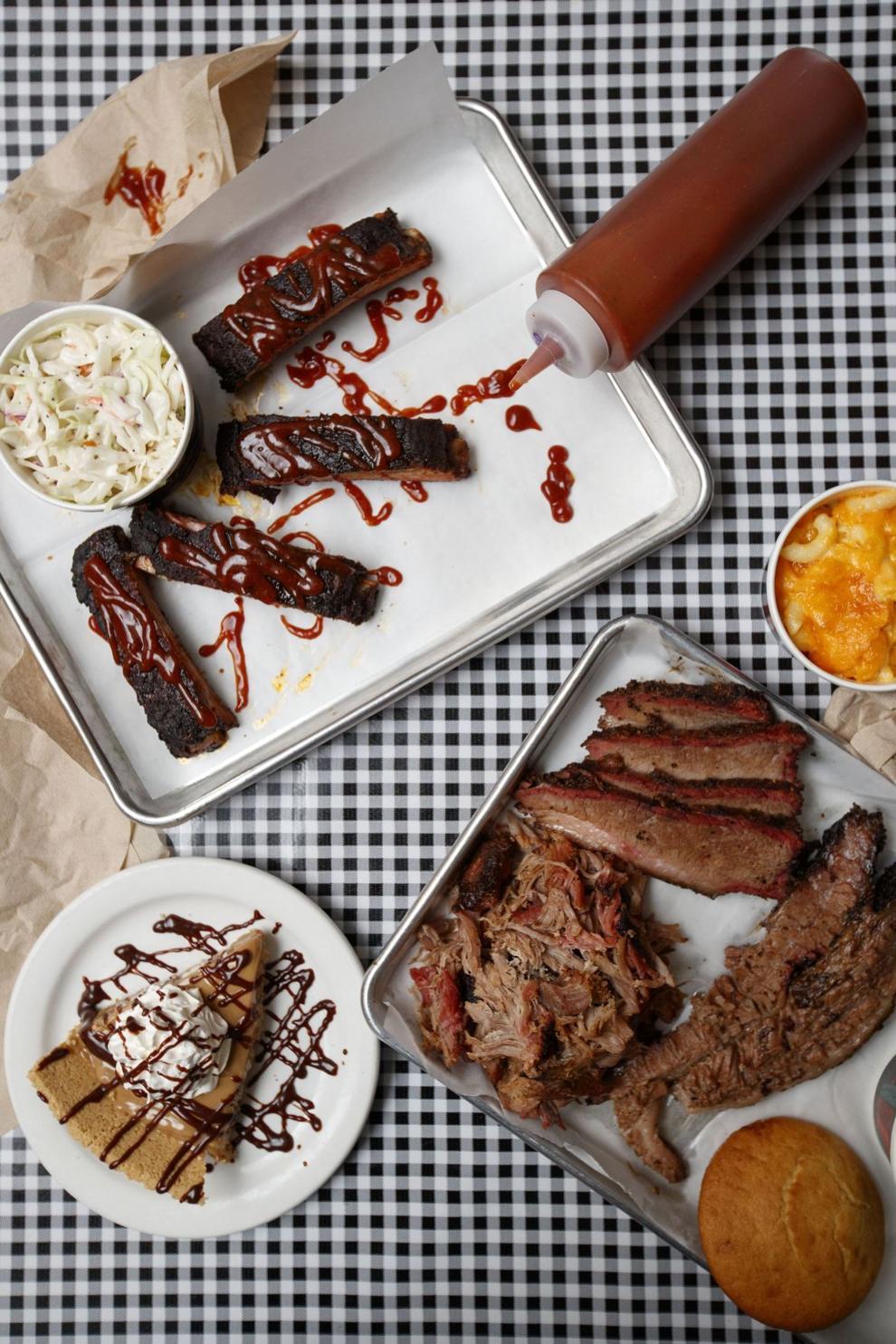 The Jaipur
Le Voltaire French Restaurant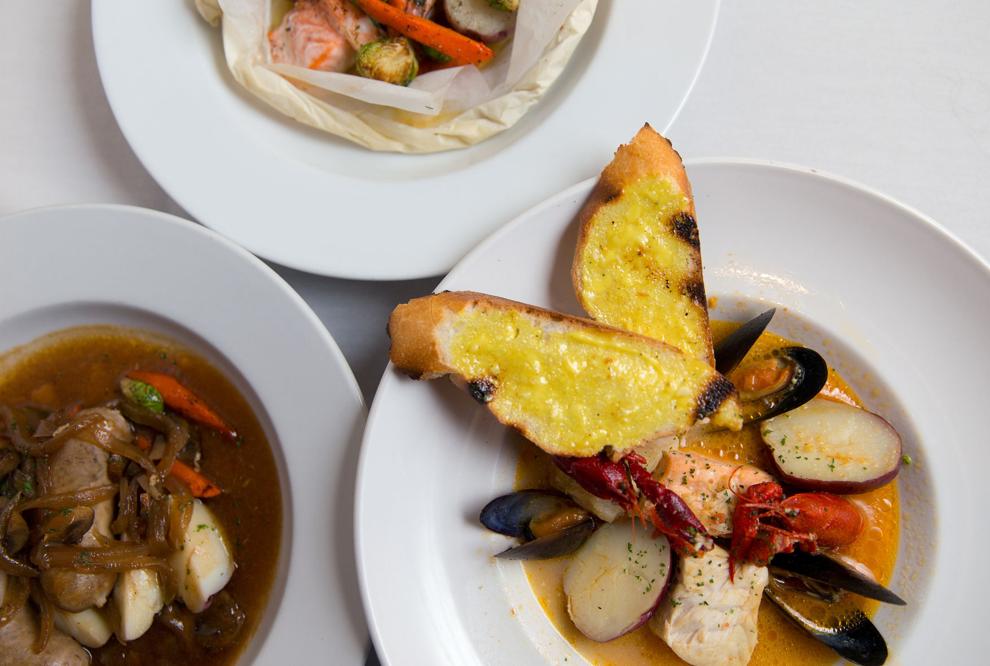 Dante
Runza