Our table has held a lot of takeout meals over the past few months.
We've ordered from fine-dining establishments, family restaurants, sports bars and ethnic eateries. And, course by course, I've learned a few things about what works for takeout and what doesn't.
As a general rule, fried foods don't travel especially well. To a lesser degree, neither do hot sandwiches with lots of condiments. Both can arrive soggy.
Pasta usually is fine, especially fresh-baked with a cheesy crust.
And so is a barbecue feast, provided you eschew the fried sides. One recent takeout binge totally smoked many of our other experiences.
On two trips to Swine Dining in Omaha, we found some of the best ribs and brisket we've had in a long time. My husband said the ribs may have been the best he has ever encountered, and he was raised in the South.
The ribs were unlike many I've eaten, when meat either adhered to the bones like glue or messily disintegrated into small shards as I gnawed on it.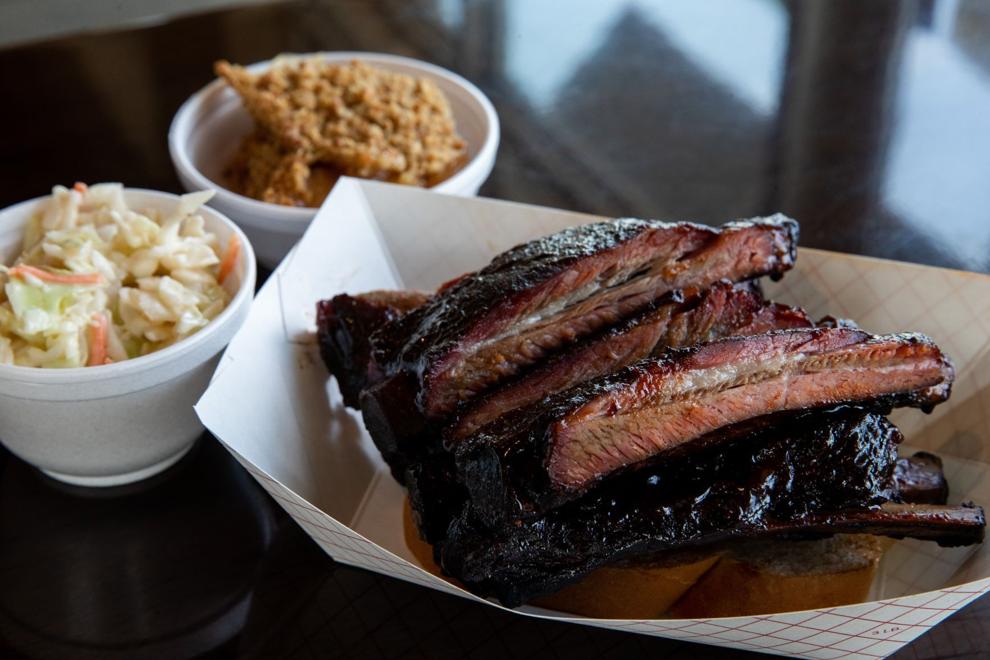 Rib meat from Swine Dining slides intact off the bone in a tender hunk you can put on your plate and cut, even if your knife is dull.
The ribs were delightfully smoky, decidedly un-sloppy and more filling than you'd expect since you're able to scrape the bones clean. I usually avoid ribs (out of deference to my clothes) but I would order these again.
The brisket had an excellent crust and a moist-but-not-overly-juicy interior. It was so tender and had so much flavor that I liked it best without any condiments, even though the Swine Dining sauce is the spicy-sweet variety I prefer. Pitmaster and co-owner Chris Hodges said he's adding intriguing new sauces: Carolina mustard and a bourbon.
Brisket slices come with a large bun I thought about discarding, but I'm glad I didn't because it was super-fresh and chewy. I was expecting dry and nondescript.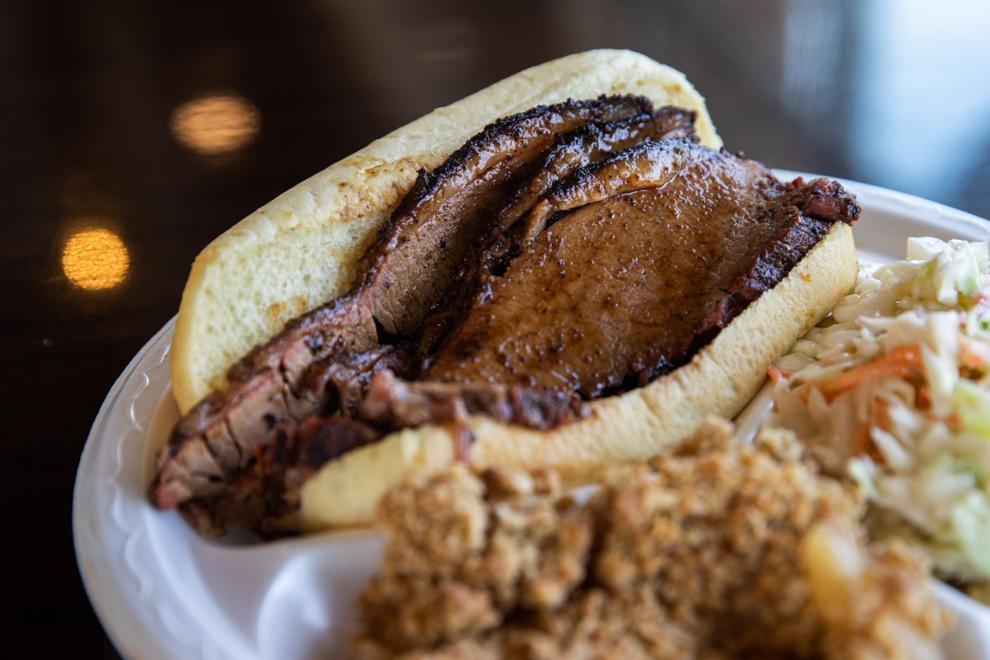 On our second trip, we got half a smoked chicken and the pulled pork sandwich. The chicken was as tender and flavorful as the ribs — another winner. The pork, however, was just OK. It was drier than the rest of the meat and screamed for sauce. It may have been because I ordered shortly before closing.
The menu lacked some things I see at other barbecue joints. All the meats except for the half-chicken and ribs were available only as sandwiches, though you could order additional meats a la carte.
I usually opt for a two- or three meat-combo with sides for a set price if it's available. And sometimes I like to buy meat by the pound and serve it with my own side dishes. I make a mean corn pudding and mac and cheese.
The sides we tried were basic, though well-prepared. The smoked baked beans were saucy and just sweet enough, with slices of apple. The potato salad had crunchy celery and onions, and potatoes that weren't cooked into mush. The cheesy jalapeño corn was fine, though it could have used some sugar.
The Omaha location of Swine Dining (there's also one in Bellevue) is in the strip mall next to Menards at 120th Street and West Dodge Road, a few miles from my house. You're not missing out on much atmosphere if you take your food home — the onsite dining area has tables and booths in the style of a fast-food spot.
I ordered from the online menu and experienced small irritations each time. The first order somehow didn't make it to the kitchen, and I had to wait outside for maybe 15 minutes while reading from Kindle on my phone.
The wait was shorter the second time, but when I got home, I found that the side of smoked sausage I wanted to try (and paid for) was missing. I should have checked the sacks before I drove away. Hodges said such issues are rare, although online ordering has the occasional glitch.
The website also isn't super user-friendly. There's a small menu tab that leads you to the standard food listing with the dishes I've mentioned here. A few tabs over, after online ordering and catering, there's a tab for specials. For me, it was the land of lost chances.
When I finally clicked that tab days after ordering, it answered a lot of questions I had about the brevity of Swine Dining's selections, especially when you compare it to other barbecue places around the city.
I found what essentially is a second menu with a disclaimer that some of the items may not be available because of supply chain issues, presumably related to the coronavirus pandemic. Some items only appear on certain days or months, Hodges said.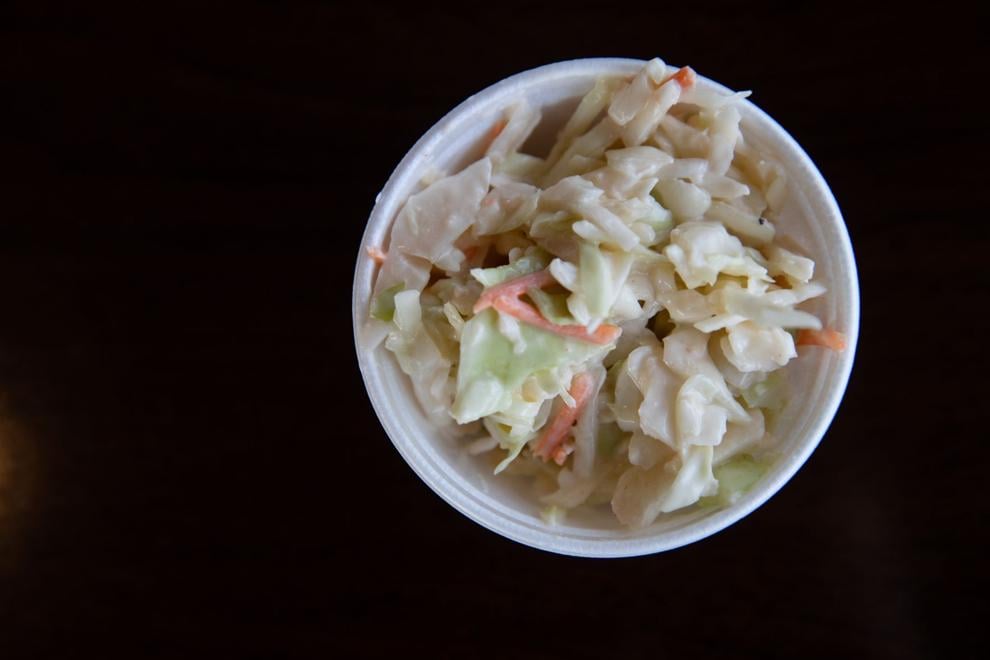 Until that point, I had no idea Swing Dining had brisket tacos and smoked mac and cheese. Or seasonal smoked turkey. Or four varieties of smoked wings. Or burnt ends (my husband's favorite) on Fridays.
When I was deciding on side dishes, I was wishing for green beans, and they were hiding among the specials. Swine Dining's version sounds fabulous, with pulled pork, onions and vinegar sauce.
I'm not in the habit of critiquing websites, because I couldn't design one if I tried, but the specials tab would make more sense next to the menu tab. Just saying.
Oh, well. Just more things to try at a restaurant I would return to anyway. The brisket and ribs sealed the deal.
---
Here are Omaha's 37 essential restaurants
Stella's Bar & Grill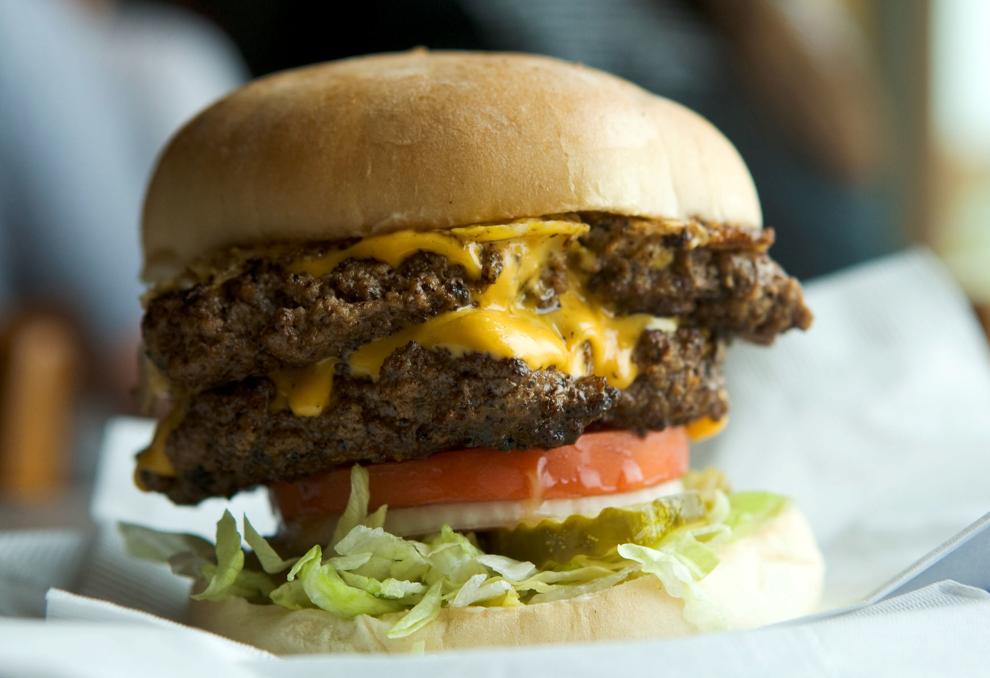 UMAMI Asian Cuisine
Le Bouillon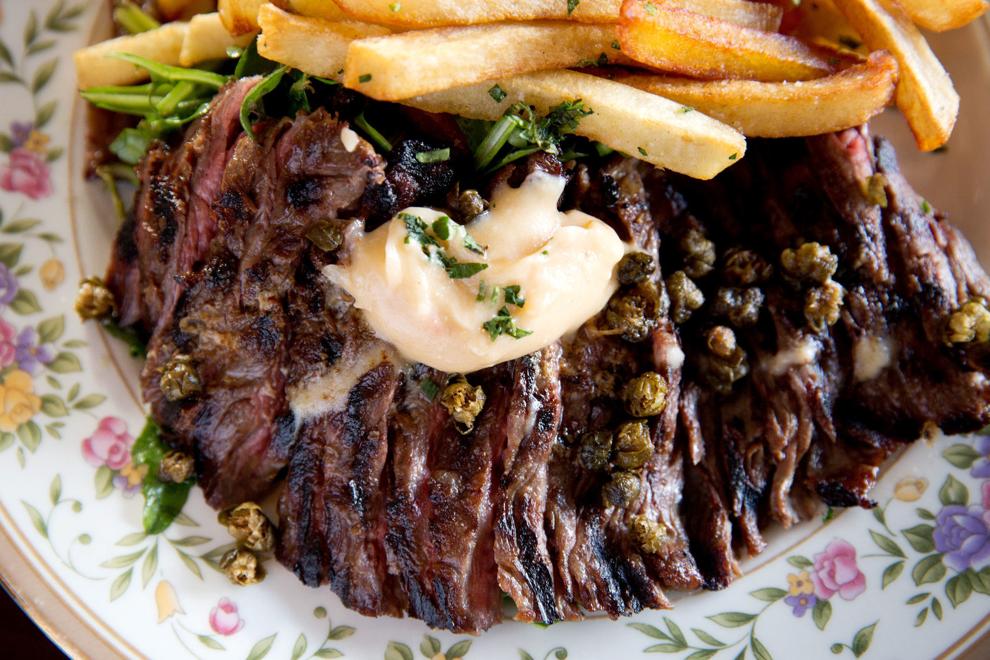 V. Mertz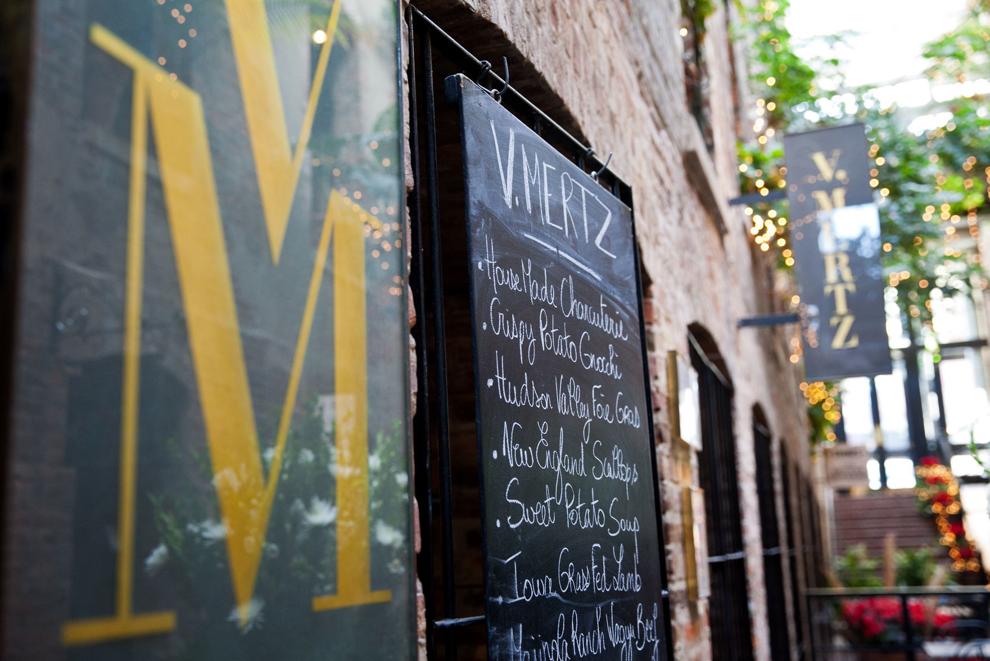 La Buvette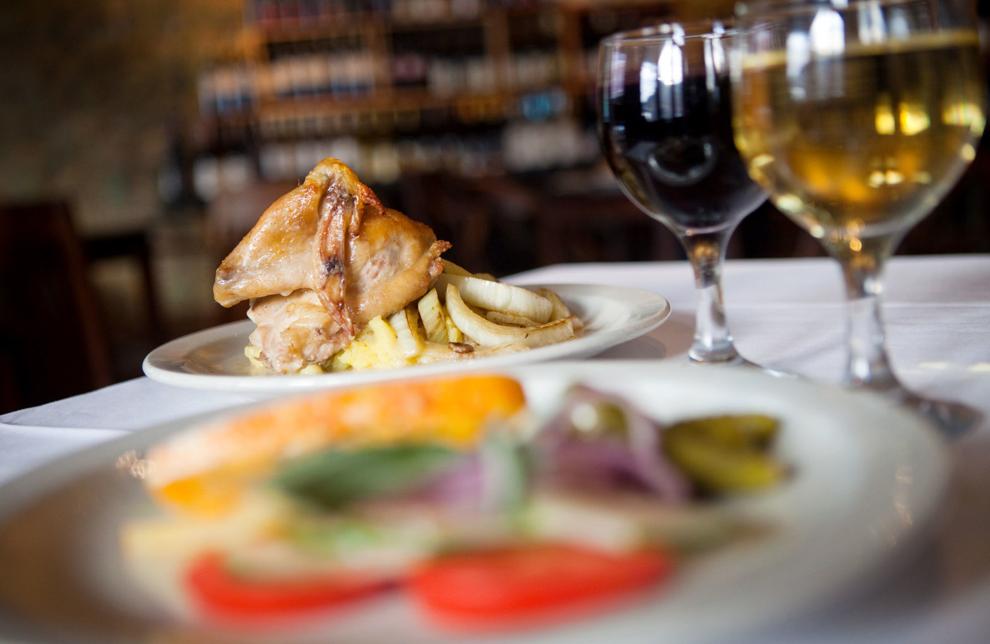 M's Pub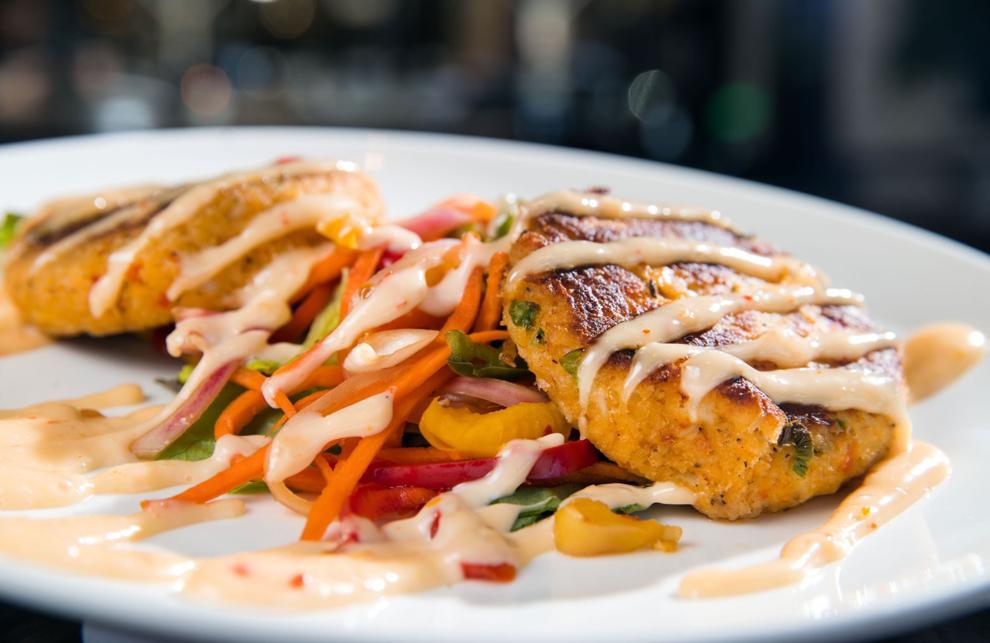 The Boiler Room Restaurant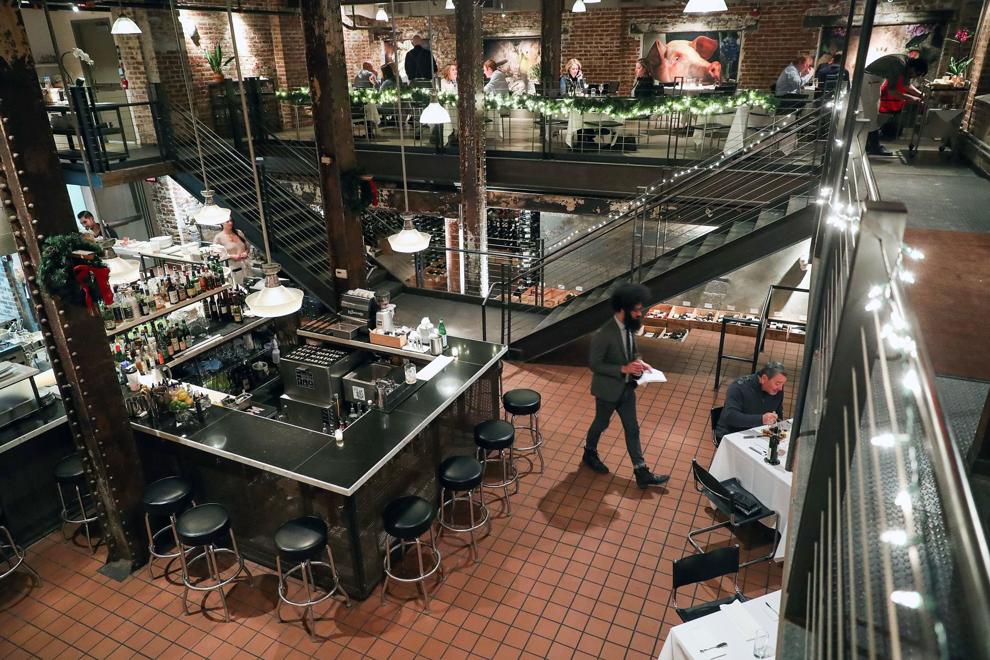 Blue Sushi Sake Grill
Kitchen Table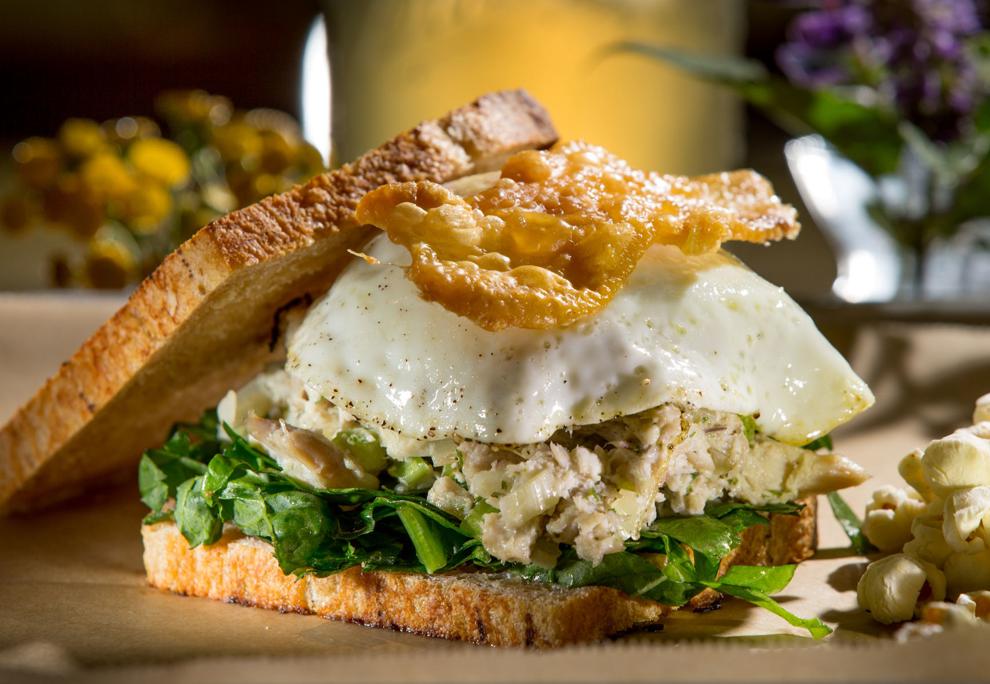 Block 16
El Dorado Mexican Restaurant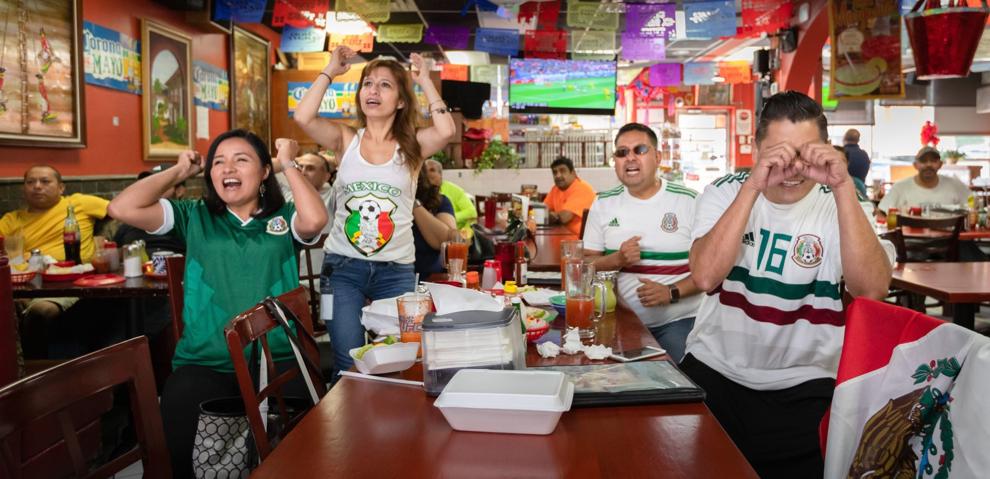 Johnny's Cafe
Dinker's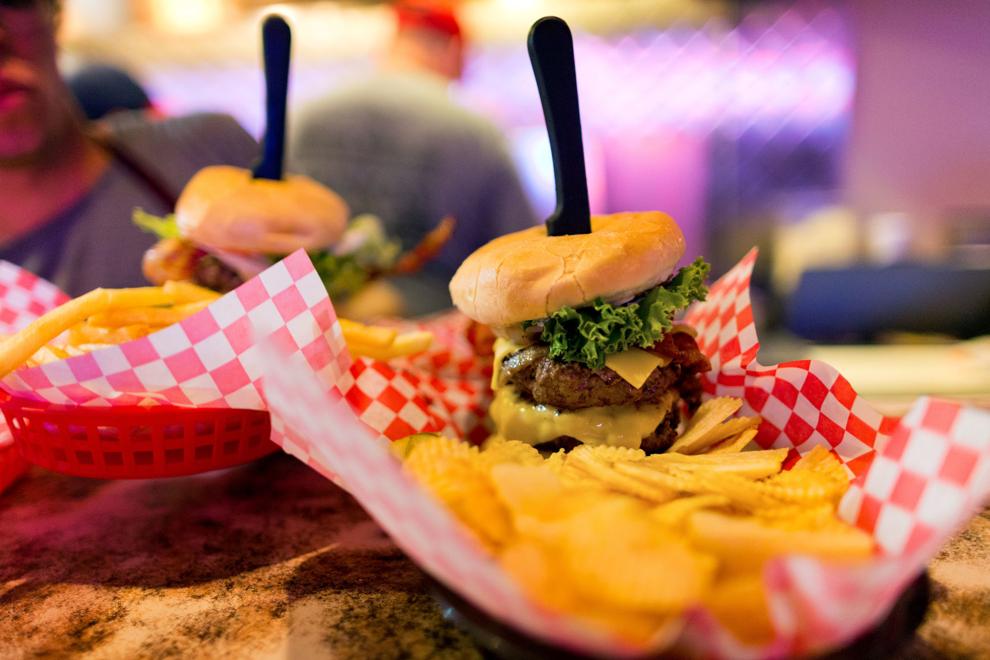 Time Out Chicken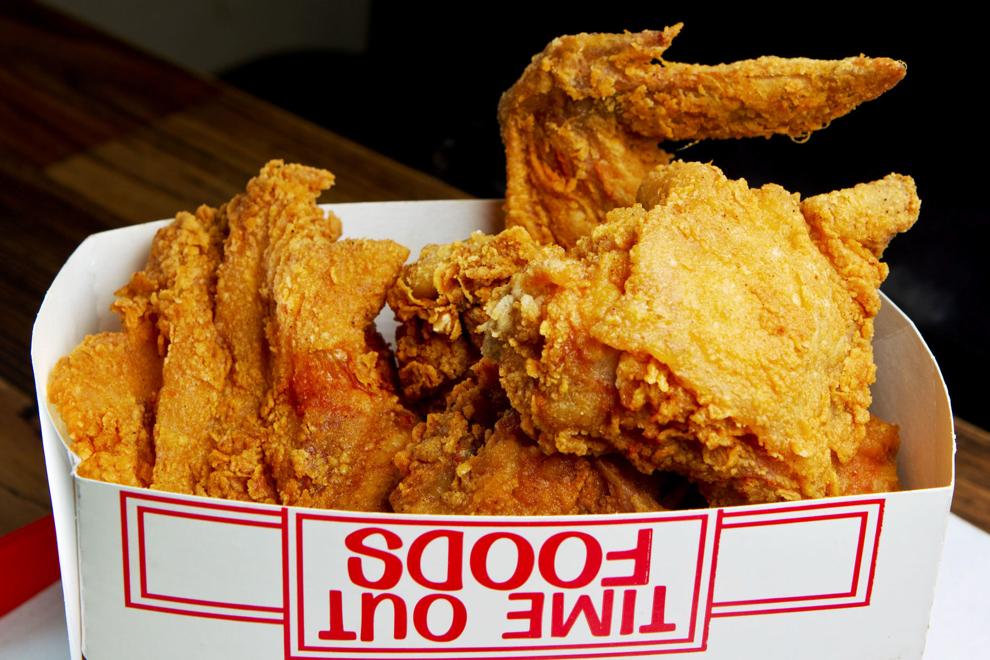 Lo Sole Mio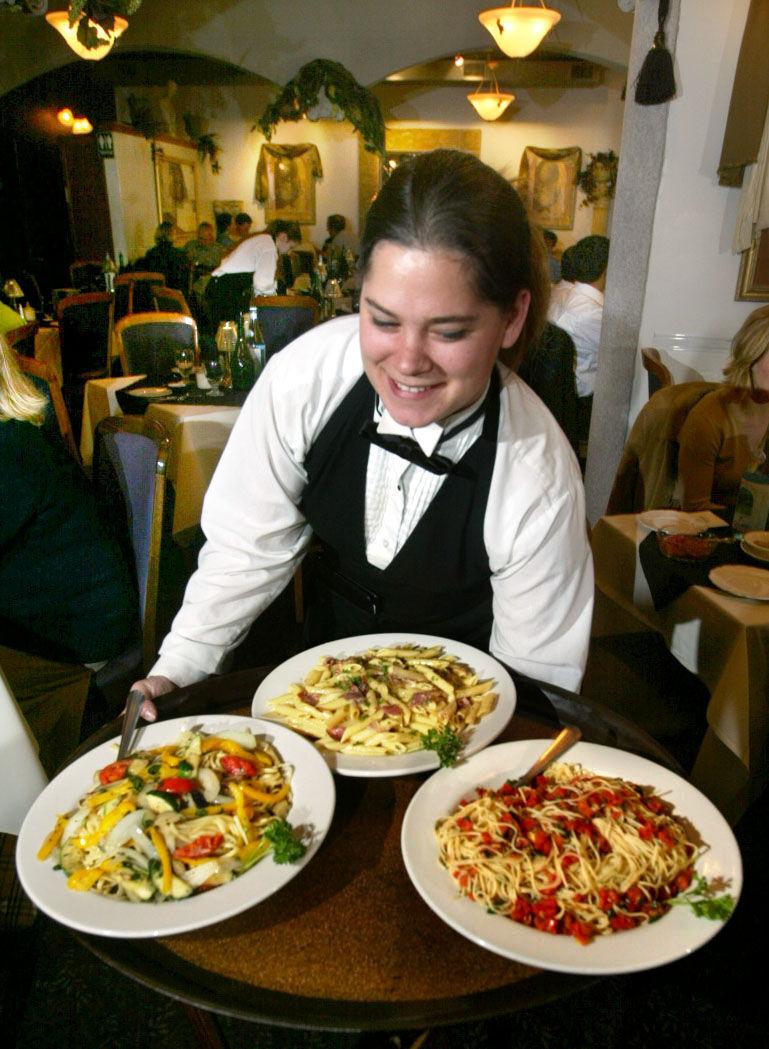 Modern Love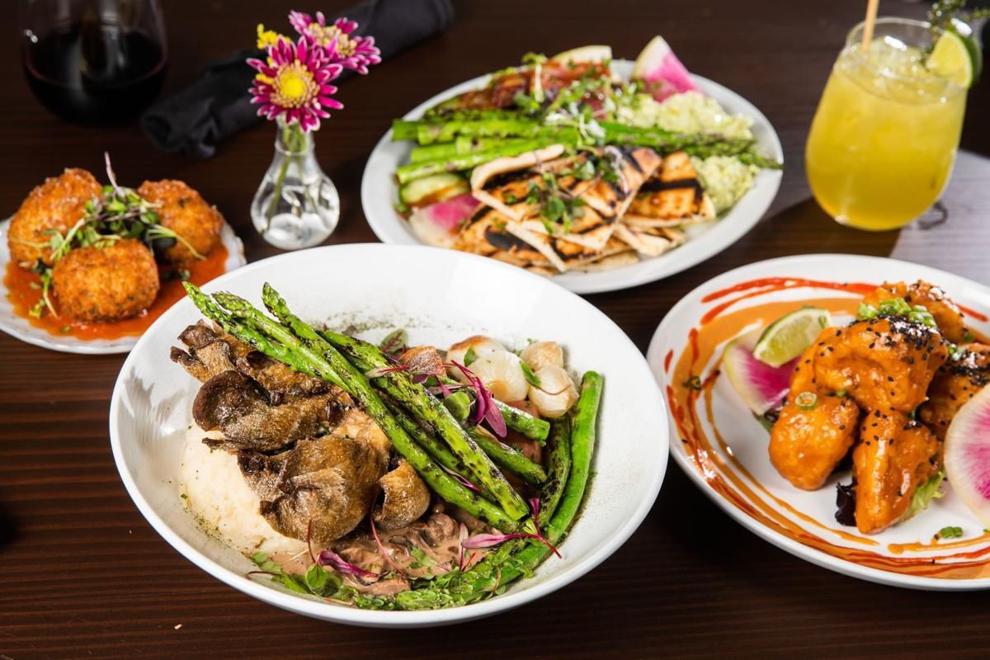 Crescent Moon
Coneflower Creamery
La Casa Pizzaria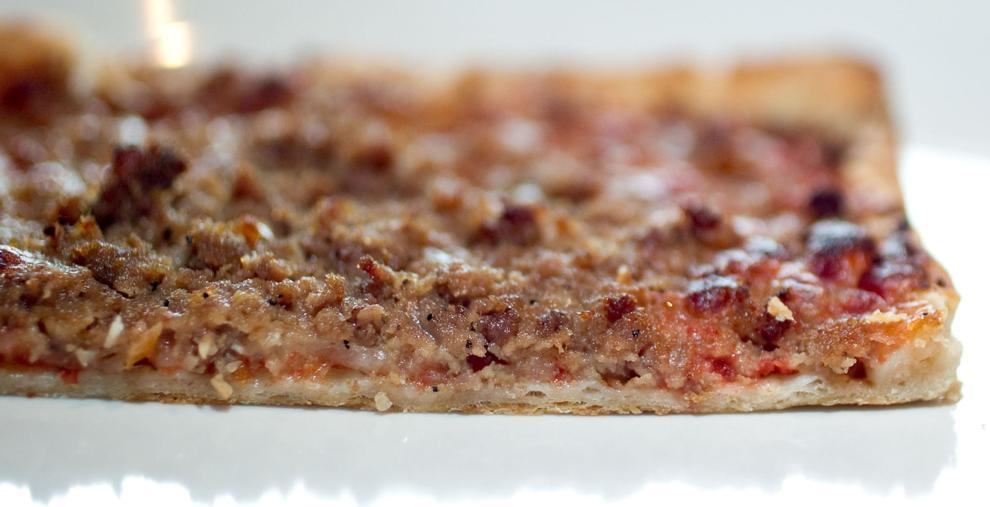 Salween Thai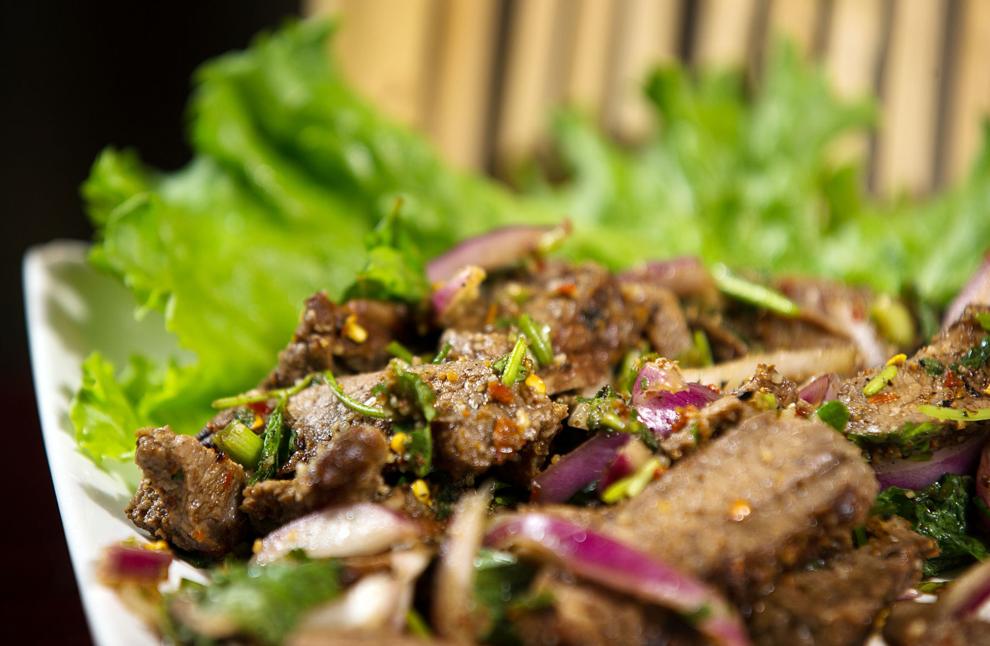 Saddle Creek Breakfast Club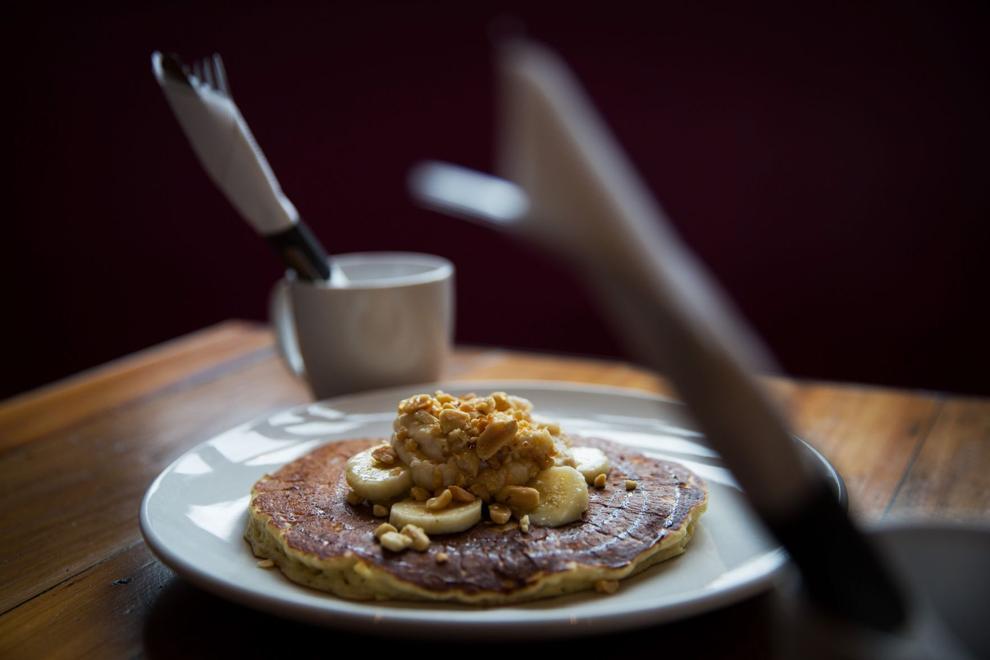 Dario's Brasserie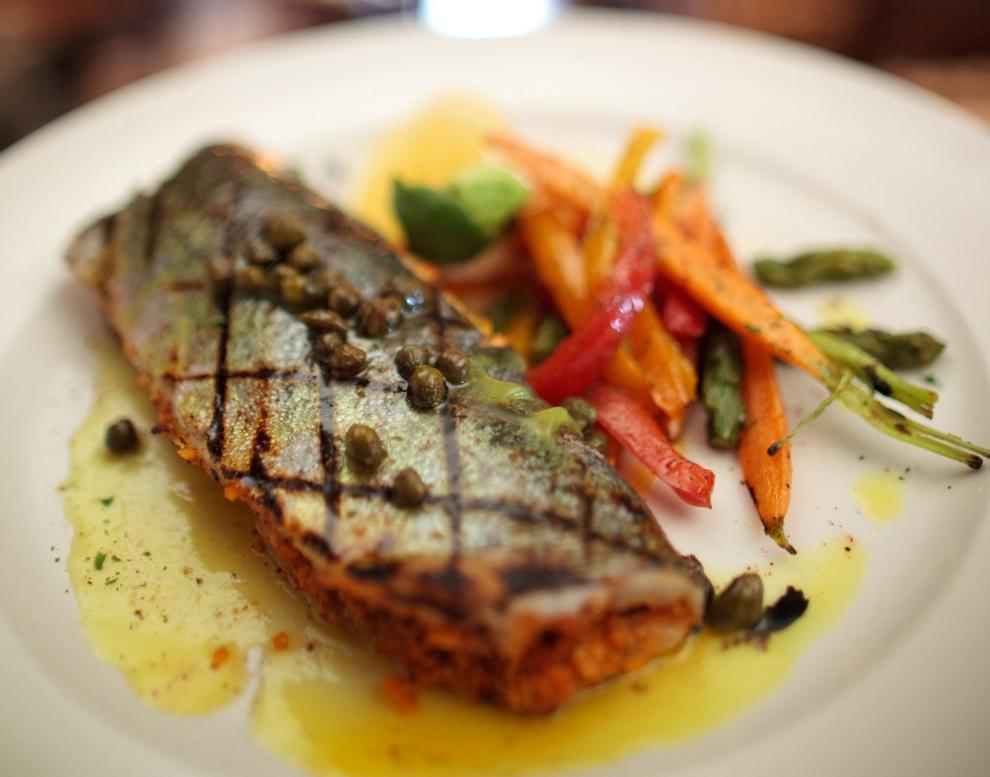 Pitch Pizzeria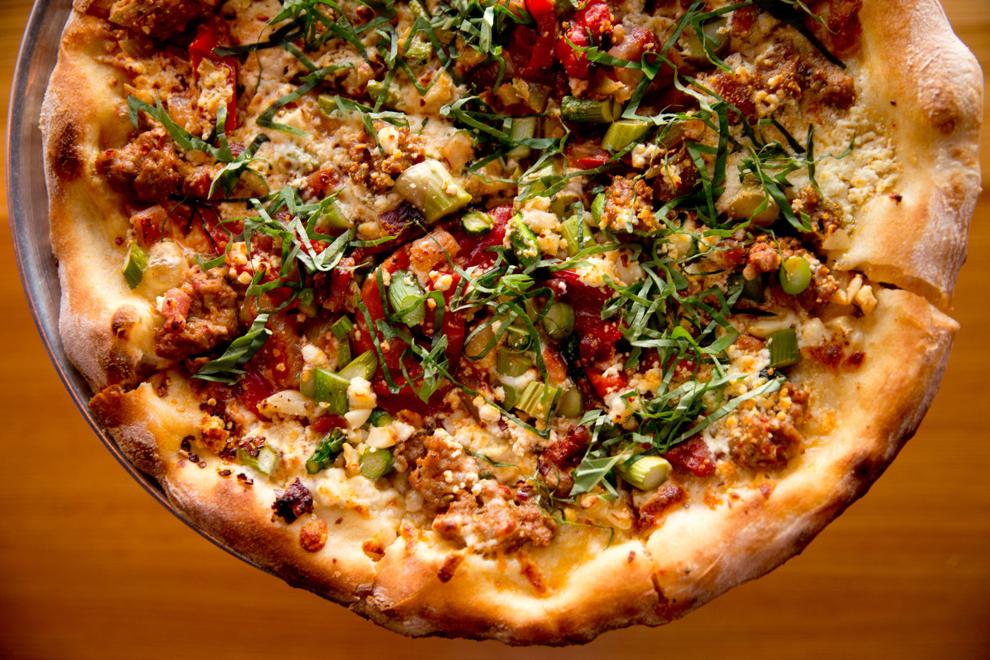 Yoshitomo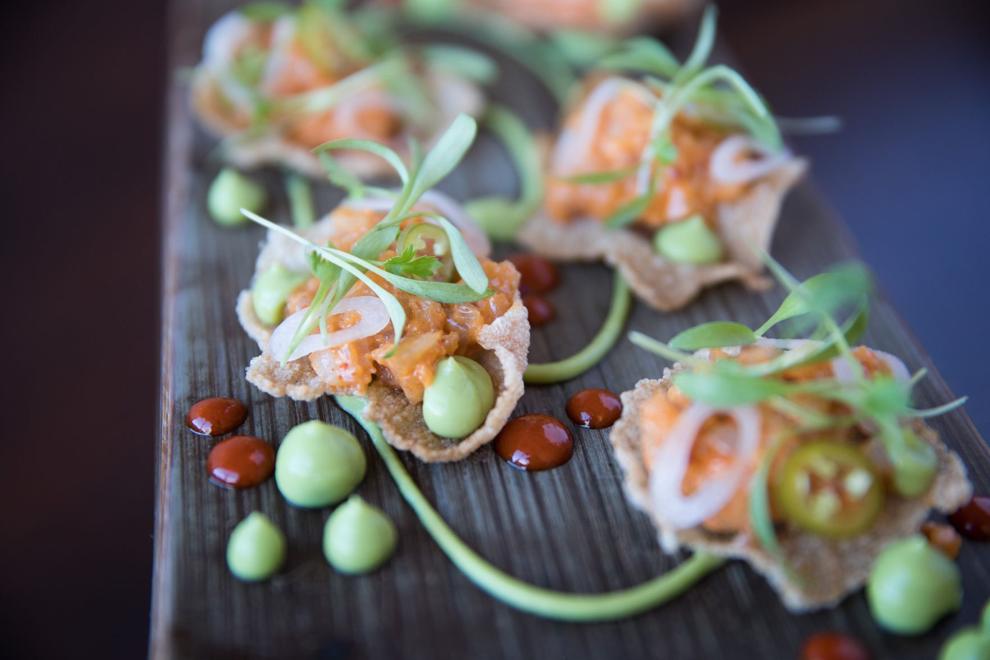 Au Courant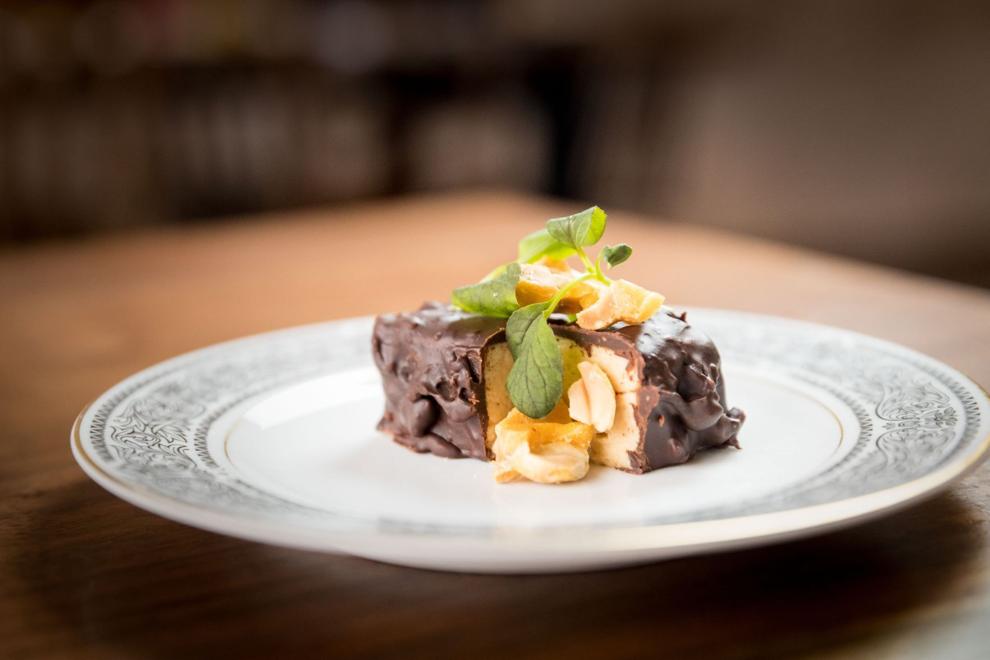 Ika Ramen & Izakaya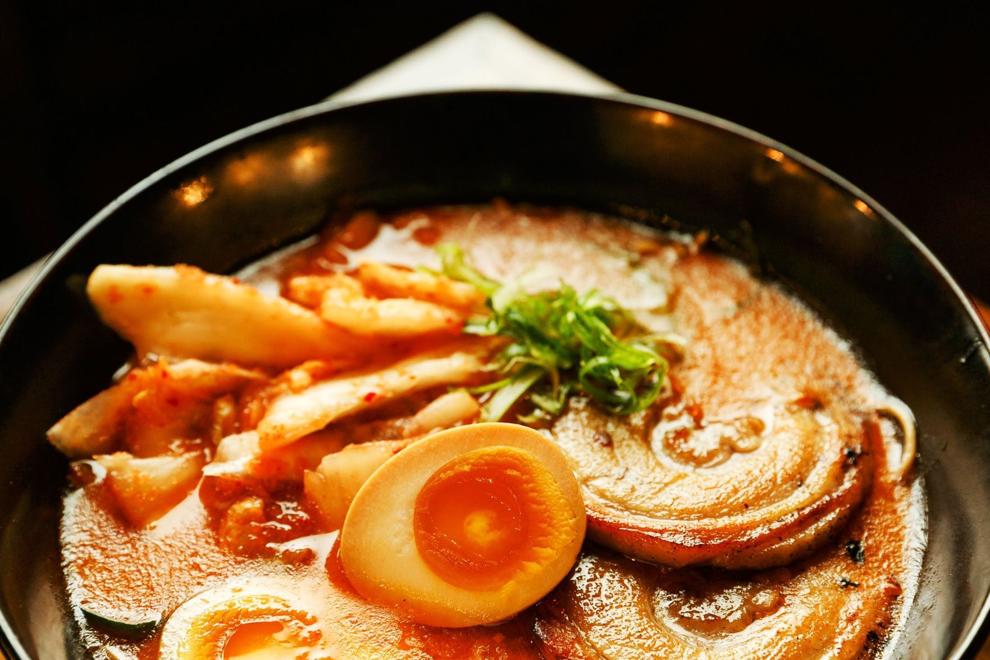 Blue & Fly Asian Kitchen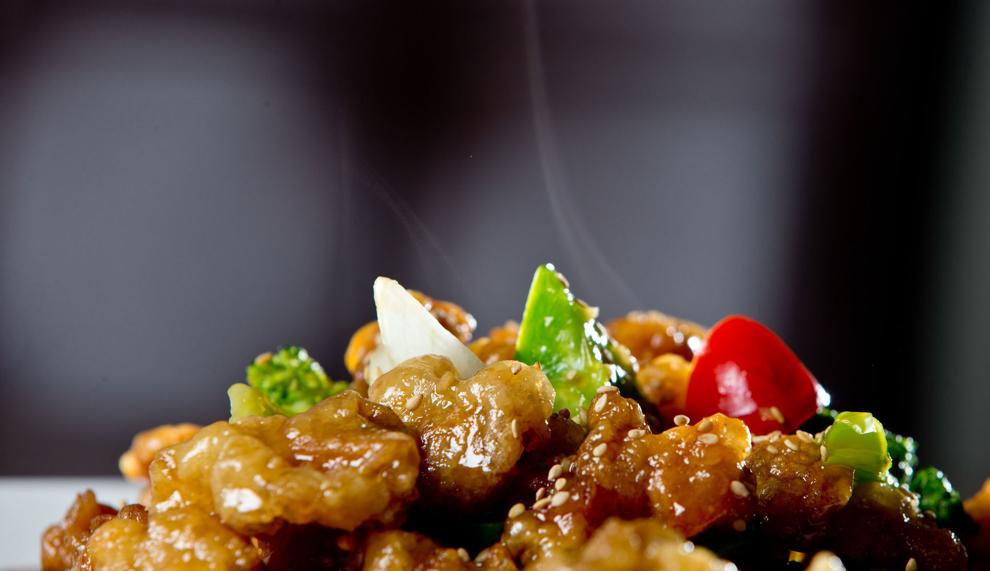 The Drover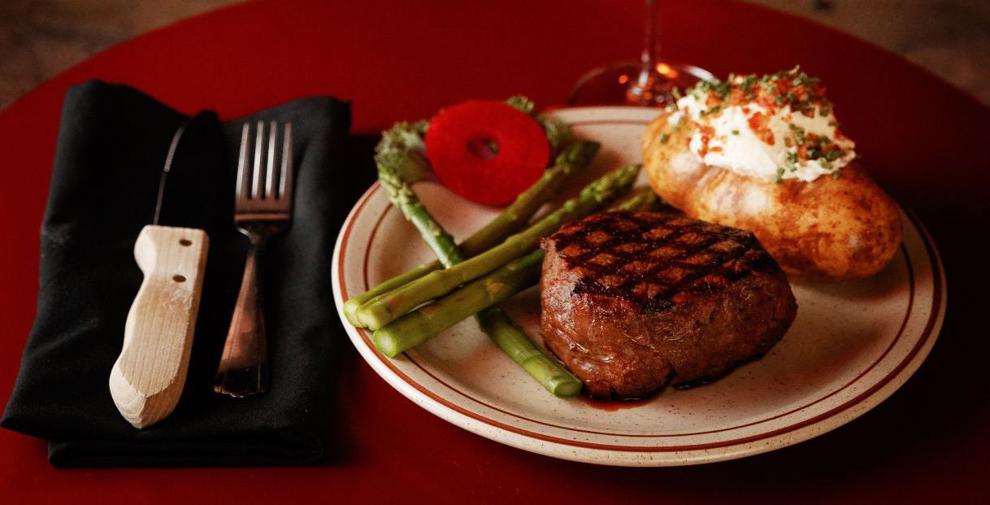 El Basha Mediterranean Grill
Twisted Cork Bistro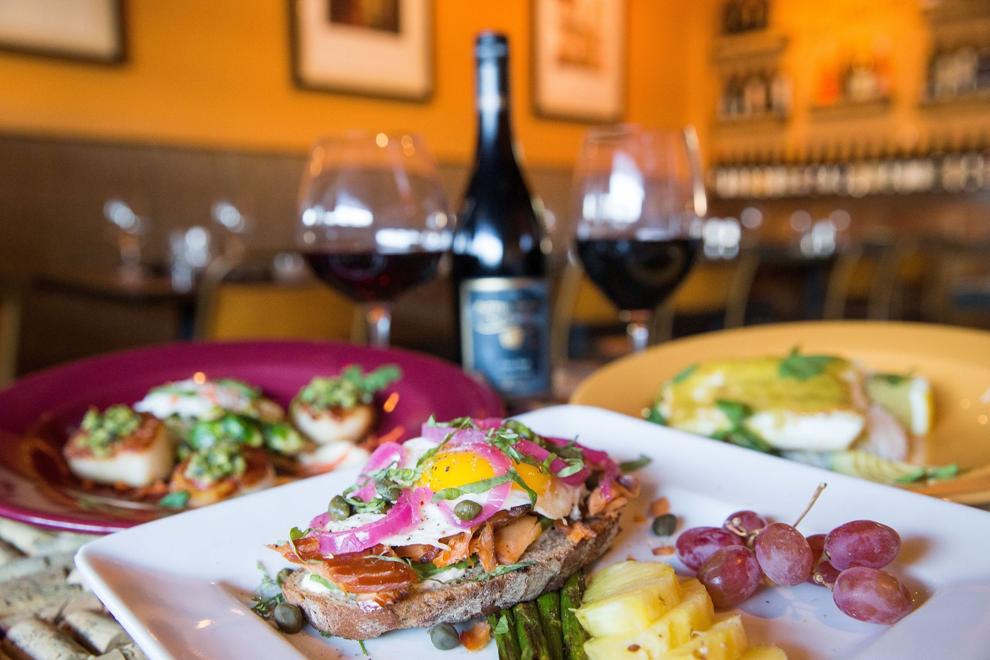 Tired Texan BBQ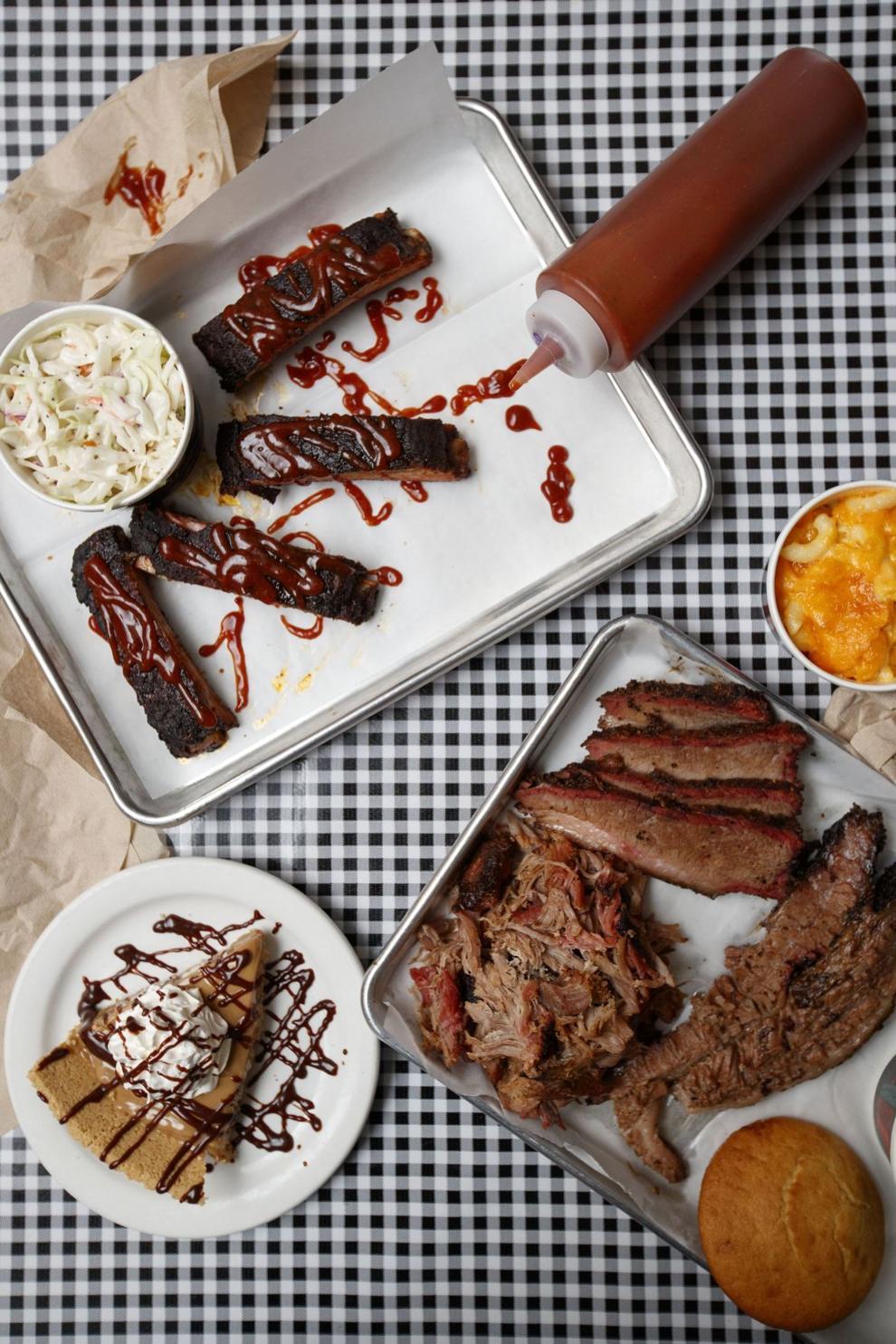 The Jaipur
Le Voltaire French Restaurant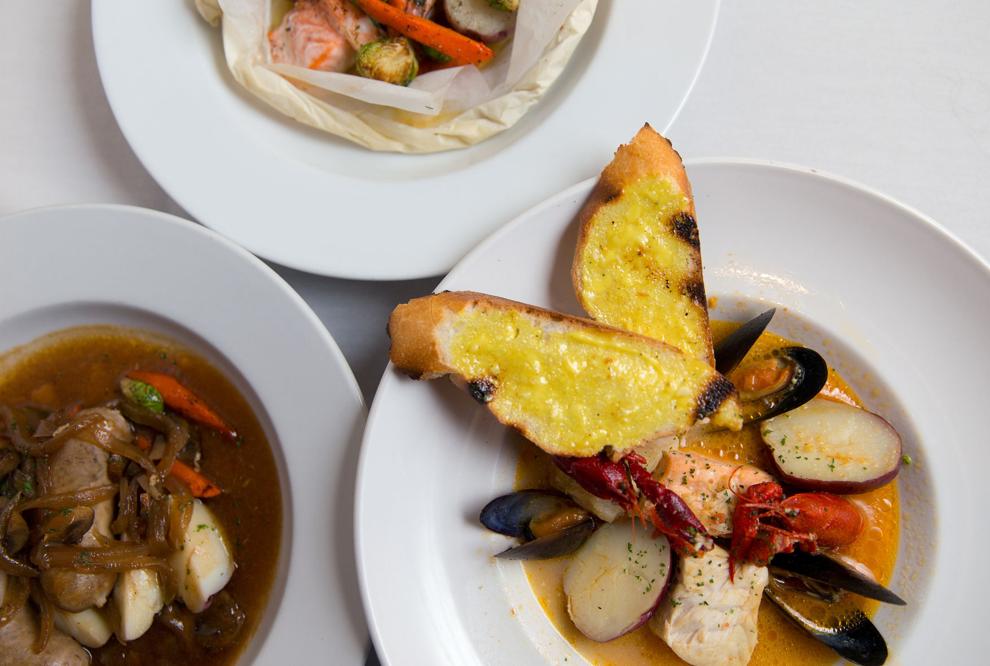 Dante
Runza