Looking for some weekend dining options? Here are some suggestions:
Popular with local foodies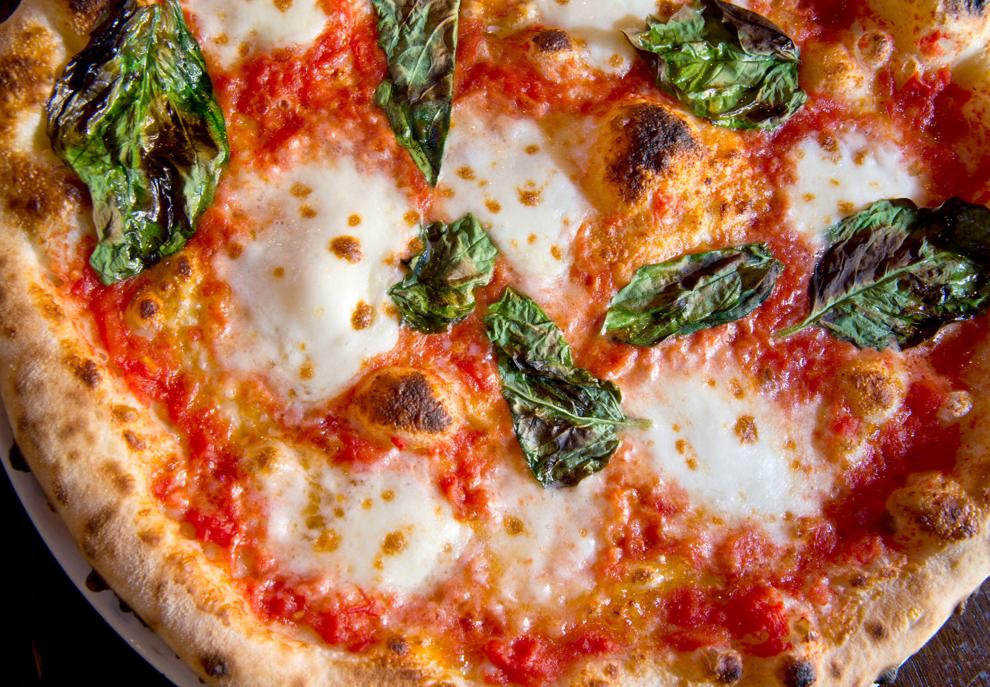 Dante, 16901 Wright Plaza Suite 173
Serves: Upscale Italian, with wood-fired pizza, and craft cocktails
What to order: Margarita pizza; wood-roasted brussels sprouts; and, if you don't get anything else, butterscotch budino (my favorite dessert in the world.)
Pacific Eating House, 1130 Sterling Drive
Serves: Foods from the Pacific Rim
What to order: J.D.F. Tacos, with miso salmon in blue-corn shells; mulligatawny soup; nanaimo bars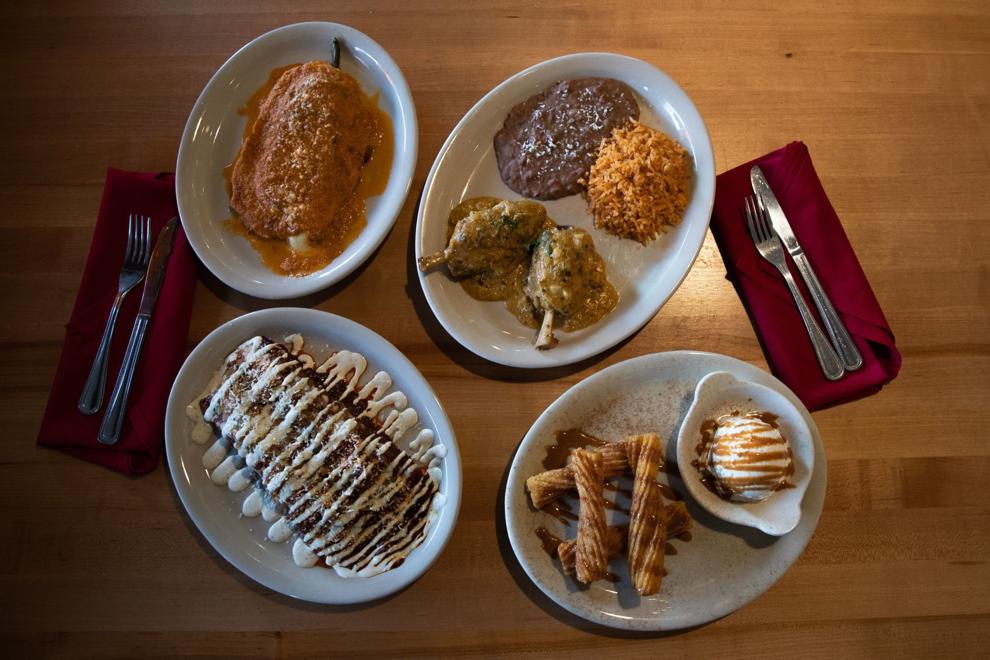 Rivera's, 12051 Blondo St.
Serves: Authentic dishes that feature the flavors and spices of Puebla, Mexico. Family-owned
What to order: Chips with a unique homemade salsa fresca; Mayan Pork; cinnamon churros with ice cream and dulce de leche sauce (tied with my favorite dessert in the world.).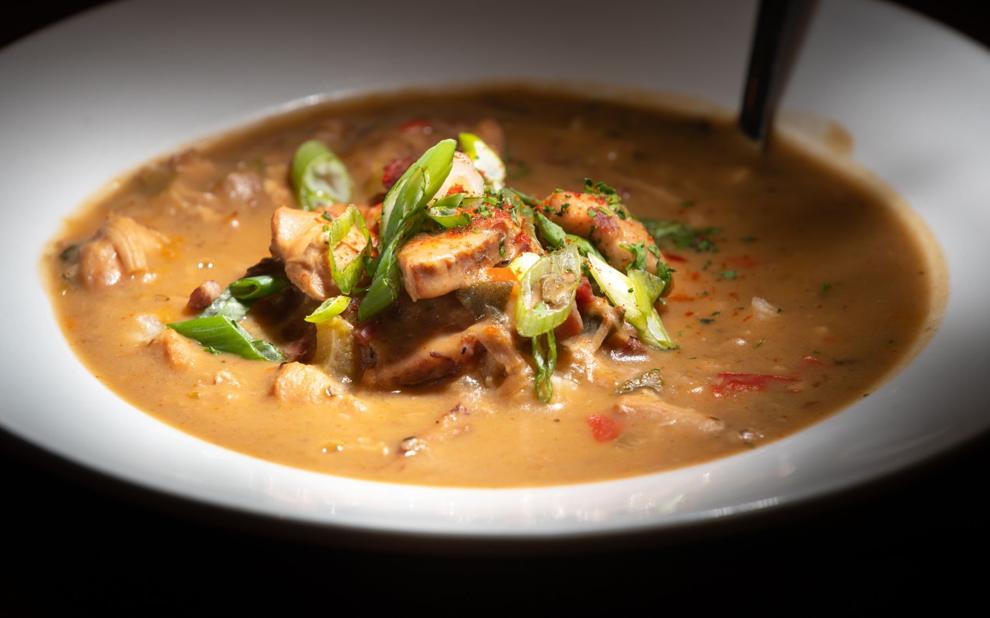 Mouth of the South, 16909 Lakeside Hills Plaza, Suite 116
Serves: Cajun and Southern specialties conceived by a chef from Louisiana
What to order: Boudin balls and remoulade sauce, made with housemade boudin sausage; gumbo, jambalaya.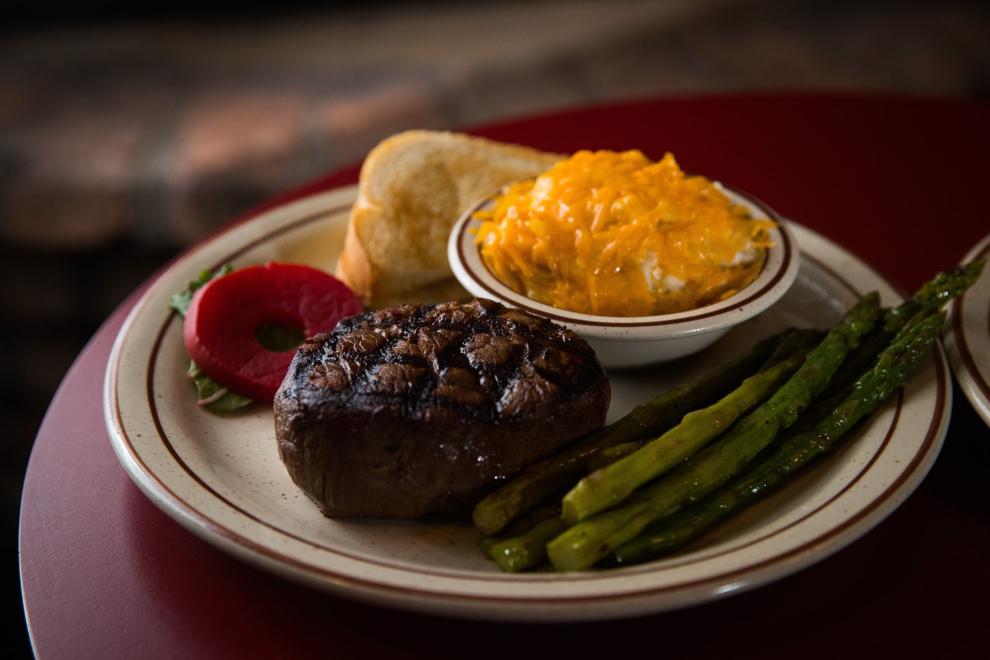 The Drover, 2121 S. 73rd St.
Serves: Classic steakhouse fare. A longtime favorite with CWS crowds. It has expanded hours, but be prepared for a wait.
What to order: Whiskey filet made with its "famous recipe"; au gratin potatoes; salad bar.
Nicola's, 521 S. 13th St.
Serves: Comforting and well-prepared Italian favorites. Has a large and charming patio that overlooks the Old Market.
What to order: Bruschetta on homemade bread, as fresh as it gets; side salad with house dressing; pasta bolognese (best I've ever had),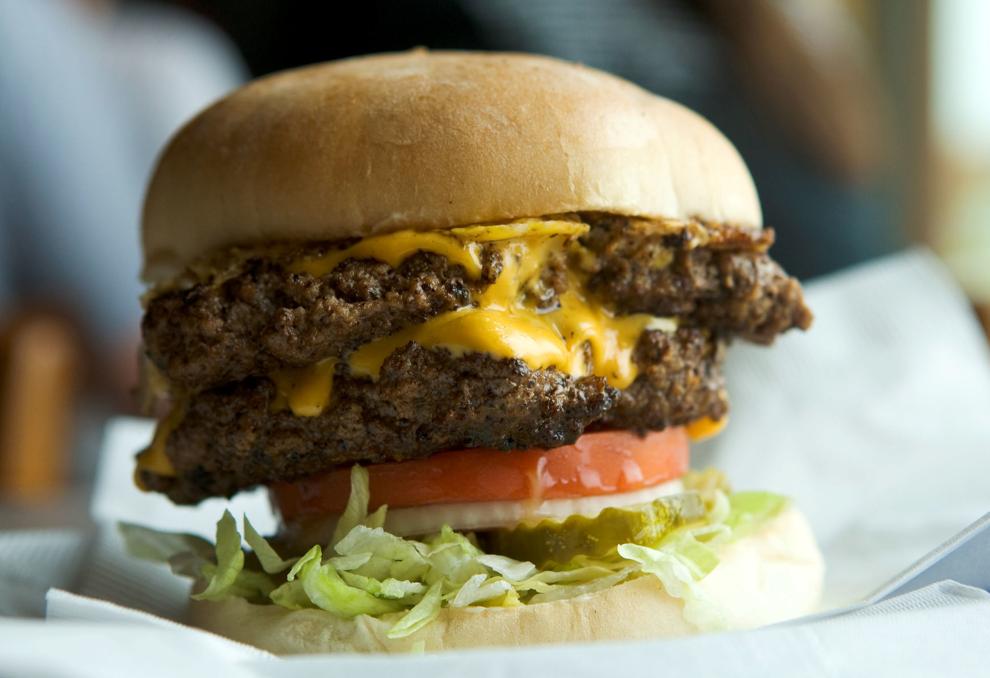 Stellas, 106 Galvin Road, Bellevue
Serves: Burgers. Every possible way.
What to order: See above. This family-owned Omaha icon has been making burgers the same way since 1936. The formula's obviously successful: It has been named the city's best burgers in various polls and Nebraska's best burger by the Nebraska Beef Council.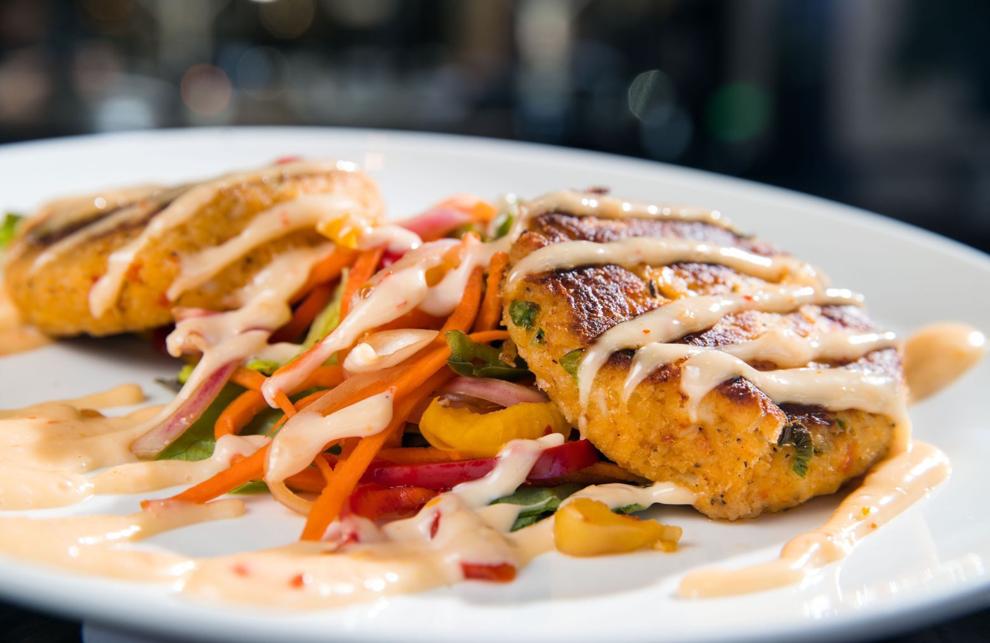 Serves: Bistro food with a great wine selection
What to order: The Omaha Grill sandwich, with roast beef, red onion, provolone cheese and horseradish sauce; house salad with dill dressing; and — a must — creme brulee.
Dario's Brasserie, 4920 Underwood Ave.
Serves: French bistro food with a wide selection of Belgian beers
What to order: Chicken, spinach, broccolini and mozzarella crepes; French onion gratinee soup; spaetzle with shrimp, sauteed veggies and brown butter.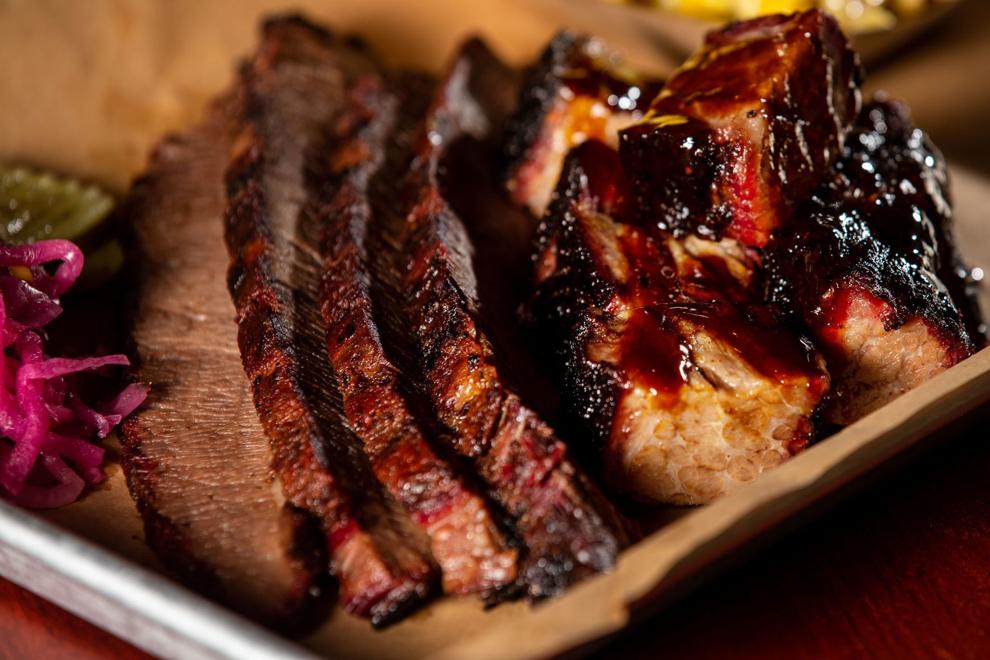 Porky Butts BBQ, 15475 Ruggles St.
Serves: Barbecue from a former south Texan who grew up tending fires and checking temps for his dad at the pit smoker.
What to order: Fried sweet-and-sour pickle chips; brisket or burnt ends; cucumber salad
Jojo's Diner, 6118 Military Ave.
Serves: Updated traditional diner food
What to order: Nashville hot chicken waffle, with peach marmalade and maple syrup; horchata pancakes; barbacoa grilled cheese
Tucked-away gems (ask Siri for directions)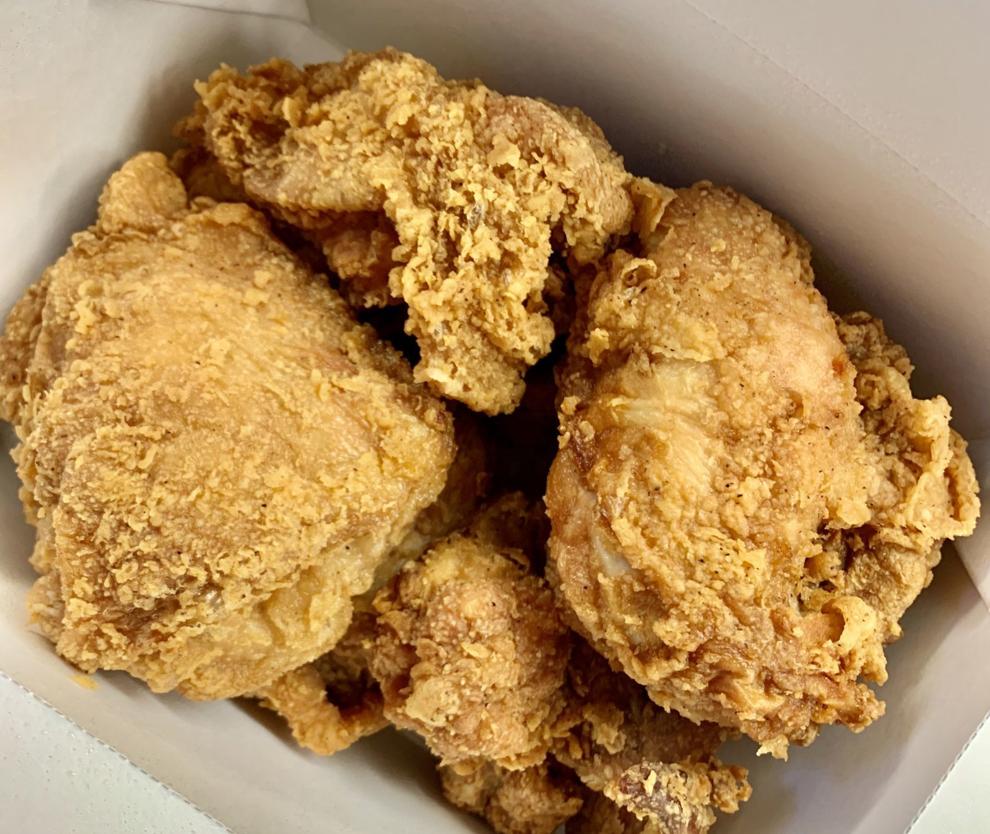 Finicky Frank's, 9520 Calhoun Road
Serves: Home-style sandwiches, chicken, pizza
What to order: On Saturday nights, family-style dinner with pan-fried chicken, biscuits, mashed potatoes and creamed corn; Knuckle Sandwich with ham, chicken, swiss cheese and bacon (it takes all 10 knuckles to eat it); spinach-mushroom enchilada.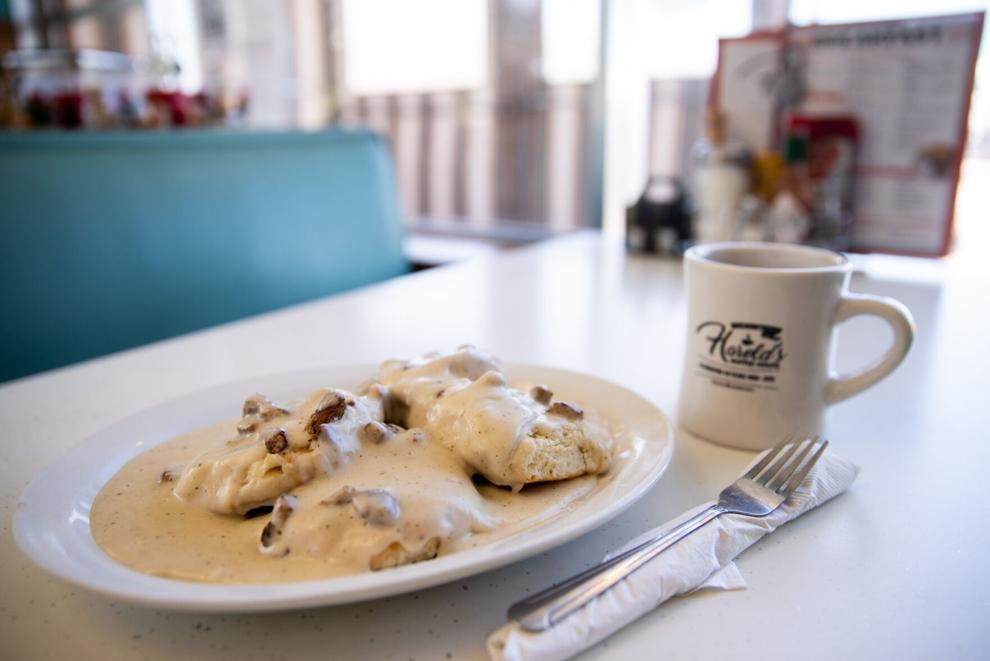 Harolds's Koffee House, 8327 N. 30th St.
Serves: Neighborhood-diner breakfast and lunch in historic Florence, where Mormons camped over the winter on their trek west.
What to order: Plate-sized puffy pancakes; Harold's Family Chili from a 50-year-old recipe; homemade doughnuts and cinnamon rolls
Mangia Italiana, 6516 Irvington Road
Serves: Italian and Sicilian dishes from recipes handed down by the owner's parents.
What to order: Spinach & artichoke dip (best in town in my opinion); baked meat or cheese ravioli; Italian beef pizza
Lo Sole Mio, 3001 S. S. 32nd Ave.
Serves: Tucked in the middle of a tree-lined residential street, it features northern and southern Italian cuisine.
What to order: Antipasto; pasta carbonara; chicken piccata
Johnny's Cafe, 4702 S. 27th St.
Serves: Steaks — all aged on the premises — and trimmings, just blocks from Omaha's once-bustling and long-gone stockyards. Johnny's has been open since 1922.
What to order: Omaha Strip steak, the owner's favorite; garlic cheese bread, loaded baked potato
Offbeat food, drink and/or atmosphere
Alpine Inn, 10415 Calhoun Road
Serves: Known better for the antics of raccoons and other critters, the inn has a reputation for stellar fried chicken. If you sit on the porch, you see animals waiting for leftovers.
What to order: Fried chicken, of course.
Edge of the Universe Museum Cafe, 6070 Maple St.
Serves: Specialty drinks, including boozy malts, hot chocolate, baked goods and charcuterie, but known for its ever-changing and colorfully artistic themes — think princesses, unicorns and other fanciful notions. Kids are enthusiastically welcomed.
What to order: Fairy Dust cocktail with honey, vodka, triple sec and cider; Happily Ever After with lemon and whiskey; charcuterie to keep your wits about you.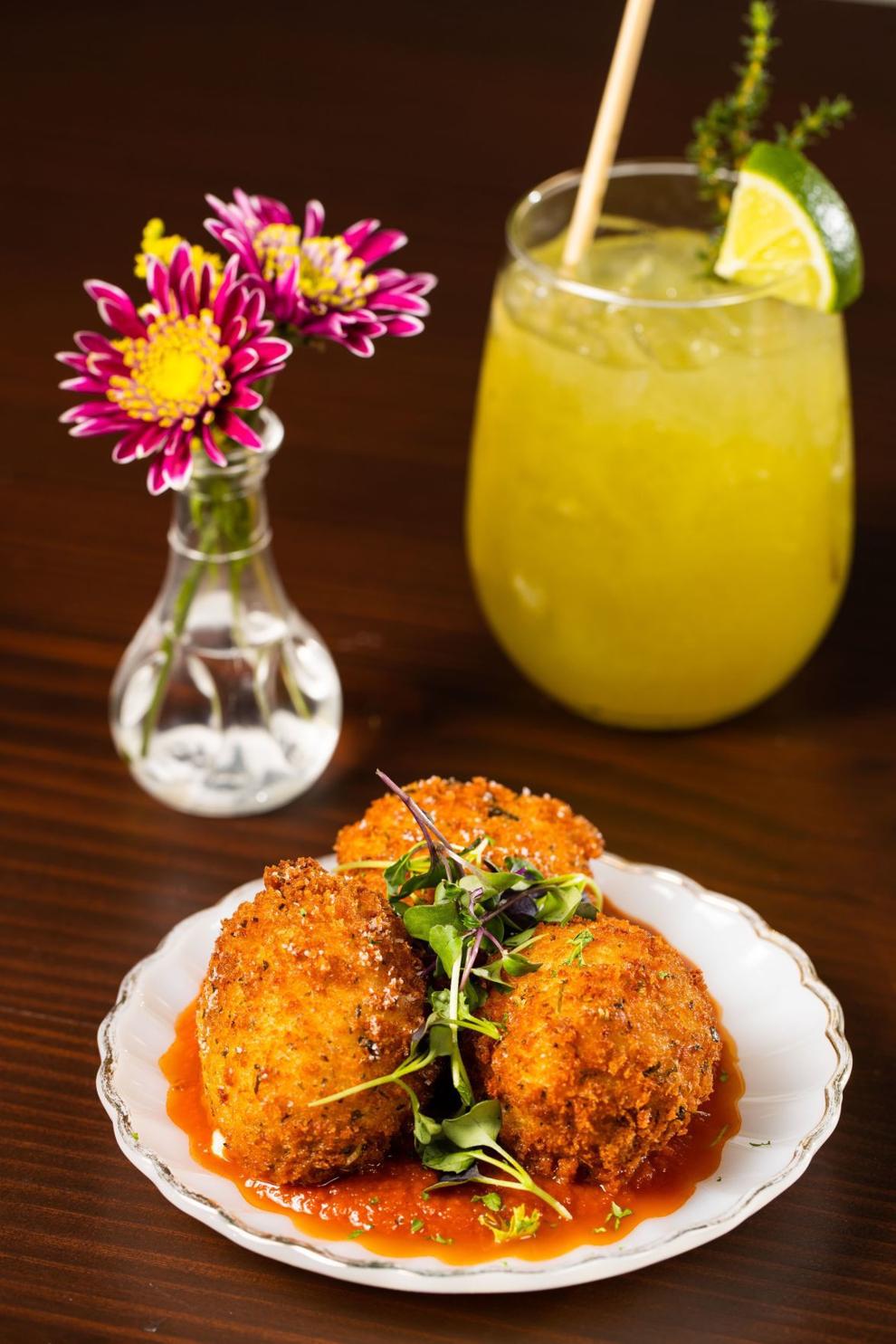 Modern Love, 3157 Farnam St., Suite 7113
What to order: Mac & Shews, with gluten-free macaroni and cashew cheddar; seitan buffalo wings; strawberry rhubarb pie. Open only for delivery or curbside pickup.
Greek Islands, 3821 Center St.
Serves: Greek cuisine, with 38 years of family ownership
What to order: Flaming Saganaki (cheese covered in crumbs, soaked in booze and lit at your table), my favorite appetizer in the world; Chicken Riganato with lemon, olive oil and oregano; Pastichio, layers of macaroni and ground beef covered with bechamel sauce and baked.
For the family, recommended by parents
DJ's Dugout, 67th and Center Streets, 23rd Street and Cornhusker Road, 10th and Capitol Streets, 192nd Street and West Center Road, 180th and Q Streets, 114th Street and West Dodge Road and Highway 75 and Oak Hill Road in Plattsmouth.
A mom says: "You buy a $10 T-shirt and get free kids' meals for the rest of the year. It's pretty loud so I don't feel like I have to keep shushing my kids and worrying about what they are saying."
Smitty's Garage Burgers and Beer, 7610 Dodge St.
Serves: Variety of burgers, sandwiches and tacos. Try the Sticky Finger Burger. You won't be sorry.
A mom says: "There's superheroes hidden all over the ceiling and they usually have some kind of kids' movie showing on one of the TVs. A bomb pop comes with each kids' meal."
Johnny Sortino's, 7880 L St.
Serves: Pizza, pasta and sandwiches. Try Nan's Classic Pizza, favorite of the owner's mom, with nothing but pizza sauce, romano cheese and a drizzle of olive oil.
A dad of two small boys says: "Pizza and an arcade room. Easy stuff."
Addy's Sports Bar & Grill, 14110 S St., 14615 W. Maple Road, 1515 S. 204th St., 101 N. 10th St.
Serve: Large menu of burgers, appetizers, wraps, salads, sandwiches and pizza. Downtown location has a limited menu during the CWS.
A mom says: "Our kids are a disaster in public, and zero people complain when the kids make a mess on Taco Tuesday every week at the Addy's on Maple. They have a great patio too."
Charred, 1150 Sterling Ridge Drive
Serves: Wagyu-beef burgers, wings, salads and sandwiches. Try the Charred burger with peppered bacon, balsamic tomato jam and Cojito cheese, and the bacon croissant sundae.
A mom says: "Pre-COVID especially, they had buckets of toys."
— Tell us which restaurants are the best "go-tos" in Omaha. Email living@owh.com.