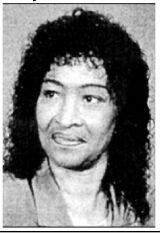 Happy Birthday! It seems like yesterday you were here with us. We all love you and miss you. Your Husband, our children, grandchildren and great-grandchildren. Wish you a Happy Birthday. Betty, I miss you so much, you are always on my mind. Love You Forever, ''Chick'' Fisher and Family.
Be the first to know
Get local news delivered to your inbox!