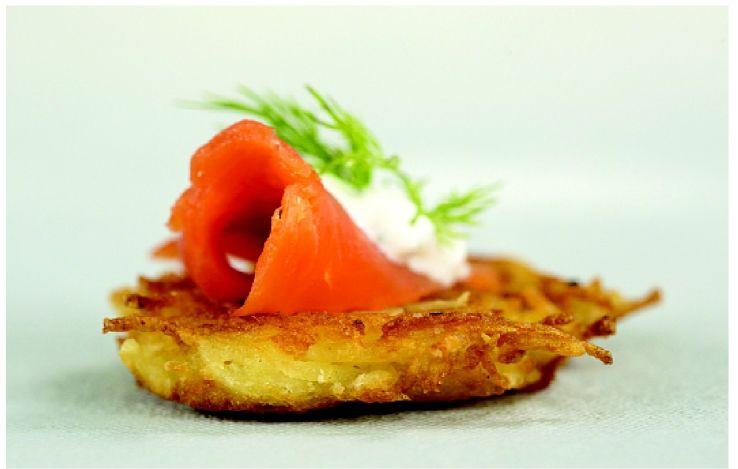 Leftover stuffing (dressing)
Turkey, mashed potatoes, cranberry sauce, gravy or other leftovers
Eggs and chicken broth as needed
If your dressing is moist and holds together when you make a ball out of it, you probably do not need eggs. If your dressing is dry, then you might want to add an egg or two or a little chicken broth to help it hold together. You do not want it wet.
Heat your waffle iron until hot. Spray with oil. Place a ball of dressing on the bottom, then top with other leftovers. Finish with one more ball of dressing. Gently press down on the waffle iron and heat until both sides of the dressing are brown and crispy. Do not place too many ingredients inside, as they might not heat well. Placing warm leftovers inside will help. You can also add a slice of cheese.
Nancy Urbanec and Cindy Brison of the Nebraska Extension in Douglas and Sarpy Counties
Optional: Onions, garlic, shredded cheese
Add one egg per two cups of mashed potatoes. Add any other ingredients you desire. Mix well. Heat up a skillet and add oil when hot. Drop large spoonfuls of potato mixture into the pan and spread out to about a ½ inch. Turn potato pancakes over when they start to brown. Place on a cookie sheet and store in a warm oven until you are finished with all of the potatoes. Serve with sour cream if you like.
Green Bean-Mashed Potato Casserole
1 can of cream of mushroom soup
1 can of cream of celery soup
Cream soup and milk together and pour over the green beans. Mix. Take leftover mashed potatoes and spread over the green beans. Bake for 30 minus, then add shredded cheese to garnish. Bev White, La Vista