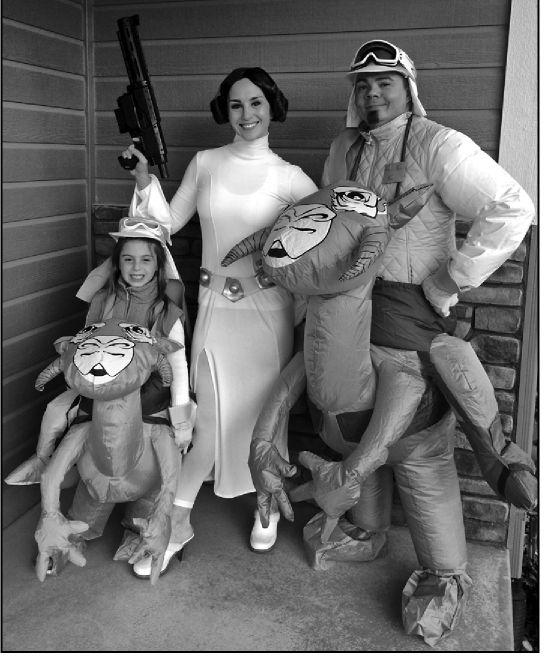 October is officially here.
Pumpkin patches are in full swing, haunted houses are open for business and area stores are filled with all things ghost-y, witch-y and black kitty. And don't forget the super-large-extra-big-fun-size bags of candy.
Here comes Halloween: It's the spookiest time of the year.
While some residents "trick" out their yards with plastic foam headstones and skeleton cutouts on their doors, others are working on the most important of all Halloween traditions ... the costume.
From the vintage plastic masks of the Ben Cooper costumes to today's more elaborate ensembles, almost everyone has dressed up for Halloween. Whether it's you, the kids or the pets, we want your pictures for our online photo gallery at Omaha.com/ goodnews. The gallery will be updated regularly and will be online through Halloween night.
Send photos to: goodnews@owh.com or to the Omaha World-Herald, c/o Good News, 1314 Douglas St. Suite 700, Omaha, NE, 68102.
Be the first to know
Get local news delivered to your inbox!