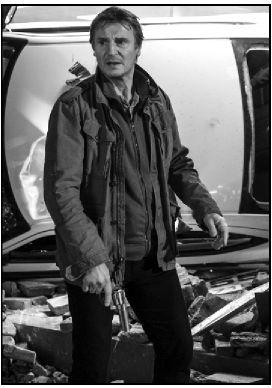 Top DVD rentals at Redbox kiosks for the week of July 20-26:
1. "Paul Blart: Mall Cop 2"
4. "Kingsman: The Secret Service"
Top 10 albums on iTunes charts for the week ending July 30:
3. "Southpaw (Music From and Inspired by the Motion Picture)," various artists
4. "Calibraska — EP," Jack & Jack
5. "Pound Syndrome," Hopsin
7. "VII: Sturm Und Drang," Lamb
9. "Not an Apology," Bea Miller
10. "#AndSeeThatsTheThing — EP," DeJ Loaf
Top paid iPhone apps for the week ending July 27:
1. Minecraft: Pocket Edition, Mojang
2. Goat Simulator, Coffee Stain Studios
3. Heads Up!, Warner Bros.
4. Facetune, Lightricks Ltd.
5. The Amazing Spider-Man 2, Gameloft
6. Plague Inc., Ndemic Creations
7. Afterlight, Afterlight Collective, Inc
8. Akinator the Genie, Elokence
9. Trivia Crack (Ad Free), Etermax
10. THE GAME OF LIFE Classic Edition, Electronic Arts