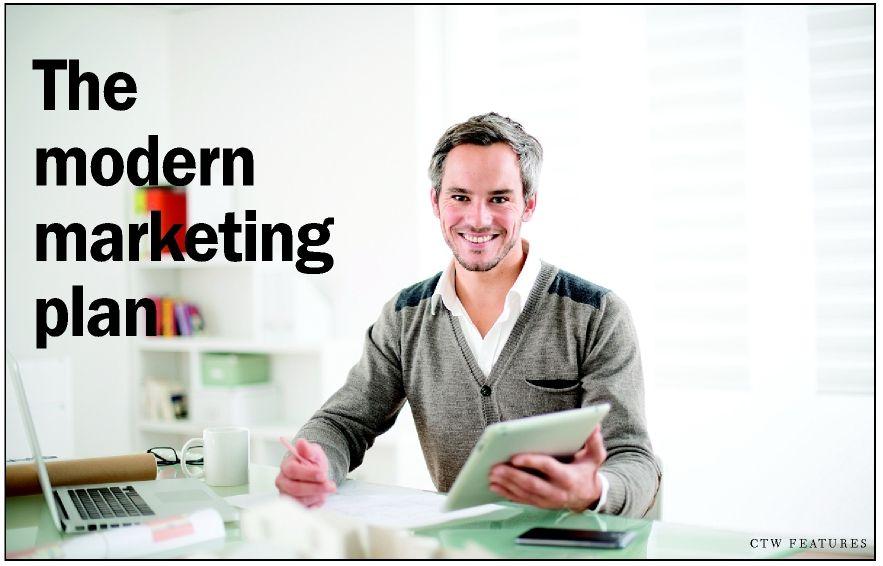 Competition is heating up in the housing market. Despite a world of tight inventory, agents have to be creative to nab buyer attention. Just putting up a "For Sale" sign in the yard no longer gets buyers to the door. Realtors are increasingly relying on multiple platforms such as social media, open houses and YouTube to pique buyer interest.
Here are a few action plans that agents are deploying to get buyers interested:
"The No. 1 strategy (for selling fast) is good Internet exposure," said Elizabeth Weintraub, a Sacramento-area broker who writes on real estate for about.com. "People who keep their homes a secret hurt their chances of getting the highest price. You want to be everywhere online."
Agents need to focus on their online debut, said Martha Webb, an author and producer of the "Certified Home Marketing Specialist" course. "You get about 9 seconds to get people's attention."
Weintraub showcases listings on a real estate site like Zillow and blogs about her listings. "I take them through the home (via the blog), holding their hand and talking about it with feeling."
Smartphone photos no longer make the cut. Agents are increasingly relying on professional photographers and hightech equipment to shoot pictures of homes for sale. "You need to take lots of photos and choose a few that are emotionally appealing," Weintraub said.
Webb recommends developing a story through the photos. "That's your first showing," she said. "The biggest task is to prepare the home for compelling photography."
Many agents and brokerage firms are offering virtual tours to nab buyers. At Redfin, a national real-estate brokerage firm, agents use software that gives buyers a high resolution, interactive tour inside a home. "What's interesting is when they use the walk-through they get more excited," said John Malandrino, a Chicago-area Redfin agent. In markets such as Seattle, where inventory is tight, buyers who are pressed for time still have a chance to engage in the buying process if they have access to the home virtually, Malandrino said. It also helps people who are looking for a specific layout. If they don't like what they see virtually, it saves them a trip to the property while also saving the sellers time.
Many agents are relying on videos for storytelling. "The key is to have a well-produced video with good sound and crisp clear visuals," Webb said. "Think how you can bring emotion to it."
Her advice is to hire a professional and to keep the videos short. Sometimes the owner could get in front of the camera and talk about the home.
"Tell a story," she said. "Don't just stand there and say the home has two bedrooms, fabulous dining room — they already know that."
Open houses provide a good opportunity to grab buyers' attention. Webb said agents are partnering with businesses and getting creative for such showings.
"One of the agents I know partnered with a local restaurant, an art gallery, an interior designer and boutique furniture store for the open house," she said. "She hung artwork from the gallery, had a chef from the restaurant cooking in the fabulous kitchen, and she was able to use the (client) mailing list of all these businesses."
The home, of course, sold. Webb recommends thinking about possible ways to make your open house unique and unexpected.
Be the first to know
Get local news delivered to your inbox!