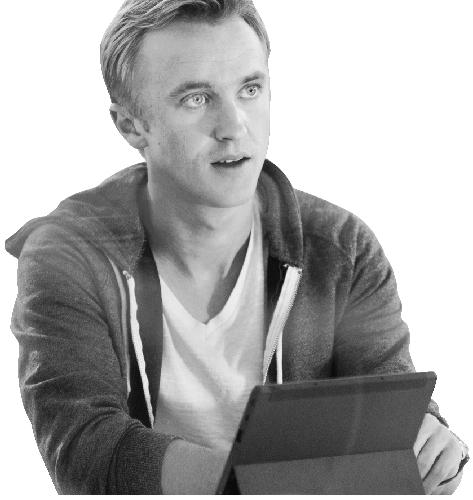 Crime intrigues audiences like nothing else on television. The wildly successful "CSI: Crime Scene Investigation" and its various spinoffs catapulted the genre into a new era of popularity that has yet to subside.
The police procedural has seen some evolution since it appeared, and each new series tries to put a spin on the basic format. Typically, each season is broken down into more or less self-contained episodes that follow one crime and its resolution before the next episode.
TNT is trying out something unorthodox with its original series "Murder in the First," which follows the investigation of one crime for an entire season, reflecting a more realistic time frame. Catch a new episode Monday, July 21, on TNT.
It's a bold move, and it seems to be paying off for the network. The premiere episode of "Murder in the First" drew in an impressive 4.9 million viewers over the course of two airings, making it the network's most successful series premiere in two years. With a score of 68 out of 100 based on critic reviews on metacritic.com, it seems that the professional audience is digging the format.
(On the other hand, the website had two incredibly different viewer reviews as of press time with one user giving the show a 10/10 and the other rating it a big fat zero with the main complaint seeming to be prevalent nudity-)
"Murder in the First" stars Taye Diggs ("Private Practice") and Kathleen Robertson ("Beverly Hills, 90210") as San Francisco homicide detectives Terry English and Hildy Mulligan. As the series opens, it is revealed that Det. English's wife has been suffering from pancreatic cancer and is on death's doorstep. Diggs gives life to English s struggle to keep his emotions under wraps in a high stress environment as the most precious thing in his life slips slowly away.
English's partner, Det. Mulligan, is a divorced, single mother trying to balance the challenges of her demanding career as well as the challenges of having a preteen daughter. When Mulligan sees English struggling with personal problems, she steps in and sends him home to his wife.
"Murder in the First" begins as English and Mulligan head out to investigate a shooting in a drug den in San Francisco's Tenderloin District. They eventually discover that their victim, Kevin Nyers, is the biological father of tech prodigy Erich Blunt, portrayed by the Harry Potter franchise's Tom Felton. Blunt is the CEO of APPLSN, a Silicon Valley startup dedicated to bringing immersive apps to the masses. The show gives Blunt a Mark Zuckerberg vibe, and it is quickly revealed that he is being sued for allegedly stealing a former employee's work.
After a meeting with the plaintiff in question, a visibly agitated Blunt returns to his private jet. When his young flight attendant (with whom he may or may not be having an affair) spills wine on his shirt. Blunt fires her in a less-than-kind manner. Although he apparently had a change of heart and hired her back, Blunt's recently fired flight attendant is found dead in her home, turning the detectives' sights on the young CEO.
As the investigation continues, it seems that Blunt is the obvious suspect. Keep in mind, however, that the entire 10-episode season focuses on the original murder. Many police procedurals have proven successful in setting up one plot line at the start of the show, only to reveal the conclusion by the end of the episode. "Murder in the First" will have more room to set up and flesh out false leads than its predecessors. Throughout production, in fact, the actors were kept in the dark about the eventual resolution.
Speaking with "Paste Magazine," Tom Felton said: "I'm pleased to say that, even as the character, I didn't know until the very last minute. They were very keen not to share the information with us, and it's definitely a ... roller-coaster of a ride."
That sense of never knowing whodunit gives the show a powerful appeal. Even when Blunt is shoved forward as the most likely killer, he is such a charismatic character that you don't want to believe he killed anyone. As more suspects are introduced, interviewed and discarded, there will always be a nagging doubt. Did that person do it? Did English and Mulligan just let a murderer walk away?
The premise behind Murder in the First" is an exciting twist on a common trend. It will be interesting to see if a longer arc can capture an audience. Tune in to TNT Monday, July 21, to catch a new episode and see if you can figure out who's behind it all.