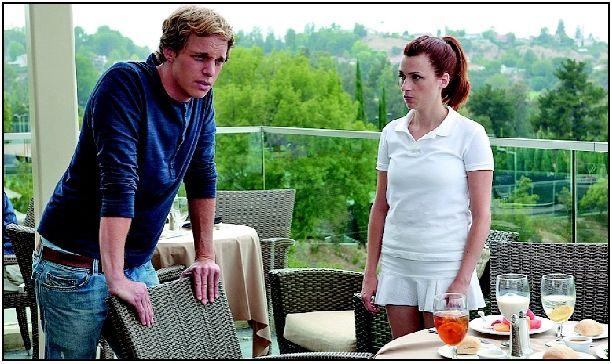 Tonight's prime-time TV highlights.
We're doubling up on episodes of this not-at-all-real reality show. Tonight, the menacing Verlox attacks. LOL.
7:30 to 10:30 p.m. (live)
Nope, it's not Sunday night. But NBC will stick to its brand for the opening game of the NFL season, between Green Bay and Seattle, the defending champs.
8 to 10 p.m., CNN (new) This documentary follows former Navy SEAL Christopher Beck, who came out as a transgender woman after retiring from the service.
8 to 9:30 p.m., Lifetime (new)
Jewelry pieces must inspire the designers' creations tonight. Crossing our fingers for many sparkly outfits.
8 to 9:01 p.m., USA (new)
Rush discovers that ex-girlfriend Sarah has changed drastically, while Eve spends more time with Manny.
Another houseguest has overstayed his or her welcome and will get the boot.
Be the first to know
Get local news delivered to your inbox!