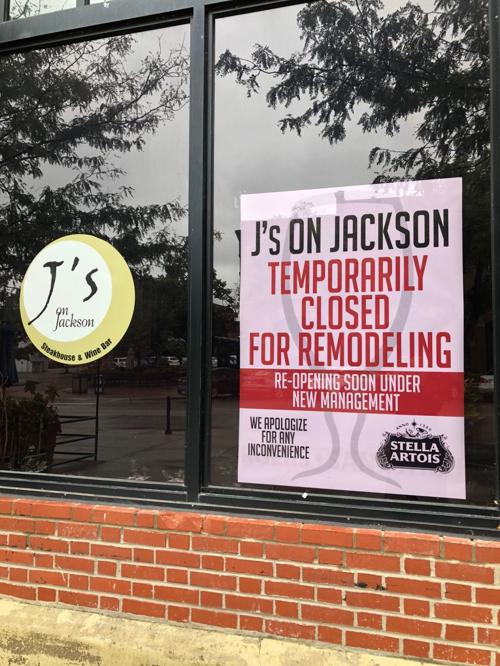 J's on Jackson in the Old Market is open again after being closed for more than a year.
There's a new owner, Nick Cherny, and a new menu. Chef Zeb Rogers, who was there when J's opened but left in 2014, has returned to the restaurant, which is at the corner of 11th and Jackson Streets.
J's has been extensively remodeled, said general manager Samantha Howell. The kitchens, bathrooms and floors all were redone. The front of the bar also was remodeled and new bar equipment is in place.
The revamped menu still features steaks such as filet, ribeye and New York strip. It also has entrées such as Asiago chicken, hard cider jus pork chop, chive salmon and peppercorn duck breast and thigh confit, a couple of fairly inexpensive pasta dishes and a variety of salads and appetizers. It also offers a number of new craft cocktails.
It took a while for the restaurant to reopen because of the remodeling and because one of Cherny's other restaurants was involved in last year's flooding, Howell said. He also owns restaurants in Fremont and Linwood, Nebraska.
J's is open from 3 to 10 p.m. Monday through Thursday, 3 to 11 p.m. Friday and Saturday and 3 to 9 p.m. Sunday.
---
Here are the city's 38 essential restaurants
Stella's Bar & Grill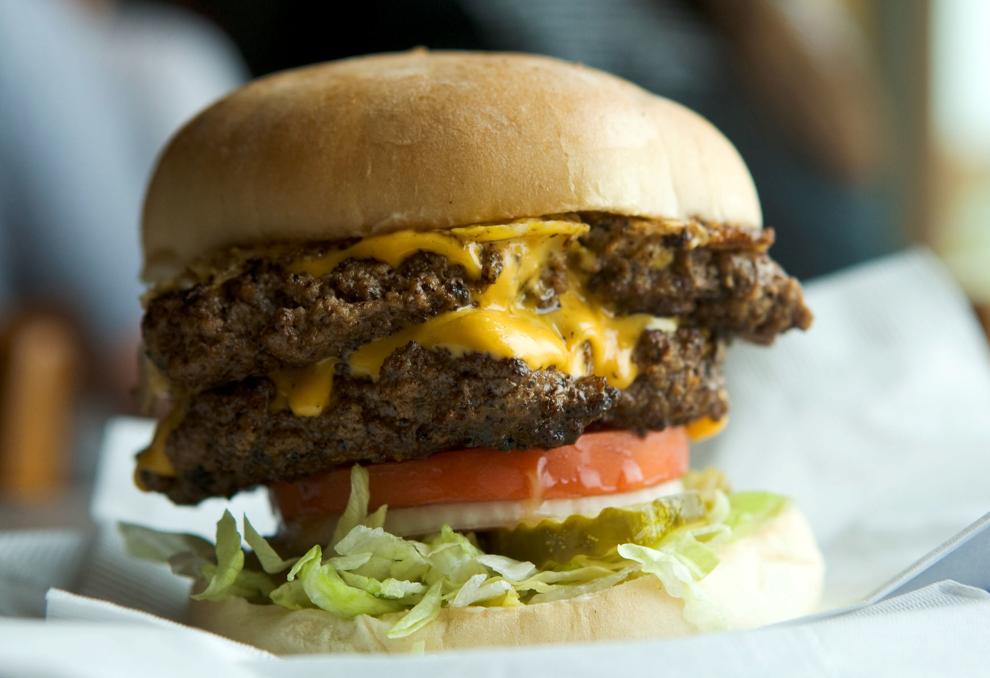 UMAMI Asian Cuisine
Le Bouillon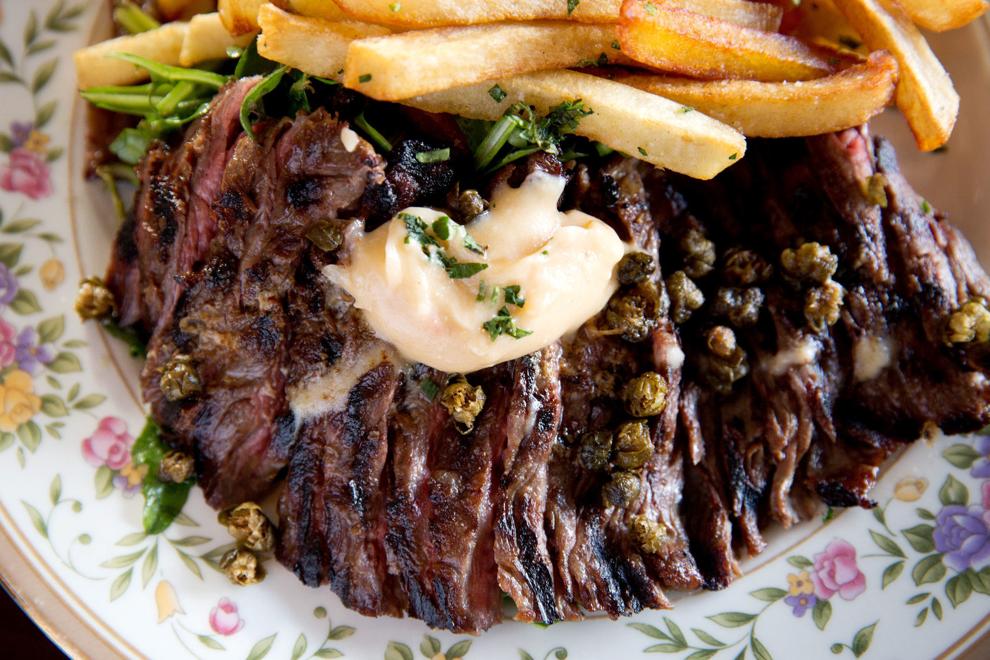 V. Mertz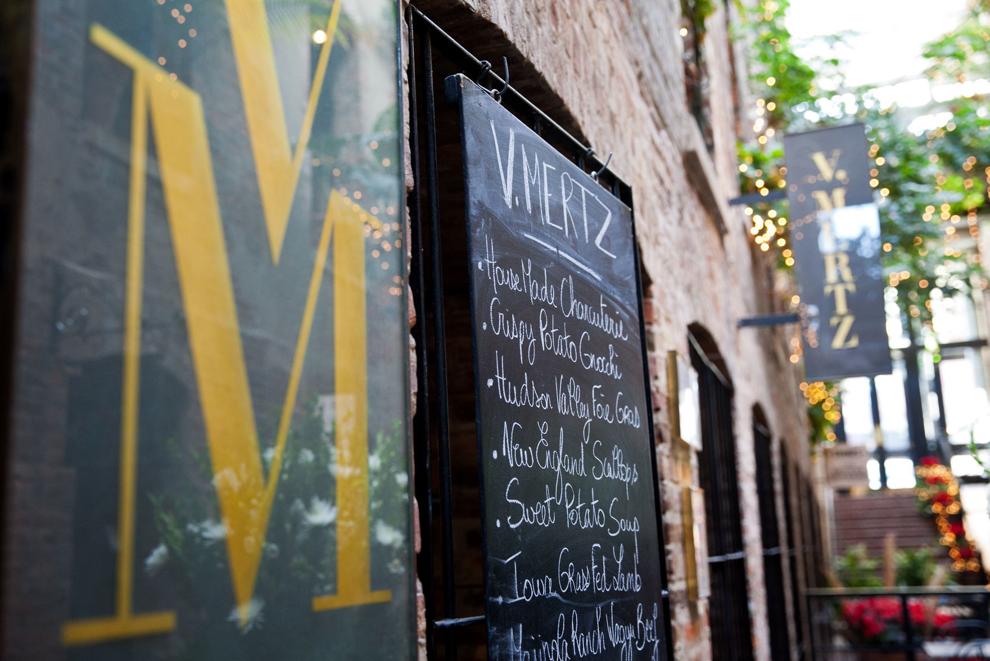 La Buvette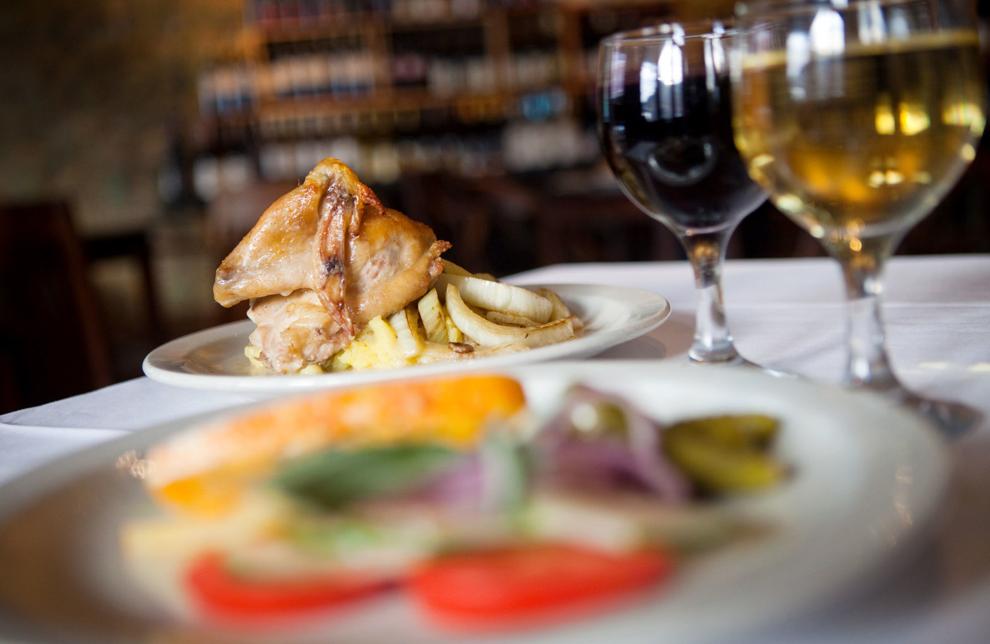 M's Pub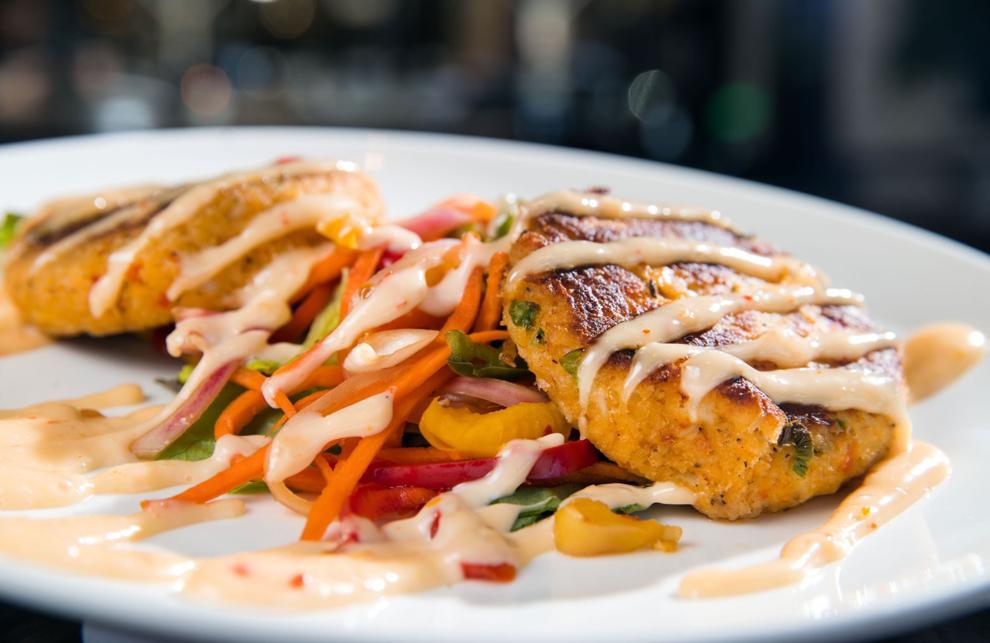 The Boiler Room Restaurant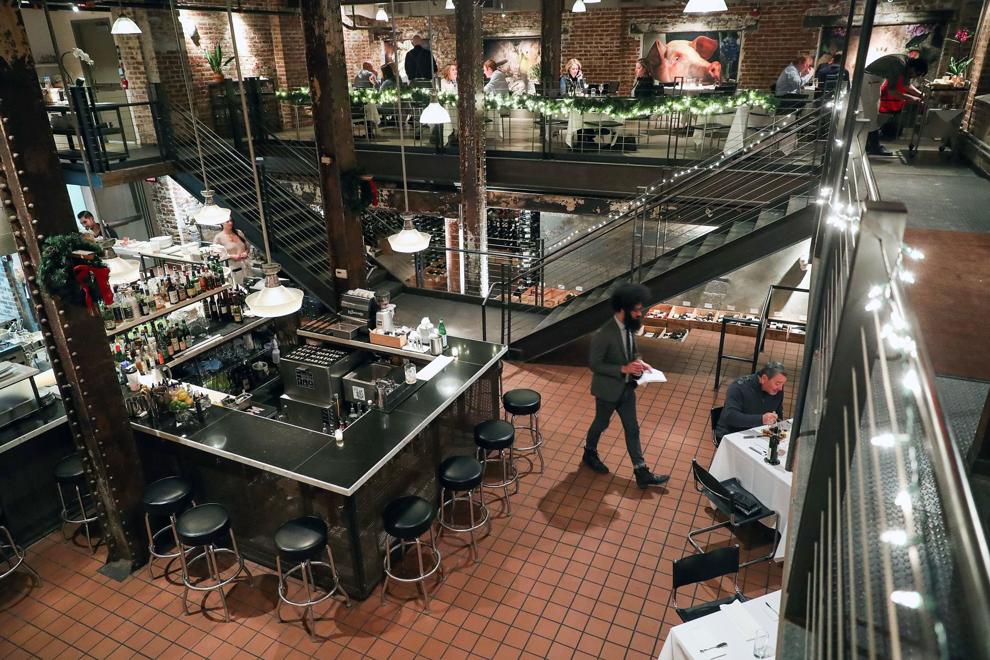 Blue Sushi Sake Grill
Kitchen Table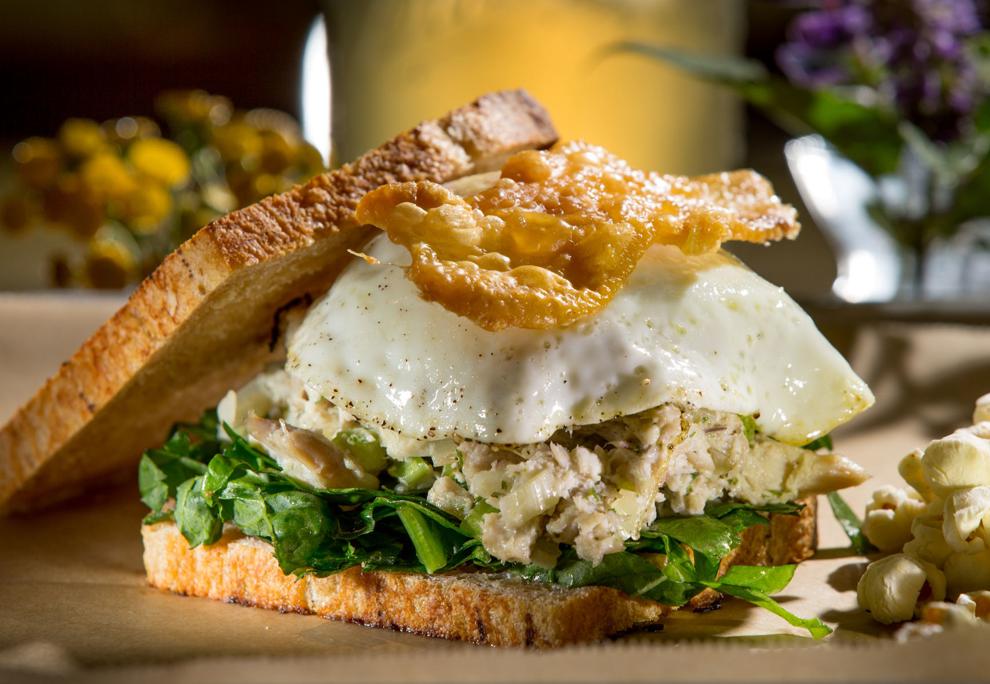 Block 16
El Dorado Mexican Restaurant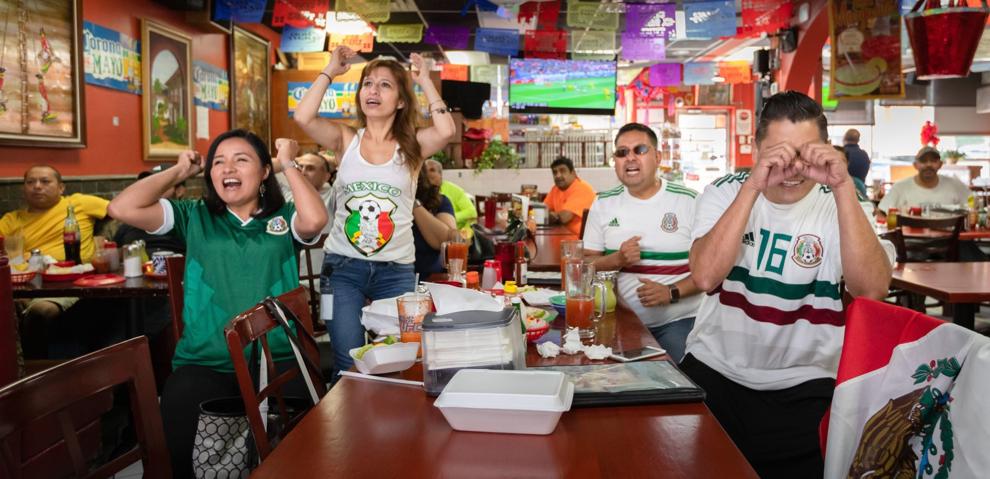 Johnny's Cafe
Dinker's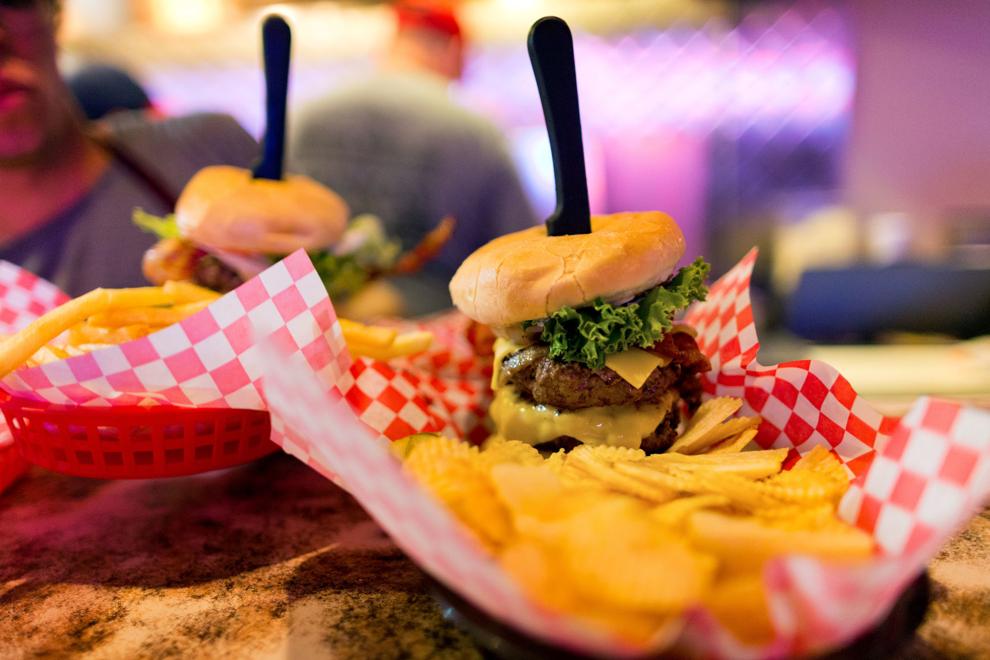 Time Out Chicken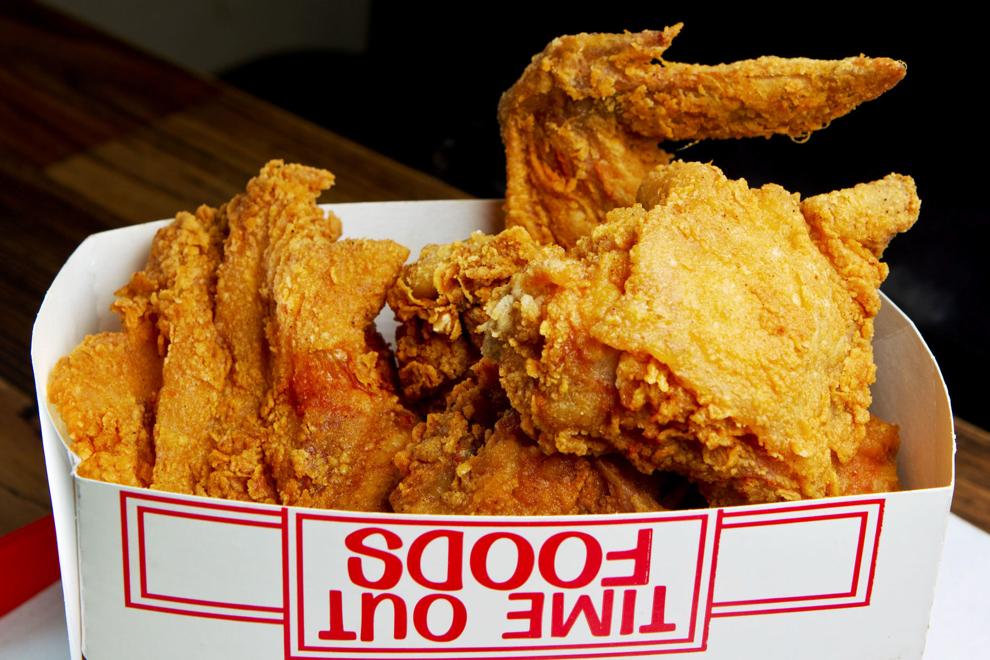 Lo Sole Mio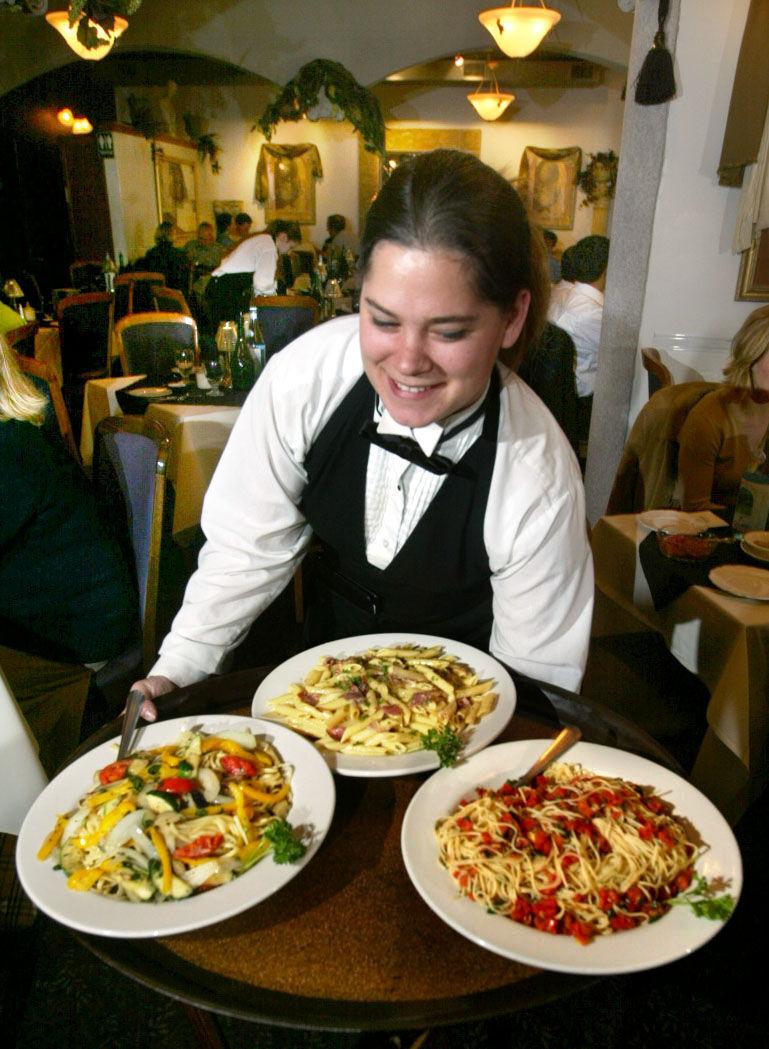 Modern Love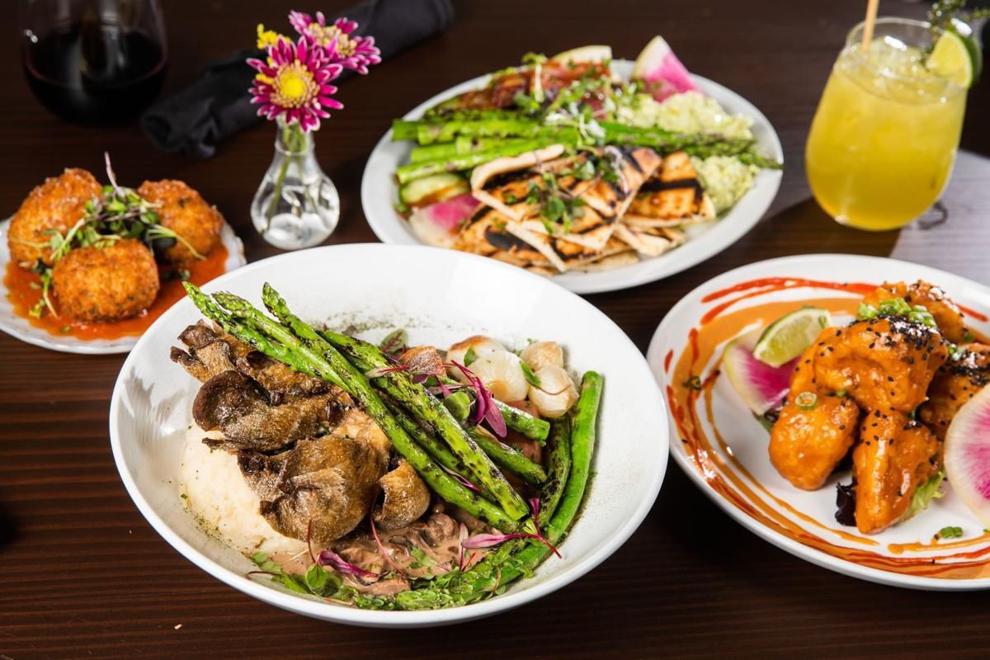 Crescent Moon
Coneflower Creamery
La Casa Pizzaria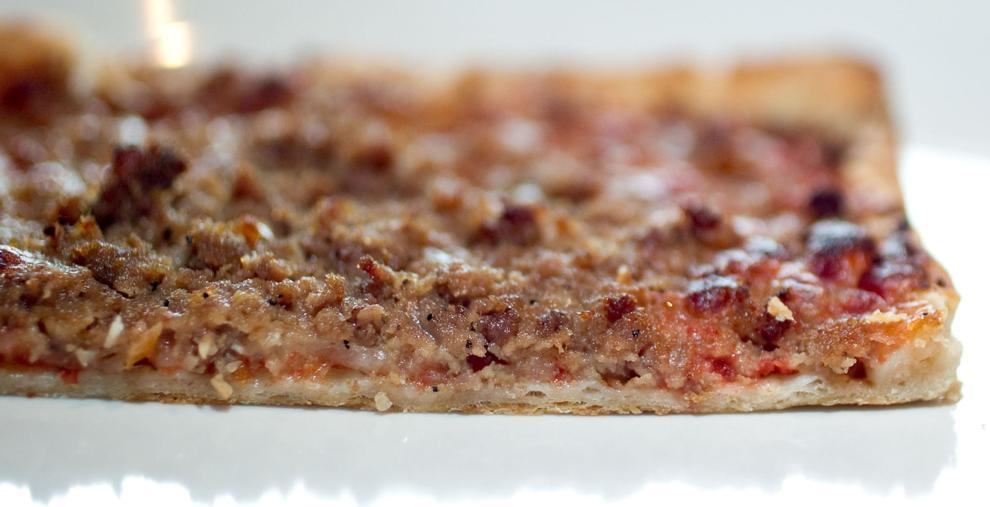 Salween Thai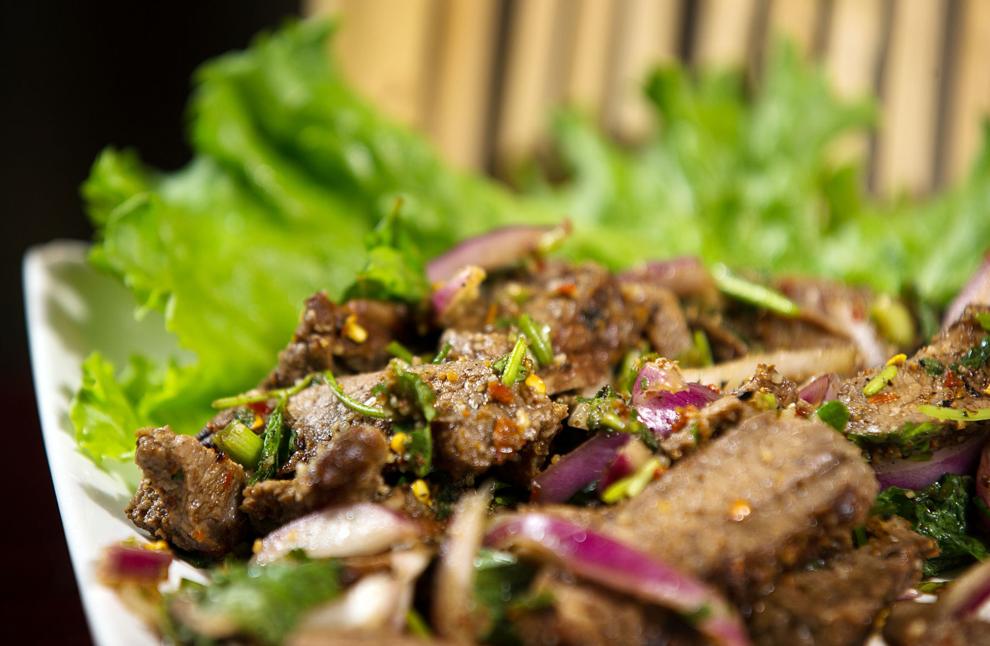 Saddle Creek Breakfast Club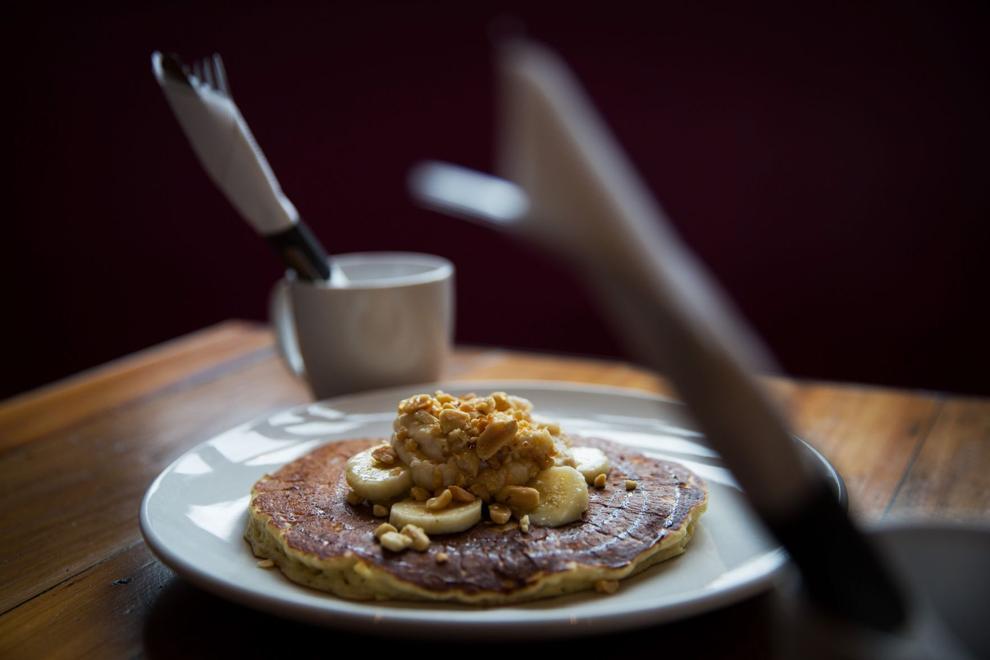 Dario's Brasserie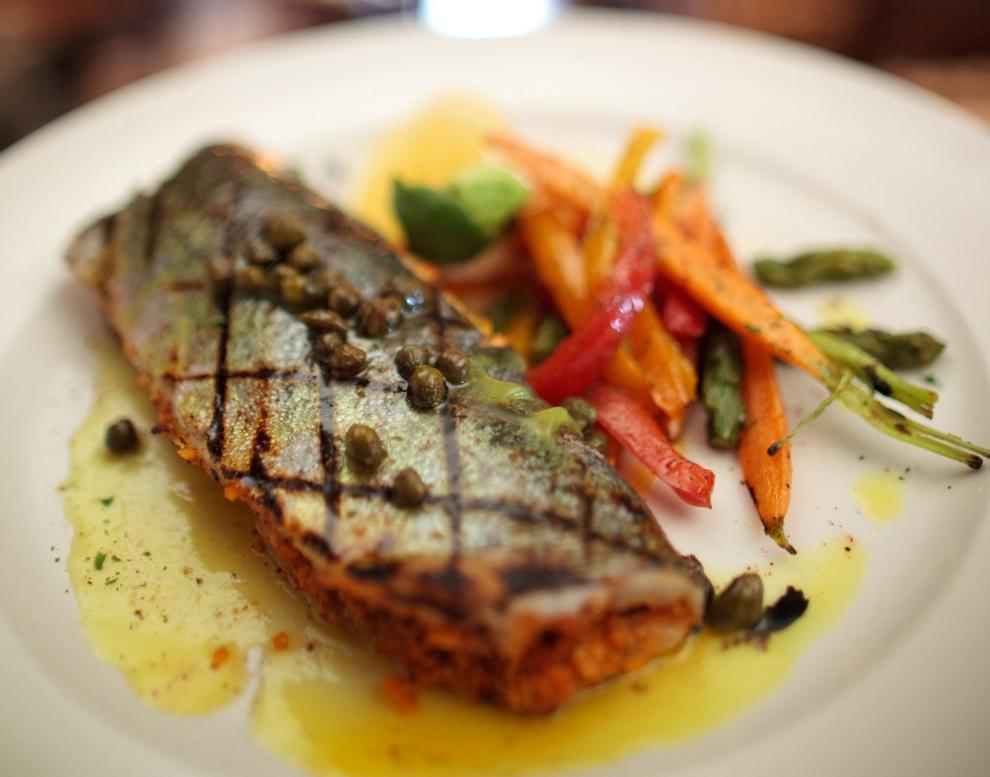 Pitch Pizzeria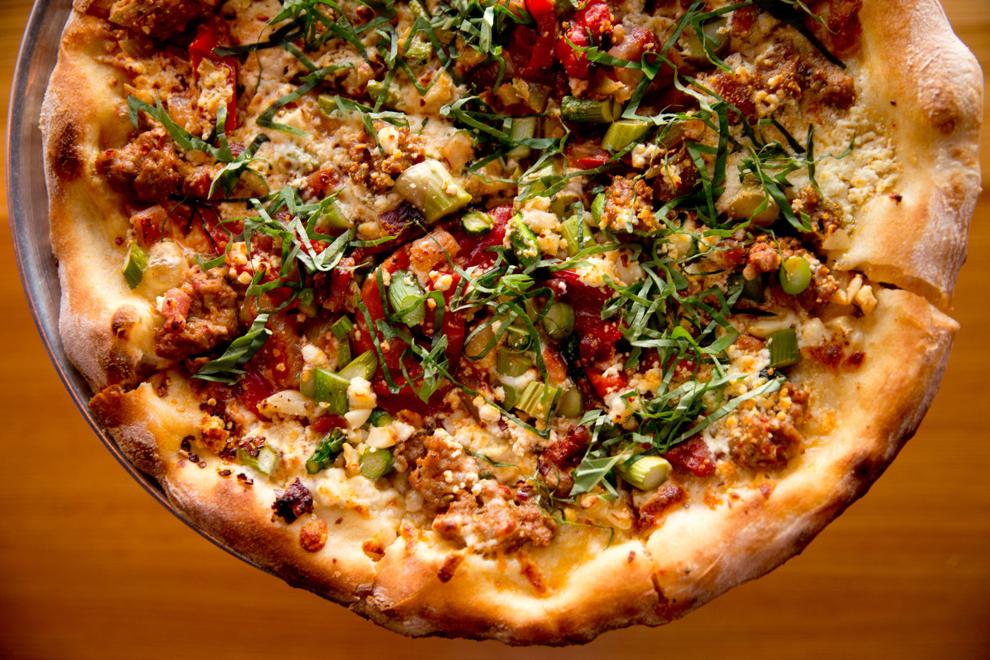 Yoshitomo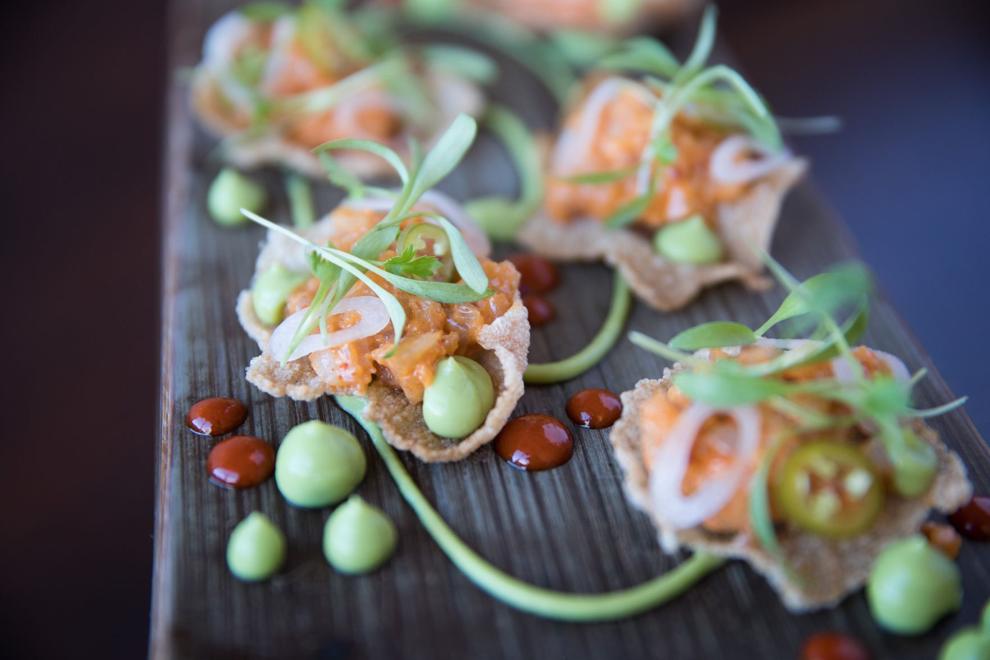 Au Courant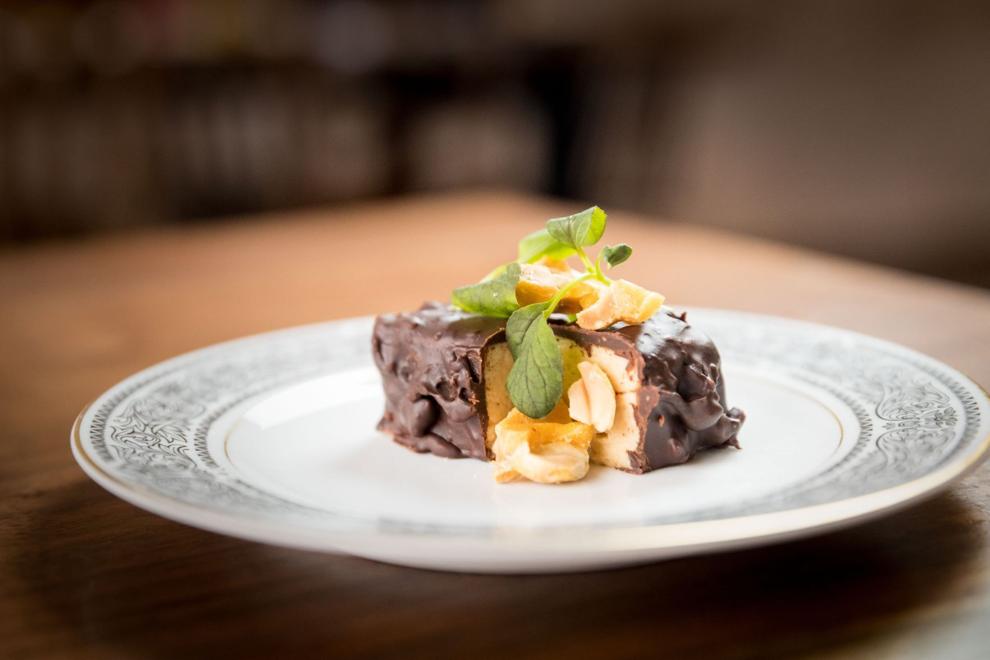 Ika Ramen & Izakaya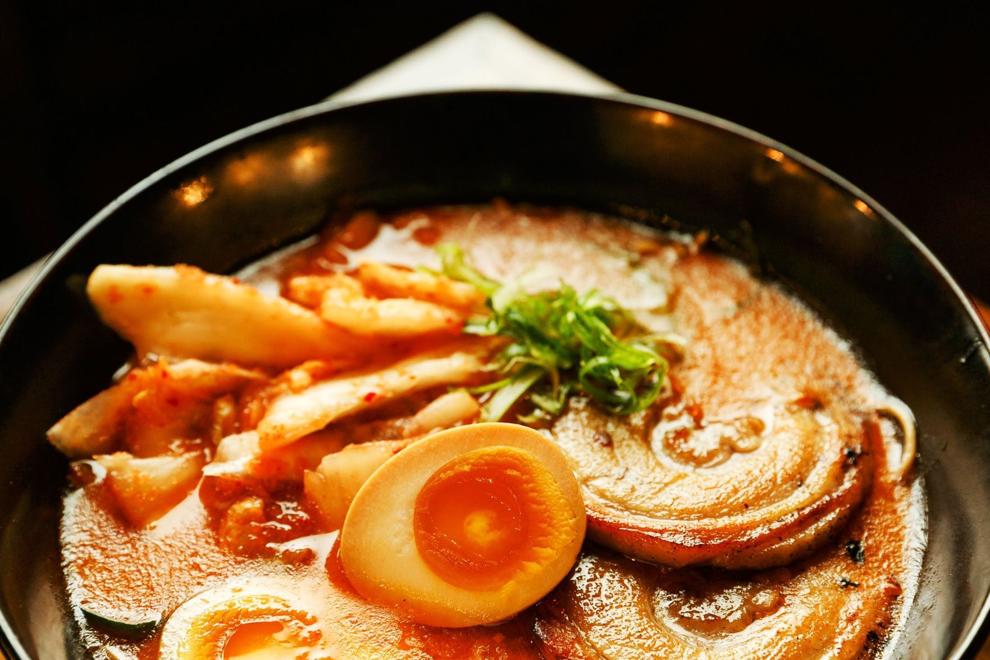 Blue & Fly Asian Kitchen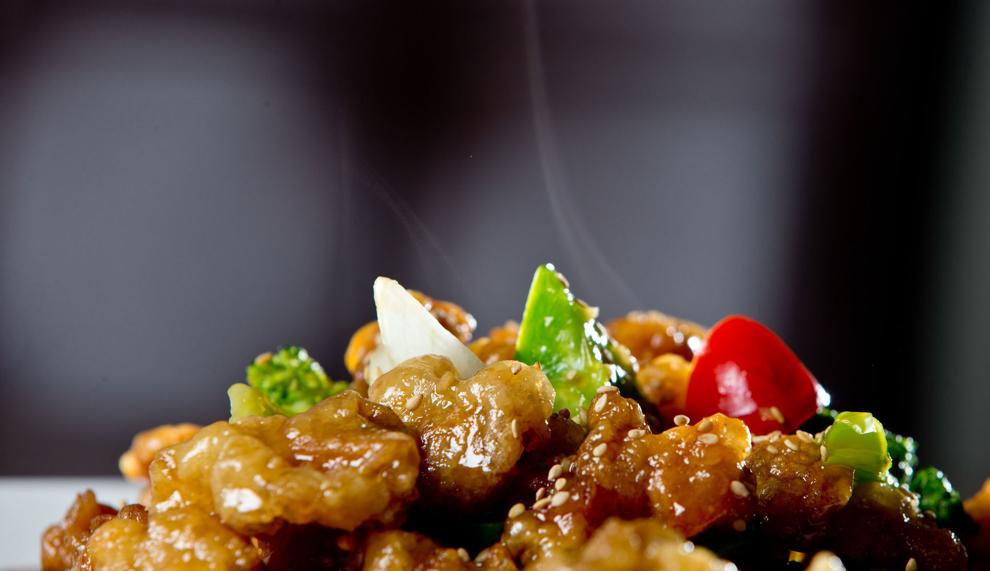 The Drover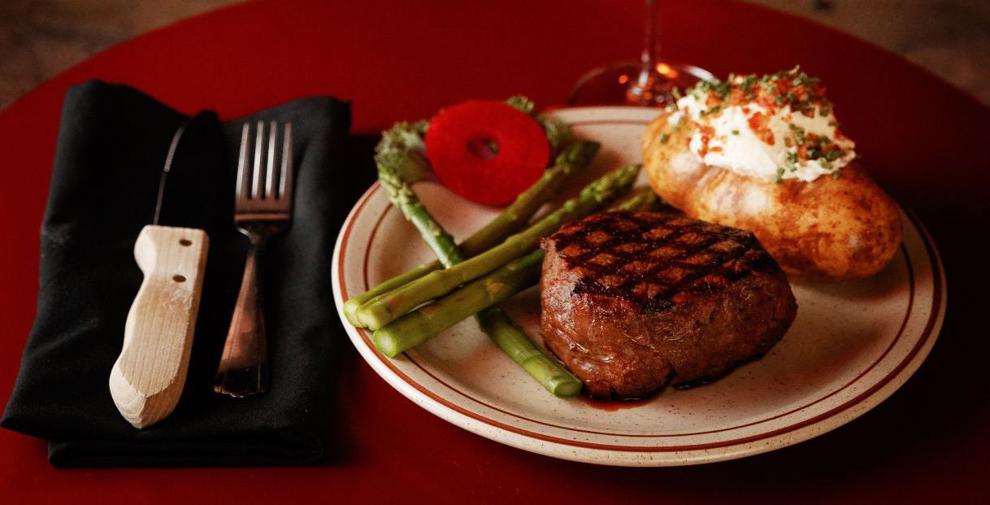 El Basha Mediterranean Grill
Twisted Cork Bistro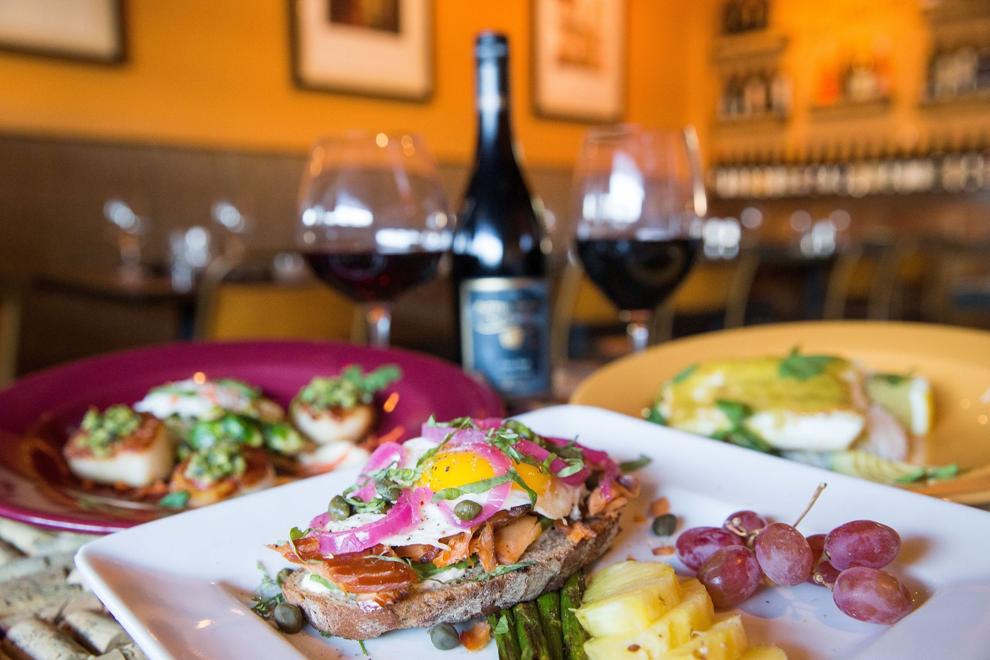 Tired Texan BBQ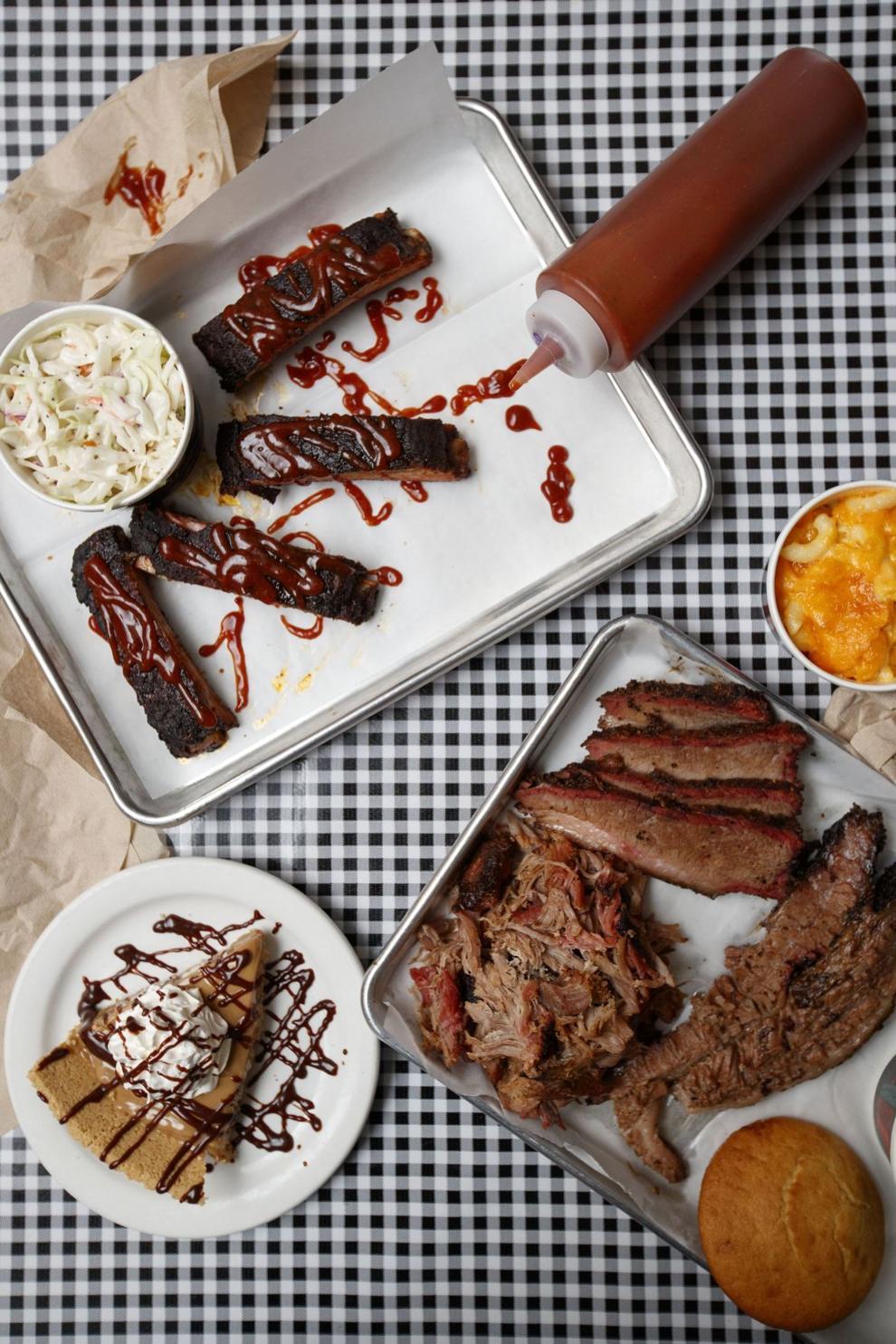 The Jaipur
Le Voltaire French Restaurant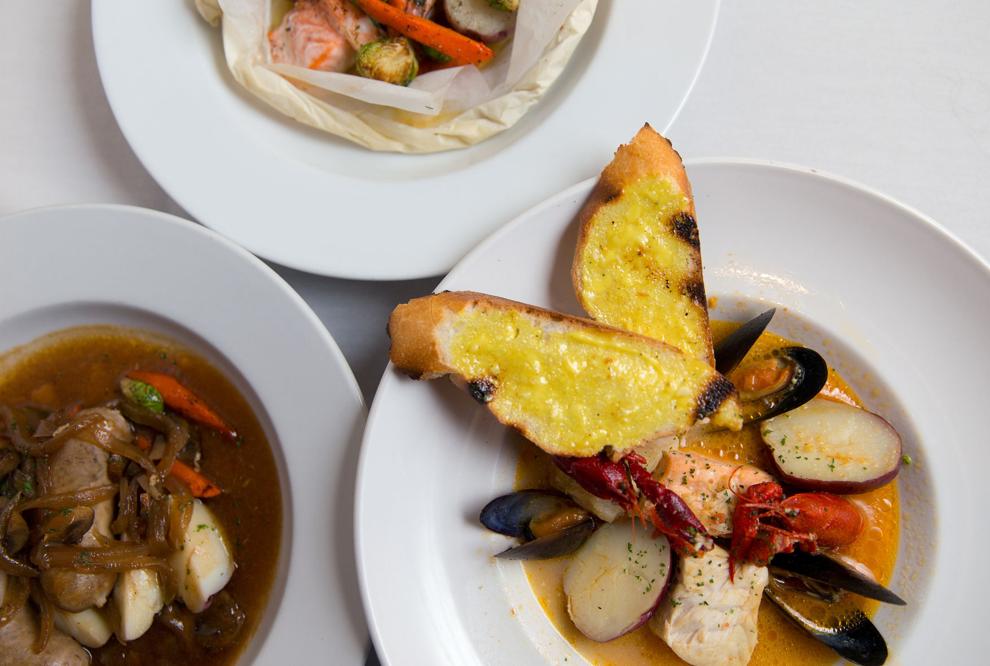 Dante
Runza