Oscar-nominated actor Jonah Hill wants the world to know that his body is not an appropriate talking point.
The 37-year-old star, best known for his comedic performances in movies including "The Wolf of Wall Street," "21 Jump Street" and "Superbad," took to his verified Instagram page on Wednesday to inform fans it "doesn't feel good" to read comments about his body.
"I know you mean well but I kindly ask that you not comment on my body," he wrote to his 3.1 million followers. "Good or bad I want to politely let you know it's not helpful and doesn't feel good. Much respect."
Hill has previously written about being body-shamed and his latest post prompted an outpouring of support from fellow celebrities and fans, with many applauding him for trying to set boundaries.
Hill's sister, actress Beanie Feldstein, praised her sibling for the post, sharing applause emojis.
Singer SZA replied: "Absolutely love you. Thank you!!"
In February, he shared a screenshot of a Daily Mail article, which featured pictures of him changing out of his wetsuit after surfing in Malibu, California.
"I don't think I ever took my shirt off in a pool until I was in my mid 30s even in front of family and friends," he wrote at the time.
"Probably would have happened sooner if my childhood insecurities weren't exacerbated by years of public mockery about my body by press and interviewers."
He continued: "So the idea that the media tries to play me by stalking me while surfing and printing photos like this and it can't phase me anymore is dope. I'm 37 and finally love and accept myself."
The new ink located on his back reads, "Body Love," and includes a drawing that looks similar to the logo for Body Glove, the water sports apparel company.
Most famous actor born the same year as you
Most famous actor born the same year as you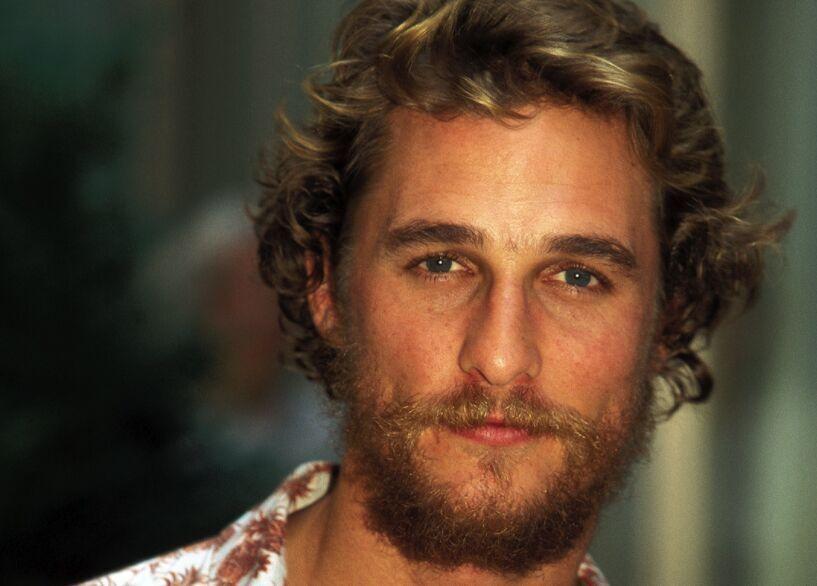 1918: William Holden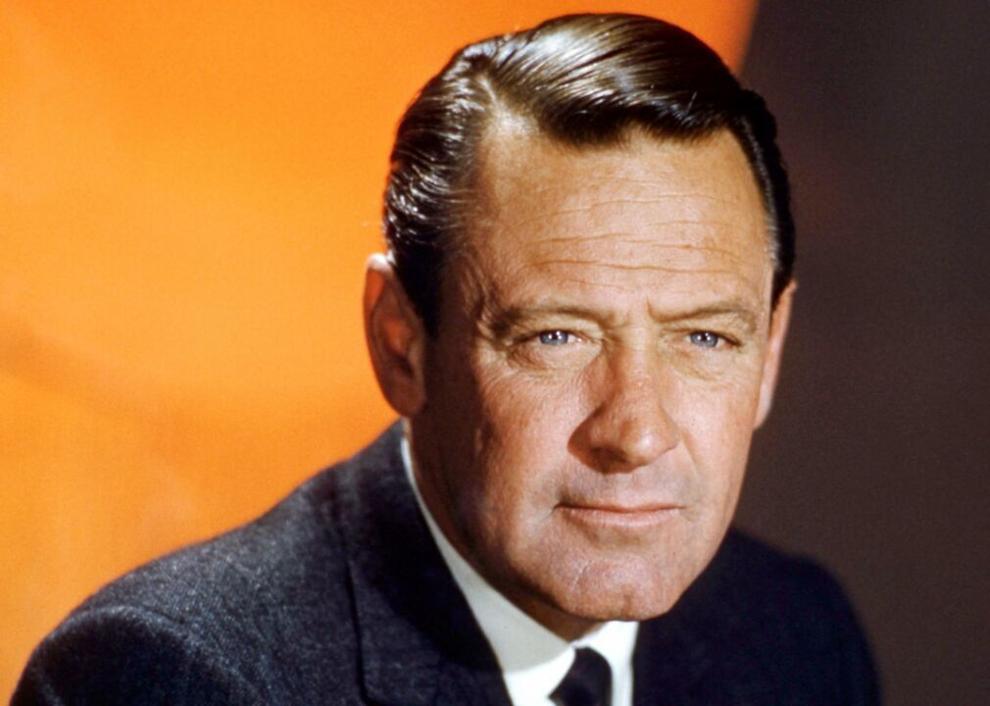 1919: Robert Stack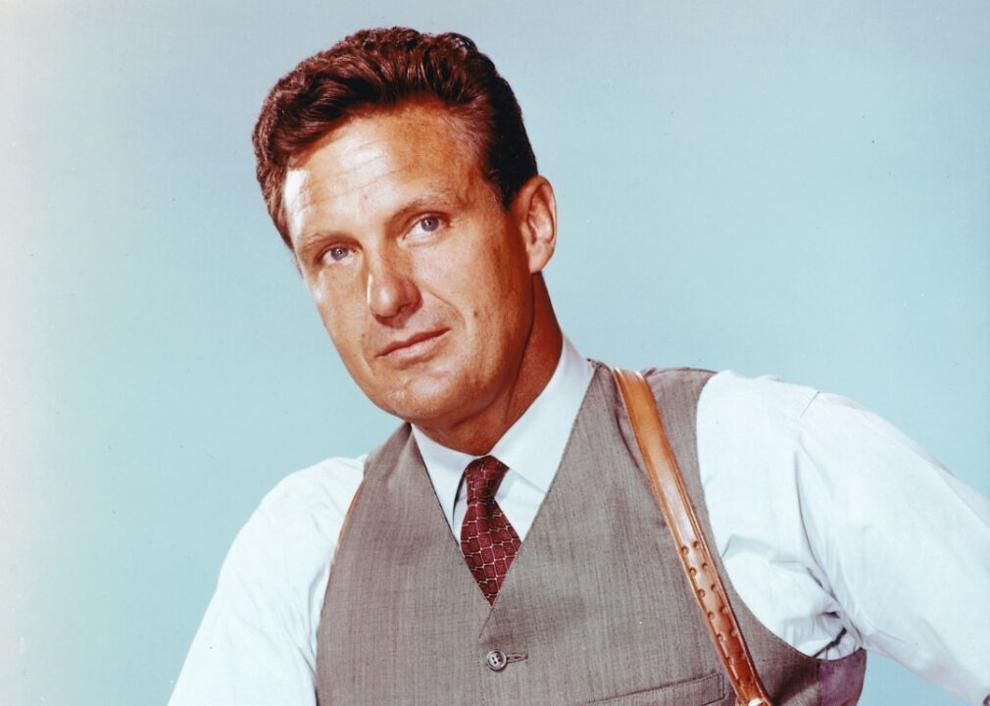 1920: Mickey Rooney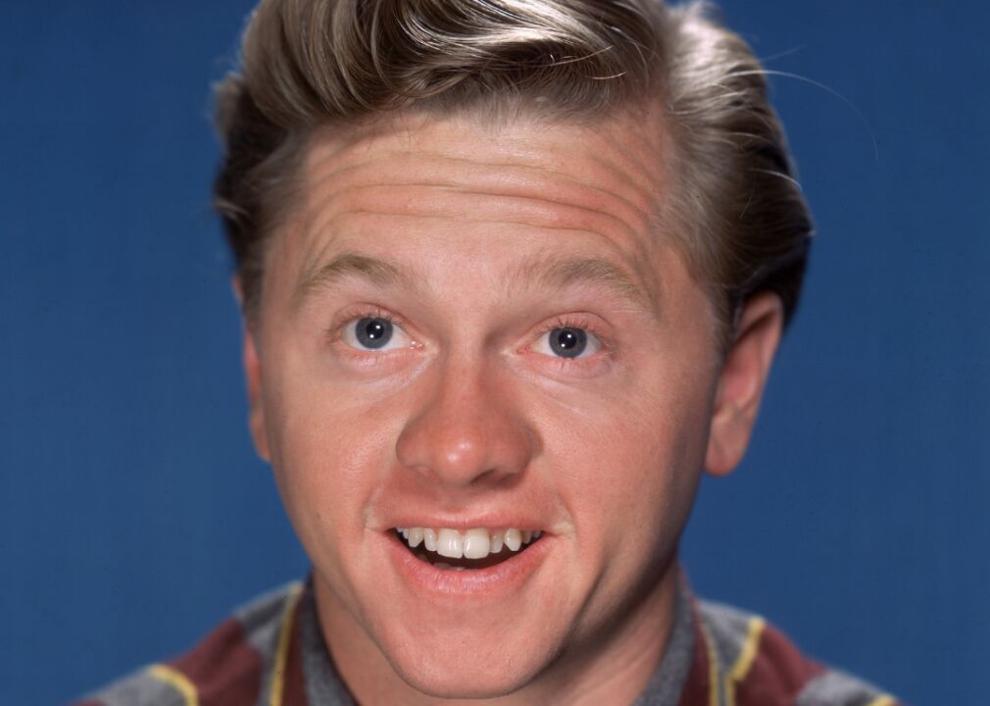 1921: Charles Bronson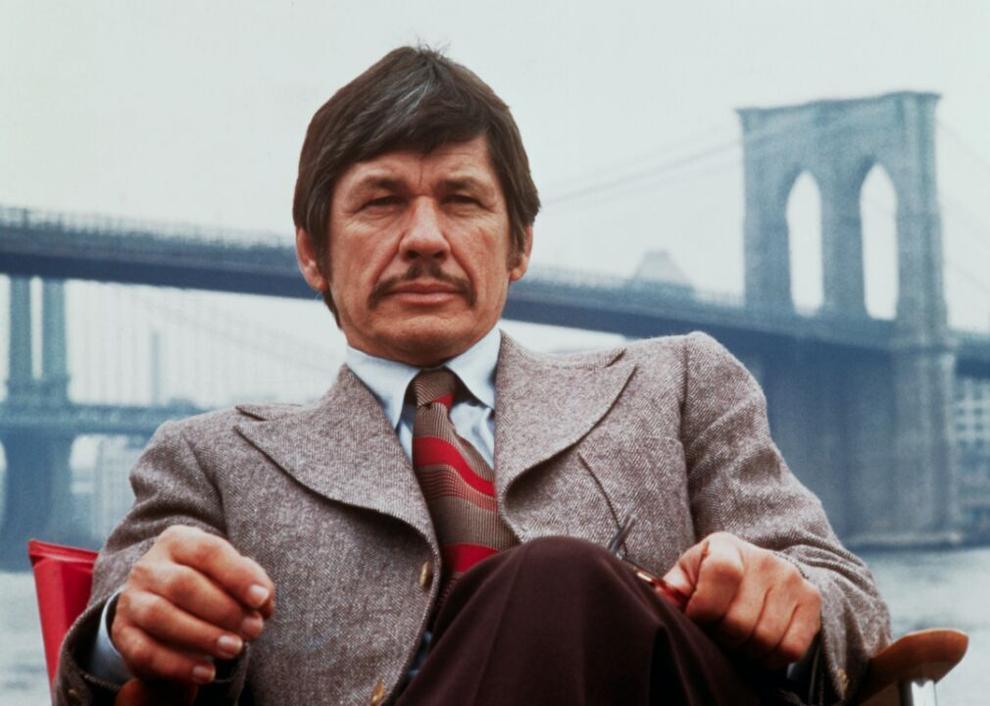 1922: Carl Reiner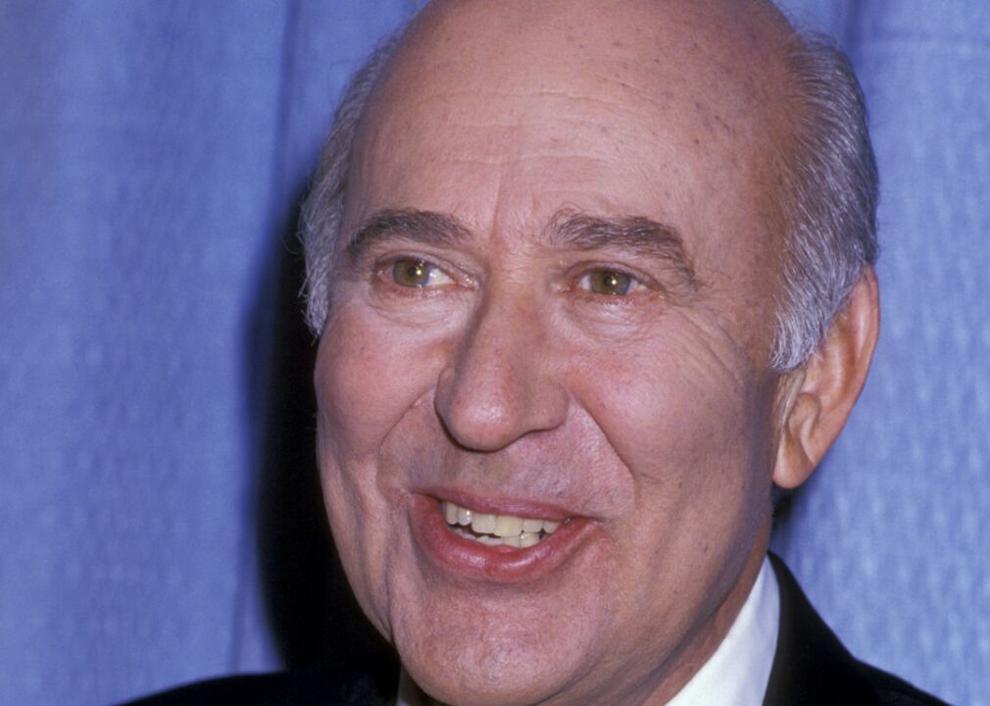 1923: Richard Attenborough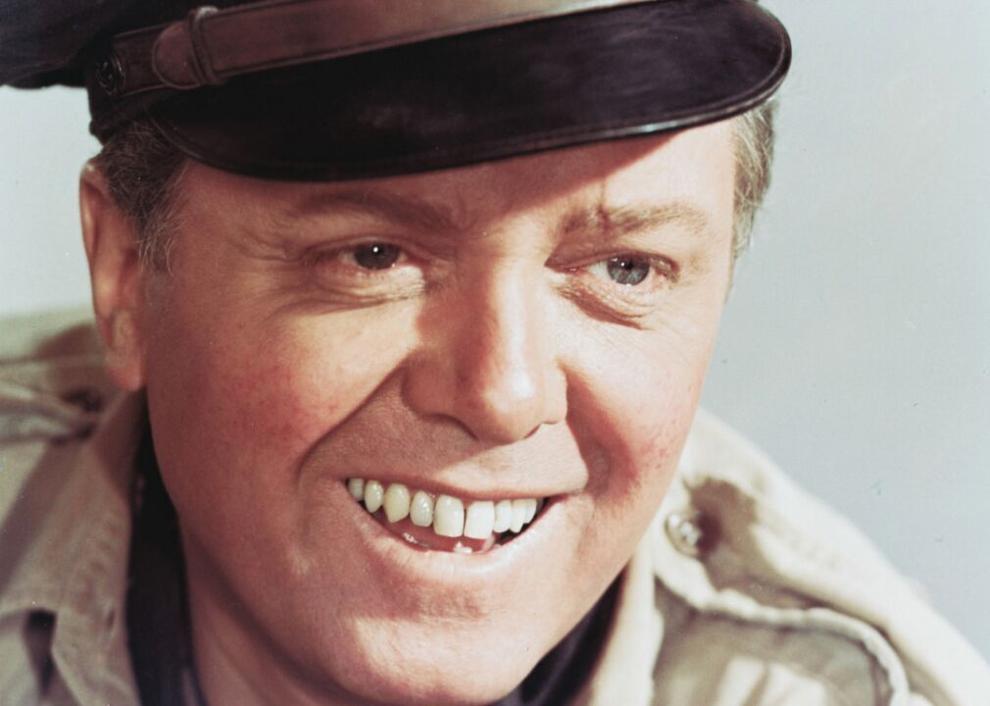 1924: Marlon Brando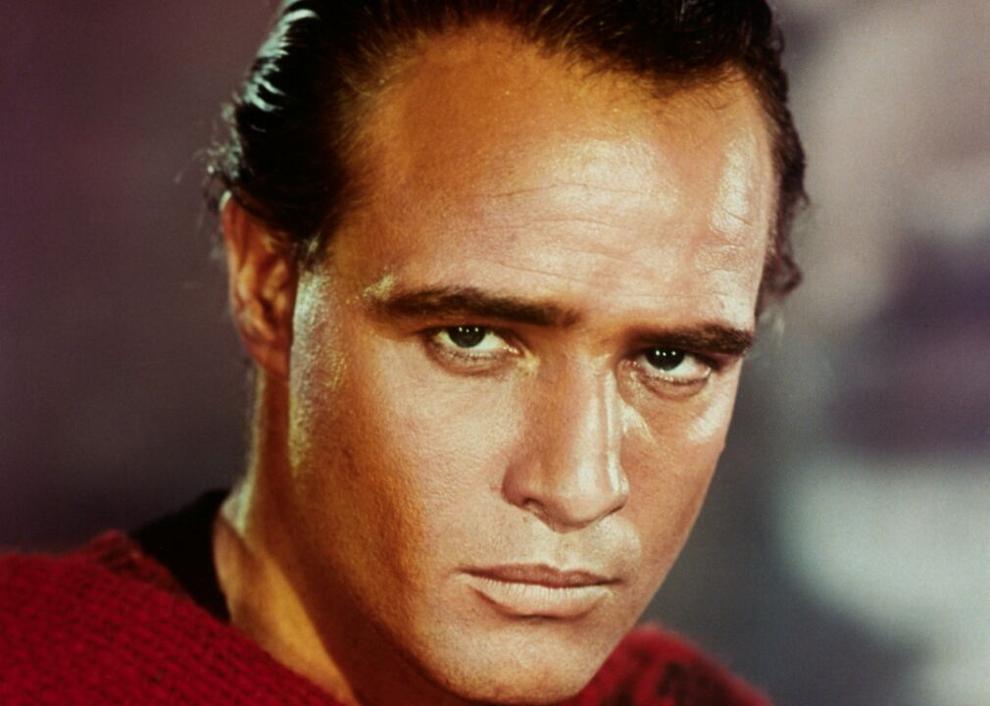 1925: Rock Hudson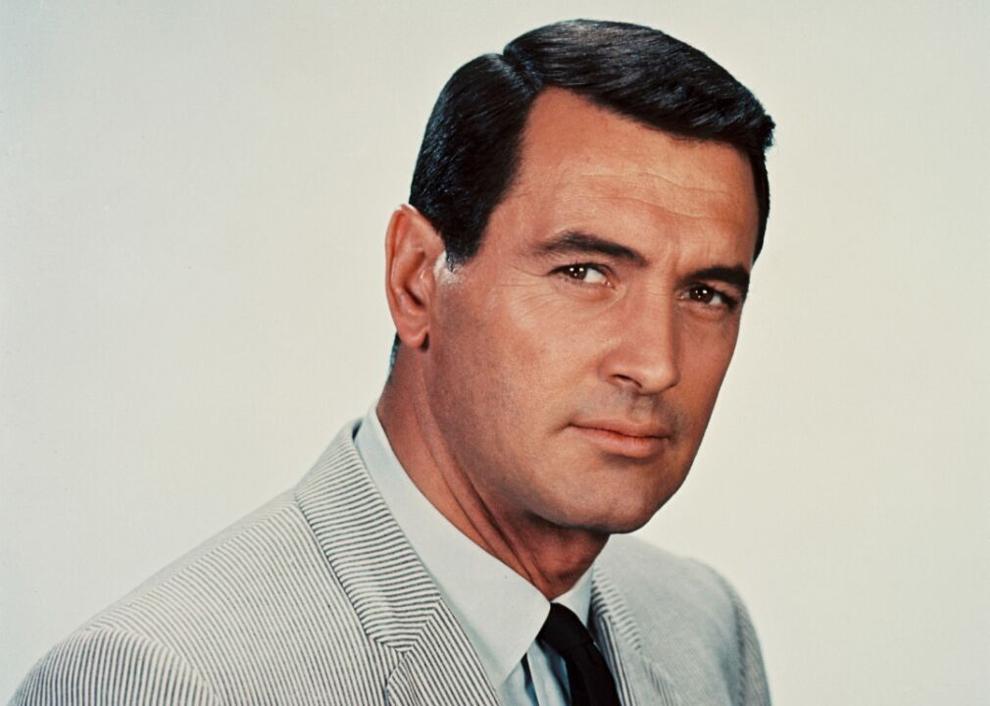 1926: Mel Brooks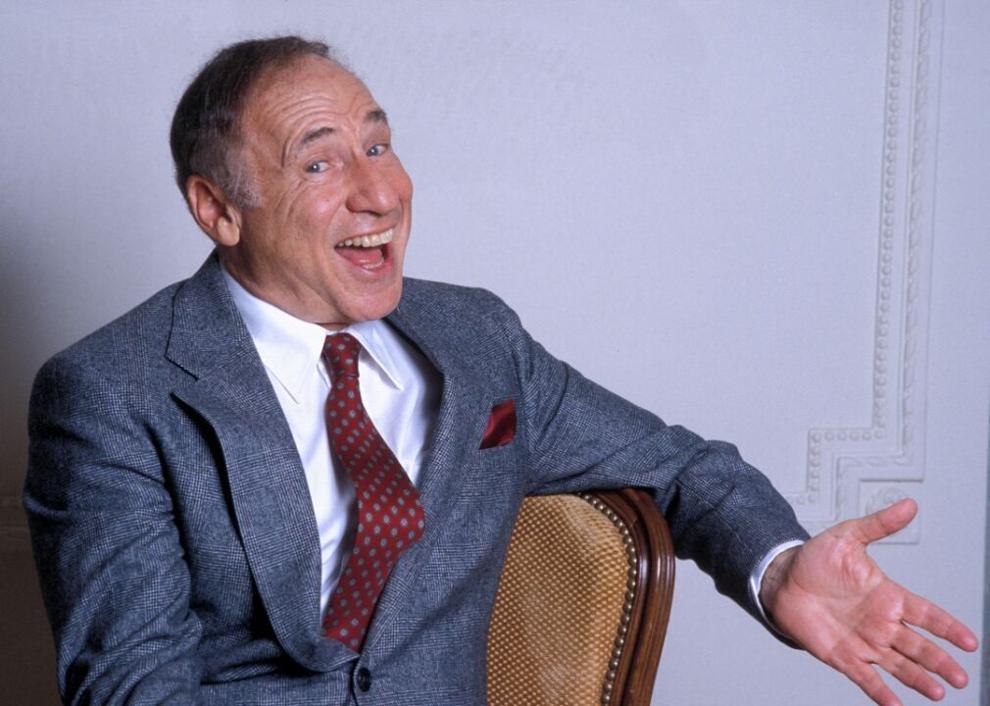 1927: Jerry Stiller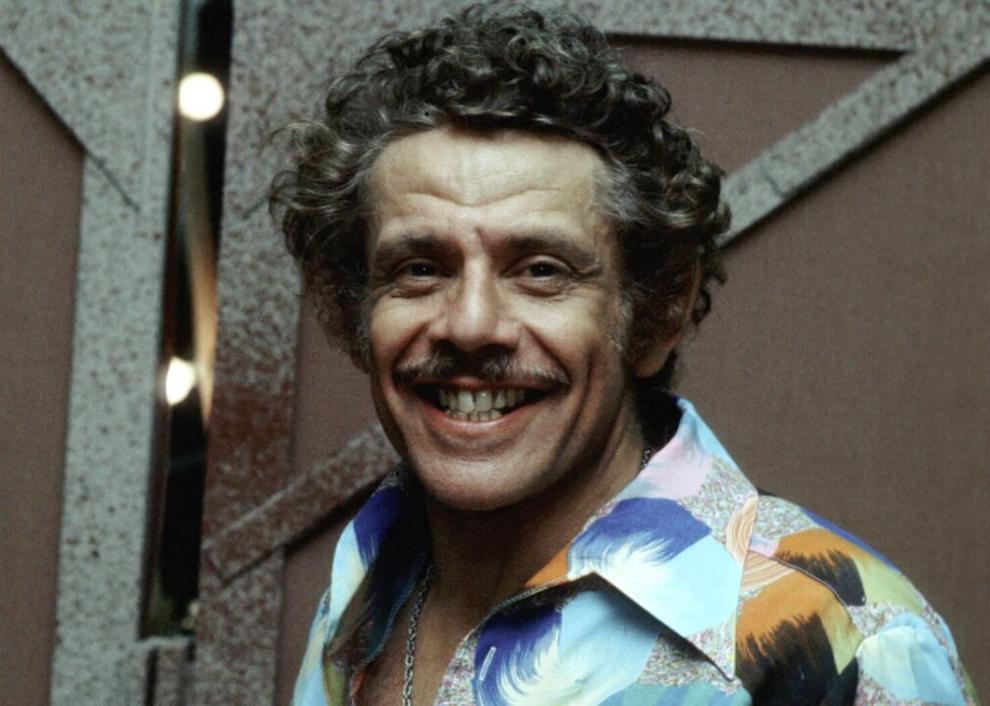 1928: James Garner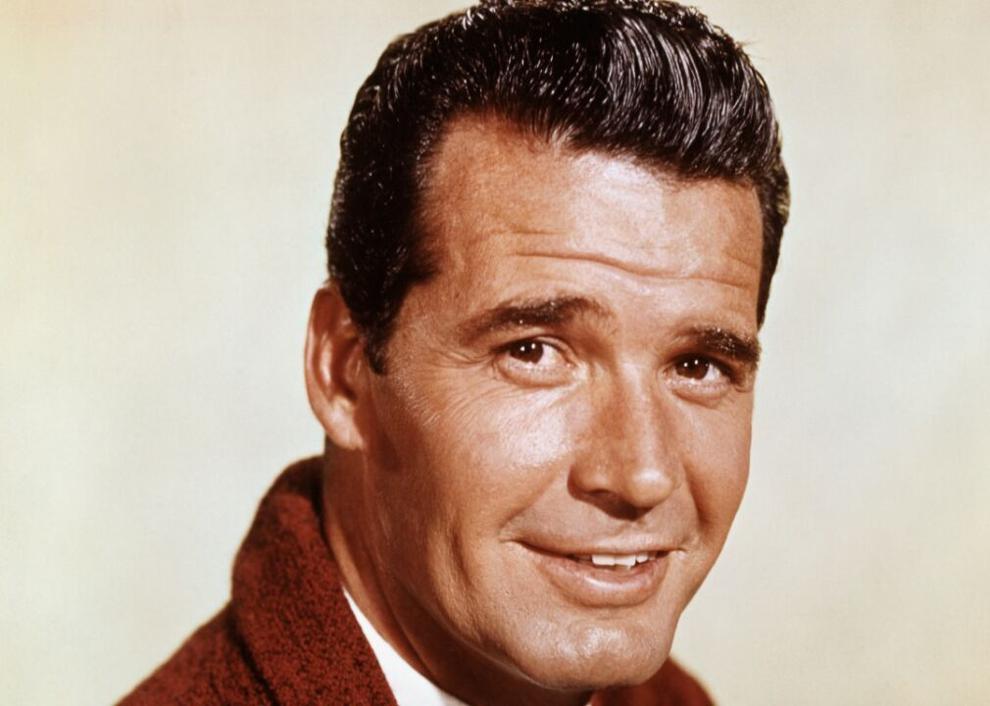 1929: Christopher Plummer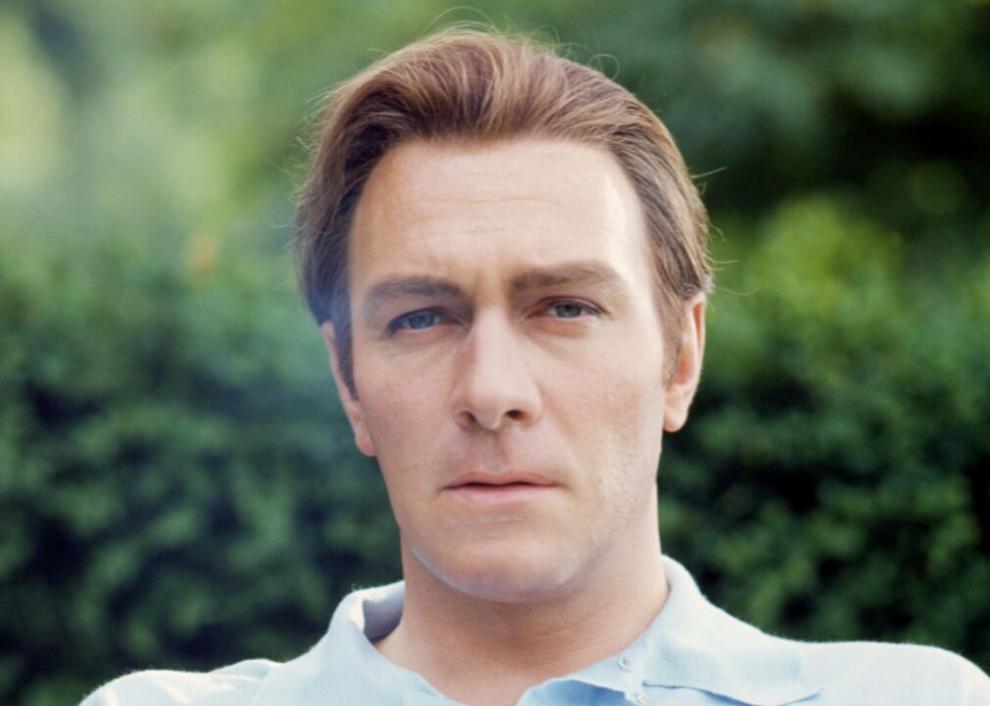 1930: Sean Connery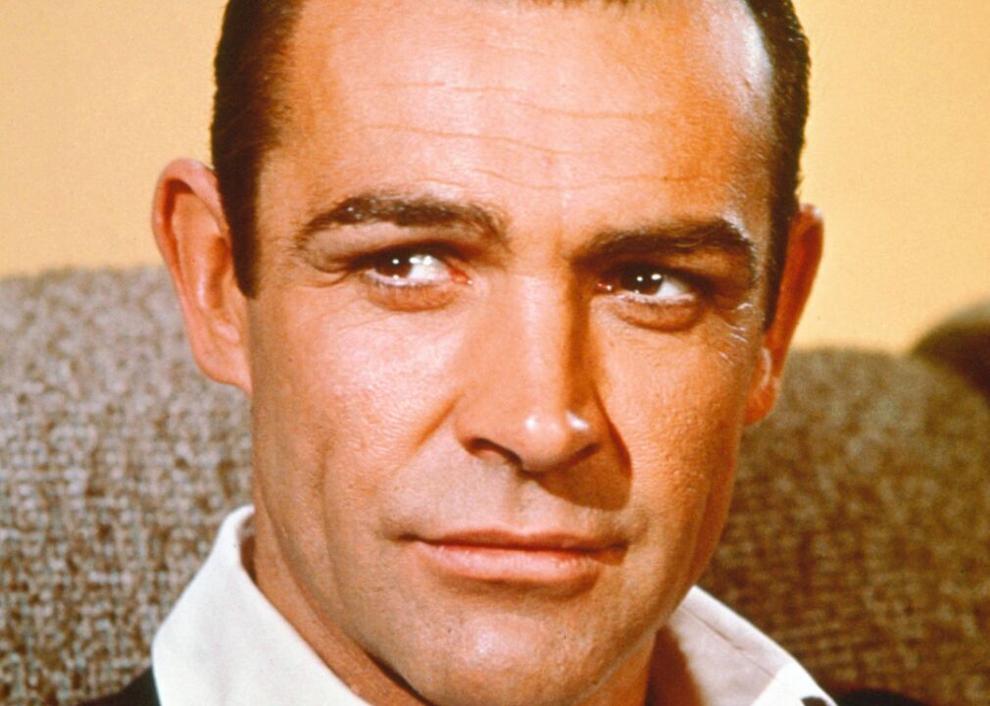 1931: William Shatner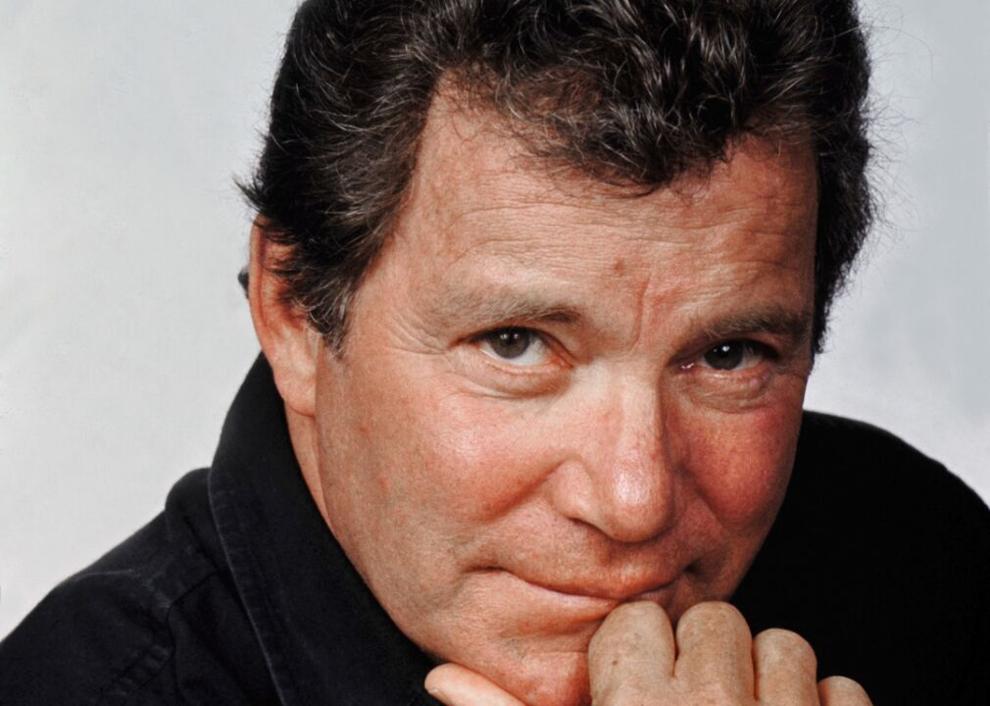 1932: Pat Morita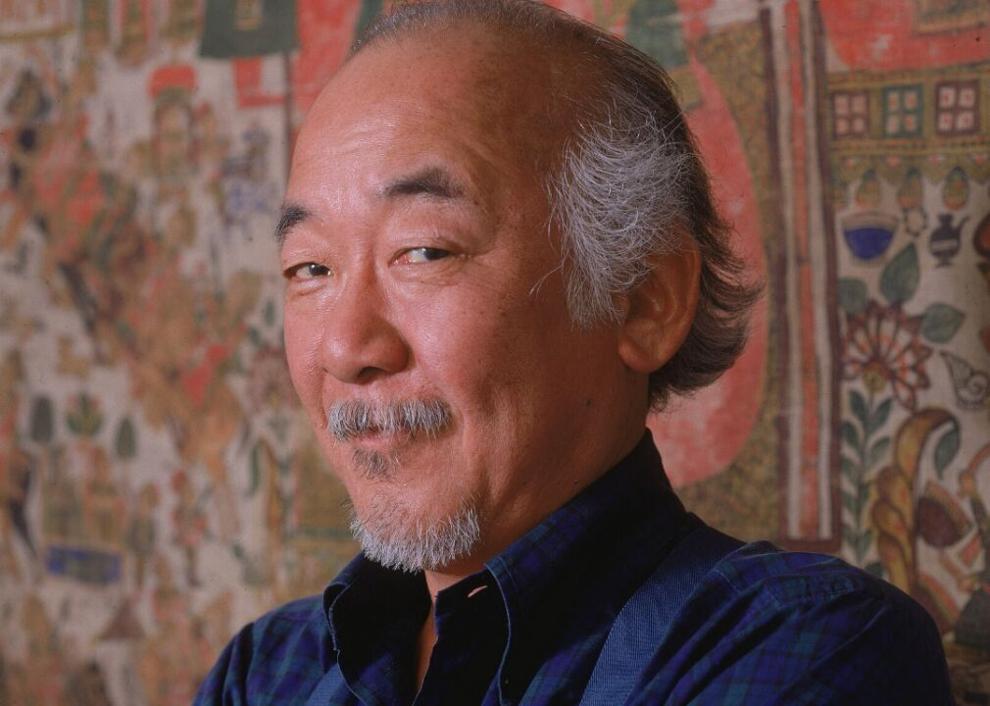 1933: Michael Caine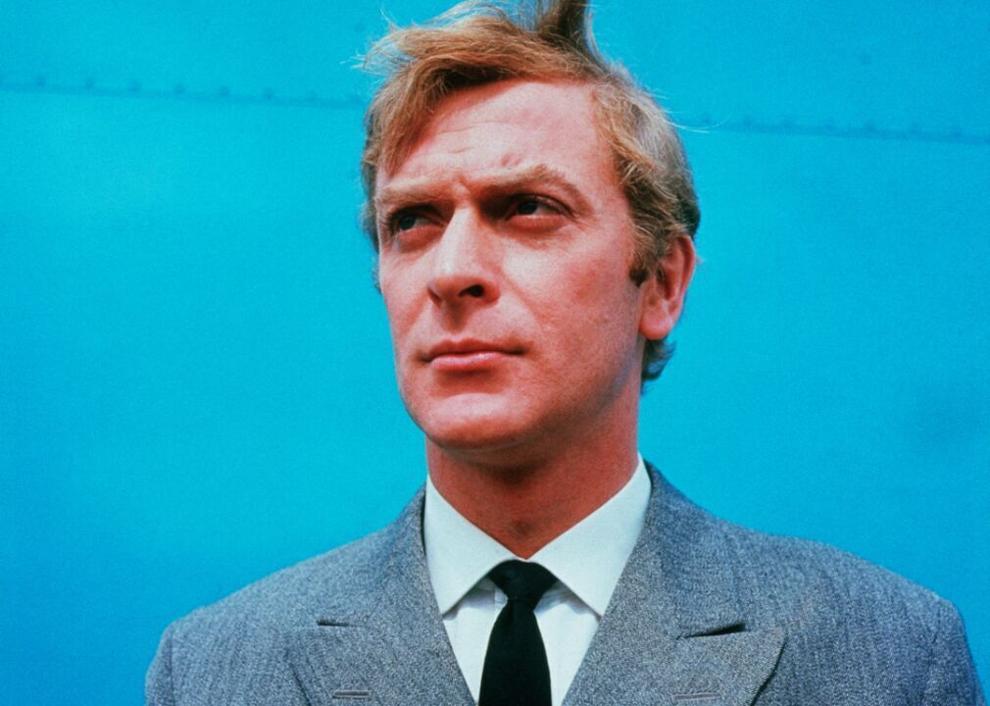 1934: Wilford Brimley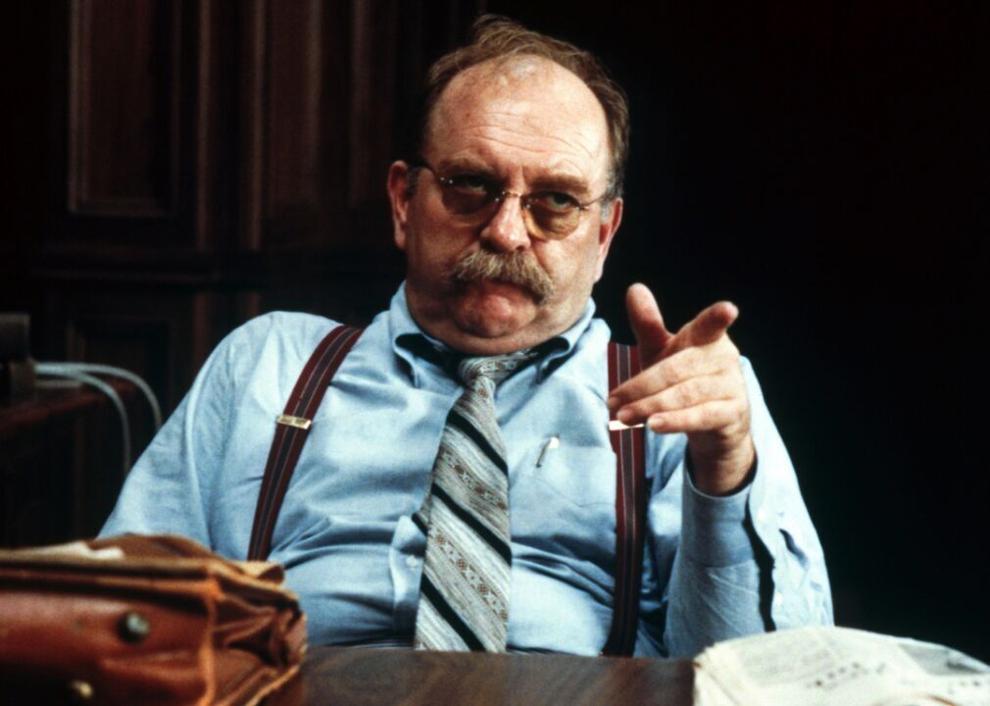 1935: Woody Allen
1936: Robert Redford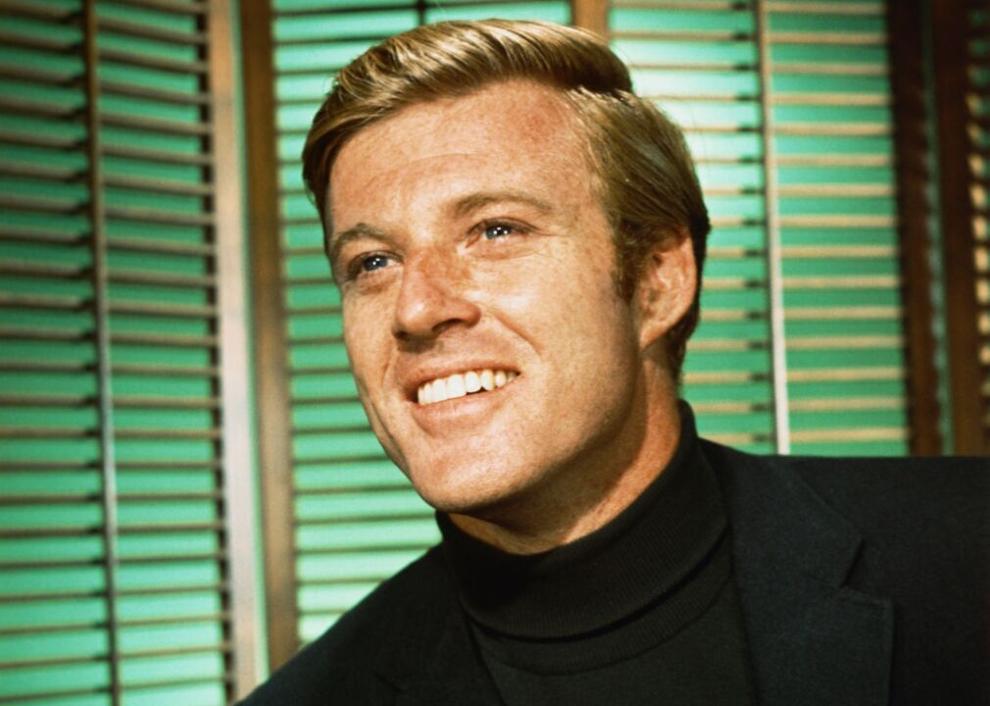 1937: Jack Nicholson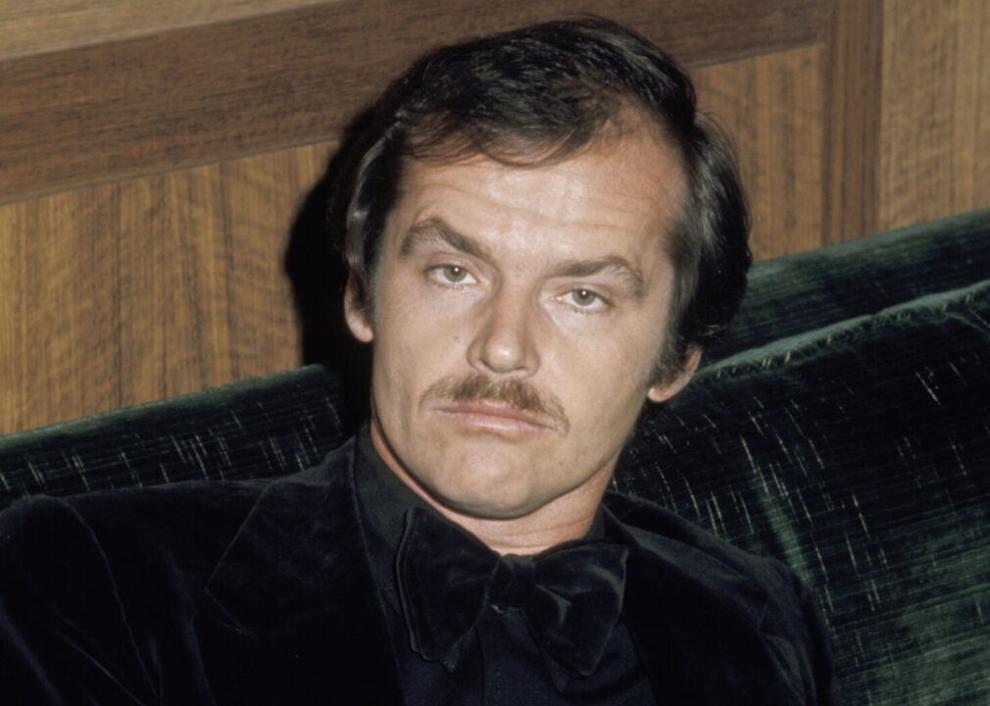 1938: Brian Dennehy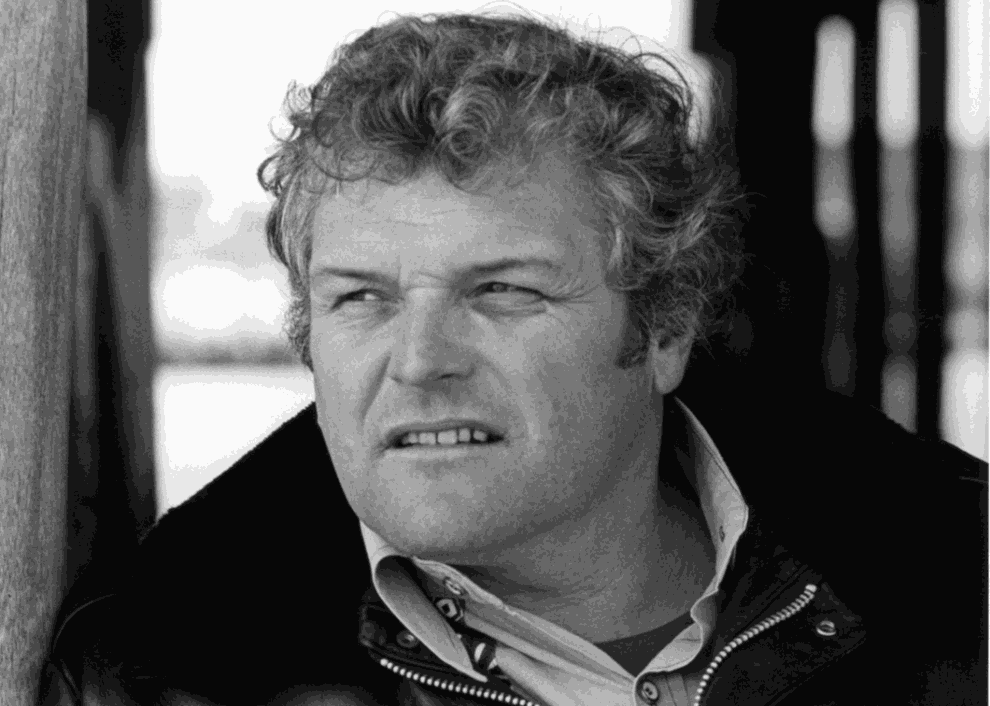 1939: Ian McKellen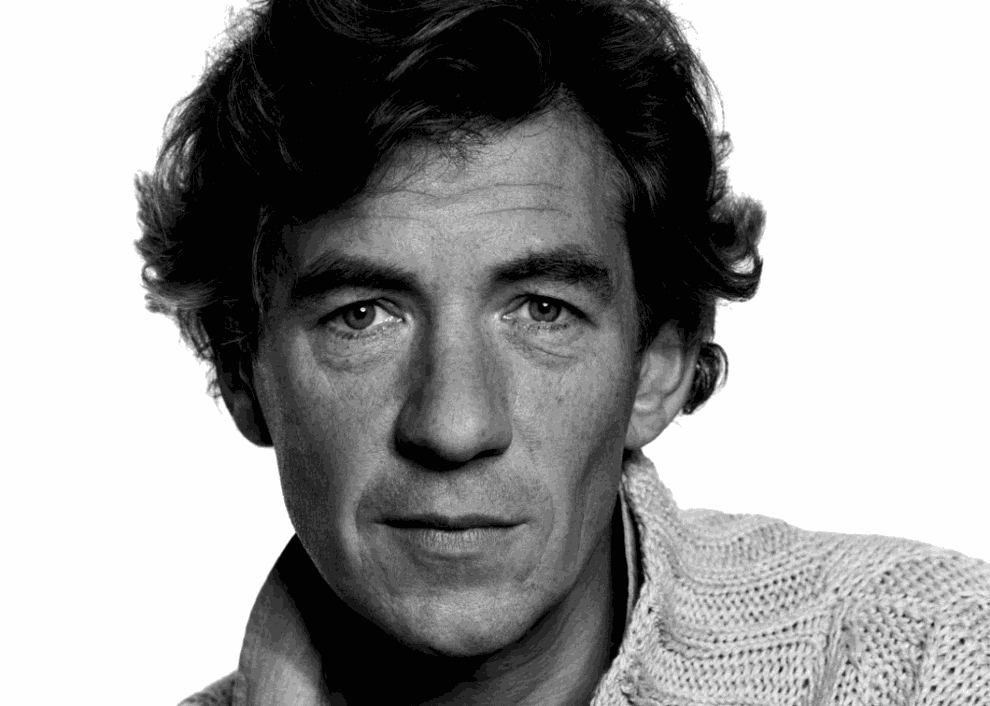 1940: Al Pacino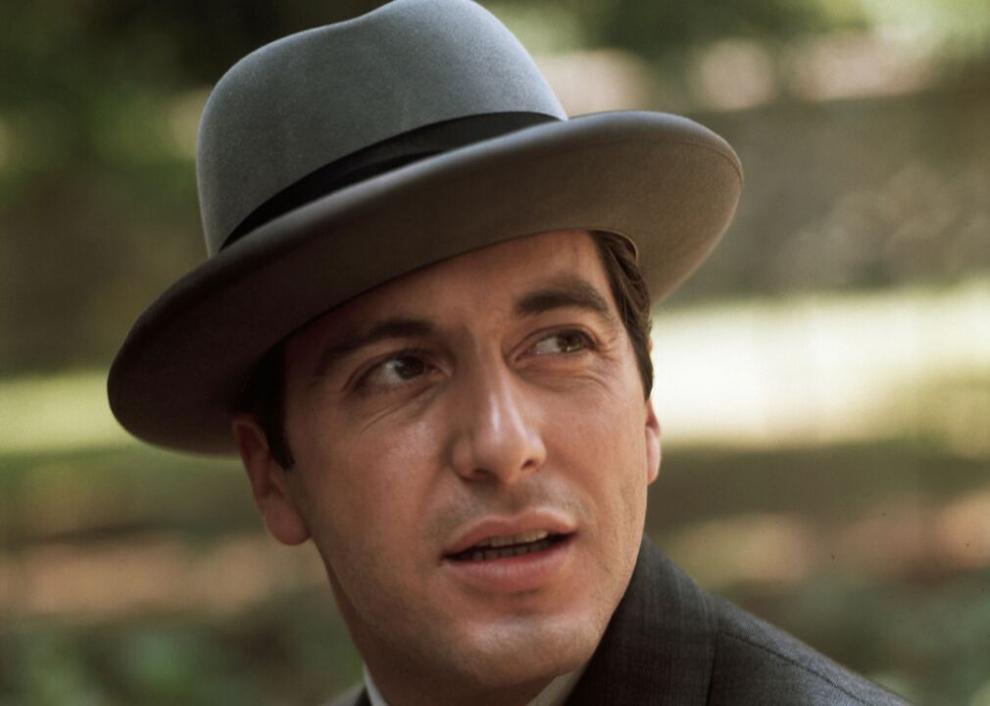 1941: Nick Nolte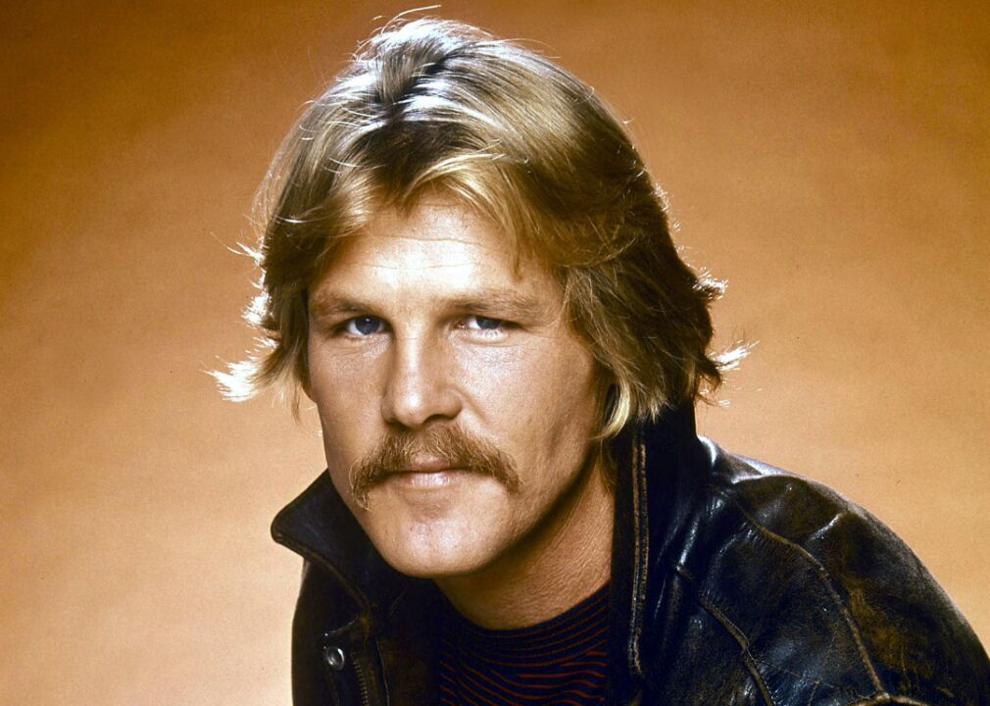 1942: Harrison Ford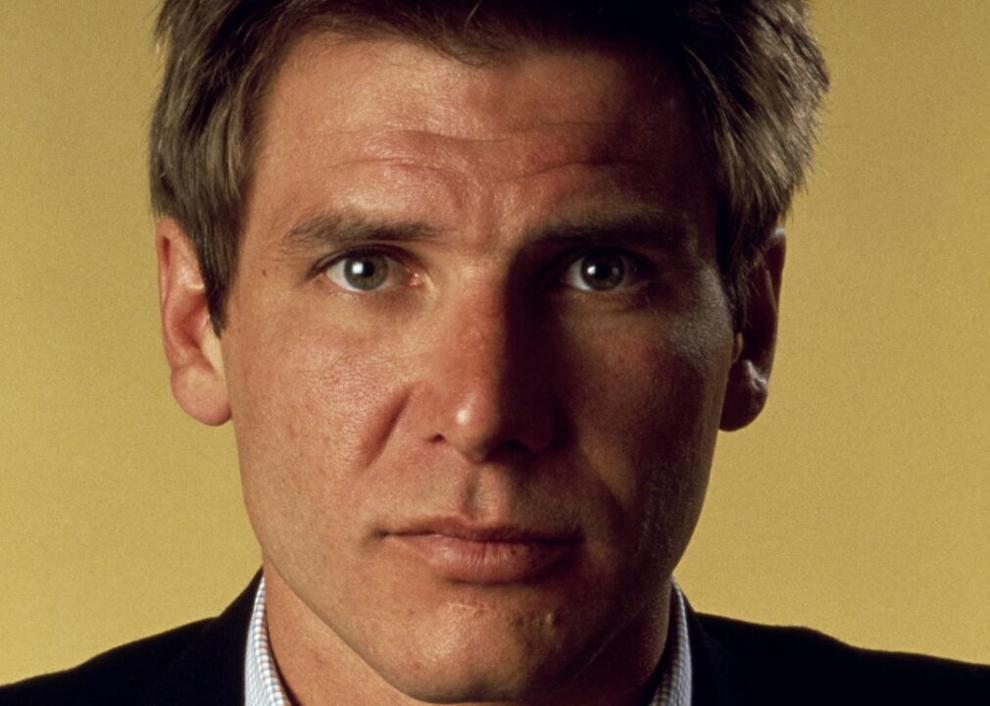 1943: Robert De Niro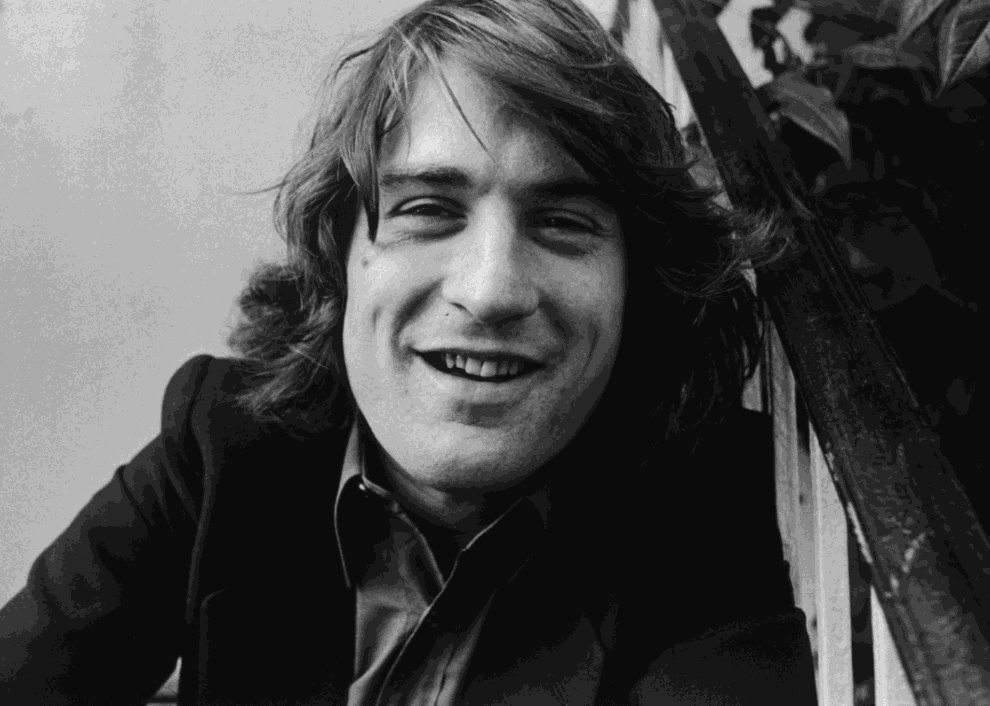 1944: Michael Douglas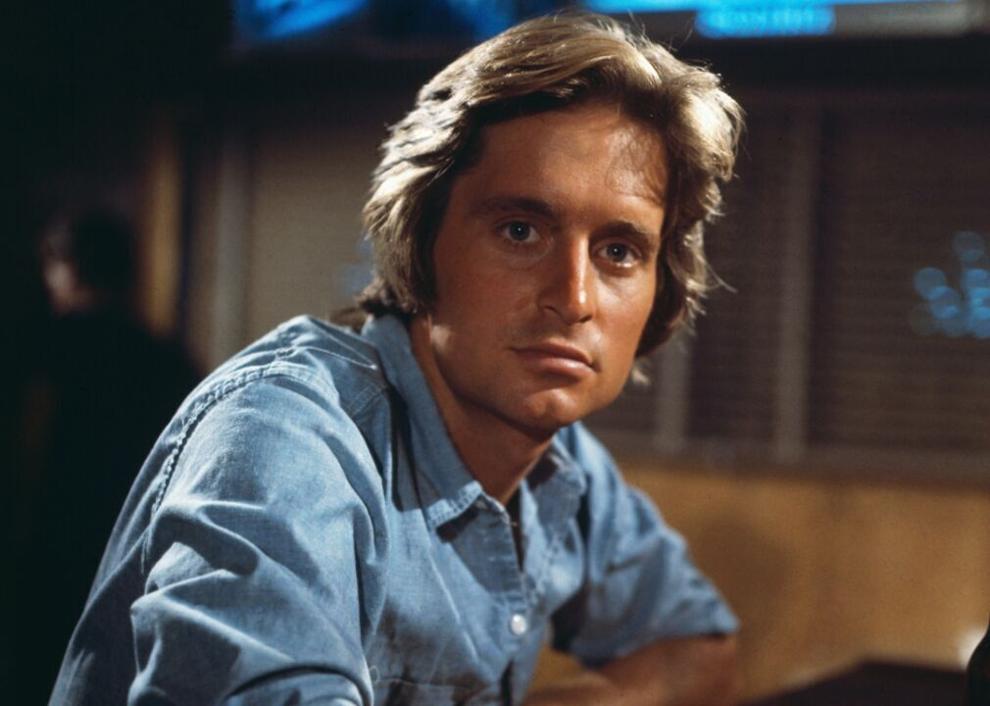 1945: Tom Selleck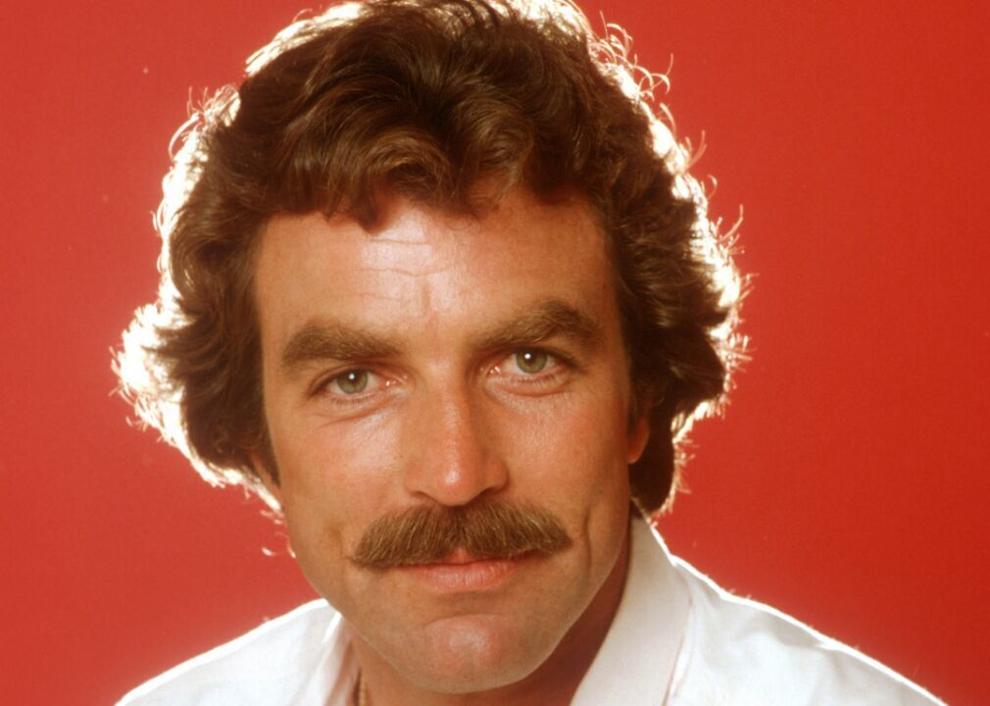 1946: Sylvester Stallone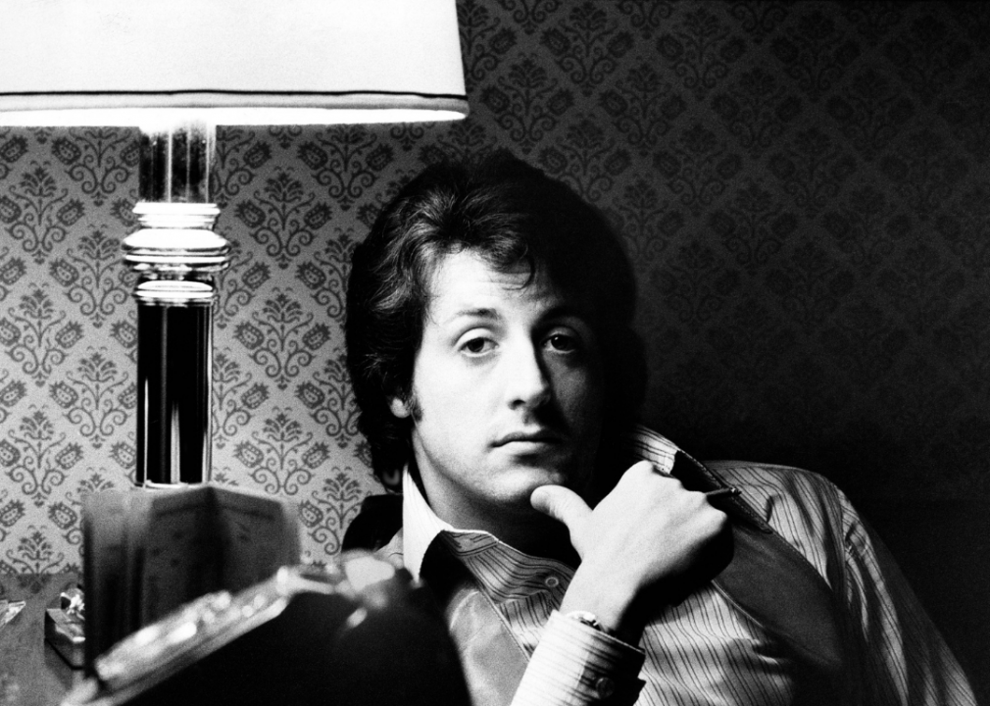 1947: Arnold Schwarzenegger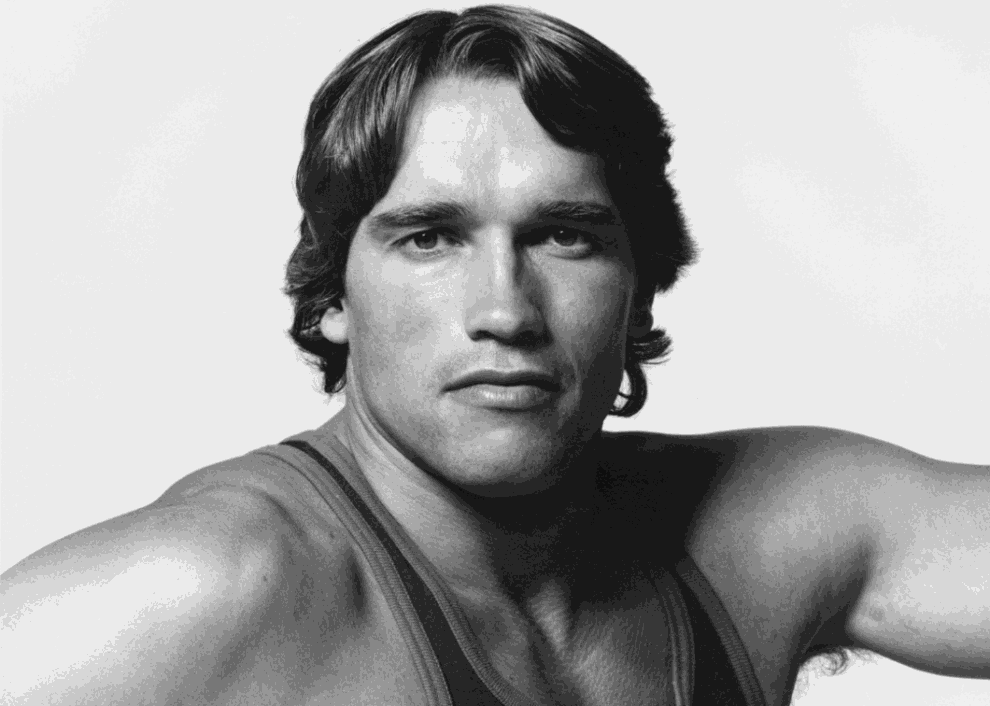 1948: Samuel L. Jackson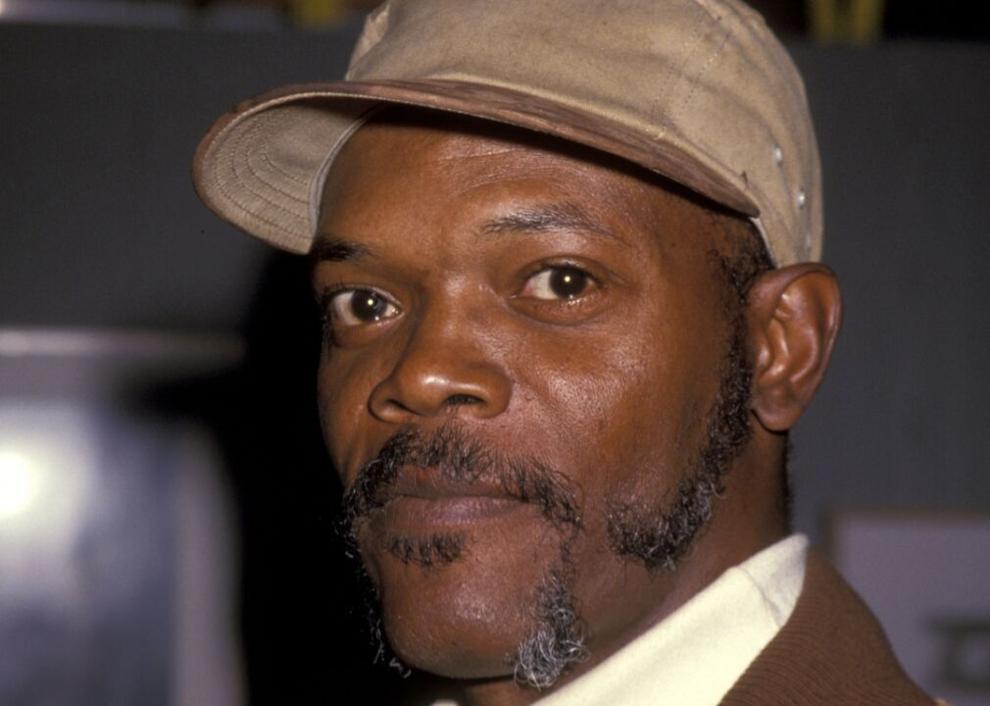 1949: Richard Gere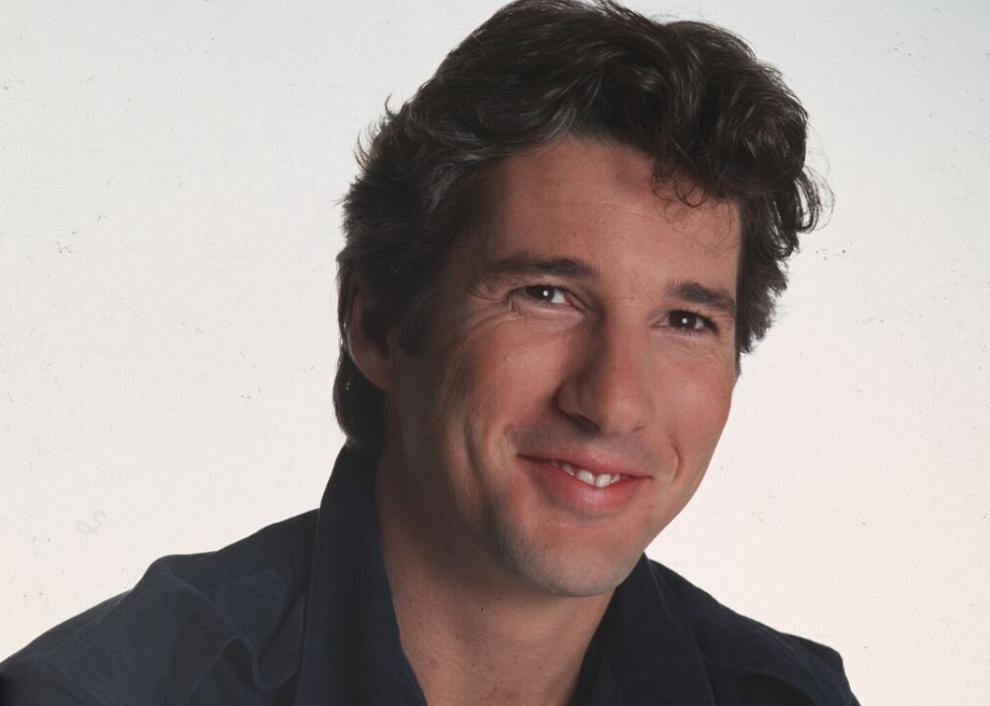 1950: John Candy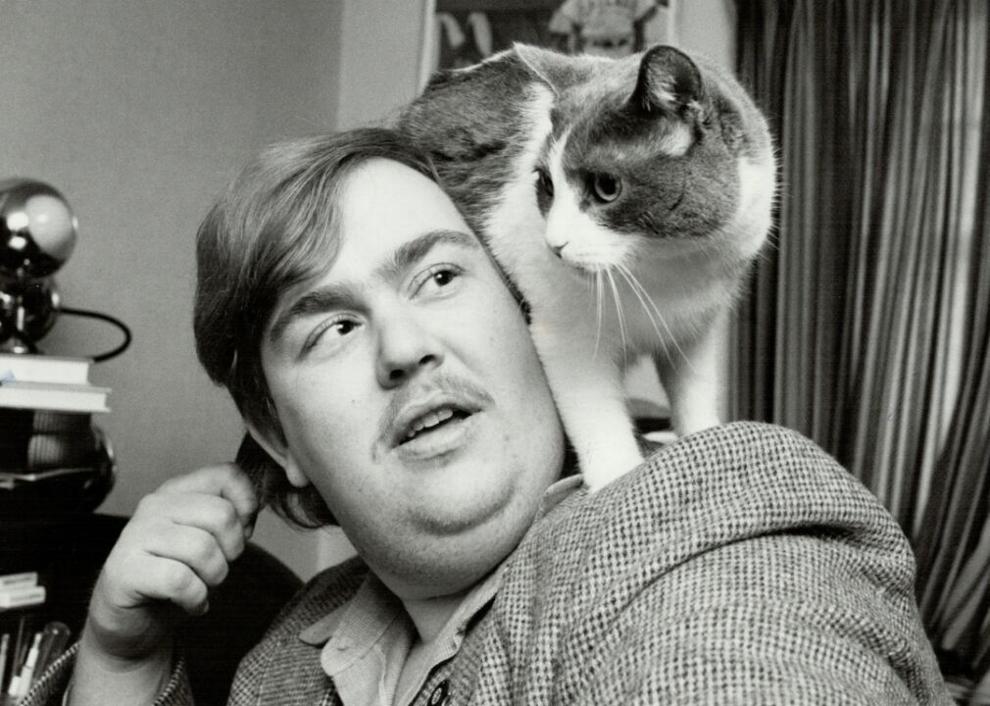 1951: Robin Williams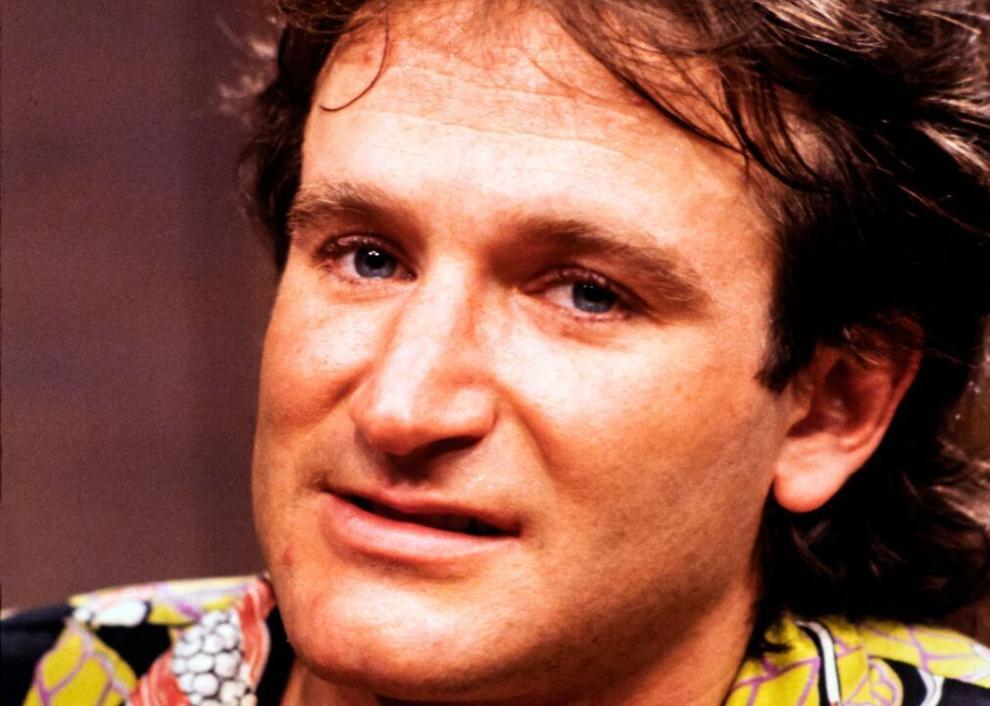 1952: Patrick Swayze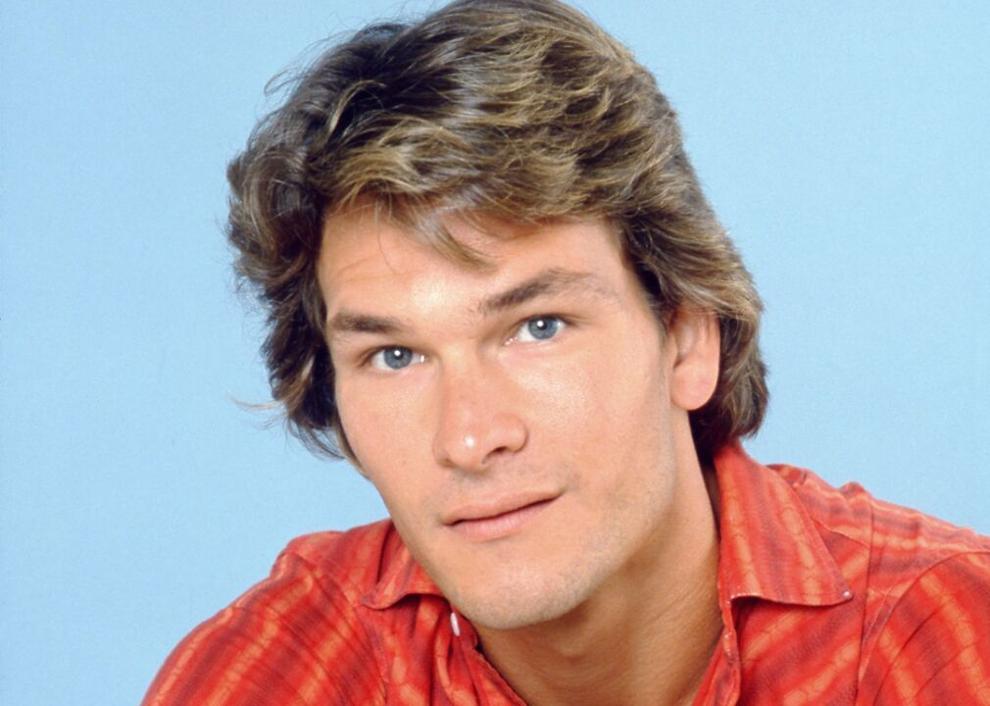 1953: Pierce Brosnan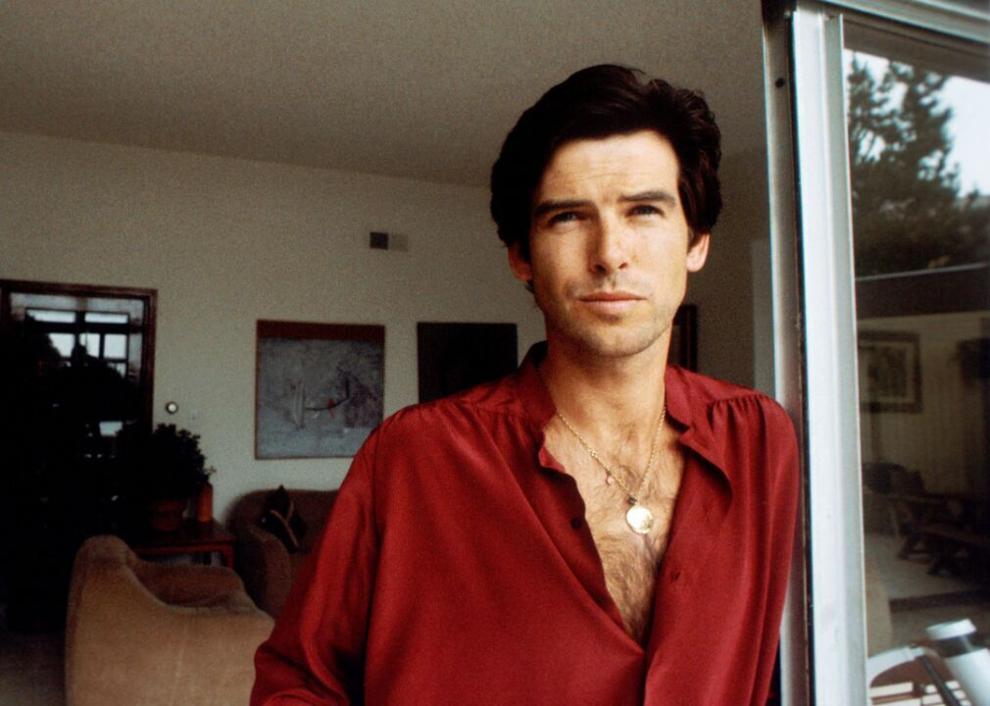 1954: John Travolta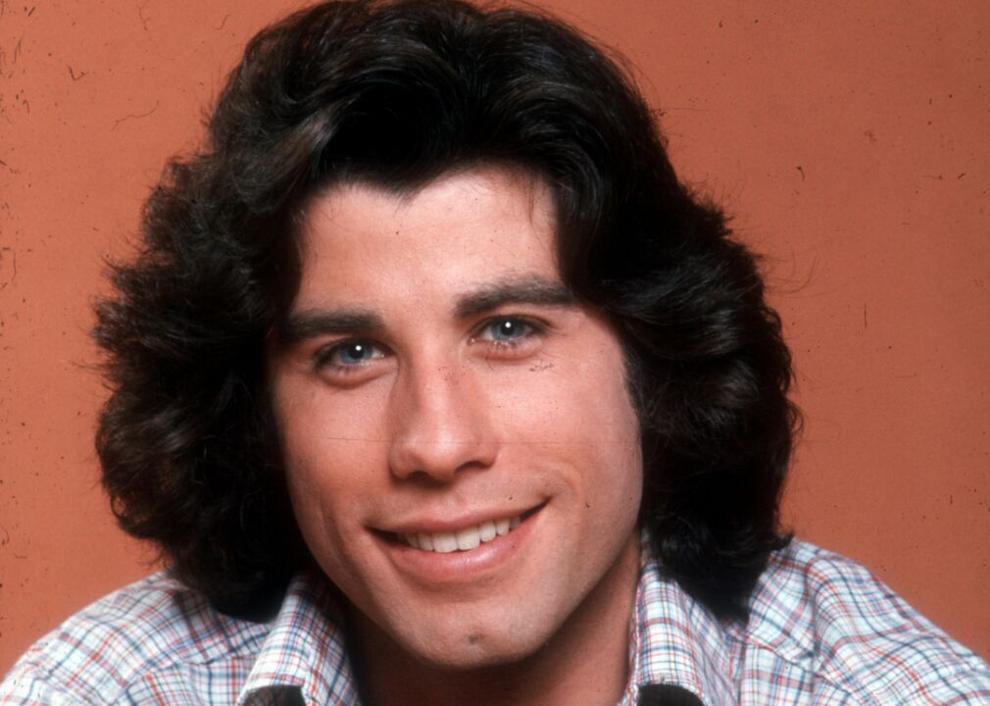 1955: Rowan Atkinson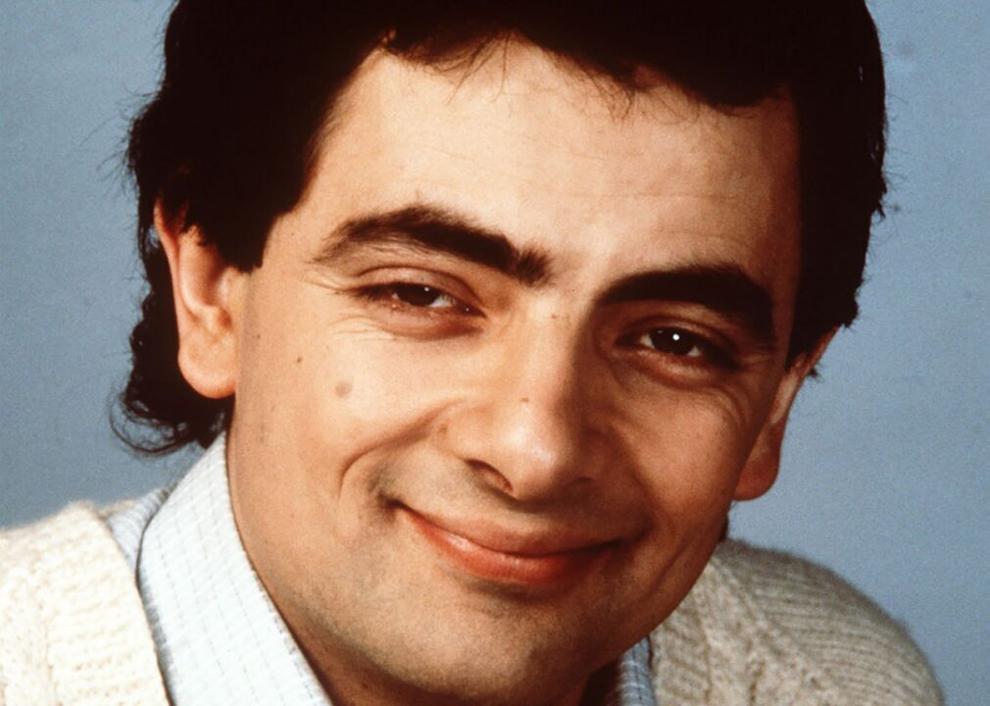 1956: Tom Hanks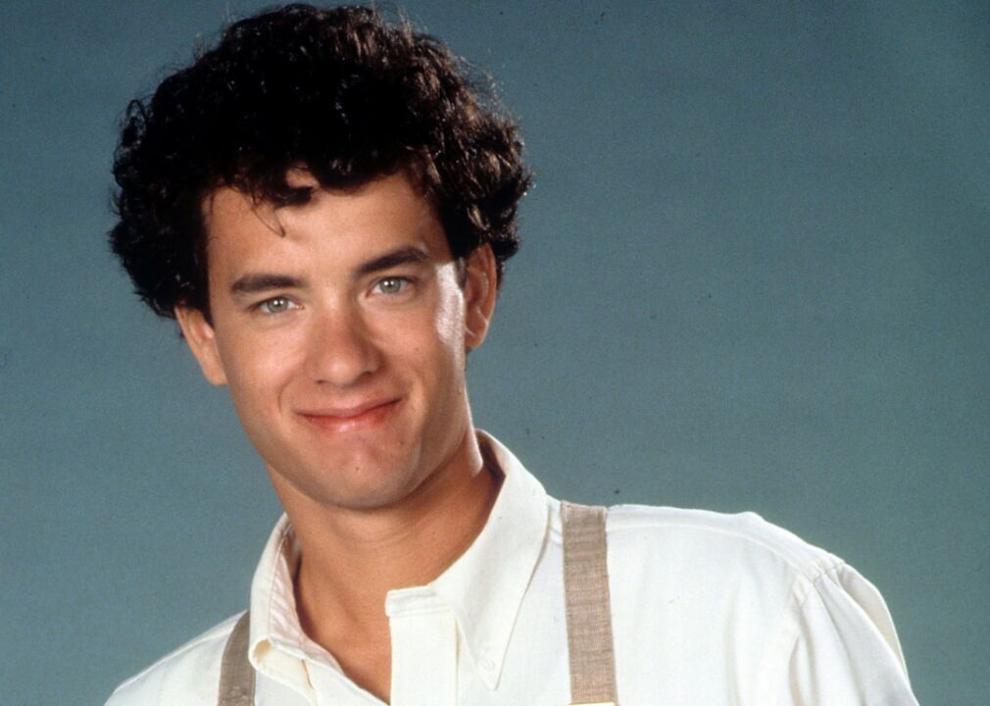 1957: Daniel Day-Lewis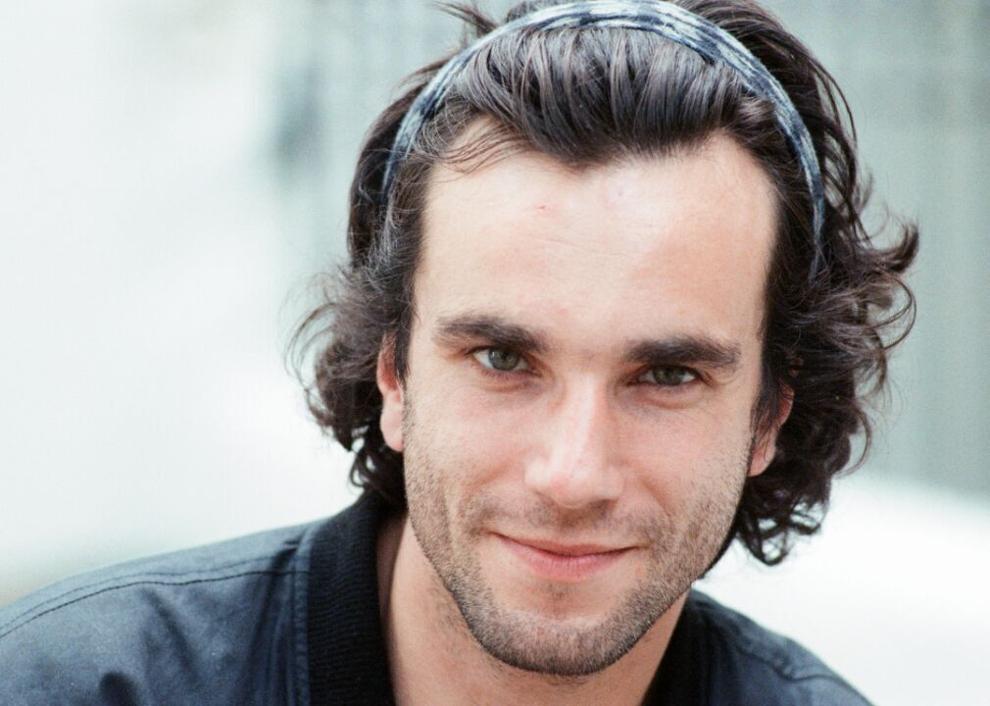 1958: Alec Baldwin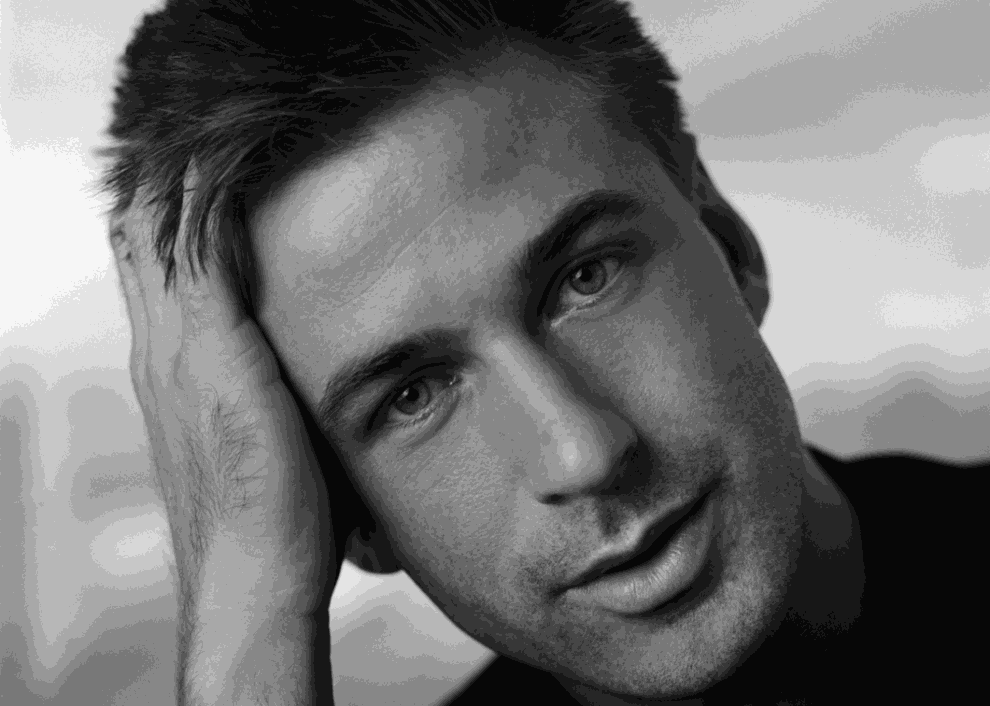 1959: Kevin Spacey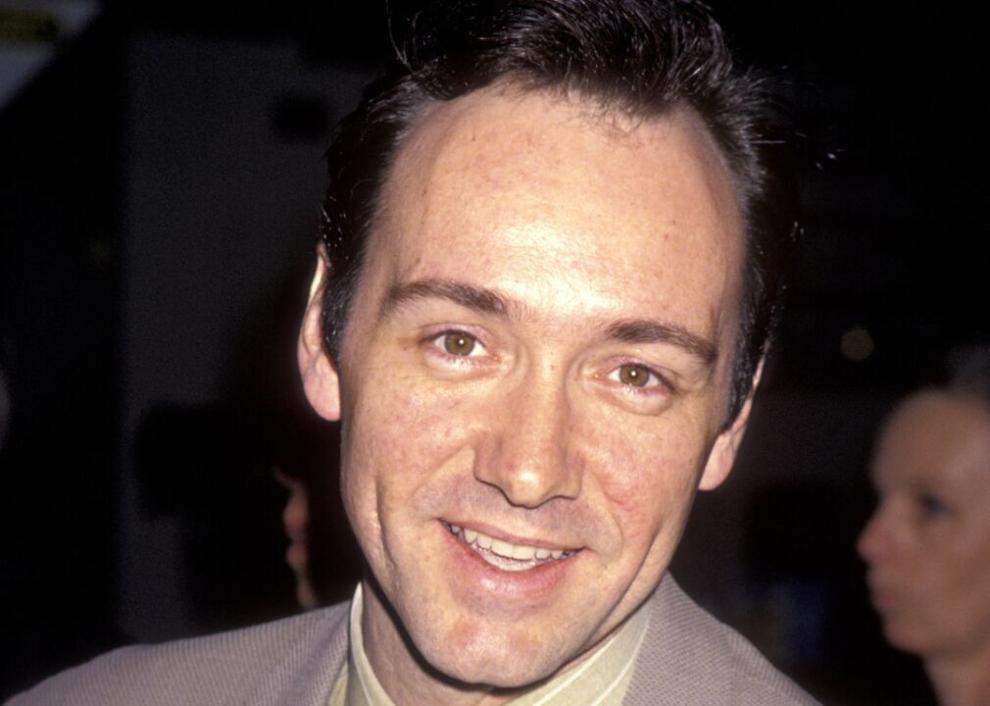 1960: Sean Penn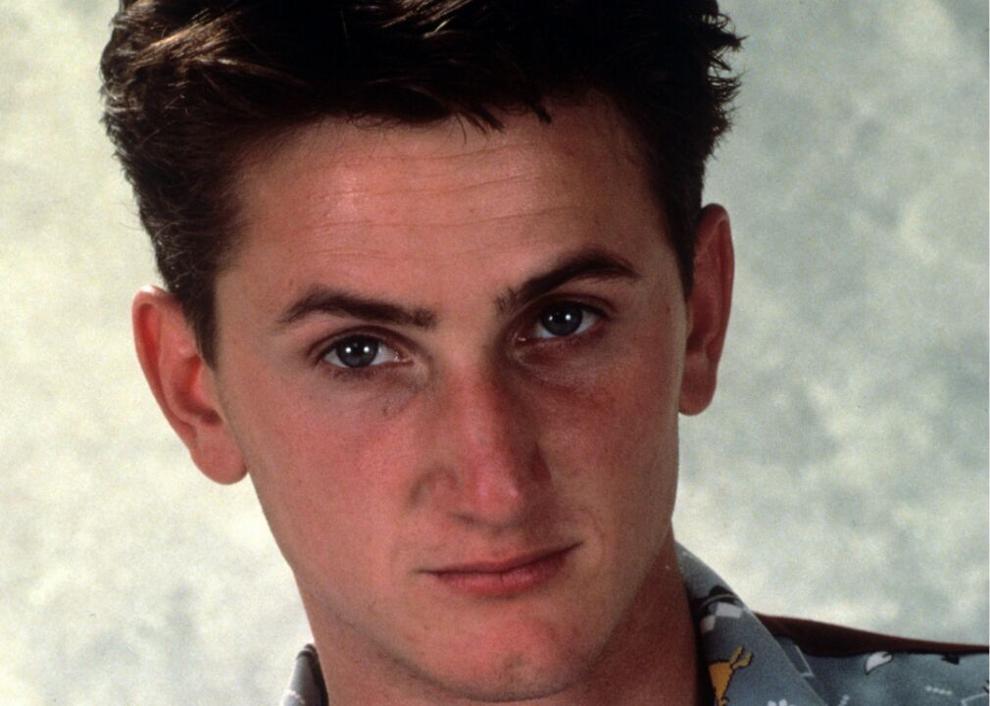 1961: Michael J. Fox
1962: Tom Cruise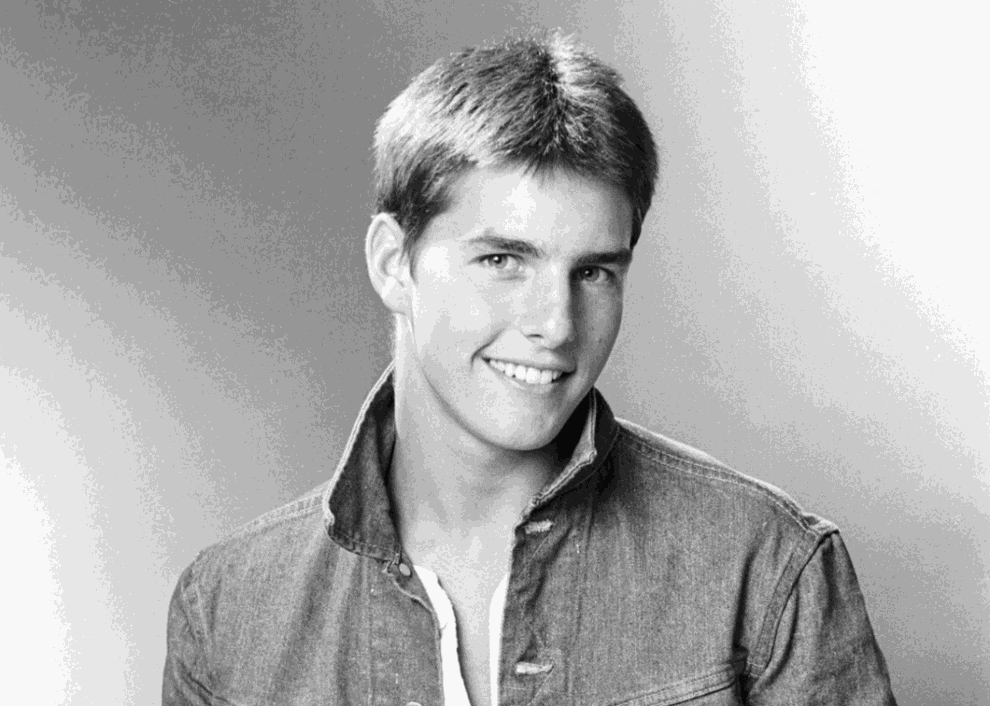 1963: Johnny Depp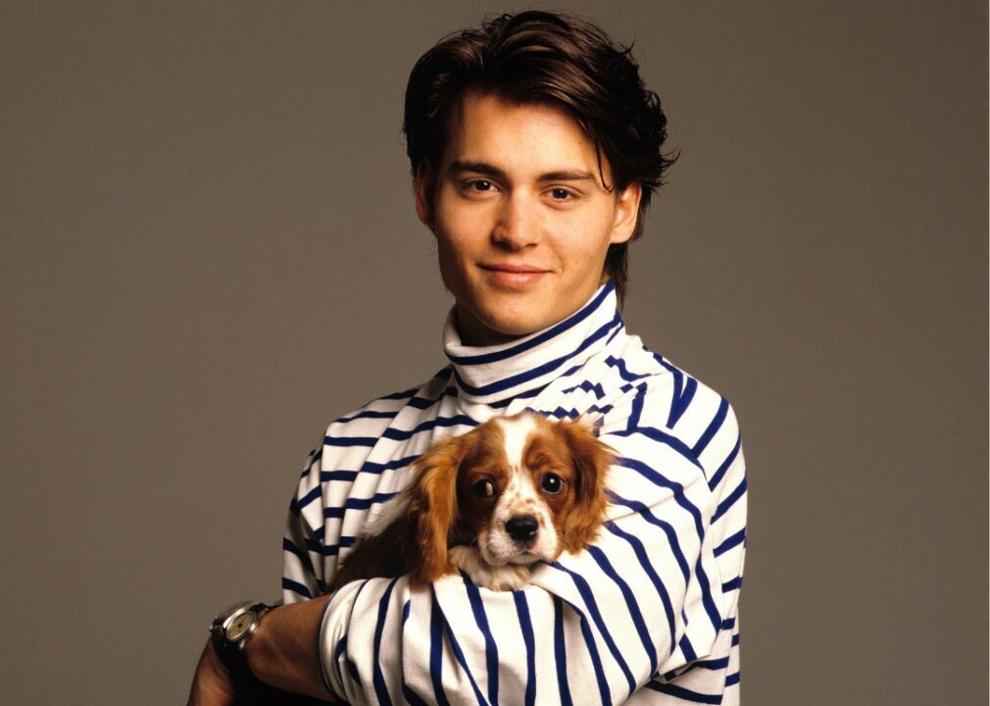 1964: Keanu Reeves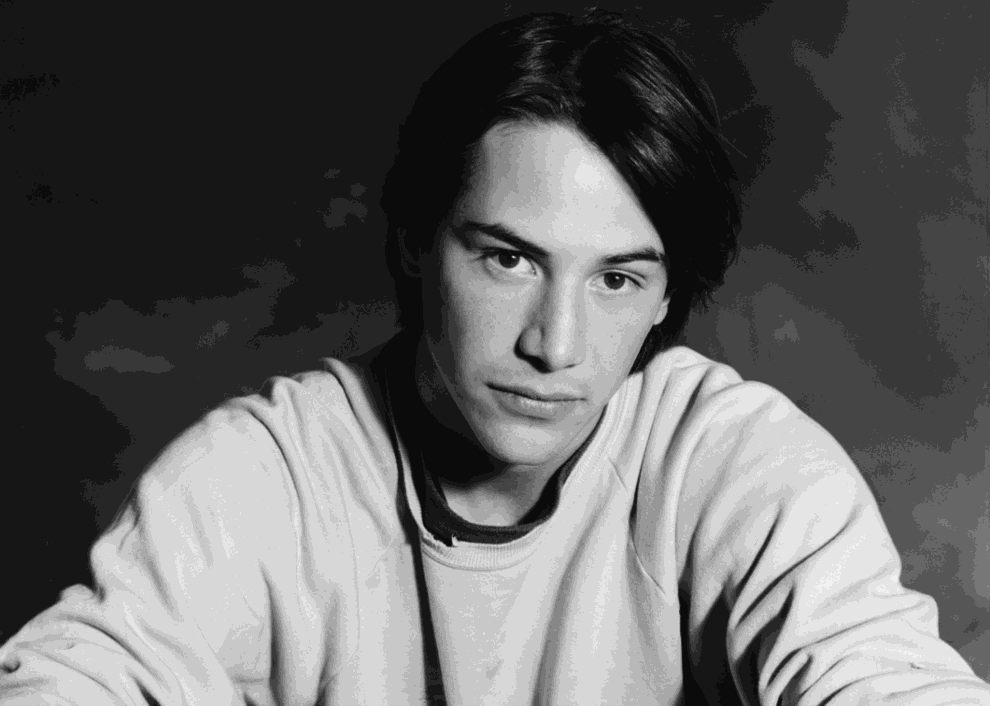 1965: Robert Downey Jr.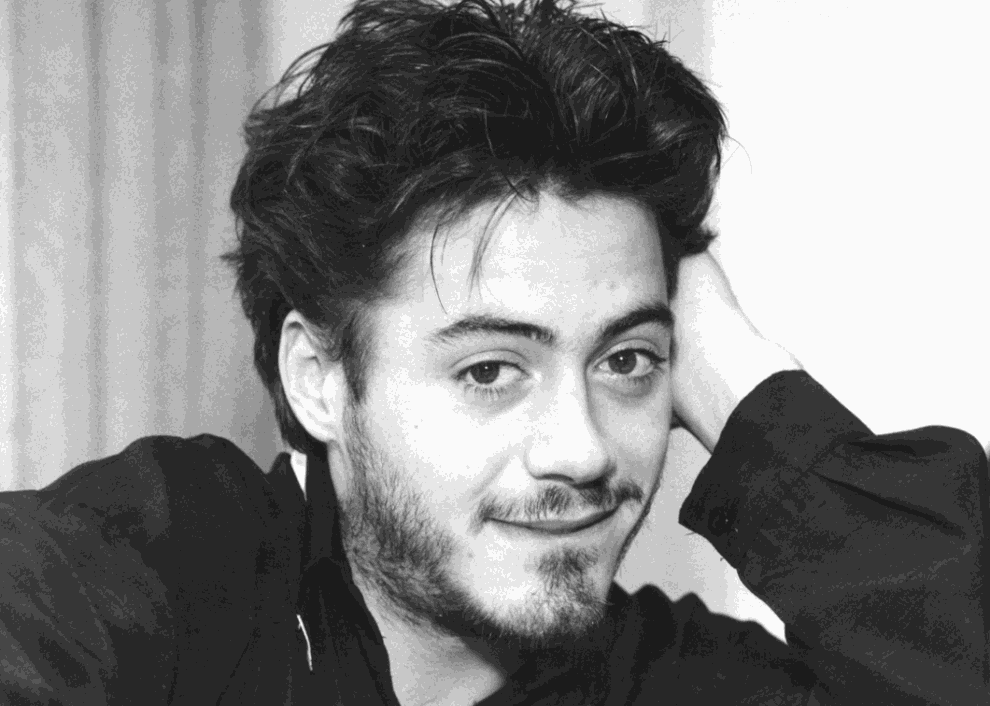 1966: Adam Sandler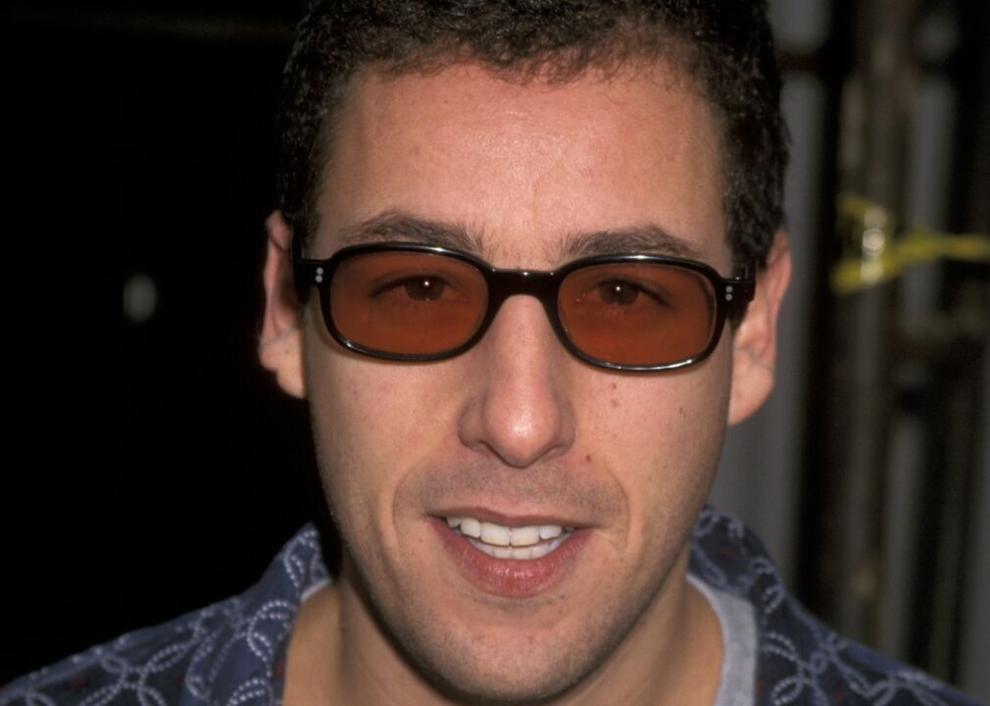 1967: Vin Diesel
1968: Will Smith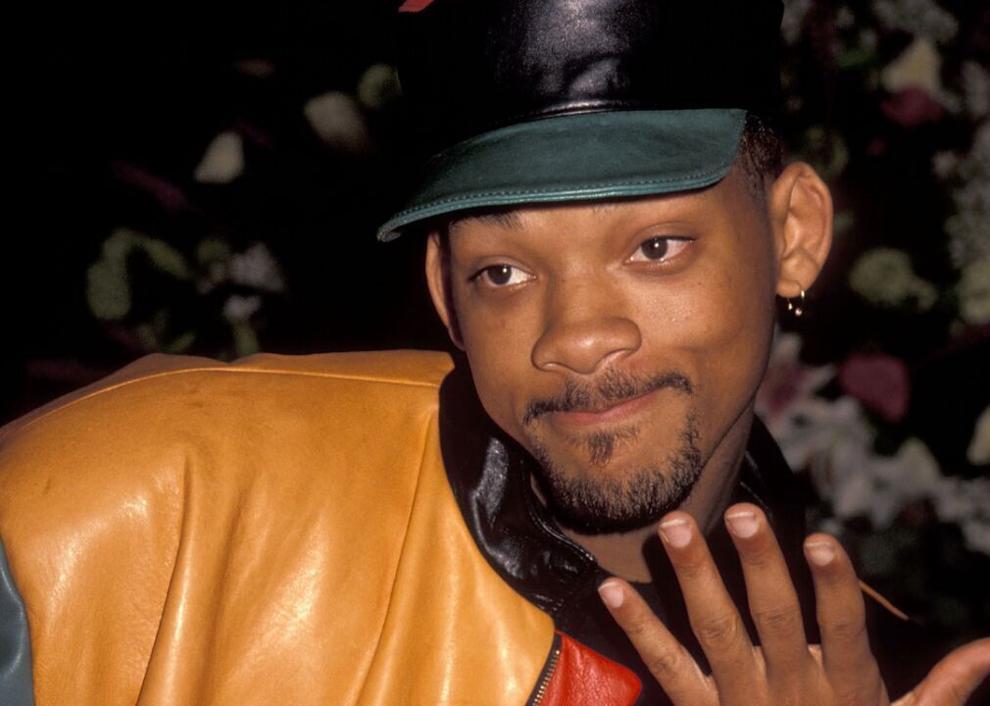 1969: Matthew McConaughey
1970: River Phoenix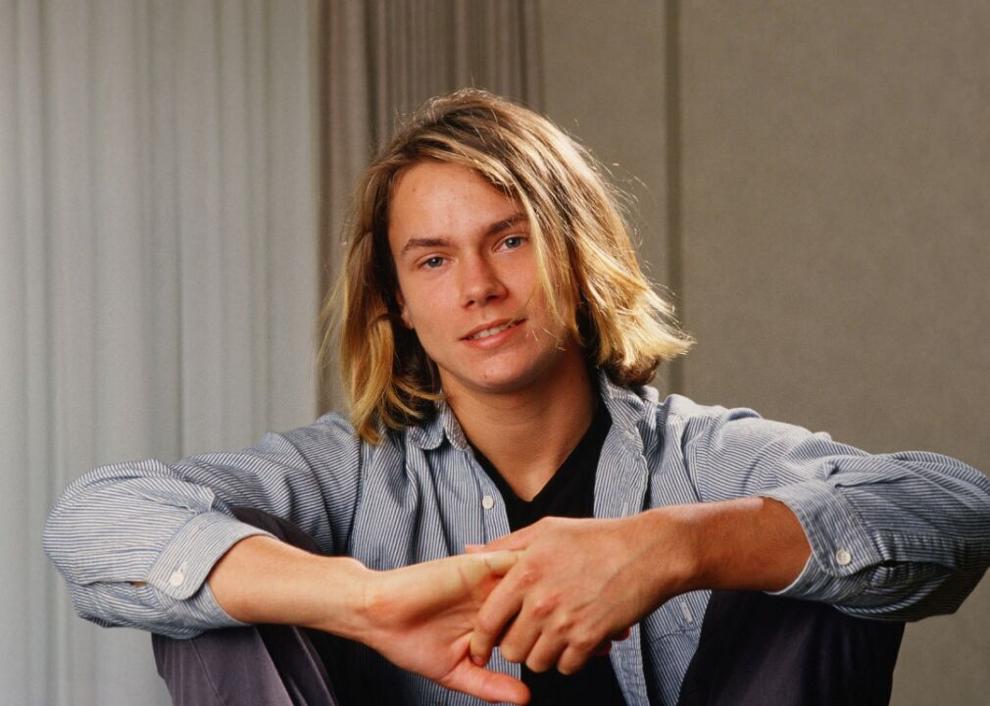 1971: Sacha Baron Cohen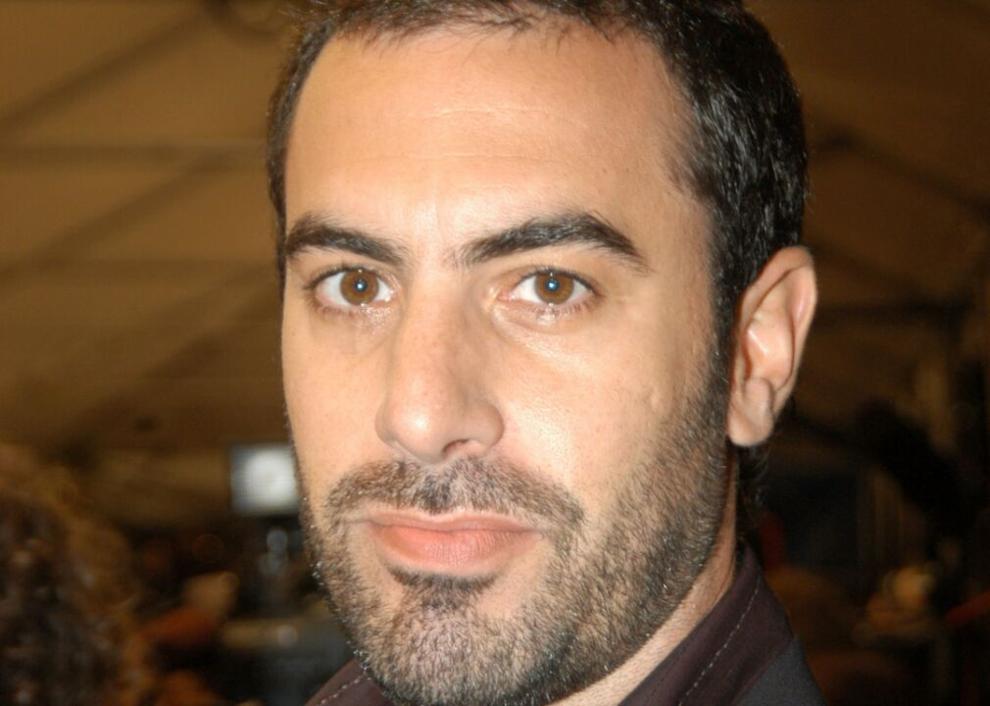 1972: Dwayne Johnson
1973: Paul Walker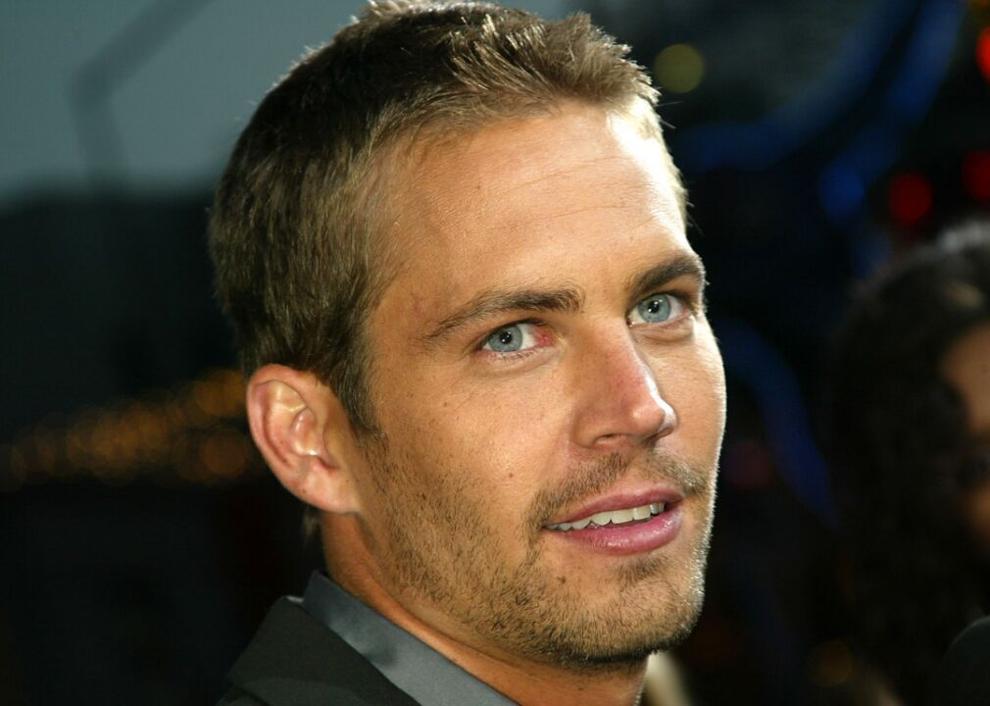 1974: Joaquin Phoenix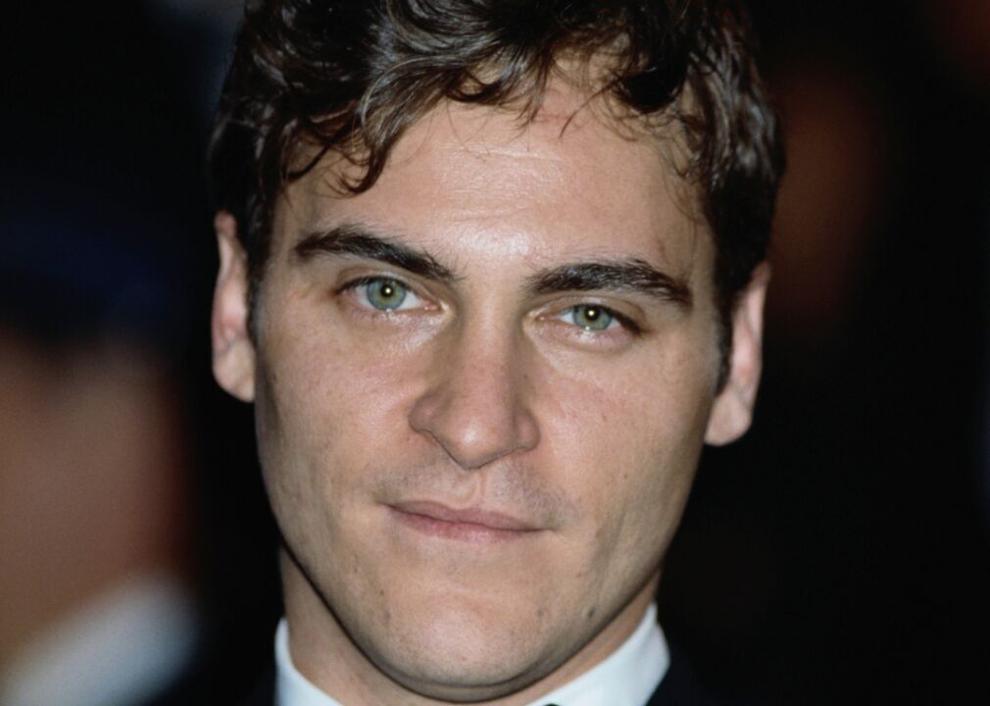 1975: Taika Waititi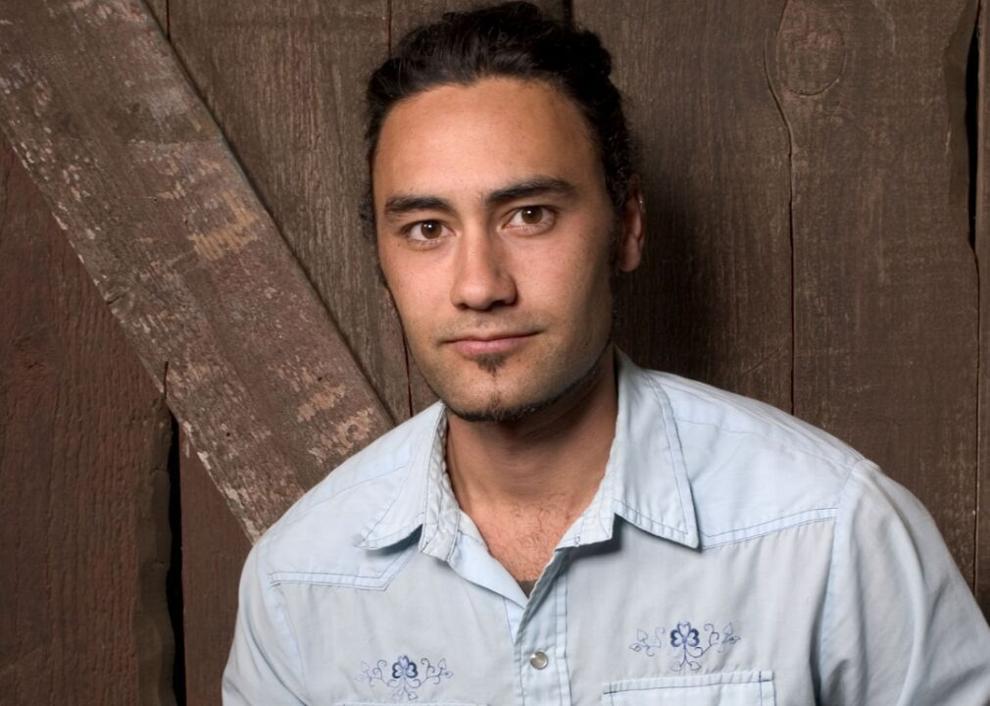 1976: Ryan Reynolds
1977: Tom Hardy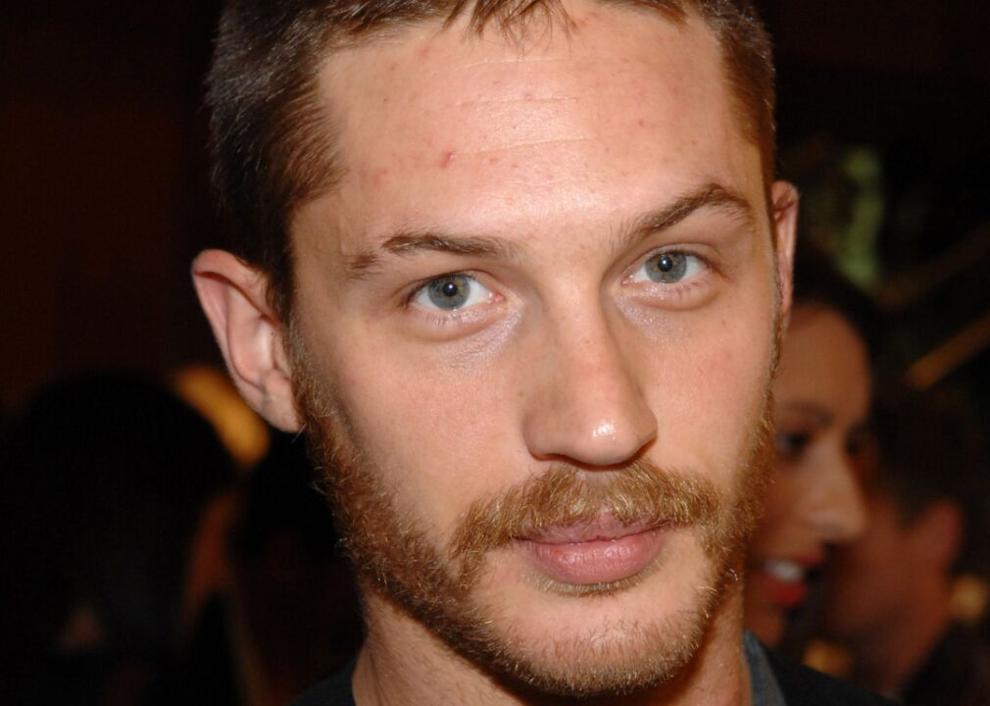 1978: James Franco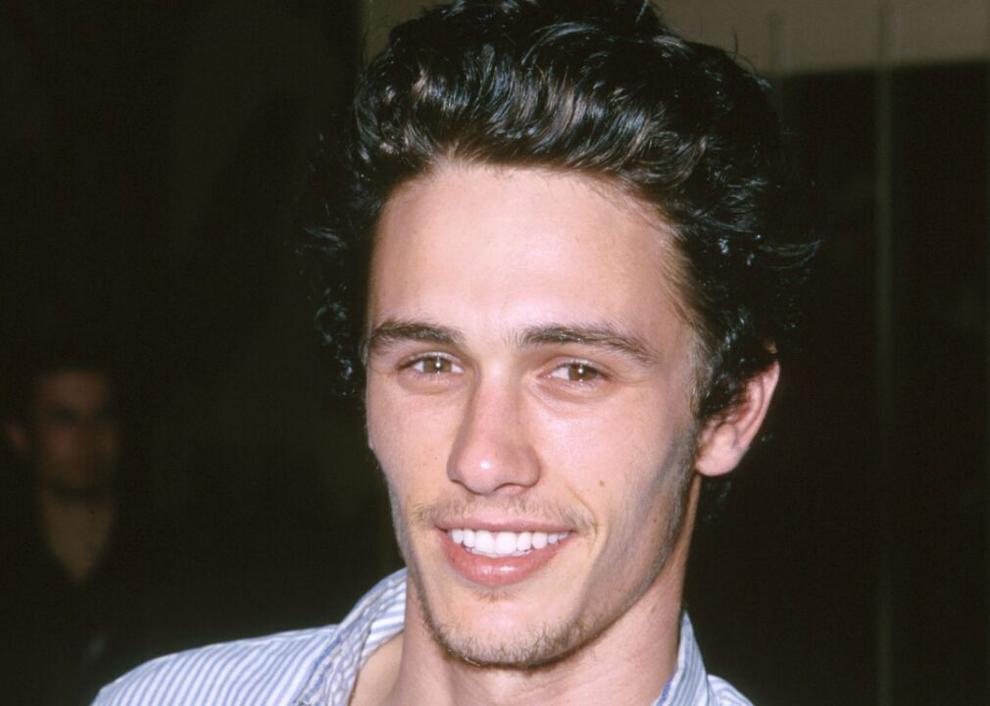 1979: Heath Ledger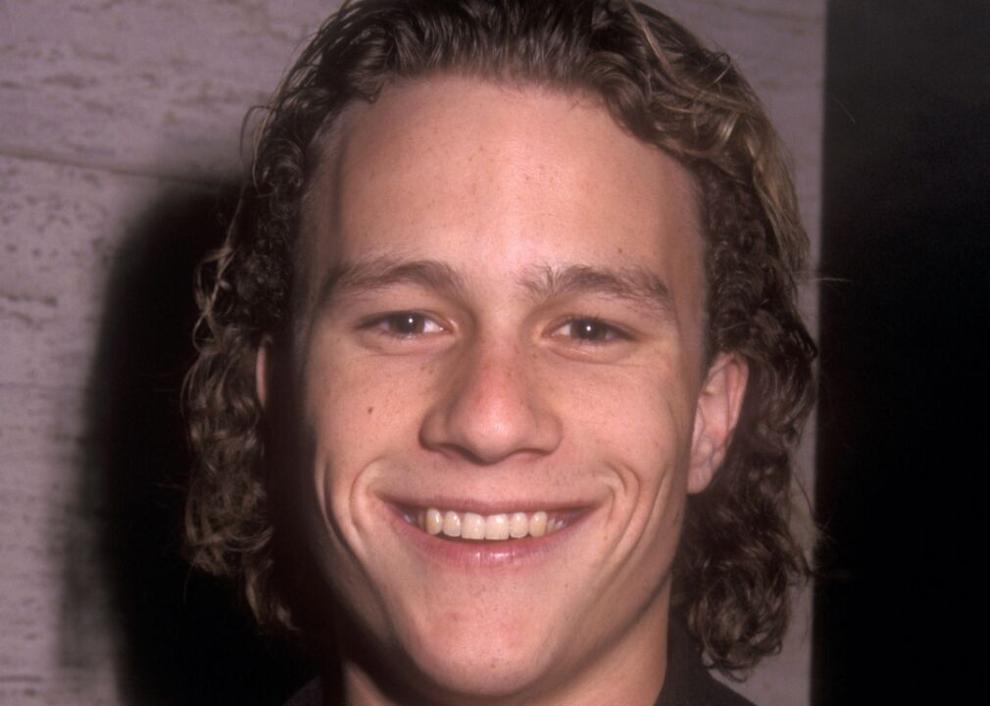 1980: Macaulay Culkin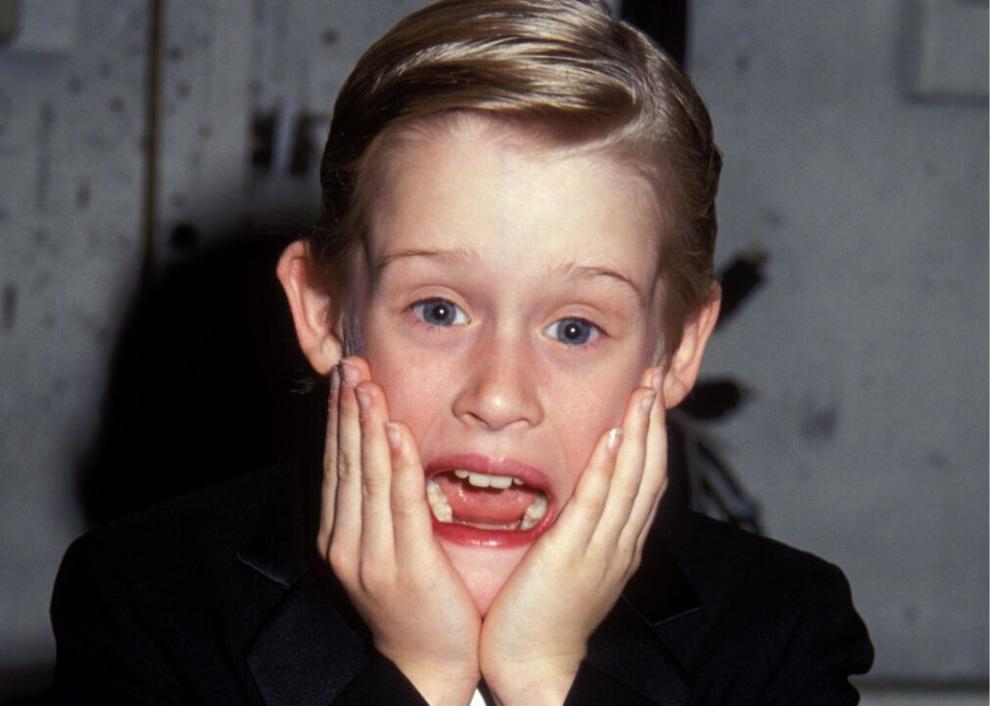 1981: Rami Malek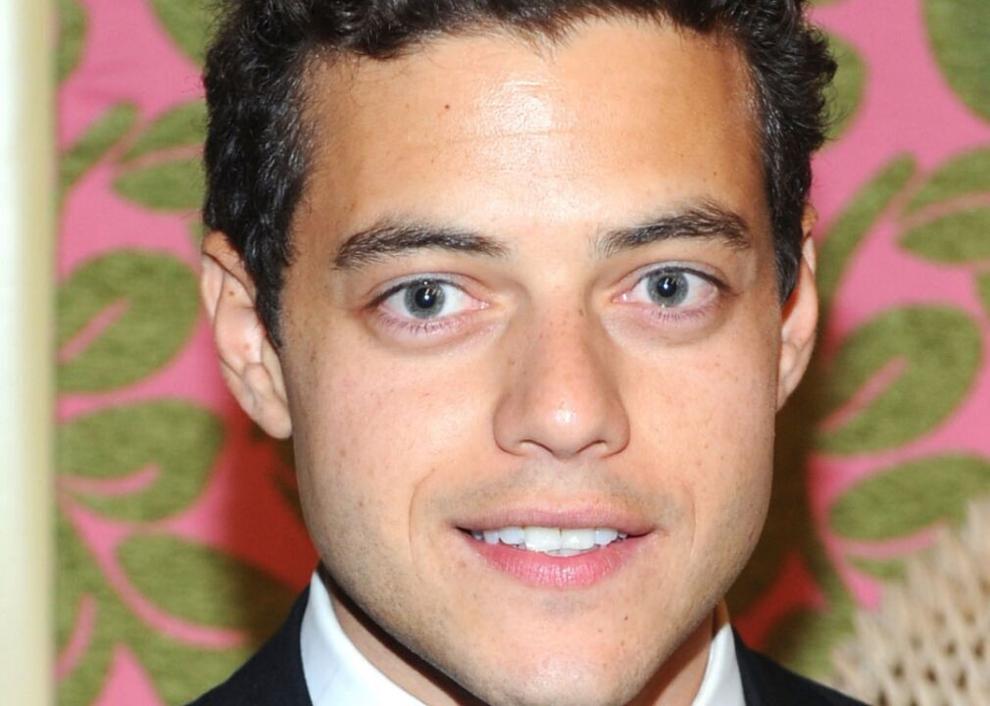 1982: Jamie Dornan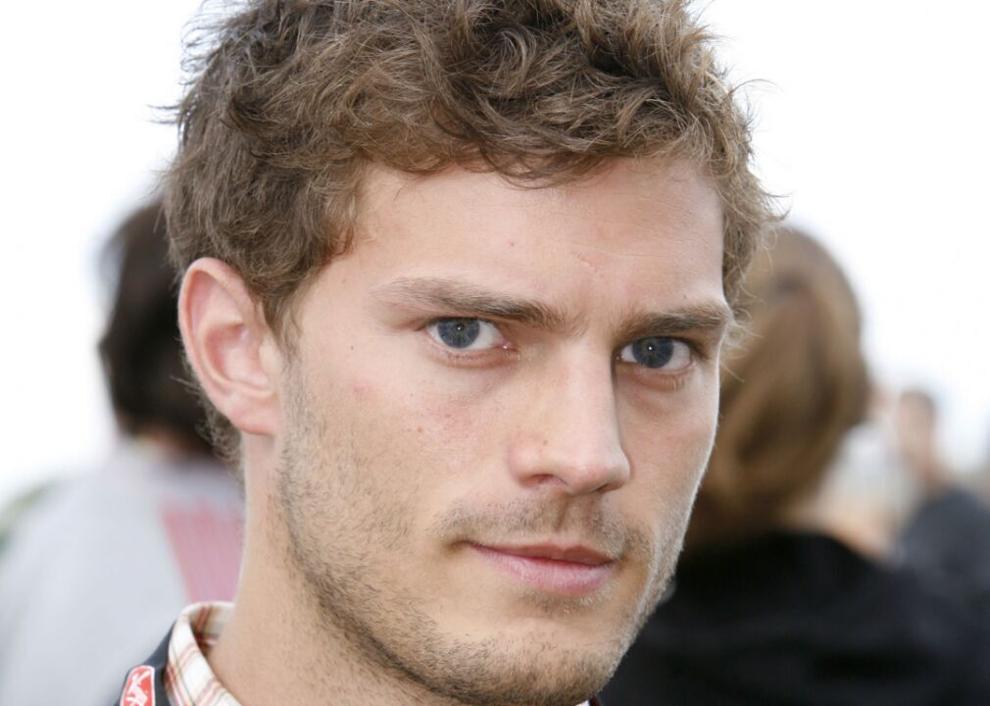 1983: Henry Cavill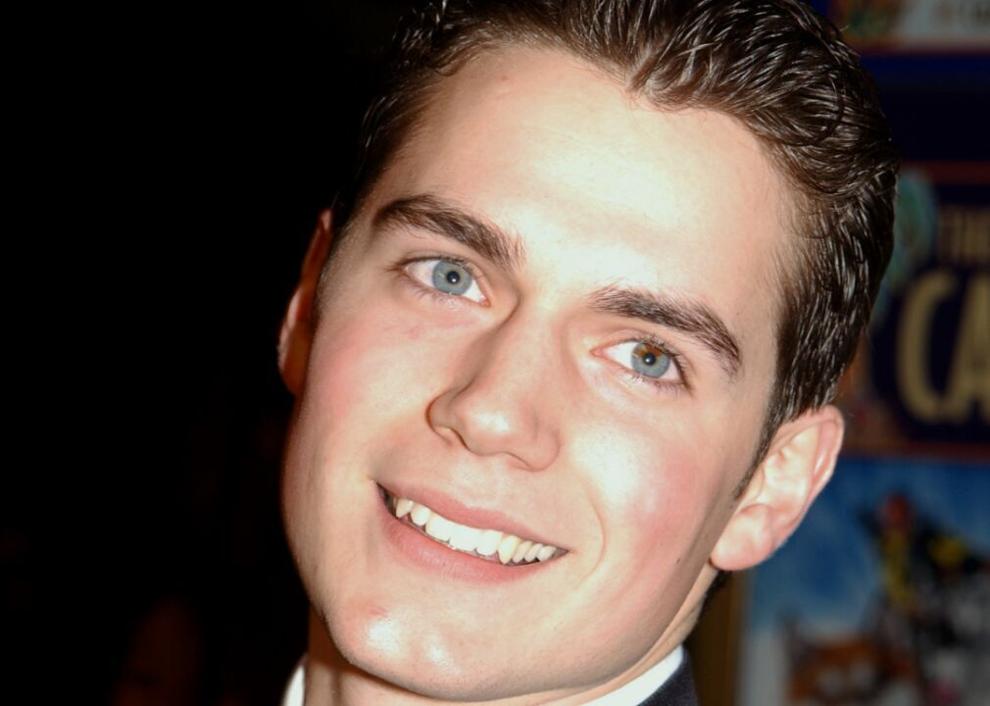 1984: John David Washington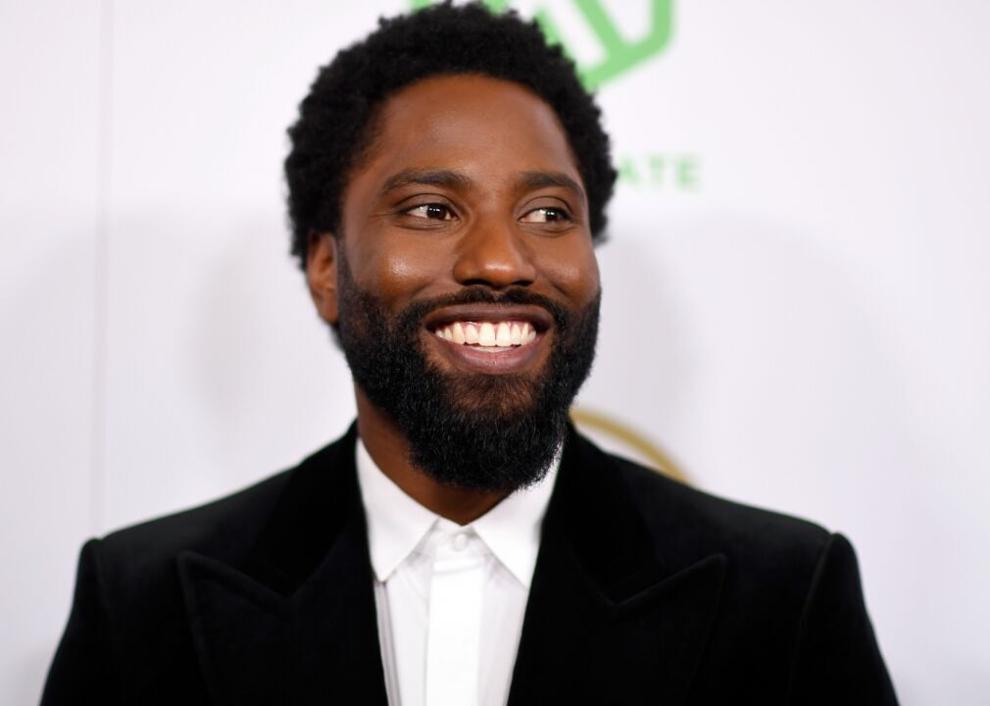 1985: Jonathan Groff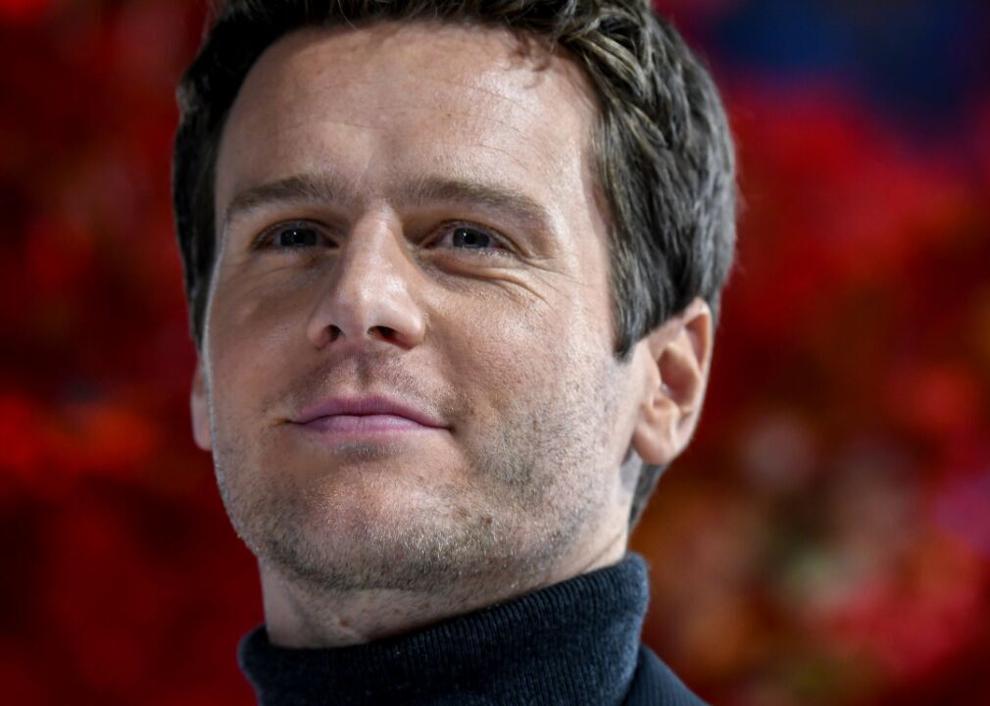 1986: Shia LaBeouf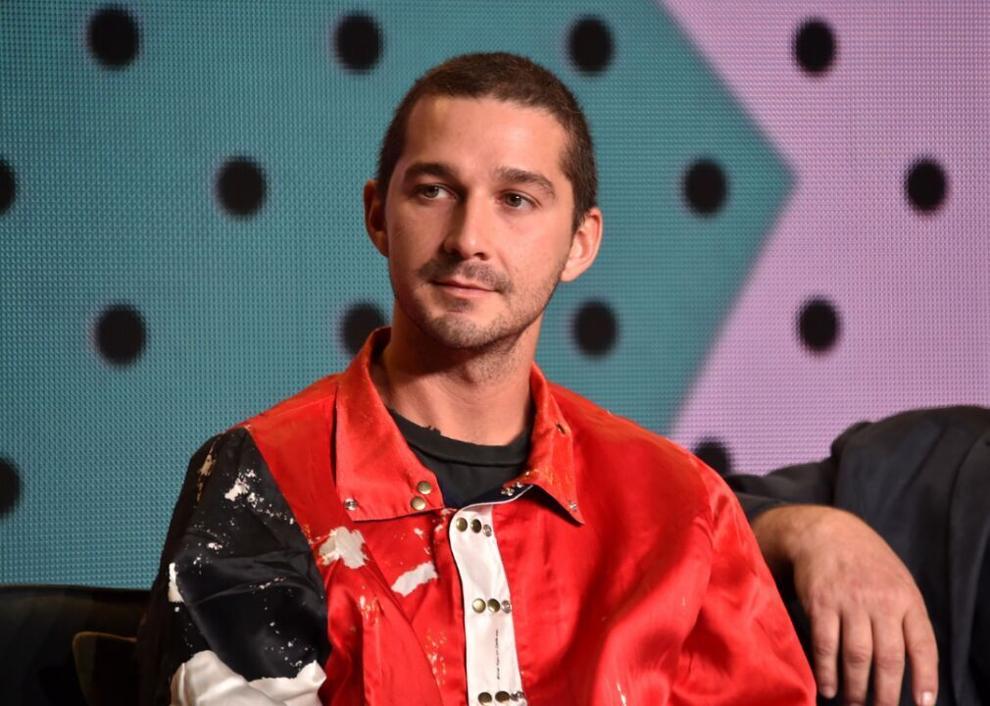 1987: Zac Efron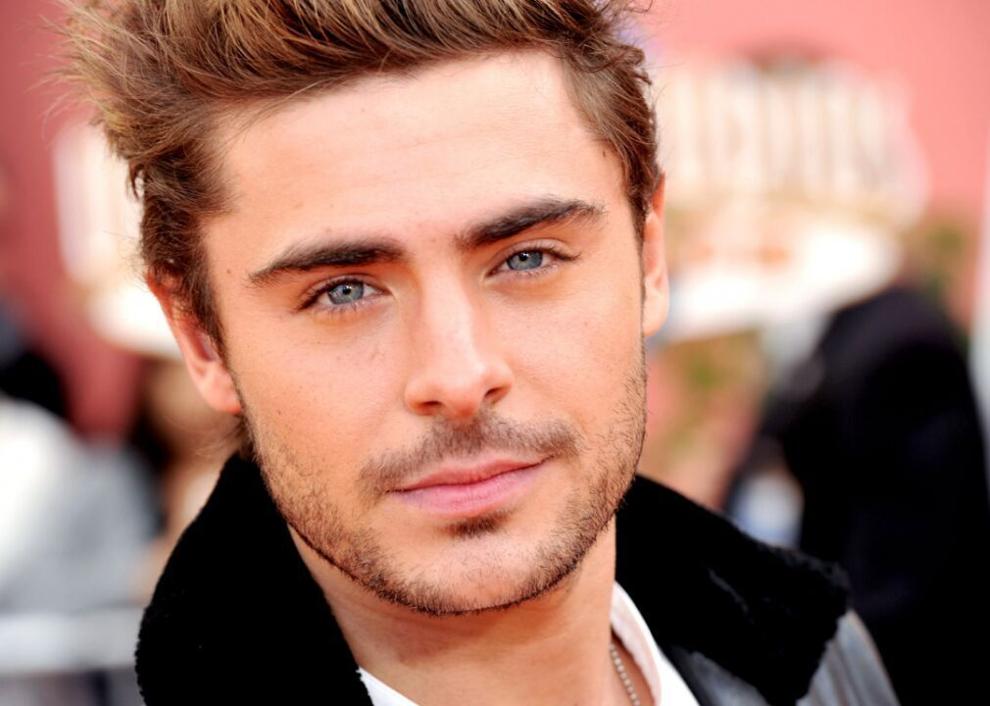 1988: Jesse Plemons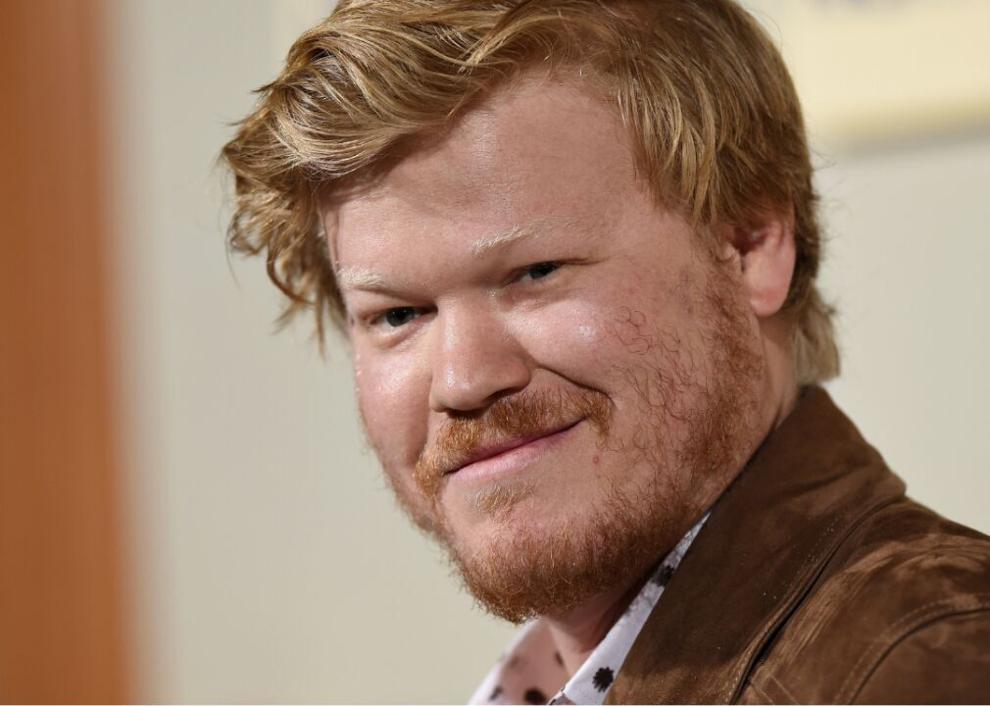 1989: Daniel Radcliffe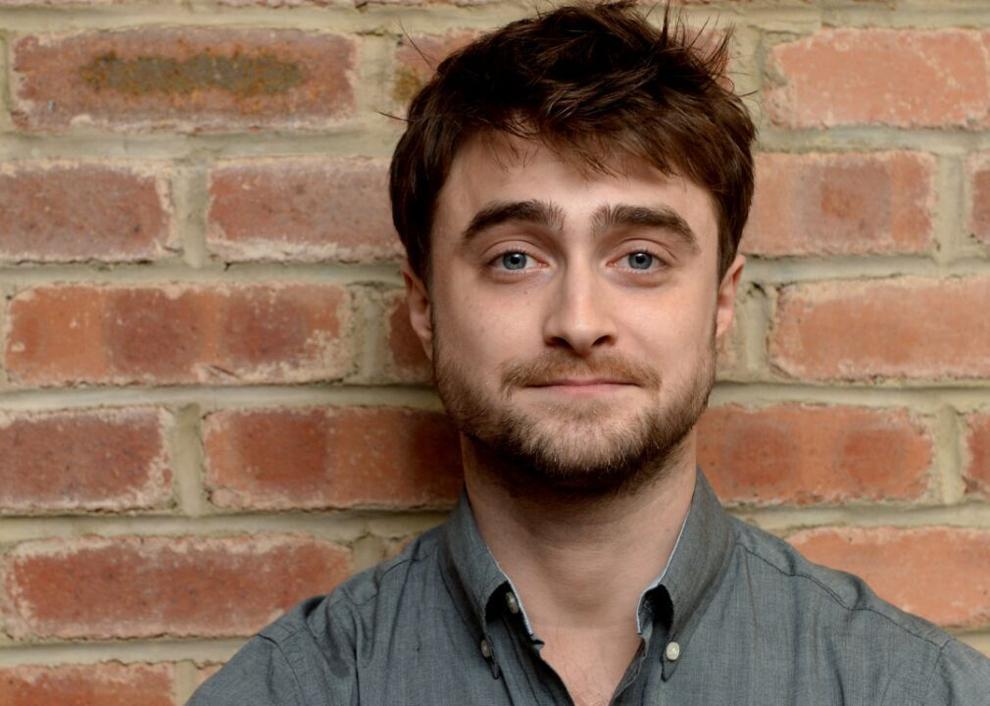 1990: Liam Hemsworth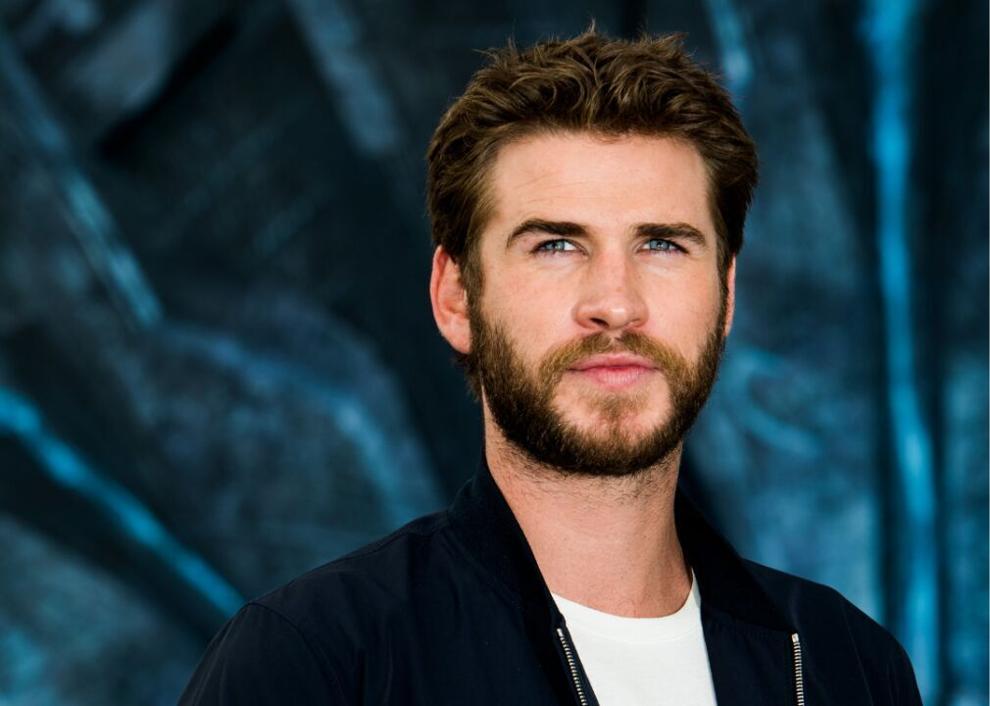 1991: Dylan O'Brien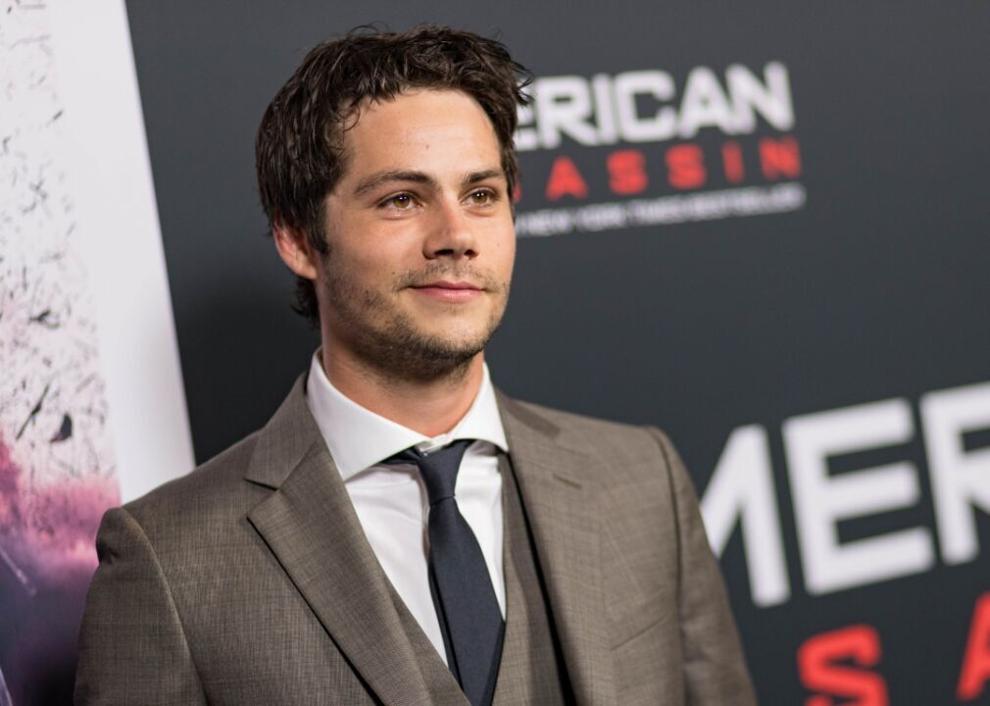 1992: Cole Sprouse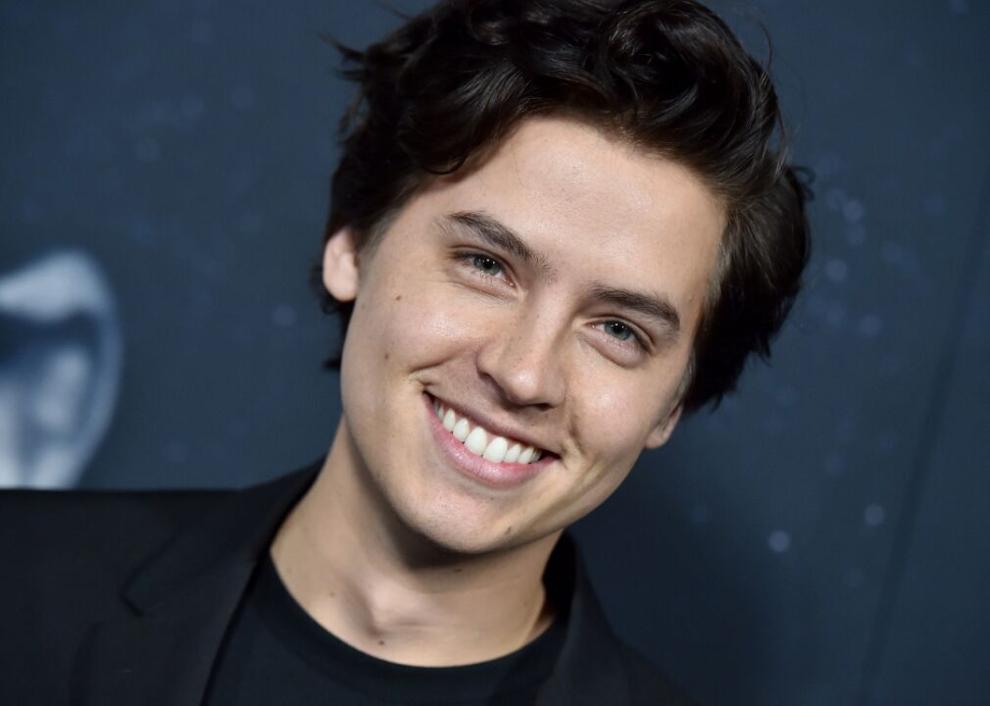 1993: Pete Davidson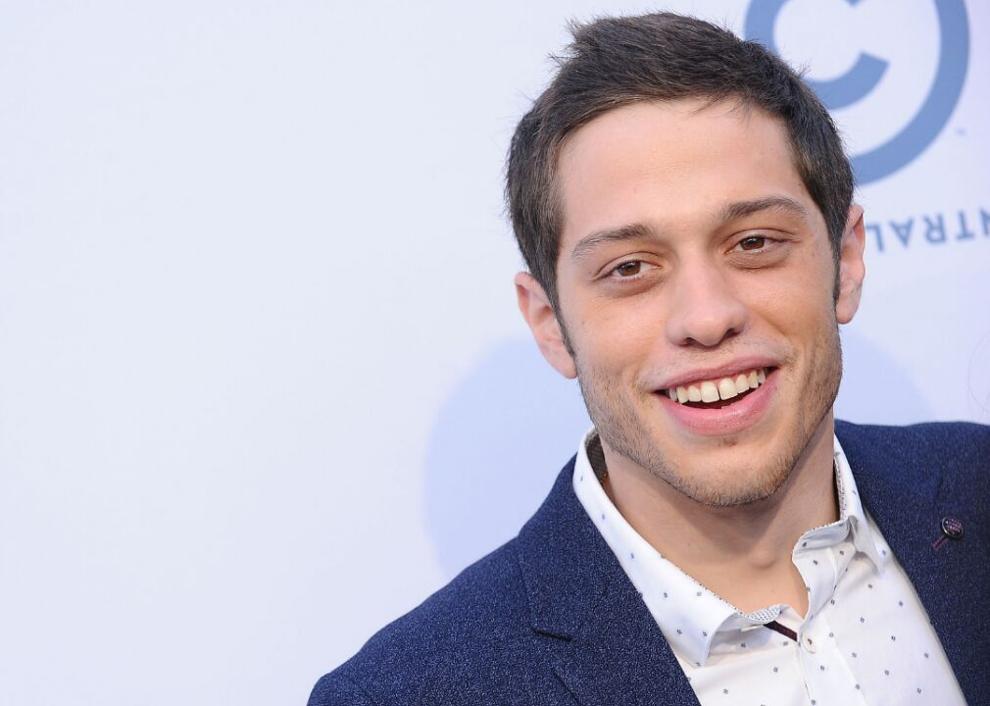 1994: Ansel Elgort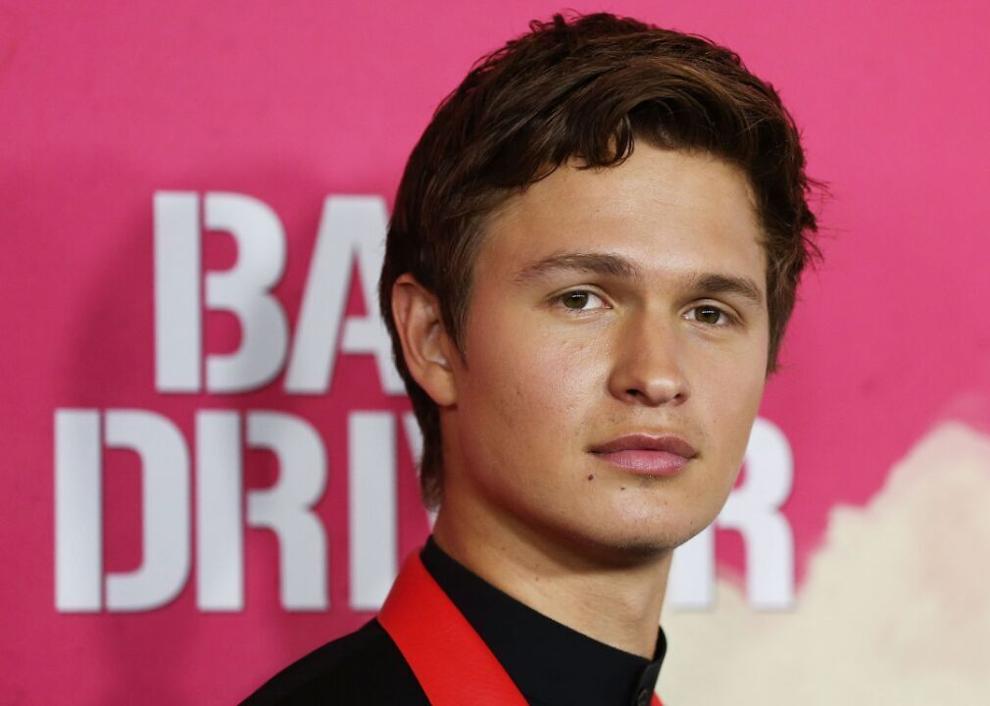 1995: Timothée Chalamet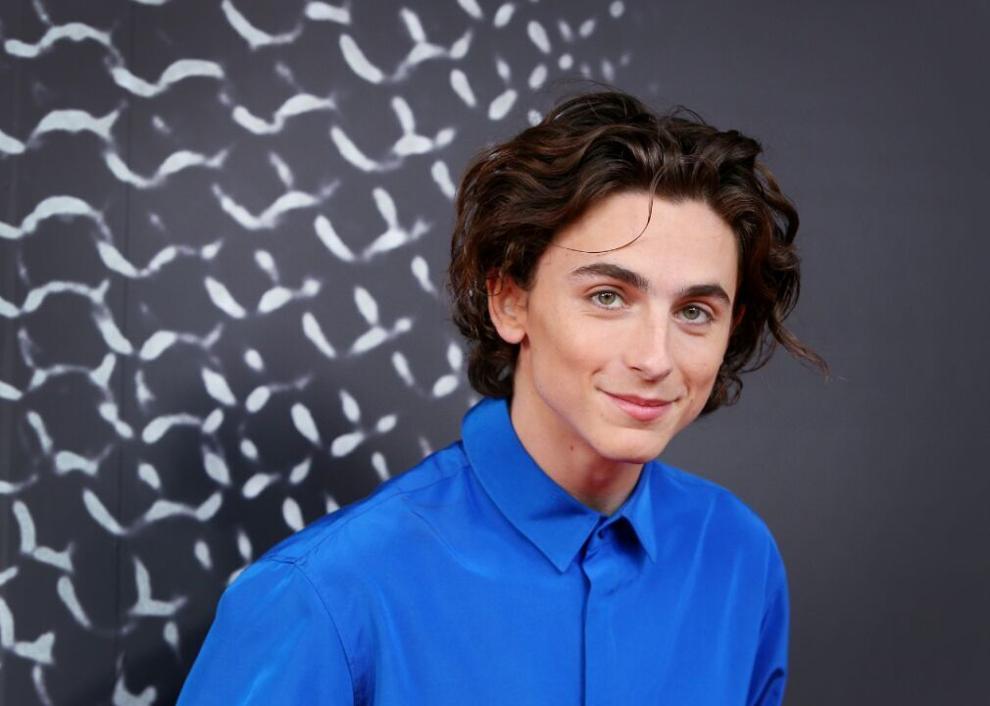 1996: Noah Centineo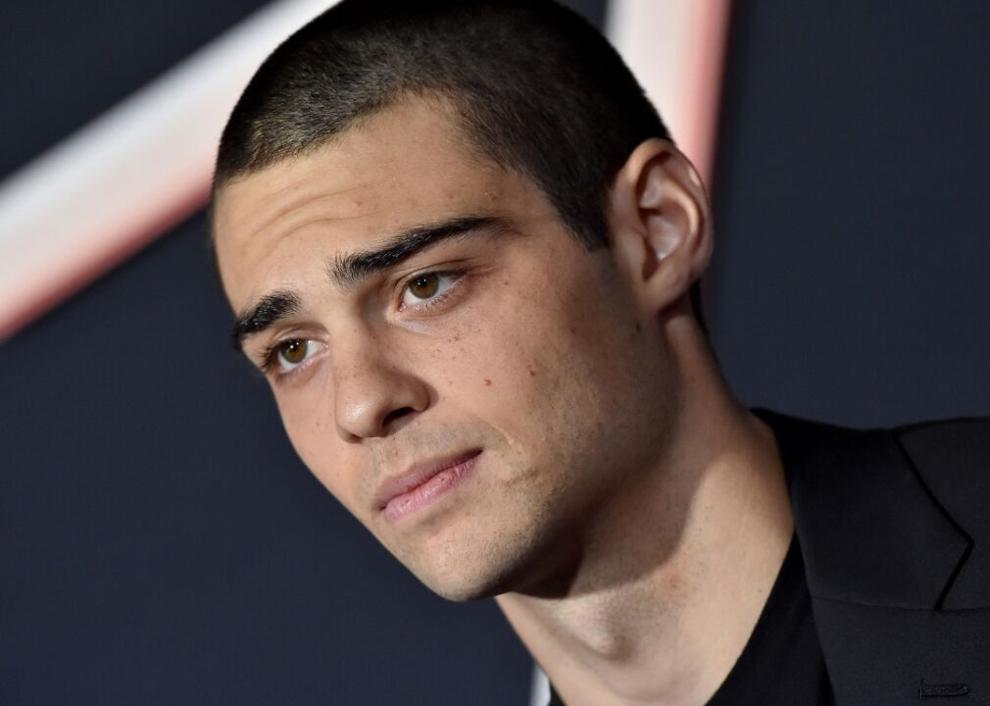 1997: Asa Butterfield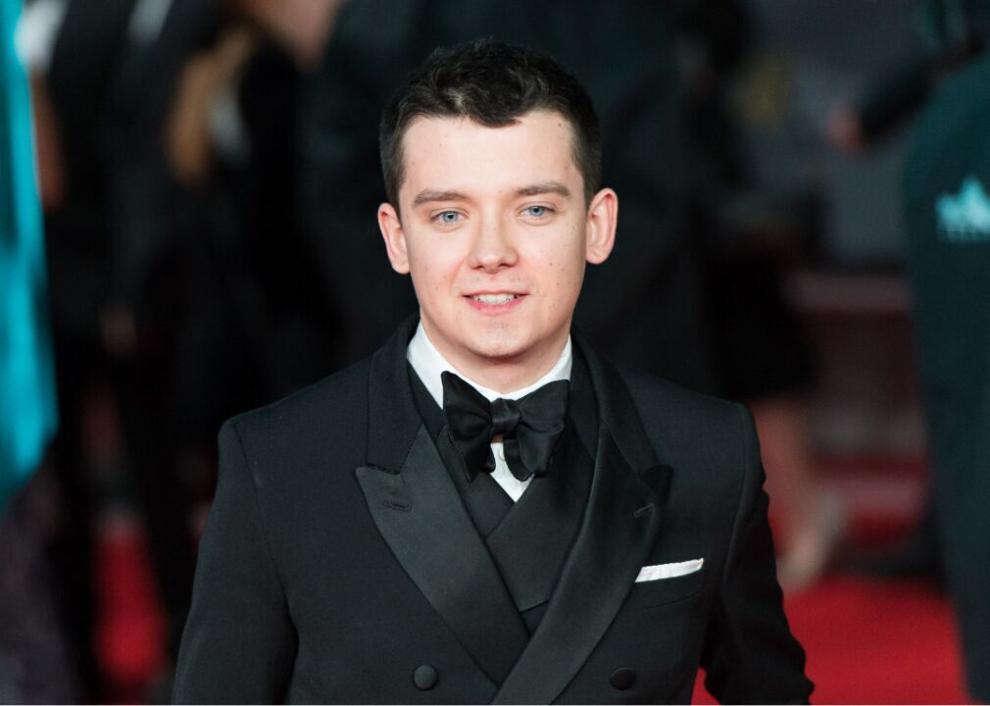 1998: Jaden Smith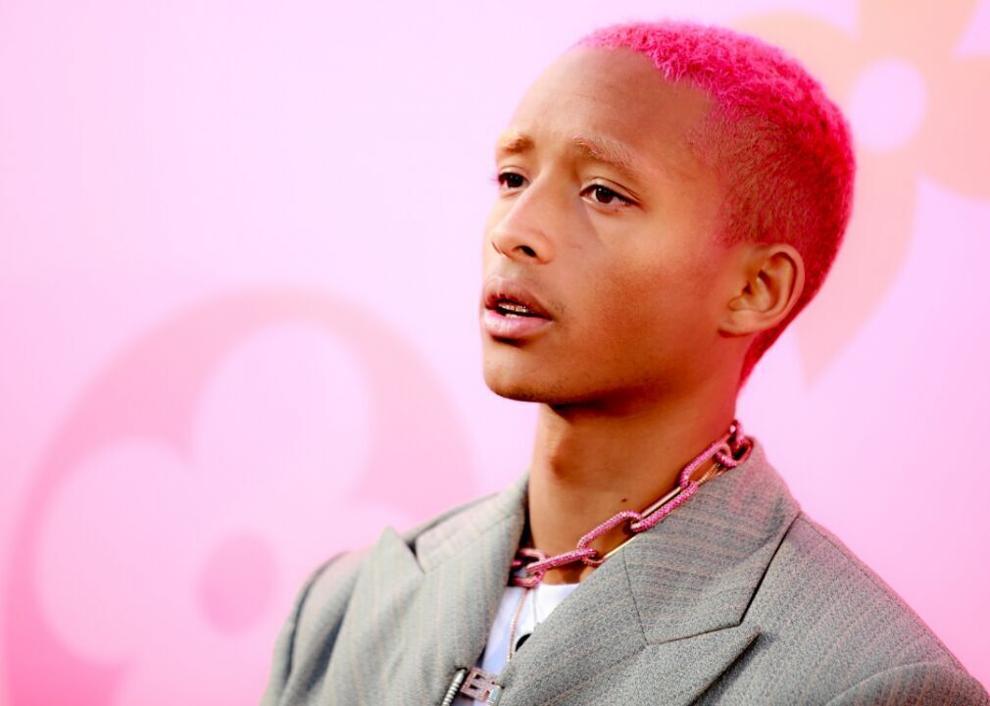 1999: Cameron Boyce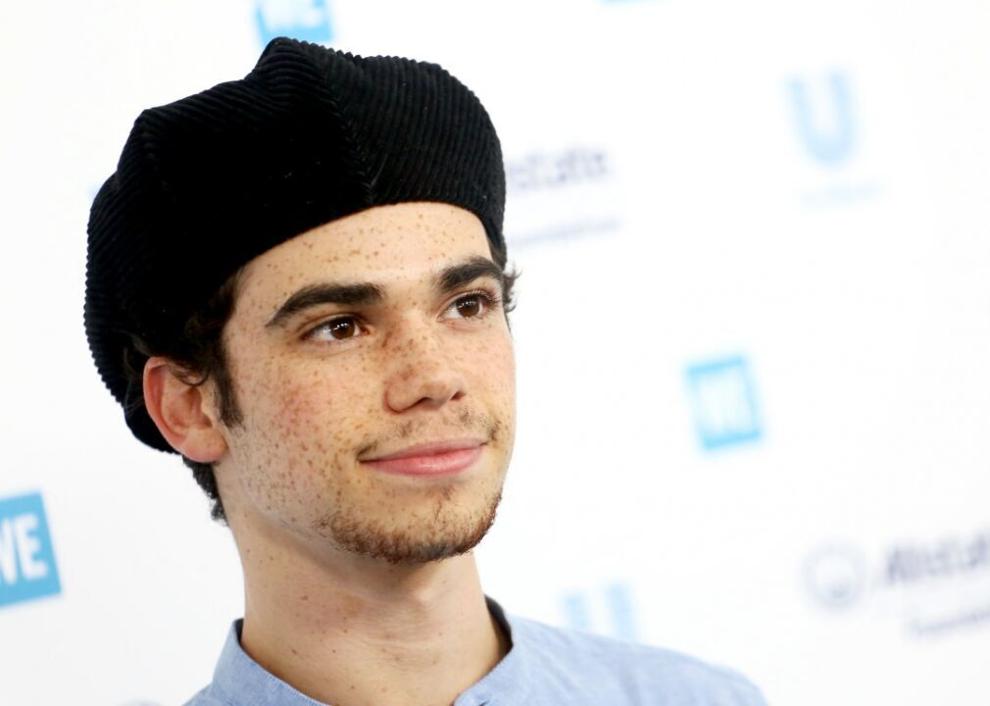 2000: Griffin Gluck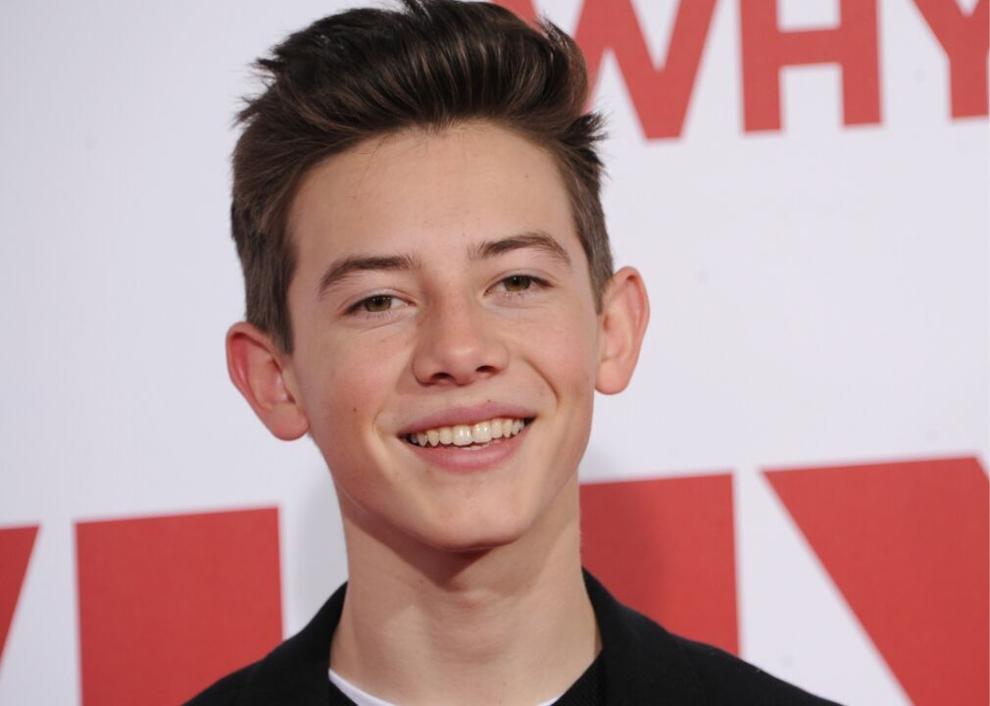 2001: Xolo Maridueña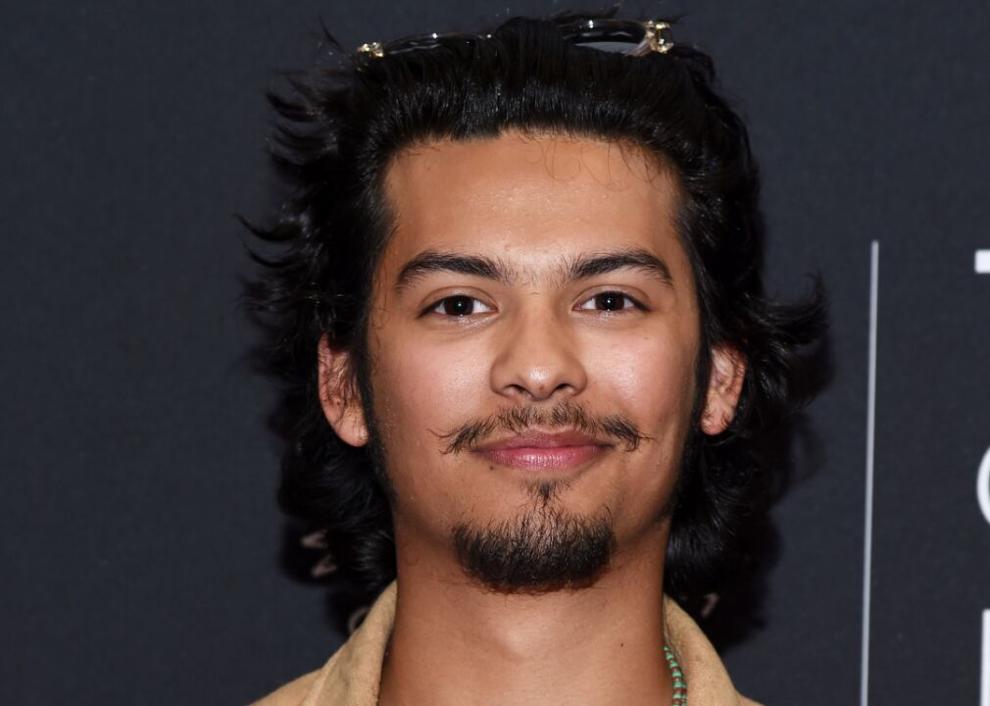 2002: Gaten Matarazzo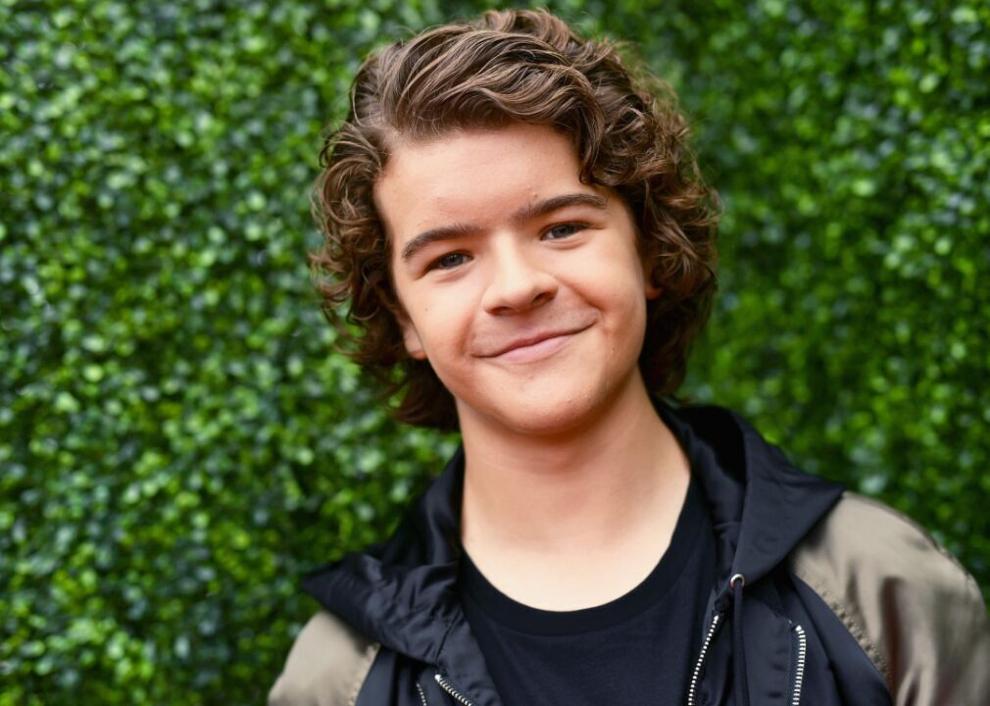 2003: Emjay Anthony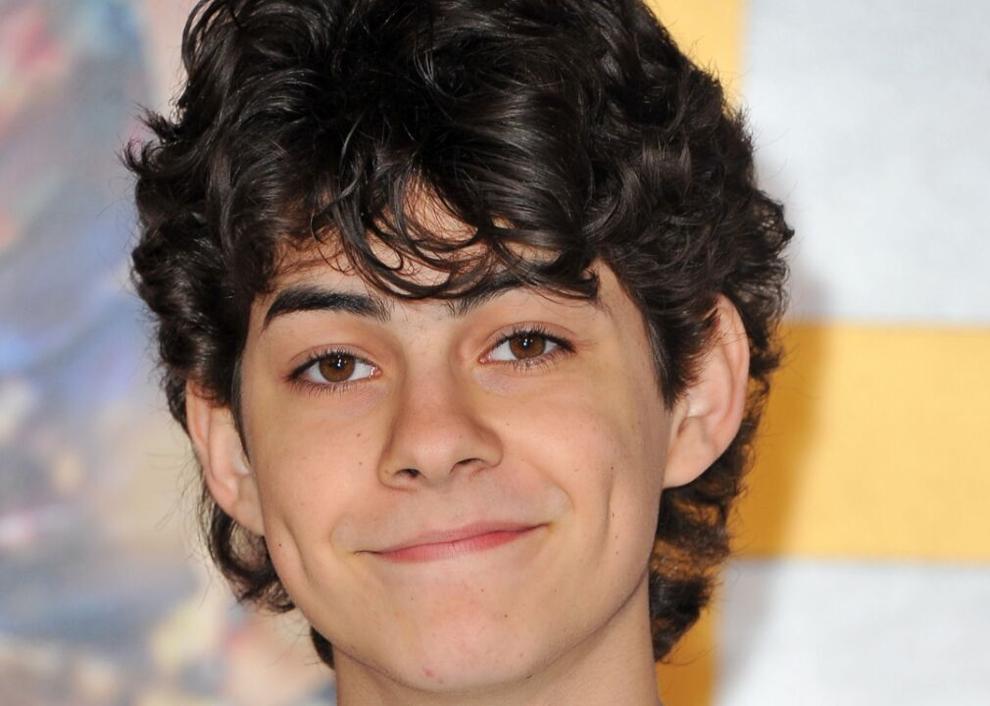 2004: Noah Schnapp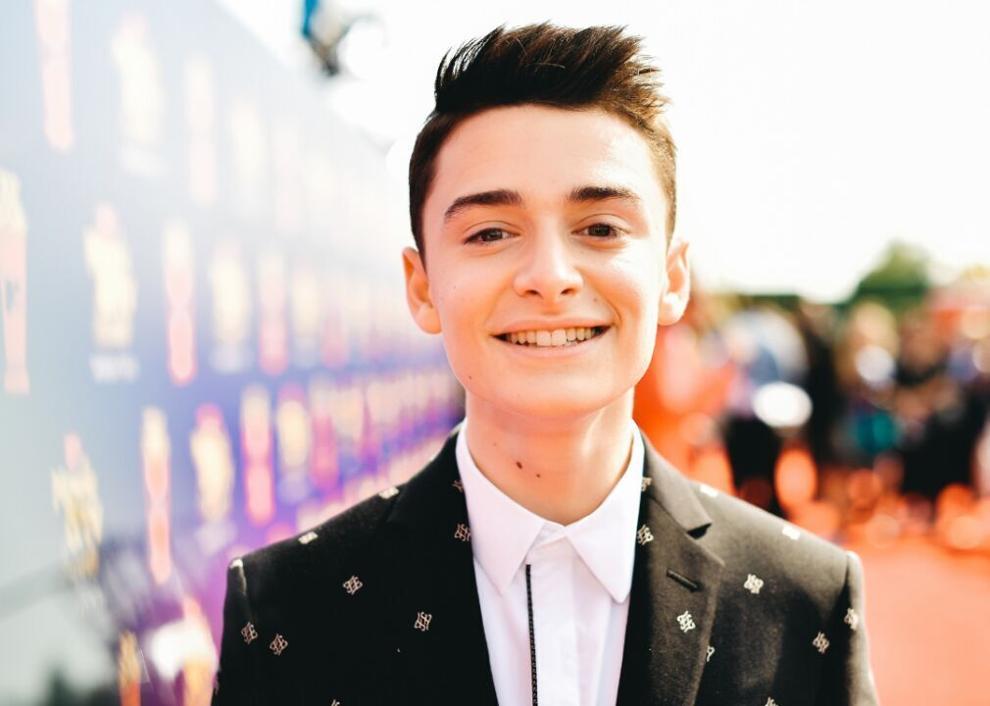 2005: Noah Jupe