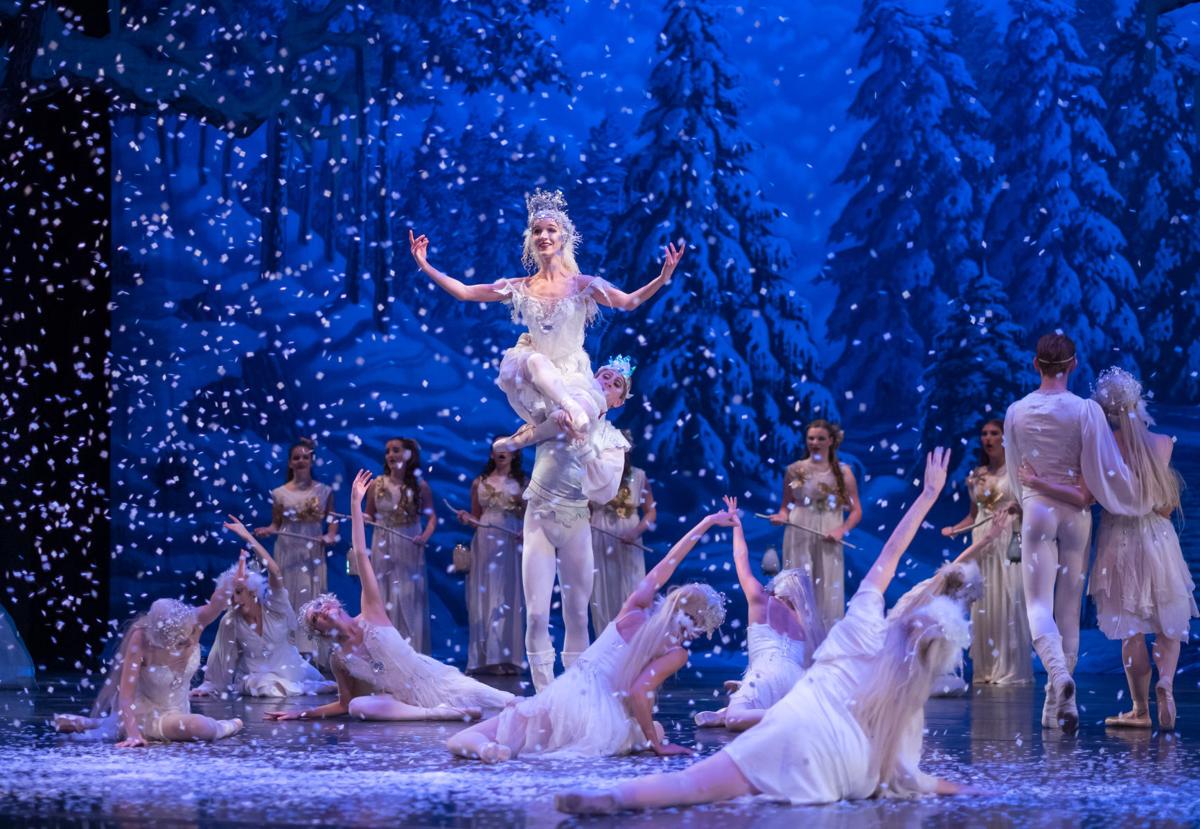 At least one holiday tradition has been saved from the pandemic.
American Midwest Ballet has created the Home Cinema Edition of "The Nutcracker," the popular and colorful Christmas ballet by Pyotr Ilyich Tchaikovsky.
The company has performed it live at the Orpheum Theater and the Iowa Community College Arts Center for years.
This was to be the first year it moved to the stage at the new Hoff Family Arts and Culture Center in downtown Council Bluffs, but the coronavirus pandemic made that impossible.
So filmmaker Lance Glenn has enhanced a video of a previous "Nutcracker" performance with close-ups and alternate angles to give it more impact on screens at home.
The free online video also features an introduction by American Midwest Ballet Artistic Director Erika Overturff and interviews with artists.
"The Nutcracker Home Cinema Edition" premieres at 7 p.m. Dec. 12 on the ballet company's Facebook and YouTube channels and will be available for viewing through Christmas Day.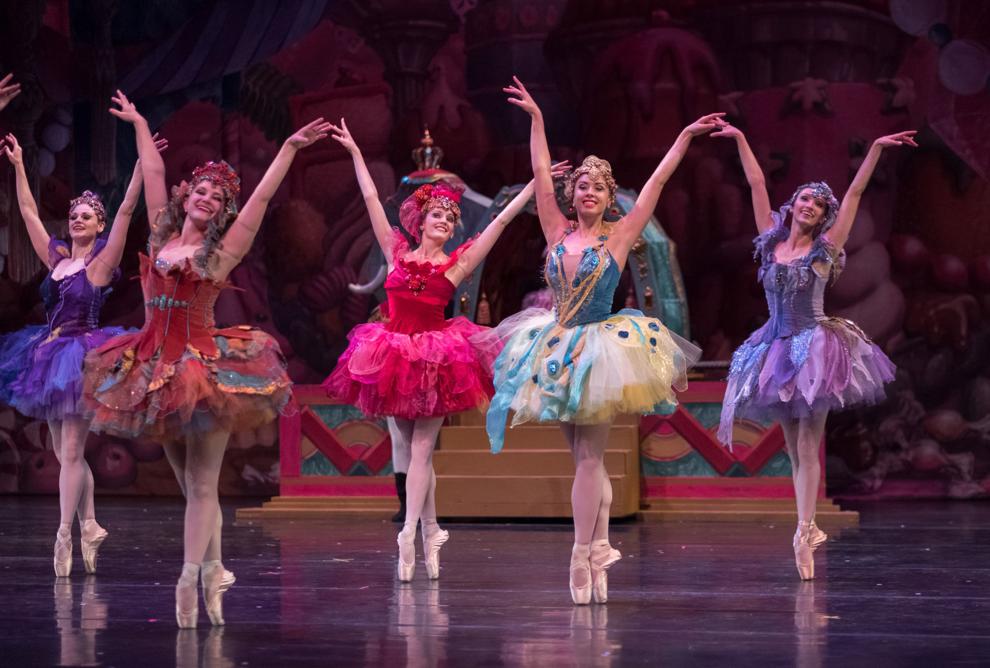 Bellevue Little Theatre to premiere 'Almost, Maine'
A comedy about folks who fall in and out of love under the northern lights in a small town will premiere Friday at the Bellevue Little Theatre.
"Almost, Maine" will run for two weekends, a change from the usual three-weekend engagements at the theater. It replaces "The Best Christmas Pageant Ever." Both the substitution and the truncated run are a result of the coronavirus pandemic.
"Almost Maine" features a four-person cast to ensure onstage safety. Masks will be required and audience seats will be socially distanced.
Featured actors are Bob and Lauren Gilmore and Jacob and Madison Roman. Jon Flower is the director.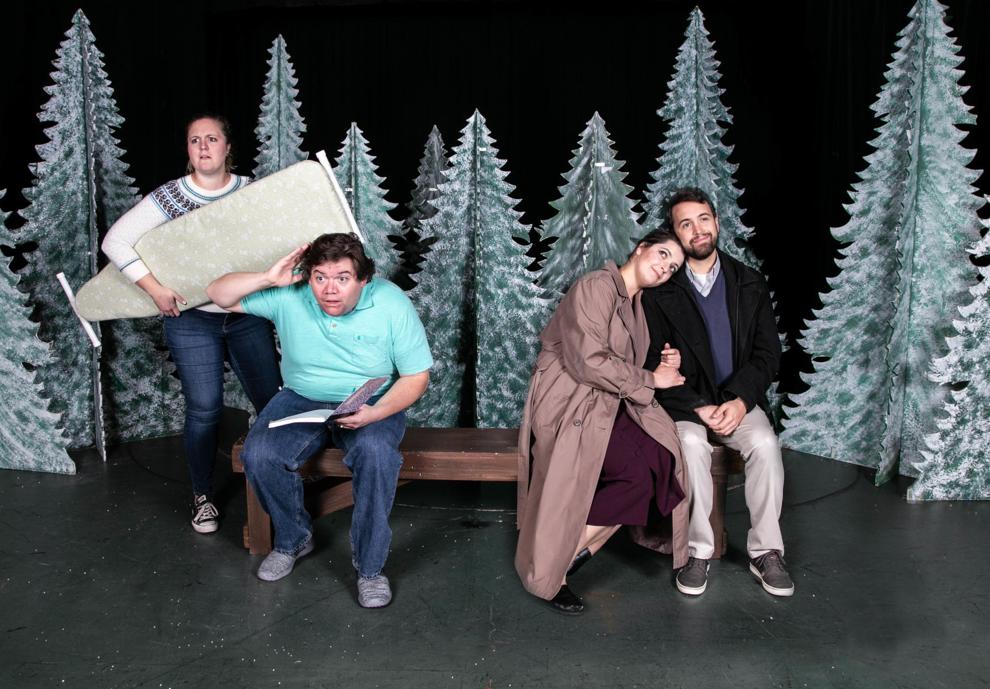 Omaha Performing Arts starts two education programs
Kids might not be participating in after-school theatrics, but they still can learn about acting, backstage technology and other topics through digital programs from Omaha Performing Arts.
Theater Essentials Online is available for students in grades 7 through 12, parents and teachers. Participants can choose from prerecorded lessons in vocal and acting technique, technical theater basics or, for teachers, professional development.
The lessons come with study guides and other resources that follow state curriculum standards.
Local theater professionals teach the 15-minute lesson videos. They can be used for in-person classrooms, hybrid setups and fully remote learning. Participants pay as they are able.
At This Stage offers free livestreamed workshops for K-12 schools and certified home schools. The 45 workshops focus on themes from Broadway shows and address required core curriculum for middle and high school students.
They also look at issues surrounding diversity and inclusion, life skills and social and emotional learning.
Teachers have to enroll in the program to gain access. For more information go to o-pa.org.
Story of scrap metal drive is One Book One Nebraska pick
In the early days of World War II, World-Herald publisher Henry Doorly came up with a plan to ask Omahans to donate scrap metal for arms production.
His idea spread across Nebraska and eventually was used as a model for similar drives across the country. The newspaper won a Pulitzer Prize for Public Service in 1943 for its role in the effort.
A book about that drive, "Prairie Forge: The Extraordinary Story of the Nebraska Scrap Metal Drive," has been selected for One Book One Nebraska in 2021.
The selection means that residents across the state will be encouraged to read the book by Nebraskan James J. Kimble and participate in book discussions and other activities.
Libraries and cultural organizations across the state will be coordinating One Book One Nebraska events.
A selection committee picked the book in part because it covered every Nebraska county's participation in the drive.
One Book One Nebraska is a project of the Nebraska Center for the Book, Humanities Nebraska and the Nebraska Library Commission.
---
Our best staff images of October 2020
Photos: Our best staff images of October 2020
Turtle Voting Power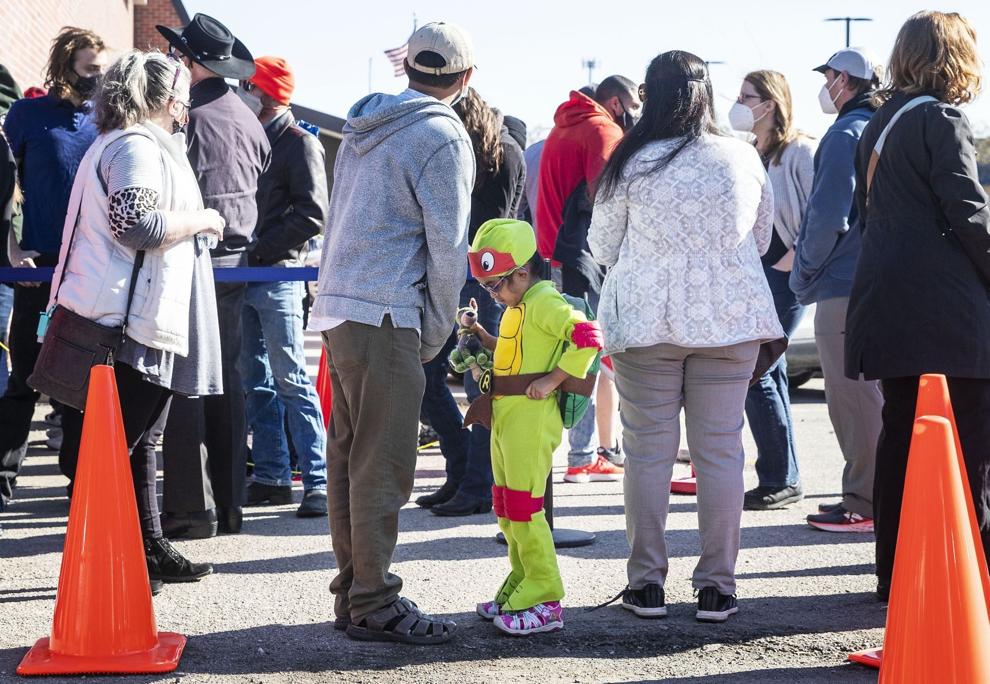 Early Vote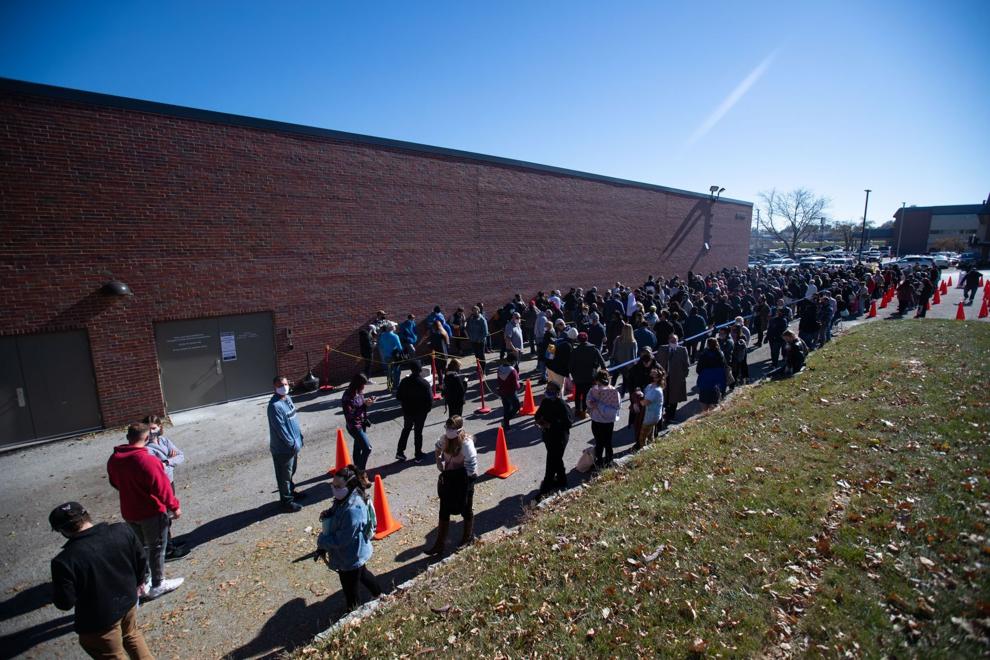 Flex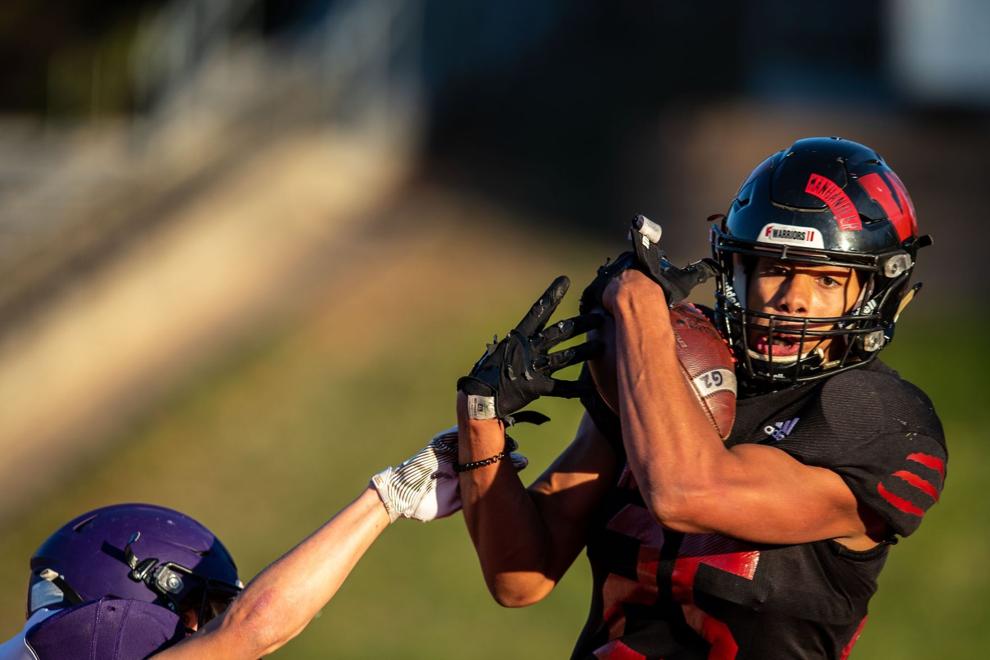 Pass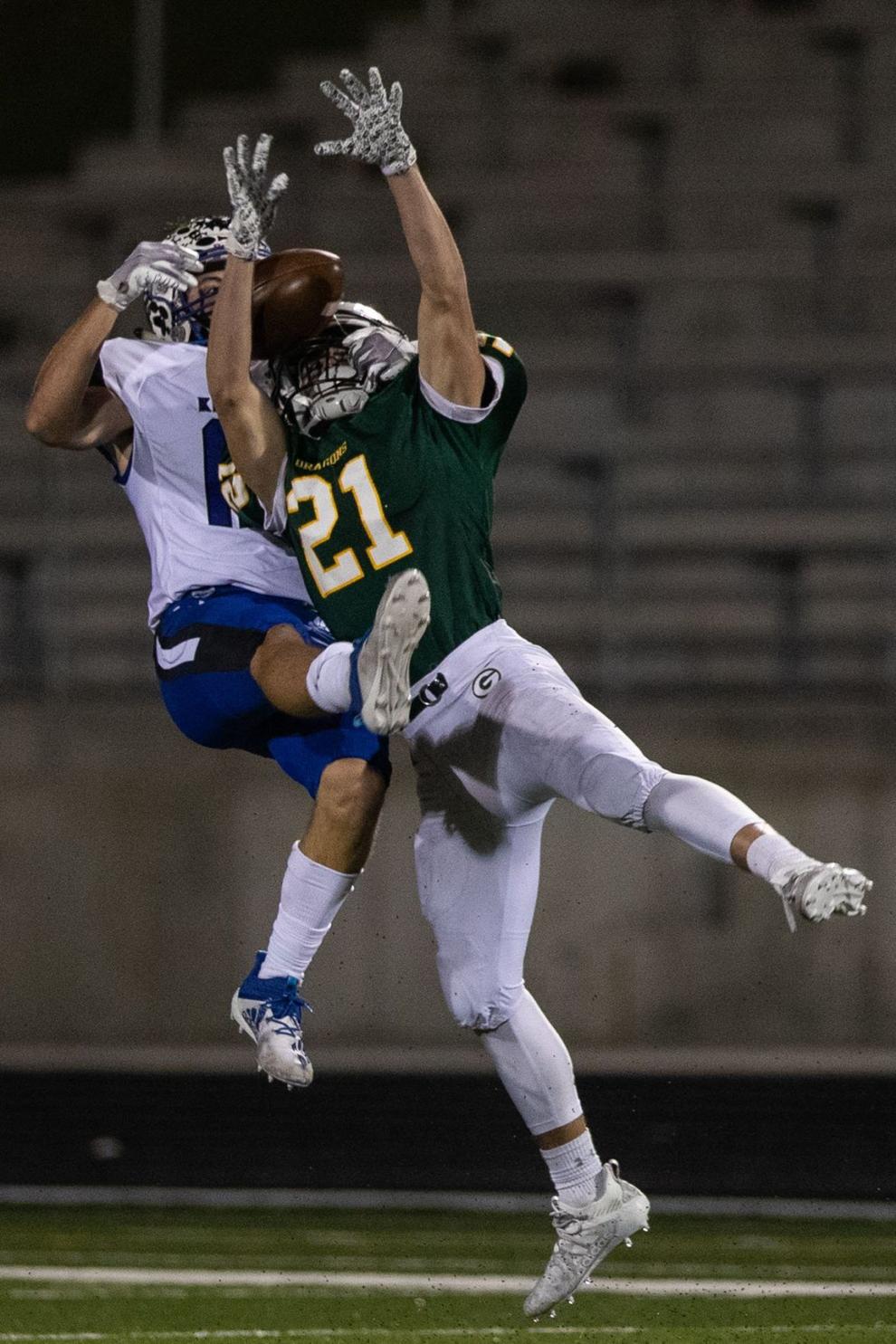 Guard
President Trump Visits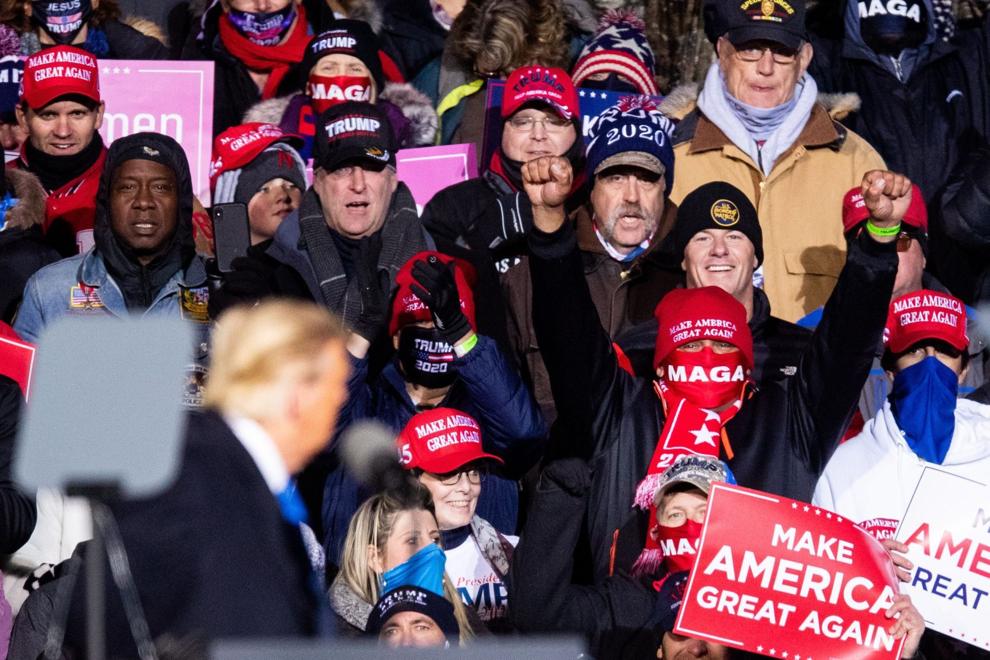 Snow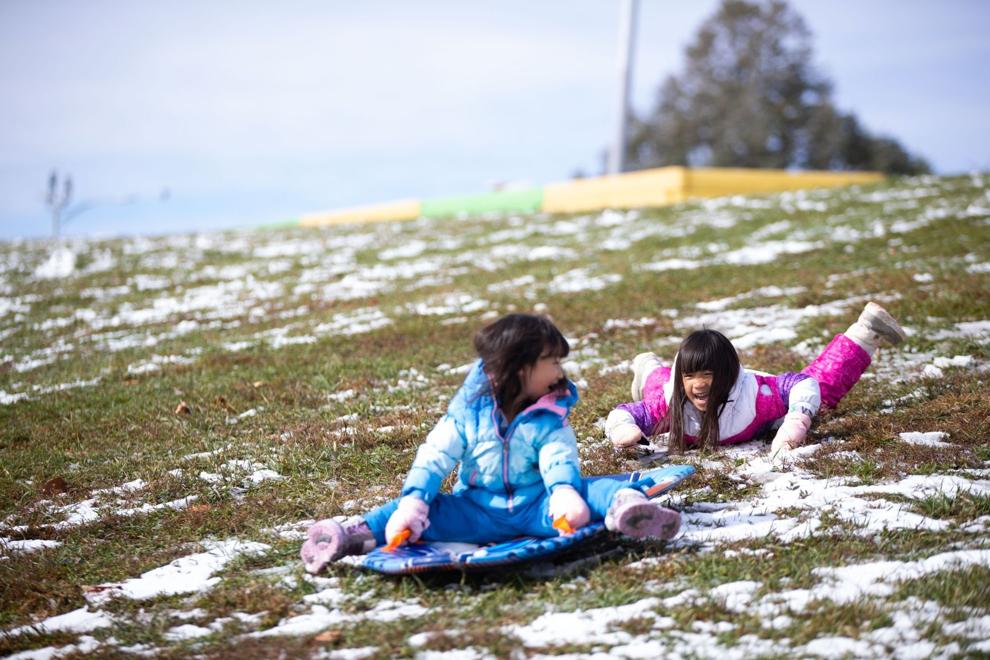 Jump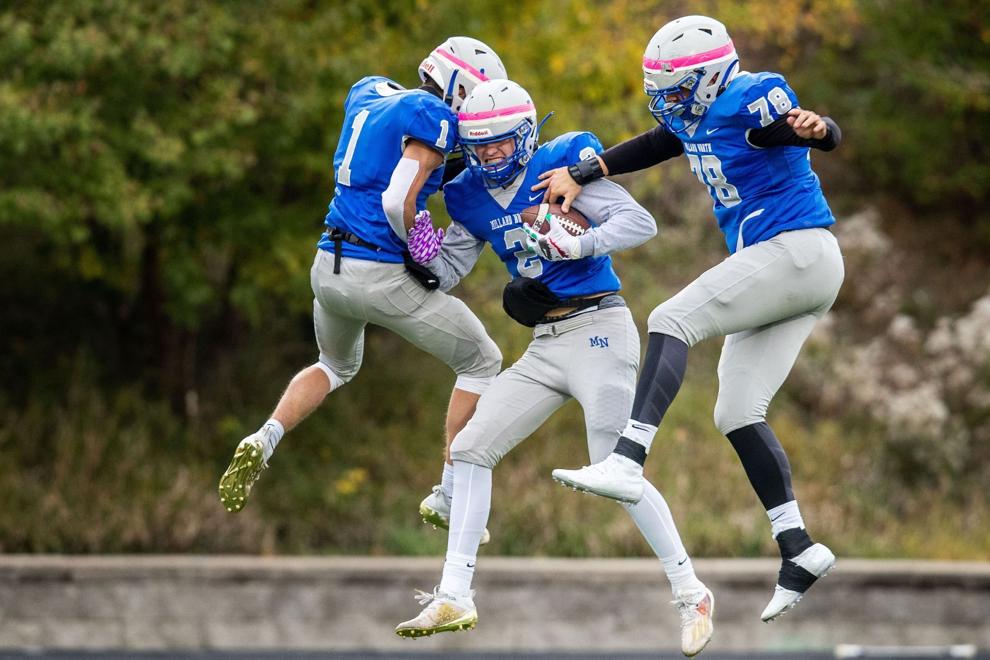 Ready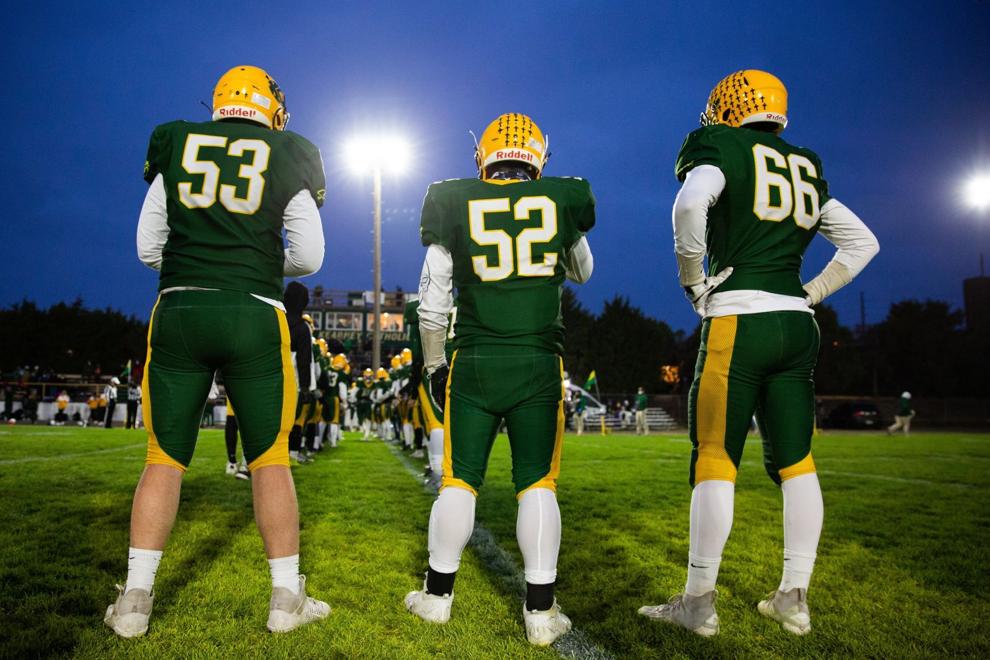 Cold
Opposite Worlds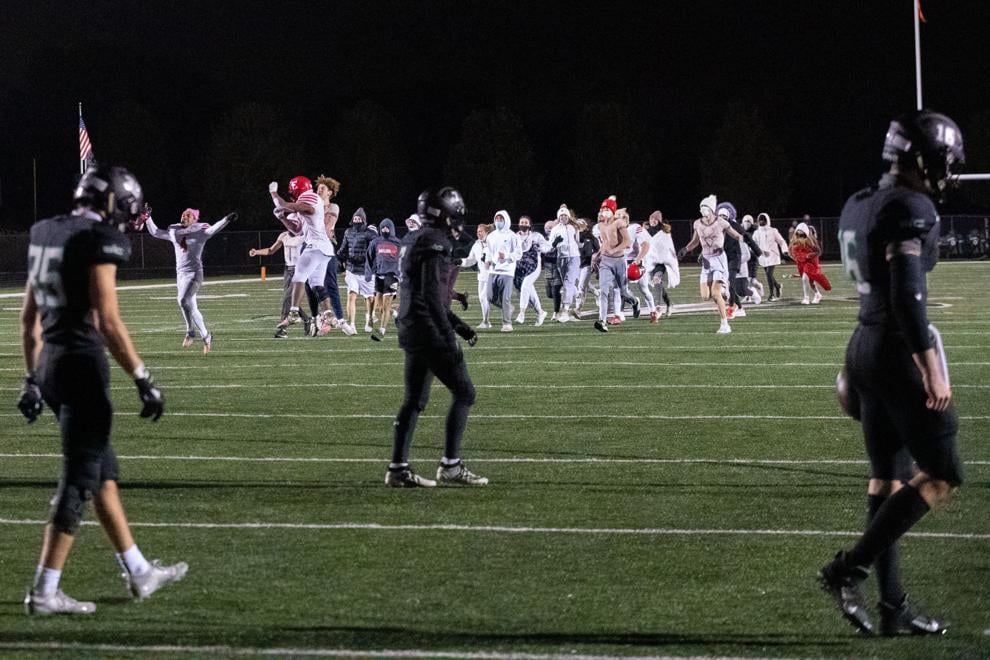 Eye on Ball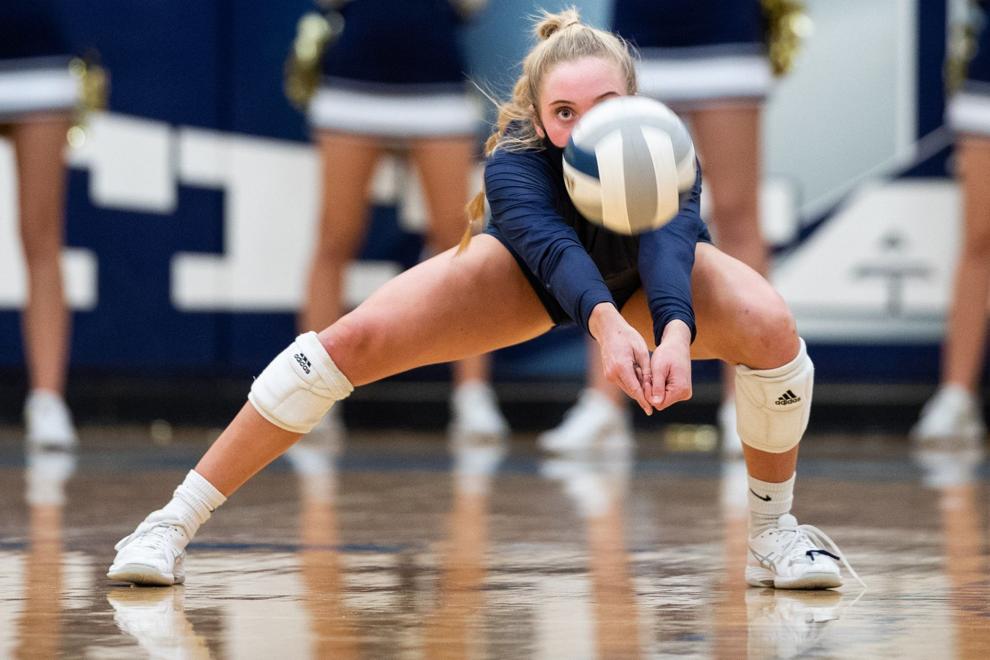 Spooky Vote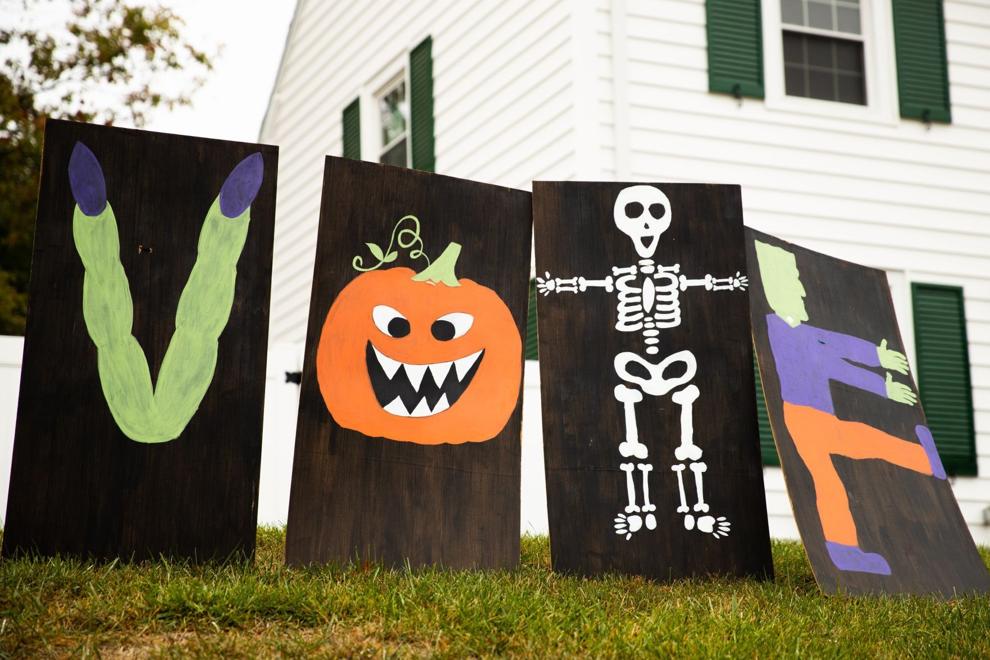 Colorful Run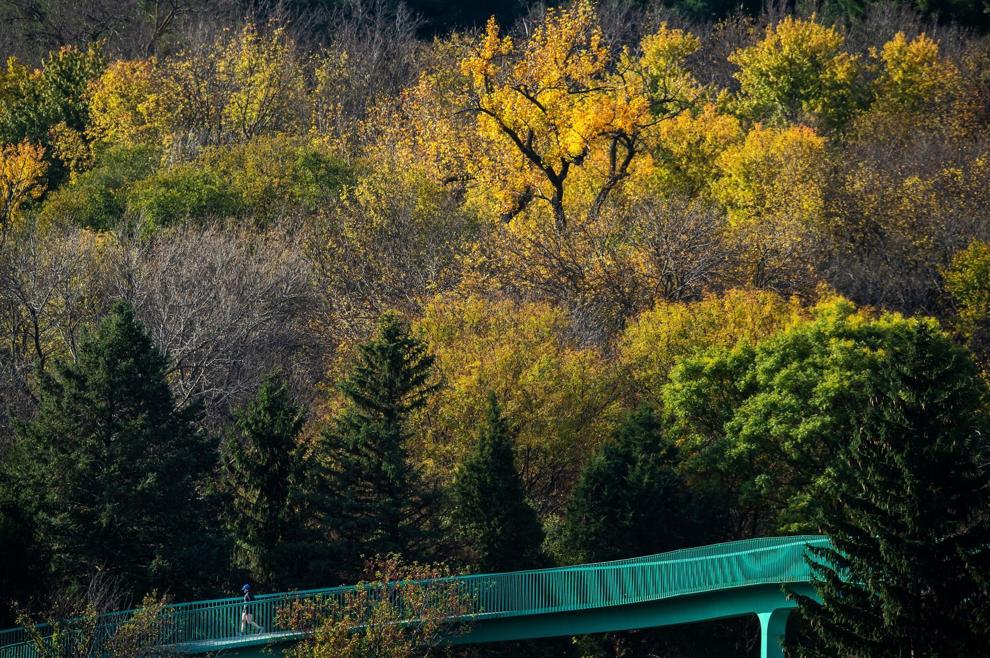 High school first day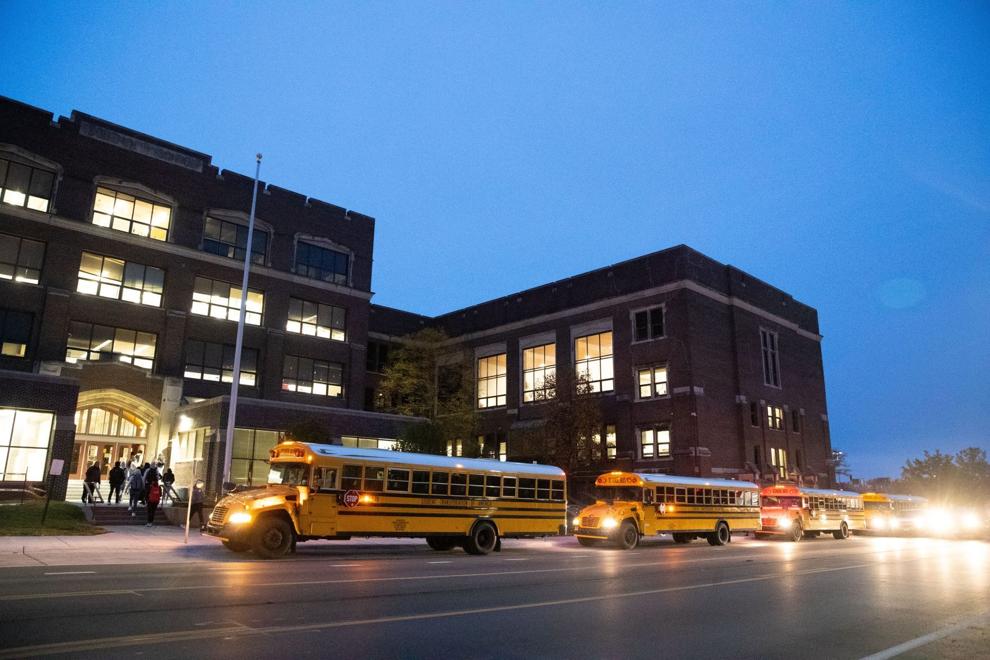 Cheer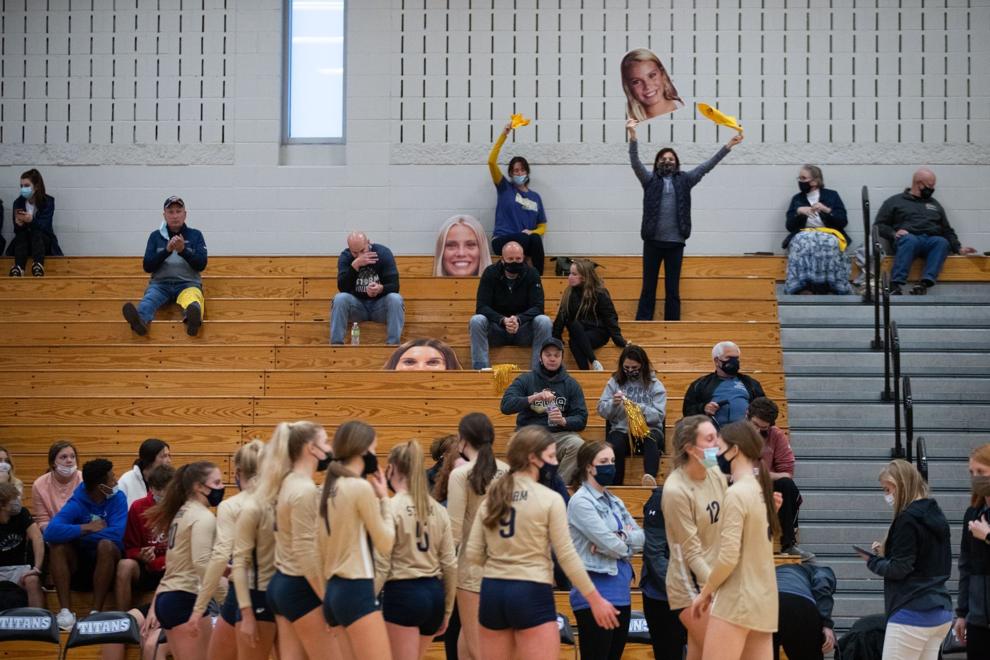 Softball Champs 1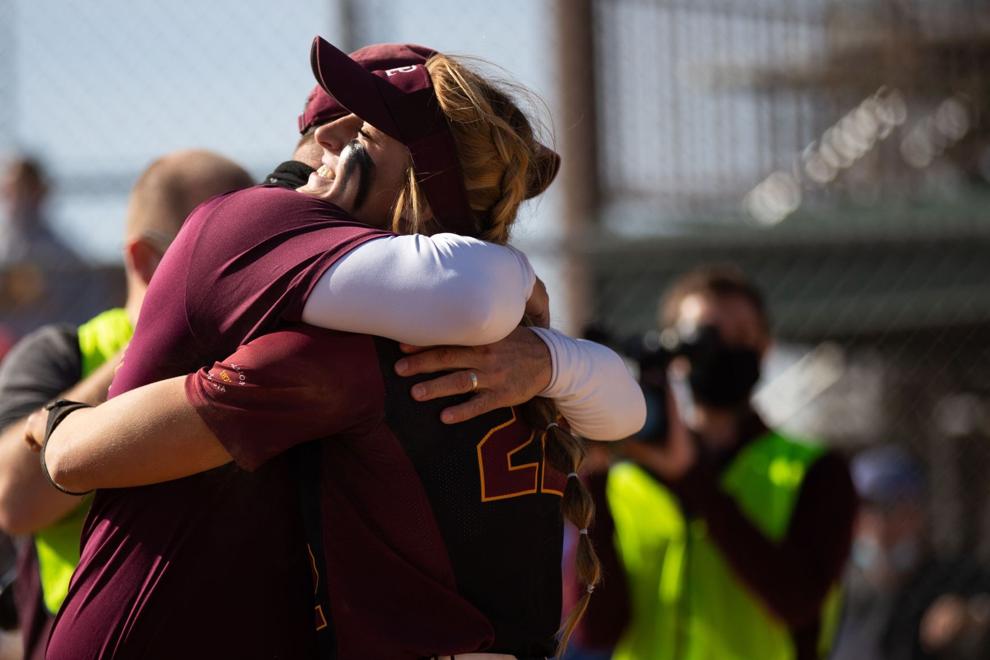 Softball Champs 2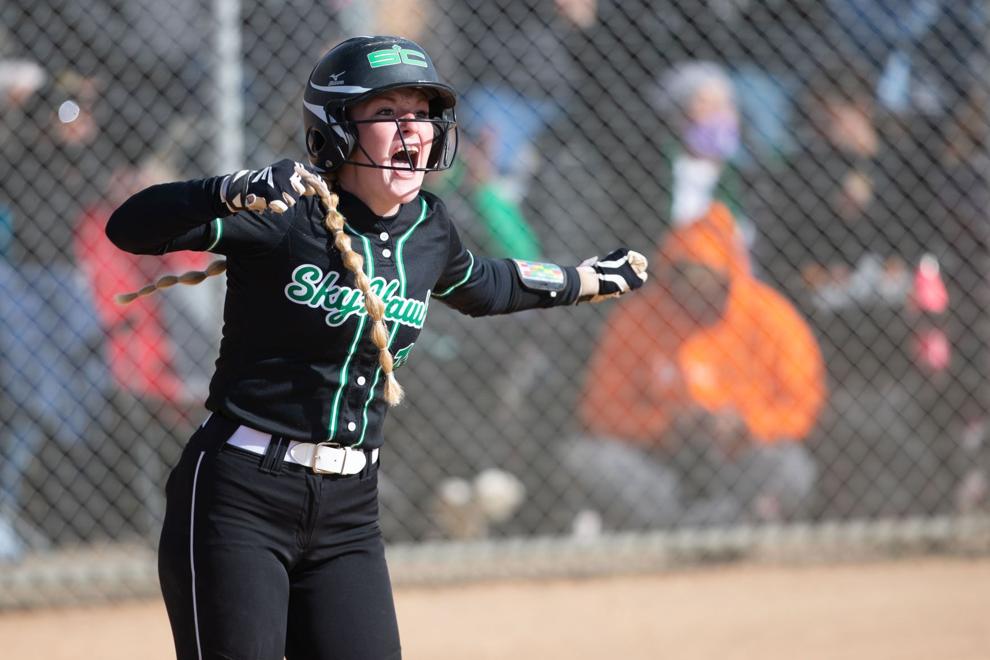 Drum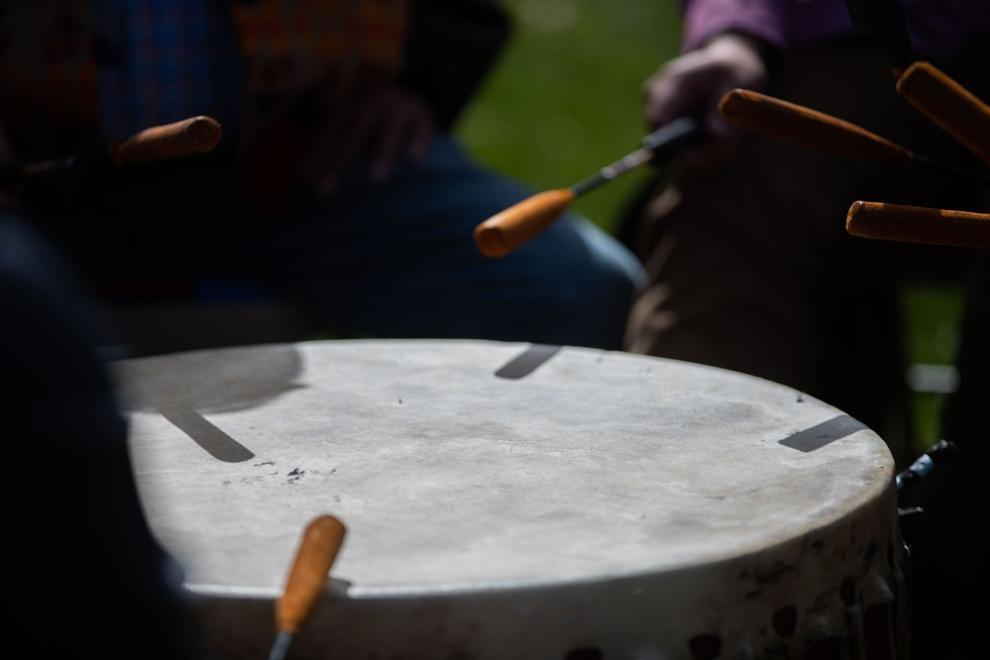 Stiff Arm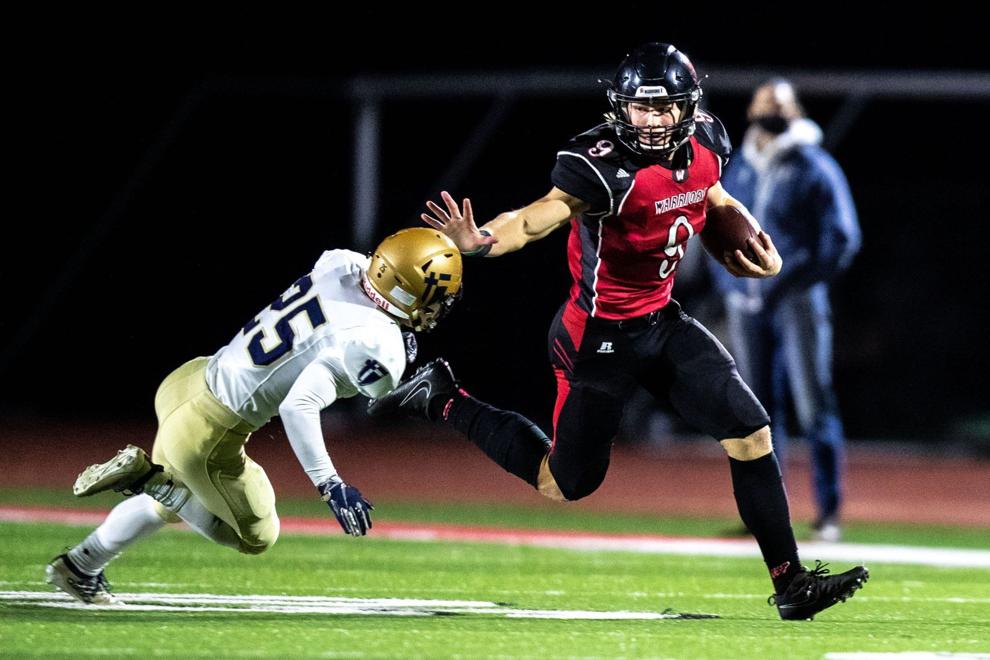 Pumpkin Paint
Renovate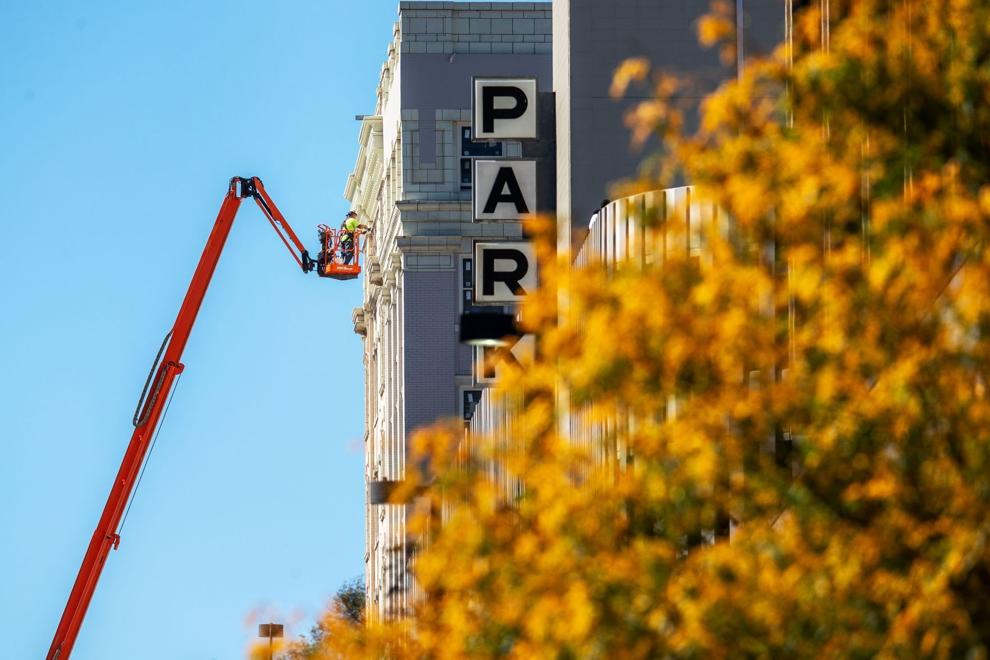 Nature Color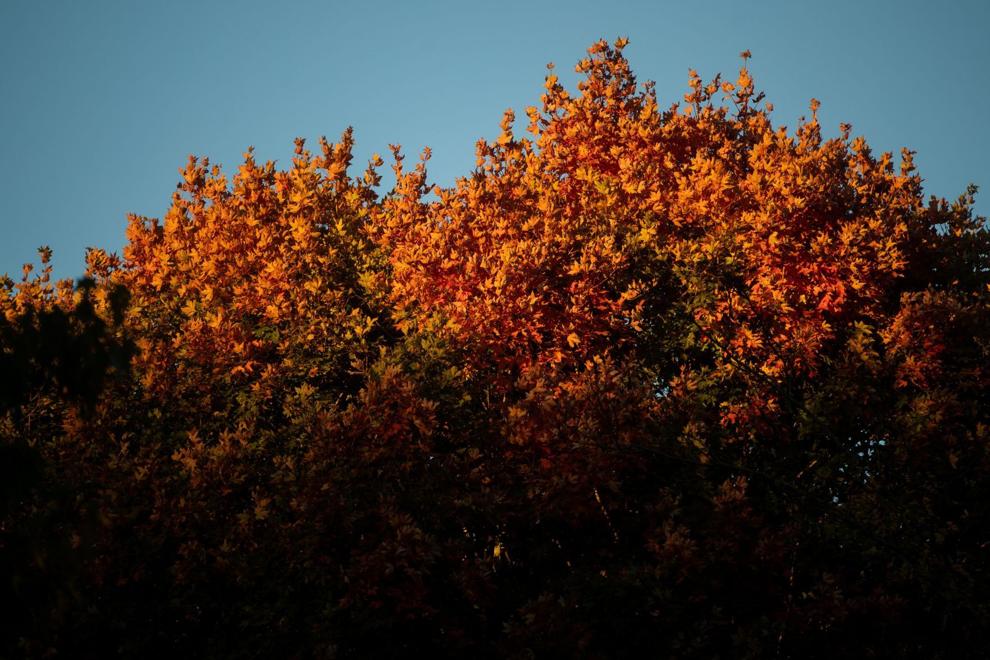 Build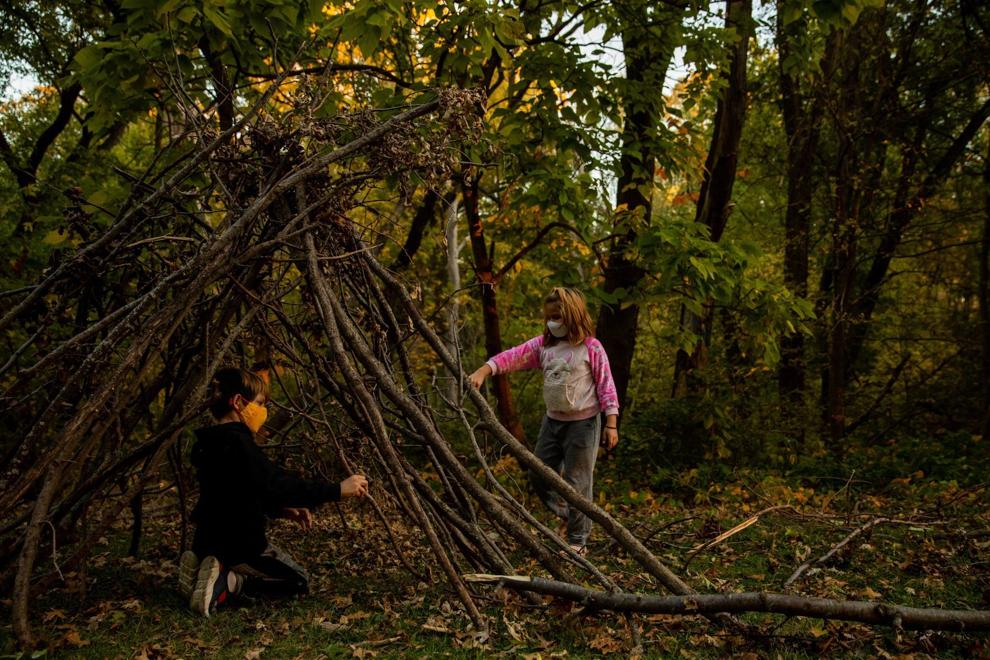 Enter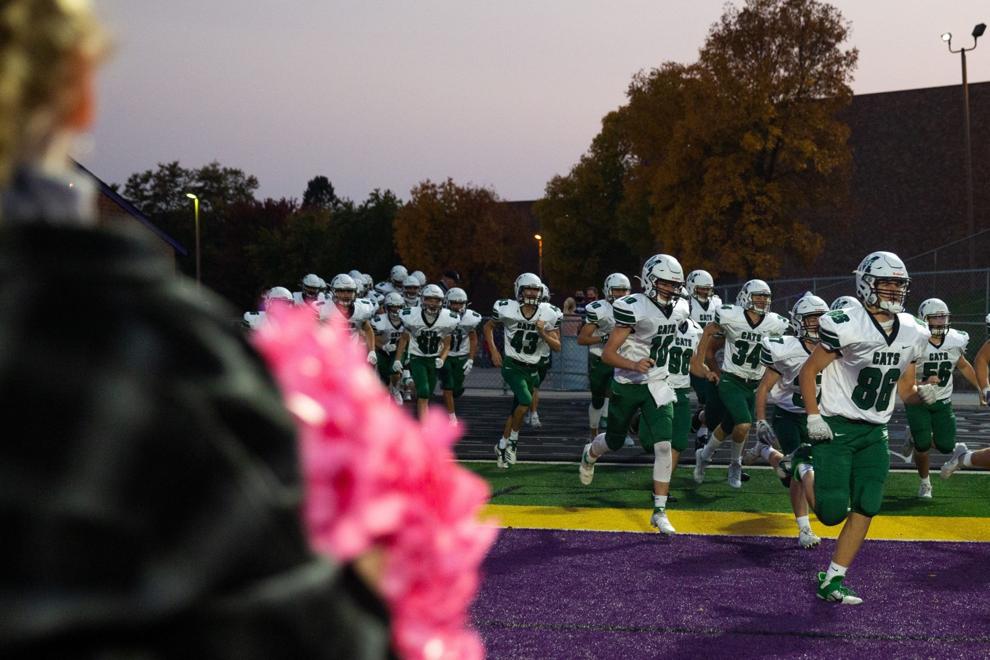 Harvest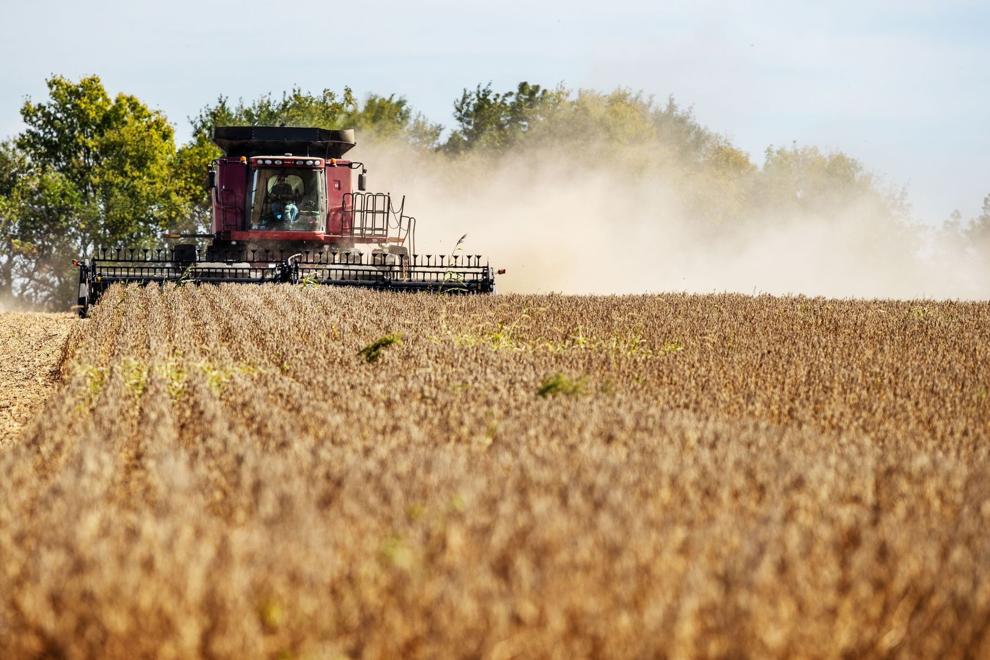 Jump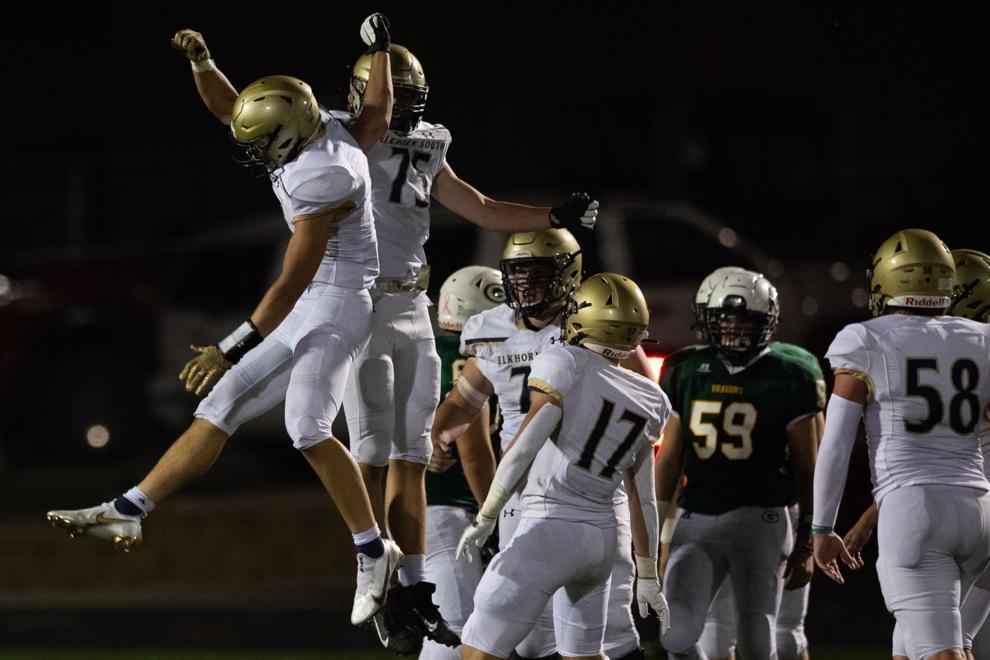 Roses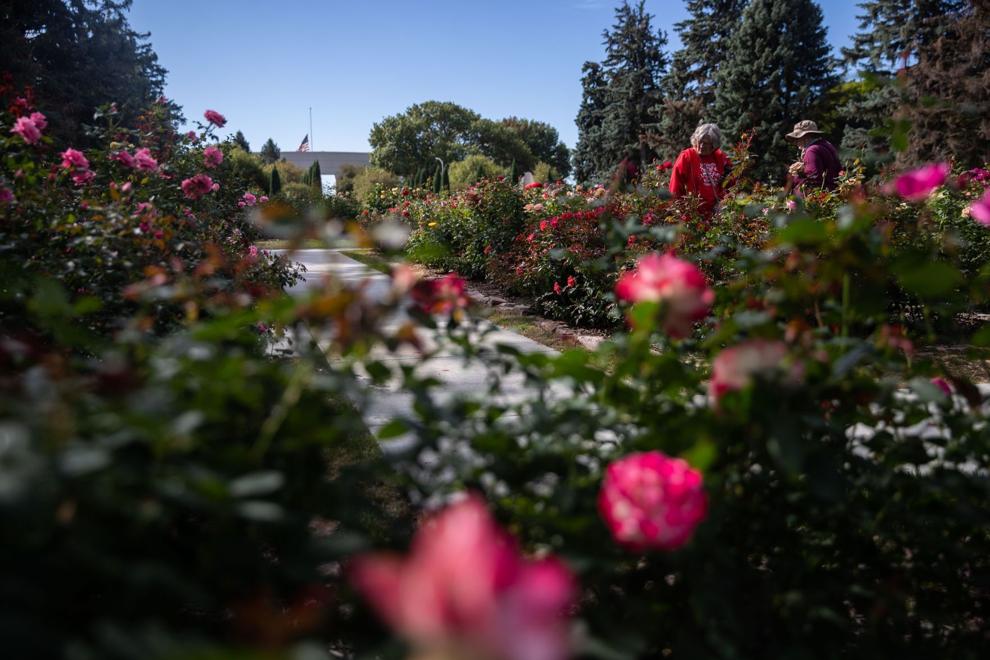 Friday Night Lights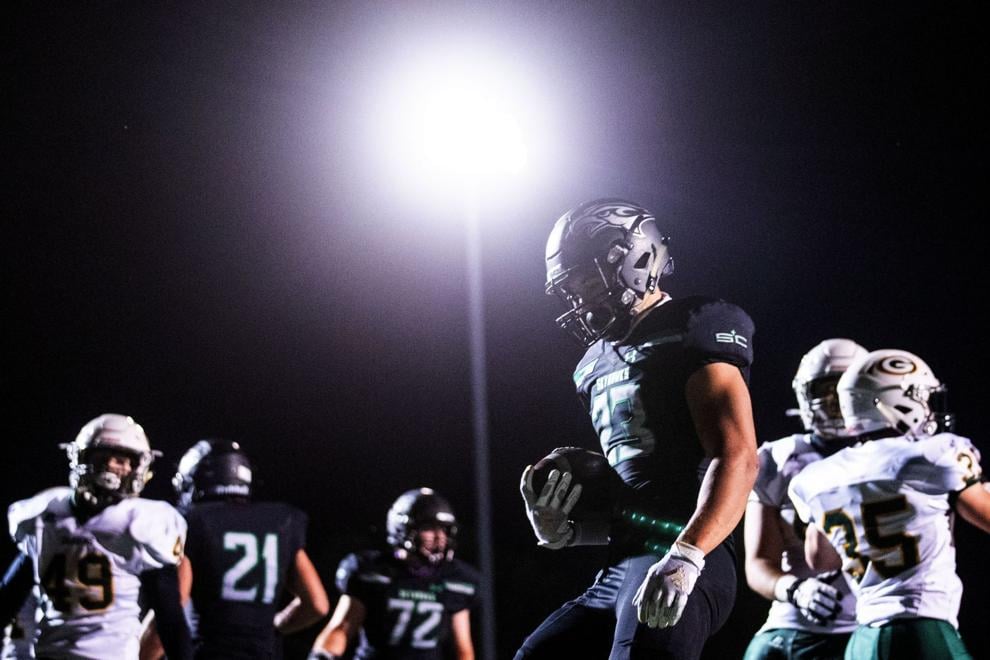 Vice President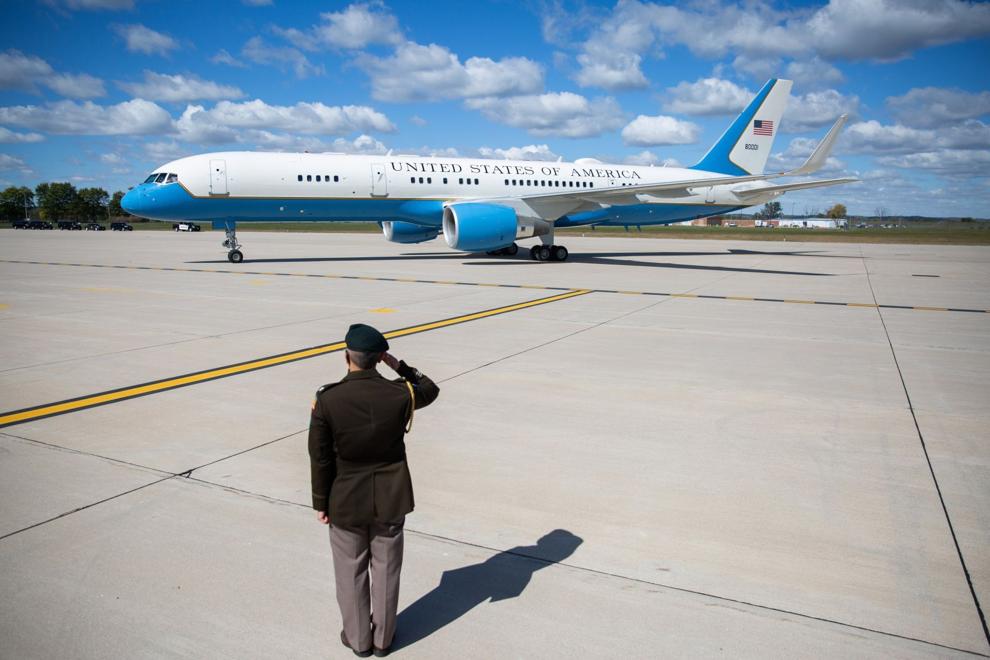 Touchdown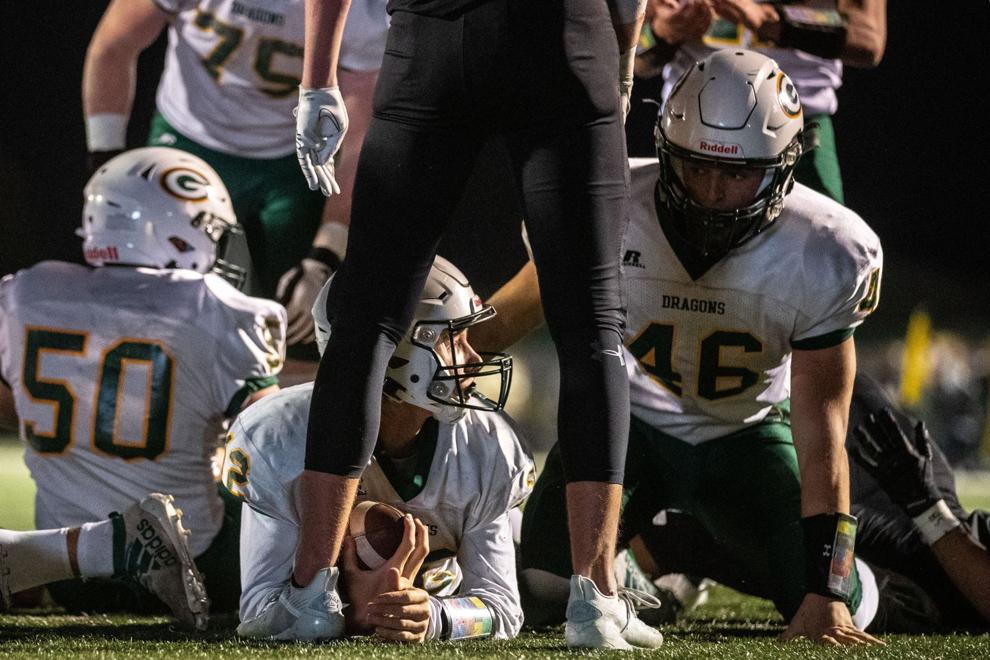 Pet Parade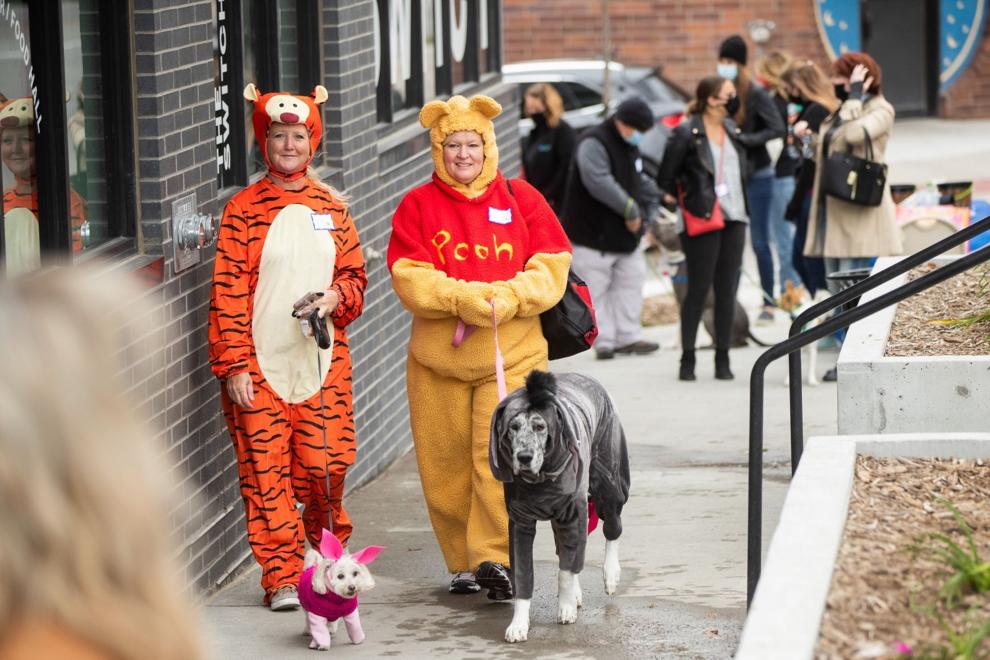 First Day Back