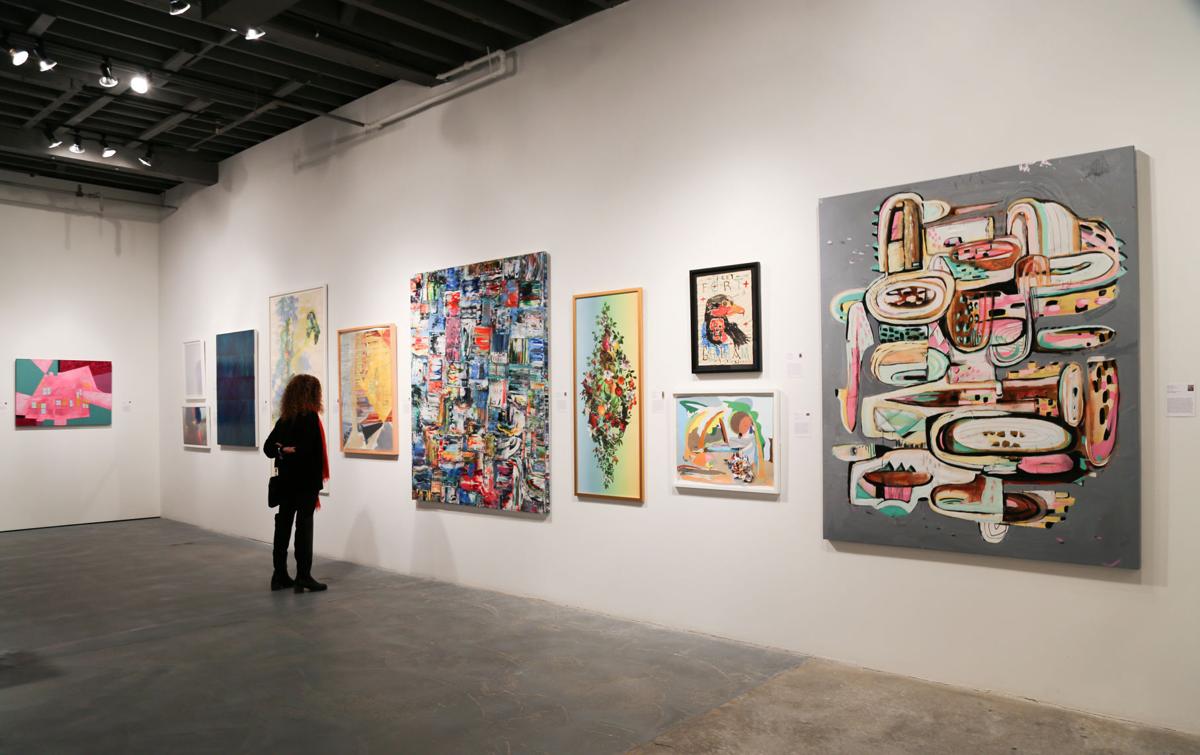 More than 200 works by regional and national artists are part of the annual Benefit Art Auction + Concert for the Bemis Center for Contemporary Arts, Oct. 7-30.
The exhibition is viewable by appointment only, and all artwork is available for purchase at "buy it now" prices until the auction begins in a virtual event at 8 p.m. Oct. 24.
Patrons can register now and then tune in to browse, bid and buy, as well as be the first to see the Bemis' new logo and brand. Hosts for the kickoff will be artists Bailey Hikawa and Scotty Wagner. A virtual concert (free and open to all) on Oct. 30 brings the fundraising effort to a close.
Participating artists and members who plan to preview the exhibition on Oct. 2 or 3 can register for a preview of Bemis alum and board member Watie White's new works in "Community" across the street at Kaneko.
---
Our best staff images of September 2020
Photos: Our best staff images of September 2020
Pence arrives
Football Sunset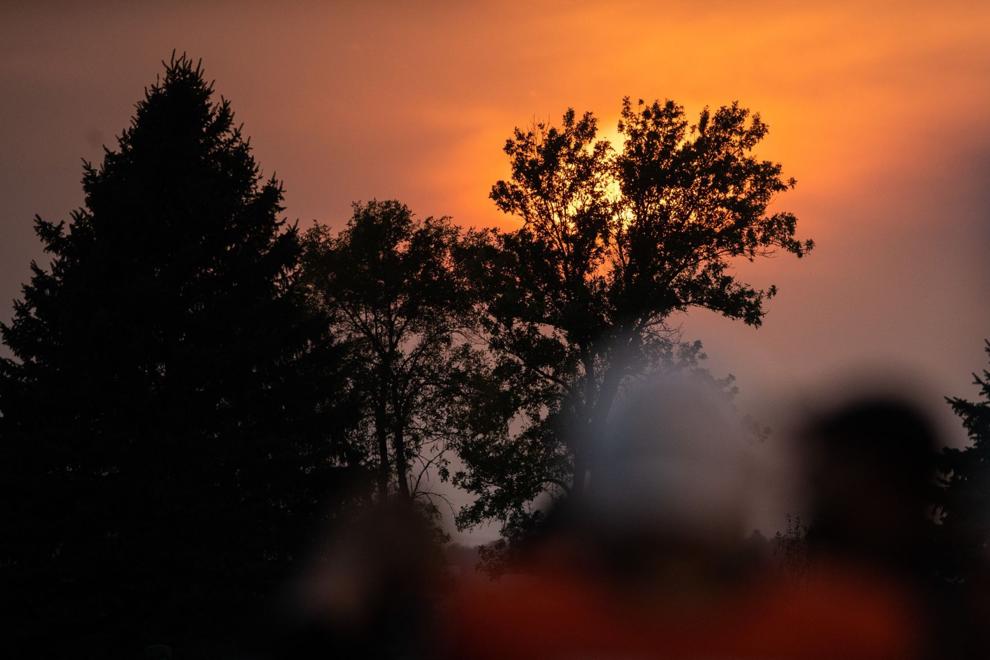 Jump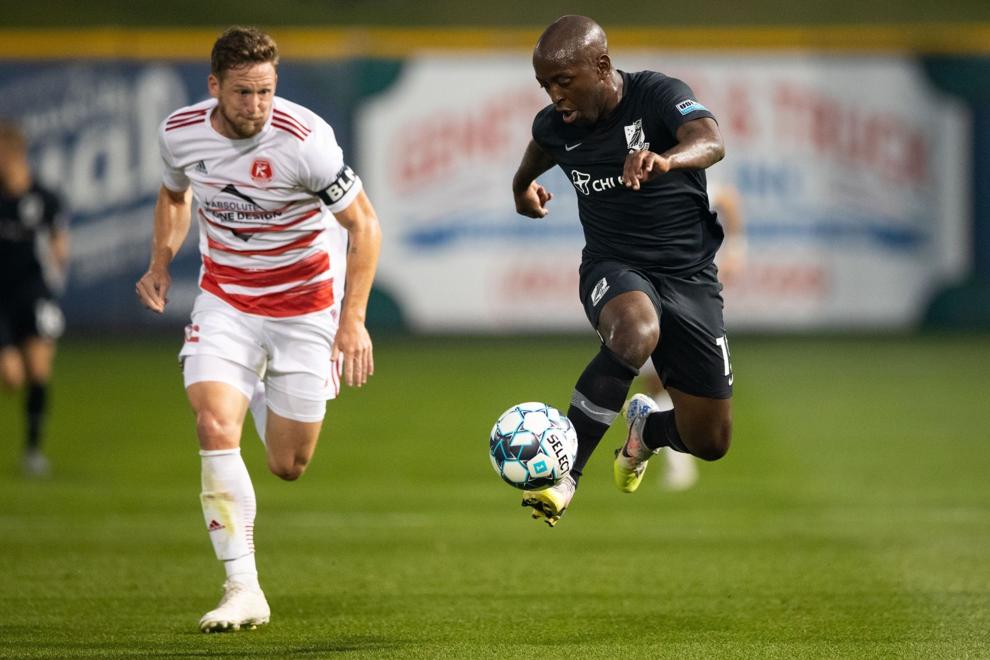 Meal Time
Campaign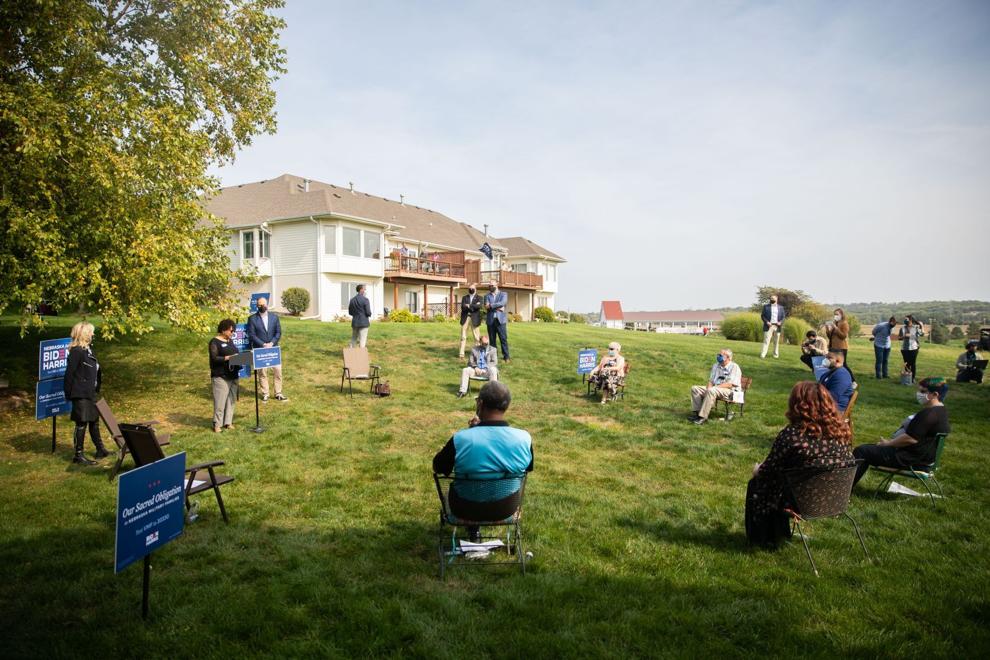 Spider Web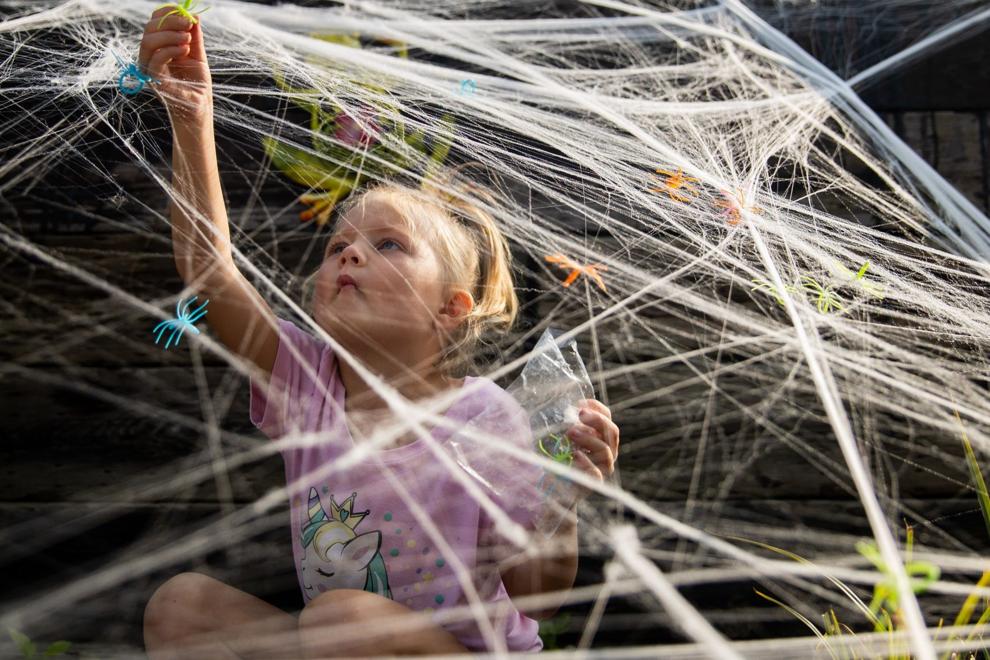 Union Omaha New England
Monarch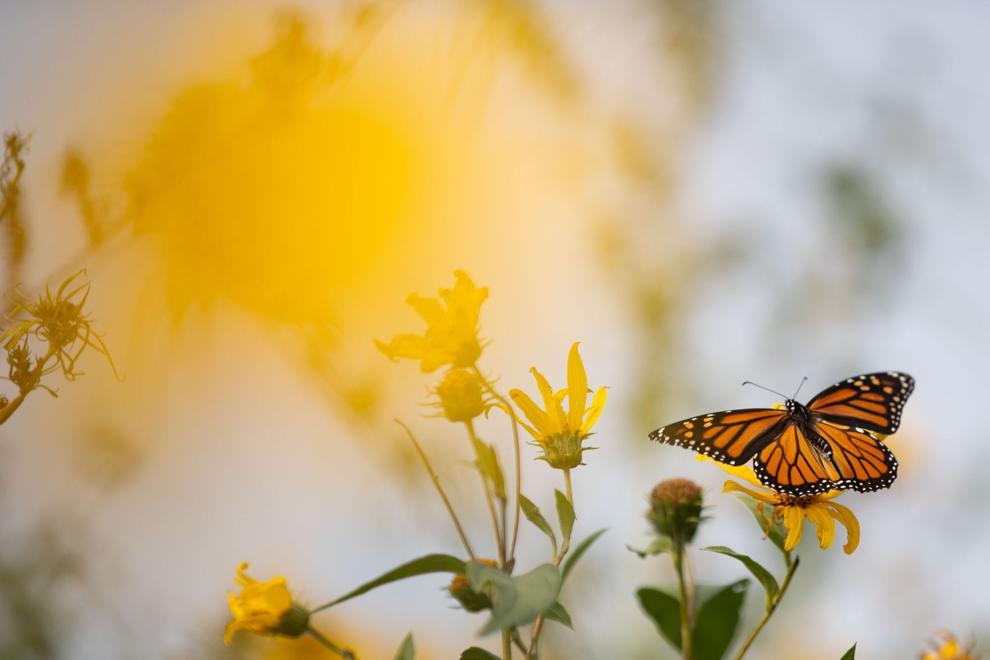 Library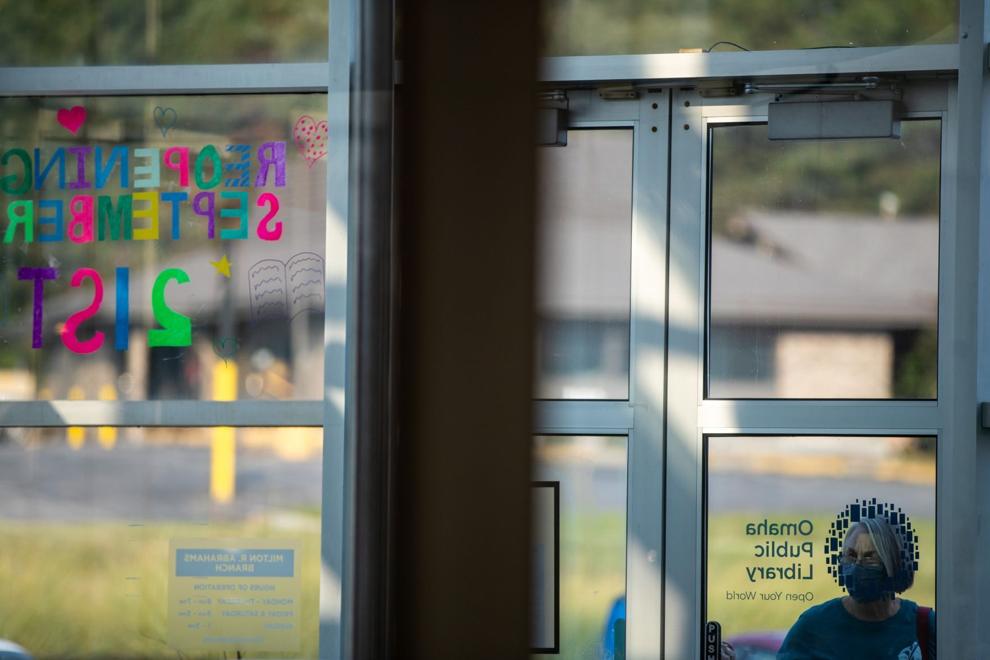 Millard South Bellevue West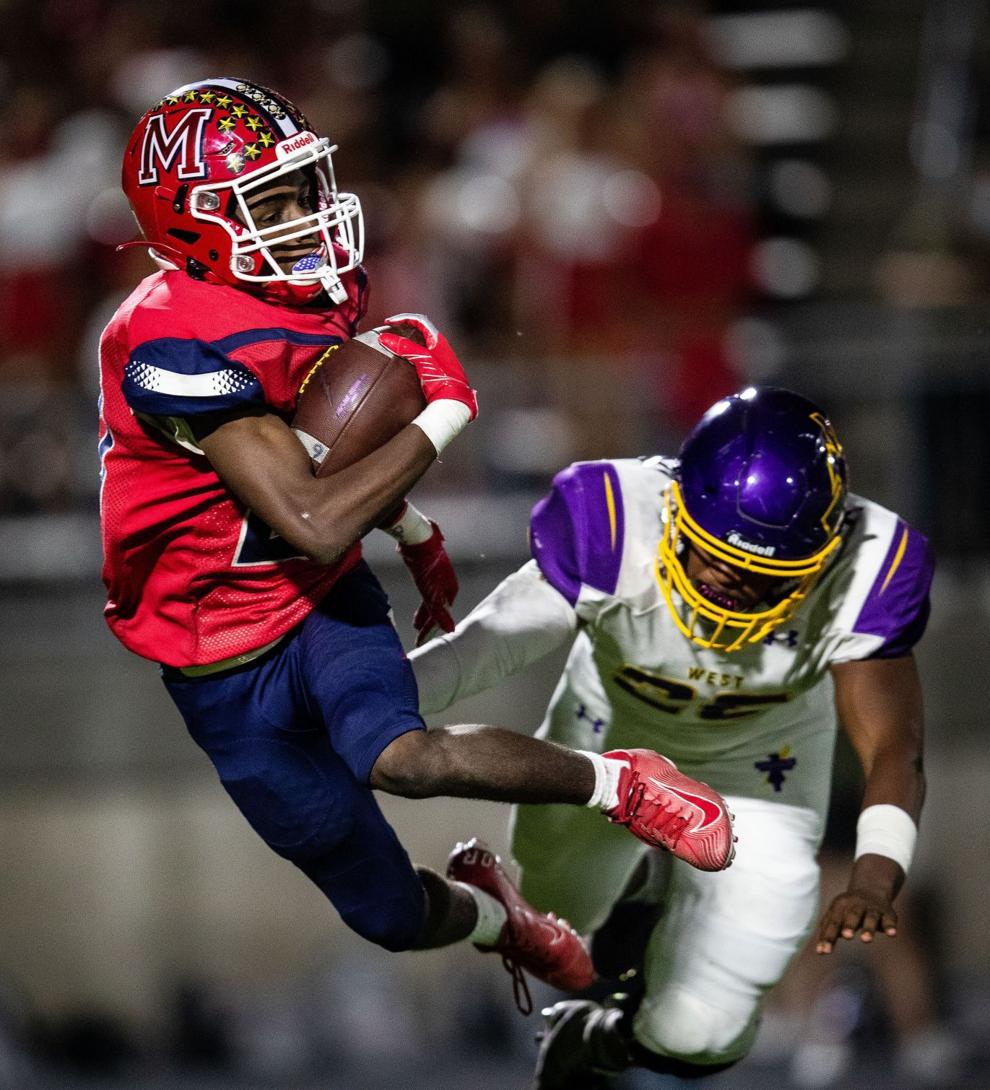 Twirl
Balance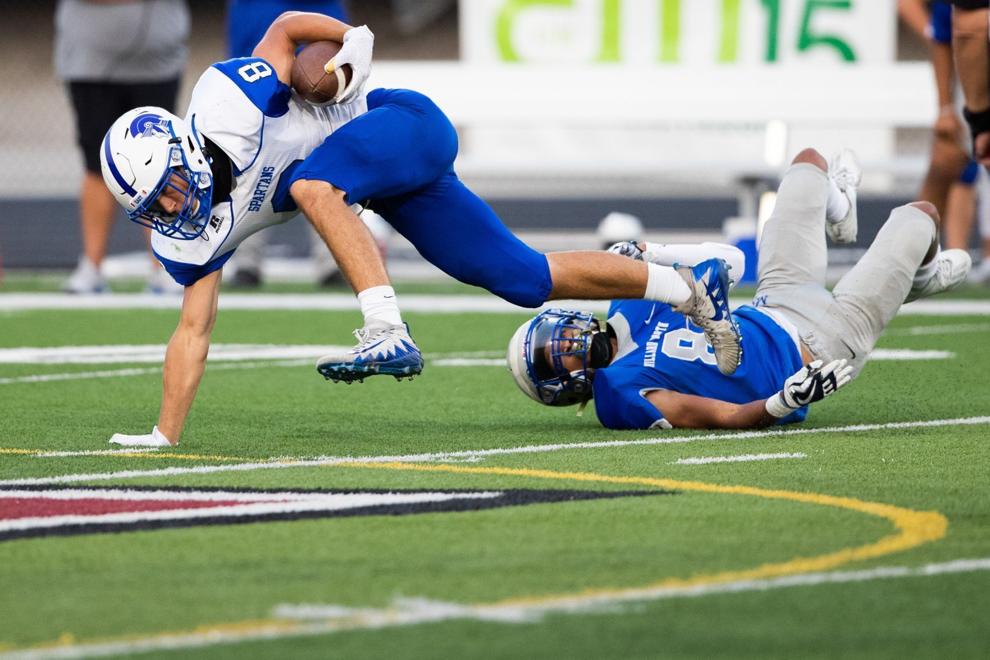 Grand Jury
Grand jury reaction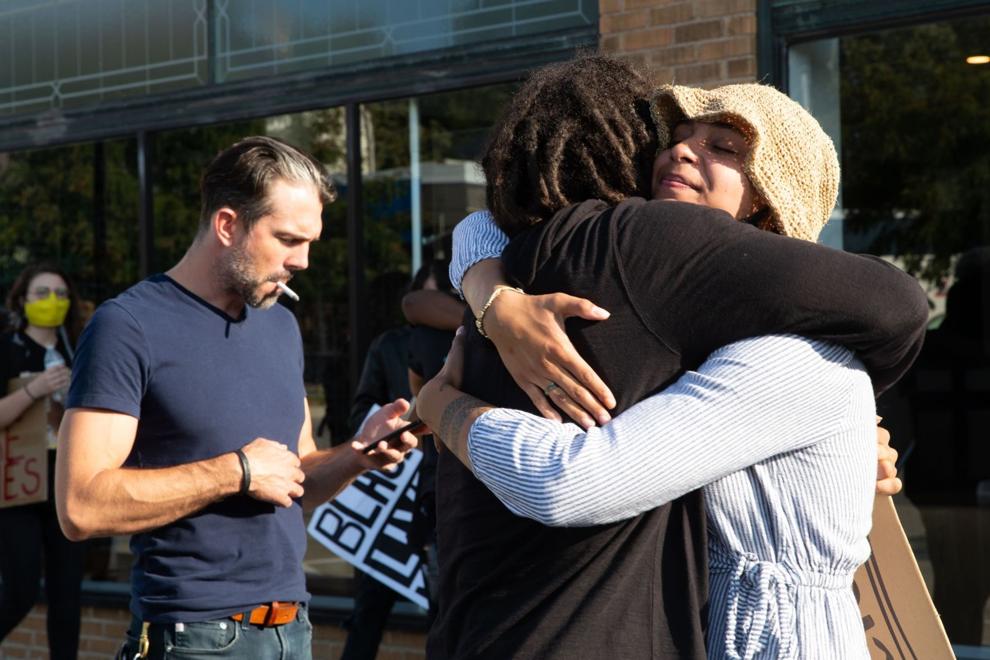 Focus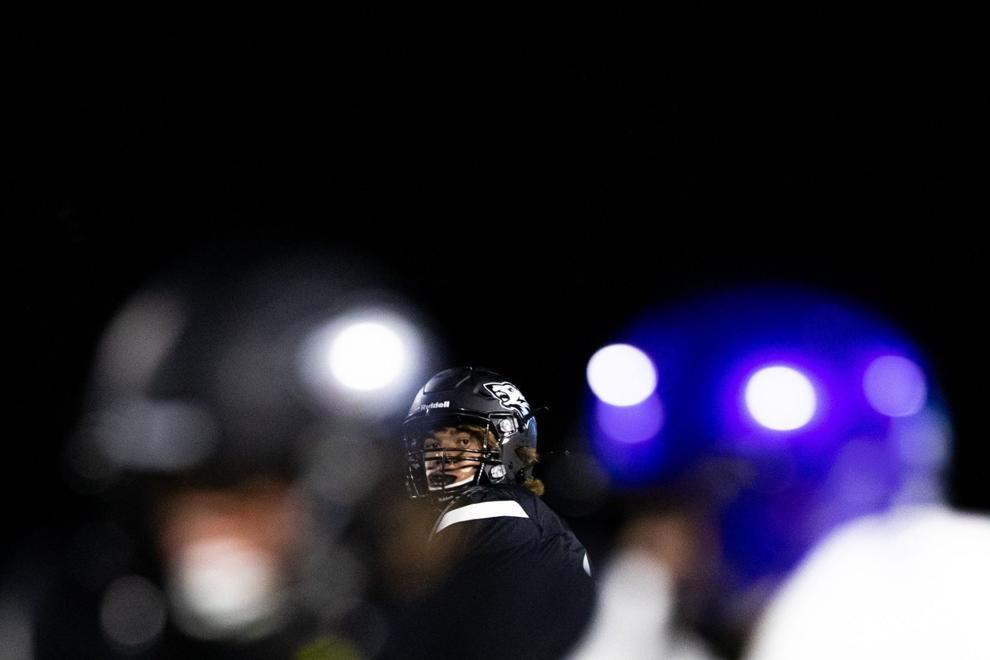 Sept. 11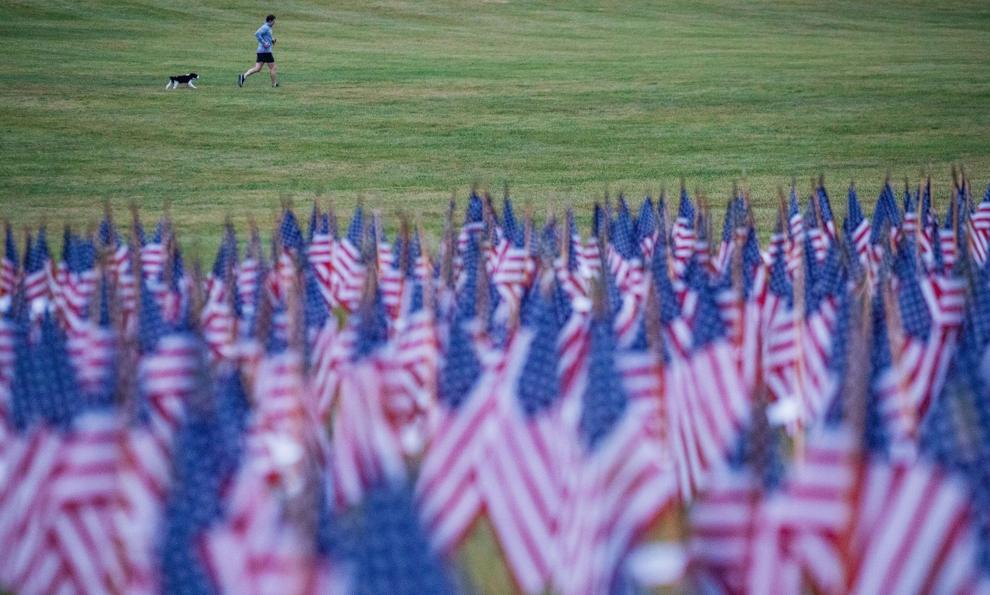 Sept 11 Taps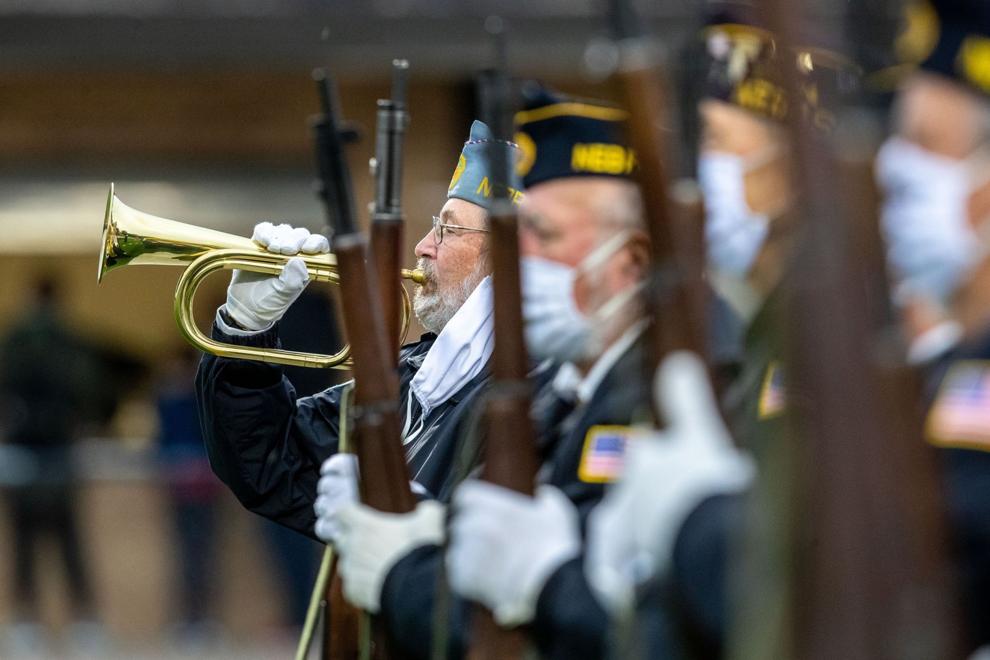 Elkhorn-Waverly high school football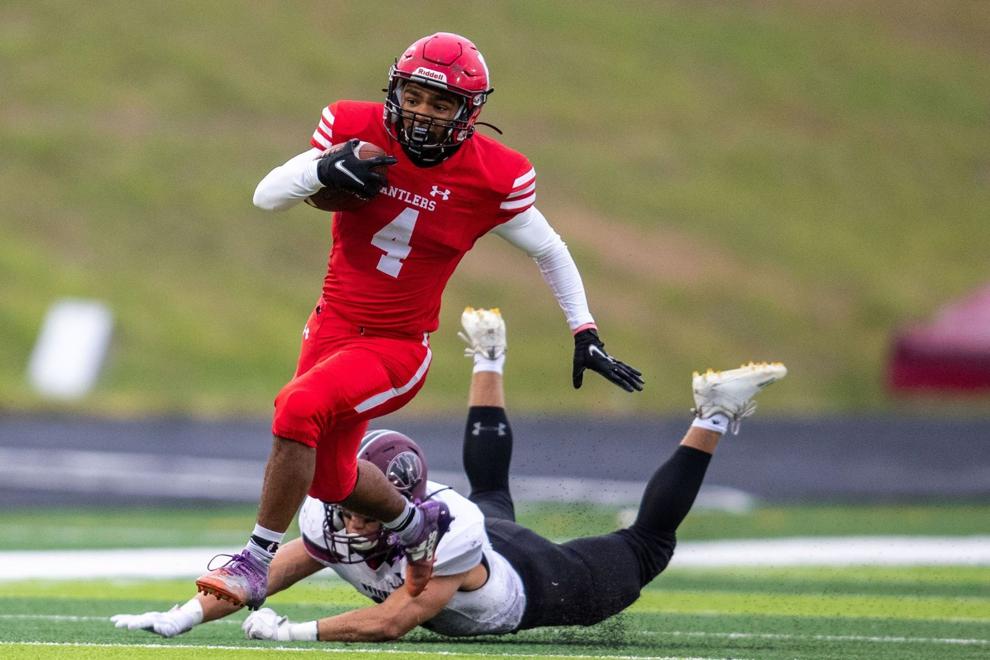 Flu Shots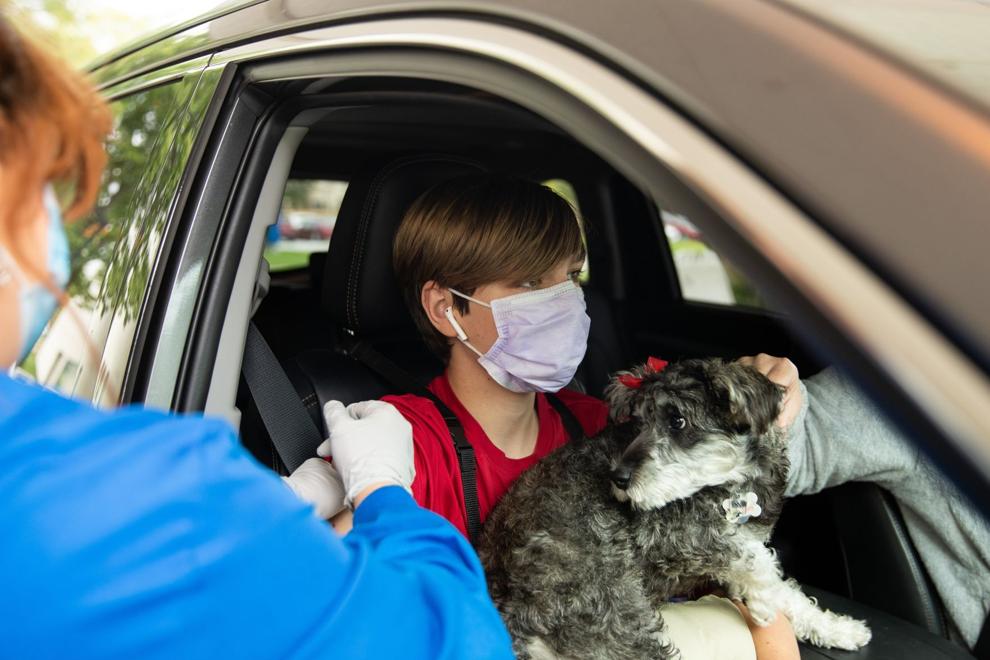 September Images 1
September Images 2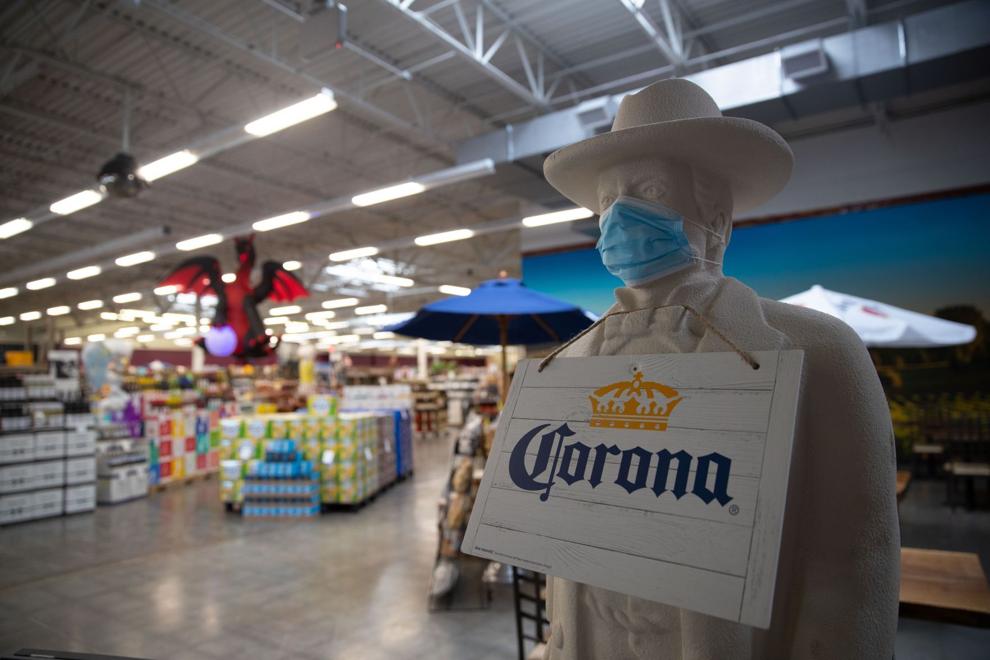 September Images 3
September Images 4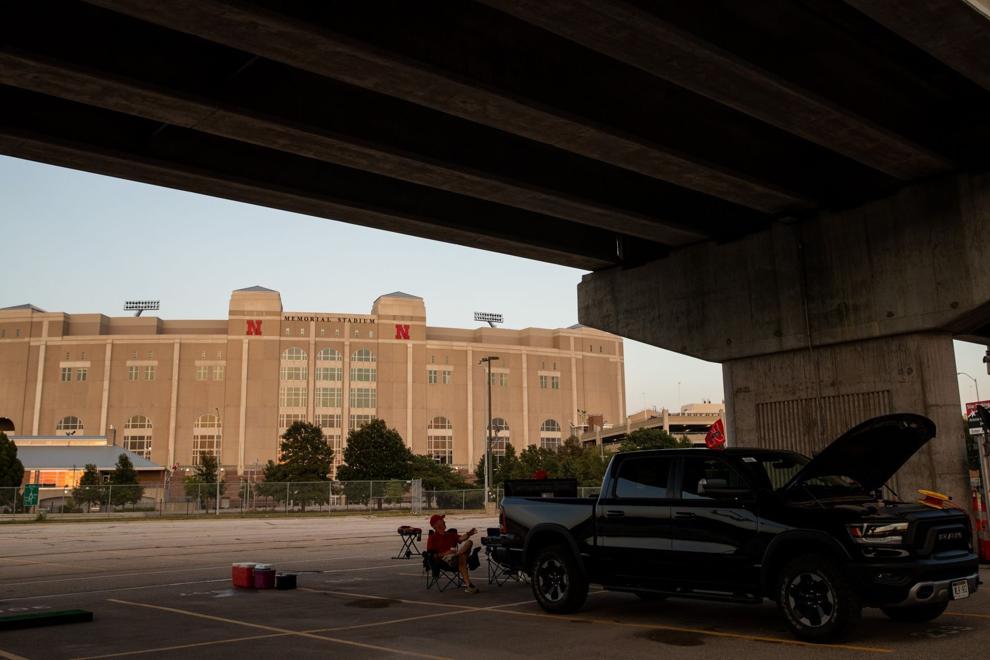 September Images 5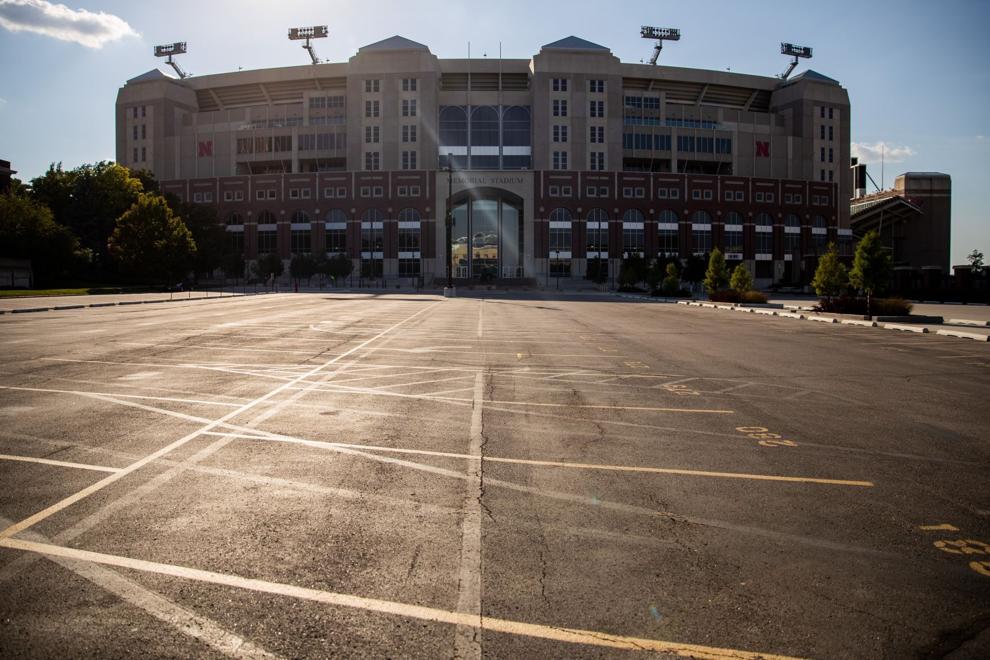 September Images 6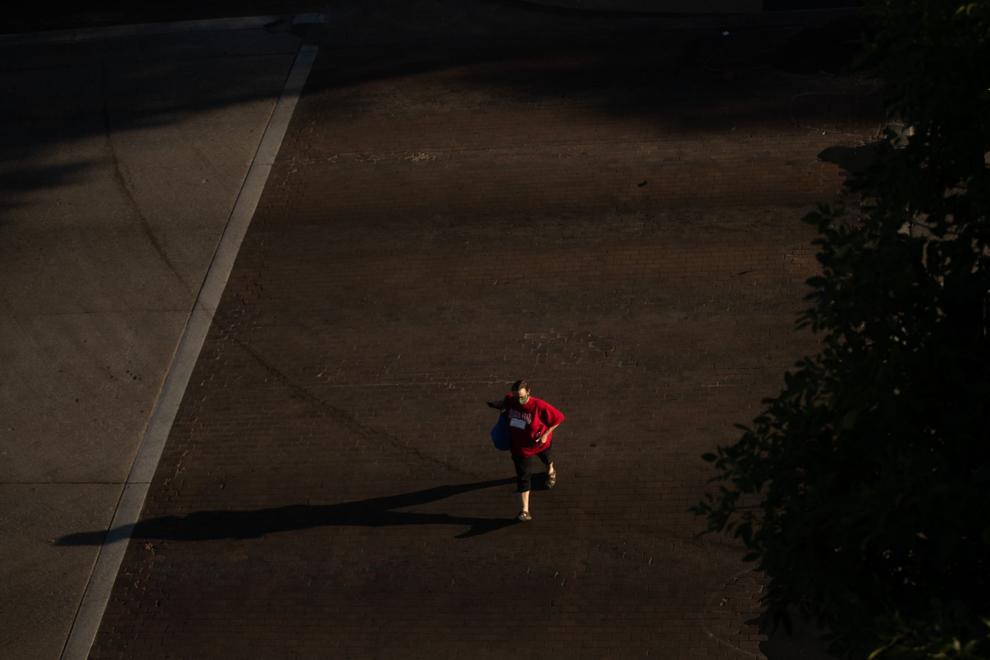 September Images 7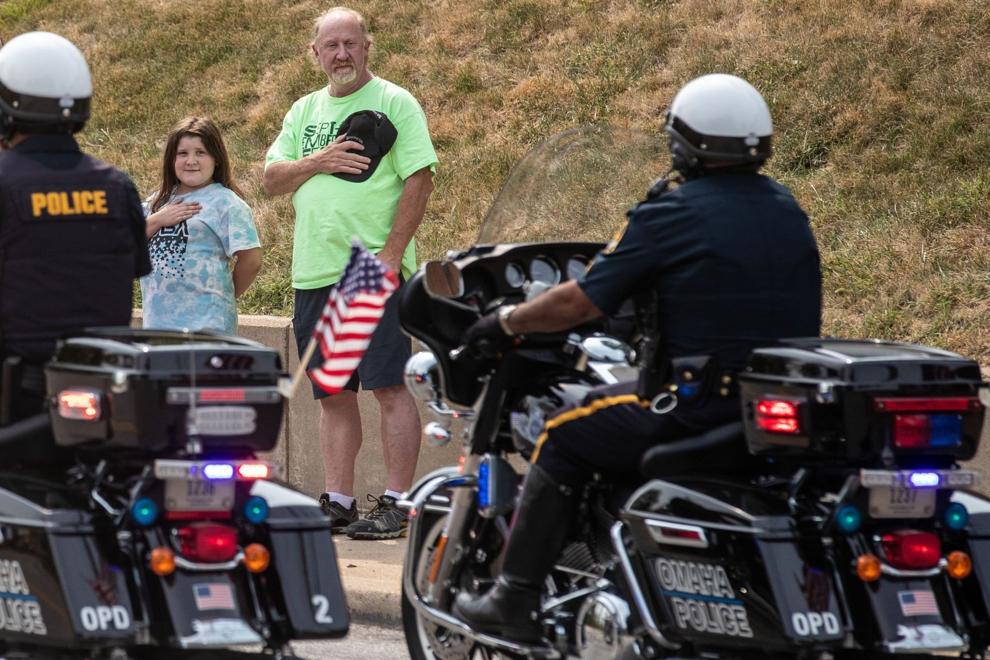 September Images 8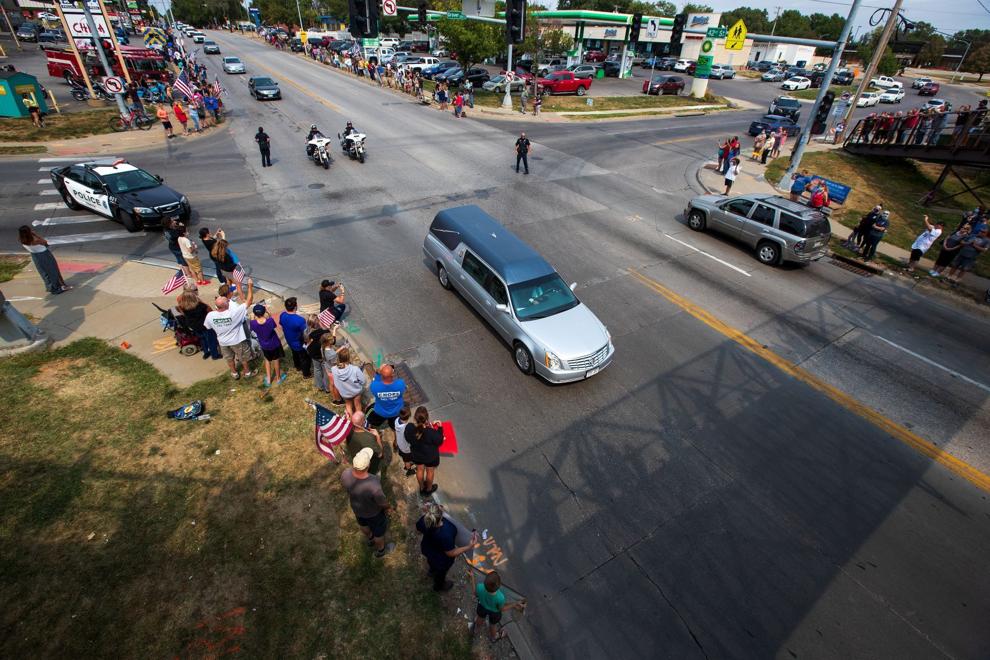 September Images 9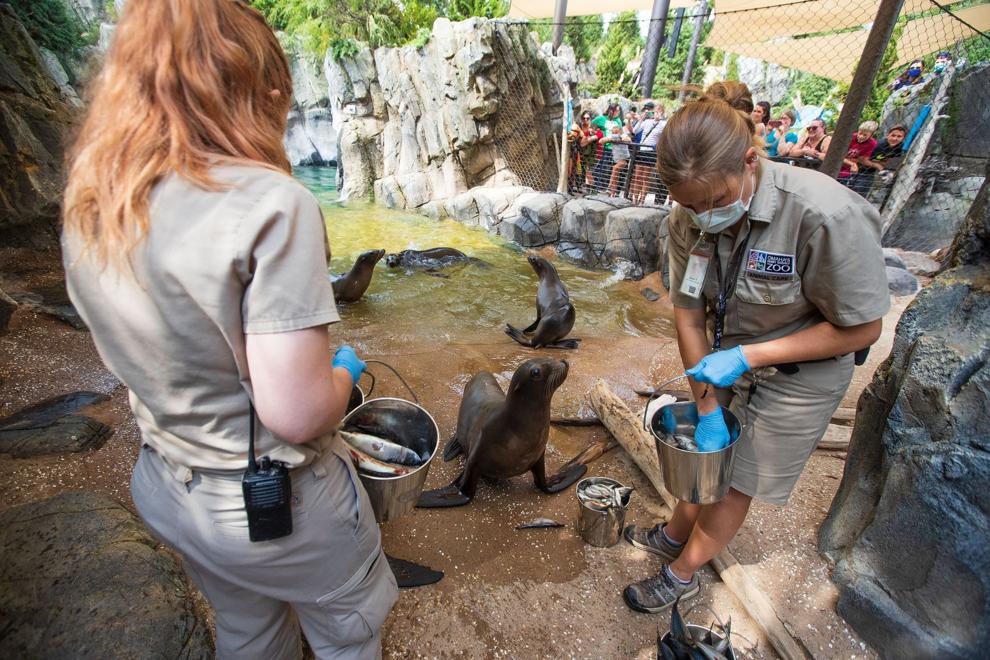 September Images 10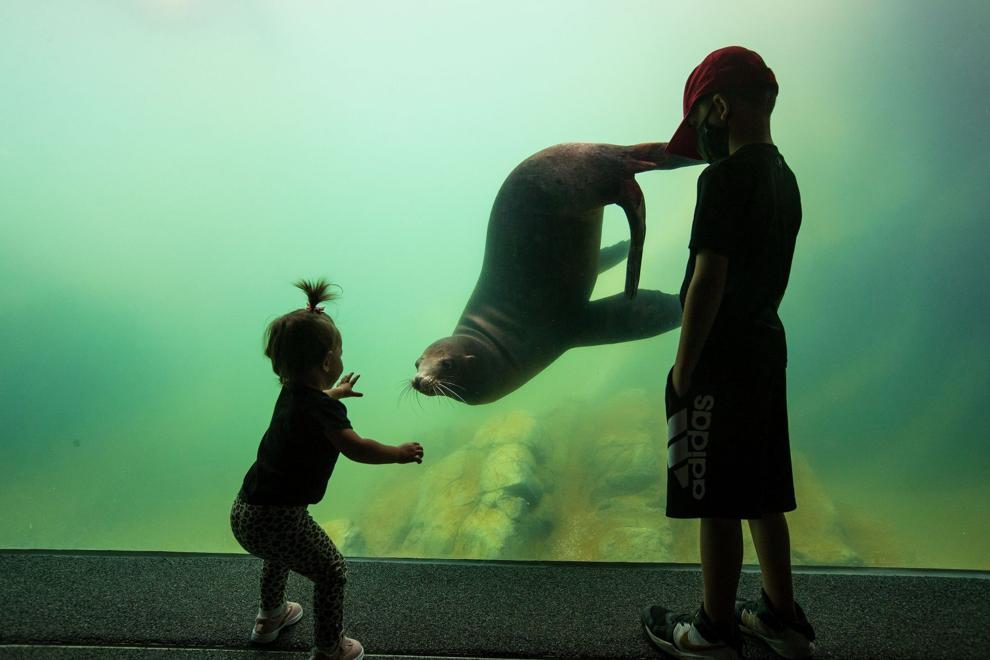 September Images 11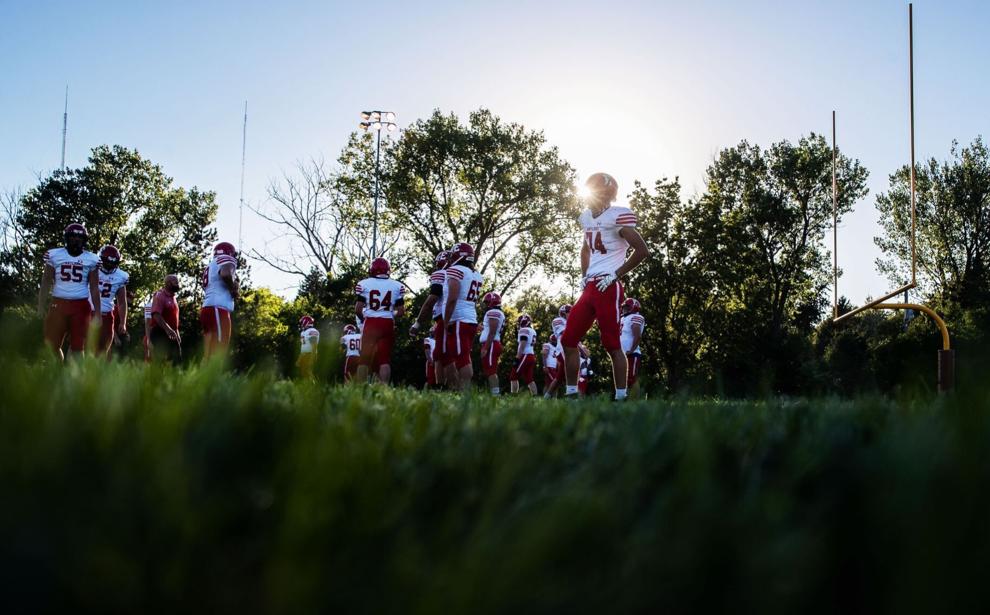 September Images 12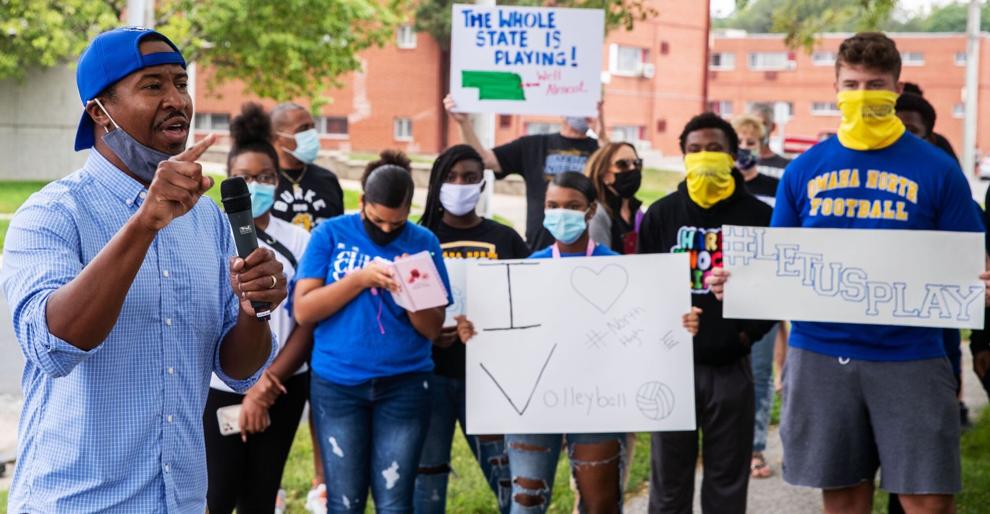 September Images 13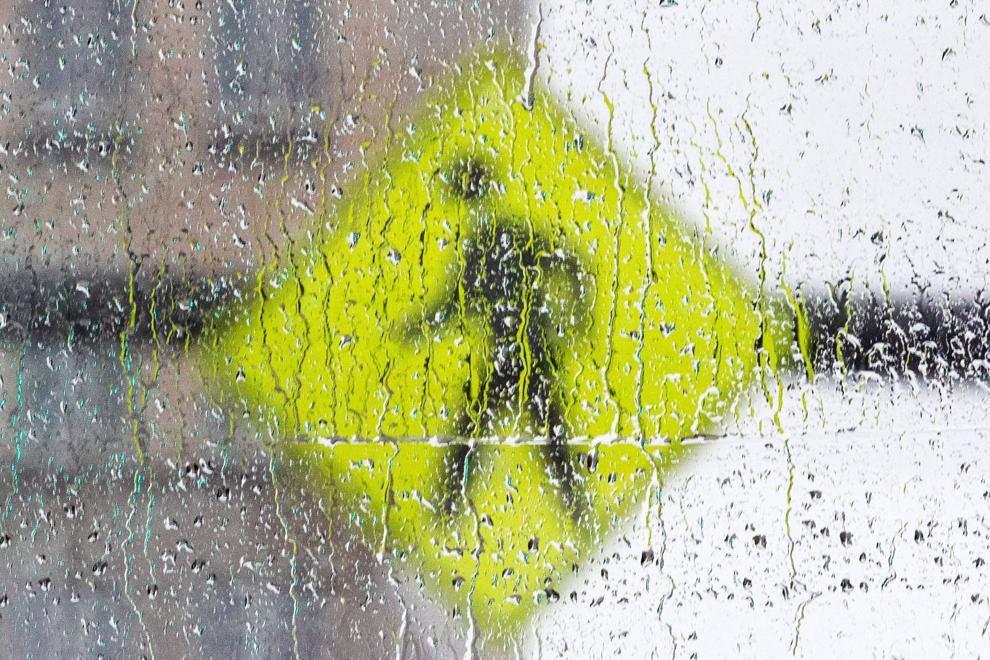 September Images 14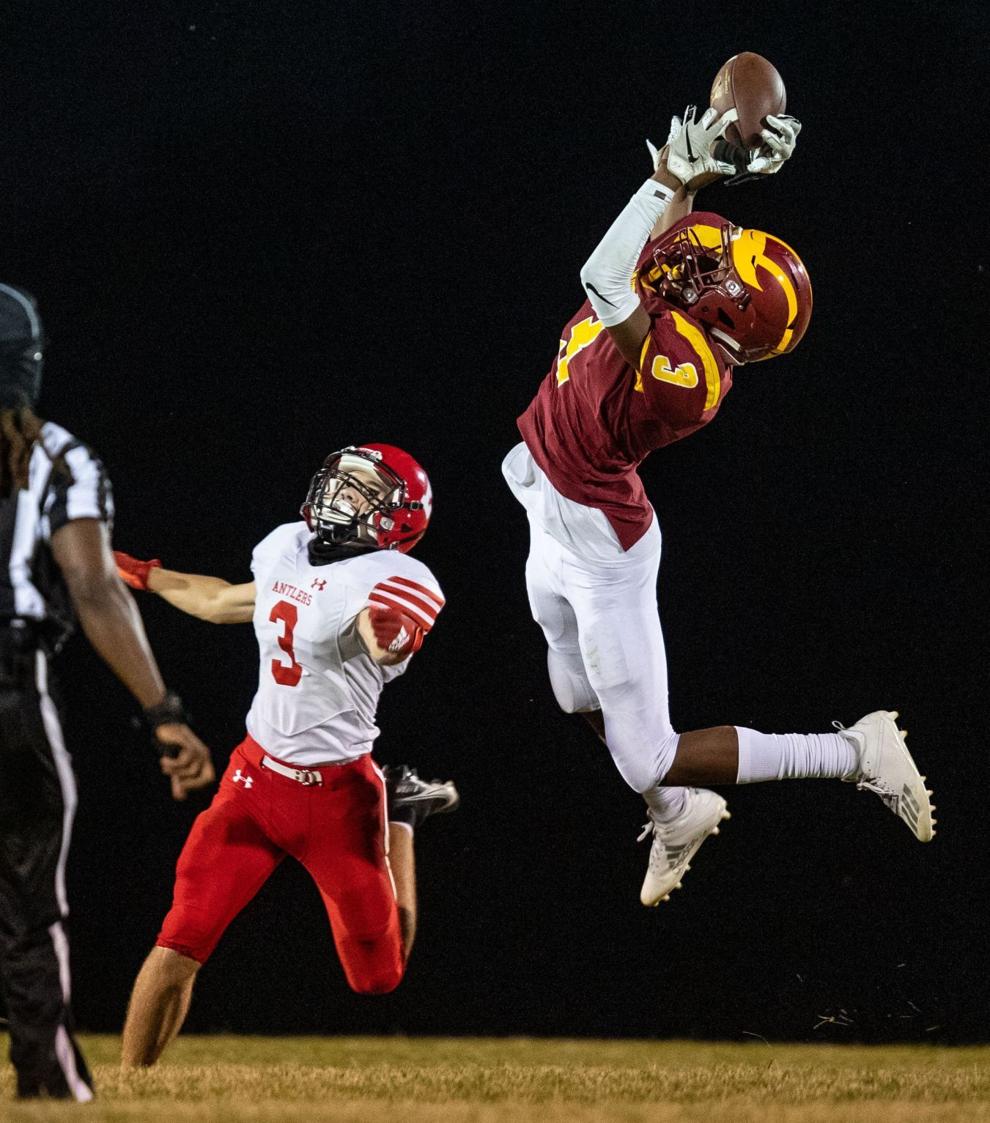 September Images 15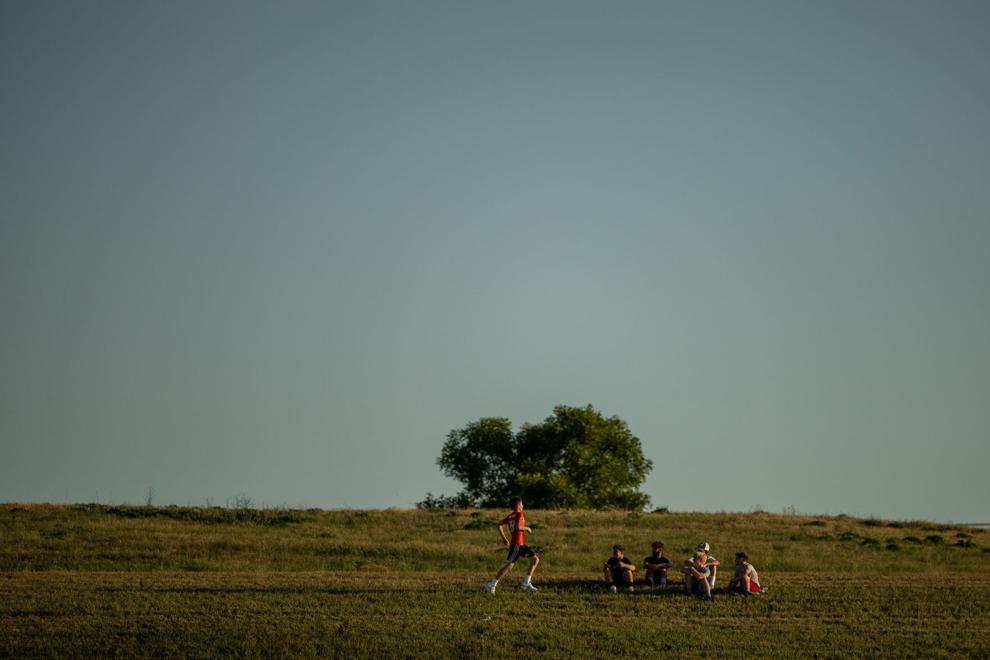 September Images 16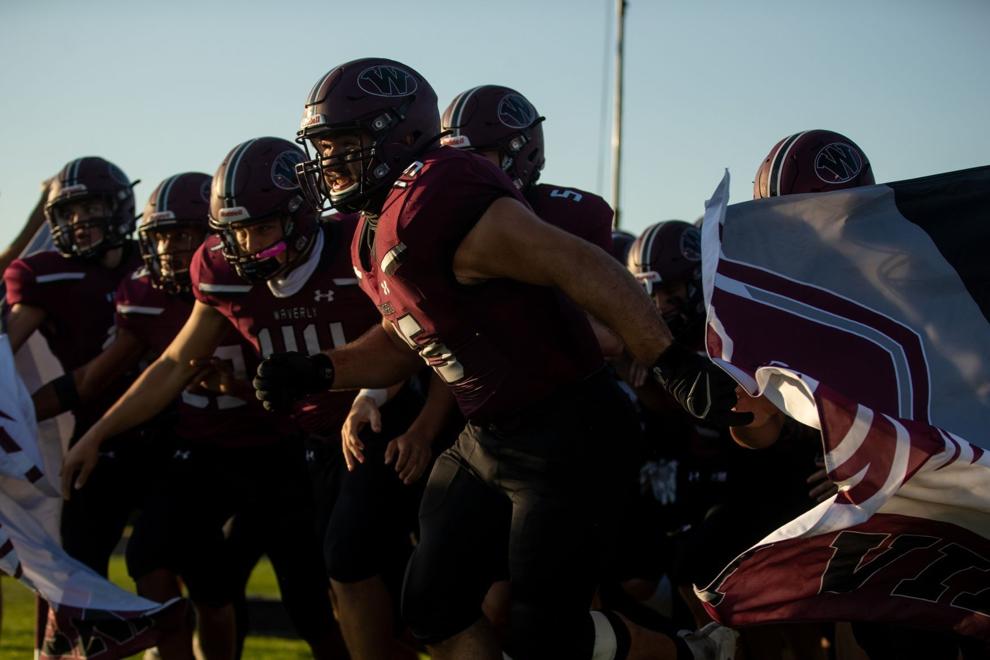 September Images 17