Best Burger has a new home in the Highlander Accelerator.
A grand reopening for the restaurant was held last week at the new location near 30th and Lake Streets. Other restaurant tenants in the Highlander include Big Mama's Kitchen and Hardy Coffee Co.
Best Burger has a refreshed menu, with items such as a BLT burger with turkey bacon and homemade tomato jam, and the Bold n' Blazin' with the patty of your choice, plus pepper jack cheese, fried jalapeño peppers and spicy barbecue sauce.
Sandwiches are made with grass-fed Black Angus beef, a Thai black bean patty, no-hormone or GMO turkey and grilled chicken.
There's also an extensive breakfast menu with sandwiches and an omeletlike dish called Stuffed Eggs, among other items. In addition, Best Burger serves cookies and brownies from Omaha's Crum Cakes Bakery and sells Ital Vital Living Juice.
Best Burger is open Tuesday through Saturday, with breakfast served from 7 a.m. to 11 a.m. and lunch and dinner from 11 a.m. until 9 p.m.
Joslyn extending hours on First Fridays Starting April 2, the Joslyn Art Museum will be open from 10 a.m. until 8 p.m. on the first Friday of the month.
Museum officials hope that people will take advantage of the extra four hours to enjoy date nights or to drop in on their way to or from other arts events in the city.
Tickets are free, but you still have to reserve a time to accommodate pandemic safety protocols.
The museum's regular hours are 10 a.m. to 4 p.m. Wednesday through Sunday. There won't be extended hours on Oct. 1 because of a scheduling conflict.
Girls choir raising money to create video
Members of the Vivace' SelMembers of the Vivace' Select Competition Choir were disappointed that the Chorale Festival of the Heartlands was canceled because of the pandemic.
The choir, made up of high school girls, practiced long and hard on "Danny Boy," their competition piece, so they decided to make it into a professional music video.
To raise funds for the project, they've been creating baked goods, artwork, body scrubs and other items for a sale on March 20 at Grace Life Bible Church at 10606 Burt Circle.
The event will run from 10 a.m. until 2 p.m. The choir hopes to record the video in May.
For more information, go to fb.me/e/3ke4uLTxF.
Bach's birthday inspires a concert
Omaha Symphony concertmaster Susanna Perry Gilmore will be the featured performer for the Bach Birthday Concert on March 21 at St. Cecilia Cathedral.
The event celebrates the 336th anniversary of the birth of Johann Sebastian Bach, who left the world a library of Baroque music that will never be forgotten. It's sponsored by the Cathedral Arts Project.
With cathedral organist Marie Rubis Bauer, violinist Perry Gilmore will play two Bach sonatas for harpsichord and violin. She will also perform a solo work, as will the organist, who is director of music for the Archdiocese of Omaha.
Perry Gilmore joined the Omaha Symphony in 2011. She has performed with the Grammy Award-winning orchestra Apollo's Fire and has been in chamber ensembles that have been featured on public radio shows "Performance Today" and "A Prairie Home Companion."
"Ever since arriving in Omaha, I have been in awe of the beauty and majesty of the cathedral," she said. "Now I'm extremely delighted to collaborate on a recital of Bach that will feature my baroque violin, Marie Rubis Bauer's beautiful instruments and the glorious cathedral sound-space."
Rubis Bauer has been at the cathedral since 2003 as the resident organist and choir director. She has performed throughout the U.S. and in Europe.
She said she's looking forward to the Bach concert, which has been an annual event for several years.
"I'm excited to welcome Susanna Perry Gilmore to the cathedral, with her beautiful and nuanced interpretation of J.S. Bach on a historically inspired instrument," she said.
---
Omaha Dines: Here are the city's 35 essential restaurants
Omaha Dines: Here are the city's 35 essential restaurants
Stella's Bar & Grill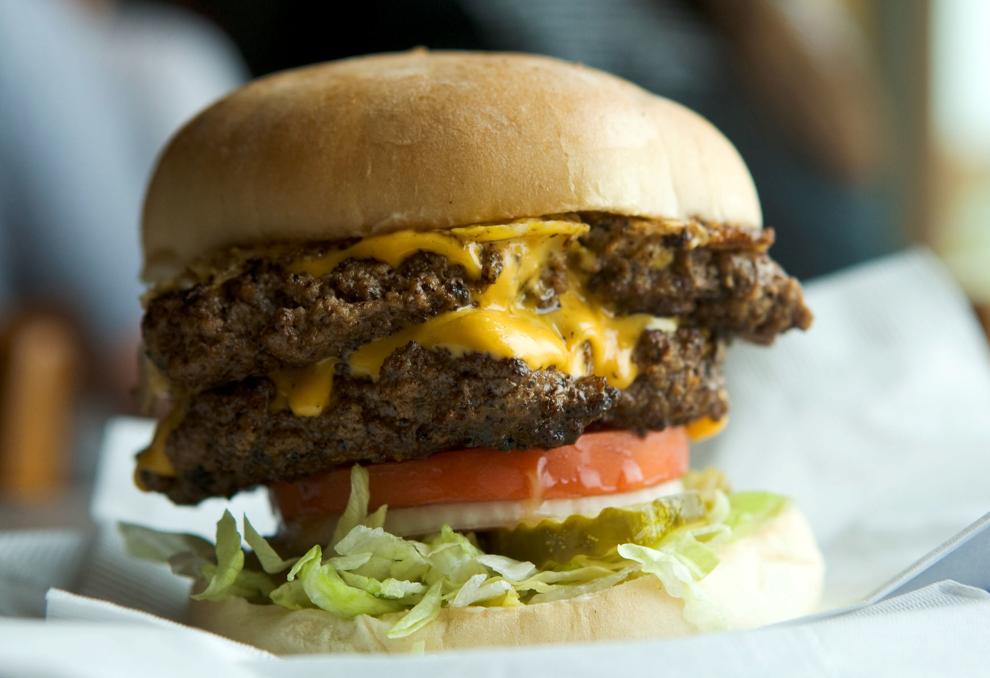 UMAMI Asian Cuisine
Le Bouillon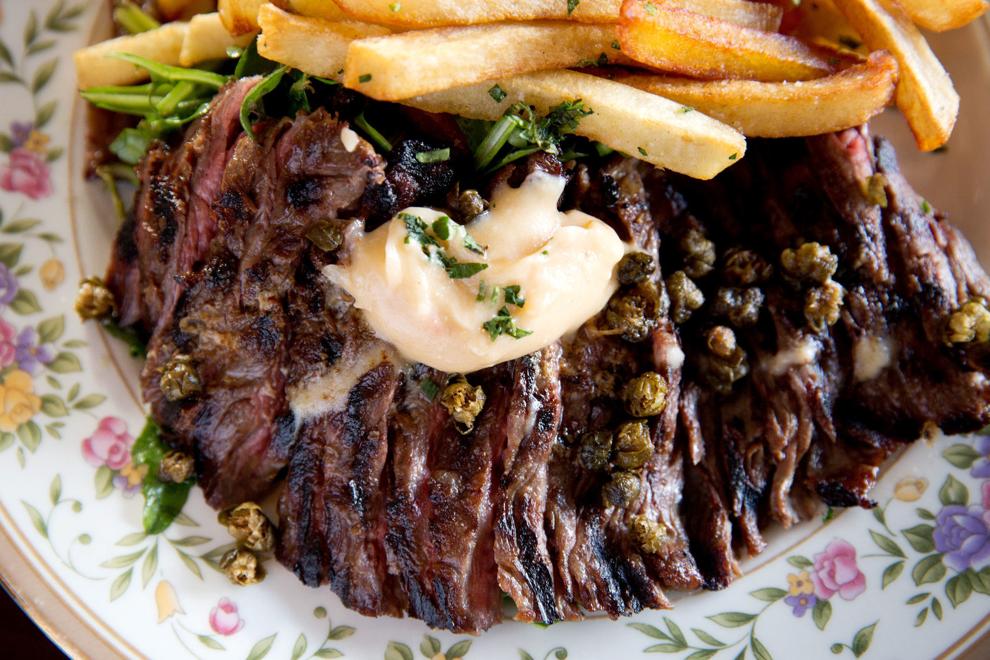 V. Mertz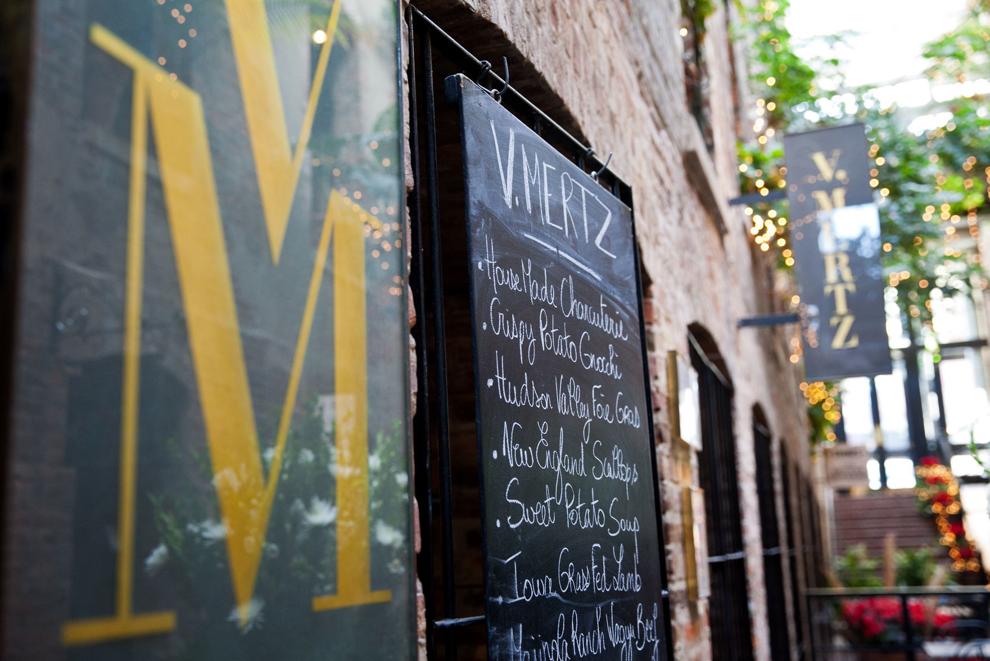 La Buvette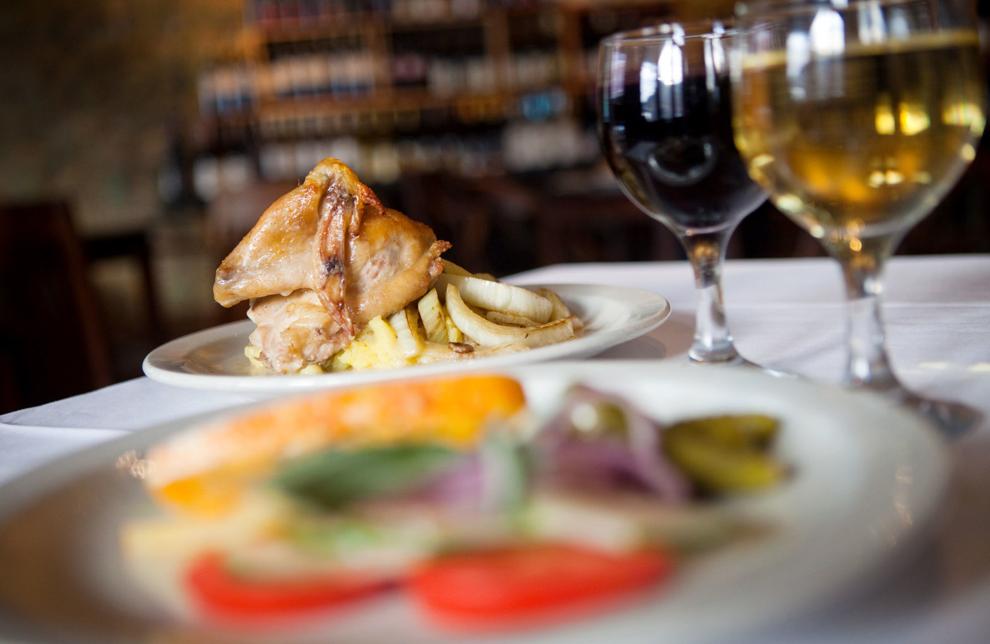 M's Pub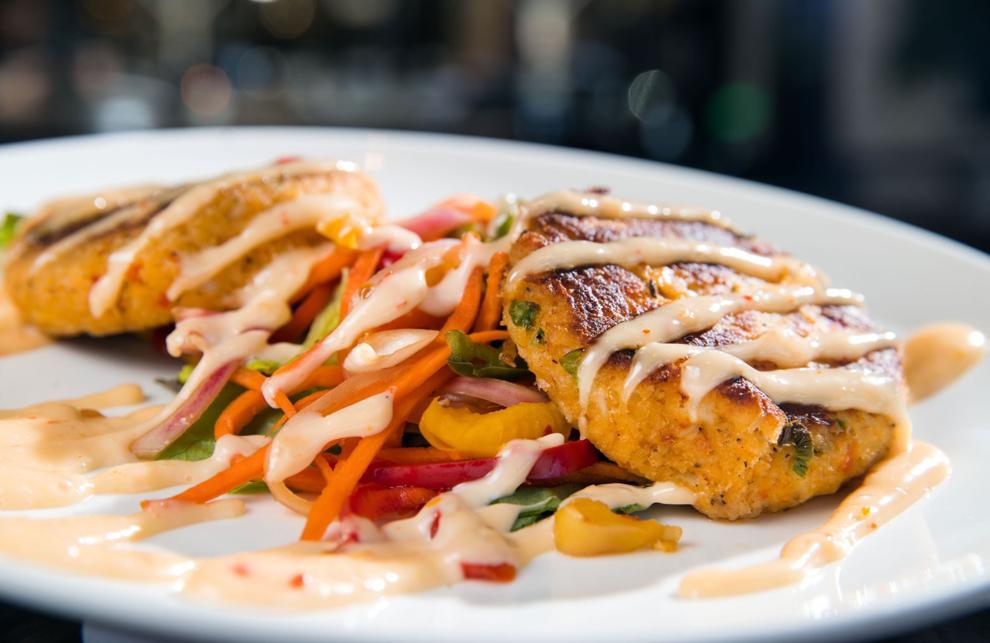 The Boiler Room Restaurant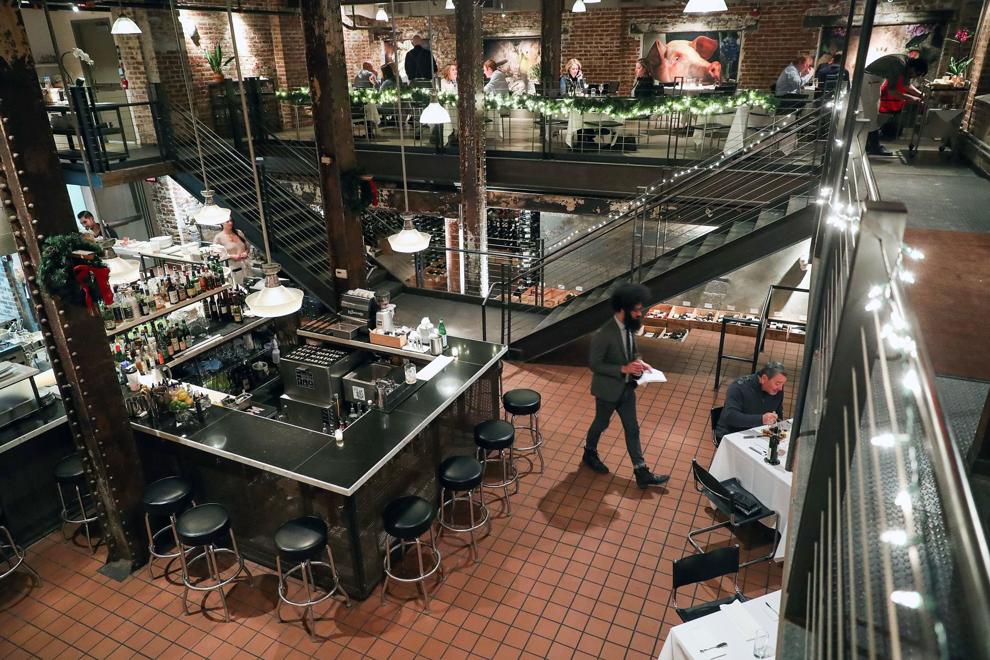 Blue Sushi Sake Grill
Kitchen Table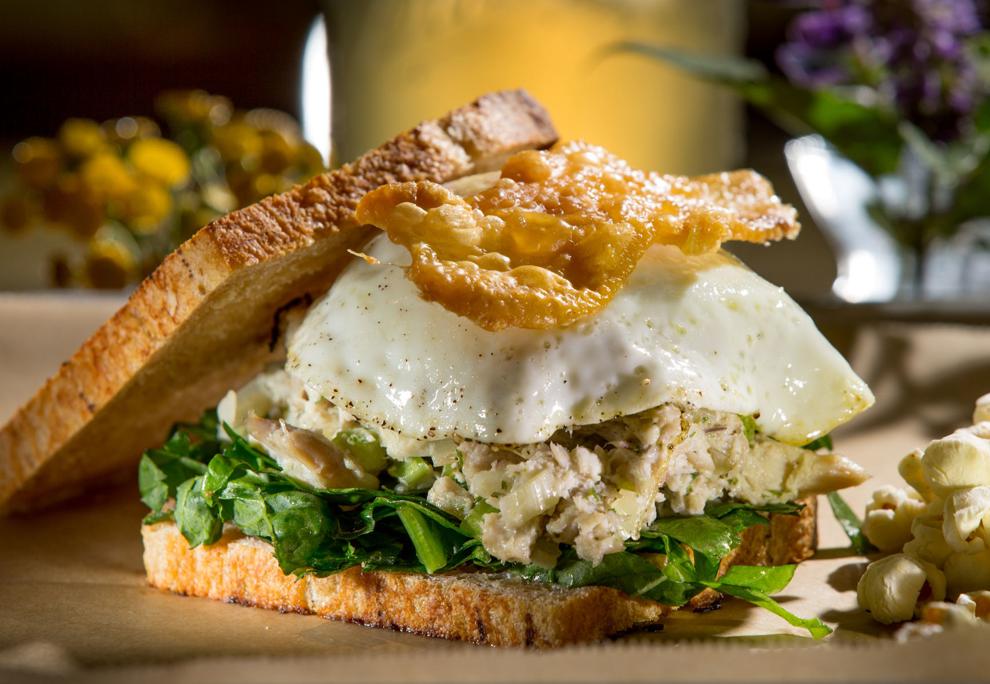 Block 16
El Dorado Mexican Restaurant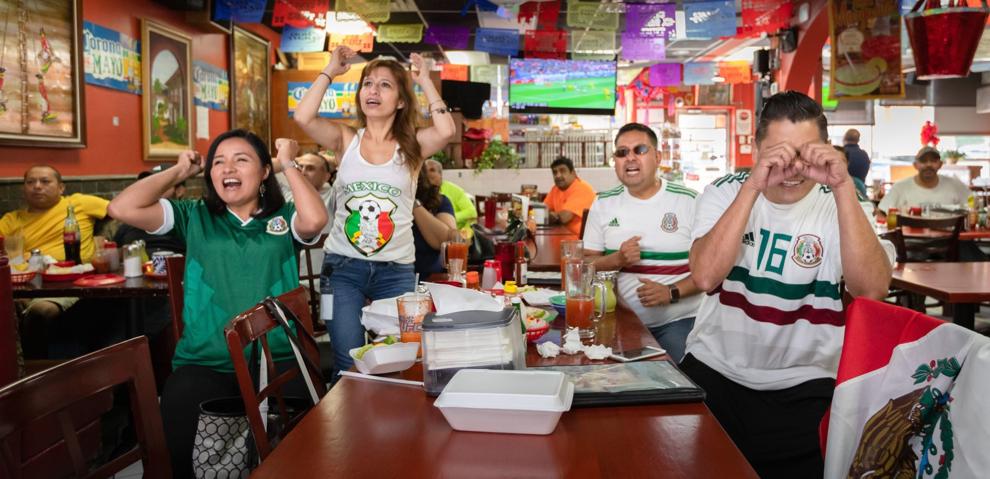 Johnny's Cafe
Dinker's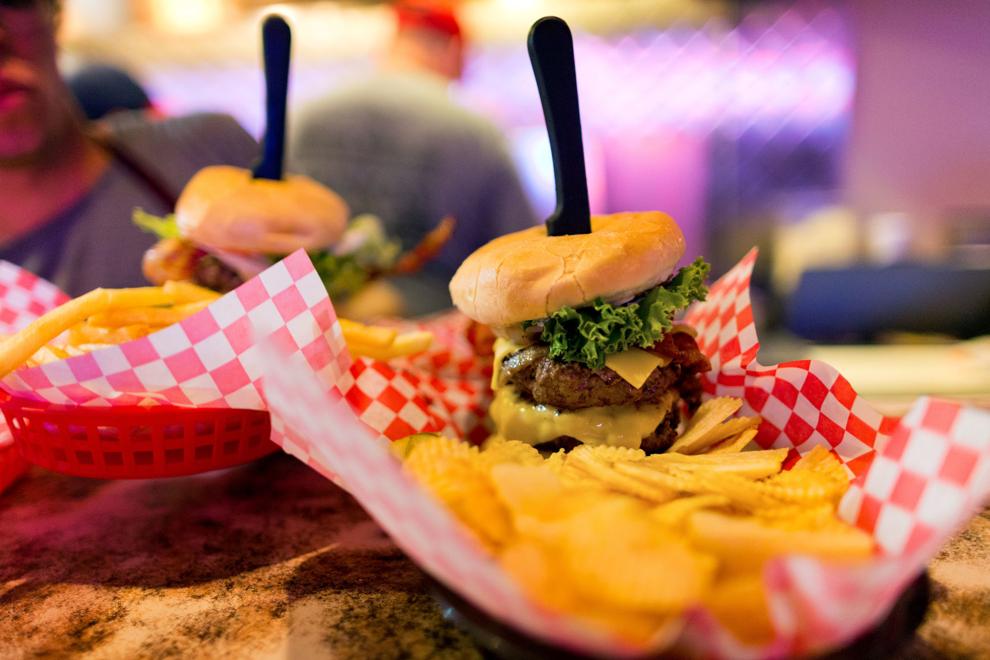 Time Out Chicken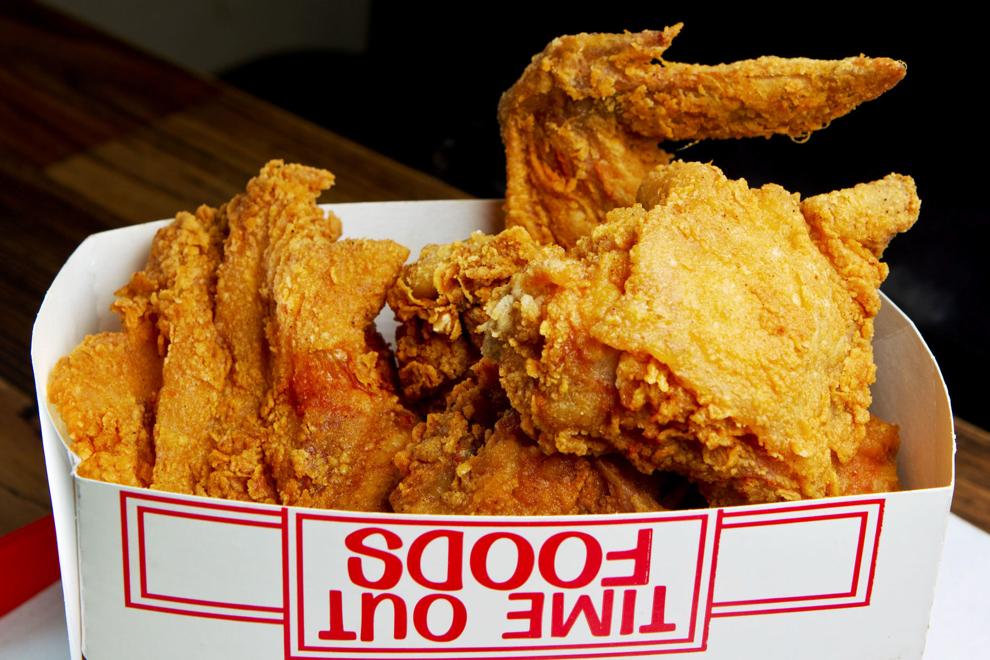 Lo Sole Mio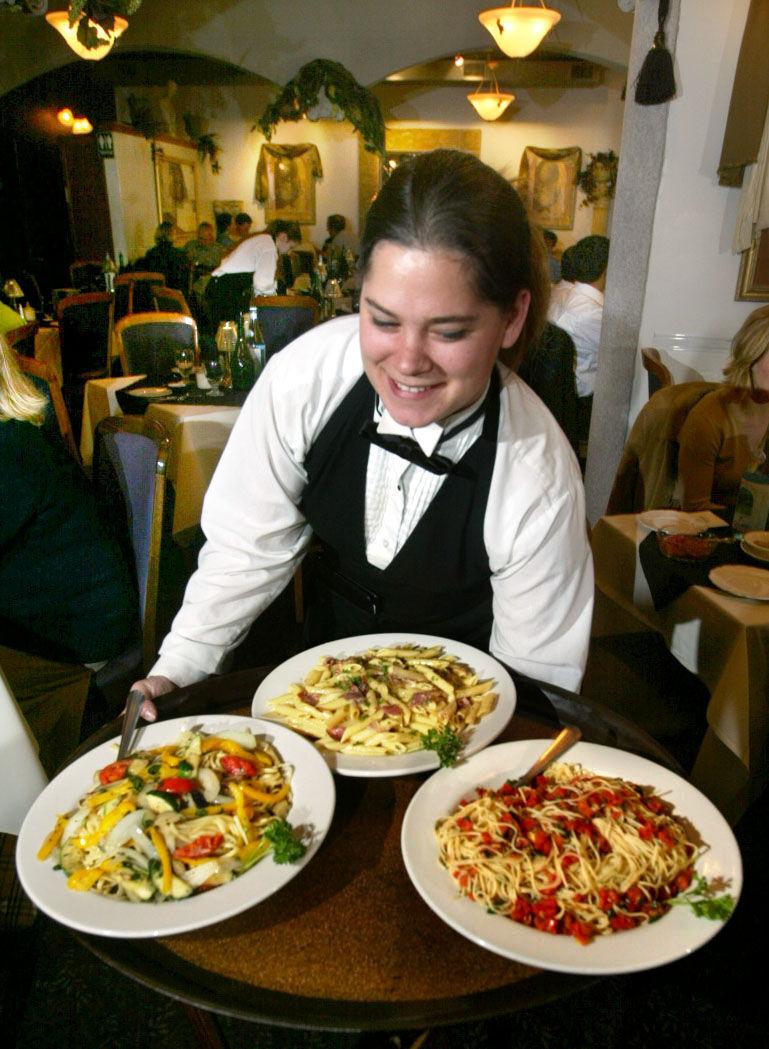 Modern Love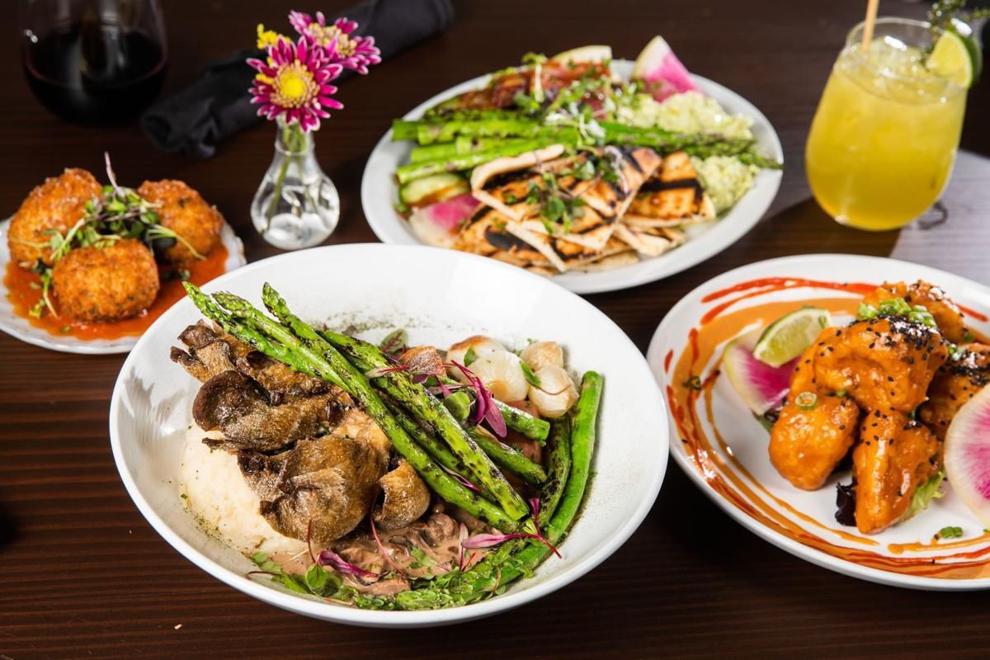 Crescent Moon
Coneflower Creamery
La Casa Pizzaria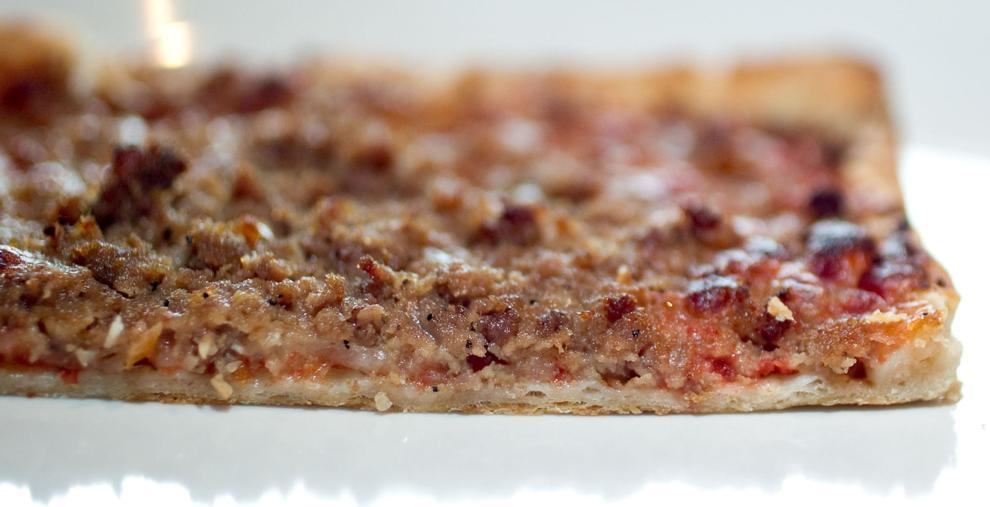 Salween Thai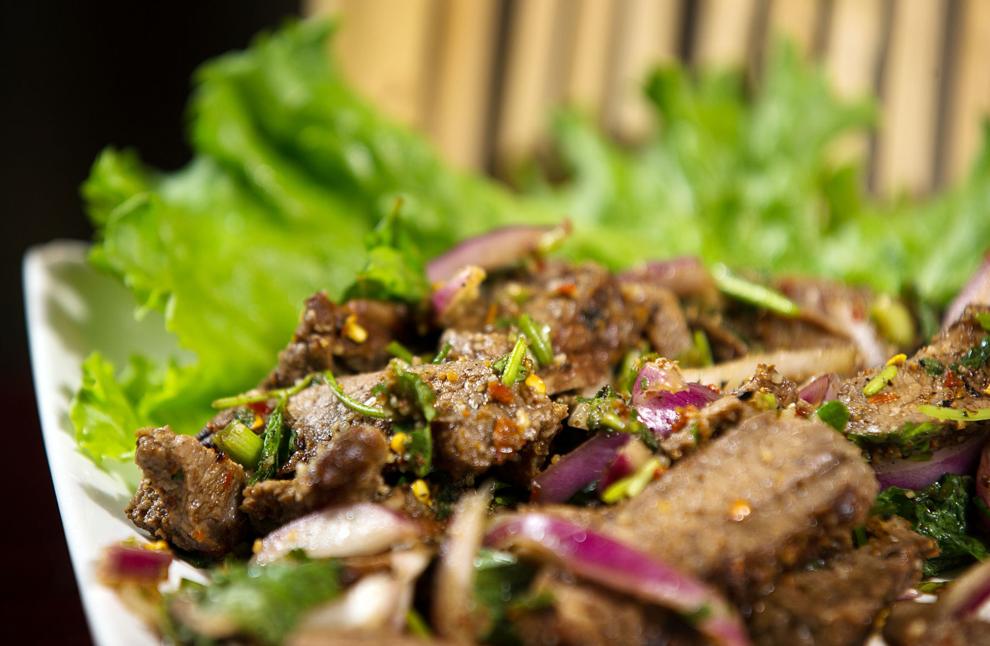 Saddle Creek Breakfast Club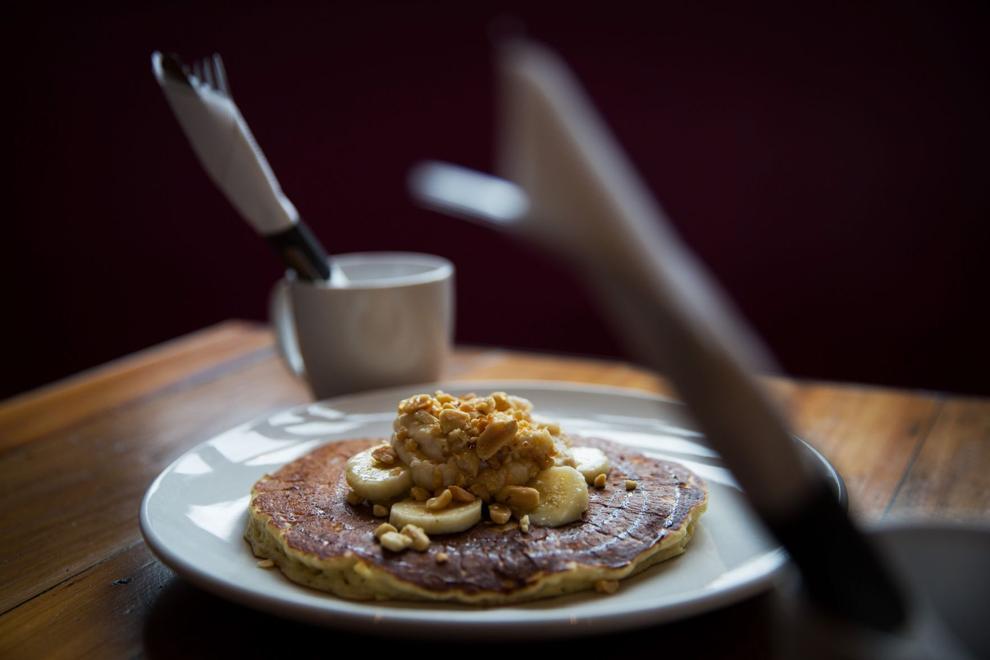 Dario's Brasserie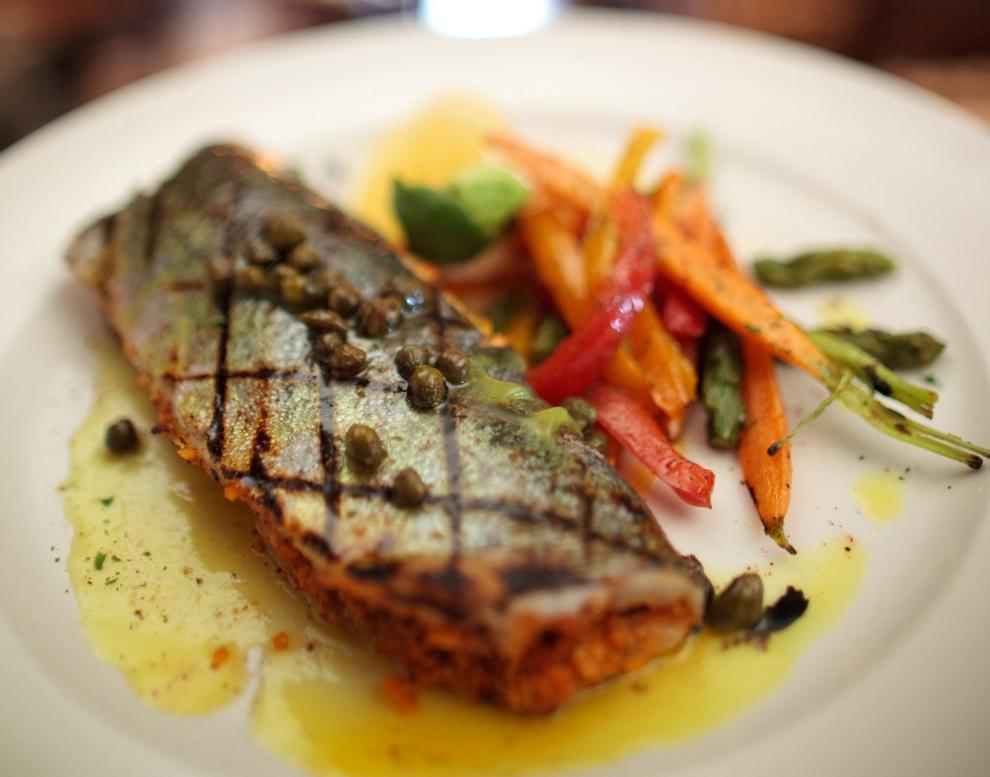 Pitch Pizzeria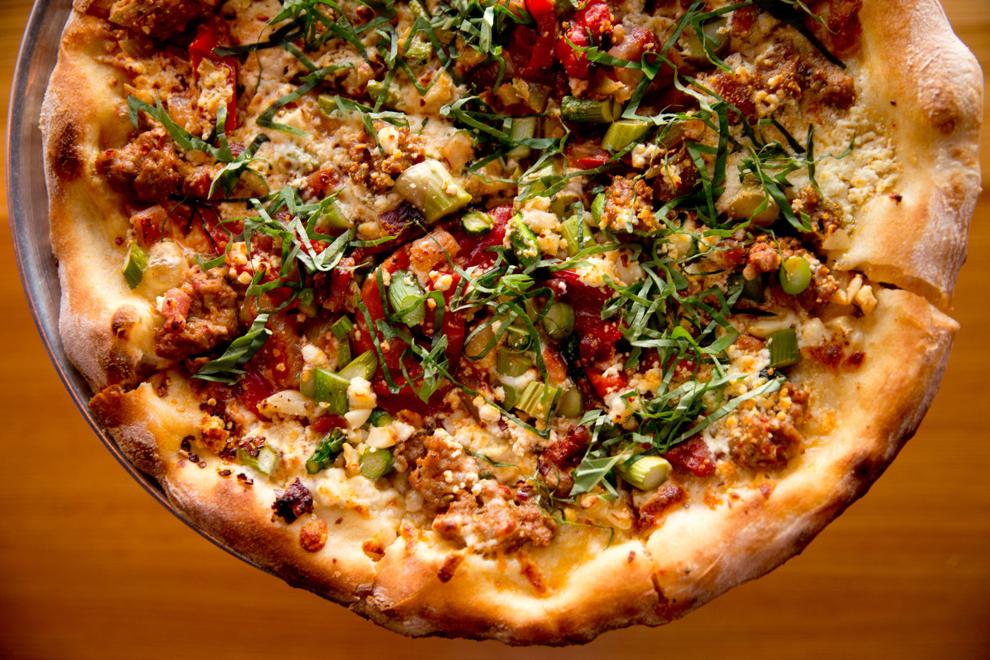 Yoshitomo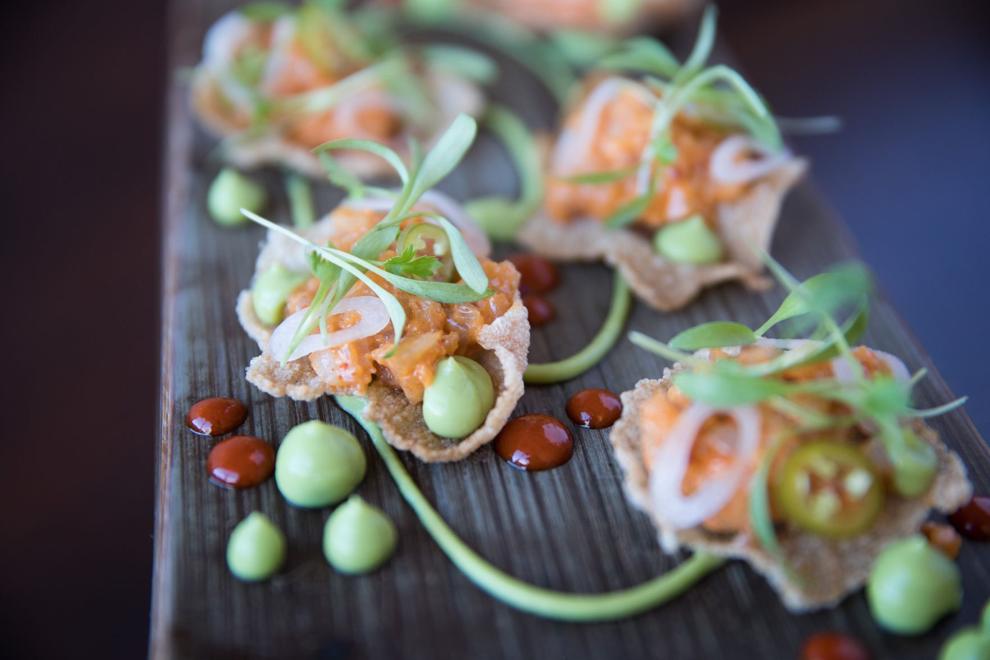 Au Courant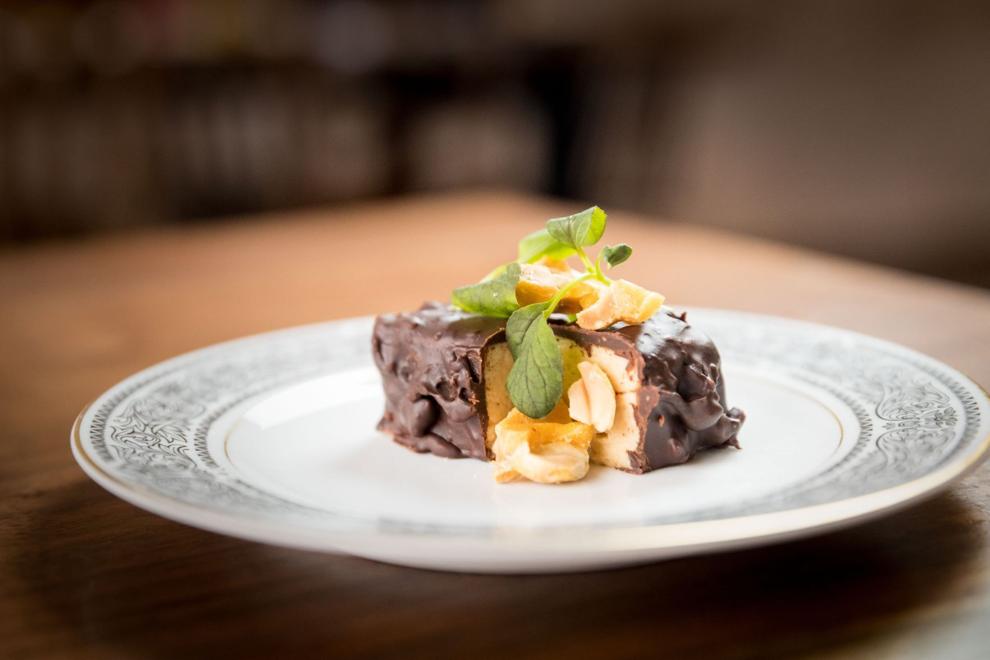 Ika Ramen & Izakaya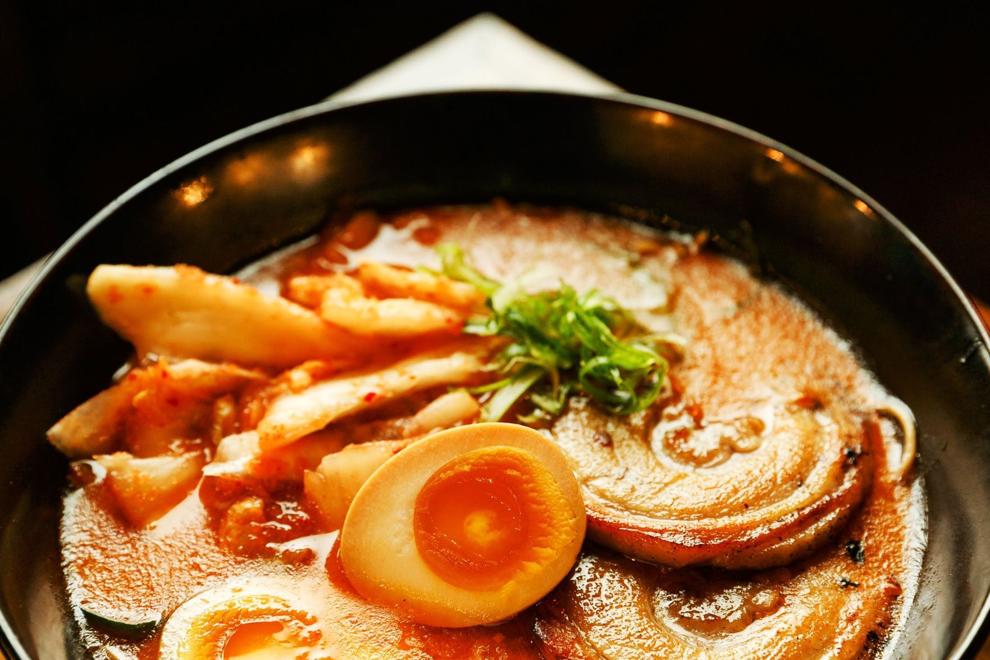 Blue & Fly Asian Kitchen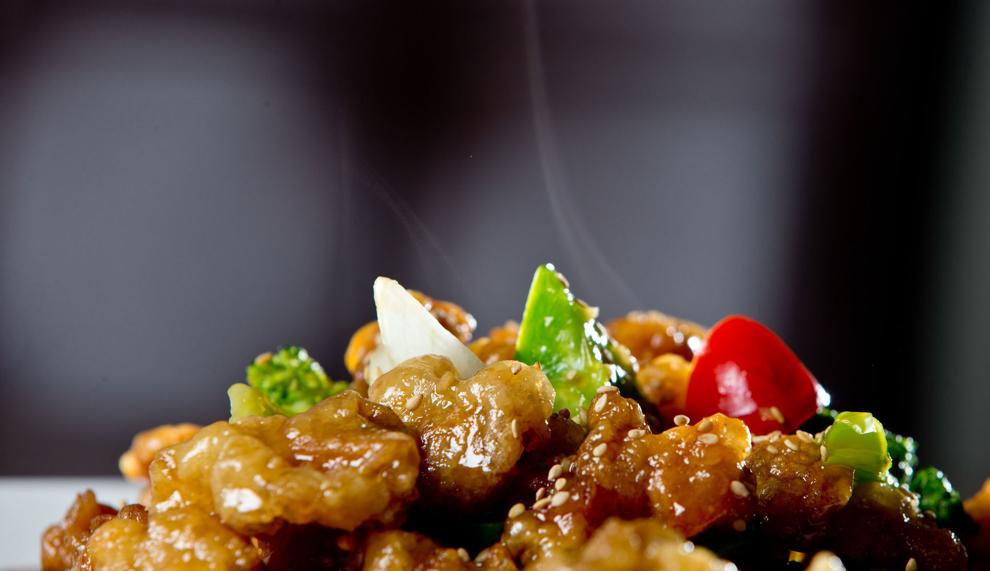 The Drover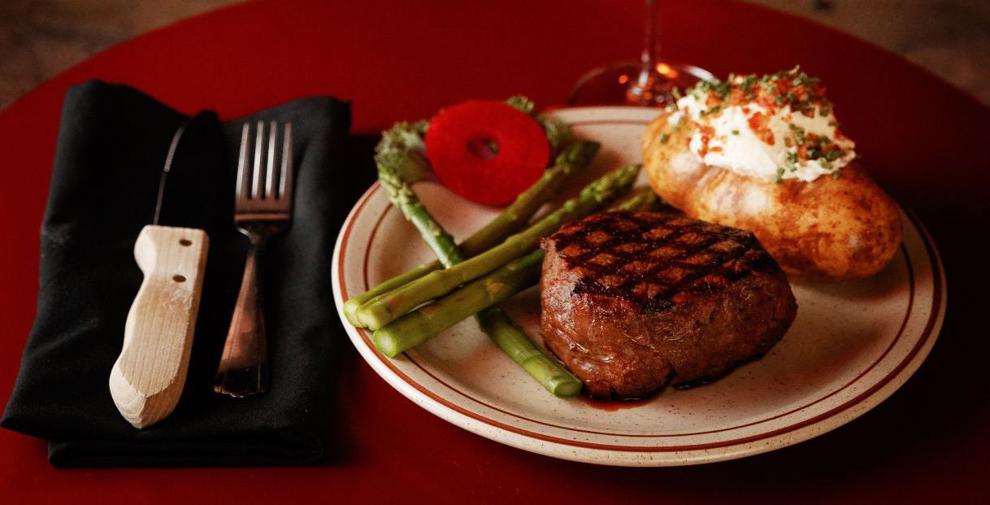 El Basha Mediterranean Grill
Twisted Cork Bistro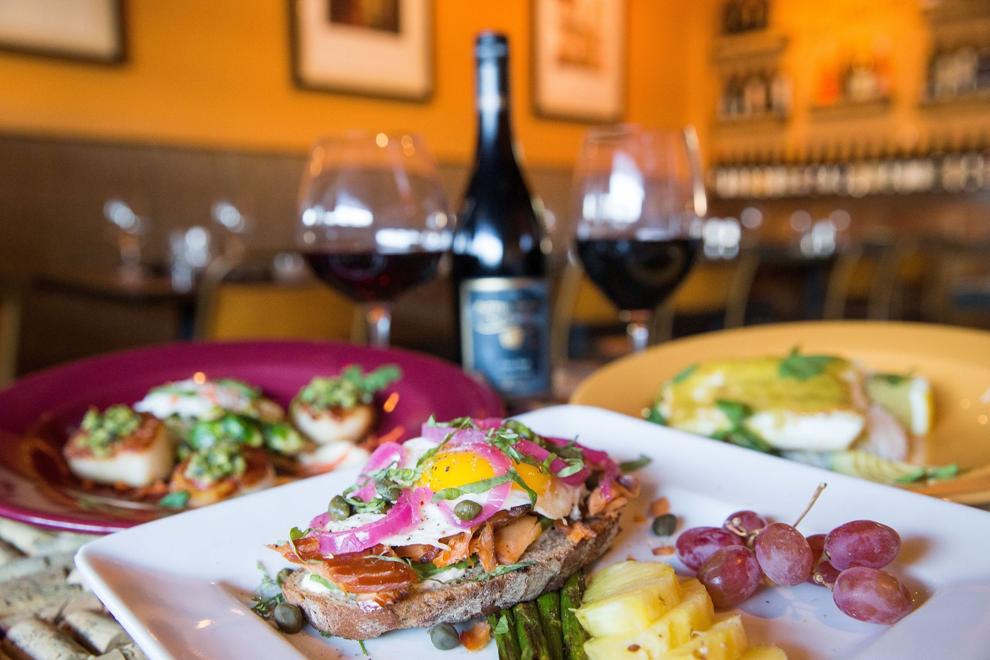 Tired Texan BBQ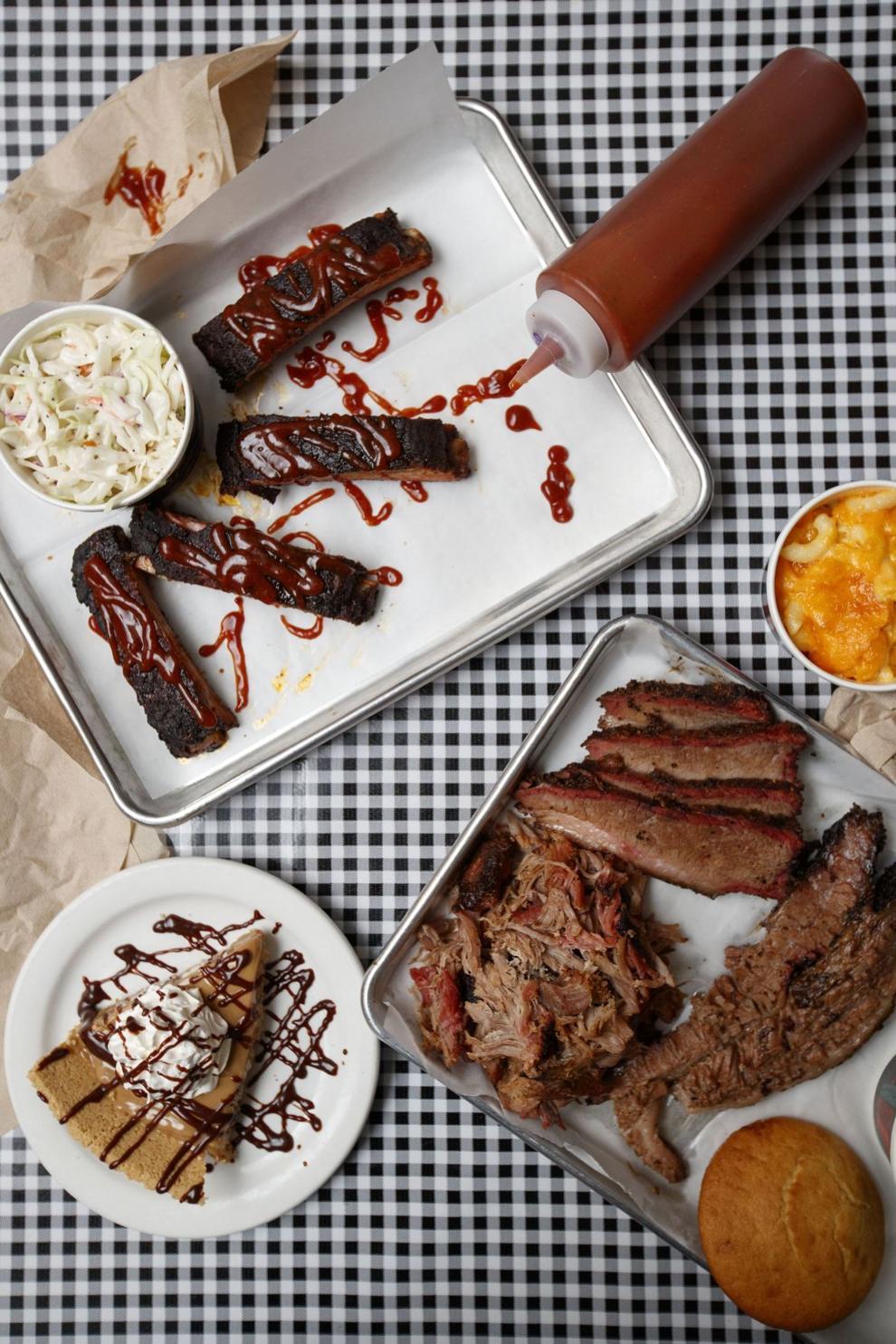 The Jaipur
Le Voltaire French Restaurant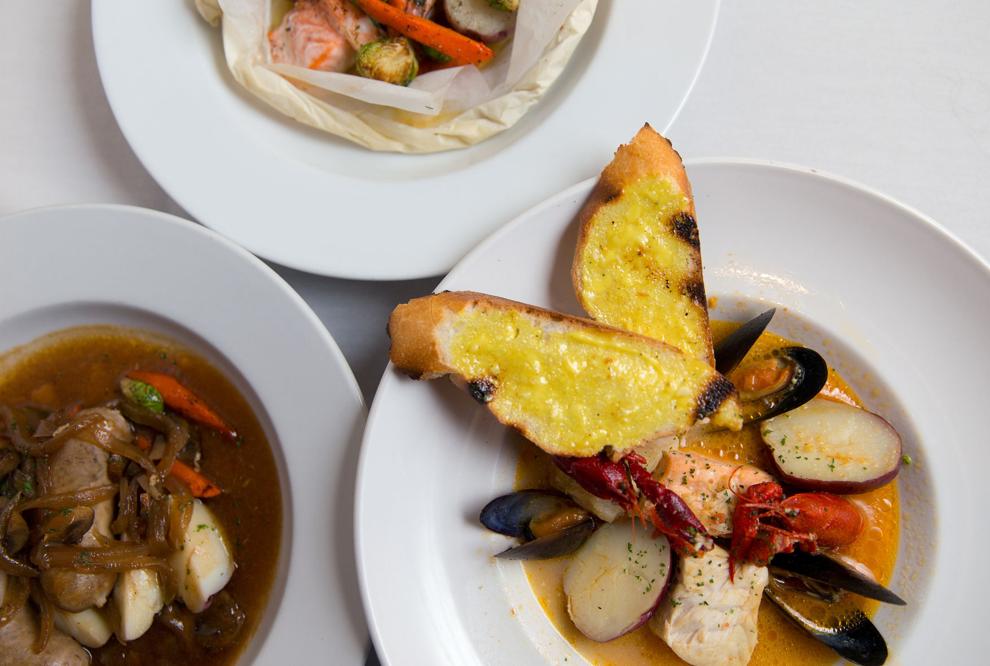 Dante
Runza