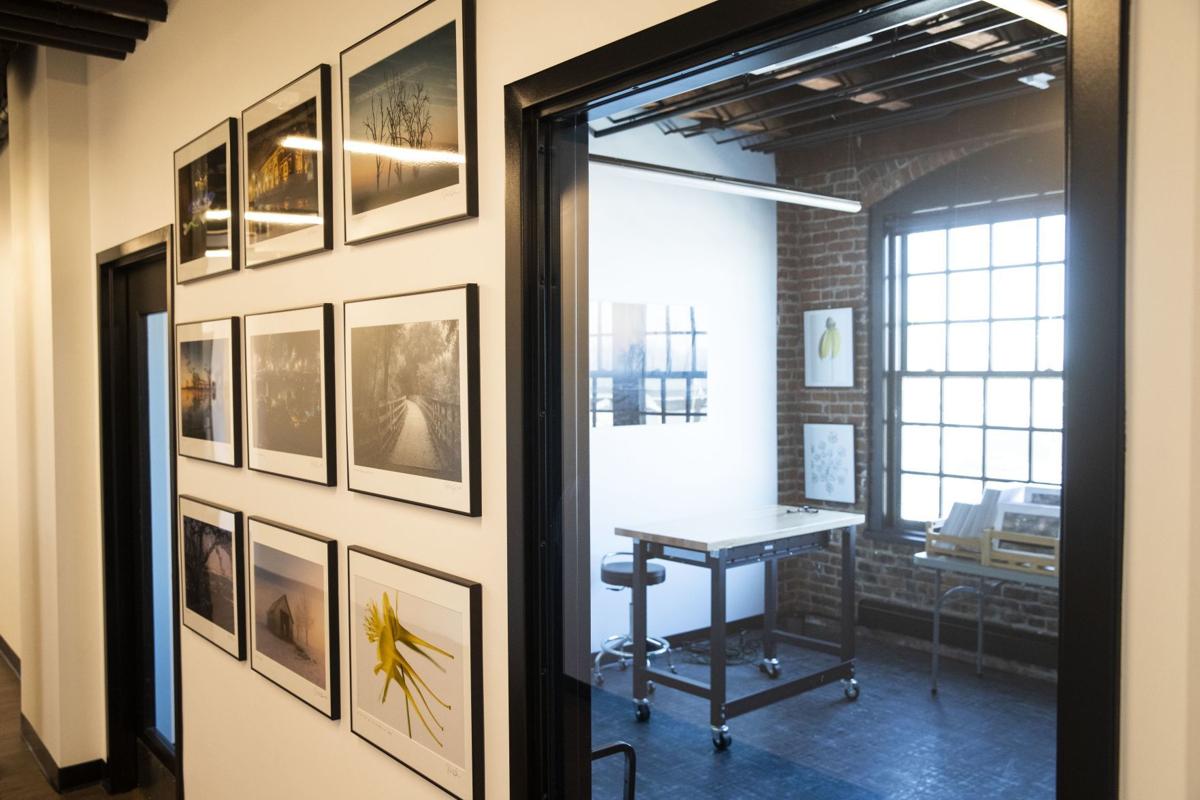 "A 1940s Christmas Carol" will be livestreamed at 7:30 p.m. Dec. 23. It's the sequel to "The 1940s Radio Hour," which offered a glimpse behind the scenes of an old-time radio show.
On Christmas Eve 1943, the Feddington Players are broadcasting from a hole-in-the-wall studio in Newark, New Jersey. Their modern take on "A Christmas Carol" is plagued by missed cues, blackouts and even noisy plumbing.
And the lead in the show, a veteran actor who has never performed on the radio, isn't helping with his over-the-top theatrics.
The cast includes Angela Jenson Frey, Cork Ramer, Jay Syrgley, Katie Miller, Marcus Benzel, Matthew Kischer, Olivia Howard, Raymond Butler, Travis Wilcox and Todd Brooks, who also serves as music director.
Daena Schweiger is the director.
For more information, call the box office at 712-890-5600.
Hoff Center in the Bluffs
closes temporarily, goes online
The Hoff Family Arts & Culture Center is closing temporarily because of the spike in coronavirus cases, but that doesn't mean it will be dormant.
PACE manages the center and assists its tenants, which include the Chanticleer Community Theater, American Midwest Ballet, visual artist studios and the Kanesville Symphony Orchestra.
"Our highest priority is the health and well-being of all patrons, partners, performers, artists, staff and volunteers," said Danna Kehm, chief operating officer for PACE. "Digital is the only safe stage and gallery for us right now."
» Artist Business Practices, 7 p.m. Dec. 16, $20-$25.
» Painting with Light — Photography, 1 p.m. Dec. 19, free.
» Family Paint-Along "Penguin," 2 p.m. Dec. 21, free.
Popular online content (registration required):
» "Illustrating the Future," cartoonist Jeff Koterba, PACE speaker series.
» "Council Bluffs: Gritty Frontier Town, Richard Warner, PACE speaker series.
» "The Little Symphony That Saved Christmas," Kanesville Symphony Orchestra concert.
"Of course, nothing can replace the shared experience of a live theater audience, a pottery class, or looking at a painting up close," Kehm said in a press release. "Until we can meet again, in person, we look forward to seeing everyone online."
Durham virtual camps can keep kids entertained on school break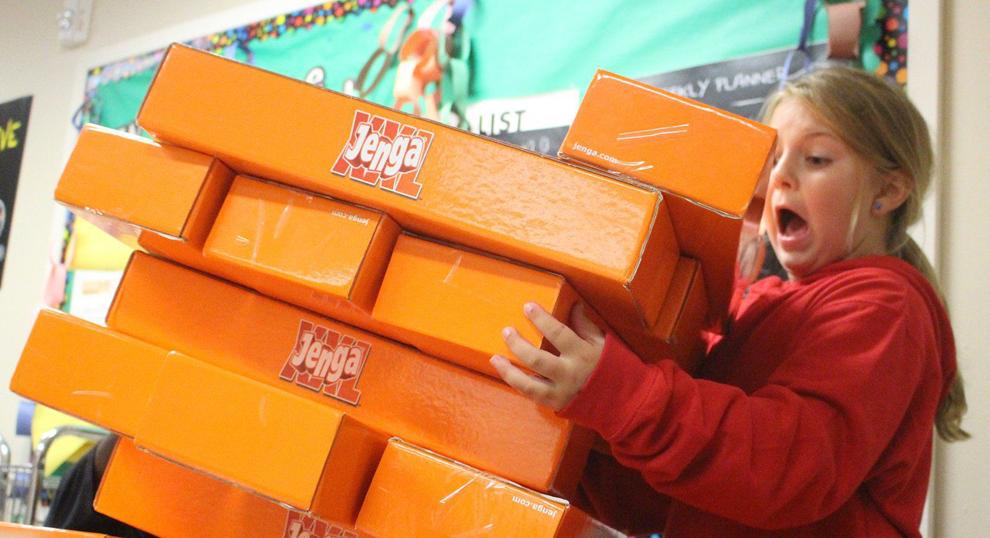 School break during a pandemic doesn't sound too exciting.
Muppets, mysteries and myths might change that for your kids.
The Durham Museum is offering three virtual winter camps that will run through the end of December. The camps are aimed at kids in first through fifth grade and are available in morning and afternoon sessions.
» "The Jim Henson Exhibition: Imagination Unlimited," Dec. 14-18. Each day features exhibit tours and activities related to a different project from Henson himself.
» "Unsolved Mysteries at the Museum," Dec. 21-23. Campers learn what it's like to be a true historian as they probe mysterious creatures, legends and structures.
» "Myths and Legends," Dec. 28-20. Campers will relish stories of monsters, pirates, kings and queens, both real and imagined.
<&rdpStrong>Christmas in the Omaha area through the years</&rdpStrong>
Photos: Christmas in the Omaha area through the years
1940s: Christmas at Union Station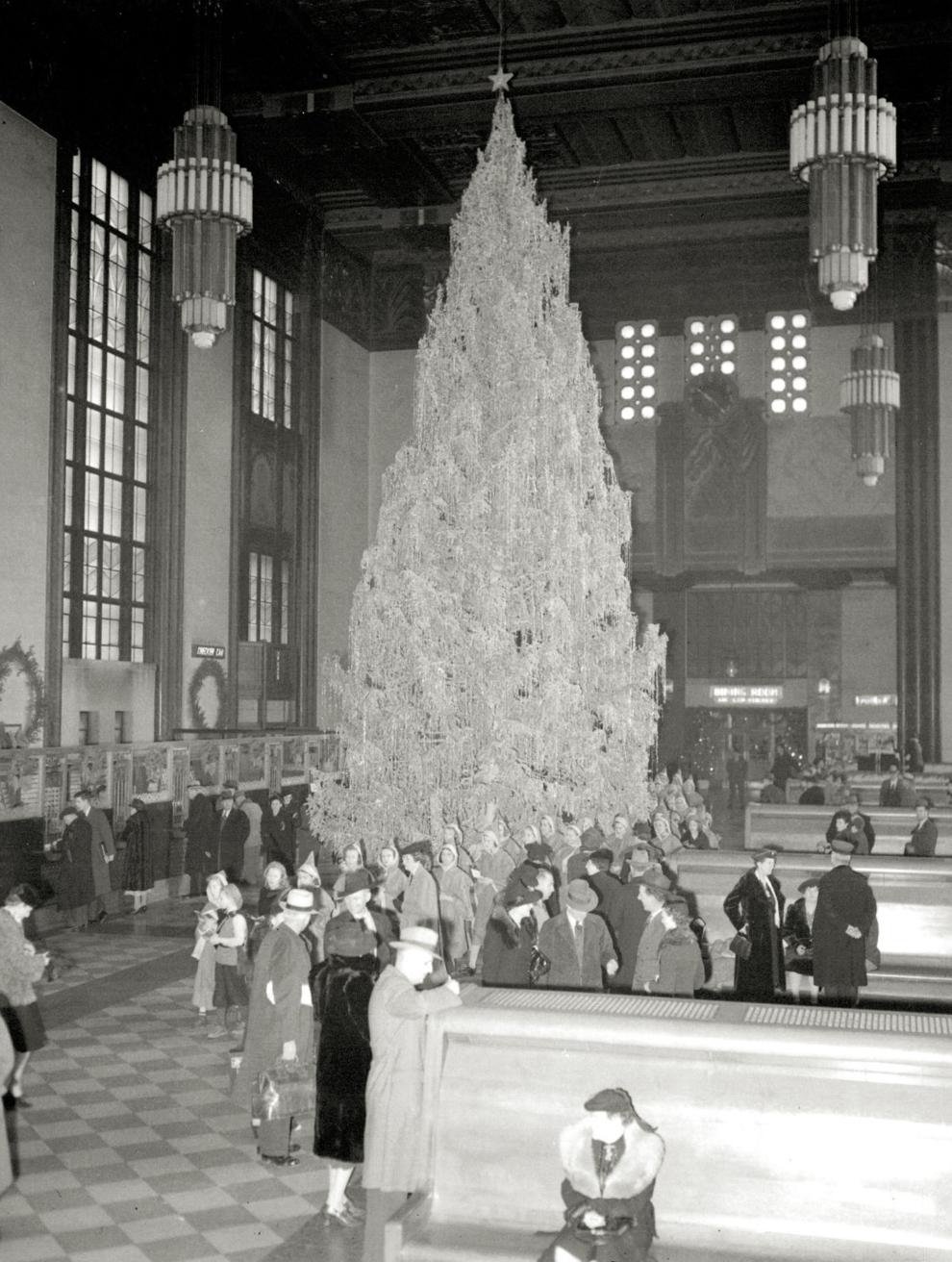 1952: Christmas Day morning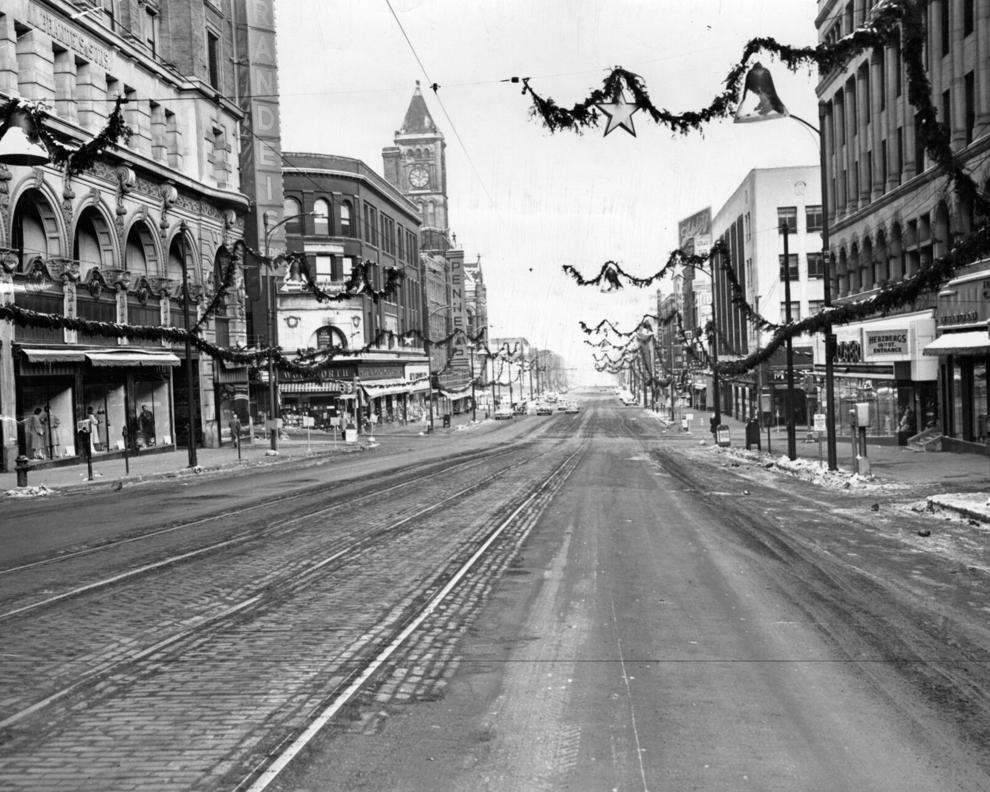 1953: Christmas at Union Station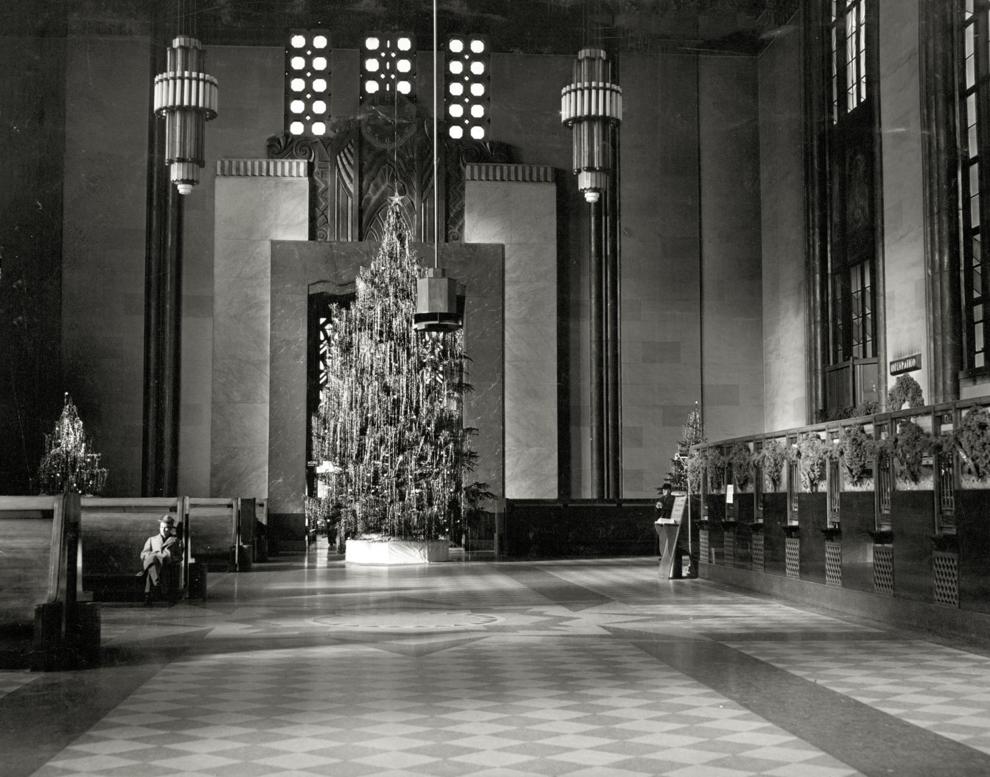 1958: Visit with Santa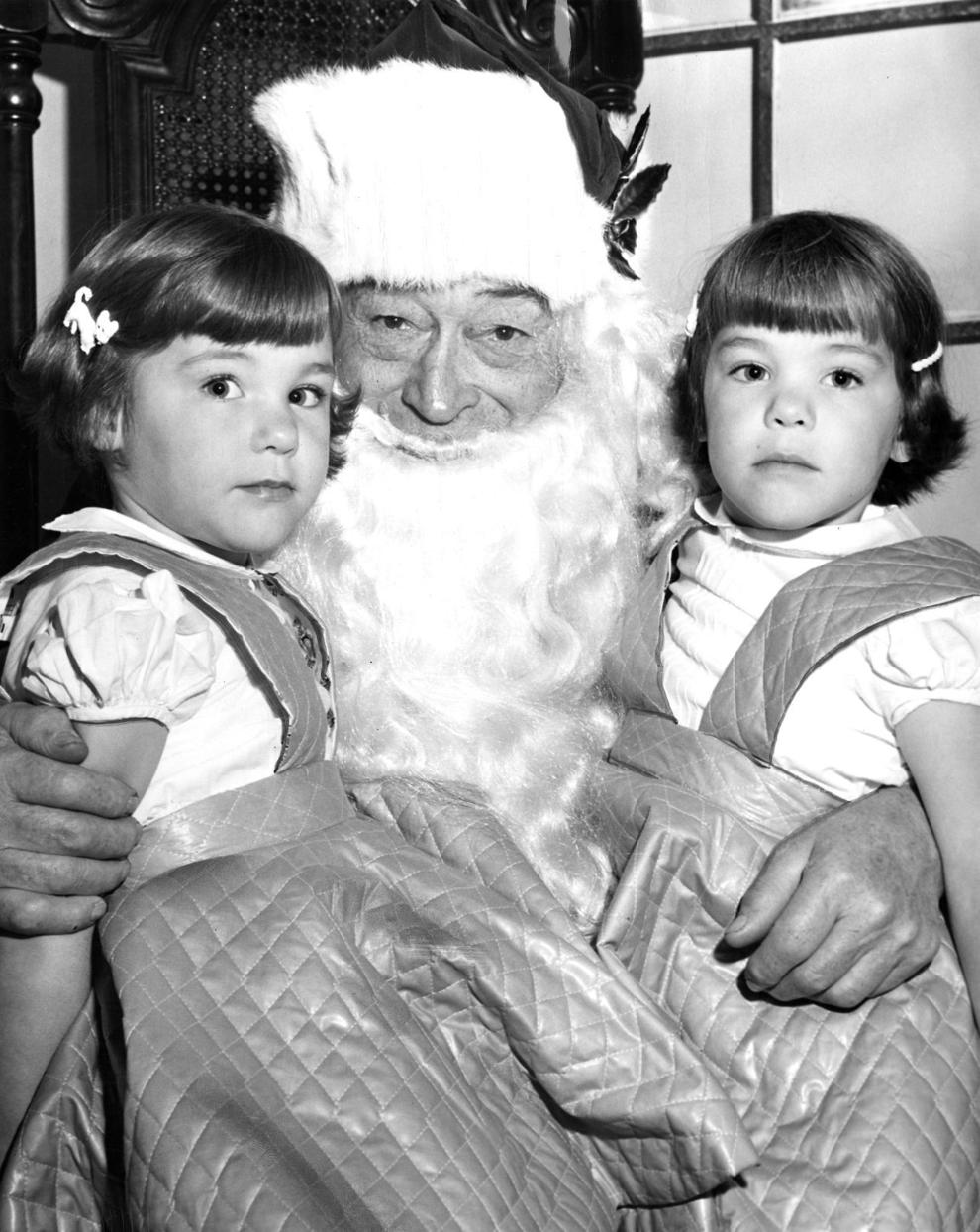 1965: Christmas shopping, downtown Omaha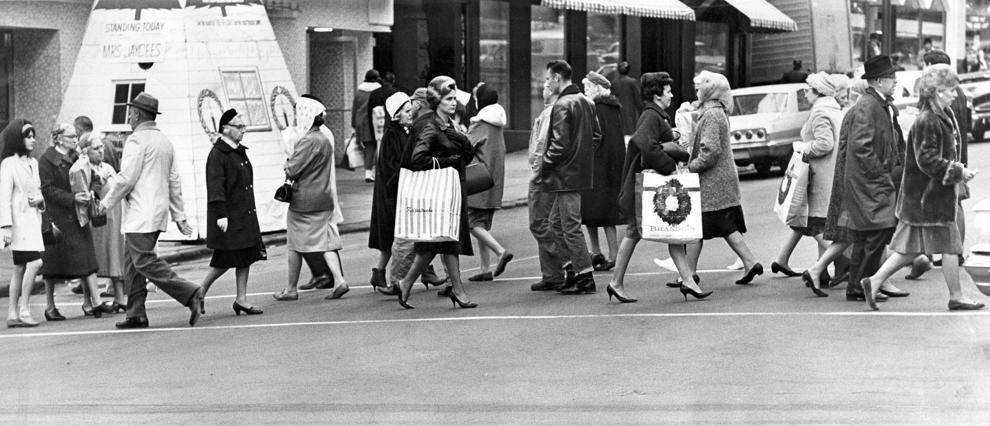 1968: Christmas shopping at Crossroads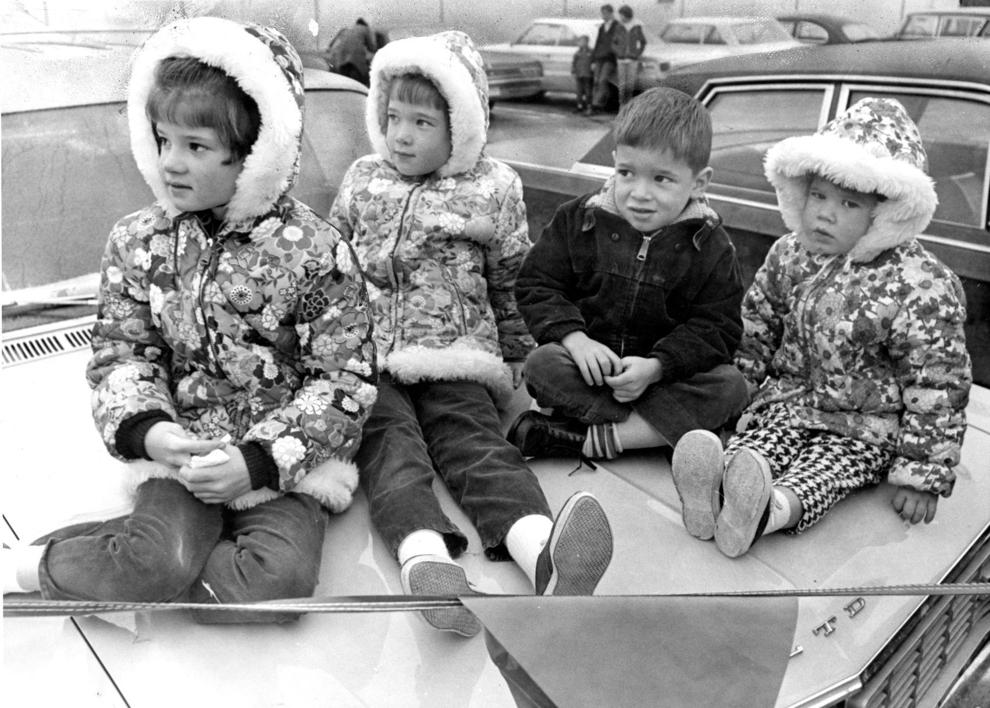 1971: Crossroads Christmas parade
1972: Christmas shopping and Santa visit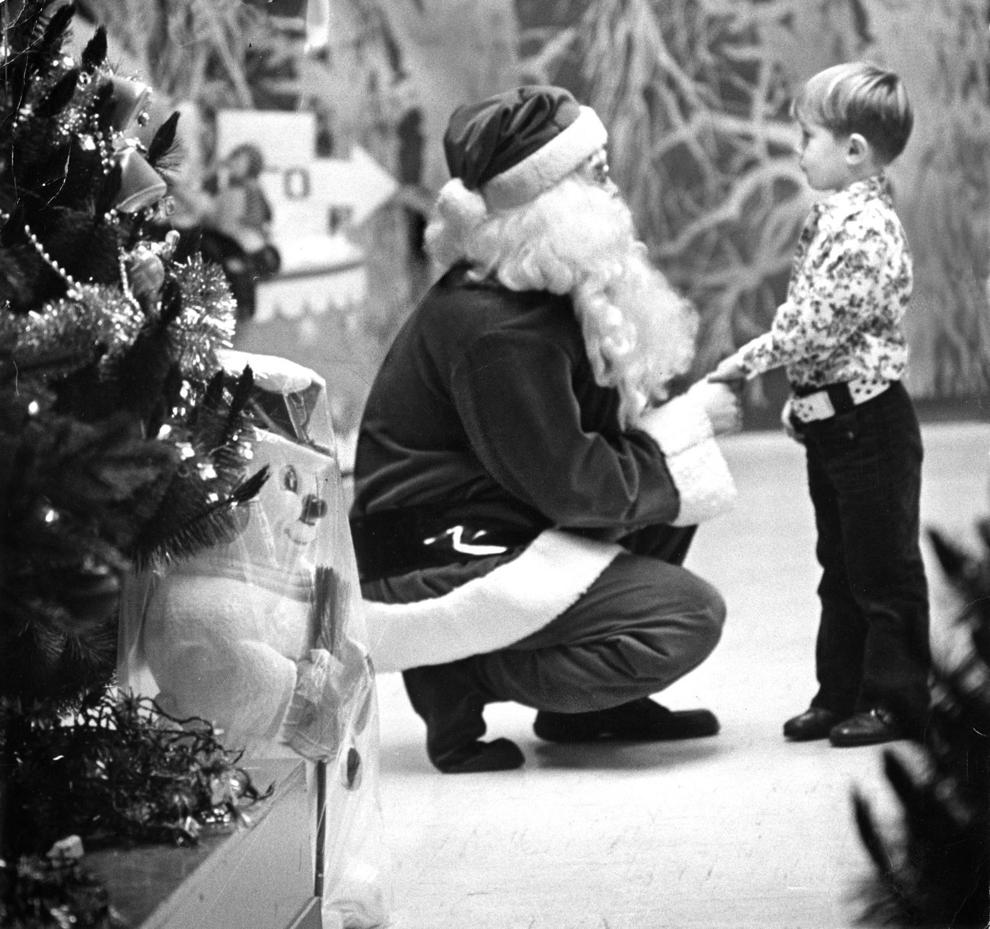 1972: Westroads Mall Christmas shopping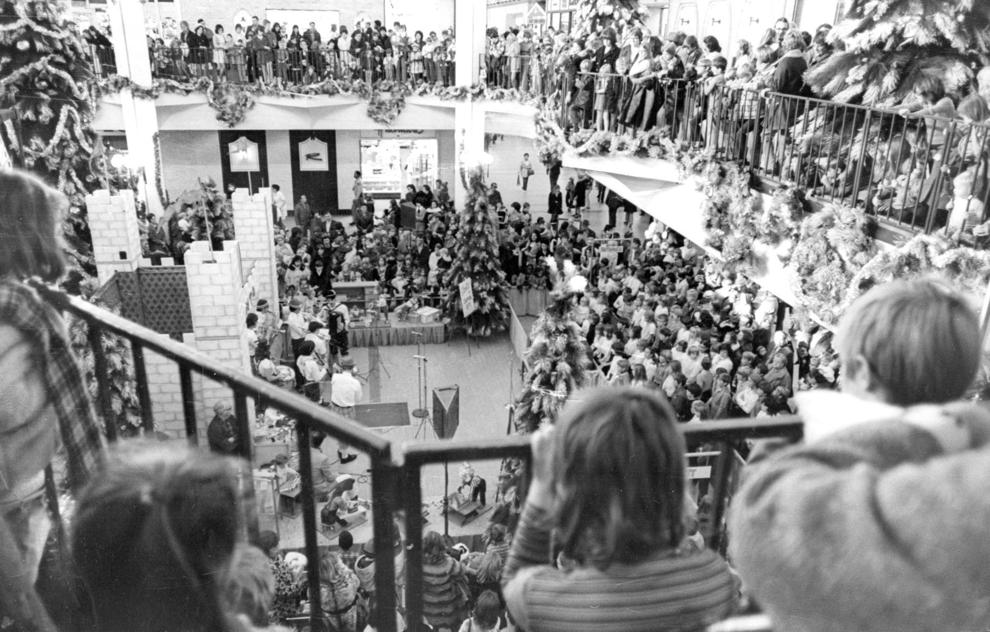 1973: Downtown Omaha decorated for Christmas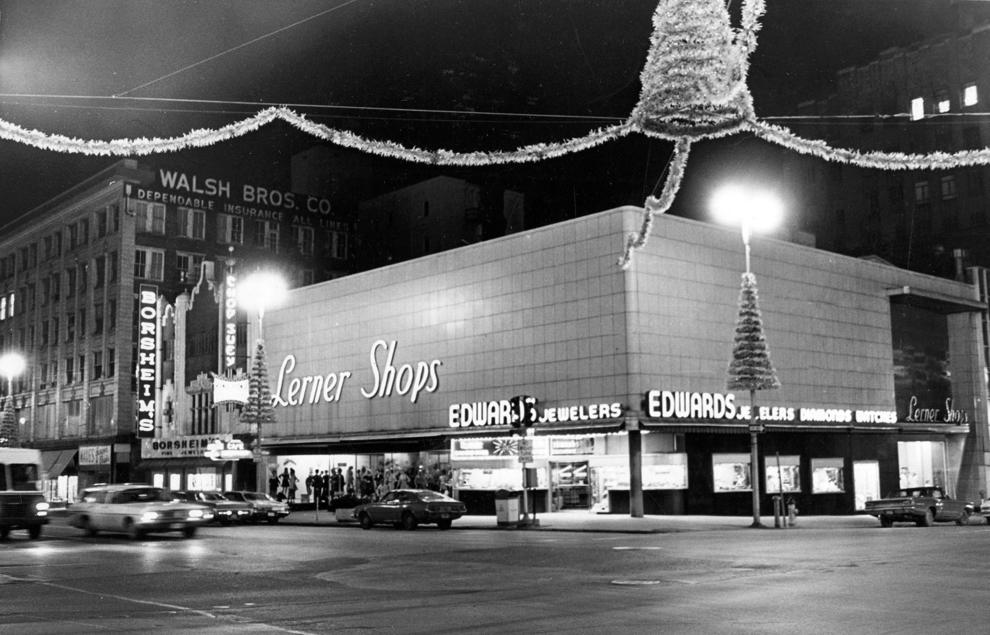 1973: Southroads Christmas display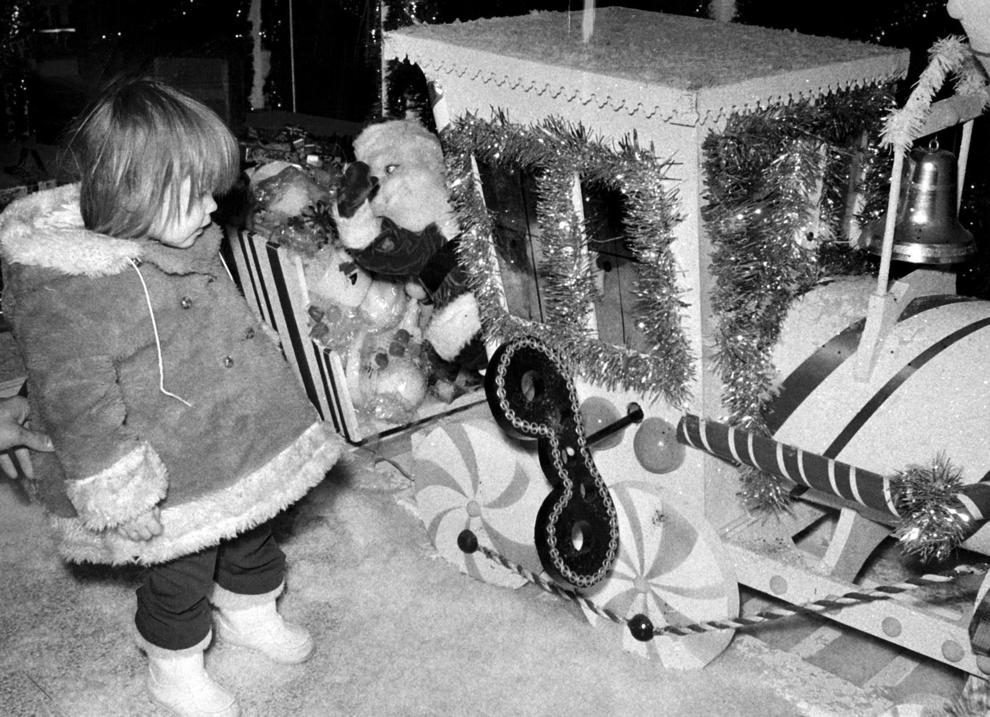 1977: Christmas shopping, downtown Omaha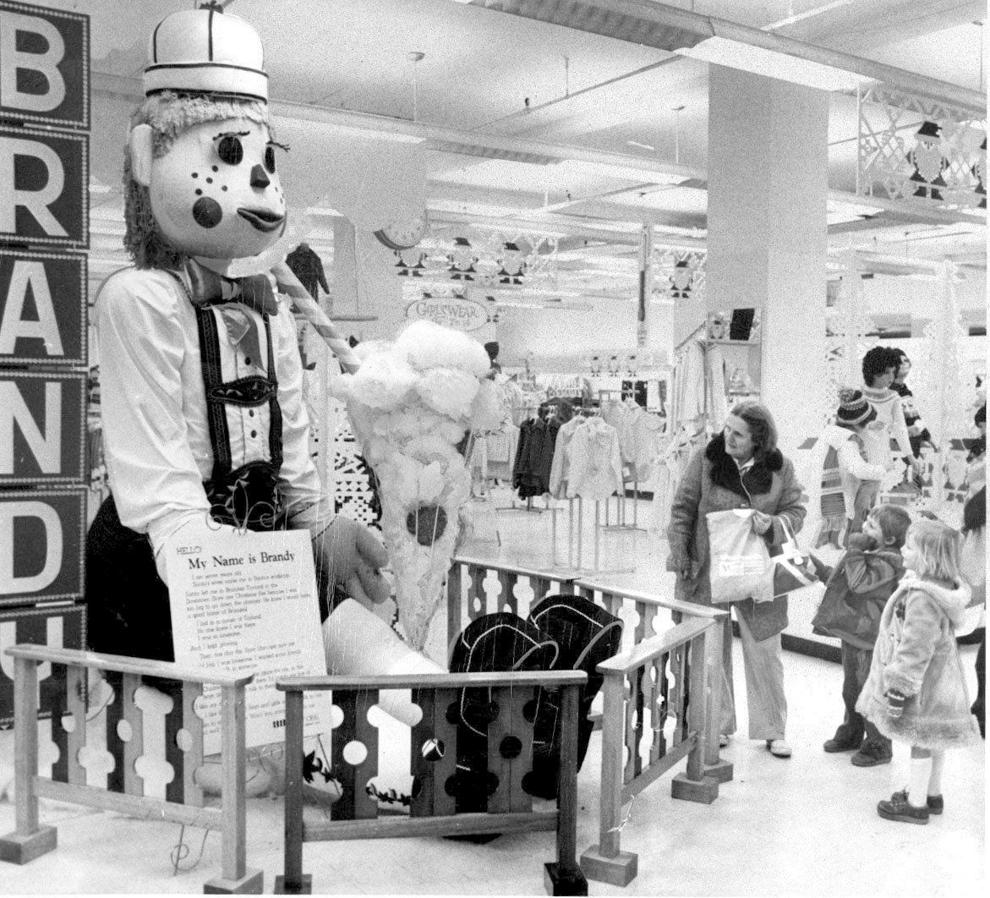 1977: Durham Museum Christmas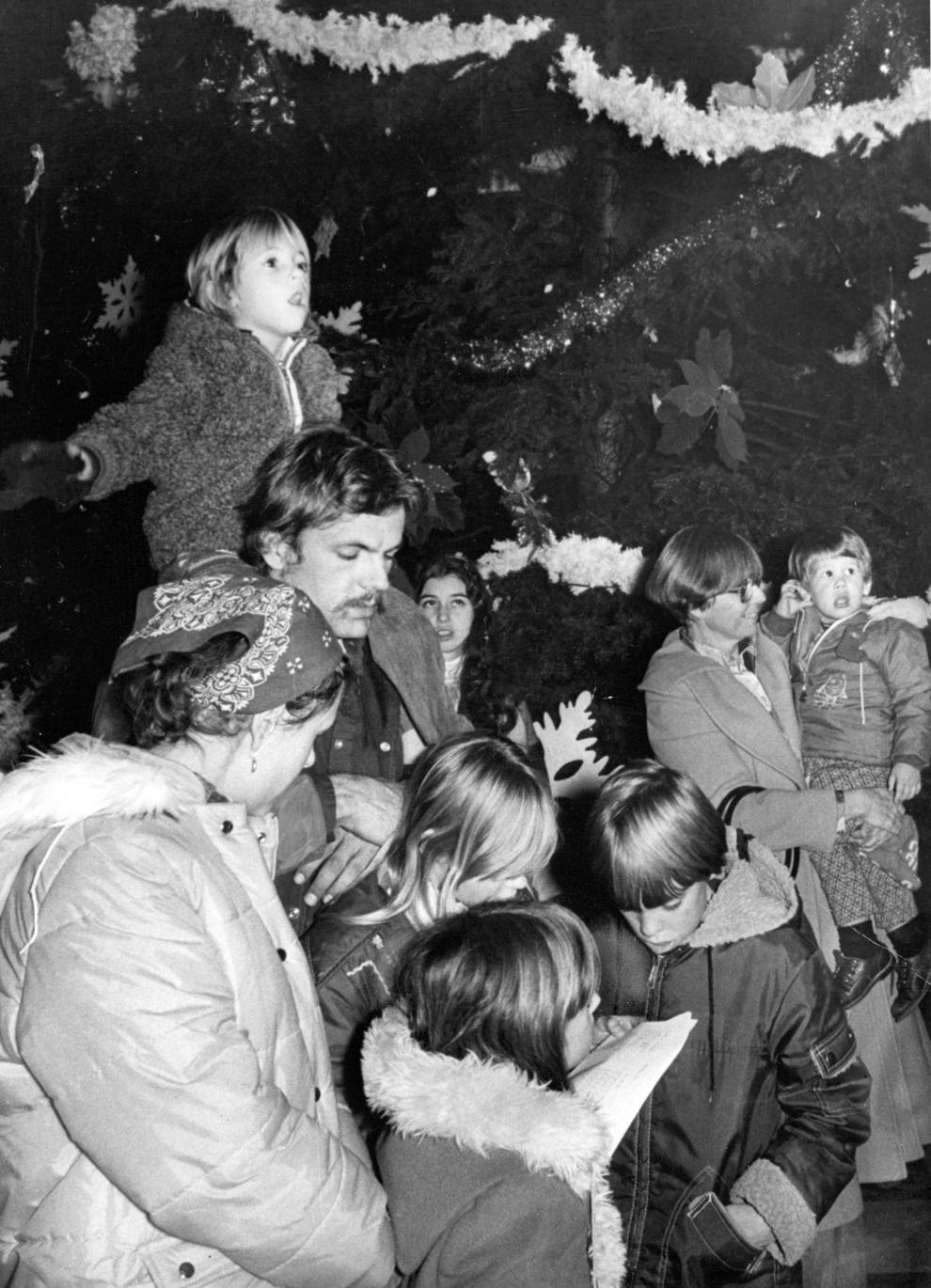 1980: Christmas shopping at Target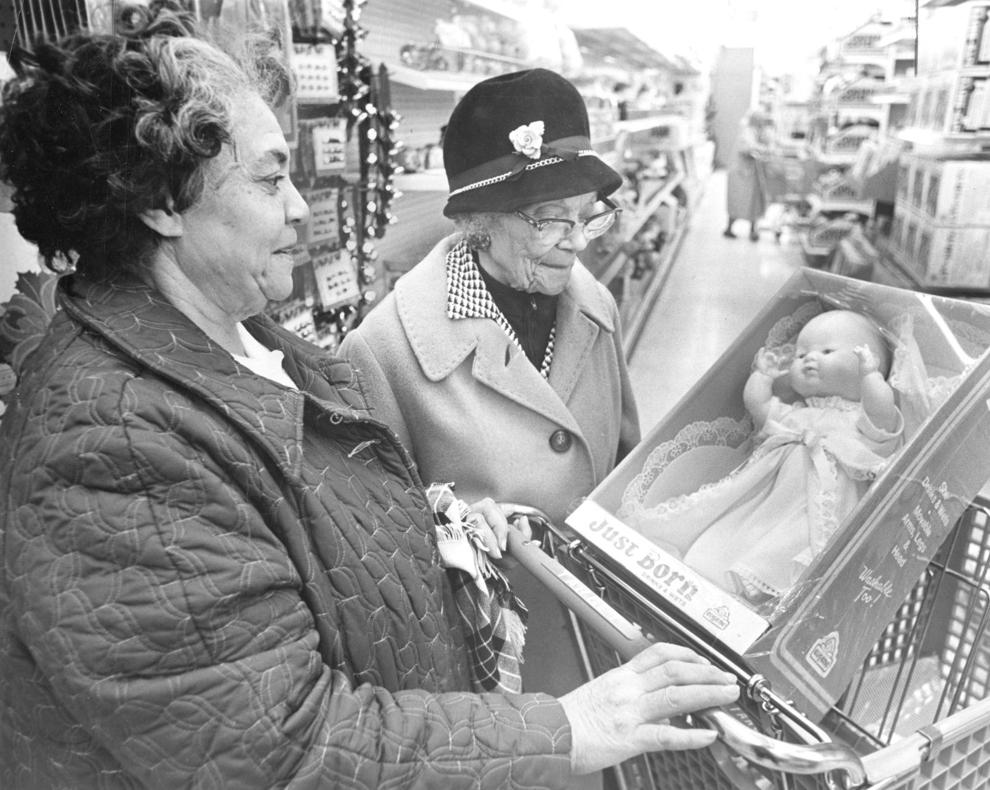 1981: Christmas shopping at Crossroads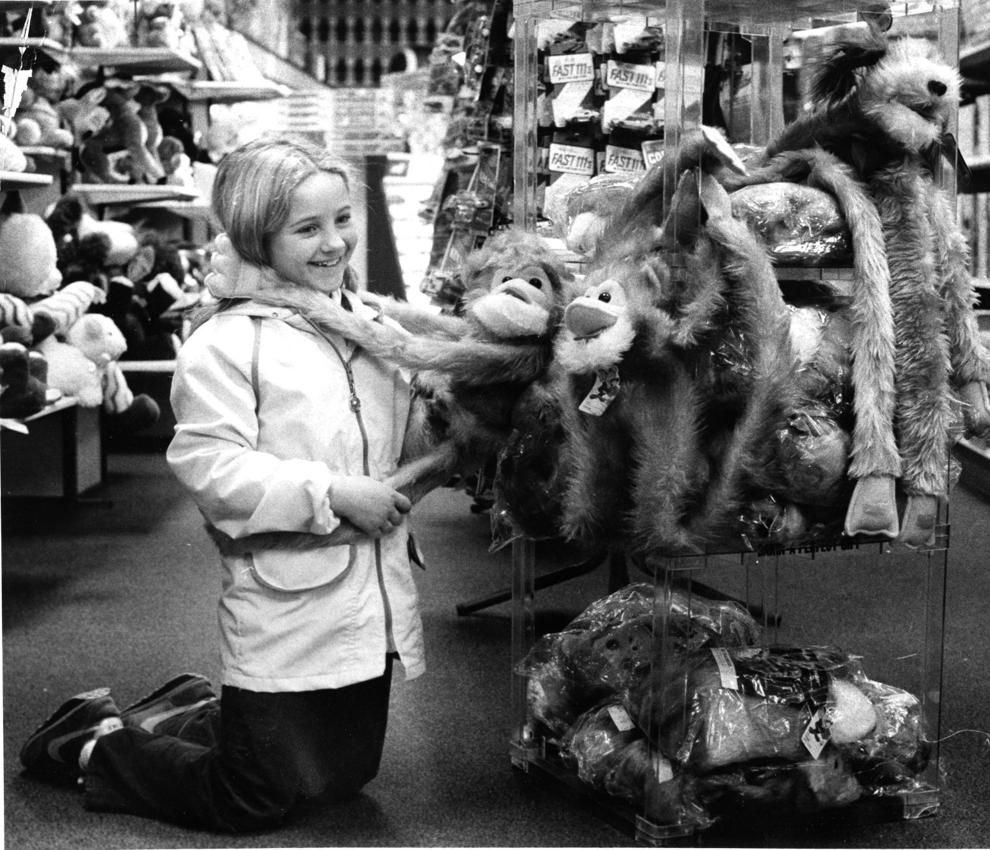 1981: Christmas shopping
1981: Last-minute Christmas shopping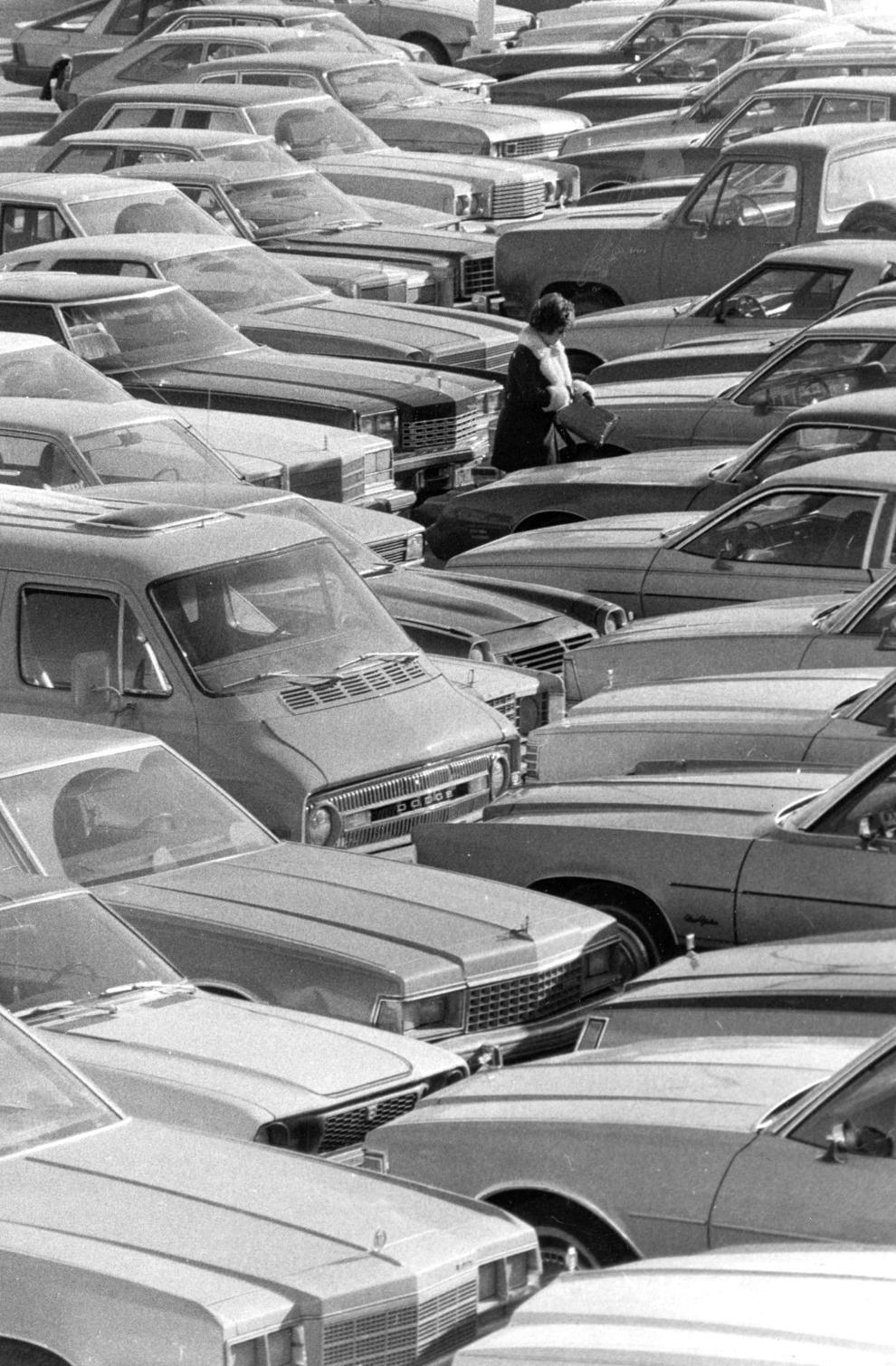 1982: Westroads Christmas shoppers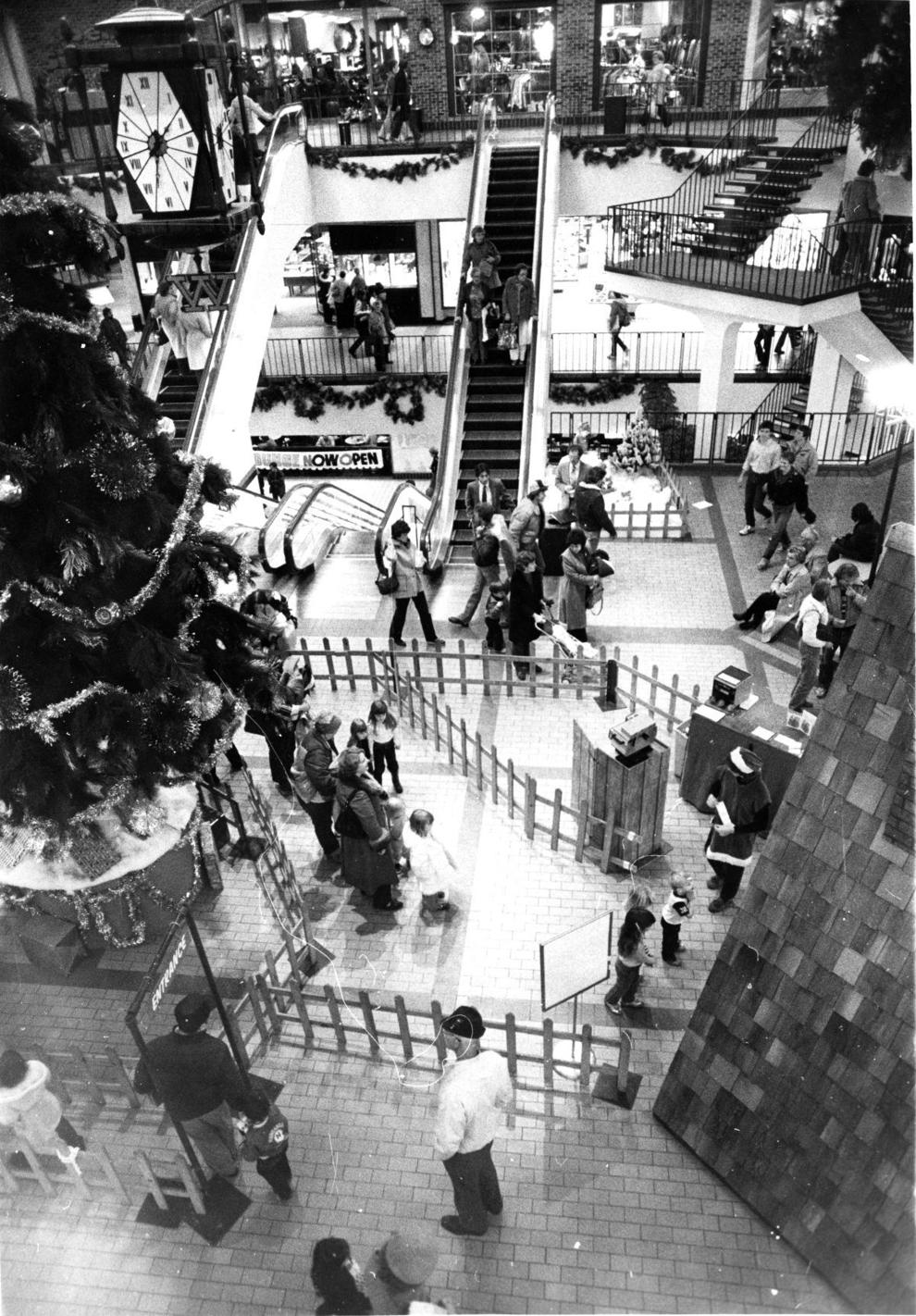 1982: Westroads shoppers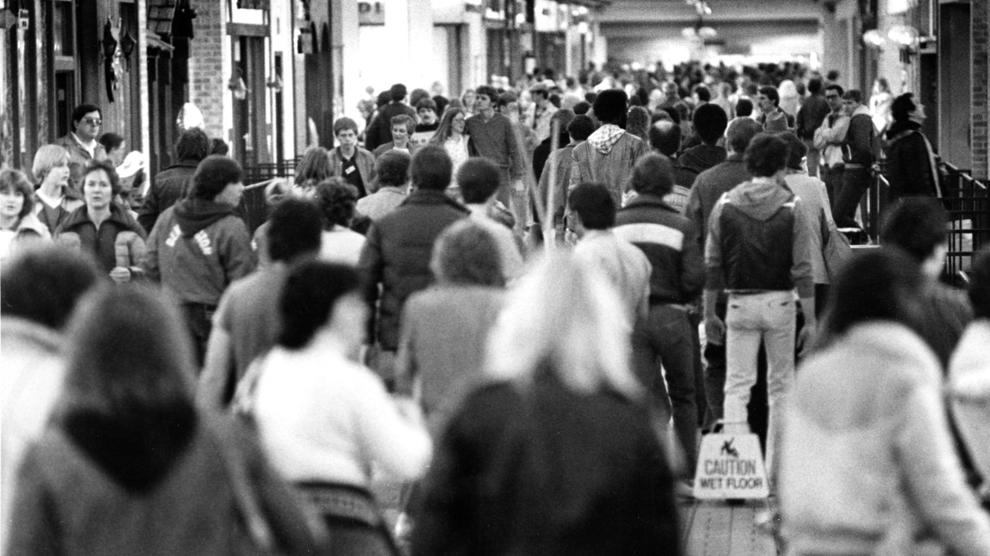 1984: Christmas shopping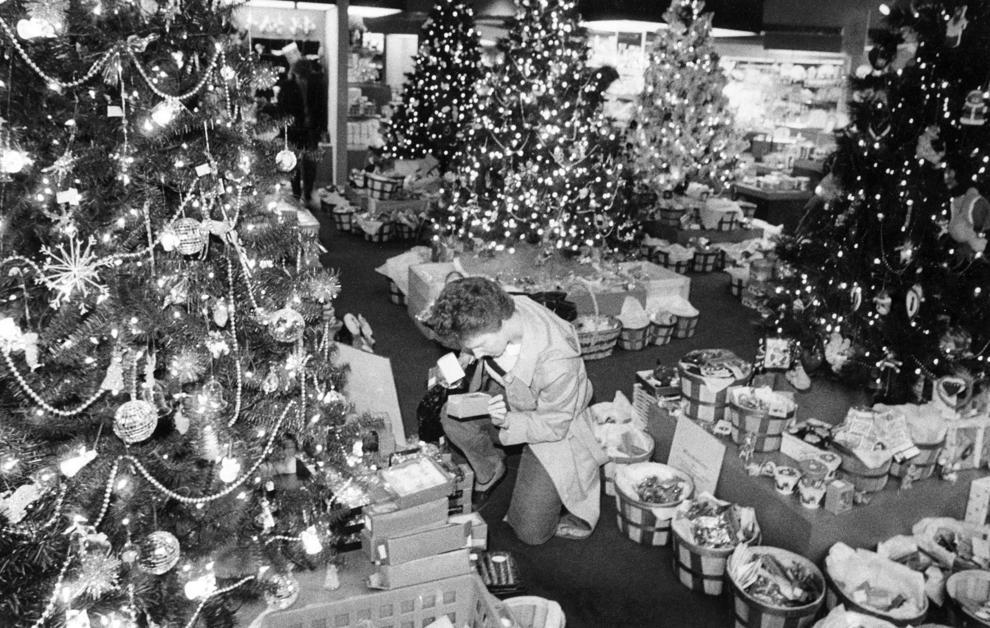 1984: Christmas shopping, toys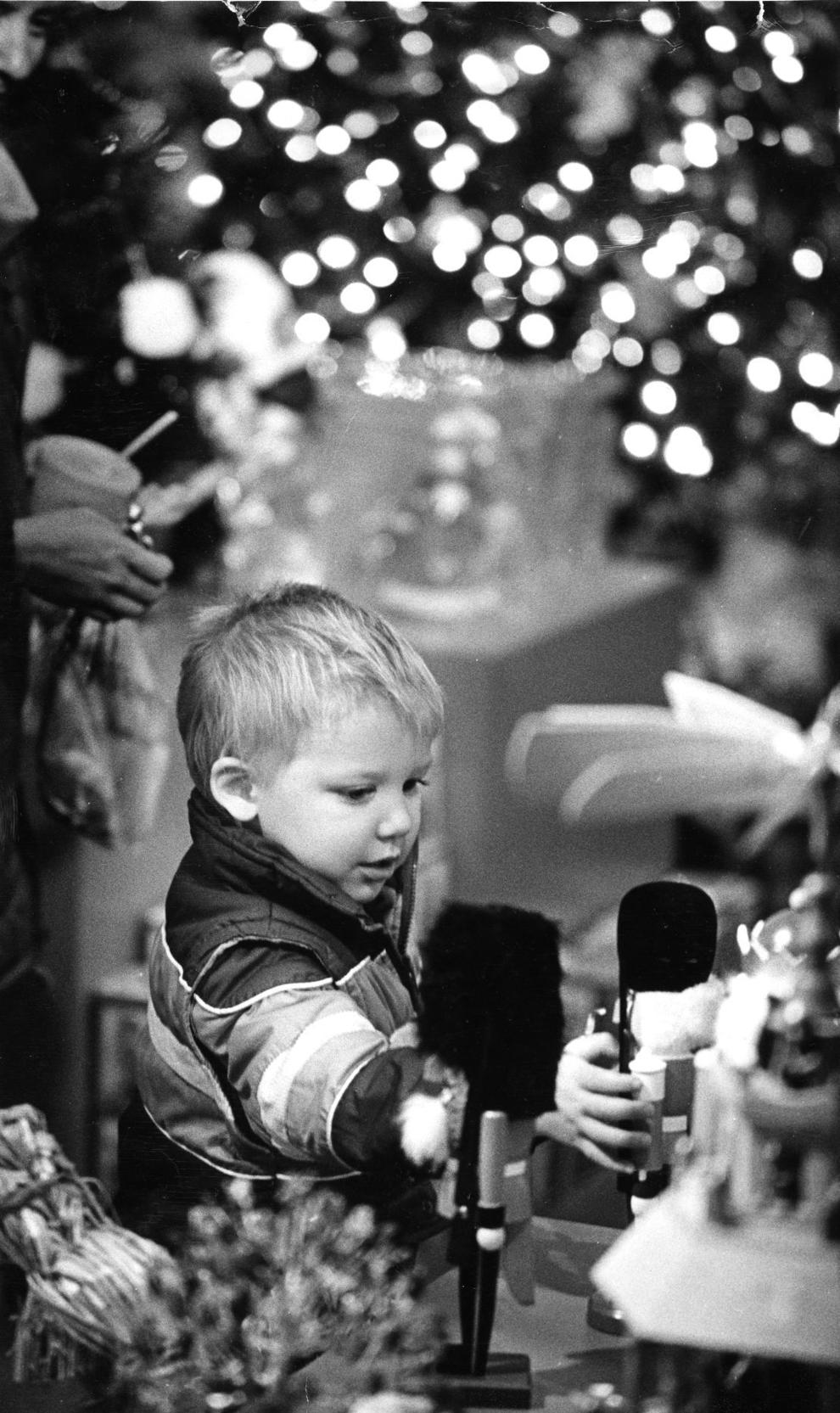 1988: Visit with Santa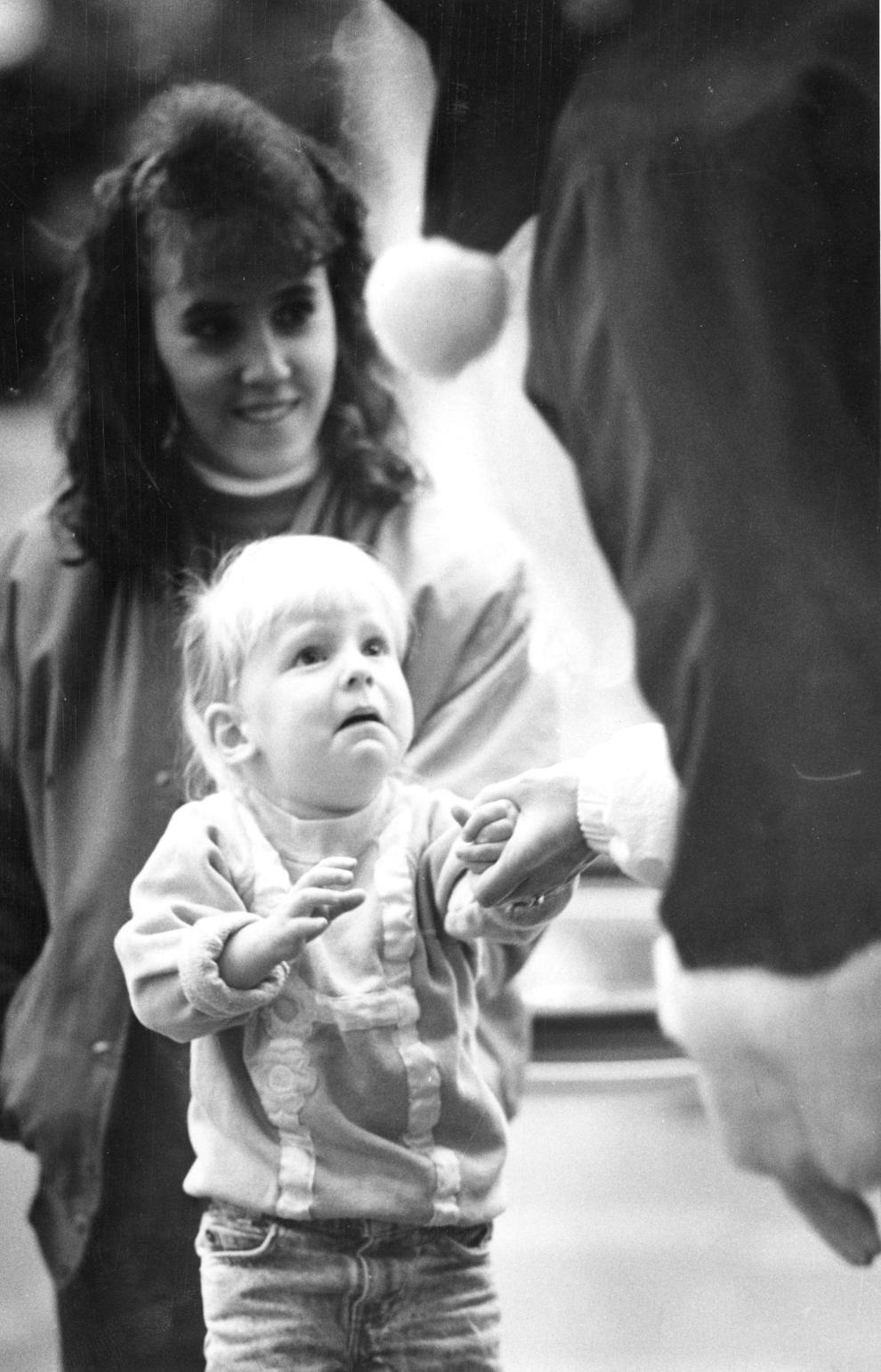 1990: Durham Museum Christmas tree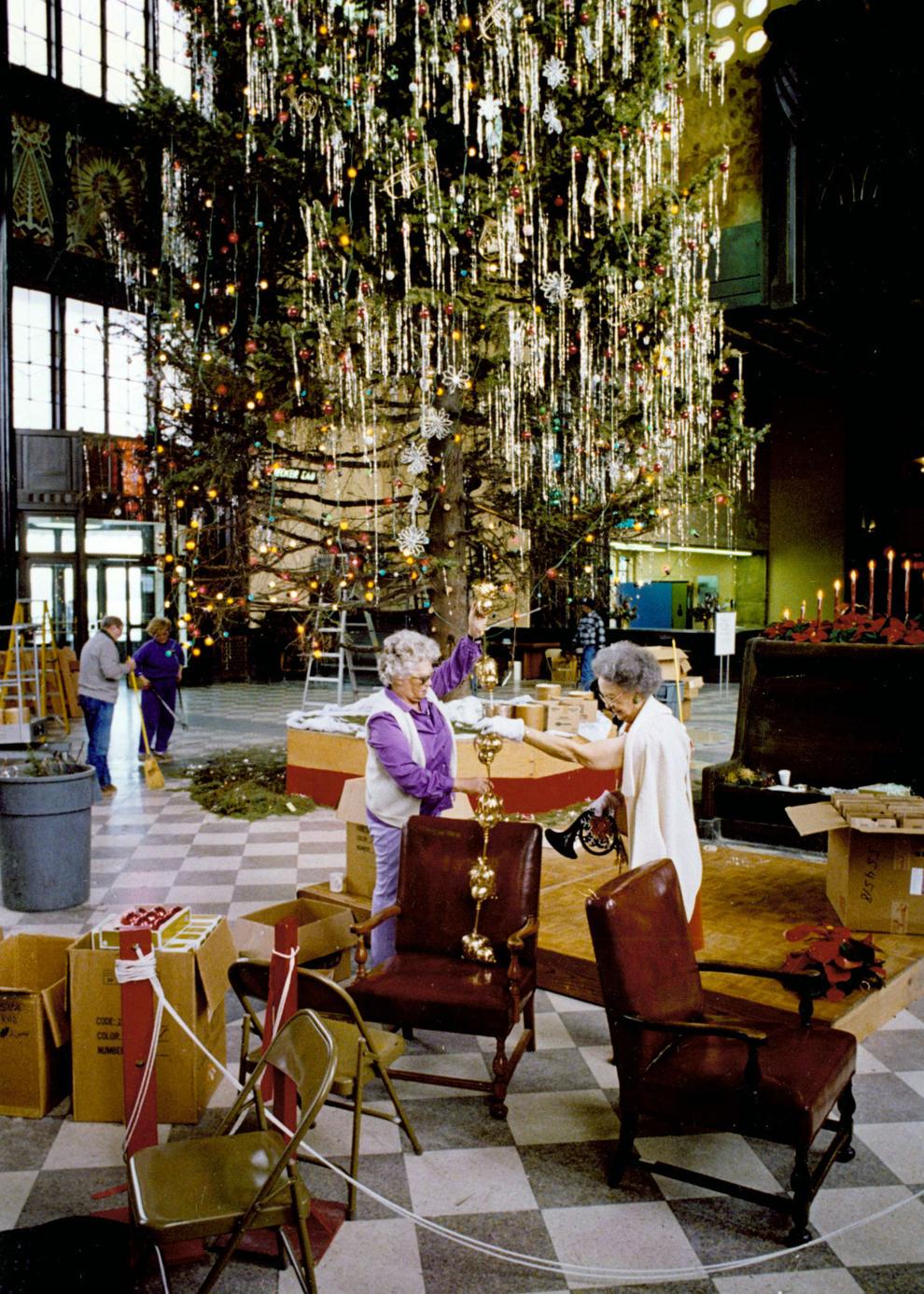 1992: Tree-lighting at Union Station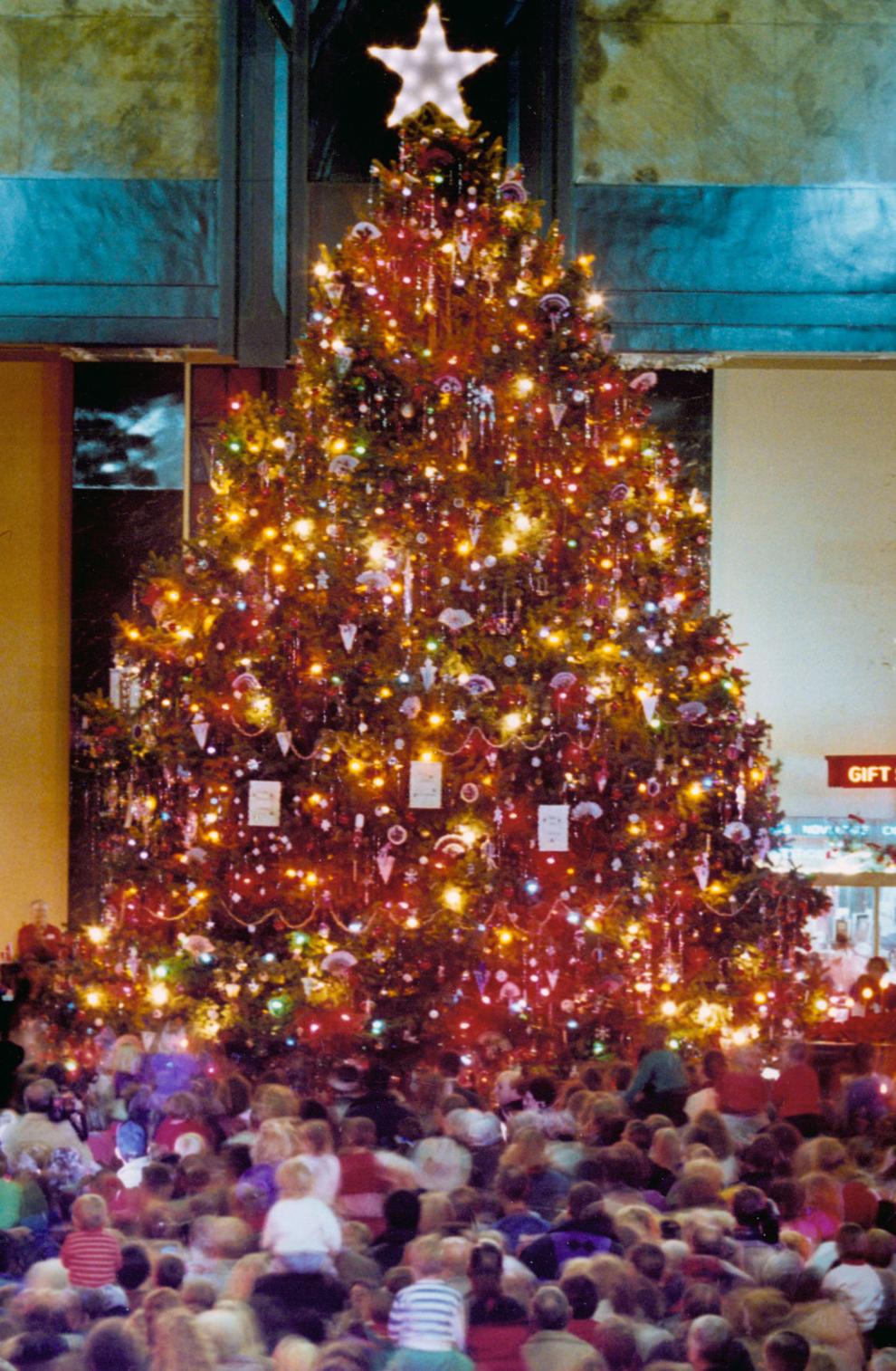 2005: Dick Boyd plays Scrooge in "A Christmas Carol"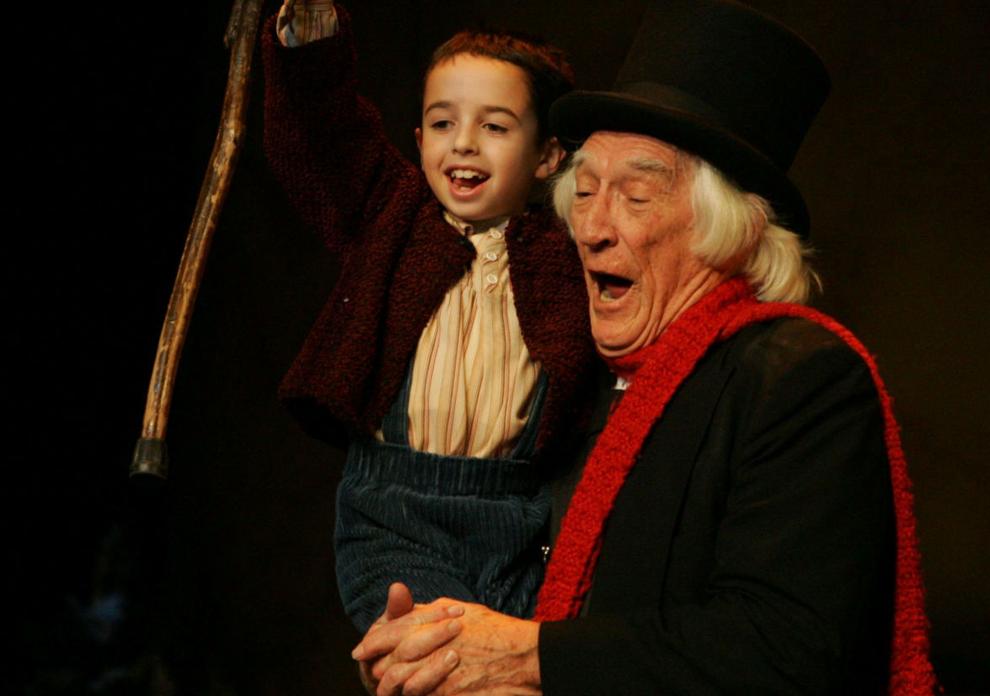 2018: Capitol District Ice Rink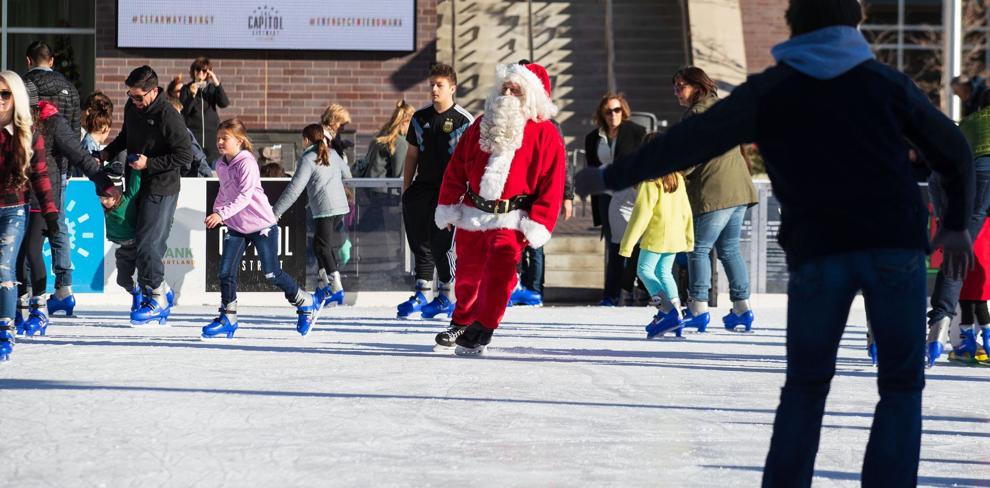 2018: Salvation Army Tree of Lights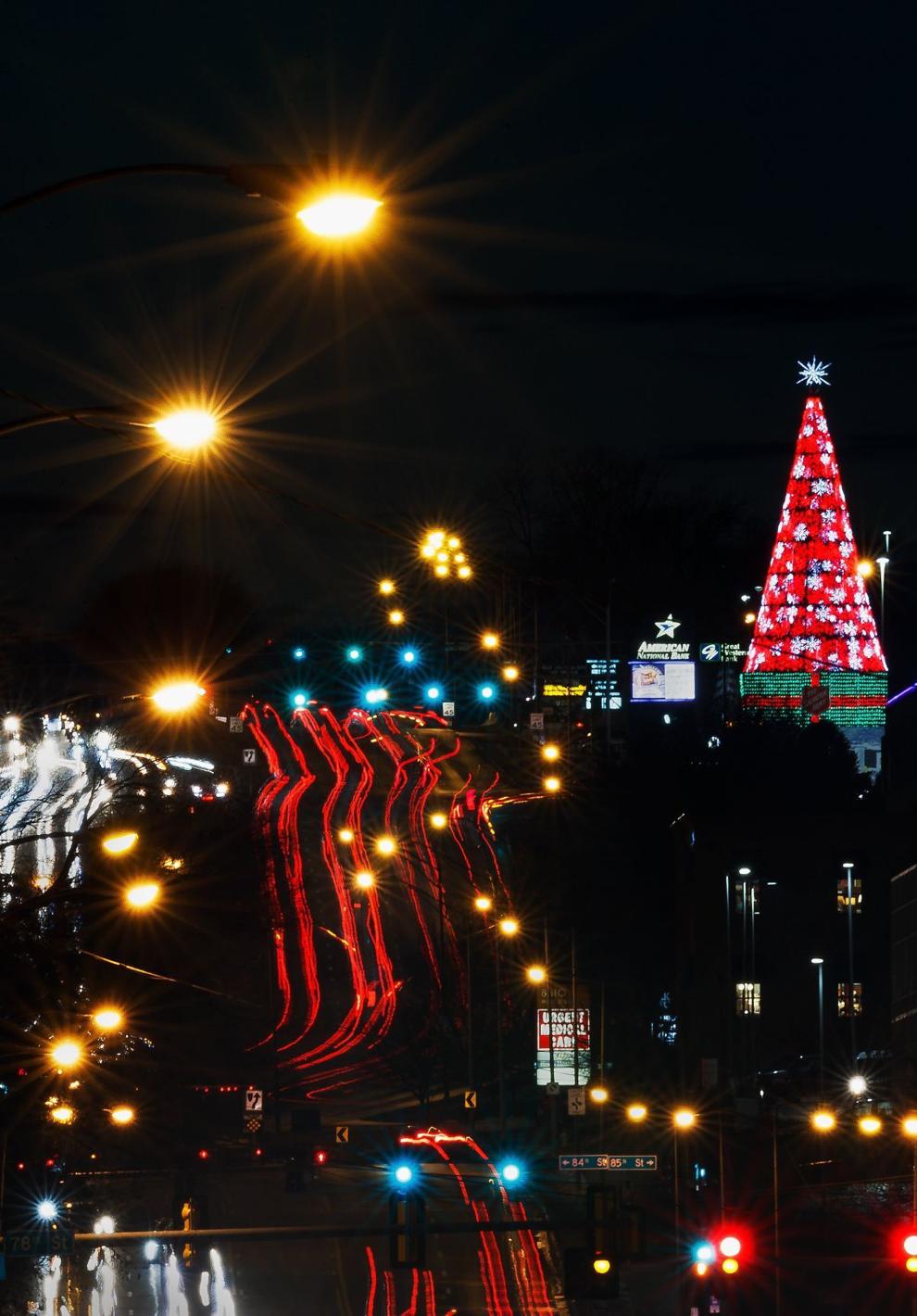 2019: Black Friday shopping at Shadow Lake Towne Center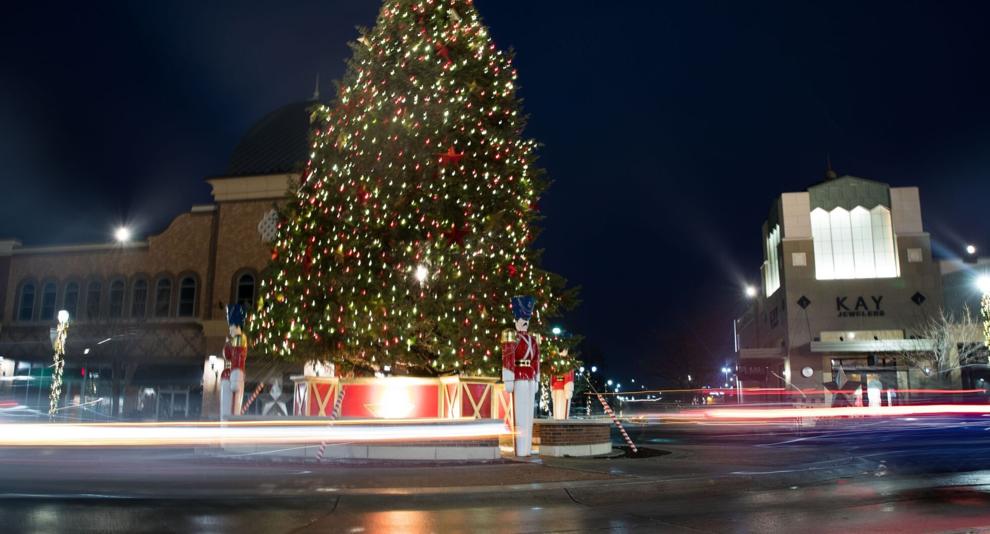 2019: Christmas tree disposal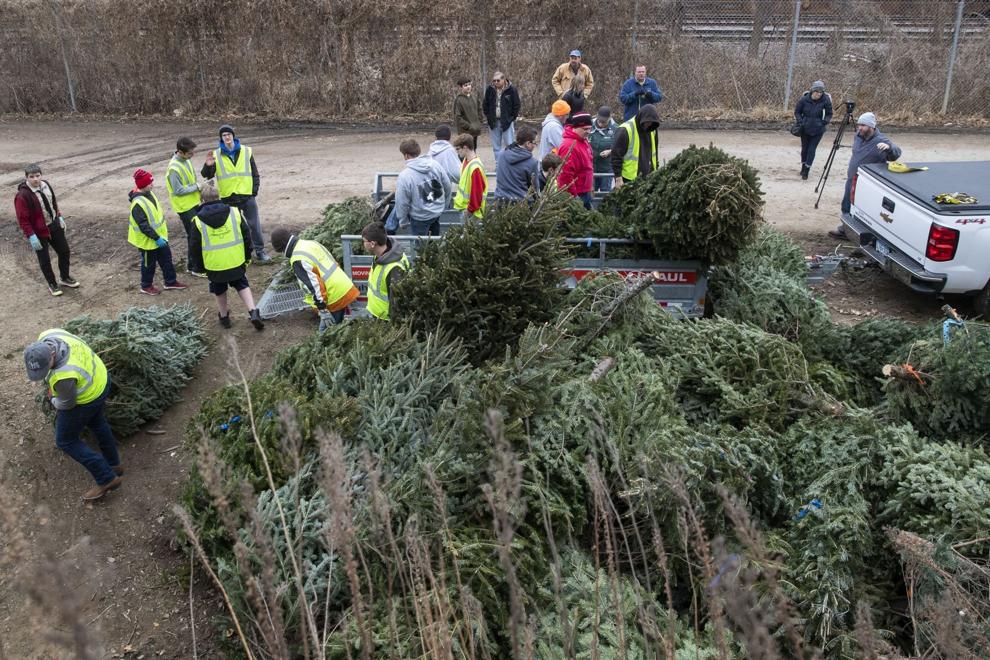 2019: Salvation Army Tree of Lights