Kate Larsen and Cody Henschke have always been good about recycling.
That job has taken on added importance since they visited "Washed Ashore: Art to Save the Sea" at Lauritzen Gardens. The traveling exhibit was created from marine debris collected on the beaches near Bandon, Oregon.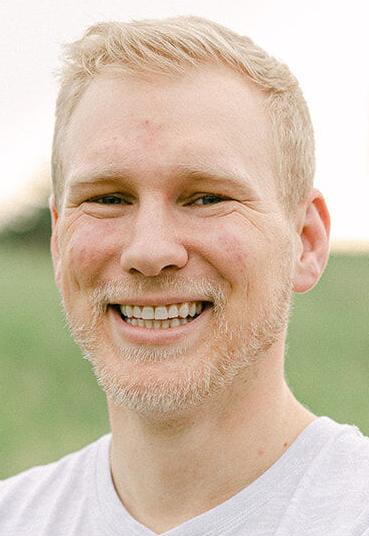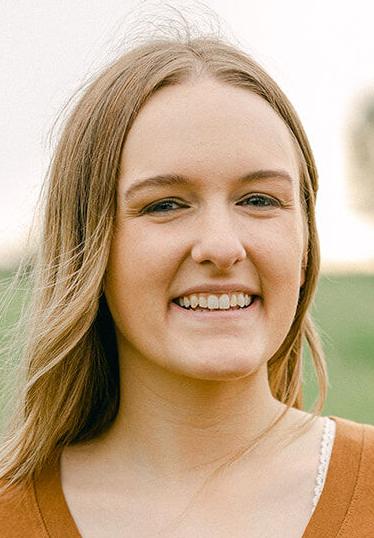 "It kind of made me realize and reminded me of why we do it," Larsen said of the Omaha couple's efforts to recycle. "Seeing the signs and seeing the sculptures reminded me of why I started, and why I'm passionate about it."
Henschke was struck by a sign near one of the sea animal sculptures that said 80% of the plastic that ends up in oceans comes from inland rivers and streams.
"It made me think about the impact we have even living here in Omaha, Nebraska."
That's exactly what Brad Parks, conservation education director of the Washed Ashore Project, wants to hear.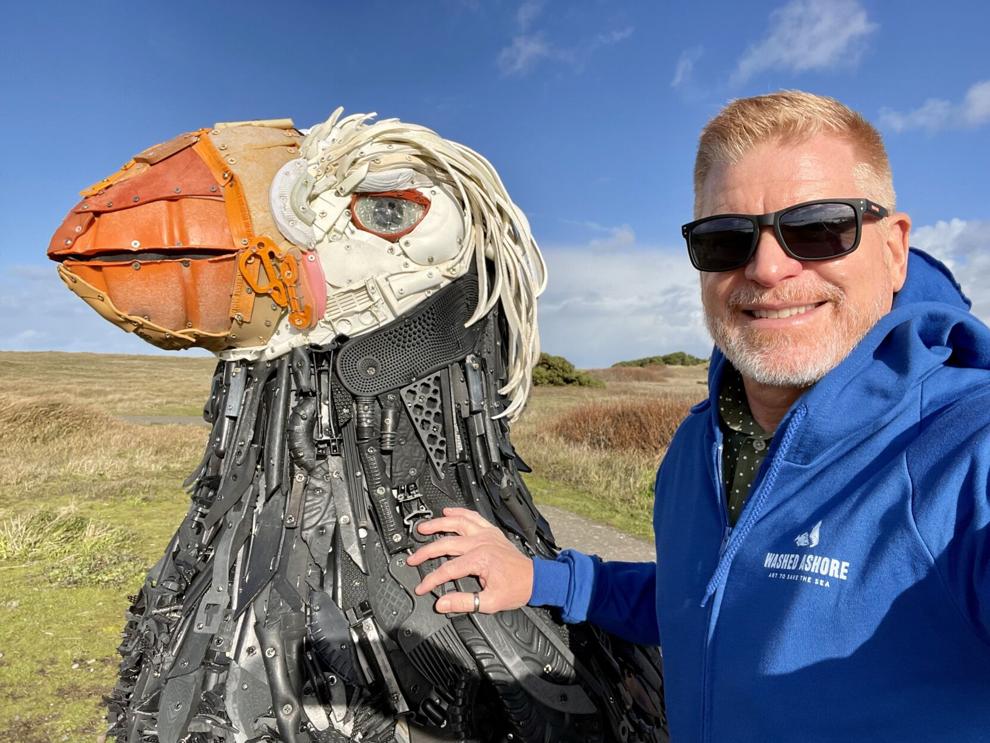 Parks' group hopes the exhibits, which have been traveling around North America for the past 12 years, bring awareness to the problem of plastics and inspire and provoke visitors to change their behavior.
The plastic in the ocean isn't all from cruise ships and containers like he used to think, Parks said. A bottle of water purchased at a local gas station and tossed away instead of being recycled can travel the Missouri River to the Mississippi and then to the Gulf of Mexico and the ocean.
"It's a really big challenge, but it's what we inspire folks to do," he said. "What's one thing you can do to reduce the amount of plastic you use?"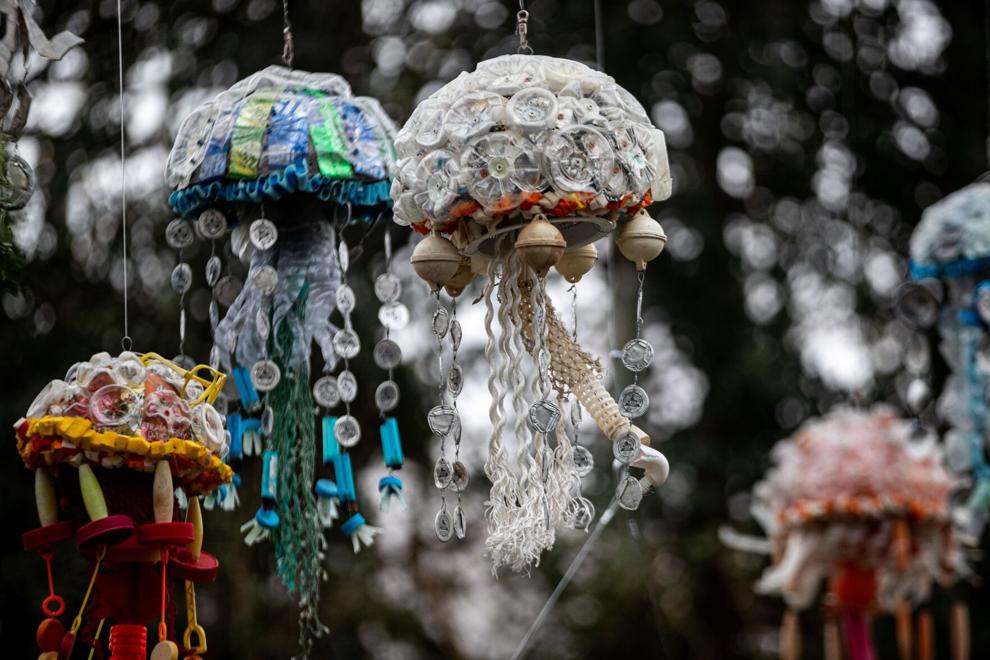 Thirty sculptures in 12 installations make up the exhibit that will be on display at Lauritzen through May 14. Several artists have been involved in creating the sea creatures, which can weigh hundreds if not thousands of pounds, Parks said.
In its 12 years, 87 sculptures have been made and more than 37 tons of trash collected.
"People are horrified to think this is all just from Oregon," Parks said. "Overall, people really do have this feeling of wanting to do something and change how the world interacts with plastic."
Although the topic is depressing and is an ever-growing problem that also affects humans, Parks said the sculptures are also inspiring and whimsical.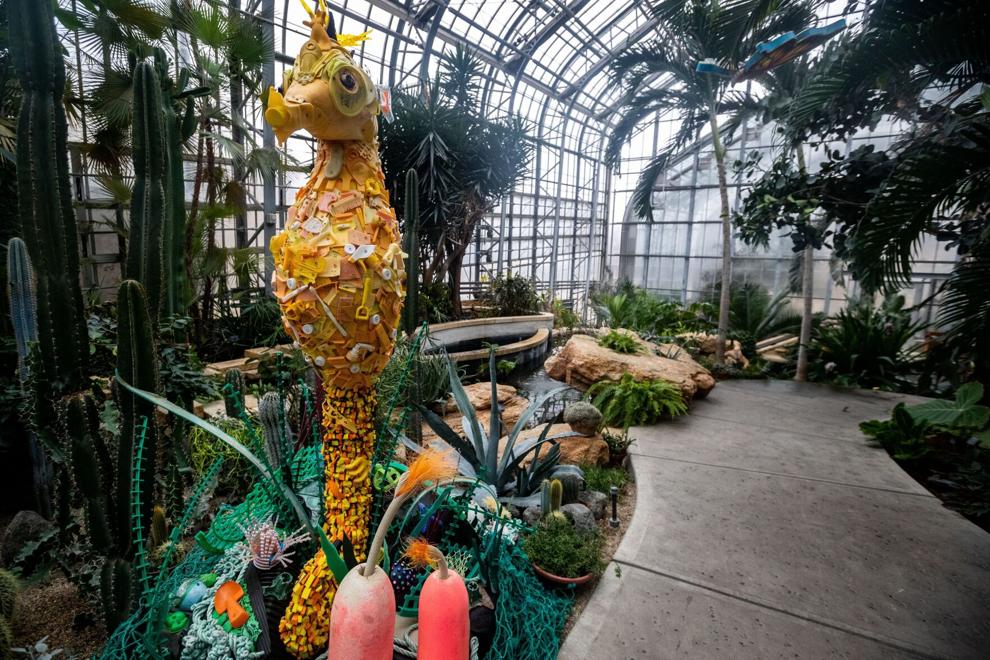 An 11-foot shark named Chompers is usually the most popular with youngsters. Larsen liked the jellyfish best and Henschke the realistic look of the seahorse with its bright yellow and orange colors.
They couldn't tell until they were up close that they were made from trash. Look closely and you'll find anything from netting to bottle caps, sunglasses, shoes and toys.
"They did a beautiful job," Henschke said.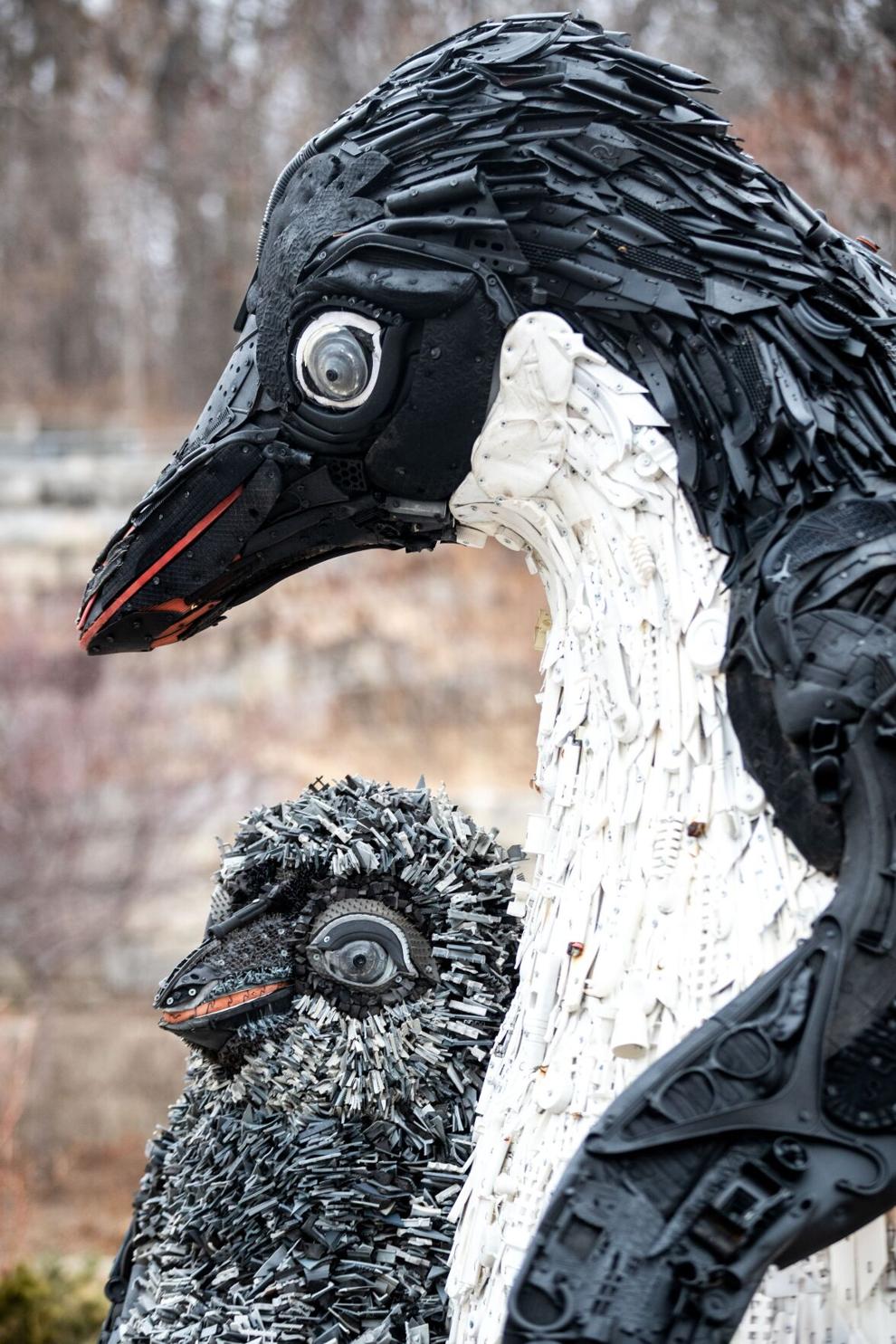 John Newman, executive director of Lauritzen Gardens, said he hopes visitors enjoy the art but also think about the problem and ways that they can actively reduce their plastic use and be a part of the solution.
"The trash is collected from a small area of coastline, but this is not a localized problem," he said. "We all contribute to plastic pollution and can find ways to reduce our plastic use for the betterment of our environment."