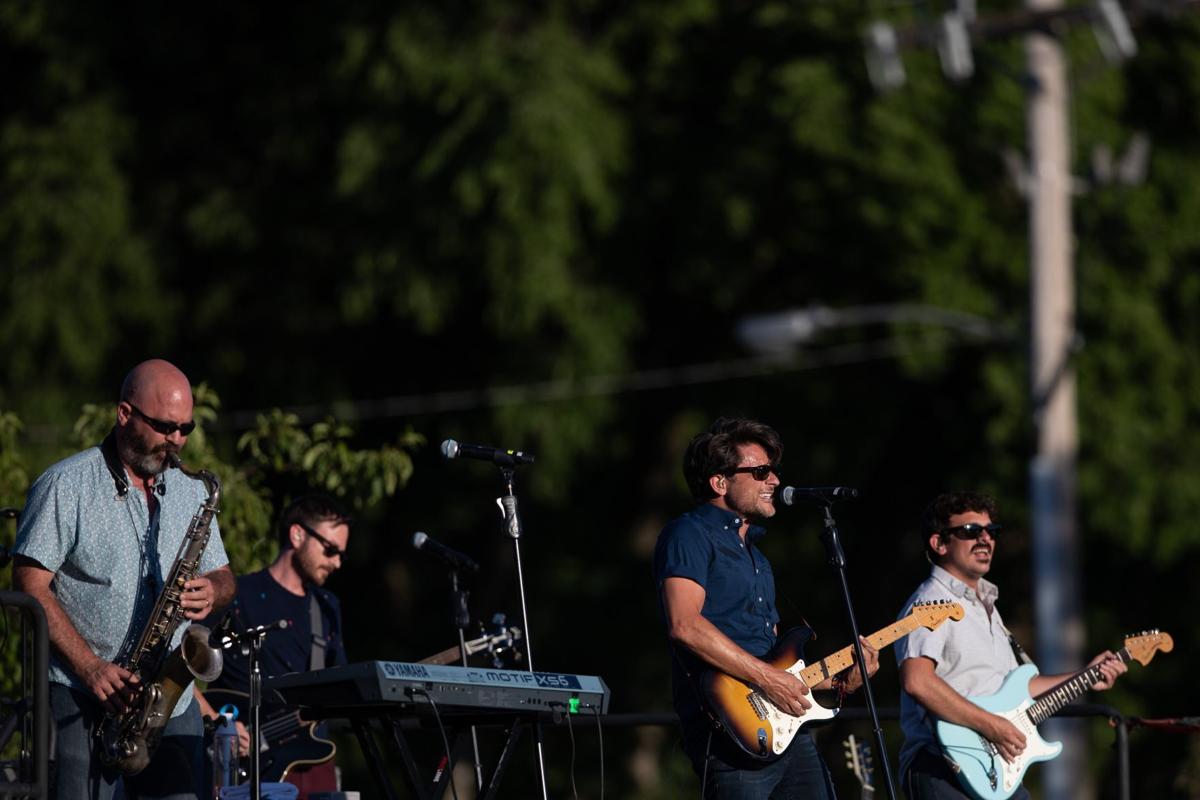 The Omaha Community Playhouse has revamped its 2020-21 season in response to the ongoing coronavirus pandemic.
The new lineup reflects special precautions to protect actors, tech workers and audiences, said Allyson Wagner, the theater's director of marketing and public relations.
Gone from the original lineup are "Kinky Boots," "Water By the Spoonful," "The Miracle Worker," "The Scottsboro Boys" and "Outside Mullingar."
"We removed shows with large cast sizes from our fall and winter time slots," Wagner said.
Don't worry. That excludes "A Christmas Carol," which will live on "in a unique and imaginative small-cast format," she said.
Shows featuring one or two actors replaced some of the productions, while a couple will be in the Playhouse parking lot to facilitate social distancing for both performers and audience.
The lineup
» "Billy McGuigan's Pop Rock Orchestra," through Aug. 23, Playhouse parking lot.
» "Don't Stop Me Now! A Celebration of Rock Musicals," Aug. 28-Sept. 20, Playhouse parking lot.
» "Grounded," Sept. 25-Oct. 18, Howard Drew Theater.
» "Yesterday and Today: The Interactive Beatles Experience," Oct. 2-Nov. 1, Hawks Mainstage.
» "I Am My Own Wife," Oct. 30-Nov. 15, Howard Drew.
» "A Christmas Carol," Nov. 13-Dec. 23, Hawks.
» Production to be announced, Nov. 27-Dec. 23, Howard Drew.
» "The Last Five Years," Jan. 15-Feb. 7, 2021, Hawks.
» The Candy Project Presents: "Gutenberg: The Musical!" Feb. 12-March 14, 2021, Howard Drew.
» Agatha Christie's "Murder on the Orient Express," Feb. 26-March 21, 2021, Hawks.
» "In the Heights," April 16-May 9, Hawks.
» "Clybourne Park," May 7-30, Howard Drew.
» "Roald Dahl's Willy Wonka," May 28-June 27, Hawks.
The last five shows were on the original schedule and feature larger casts, but theater officials hope it will be safe to produce them by next spring, Wagner said.
Patrons in each theater will be socially distanced, with each group at least 6 feet apart. In the small Howard Drew Theater, where some seats are fairly close to the actors, a plexiglass barrier will be installed around the perimeter of the stage.
Audience, staff and volunteers will be required to wear masks, properly placed according to guidelines from the Centers for Disease Control and Prevention. Masks will be available for free.
There no longer will be lobby meet-and-greets with the casts, and concessions won't be available.
"We believe we have created a plan that places the health of our community first while creating a safe environment for theater to thrive," Wagner said.
A full list of safety precautions is on the Playhouse website. For information on the tickets, call the box office at 402-553-0800.
---
Our best staff photos of August 2020
Football season returns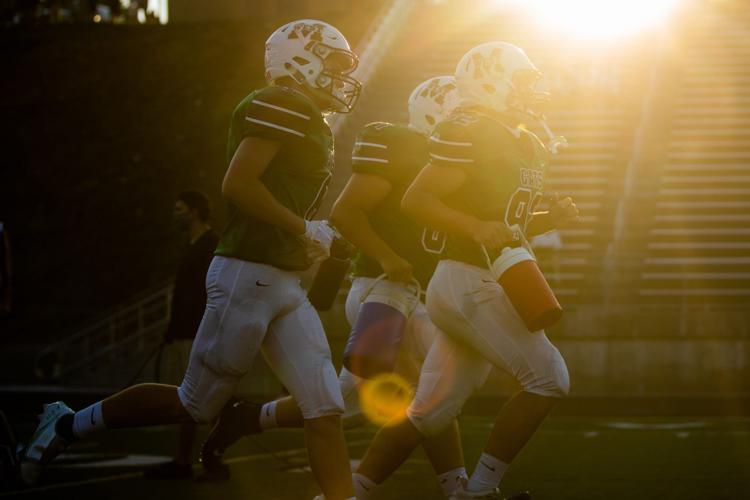 Football season returns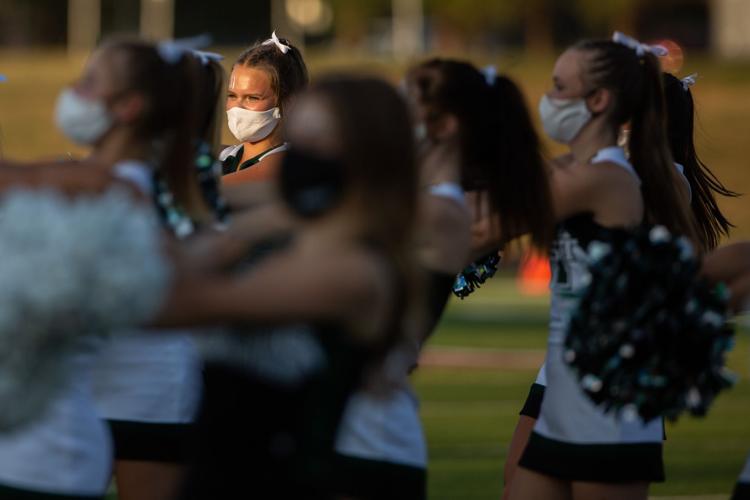 Volunteer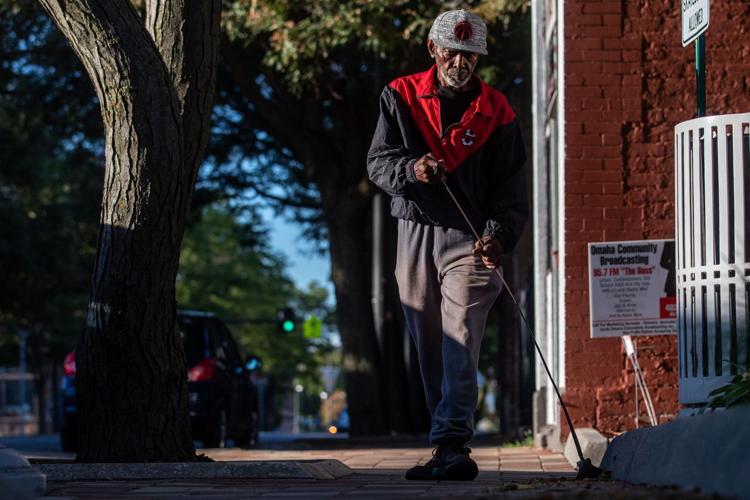 Heron
Protest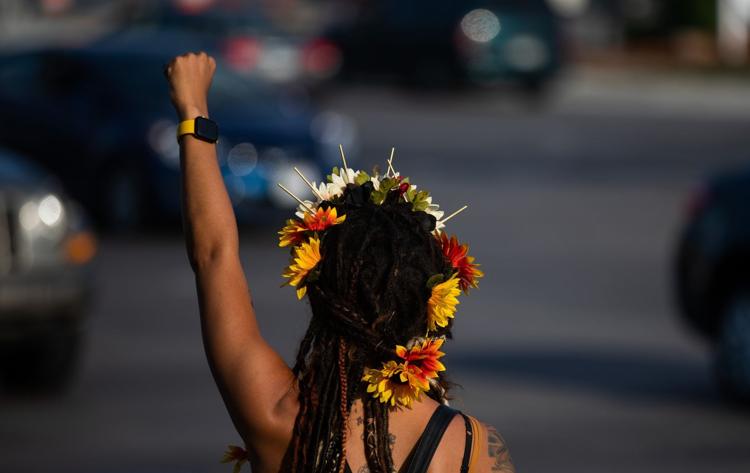 Vet Funeral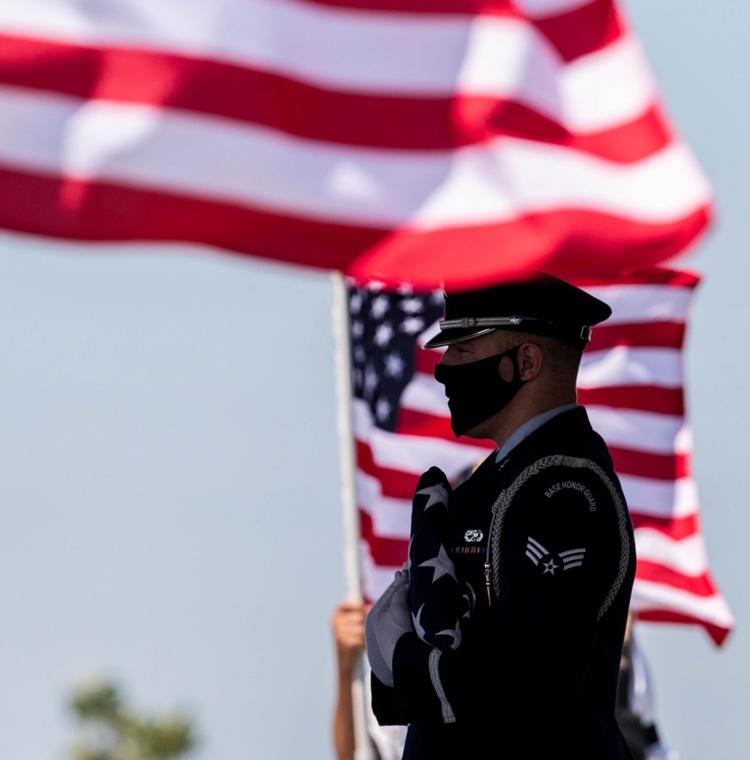 Union Omaha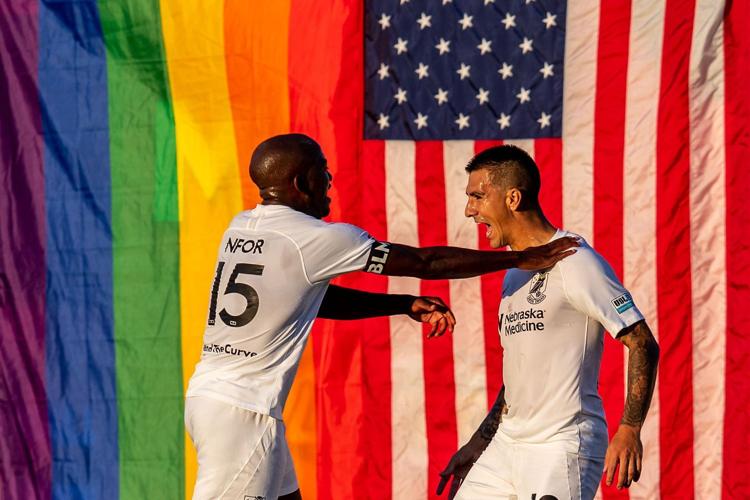 Lake Fun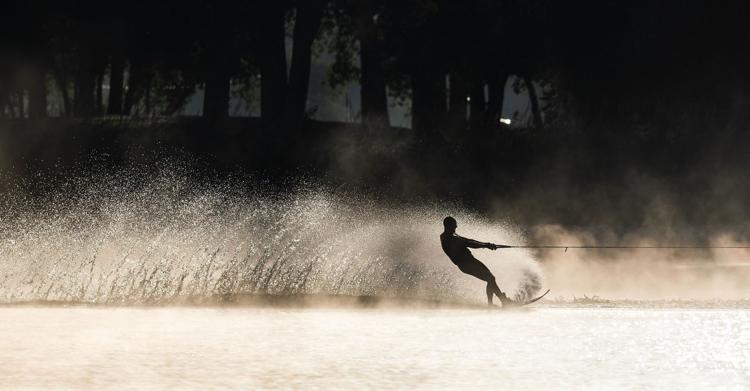 Ernie Chambers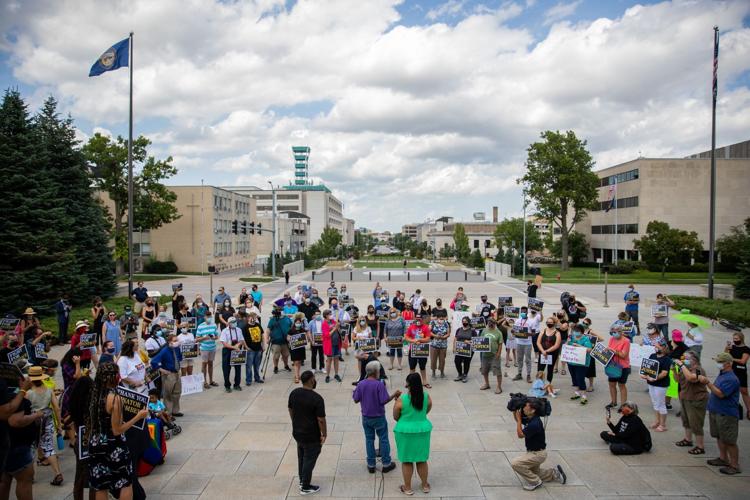 Softball Preview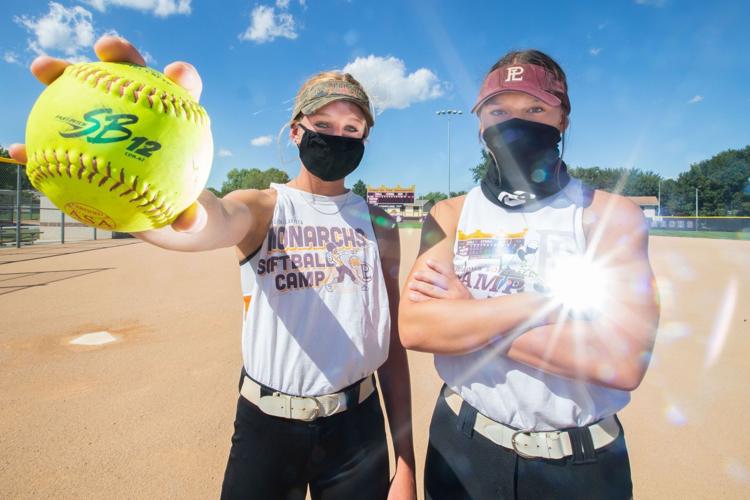 Homeschool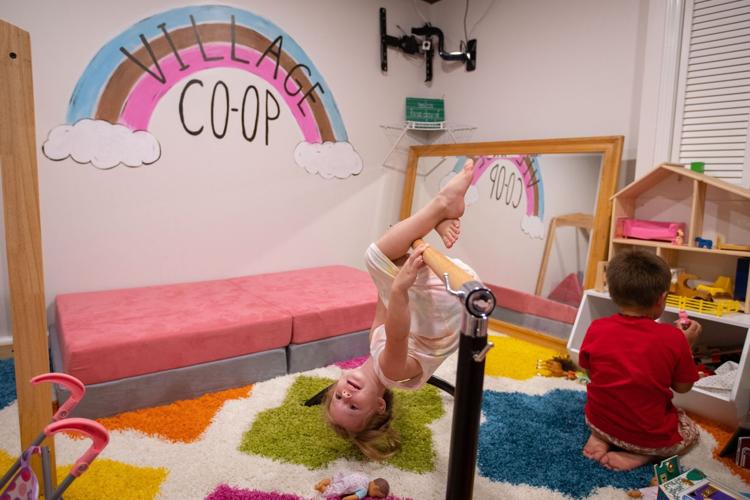 Education Co-op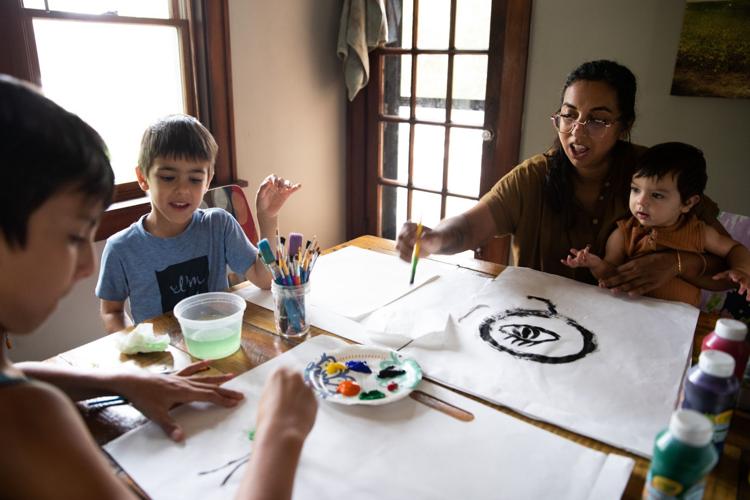 Old Market Protest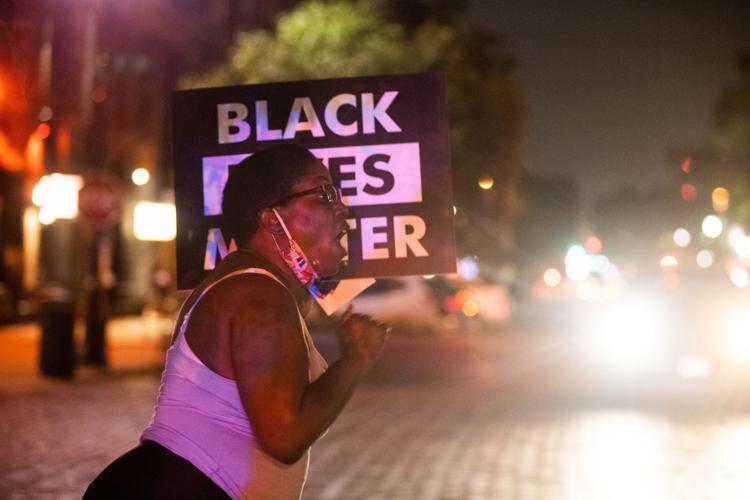 Old Market Protest
Disc Golf
Educators Mask Mandate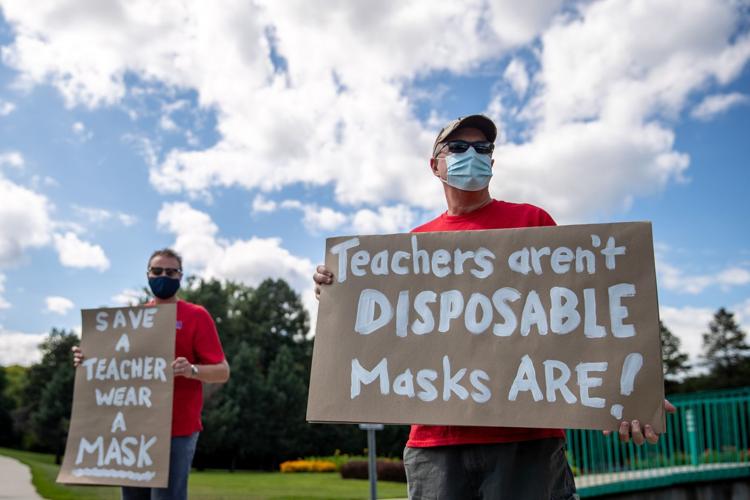 Educators Mask Mandate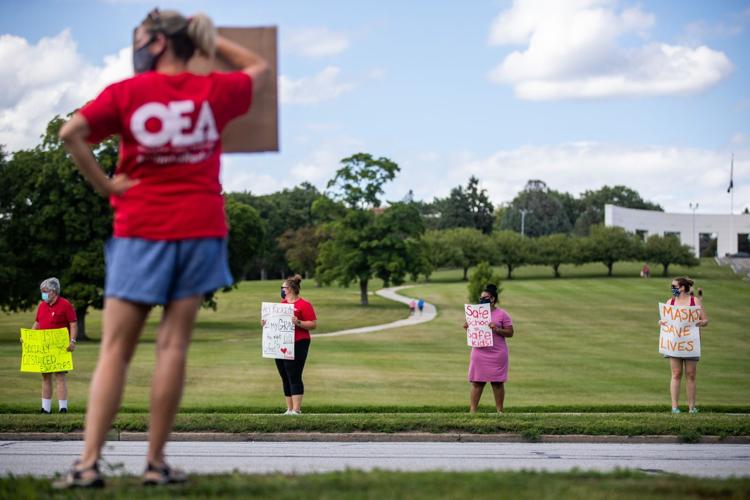 Bounce House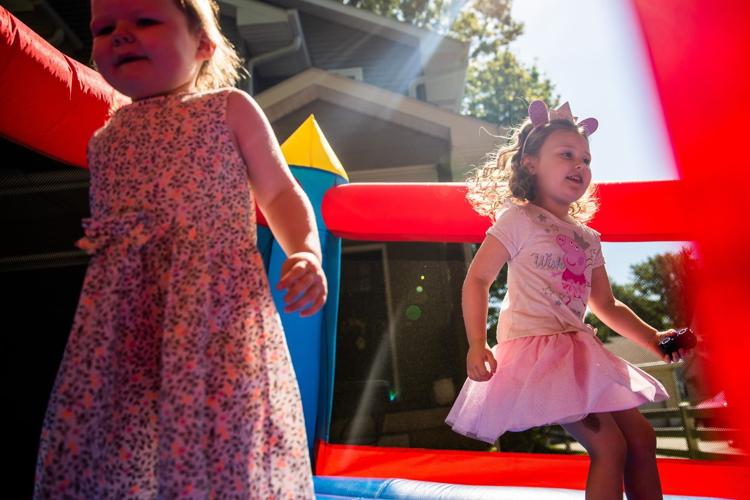 Union Omaha
Union Omaha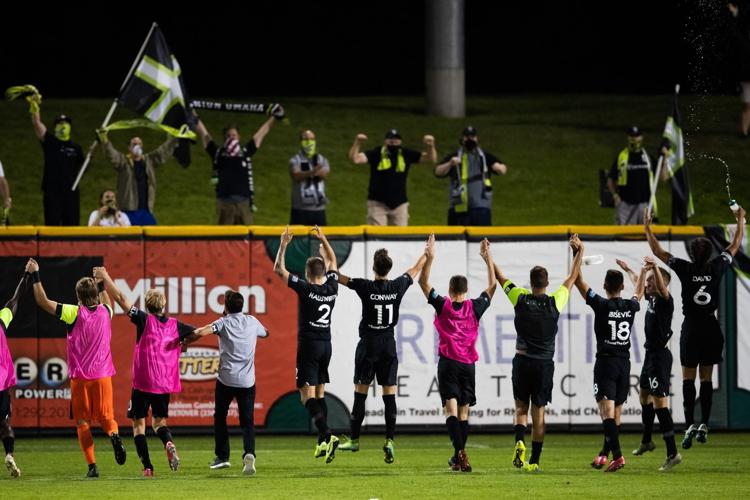 Union Omaha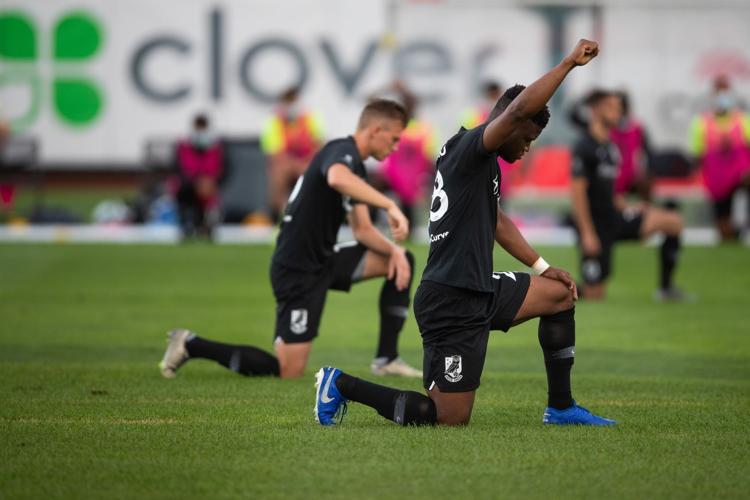 Union Omaha
Pinnacle Bank Championship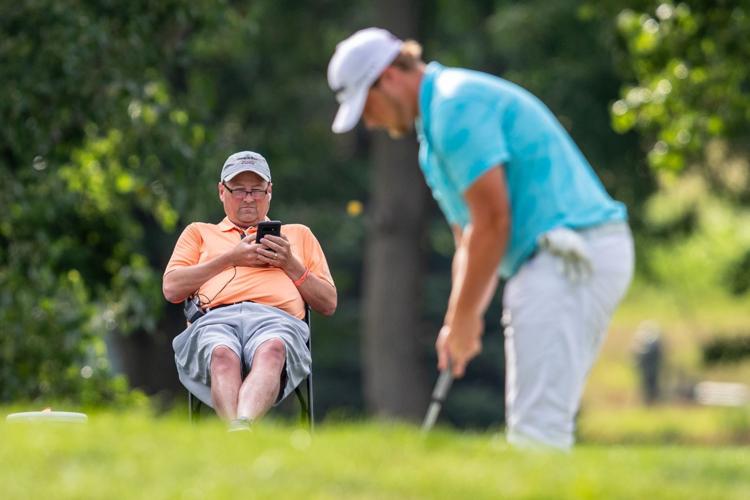 Pinnacle Bank Championship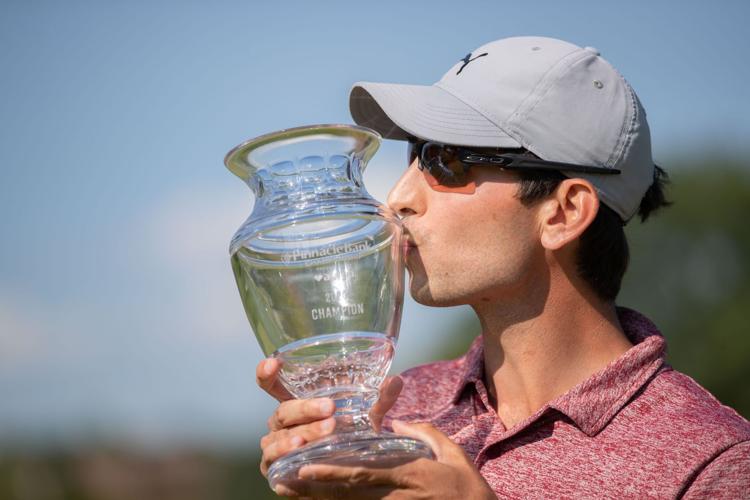 Sourdough bread baking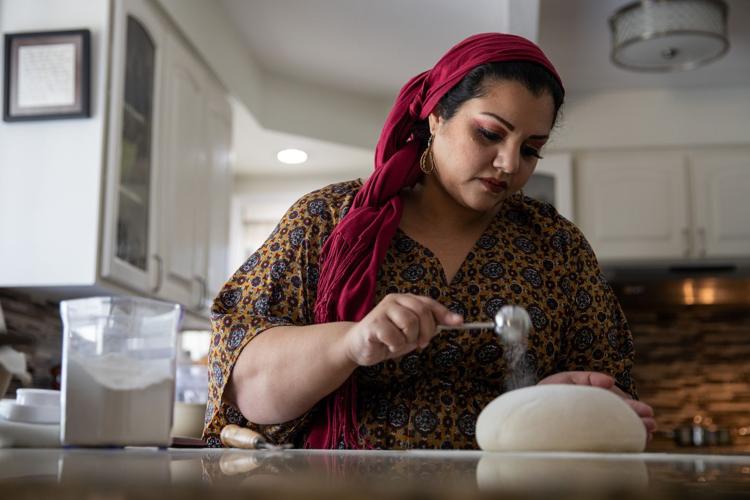 Grind It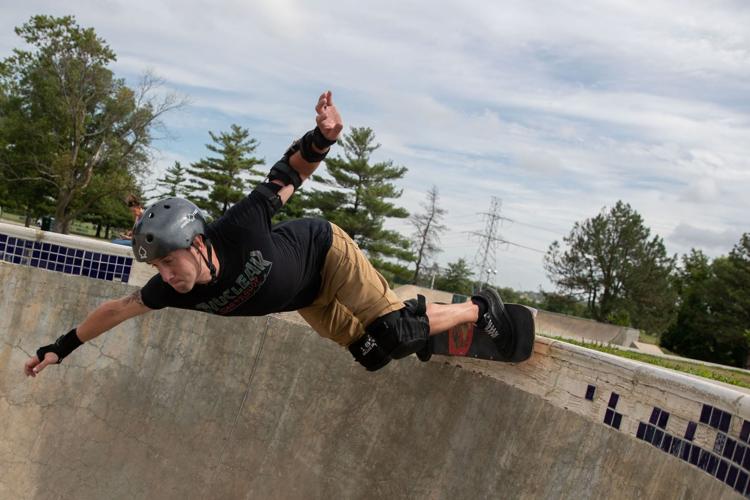 Metro Baseball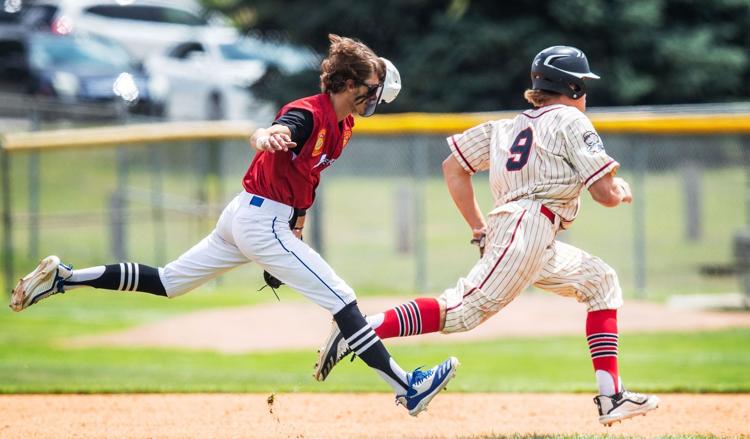 Metro Baseball
Search