The new musical at the Rose Theater examines what might happen when the teen children of Disney villains attend school with the kids of Disney heroes.
"Disney's Descendants" is onstage at the Rose through Oct. 10. It combines elements of the first two animated "Descendants" movies.
Some of the characters include the offspring of "Aladdin" villain Jafar, Cruella de Vil from "101 Dalmatians" and Belle and her prince from "Beauty and the Beast."
It gives kids a lot to think about: Does your background determine your destiny? Can a young person fight against the status quo? And can disparate sides work together for the common good?
"I am thrilled to be able to have these very real, very prevalent and very current issues of questioning and stepping away from what the last generation did to blaze your own trail seen through the incredibly colorful, vivid, out-of-this-world lens of Disney," said guest director Katherine M. Carter.
She said audiences can expect the usual Disney romance and crushes. But, she added, the musical is more focused on being there for friends, loyalty and camaraderie and lifting each other up.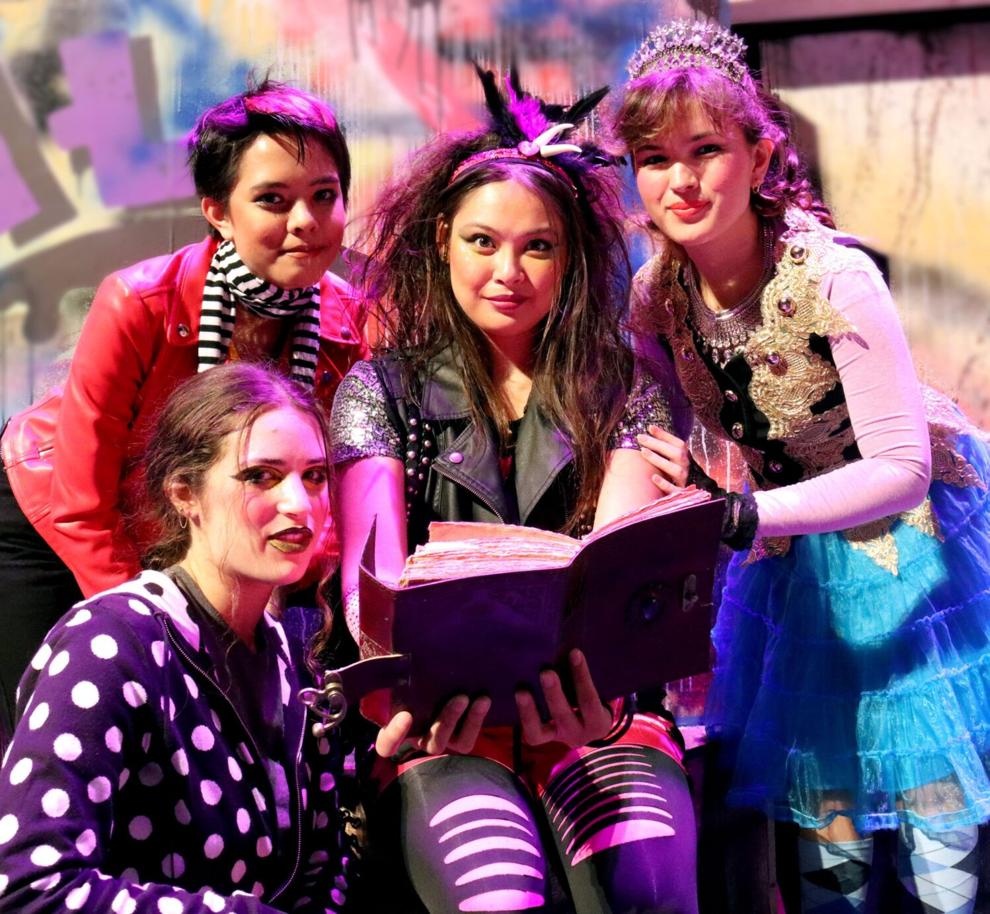 The show will be visually stunning, Rose staffers say. Guest scenic designer Bridgette Dennett created a larger-than-life castle, which offers all kinds of hidden nooks and recurring locations. Costume designer Sherri Geerdes created a wardrobe that references the traditional fairy tale characters with a 1980s punk band vibe.
In their script, writers Nick Blaemire, Madeline Smith and Matthew Tishler say the story "is a musical about empathy, tolerance and acceptance. We hope this show can be a reminder that wherever we come from, we are better together."
Tickets are $27 for the main floor and $22 for the balcony. Performances are at 7 p.m. on Fridays and 2 p.m. Saturdays and Sundays. Masks are required for everyone.
For more information, go to rosetheater.org or call the box office at 402-345-4849.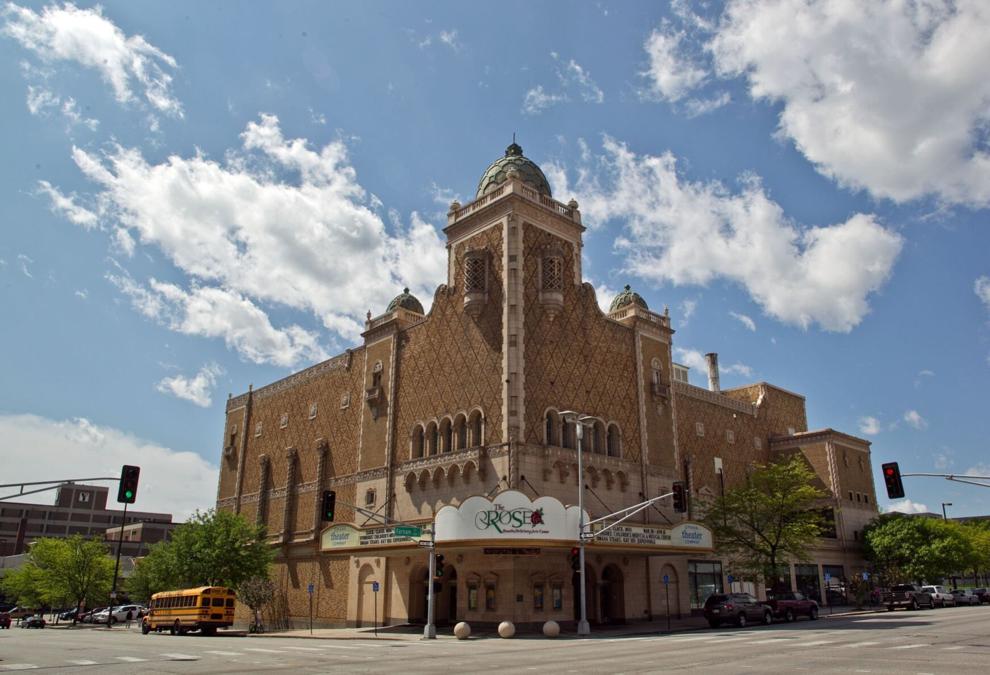 Bellevue Little Theatre goes 'Big' in season opener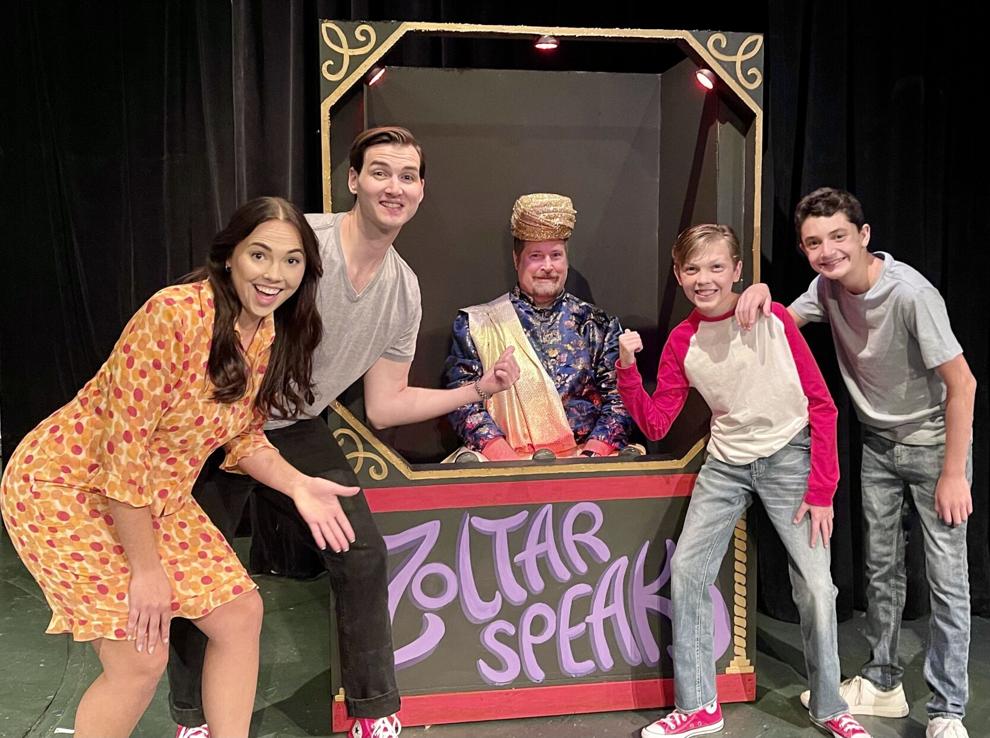 The musical adaptation of the 1988 hit movie "Big" opens Friday at the Bellevue Little Theatre.
In the film and the stage version, 12-year-old Josh Baskin grows up overnight after he makes a wish on a fortune-telling machine at a traveling carnival. He desperately wants to be a boy again until he gets comfortable as an adult, but in the end, he just wants to go home.
Scott Van Den Top plays old Josh, Judson Cloudt is young Josh, Joshua Shapiro is Josh's friend Billy and Carli Tomac plays adult Josh's girlfriend Susan.
The musical, directed by D. Laureen Pickle, opens Friday night and runs for three weekends, closing Oct. 3. Shows are Fridays and Saturdays at 7:30 p.m. and Sundays at 2 p.m.
Tickets are $20 for adults, $18 for senior citizens and $10 for students with ID.
Seating remains limited because of social distancing and masks are required.
Durham Museum exhibits will be free on Saturday
In honor of Smithsonian Magazine's annual Museum Day, Omaha's Durham Museum admission will be free this Saturday.
The current traveling exhibit at the museum is "James Cameron: Challenging the Deep."
The Durham Museum is an affiliate of the Smithsonian Institution in Washington, D.C.
Show at the Jewell will feature favorites from Steely Dan
Saxophonist Matt Wallace, an Omaha native, will be part of two Citizen Steely Dan shows at the Jewell on Saturday night.
Wallace tours during the winter holiday season with The Hegg Brothers, and five members of that group are also part of the 9-piece Steely Dan tribute ensemble that will perform.
That group will be joined by Omaha musicians Ron Cooley, Michael Pujado, Julia Olynyk and Greg Ahl at the Jewell. The shows are at 6:30 and 9 p.m.
Last year, both time slots sold out, even with additional tables. The playlist includes Steely Dan favorites such as "Hey Nineteen," "Deacon Blues" and "Reelin' in the Years."
Wallace, a 1985 graduate of the University of Nebraska-Lincoln, toured with noted trumpeter Maynard Ferguson from 1987 to 2003. Wallace has visited 70 countries, played on 10 recordings and was on Arsenio Hall's late-night show.
The club is at 10th Street and Capitol Avenue in the Capitol District. For tickets, visit jewellomaha.com.