A new restaurant, another new show on KVNO radio and two theater openings are among this week's entertainment news.
A fresh place to 'Gather'
A former Omaha restaurateur is opening a branch of a popular Jackson Hole, Wyoming, eatery in the Old Market.
Graeme Swain said Gather, one of two restaurants he operates in Jackson Hole, will launch in mid-May. His wife, Mara, is co-owner.
With partners, Swain co-owned the 7M Grill in west Omaha about 10 years ago. He told the Jackson Hole News and Guide that he's excited about the Old Market's growth potential.
"It's just a really sexy area," he said. "It's going through a renaissance right now, and we want to be part of it."
The Swains plan to build a vertical greenhouse on-site to supply the restaurant with vegetables. It also will sell produce through CSAs and at the Omaha Farmers Market.
Gather's Wyoming menu serves an eclectic mix of dishes such as bone marrow fried rice and St. Louis-style ribs.
The couple also are considering expansion to Denver, Minneapolis, Kansas City and Des Moines, the Wyoming paper said.
Rave On opens 'Hedwig and the Angry Inch'
The first show for Billy McGuigan's Rave On Productions outside the Omaha Community Playhouse now is onstage at The Waiting Room, 6215 Maple St., in Benson.
"Hedwig and the Angry Inch," part of Rave On's Omaha Series, is the story of a fourth wall-smashing East German rock goddess who's the victim of a botched sex-change operation. The musical takes the form of a rock gig and stand-up comedy routine backed by her band, The Angry Inch.
The musical was a hit off-Broadway and as a film.
Rave On's production features Jesse White as Hedwig and Evelyn Hill as Yitzhak.
Remaining show times are 7:30 p.m. Thursday through Saturday, with added 10 p.m. shows on Friday and Saturday.
Blue Barn begins Bonfire Series
Performances of a new play are about to make our winter of discontent more palatable.
The Blue Barn Theatre, 1106 S. 10th St., is opening "R33," an adaptation of William Shakespeare's "Richard III," on Saturday around a bonfire on its back patio.
Fortuitously, temperatures are expected to be closer to normal by then.
Featuring Raydell Cordell III, Delaney Jackson and Matthew Olsen, it explores the twisted nature of politics and the vigilance necessary to overcome a tyrant.
Sarah Brown adapted the play and also directs. The adaptation looks at gender and the blurred lines of identity.
Because of the pandemic, in-person attendance is limited to Blue Barn season ticket-holders. A small number of memberships are available until Saturday. A digital version will be available to all beginning March 5.
The rest of the recently announced Bonfire Series lineup:
>> "For Black Trans Girls …" by Lady Dane Figueroa Edidi, March 31, one night only.
>> "Escaped Alone" by Caryl Churchill, April 2-11.
>> "Before After" by Timothy Kaufman and Stuart Matthew Price, April 16-26.
>> "Buffalo Women" by Beaufield Berry, June 19-July 4.
New UNO show looks at Blacks in classical music
An Omaha native is the writer and host for "The Silent Canon," a new weekly show about Blacks and classical music on KVNO-FM, the radio station at the University of Nebraska at Omaha.
"There's a wealth of music that has been left out of our normal channels of music education," said Dr. Anthony Trecek-King, the show's host. "It's as if people of color, in particular Black or people of African descent, didn't write classical music at all."
He said it's gratifying to be able to correct that assumption.
"To get a chance to explore this wealth of music is really exciting to me — this is the way it should be. This is music that should be part of our common language," he said in a press release.
Creation of the show is a partnership between KVNO 90.7 and the Omaha Symphony.
King will explore works from musicians of African descent and tell their stories. The show will feature historical perspective and a review of contemporary and rising artists. Some of the composers and artists featured are William Grant Still, Florence Price and Jessie Montgomery.
"The Silent Canon" premieres at 9 p.m. Tuesday and repeats at 4 p.m. Saturday. It will run at those times for 13 weeks, ending on May 22.
Trecek-King graduated from Bellevue West High School and UNO, where he became a professor. He has an international reputation as a choral conductor, scholar and media personality and has worked with artists such as Yo-Yo Ma and Leslie Odom Jr.
Viewers can see him online in the Emmy Award-nominated public television series "Sing That Thing."
Fremont Opera House: Calling all playwrights
Do you have an original script tucked away in a drawer?
Dig it out and submit it to the first-ever Fremont Opera House Playwright Conference.
The June 5 event will offer aspiring writers the chance to get feedback from professionals. Your play might be one of eight to be chosen for a staged reading, and, at some point, presented as a full-blown production at the opera house.
Experienced readers, writers and directors will read each submission and provide first-round notes. They also will choose the top eight.
>> Authors must be unpublished.
>> Entries must be 25-35 pages.
>> Entrants can be of all ages.
A non-refundable fee will be charged, with a sliding scale depending on when you submit: March 15 is the early deadline, April 1 is the standard deadline and April 15 is the late deadline.
Free pastries? Get 'em on National Kolache Day
Things are looking up. March 1 is National Kolache Day.
To celebrate, Kolache Factory stores are offering a free kolache from open to close or while supplies last.
It's the national chain's nod to the pandemic fatigue that's making us crave carbs. According to a September 2020 poll at hospitalitytech.com, two out of three Americans say they are eating more comfort food as they're staying home. The average respondent ate comfort food meals five times a week and comfort snacks six times a week.
Kolache Factory's fare consists of warm sweet dough with a variety of sweet or savory fillings. I'm in. What's not to love?
Omaha locations are at 12321 West Maple Road and 4105 S. 84th St.
Cue up the Irish music for St. Paddy's Day
Just in time for St. Patrick's Day, the Old Avoca Schoolhouse in Avoca, Nebraska, is streaming "Irish Workshop: O'Carolan Tunes" on March 9 and 10.
The event is aimed at those who play the fiddle, viola, cello, bass, mandolin or soprano recorder.
Tunes composed by Turlough O'Carolan, a blind 17th century harpist and poet, will be performed during the workshop and each participant will receive a book of 32 O'Carolan songs written for their instrument of choice.
The book also gives a history of the composer and his compositions.
It sounds really cool. I might tune in to the $25 workshop just to experience the music, even though I don't play an instrument.
---
Omaha Dines: Here are the city's 35 essential restaurants
Omaha Dines: Here are the city's 35 essential restaurants
Stella's Bar & Grill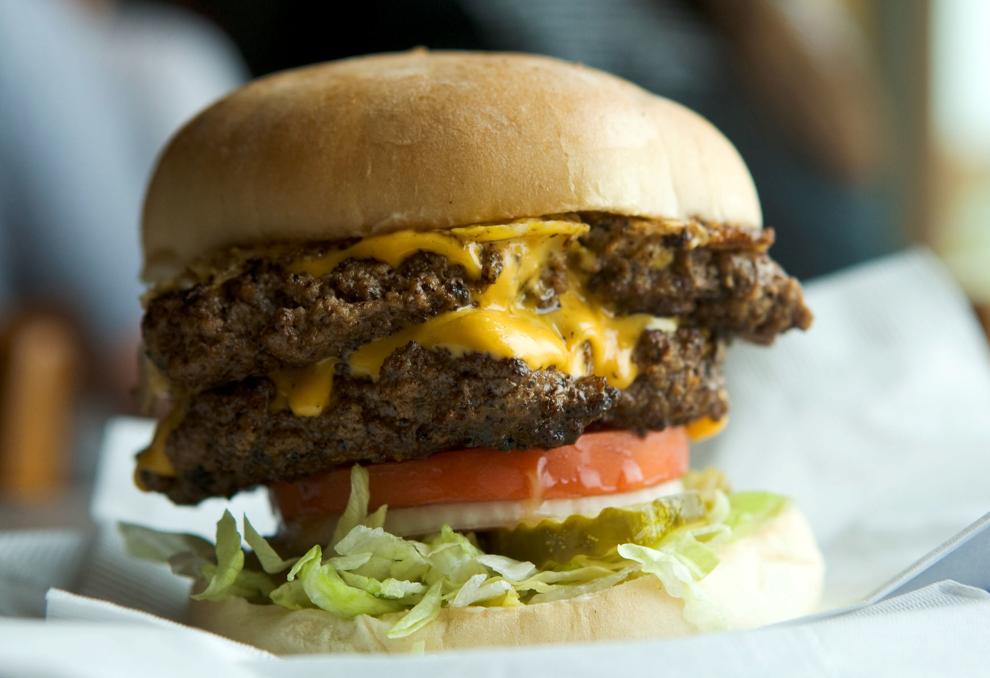 UMAMI Asian Cuisine
Le Bouillon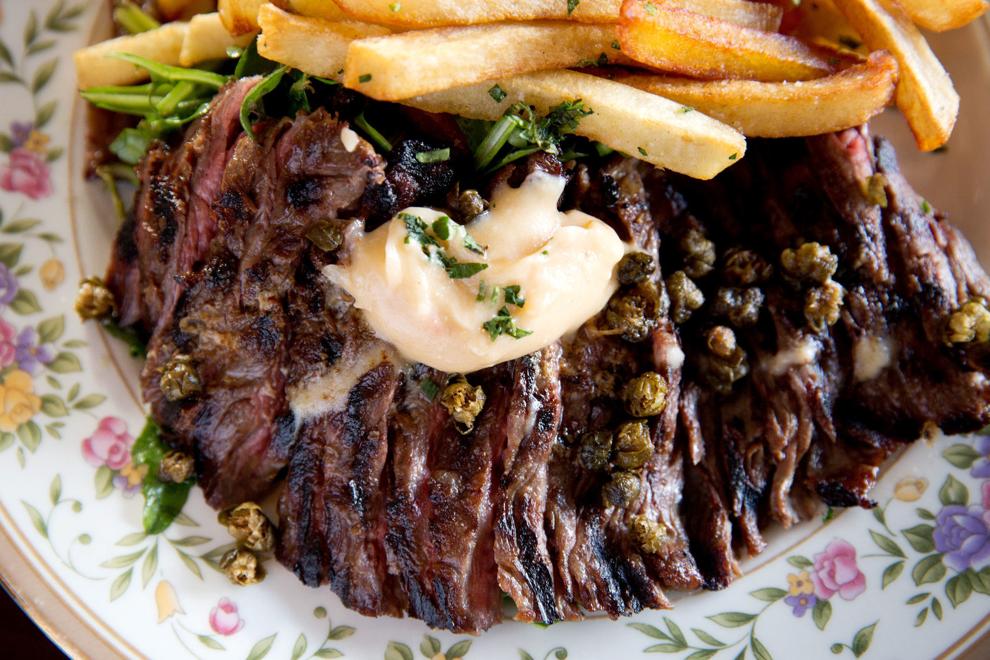 V. Mertz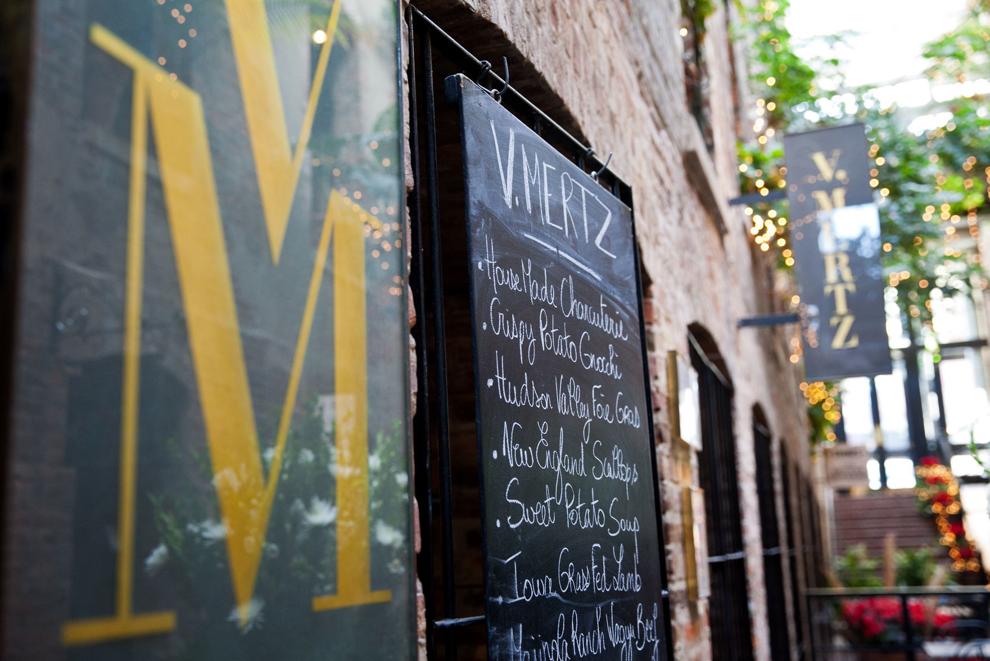 La Buvette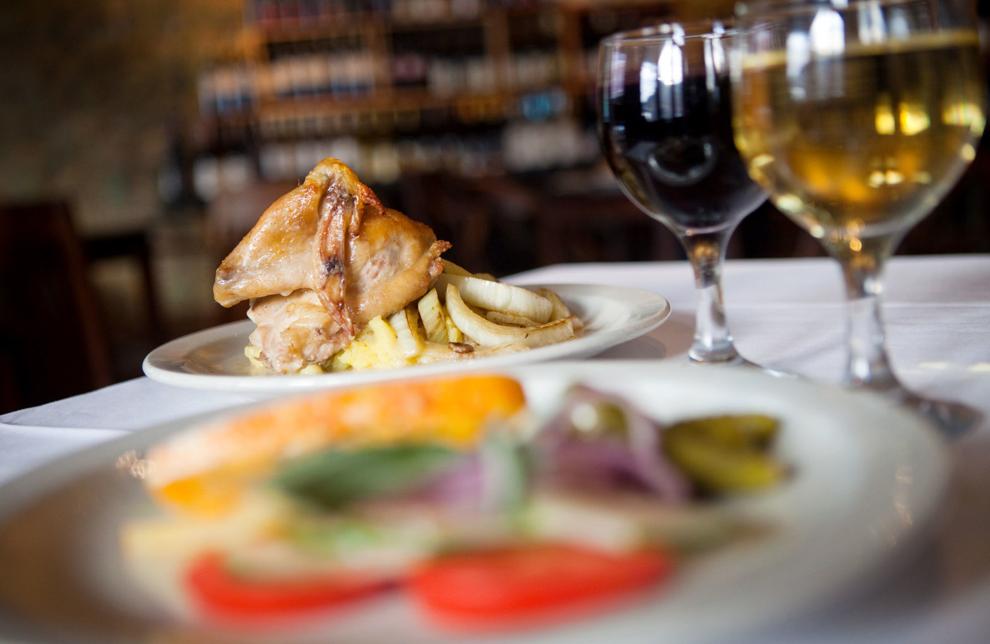 M's Pub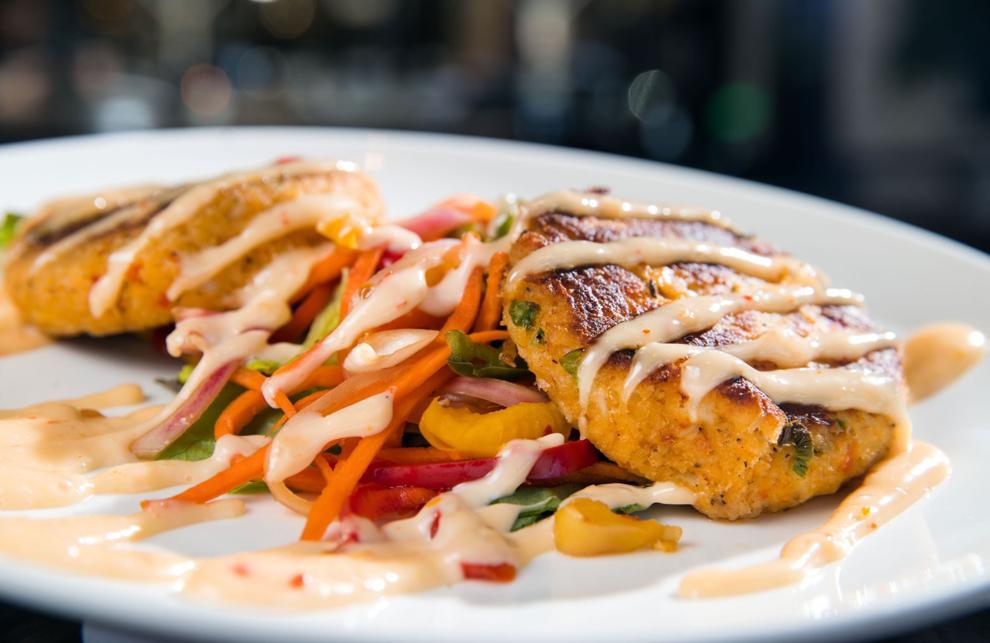 The Boiler Room Restaurant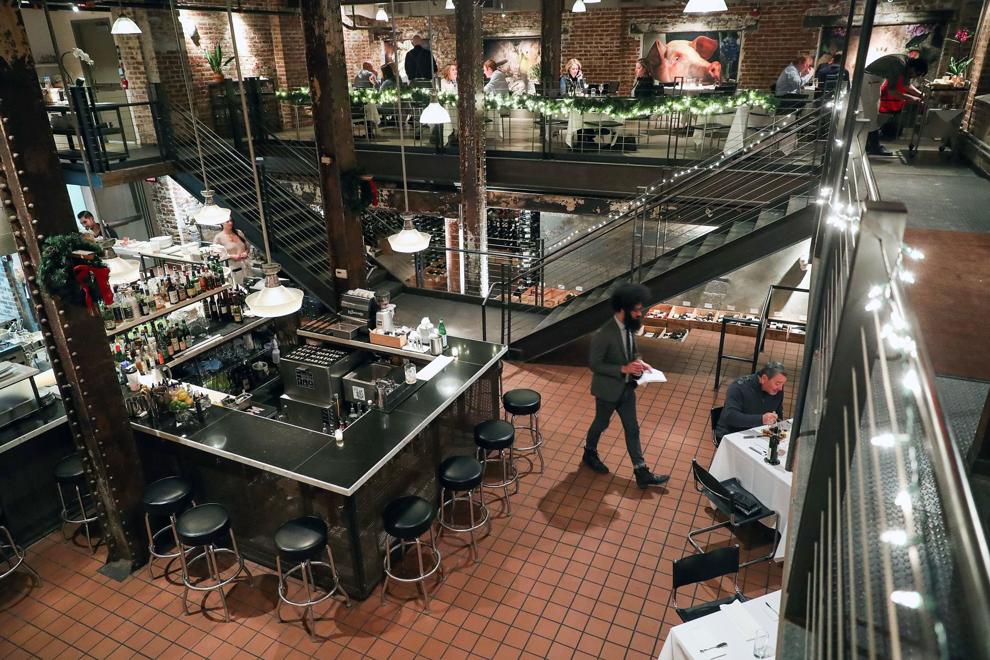 Blue Sushi Sake Grill
Kitchen Table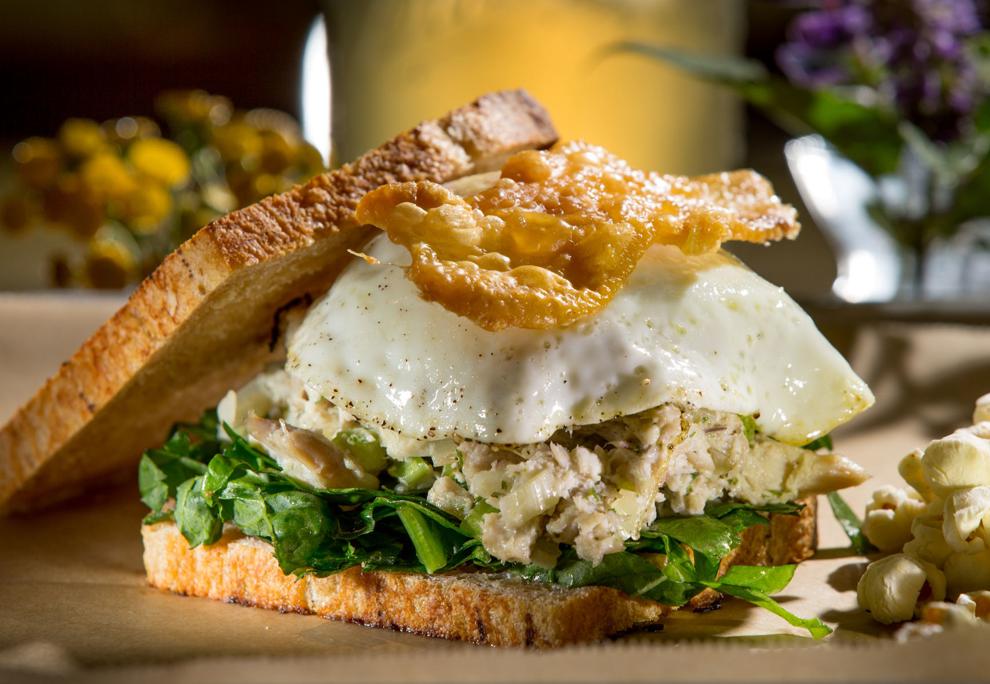 Block 16
El Dorado Mexican Restaurant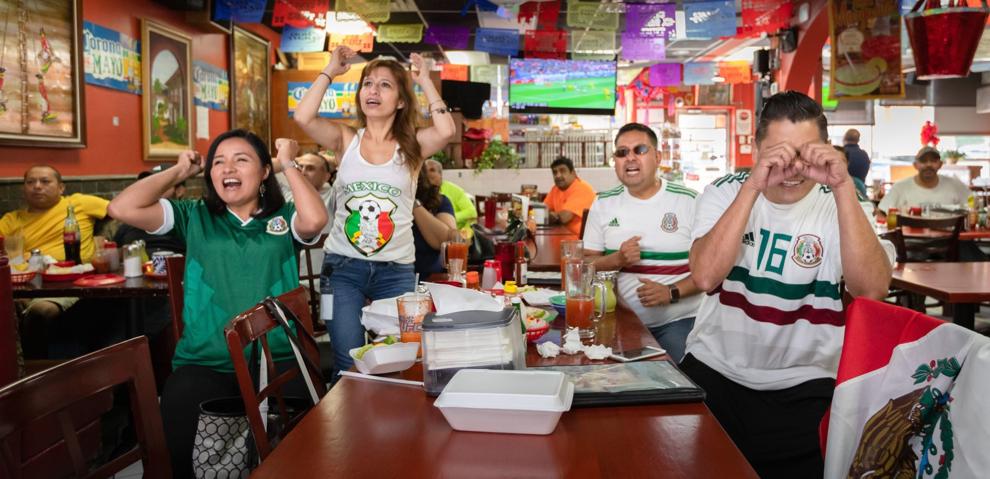 Johnny's Cafe
Dinker's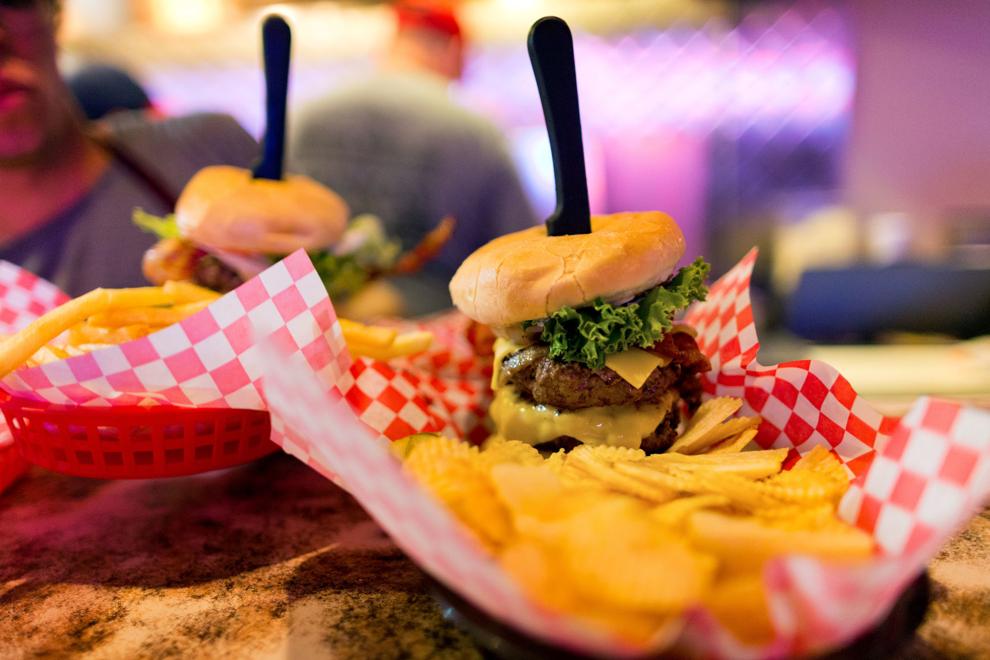 Time Out Chicken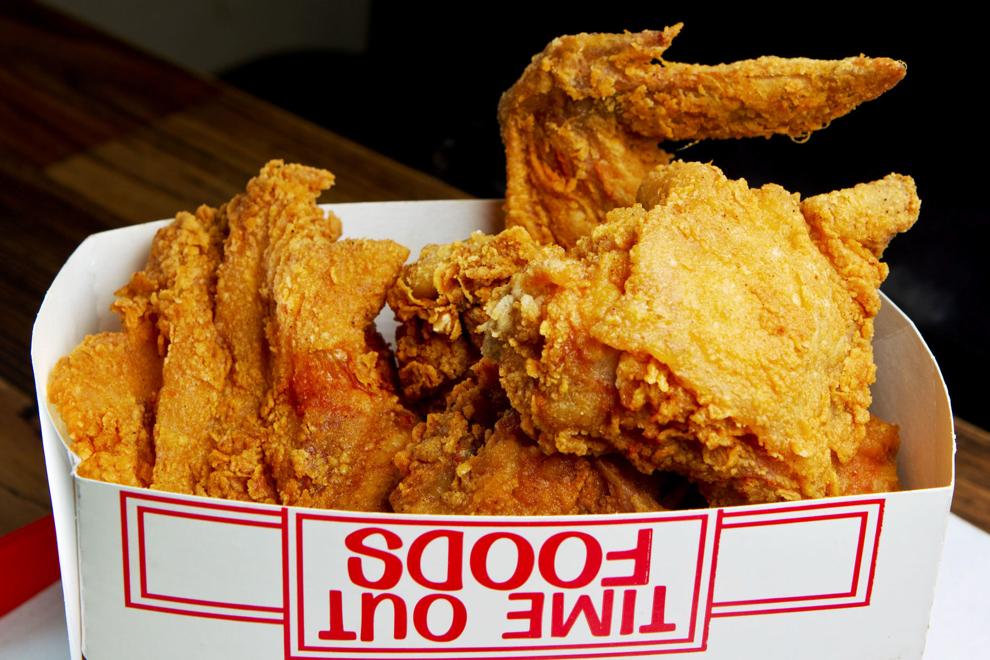 Lo Sole Mio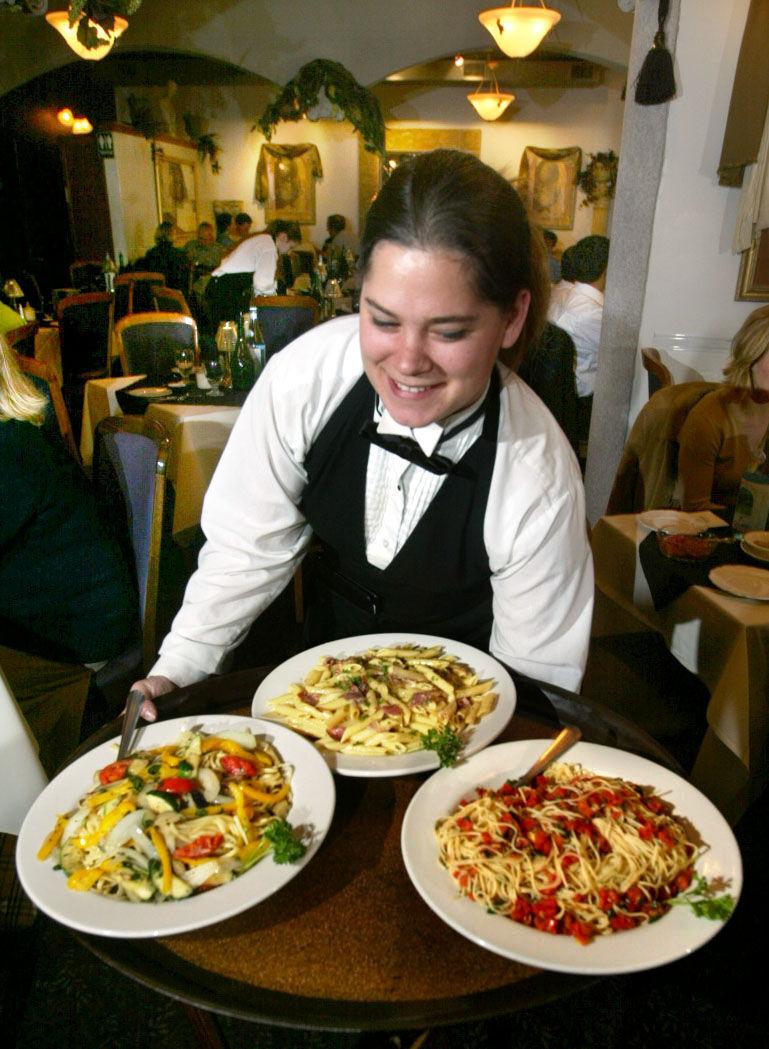 Modern Love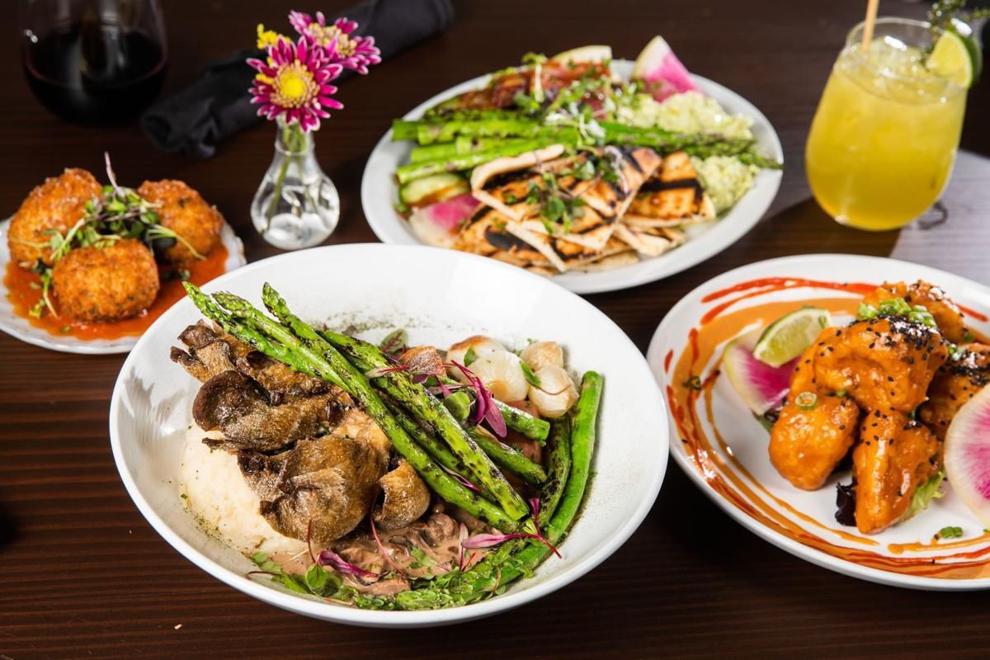 Crescent Moon
Coneflower Creamery
La Casa Pizzaria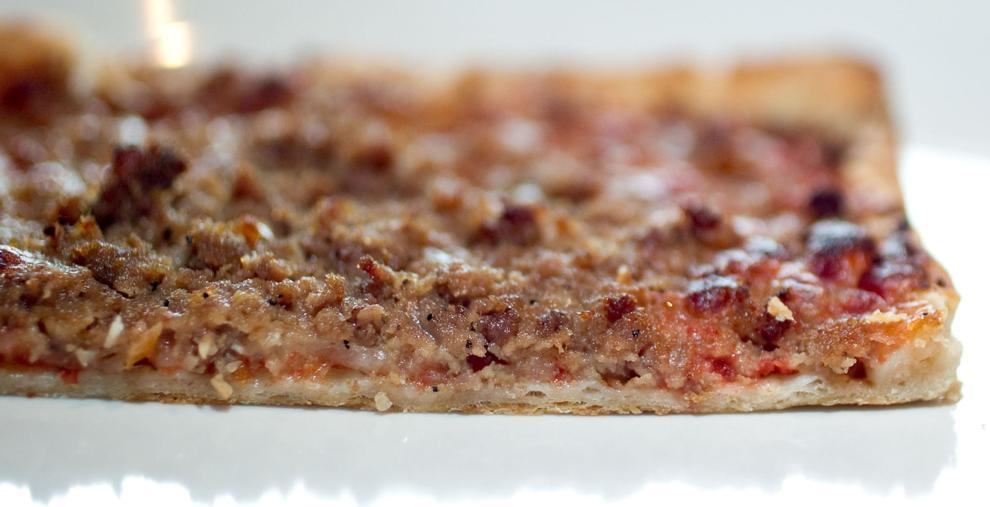 Salween Thai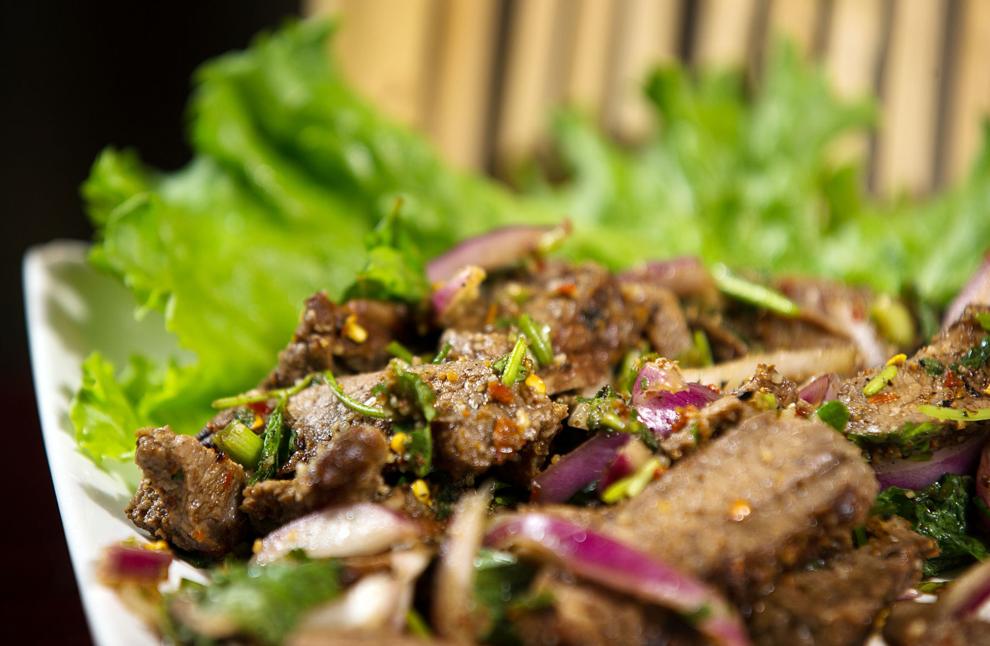 Saddle Creek Breakfast Club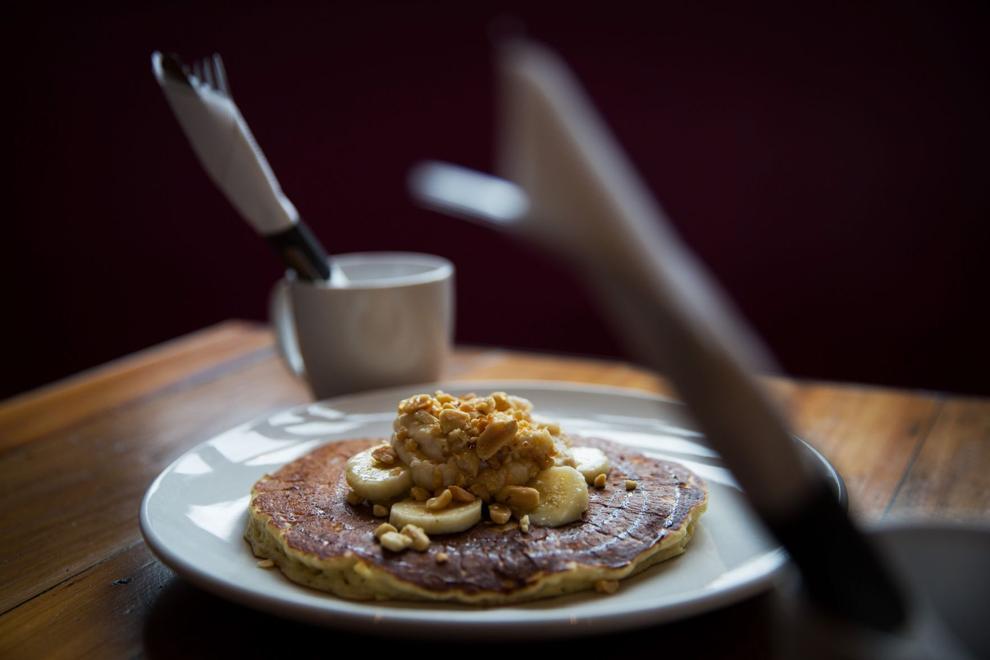 Dario's Brasserie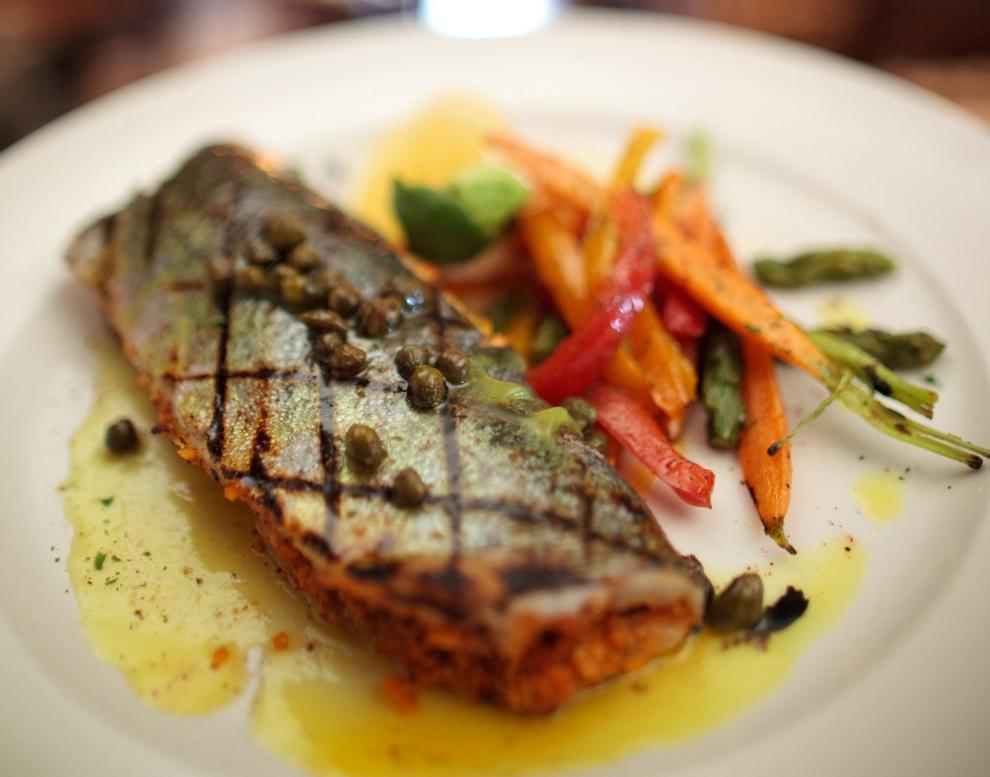 Pitch Pizzeria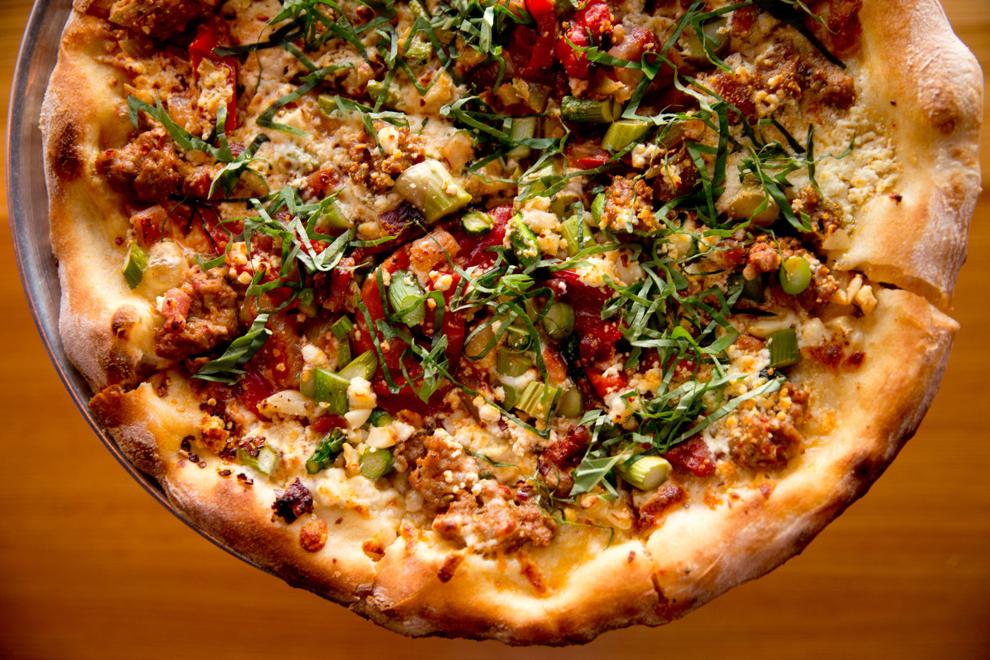 Yoshitomo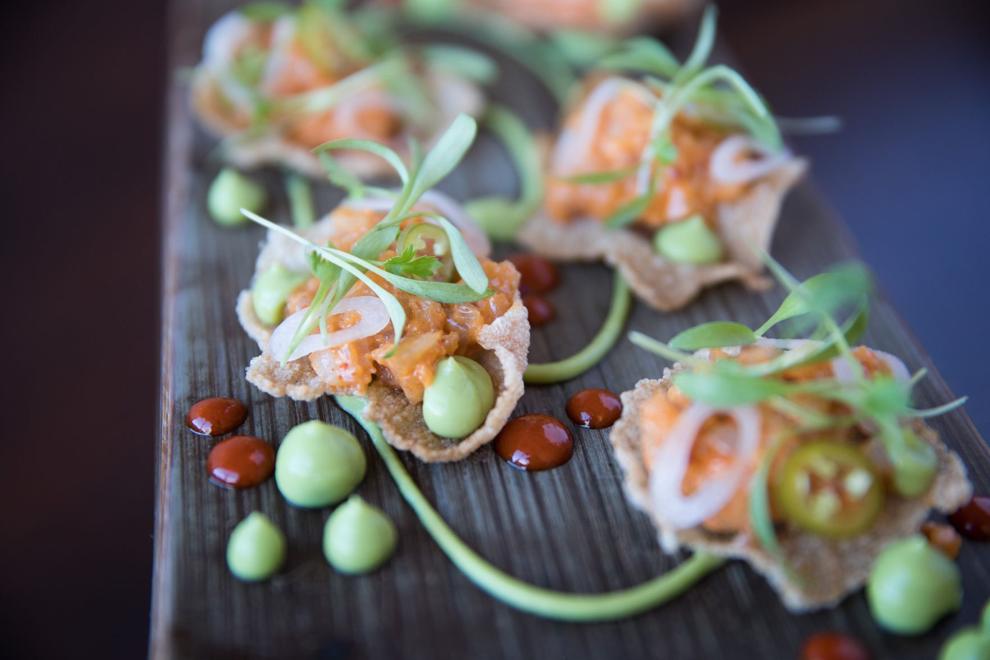 Au Courant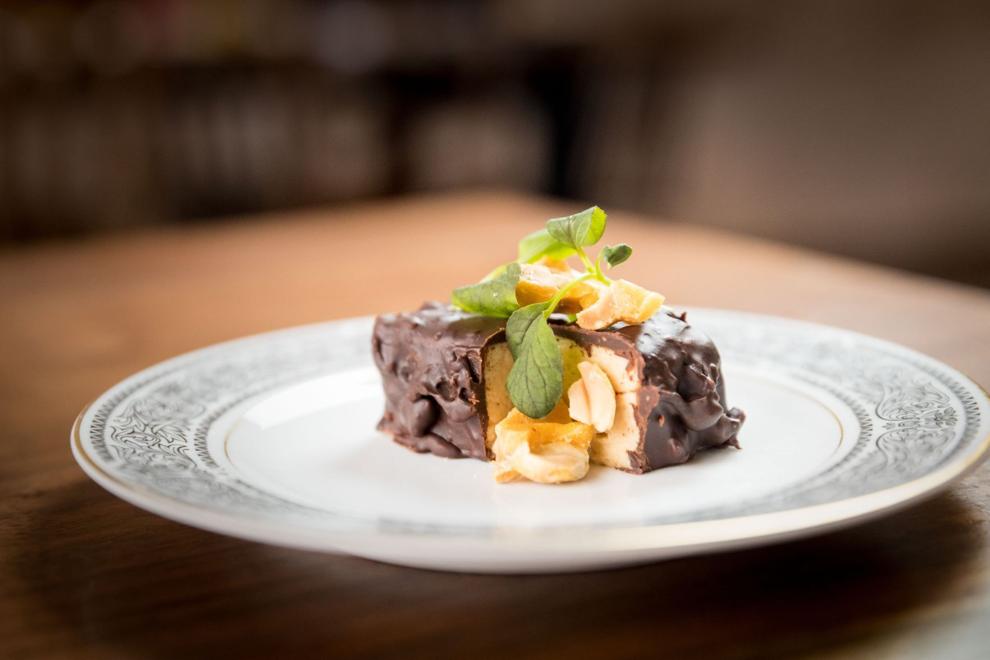 Ika Ramen & Izakaya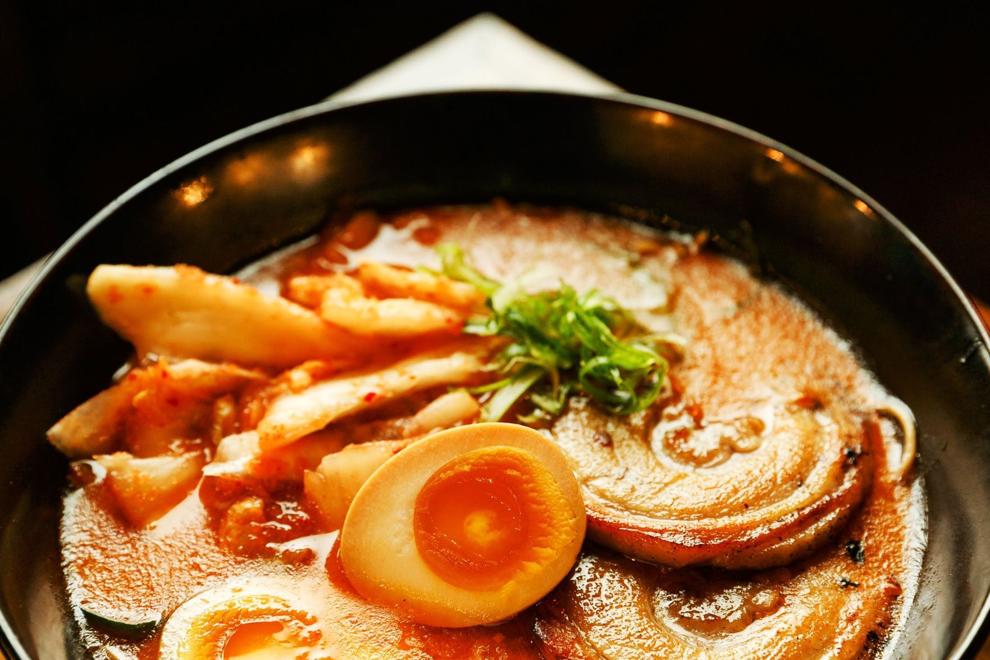 Blue & Fly Asian Kitchen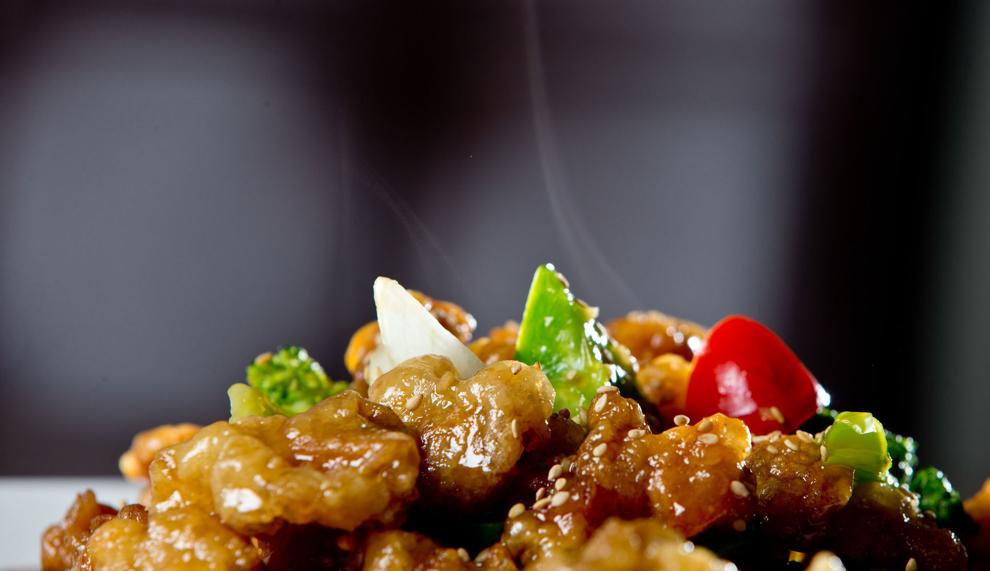 The Drover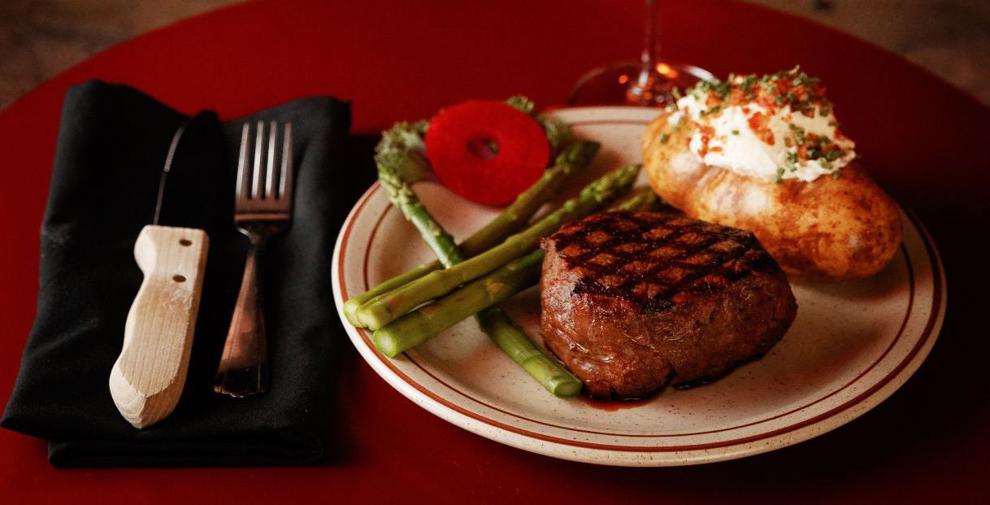 El Basha Mediterranean Grill
Twisted Cork Bistro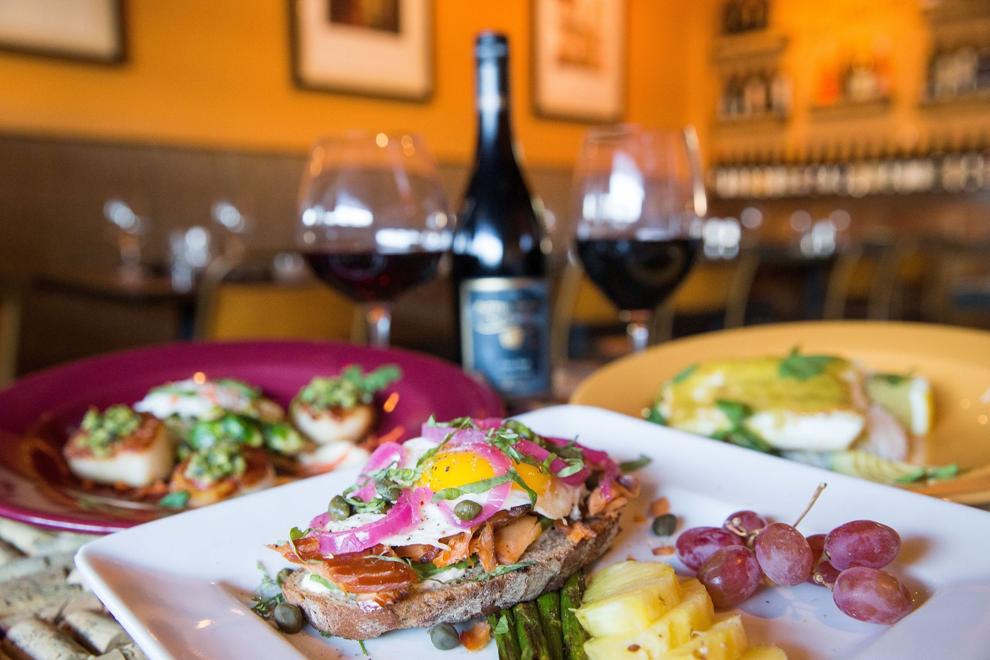 Tired Texan BBQ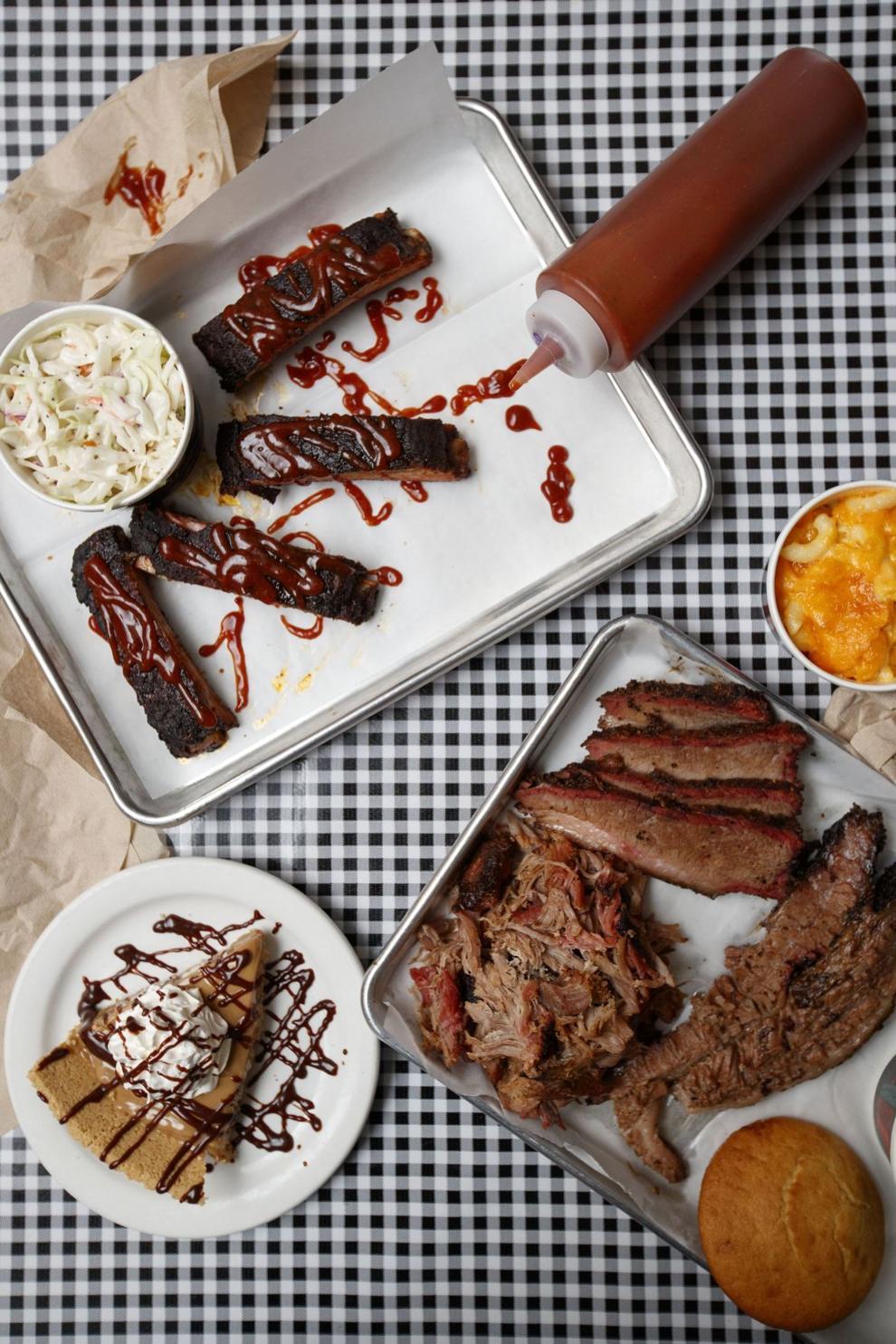 The Jaipur
Le Voltaire French Restaurant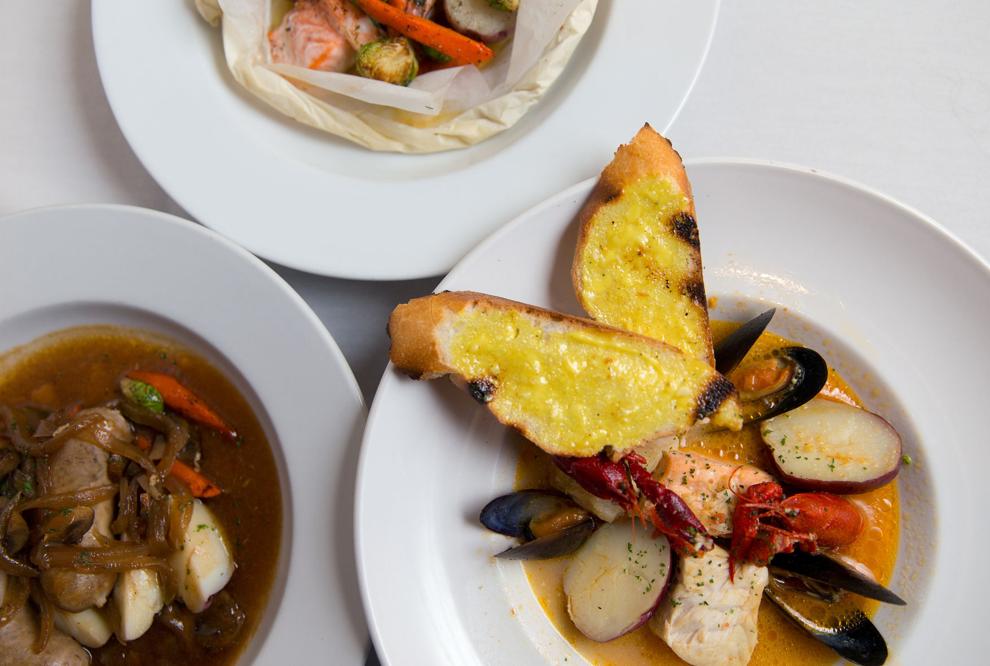 Dante
Runza