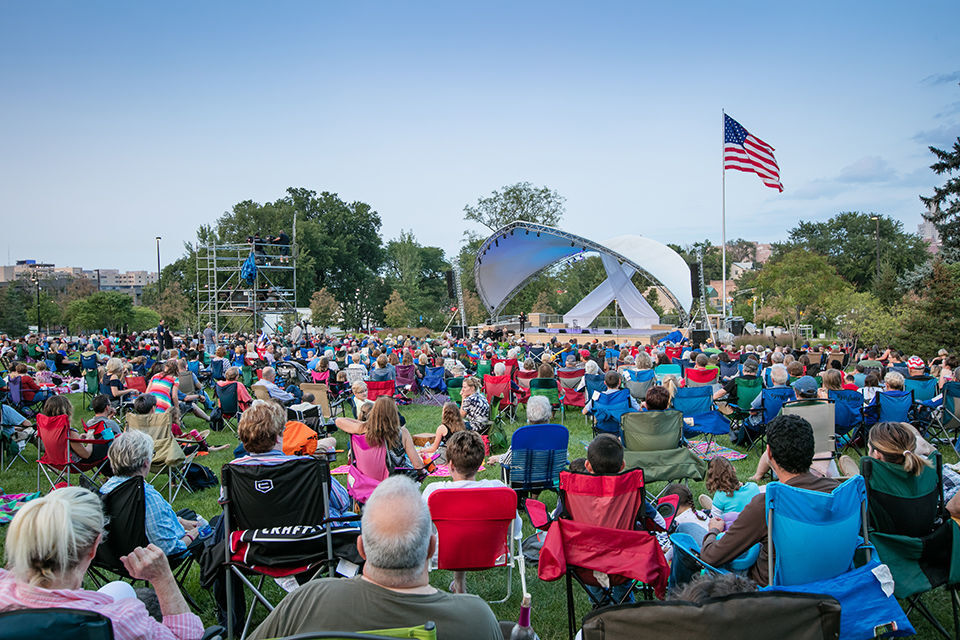 The Joslyn Castle is writing a new chapter for its Art and Literary Festival.
The 11th annual event will feature the same kind of content, but this year, it's primarily virtual and celebrates artists from Omaha, Lincoln, Council Bluffs and the surrounding areas.
"Art and Literary Festival: Close to Home!" will run Oct. 14 through 18. It will feature a virtual art gallery and a live exhibit by Michael Elizabeth Johnson, a fellow at The Union for Contemporary Arts, in the Castle Gardens. It also will include theater, readings, concerts, interviews and workshops.
The schedule, with all presentations at 7 p.m.:
Wednesday: Creative nonfiction with John Price and Joy Castro.
Thursday: Poetry with Matt Mason and Sarah McKinstry Brown
Friday: Fiction with Timothy Schaffert and Chigozie Obioma
Saturday: Drama with Beaufield Berry and Laura Campbell
Oct. 18: Songwriting with Virginia Kathryn and Mario Foreman-Powell
Some of the same artists, and a few others, will conduct workshops on Saturday and Sunday. To sign up for the workshops and learn more about the festival, visit joslyncastle.com.
'The Music Man' will return to Chanticleer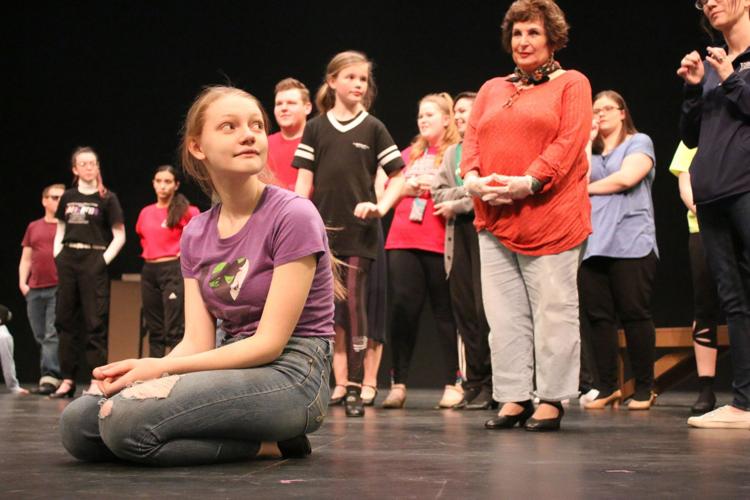 "The Music Man" is coming back to the Chanticleer Community Theater next year.
The popular musical had just started its run at the new Hoff Family Arts and Culture Center in Council Bluffs when coronavirus shut everything down, disappointing fans of Professor Harold Hill, Marian the Librarian and the "troubled" River City, Iowa.
So the theater is bringing it back March 12-21, 2021. It was the first show on the Hoff stage after the center opened in February.
The theater also revealed the rest of its coming season:
"Joseph and the Amazing Technicolor Dreamcoat"
A musical by Andrew Lloyd Webber and Tim Rice about the Bible's "coat of many colors" story.
"A Streetcar Named Desire"
An adaption based on the Tennessee Williams play about a volatile couple in New Orleans and the sister-in-law who comes between them.
"A Gentleman's Guide to Love and Murder"
A musical comedy based on the 1907 novel "Israel Rank: The Autobiography of a Criminal" by Roy Horniman.
Opera Omaha plans two more 'To-Go' concerts
Opera Omaha will become "Opera Lincoln" for an hour on Sunday.
The company's core artists will present a pop-up concert at the Capital Cigar Lounge, 5505 S. 16th St., from 2 to 3 p.m., with a reception afterward.
The event is part of Opera Omaha's "Opera To-Go" series of outdoor locations that usually aren't the site of vocal concerts. The first one was in Turner Park, and the second was in the parking lot of the nonprofit agency Gotta Be Me.
On Oct. 25, the core artists will perform in the lower parking lot of Brownell Talbot School in Omaha. The concert, co-sponsored by the school and the Dundee Memorial Park Association, will be from 2 to 3 p.m. as well.
Joslyn Castle in 1949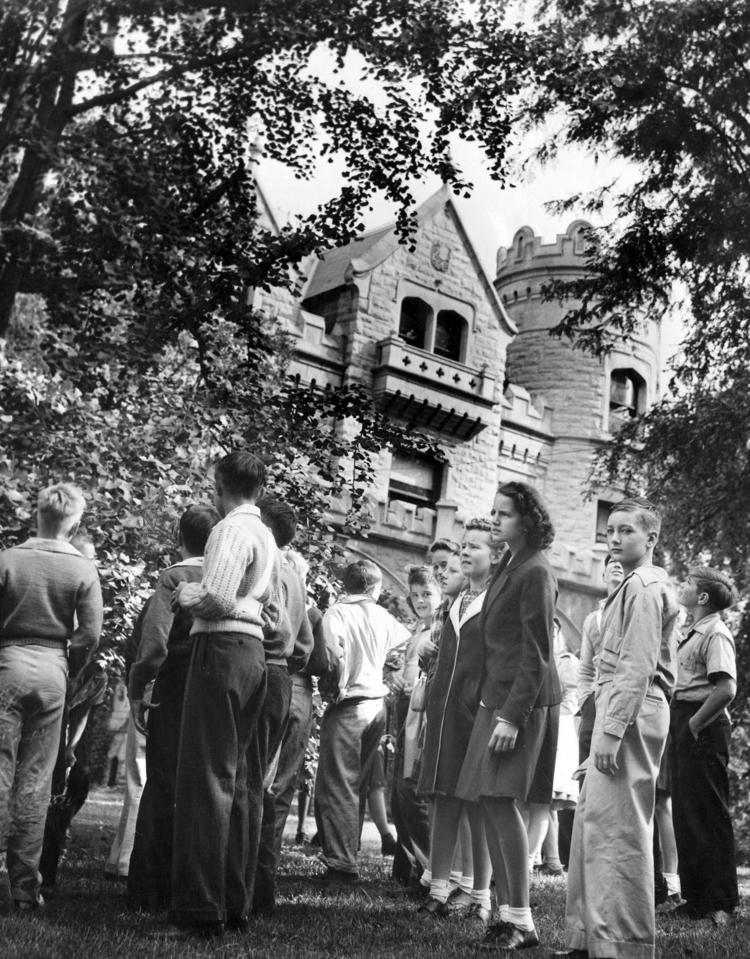 Joslyn Castle
Joslyn Castle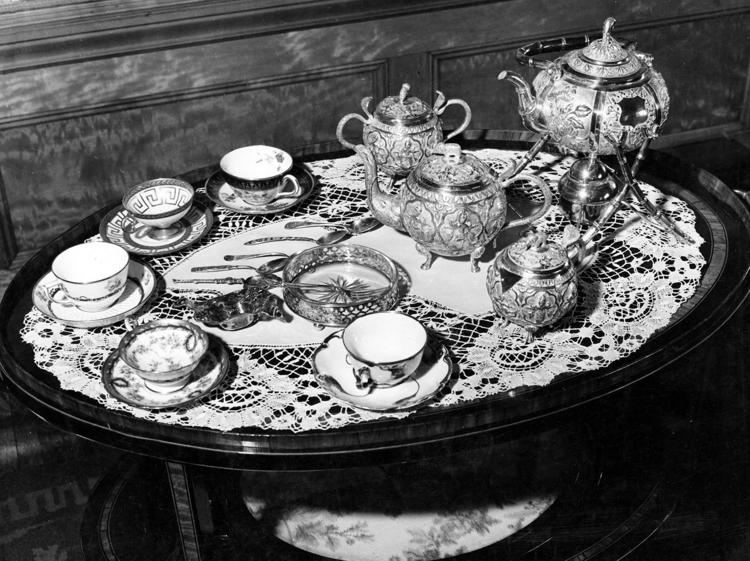 Joslyn as OPS headquarters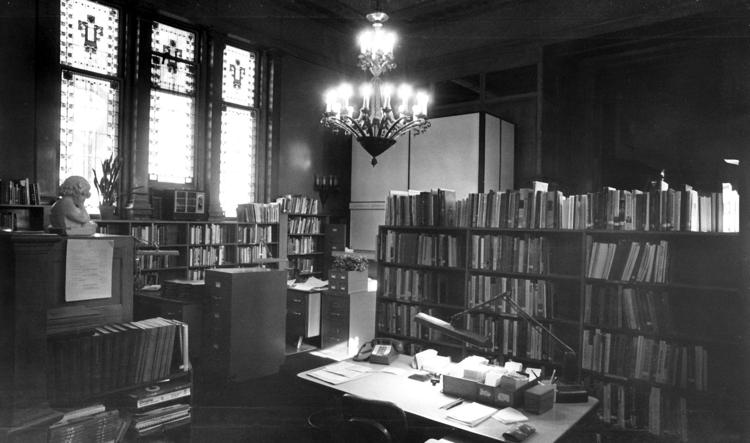 Joslyn as OPS headquarters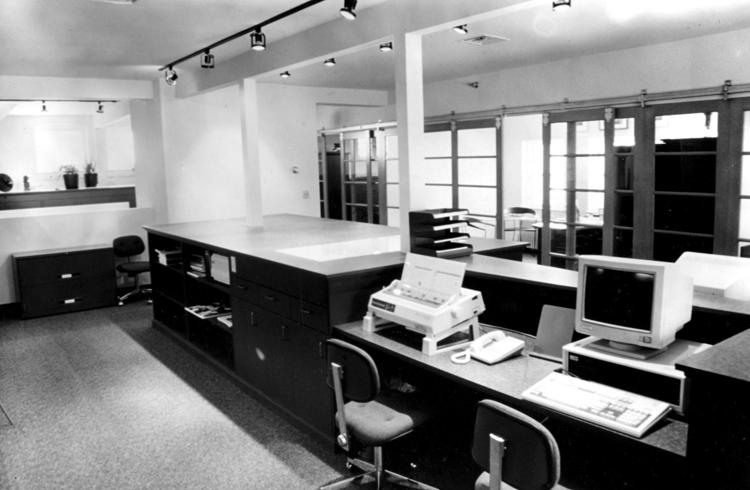 Joslyn as OPS headquarters
Joslyn Castle music room
Joslyn Castle central hall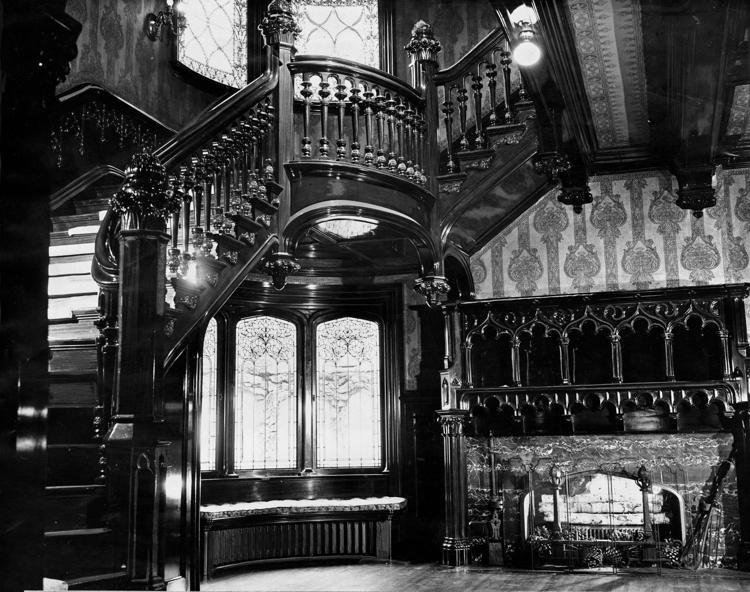 Joslyn Castle voting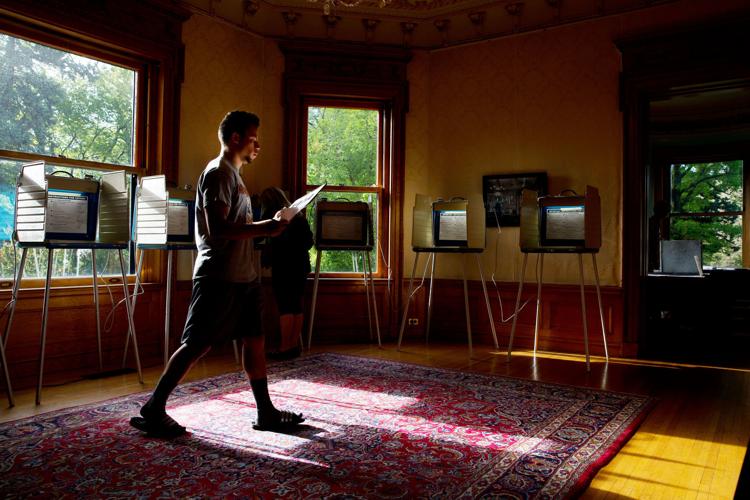 Joslyn bridge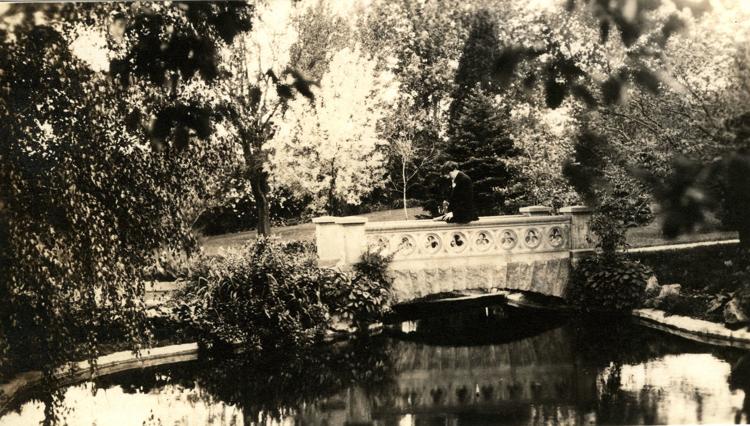 Carols as Joslyn Castle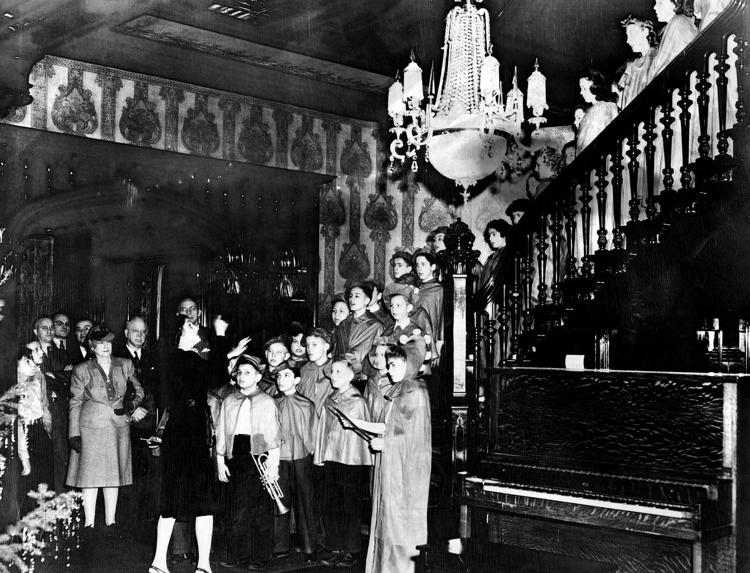 2015 Joslyn Castle renovations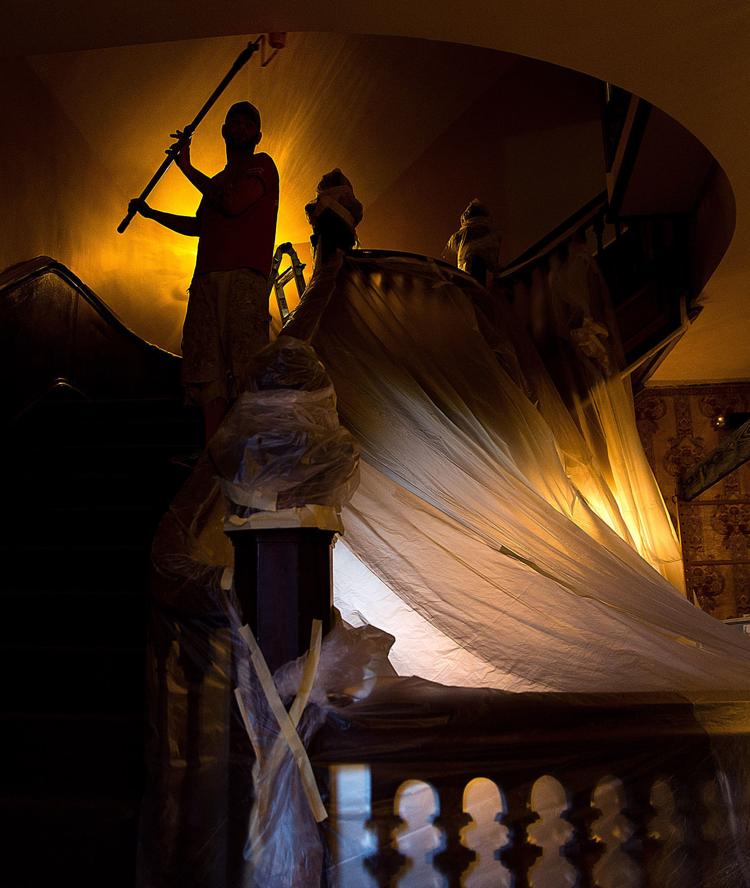 Joslyn Castle polling place
Undated photo Joslyn Castle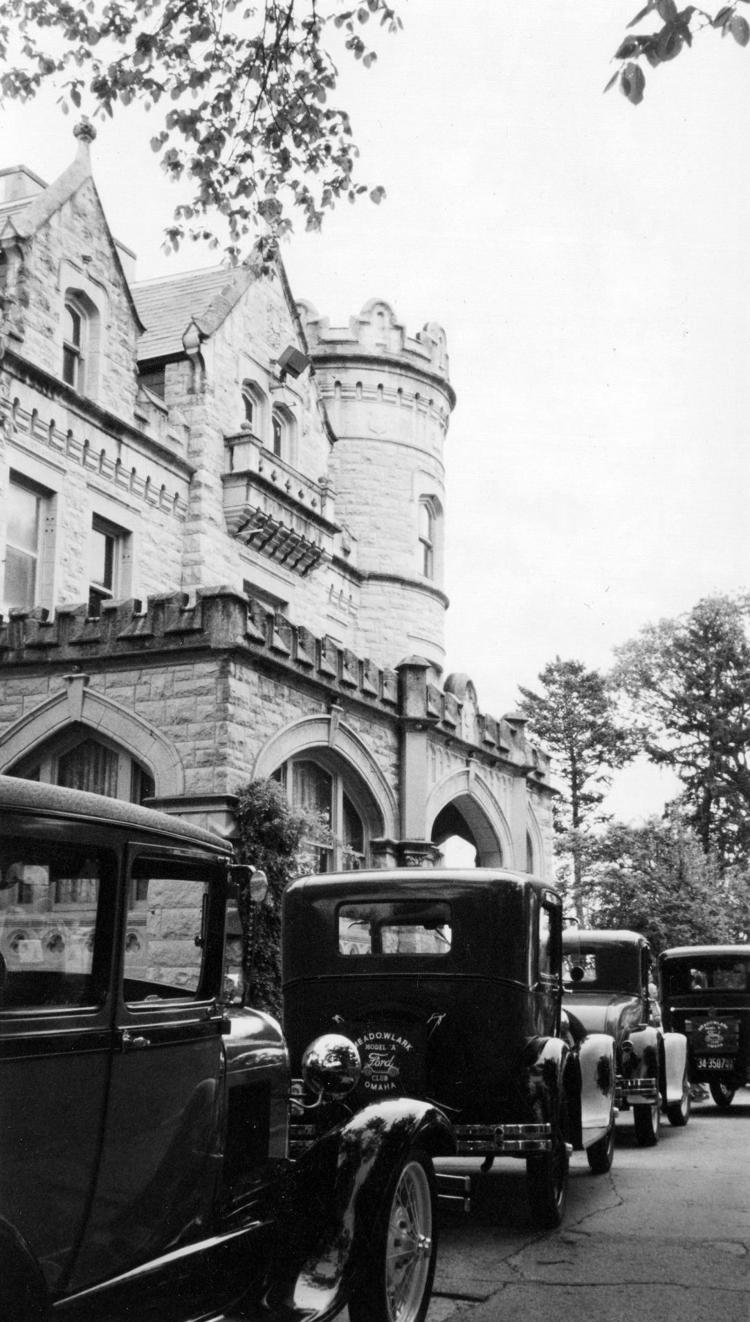 Joslyn stables used by school board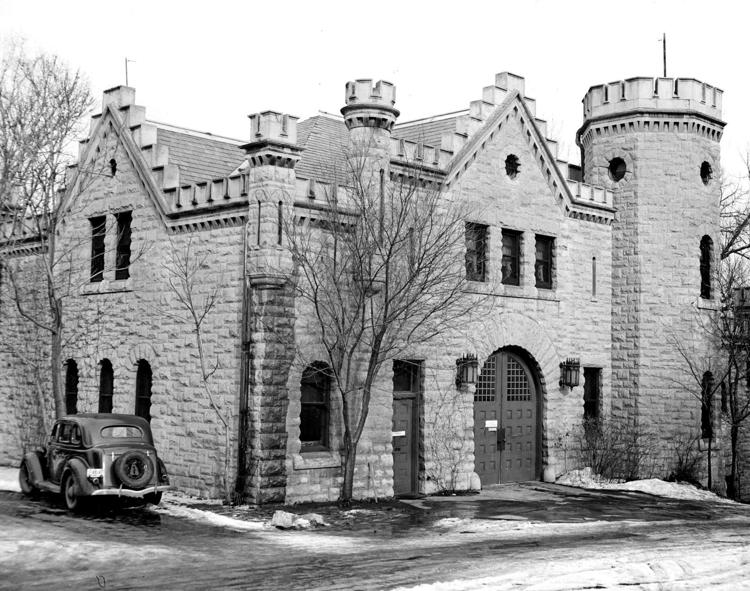 Voting at Joslyn Castle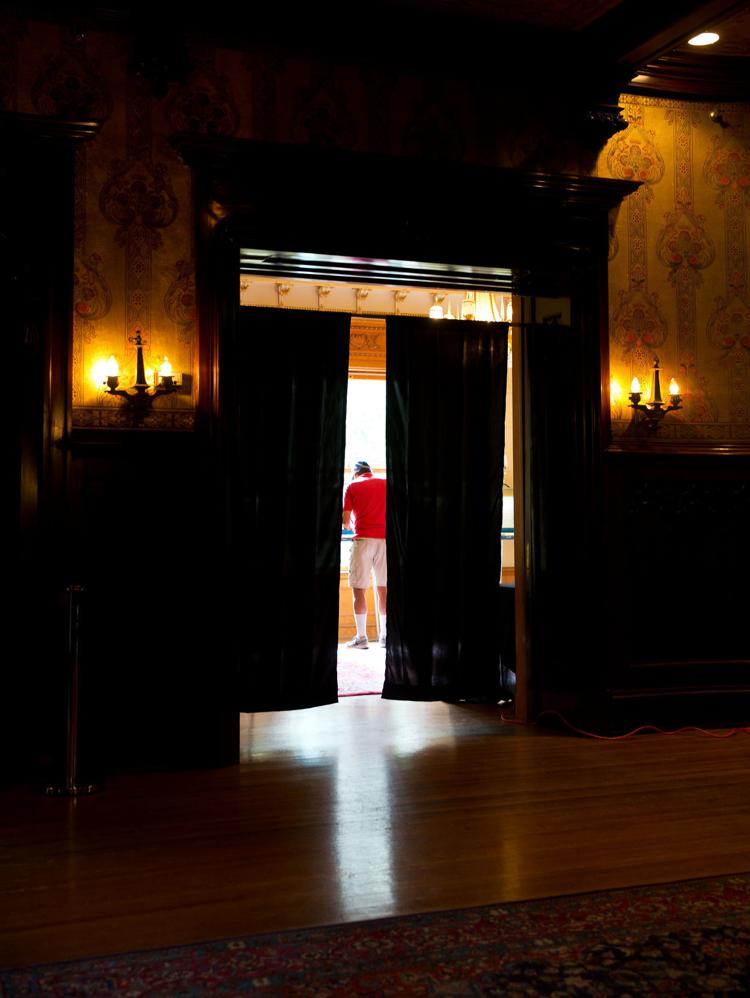 Burke High string quartet at Joslyn Castle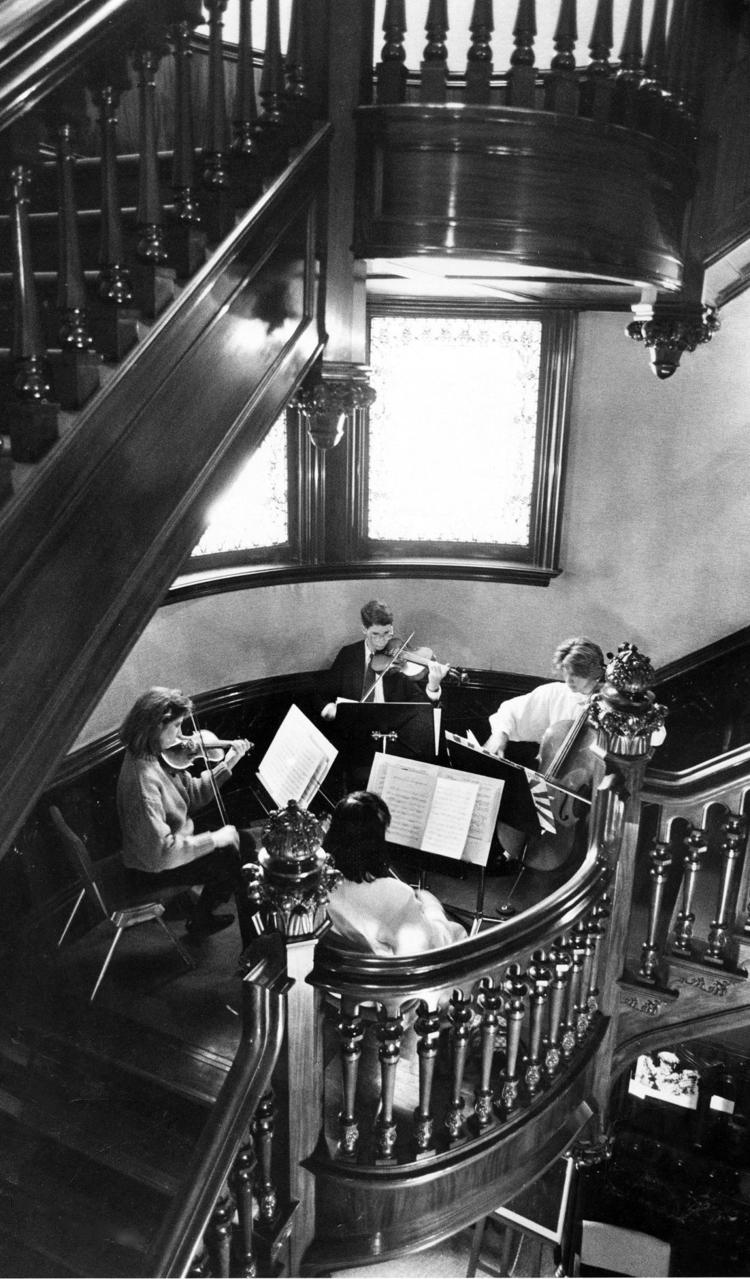 Joslyn Castle polling place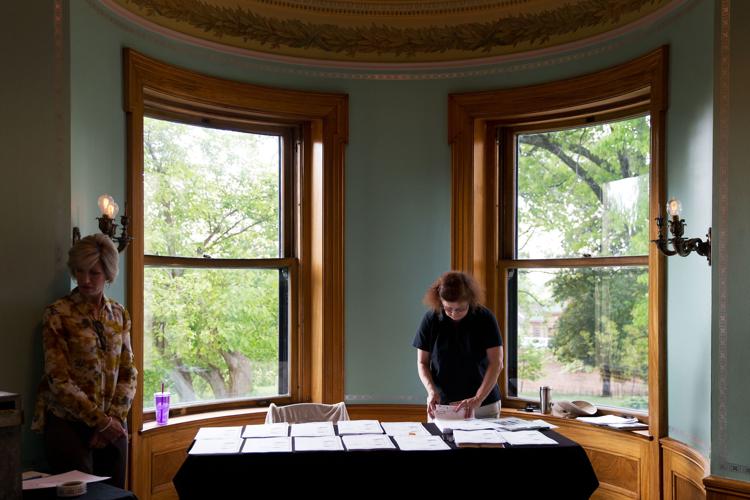 1913 tornado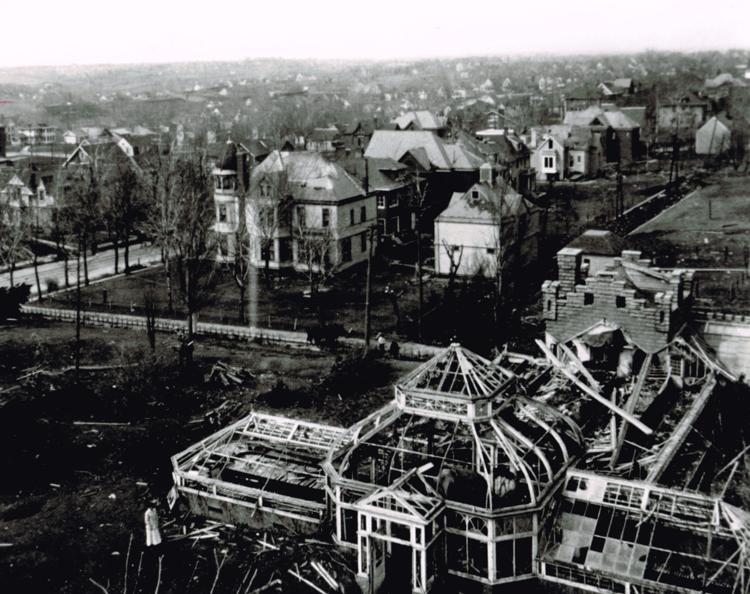 Snow at Joslyn Castle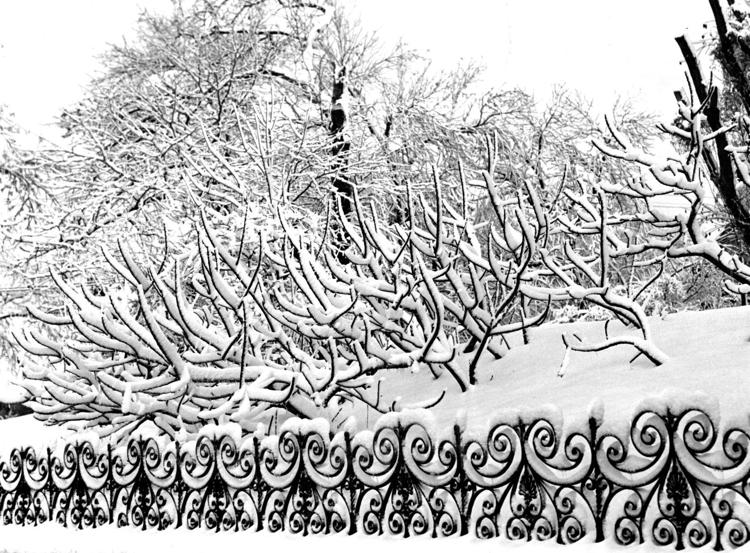 Snow at Joslyn Castle in 1944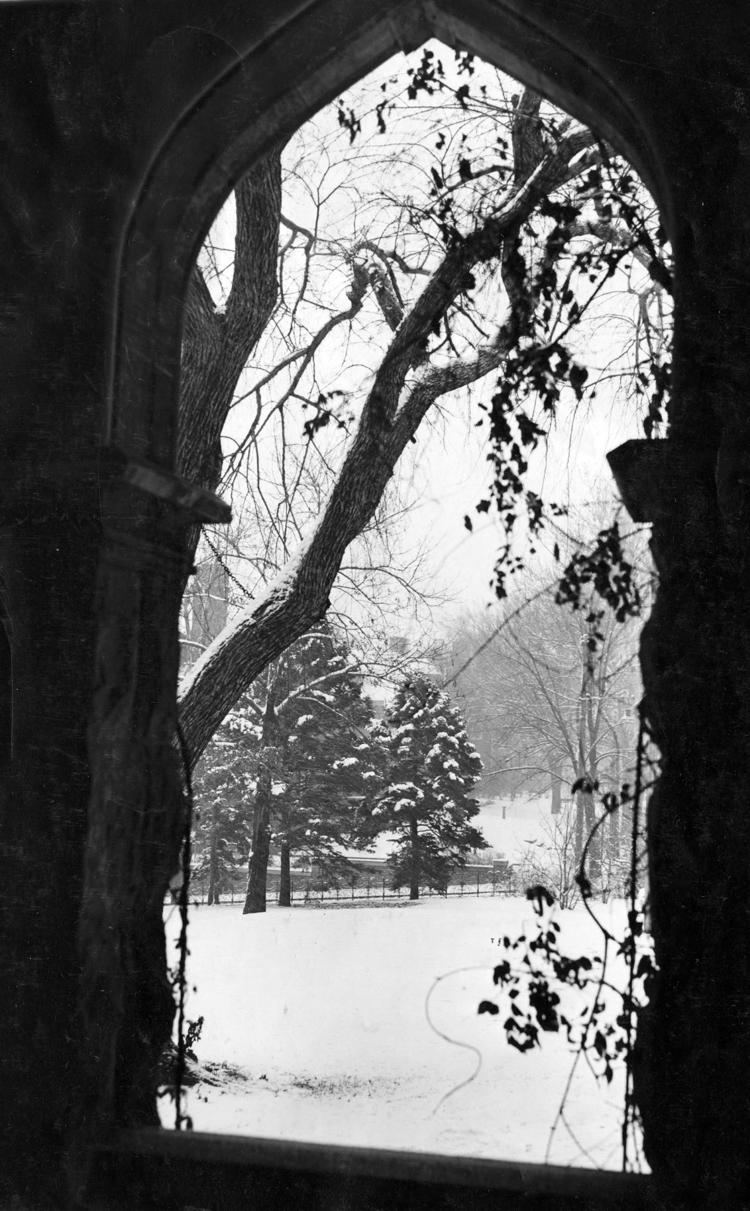 1913 tornado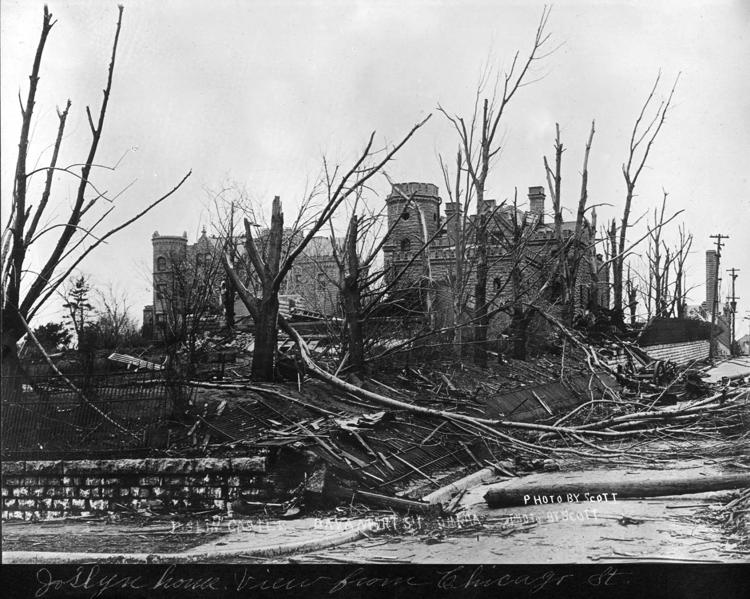 1913 tornado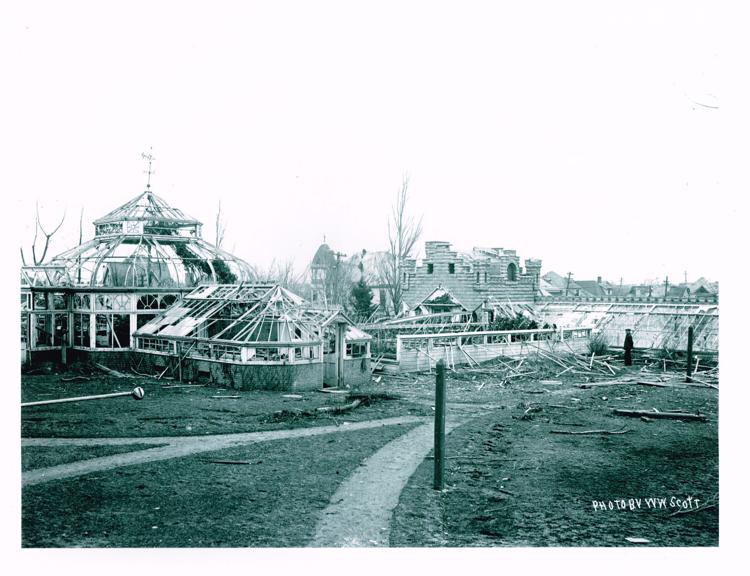 Joslyn Castle postcard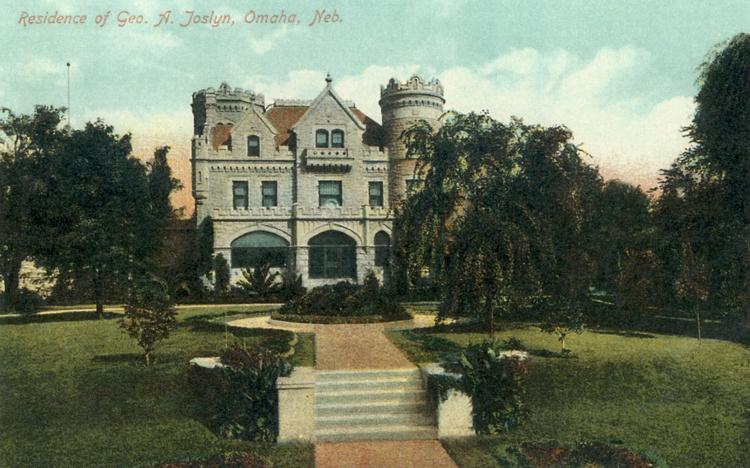 Joslyn Castle in 1993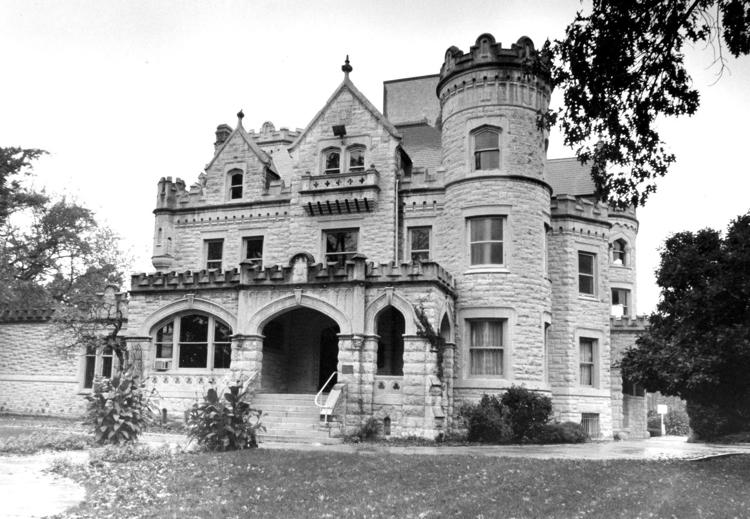 joslyn(2)
IMG_1676-carriage house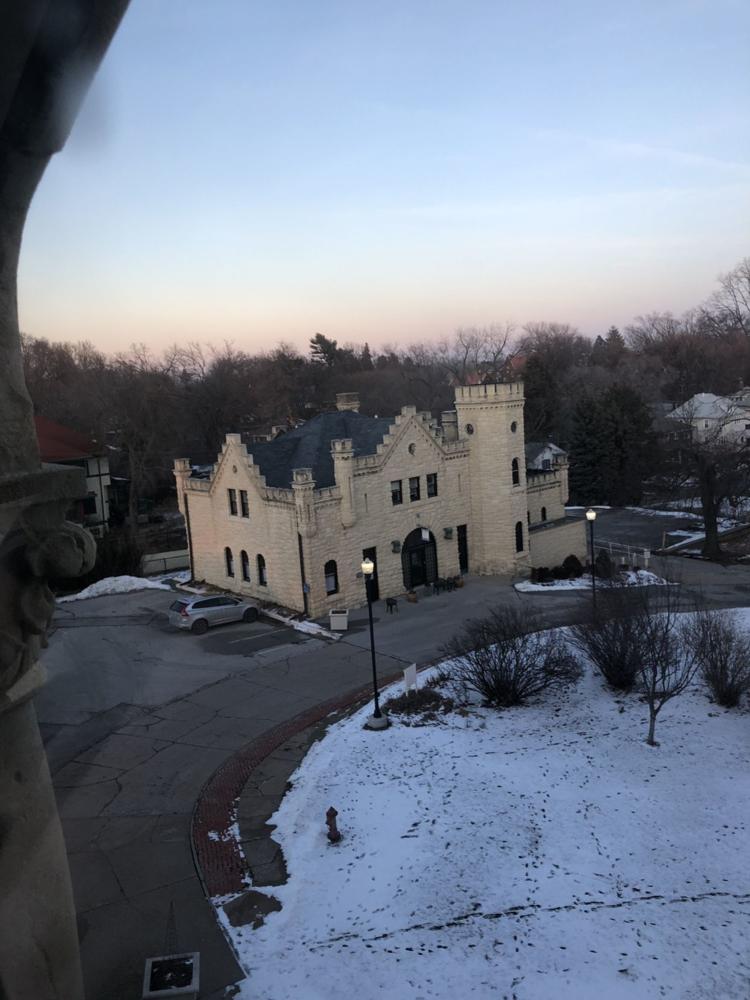 joslyn(3)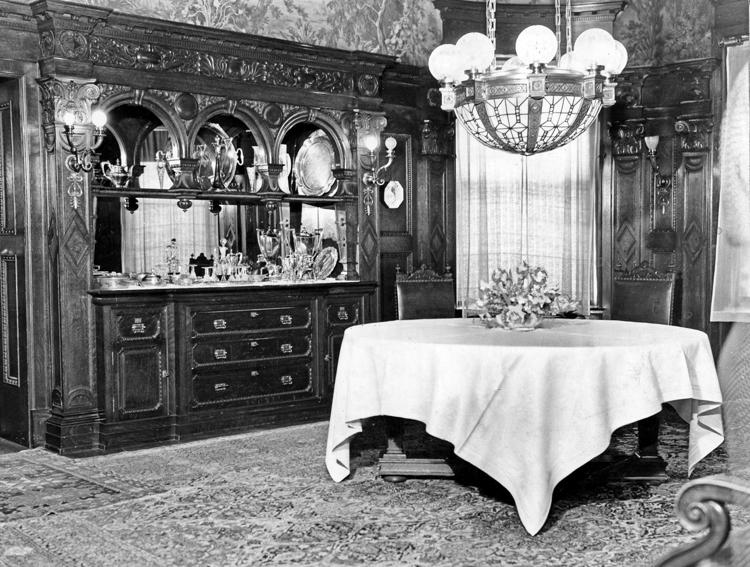 joslyn(4)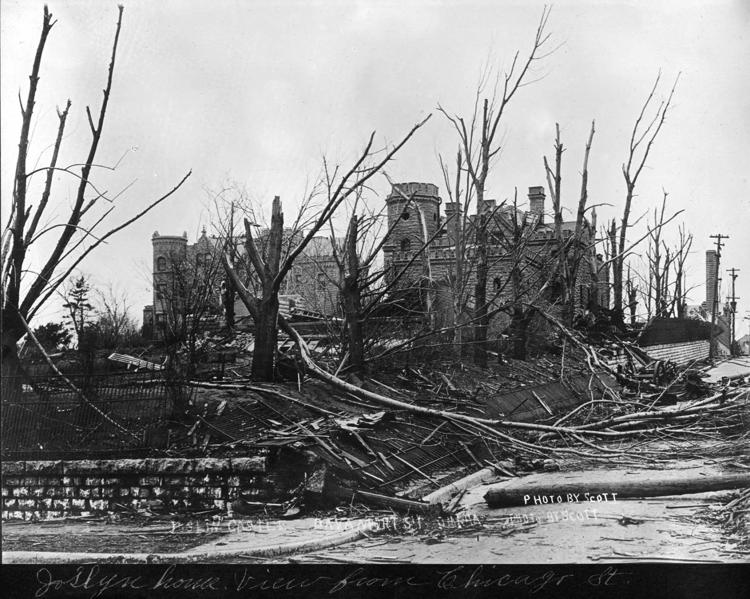 joslyn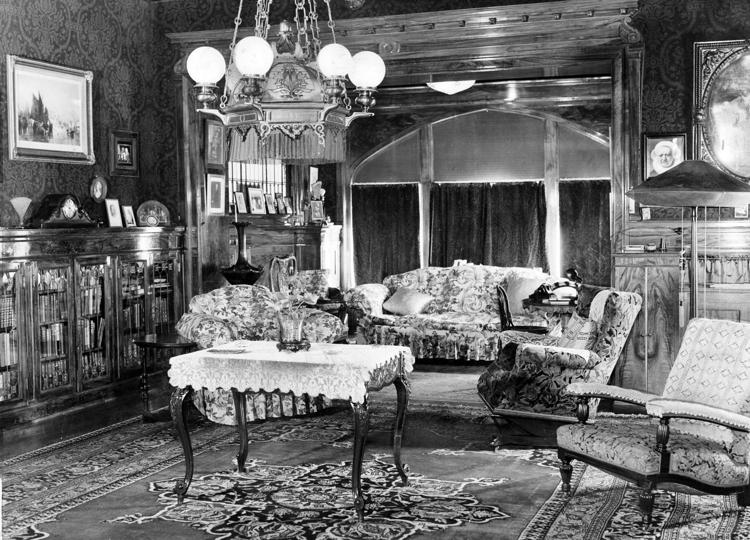 joslyn(2)-Portrait of George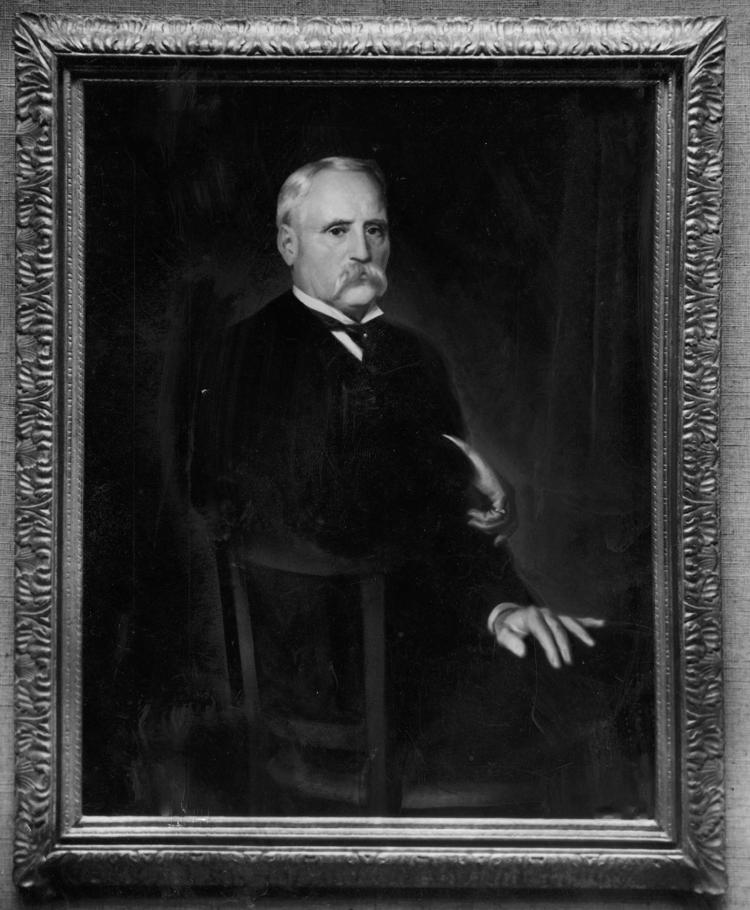 joslyn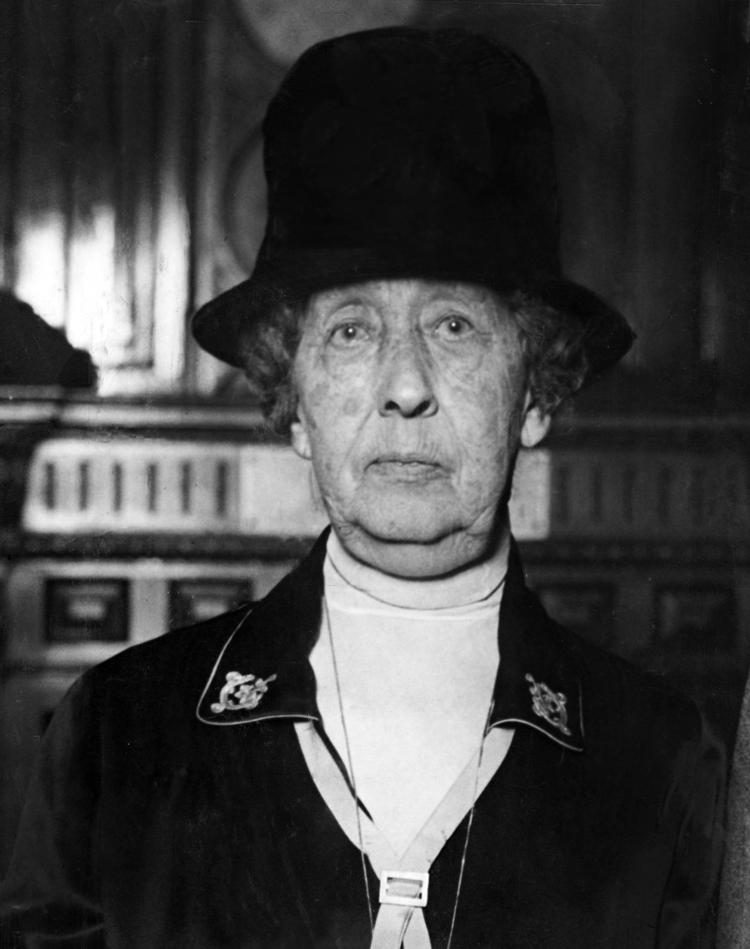 joslyn(3)-Portrait of Sarah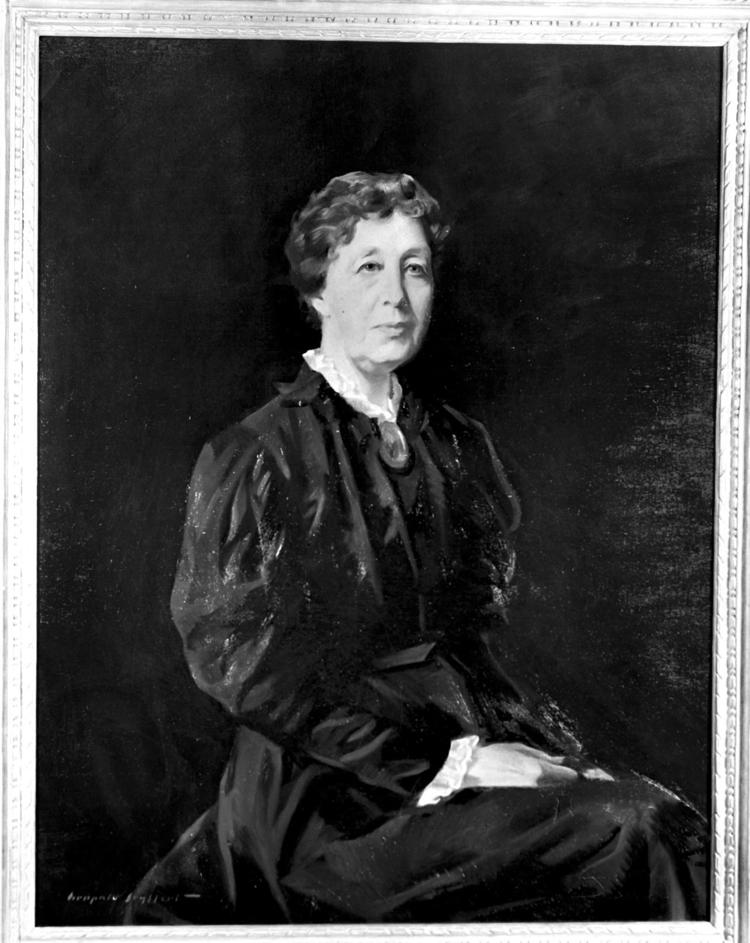 750891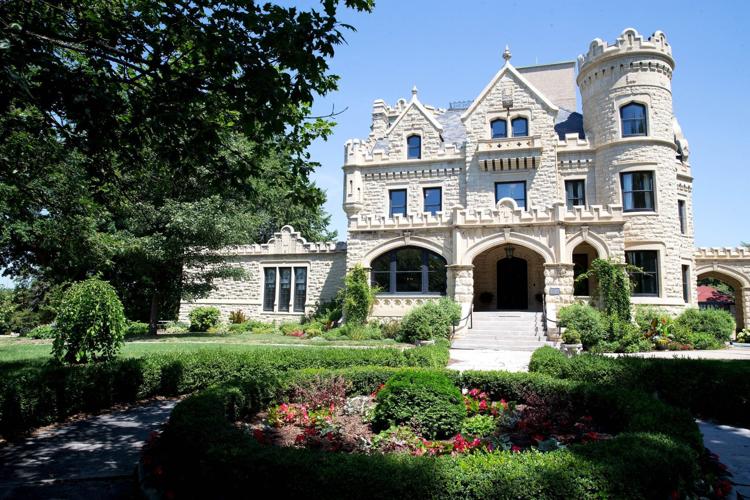 joslyn(3)
joslyn(2)